Landscaping Ideas For Privacy Guide: Tips + Ideas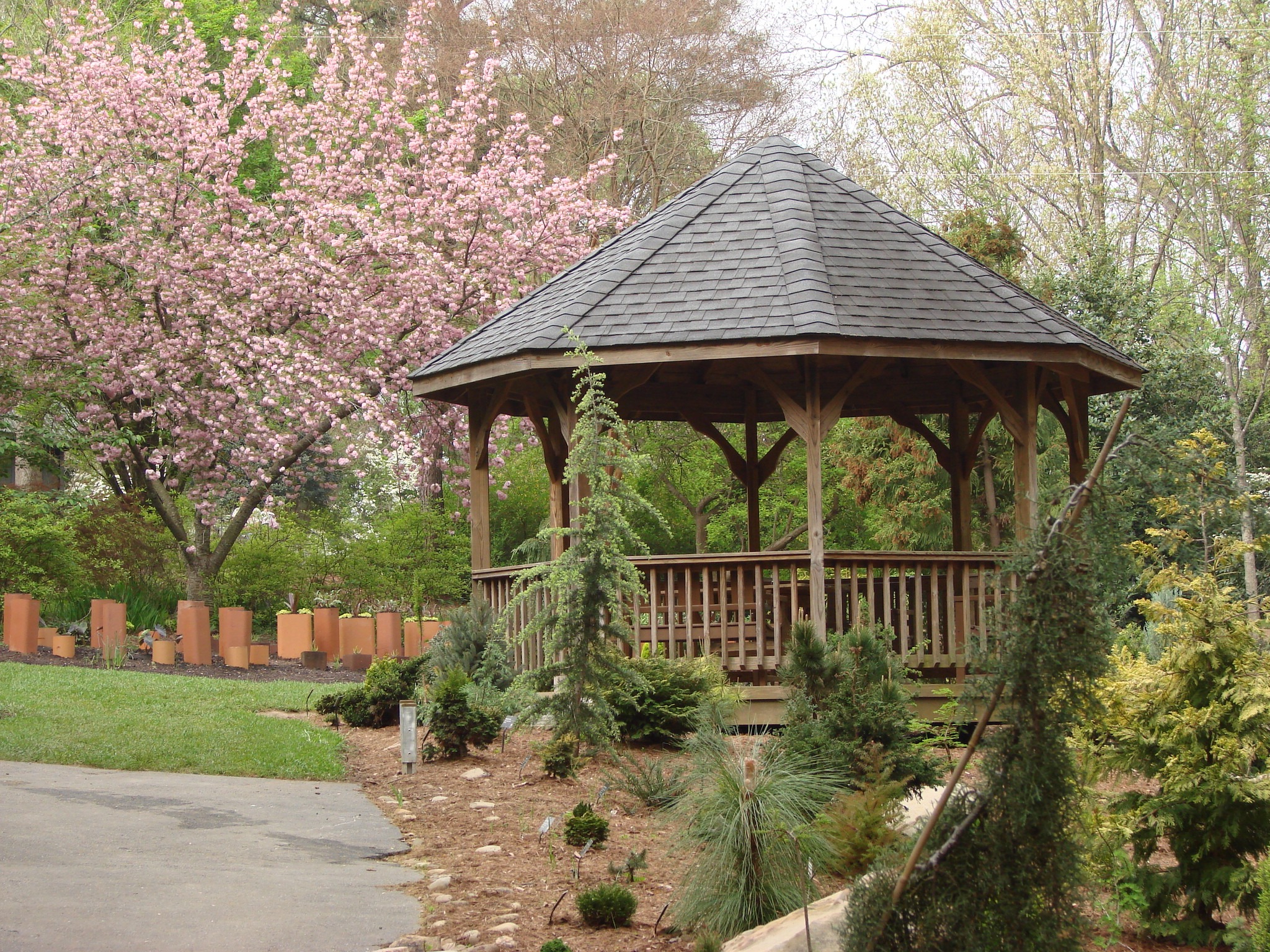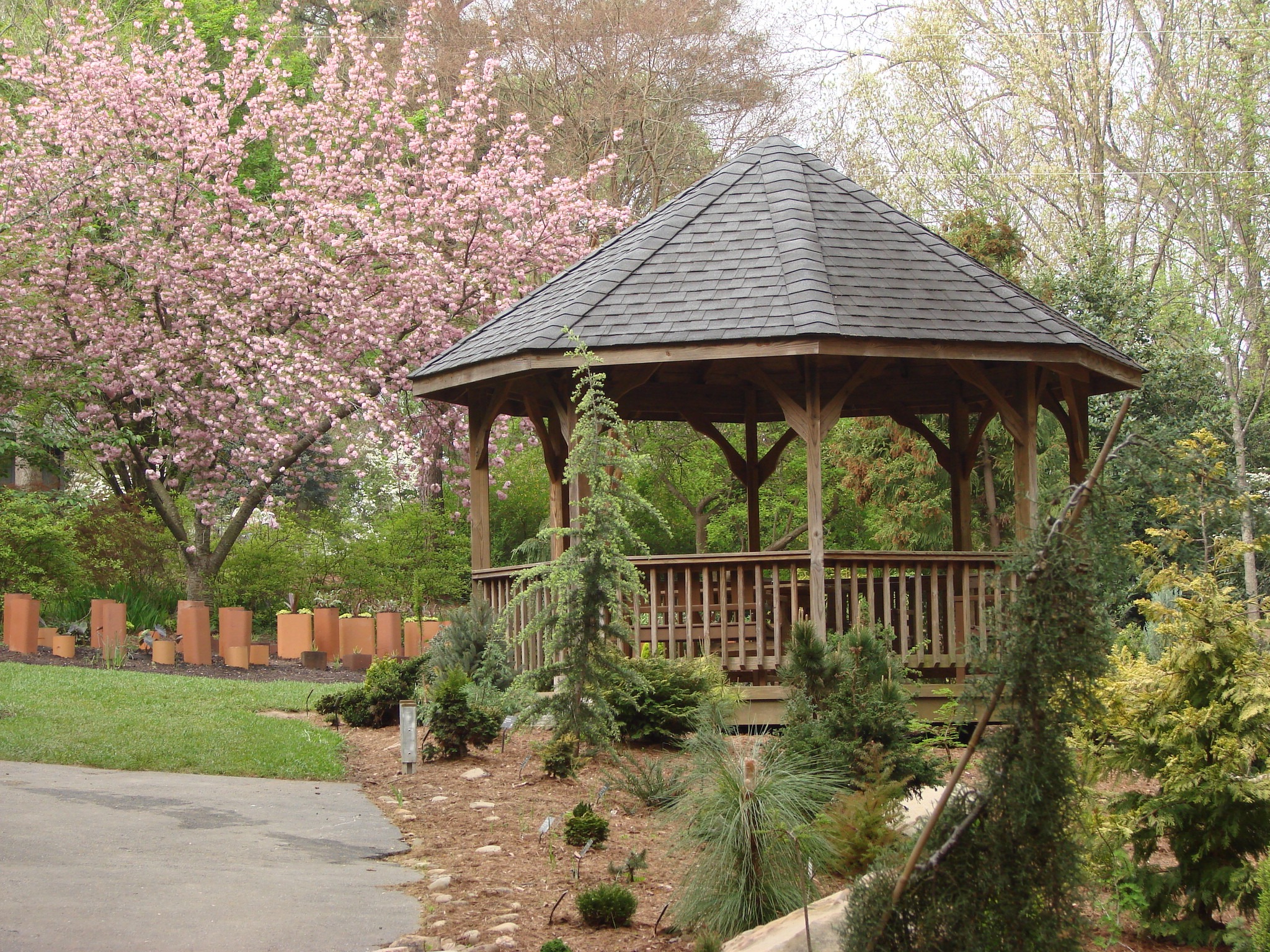 Ensuring privacy is an important part of creating functional outdoor living and entertaining spaces that you can fully enjoy.
Even if your neighbors are not that nosy or your property is large enough to make it difficult for uninvited guests to crash your party, the use of privacy screens can create a more comfortable, intimate environment for dinner parties or just hanging out on your patio.
Below you will find plenty of affordable, attractive ways to increase privacy in your yard and make your outdoor entertaining areas more enjoyable for you, your family and your guests.
Privacy Fences
When considering ways to create privacy in your front yard or backyard, fences are an obvious choice.
Wooden privacy fences and rock walls along property lines define the space, provide a barrier to keep children and pets in your yard while they play and help to deter entry to your property from unwanted guests.
That old saying about good fences making good neighbors is particularly true when it comes to blocking the view of nosy neighbors and keeping other residents and visitors in your community off your grass, safely away from your pool and out of your backyard sanctuary.
Most San Diego and Orange County homes with nearby neighbors will already have a fenced backyard when purchased, but if your home does not have a fence, this should be one of the first property improvements you consider.
Fewer homeowners choose to install a fence in their front yards, but even a low fence can increase privacy by keeping folks off your front lawn and away from your windows.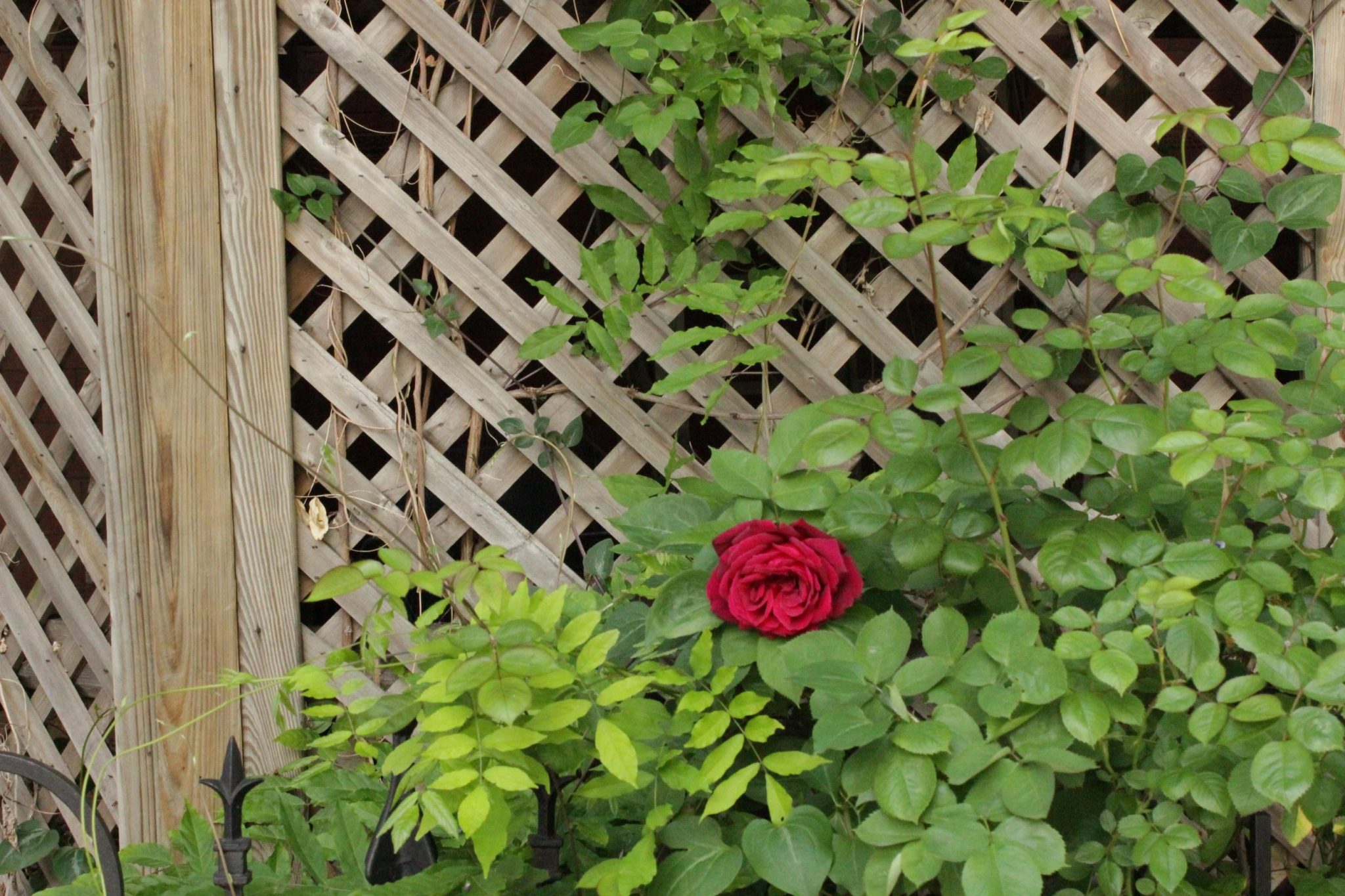 Natural Privacy Screens
If putting a six-foot fence between you and your neighbors does not feel very neighborly, or if you prefer privacy structures that are a bit less man made, you can also choose natural privacy screens to define your space or create privacy within your backyard.
If your fence currently meets your basic needs for securing your property, but you need a bit more privacy for your patio, pool or seating areas within your yard, natural privacy screens are the perfect way to increase privacy without taking away from your overall landscape design.
Here are five natural way to enhance privacy in your backyard, side yards or front yard:
1. Trees
Trees with dense foliage are perfect for blocking the views of neighbors, as well as reducing noise from busy streets, and adding color and texture to your yard.
Well-placed trees can also block the view into your home's windows and help you cut energy costs by providing shade that can reduce your need to cool your home with an air conditioner.
Increasing the shady areas in your yard by planting more trees will also make your yard a more enjoyable place to hang out on sunny days, but excessive shade can also make landscaping your yard a bit more challenging.
Most grasses and many plants do not grow well in shade, but you can remedy this by planting a shade garden with plants and groundcovers that thrive with little sunlight, or install an artificial grass lawn that will be green and lush regardless of the amount of shade in your yard.
If trees are your choice for creating privacy in your yard, make sure you do not plant them near second-story windows or balconies where they could be used as ladders for prowlers to enter your home.
2. Shrubs and Bushes
Shrubs or bushes planted around the perimeter or your yard or along your patio create a natural screen for more intimate outdoor entertaining spaces.
If you choose flowering bushes, you can also enhance your yard's visual appeal by adding seasonal color.
This type of privacy screen usually requires pruning to keep it looking its best, so you may want to select low-maintenance options if your busy schedule does not allow much time for yard care.
3. Hanging Plants
Hanging plants are a fast, affordable away to create instant privacy for a porch or patio.
Installing a few hooks and making a trip to your local garden center is all that is required to instantly block the view to seating areas or create more privacy at your front entry.
Flowering plants also add color to your landscaping, making your porch or patio a more inviting place for you and your guests to hang out.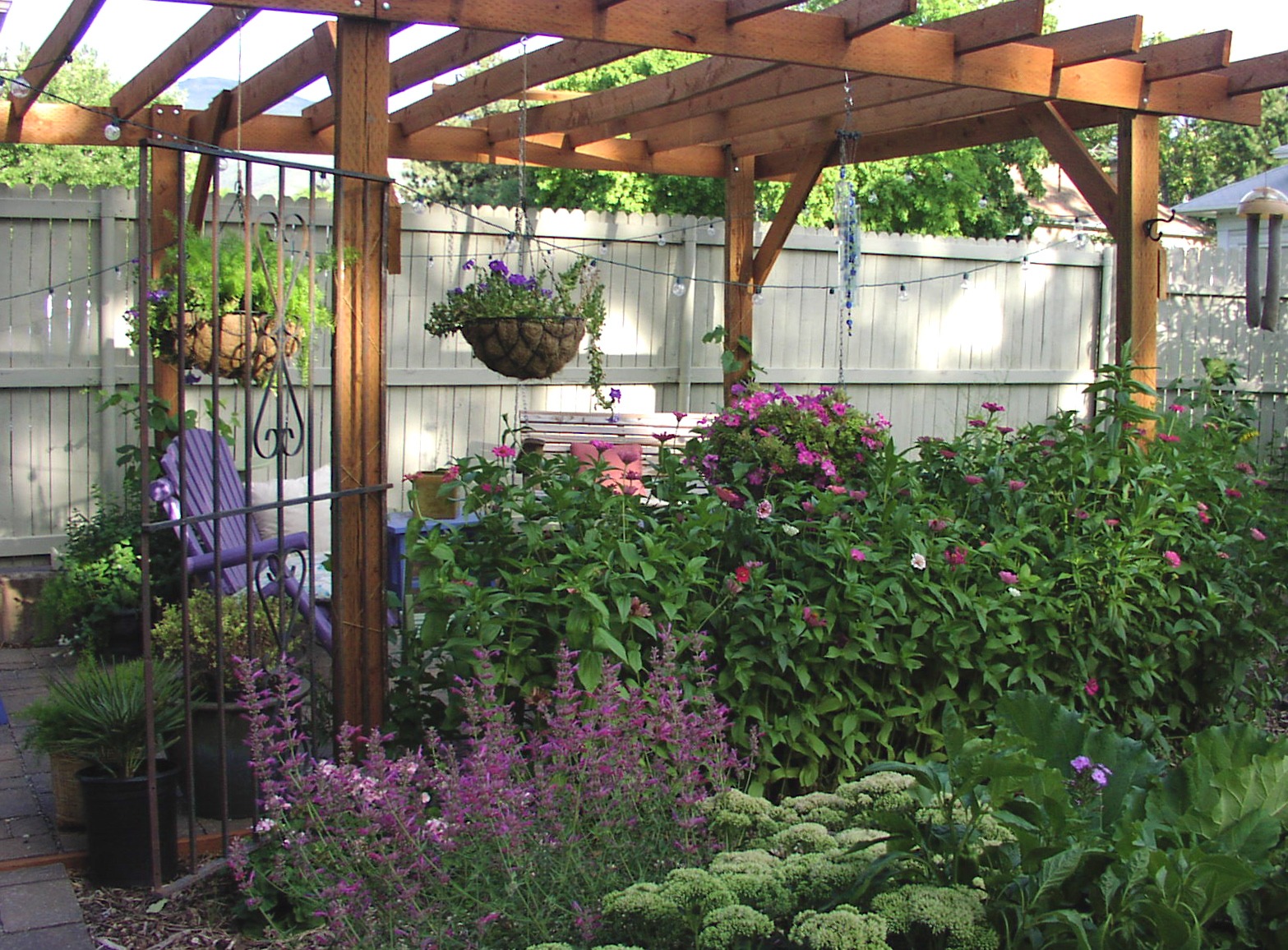 4. Vines
Sometimes you need a privacy screen to block your neighbors' view of your guests; sometimes your need for a screen is to block your guests' view of an unsightly area in your yard.
Planting fast-growing vines and training them to grown up a fence or trellis is an affordable way to meet either of these needs.
Vines are a great way to block the view of air conditioning units or the secret spot where you hide your garbage cans, and they provide a pretty privacy screen for creating outdoor entertaining spaces for you and your guests.
5. Bamboo
Bamboo grows quickly and is the perfect way to keep neighbors from peeking through the slats of your fence or create an exotic privacy screen around your pool.
The biggest downfall with bamboo is that is can spread quickly and take over a lot of ground while pushing out your other plants.
It can also be difficult to get rid of if you change your mind in the future and decide to take it out.
There are many types of bamboo available, so do a little research to make sure you pick the best type for your landscaping needs and personal taste.
Variations in thickness, color and risk of spreading are all things to consider when choosing this popular privacy screen option.
Bamboo can grow so densely and fast that you can even use it alone as a privacy fence.
Patio Improvements for Privacy
If you would like to improve your outdoor entertaining spaces and enhance the privacy of those areas, there are several patio improvement ideas that can help you meet both of those needs.
Here are six ways you can enhance the look of your patio and increase privacy:
1. Patio Curtains and Shades
Covered patios or porches will instantly become a more private setting when you install flowing patio curtains or rolling shades.
Attractive bamboo shades that can be rolled up when privacy is not a concern are a great way to create private entertaining spaces when you plan to have guests over but let the sun shine in while you enjoy a book or your morning  coffee without the need for increased privacy.
Patio curtains made from lightweight fabrics allow natural light in while limiting the views of your outdoor living space.
2. Enclosed Patios
If you would like to ensure a bit more privacy for both the sights and sounds of your exterior living spaces, you may want to consider enclosing your patio with walls or windows.
In order to maintain its status as an outdoor living space – rather than an expansion of the interior of your home – most homeowners choose to enclose their patios with floor-to-ceiling windows or half walls that are solid near the bottom with upper portions made of glass.
This allows for unobstructed views of your yard and a more seamless transition from your home's inside living space to this transitional space and on to your outdoor living areas.
This type of outdoor room may or may not have a ceiling and can create the perfect space for a wind-free outdoor dining room or an al fresco yoga studio.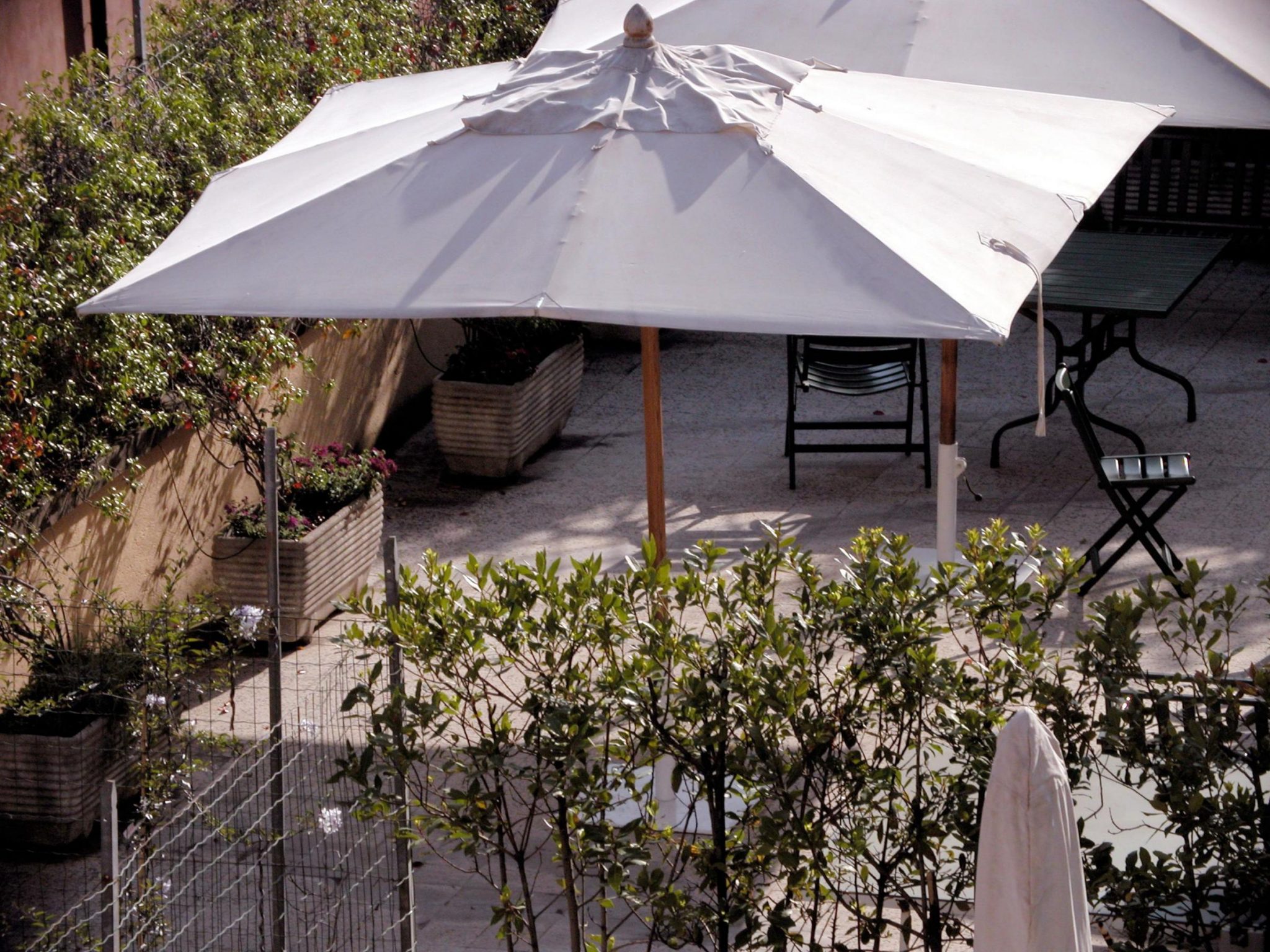 3. Shade Structures
Southern California residents are envied for the many days of sunshine we enjoy each year, but warm weather and bright sunlight can make your backyard a less-than-enjoyable place to spend an afternoon in the middle of summer.
Because of this, covered patios or shade structures are essentially a must-have backyard landscaping feature for any homeowner who enjoys spending time outdoors or entertaining guests in their backyard.
While shade sails, canopies, awnings and other shade structures provide protection from the elements, they also increase the privacy of your patio by blocking the view over your fence – particularly if your neighbors have second-story windows or balconies overlooking your outdoor entertaining spaces.
4. Pavilions
Pavilions are an outdoor shade structure option that is often portable but is sturdier than a shade canopy.
This type of structure may come with side curtains for even more privacy and can have either a casual or formal look.
If a covered patio is not currently in your budget, this more affordable option can provide the weather protection and privacy you need while also enhancing the look of your exterior living space.
5. Pergolas
Pergolas are a popular choice for providing partial shade with an attractive addition to your landscaping design.
Pre-constructed, smaller versions of this type of shade structure can be purchased at your local home improvement store, or you can build a larger one yourself or hire a contractor to install it for you.
Pergolas can be used as an appealing entrance for a garden area or to cover your entire patio.
You can also train vines to grow up and over your pergola to provide even more shade and privacy.
6. Outdoor Movie Screens
Most people do not think of their patio cinema as a way to create more privacy in their yard, but a permanent movie screen that allows you to enjoy outdoor movie nights whenever you please can also provide a privacy screen to block the view of your patio.
Create Backyard Privacy with Gazebos, Yurts, Cabanas and Sheds
Usable outdoor living spaces do not always have to be patios, pools or gardens; out buildings and other structures also provide functional space to increase your ability to enjoy your backyard.
For example, a shed might not be a very inviting place to hang out, but they do increase backyard privacy by providing an enclosed space where you can hide your garden tools, pool toys and other items you would rather not have in the view of guests during your next al fresco dinner party.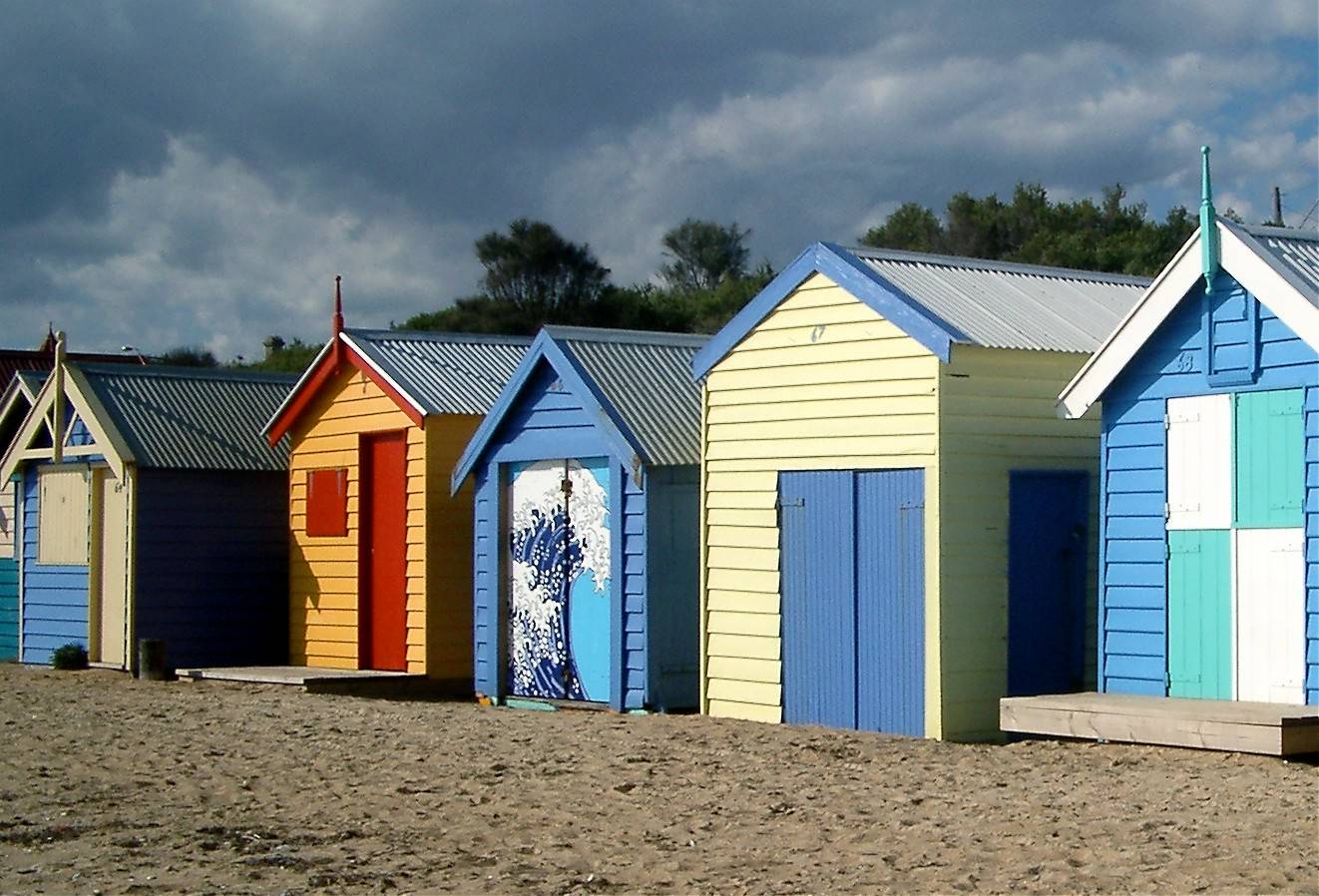 If you have a swimming pool, a cabana is another enclosed or partially enclosed structure you might want to consider for your yard.
Cabanas provide just enough privacy for lounging near the pool or changing into your swimsuit unseen by your neighbors while still allowing you to enjoy being outdoors.
Gazebos are popular landscaping choices for the protection they provide from the elements and their capacity to significantly increase the visual appeal of your yard.
A gazebo provides the perfect place for an afternoon tea party or curling up under the stars with a good book, but they also provide a more private setting for these activities to take place.
Yurts are growing in popularity in some parts of the country but have yet to really take hold as a backyard landscaping trend in Southern California.
This means you can be the first on your block to join the growing group of people who have discovered this affordable way to increase their living space without making a costly addition to their homes.
Yurts, which are round, sturdy, tent-like structures originally used for housing and still serving that purpose in many areas of the world, vary in size and provide a completely private space for yoga, meditation, entertaining, lounging or even adding an outdoor guest bedroom to your home.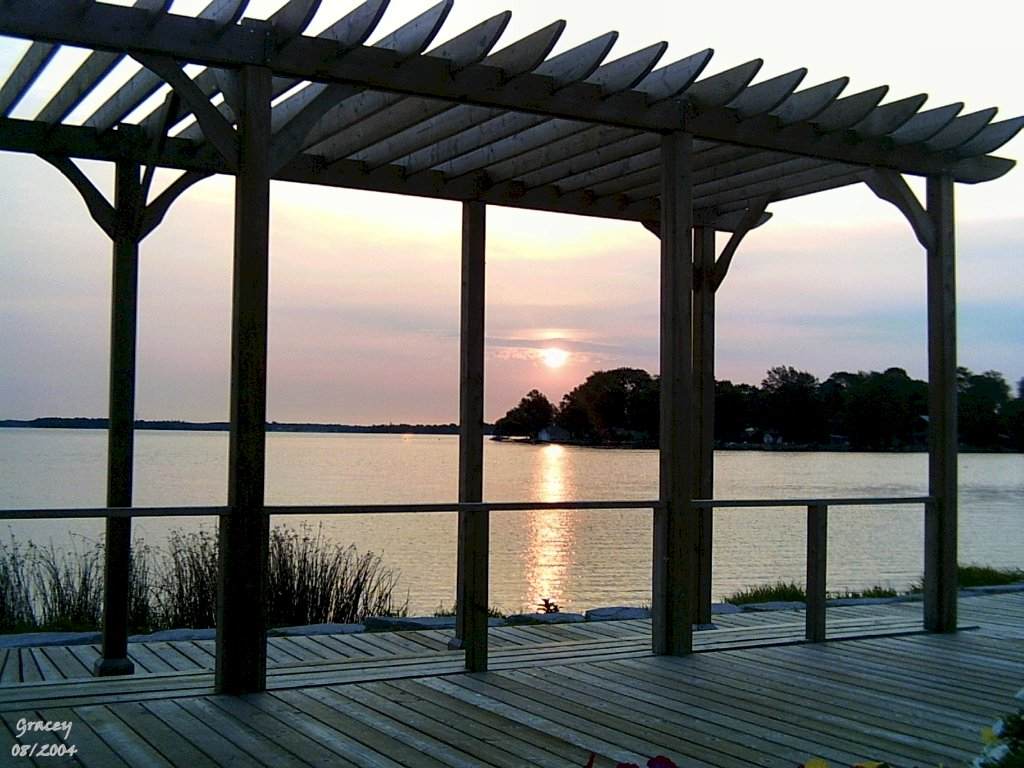 Final Thoughts on Increasing Privacy in Your Backyard
Ensuring privacy is an important part of creating functional outdoor living spaces that you, your family and your guests will find appealing and can fully enjoy.
If you choose to add structures, such as fences, gazebos or an enclosed patio, be sure to check with your local governing body or homeowners association before you start construction.
Some backyard improvement projects may require permits, and some community organizations may have regulations that place limits on the structures you can build on your property.
It is also important to balance your need for privacy with your need to keep your property secure.
This means while you are blocking your neighbor's view of your patio, be sure that you are not also creating hiding spots for burglars or making it easier for them to enter your home unseen.
Photo Credits (in order of appearance): morgueFile, mrmac04; morgueFile, MicahMorow; morgueFile, jjulian812; morgueFile, clarita; morgueFile, sioda; morgueFile, gracey.