Experienced Putting Green and Artificial Turf Installers in Temecula & Murrieta, California
We are now serving the Temecula and Murrieta areas with comprehensive putting green and artificial turf installation. Get started with a free quote today or use our artificial grass cost calculator to determine your estimate.
Get A Free Turf Estimate
Artificial Grass Installation In Temecula & Murrieta
Maintaining the perfect lawn in the dry Southern California climate is nothing short of costly and time consuming. With our easy and affordable artificial grass installation services, it's as easy as scheduling an install and watching your space transform. We provide artificial turf installation for both residential and commercial properties in both the Temecula and Murrieta areas.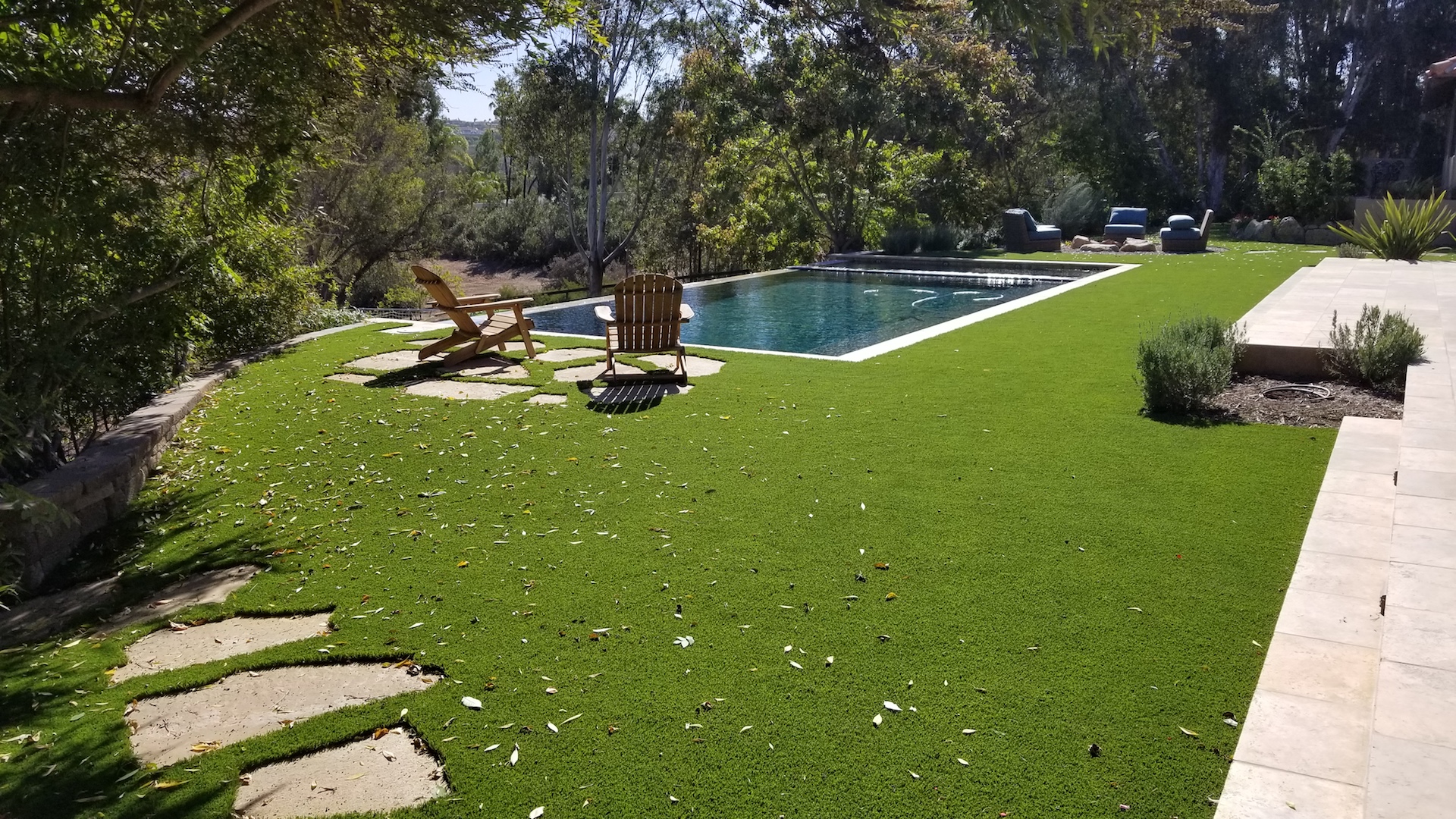 Temecula & Murrieta Artificial Turf Pricing
Artificial turf pricing depends on several factors: the size of the project, materials used, operations, labor and overhead costs. For reference, the average cost to install 500 square feet of artificial grass is around $5,000. View our artificial turf pricing guide or use our artificial grass calculator to get a more detailed estimate of your upcoming project!
Benefits Of Artificial Turf in Southern California
Easy To Maintain
Did you know that artificial grass will last up to 25 years with proper turf care and maintenance? Say goodbye to endless mowing, watering, aeration and everything else you've been doing to try and keep your Southern California grass alive. Synthetic turf makes yard work a breeze. Simply remove debris and dust from your artificial grass periodically to achieve a lasting, beautiful yard.
Drought-Tolerant
Temecula and Murrieta homeowners are no strangers to the dry heat that plagues backyards all year long. Real grass just won't cut it if you're looking for a visually pleasing, drought-tolerant SoCal yard or space. Artificial turf keeps your yard looking and feeling fresh all year long–no water needed! Homeowners and business owners throughout Southern California have turned to artificial grass as a solution to their costly lawn maintenance and irrigation problems. Not only is artificial turf easy to maintain, it also keeps your water bill low and allows for a beautiful yard, no matter the season!
Safe For You And The Environment
Unlike natural grass, artificial turf does not require harmful pesticides, fungicides and other chemicals that are harmful to humans and pets. And without the need for lawnmowers and constant irrigation, artificial turf decreases carbon emissions and saves water!
Temecula & Murrieta Artificial Grass Projects
Putting Green Installation in Temecula & Murrieta
Looking to add putting green to your Temecula or Murrieta space? Our team is experienced in the design and installation of professional-grade putting greens–from a small backyard space or a large-scale commercial area. Artificial turf for putting greens is a durable, sustainable and cost-effective way to play the sport you love, all year long. Our putting green services are completely customizable and the artificial turf used is specifically designed to look and feel like a top-grade professional golf course. Fill out the free estimate form to determine the price of your Temecula or Murrieta putting green project!
Free Putting Green Estimate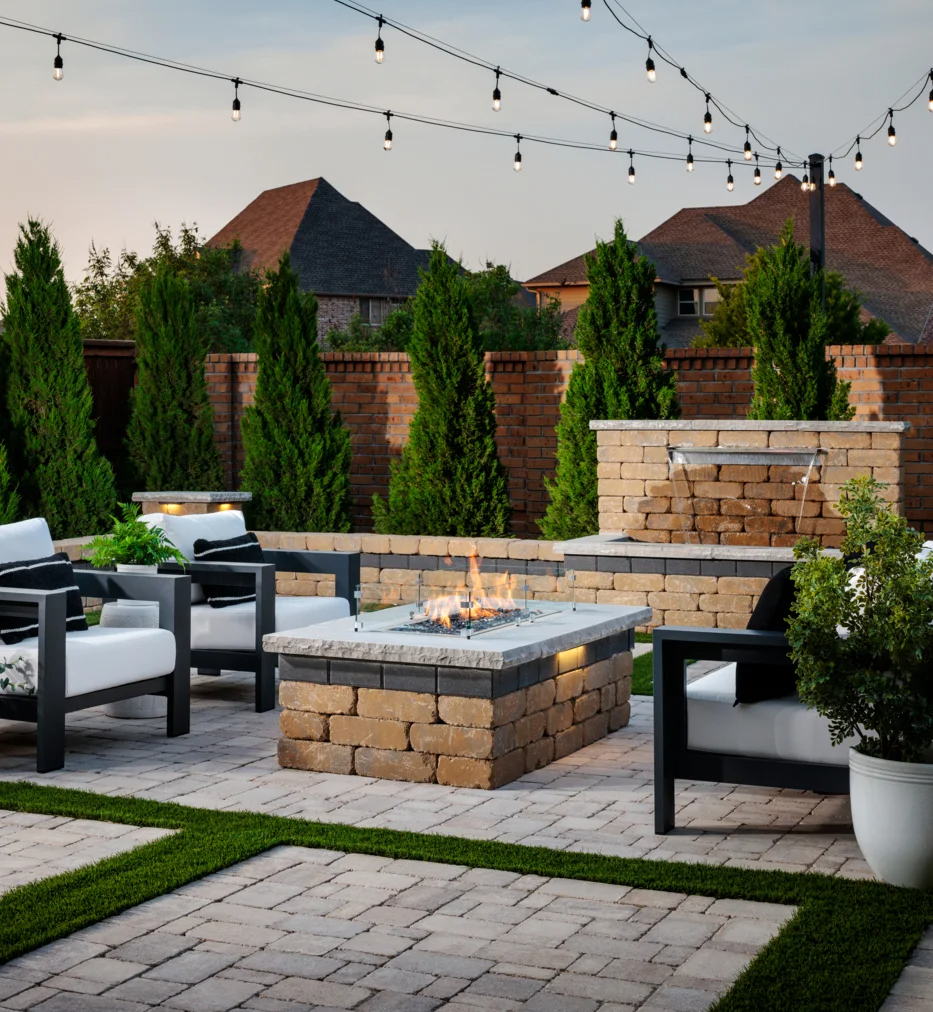 Temecula & Murrieta Putting Green Projects
Get A Free Turf Estimate