10 Drought-Tolerant Ground Covers That Can Withstand Full Sun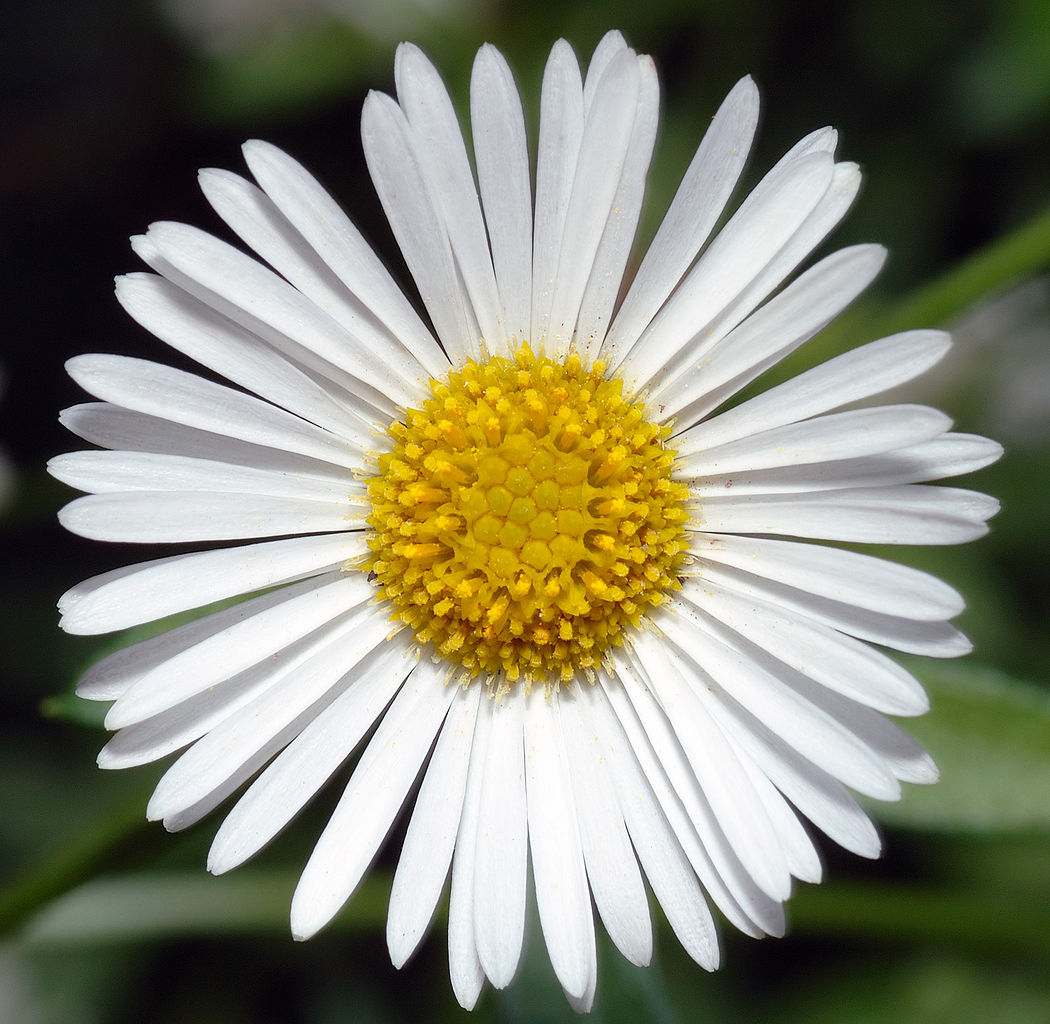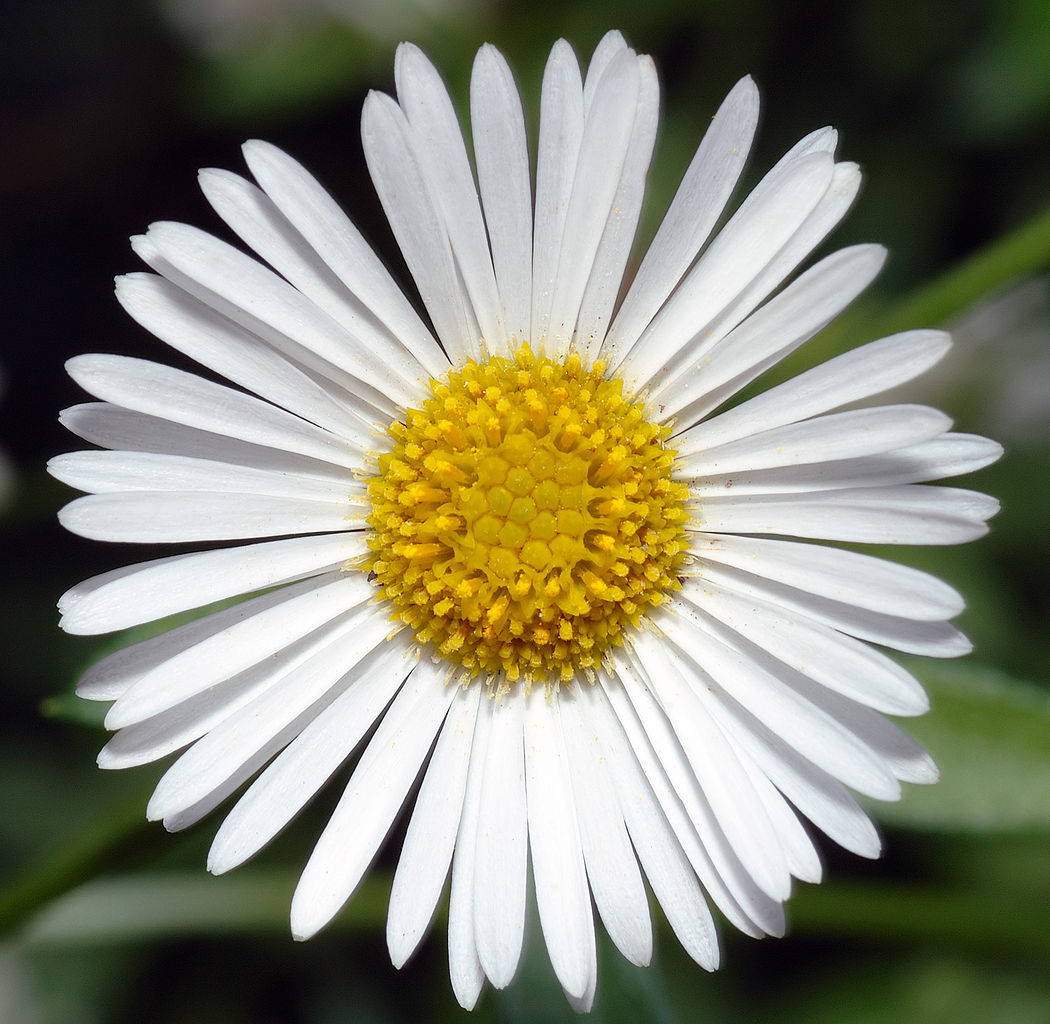 California water restrictions may have relaxed a bit, but we are still living in a state of drought and still need to make good decisions when it comes to choosing low-water landscaping. One way to save water and keep your yard looking colorful and inviting is to choose drought-tolerant ground covers for sun to fill in bare spots around your yard.
If you are looking for a low-water ground cover that can withstand full, here are 10 options to consider.
1. Lantana:
This common ground cover is easy to find at garden centers and home improvement stores. It requires very little care and is drought tolerant once established. There are dozens of varieties from which to choose, and this flowering perennial is available with white, yellow, orange, red, pink or blue blossoms. Aside from choosing the right color to harmonize with your other plants, the most important thing to remember when buying lantana is that there are ground cover cultivars and shrub cultivars that can grow to more than six feet in height. So you need to be sure you are purchasing a variety used for ground cover.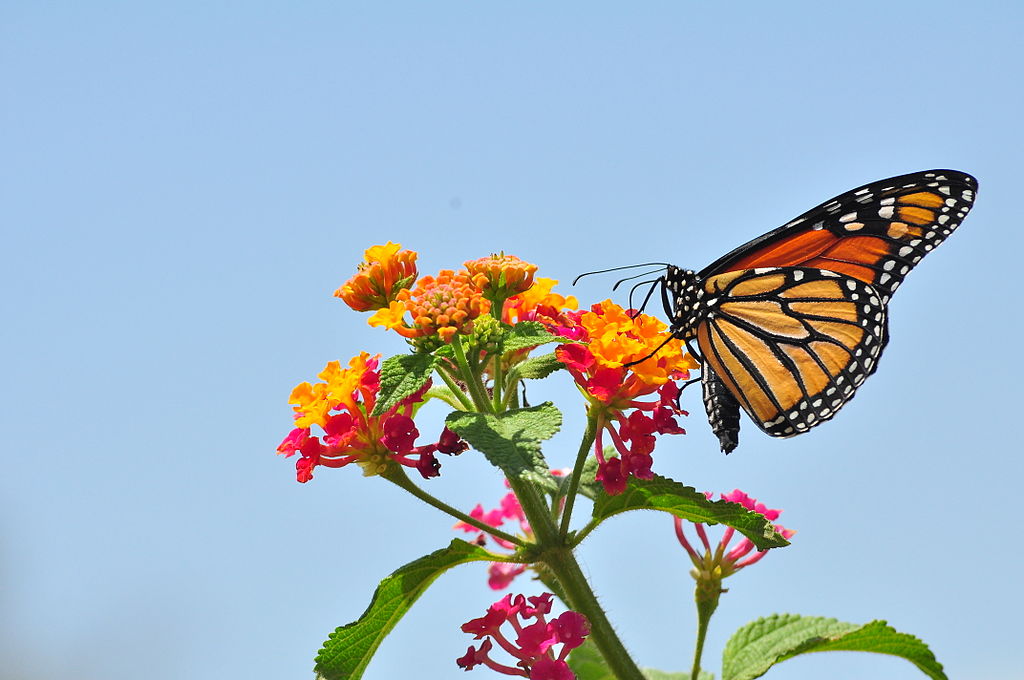 2. Silver Carpet:
Also known as Cerastium, chickweed and snow in summer, this is another flowering perennial that does well in full sun. This is a popular choice for rock gardens and has small, white flowers. Silver carpet usually blooms in late spring and early summer, but the silver-gray leaves provide an attractive, low-water ground cover all year. Once established, silver carpet will only require extra irrigation during times of extreme drought or heat.
3. Spanish Daisy:
Growing to about eight inches in height, this flowering, fast-growing perennial is a great choice for use as a ground cover in borders, rock gardens, rock walls, and around pathways. Although it is native to Mexico and Central America, it thrives in Southern California. This one does require a bit more work when it comes to cleaning up your flowerbeds as lower foliage dies off, but for those who love the look of the flowers, it is worth the extra effort.
4. Gazania:
Gazanias are native to the southern part of the African continent and have proven to be a good choice for use as a drought-tolerant ground cover for sun in Southern California. This option has larger flowers than most of the other choices on this list and it stays in bloom throughout the summer. Flowers come in yellow, orange, yellow and orange, white and yellow, white and purple, red and pink. Because they grow in low mounds with large flowers, this is a particularly popular choice for borders and flowerbeds.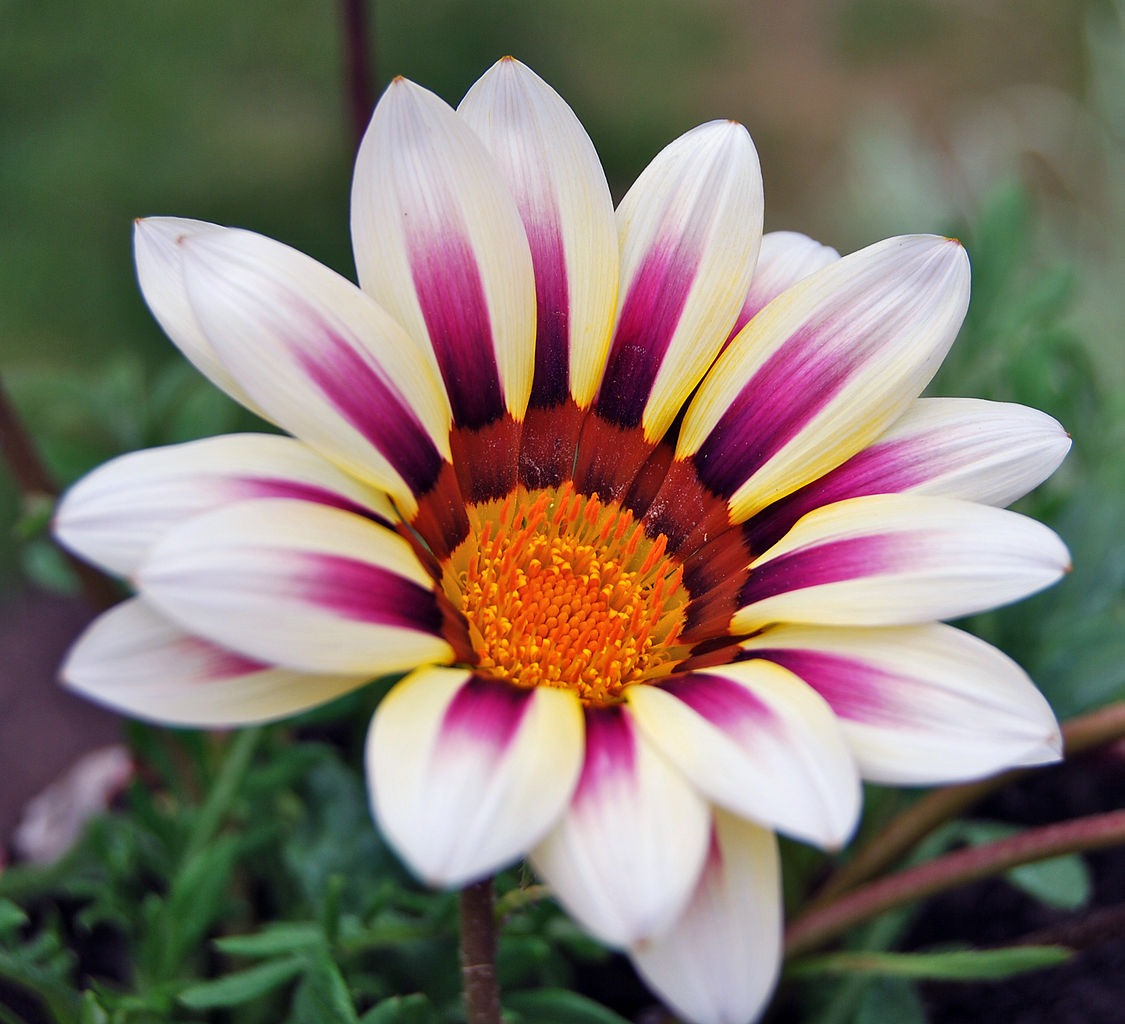 5. Creeping Rosemary:
Also known as prostrate rosemary, this fast-growing evergreen does well in full sun and is a beautiful choice for cascading over rock or paving stone walls or for use in rock gardens. This drought-tolerant ground cover for sun can be used for culinary purposes and usually grows to about six inches in height. Creeping rosemary usually flowers during the summer, and the purple flowers stay through the beginning of fall. When not in bloom, the foliage provides an attractive, durable ground cover. As an added bonus, creeping rosemary attracts pollinators, which benefits the rest of your garden as well.
6. Ice Plant:
Low-growing ice plant (aka iceplant) is a low-water ground cover that Californians are accustomed to seeing all along the coast. It is so ubiquitous near our beaches that most of us already know that ice plant is a great choice for seaside homes and can thrive in full sun further inland as well. Depending on the variety you choose, your ice plant may bloom in white, yellow or pink flowers.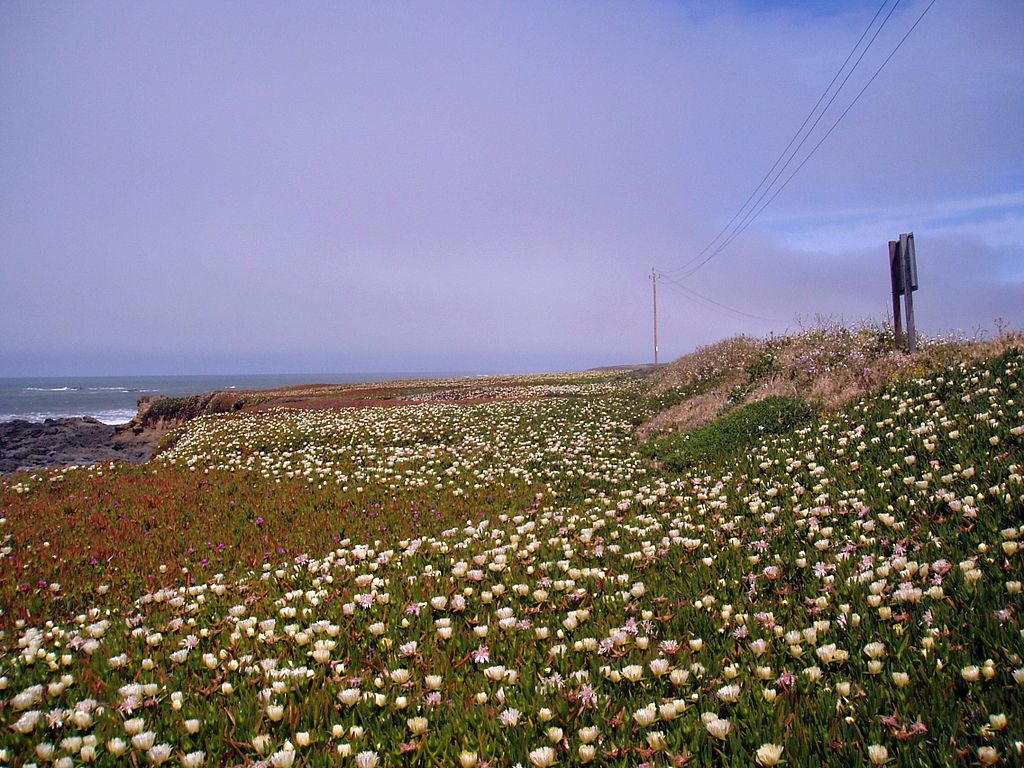 7. Cape Weed:
This tiny member of the sunflower family is considered a weed in many areas, which is actually good news for folks looking for a fast-growing ground cover that will quickly fill in a large, bare spot in their yard. With small, daisy-like flowers, these perennials are an inexpensive, easy way to cover large areas that receive full sun. Since California is one of the places where it is naturalized and grows like a weed, you know that it can thrive in drought conditions.
8. Artificial Grass:
If you want the look of a green, lush ground cover without the water requirements, synthetic turf is a great choice. Because it is a non-living ground cover, it can be used in full sun, partial sun or shade, and even in spots where nothing will grow. This no-water ground cover is easy to maintain, always looks its best and can be used in areas of high traffic. It can also be used as an attractive ground cover in dog runs, under playground equipment and around swimming pools.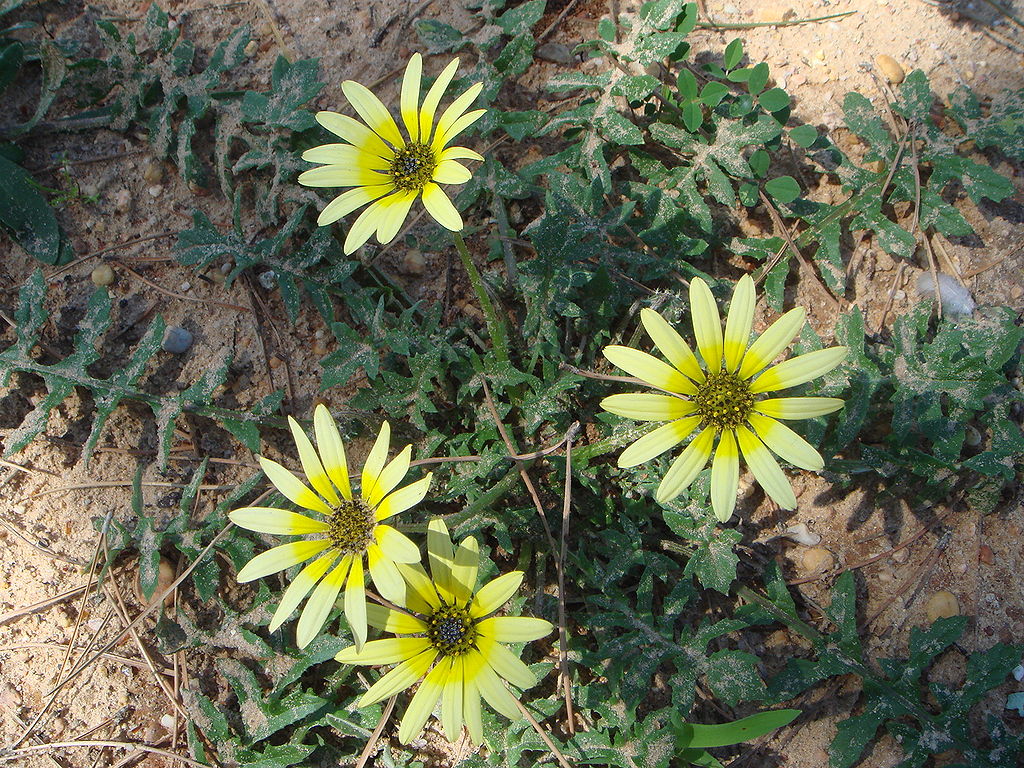 9. Wood Chips or Bark:
This is another no-water ground cover option that beautifies your yard and can help limit weed growth. You may need to refresh your bark or wood chips every year or every few years (depending on the type you use), since it may fade in the sun or break down into the soil. This drought-friendly ground cover option is a particularly good choice for homeowners looking for an inexpensive, easy-care option that requires very little maintenance.
10. Gravel:
Gravel is great for walkways and driveways, and some people even use it in their outdoor living areas. With the wide variety of colors and sizes available, gravel is also an excellent ground cover option for folks looking for something that requires no water and will help limit weed growth.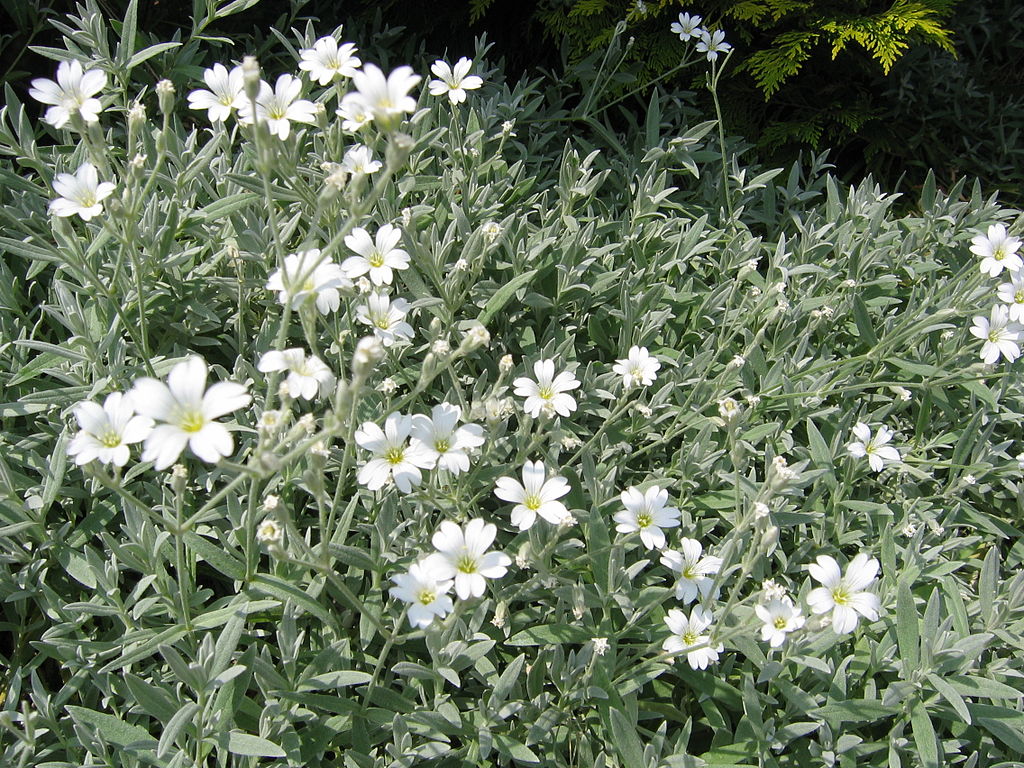 Drought-Tolerant Ground Covers for Sun: Further Reading
Photo Credits (in order of appearance): Wikimedia Commons/Andre Karwath; Wikimedia Commons/Tiago J. G. Fernandes; Wikimedia Commons/UpstateNYer; Wikimedia Commons/Marlith; Wikimedia Commons/Xemenendura; Wikimedia Commons/Heron2