Artificial Grass
Cost Calculator
It's not just for football fields anymore. A growing number of people are seeing how they can save money on maintenance and countless gallons of water, with artificial grass. Modern synthetic turf options are aesthetically pleasing and much less fussy than the real thing. Get to know the costs and commitment associated with installing artificial grass so you can decide if it is the right choice for your home.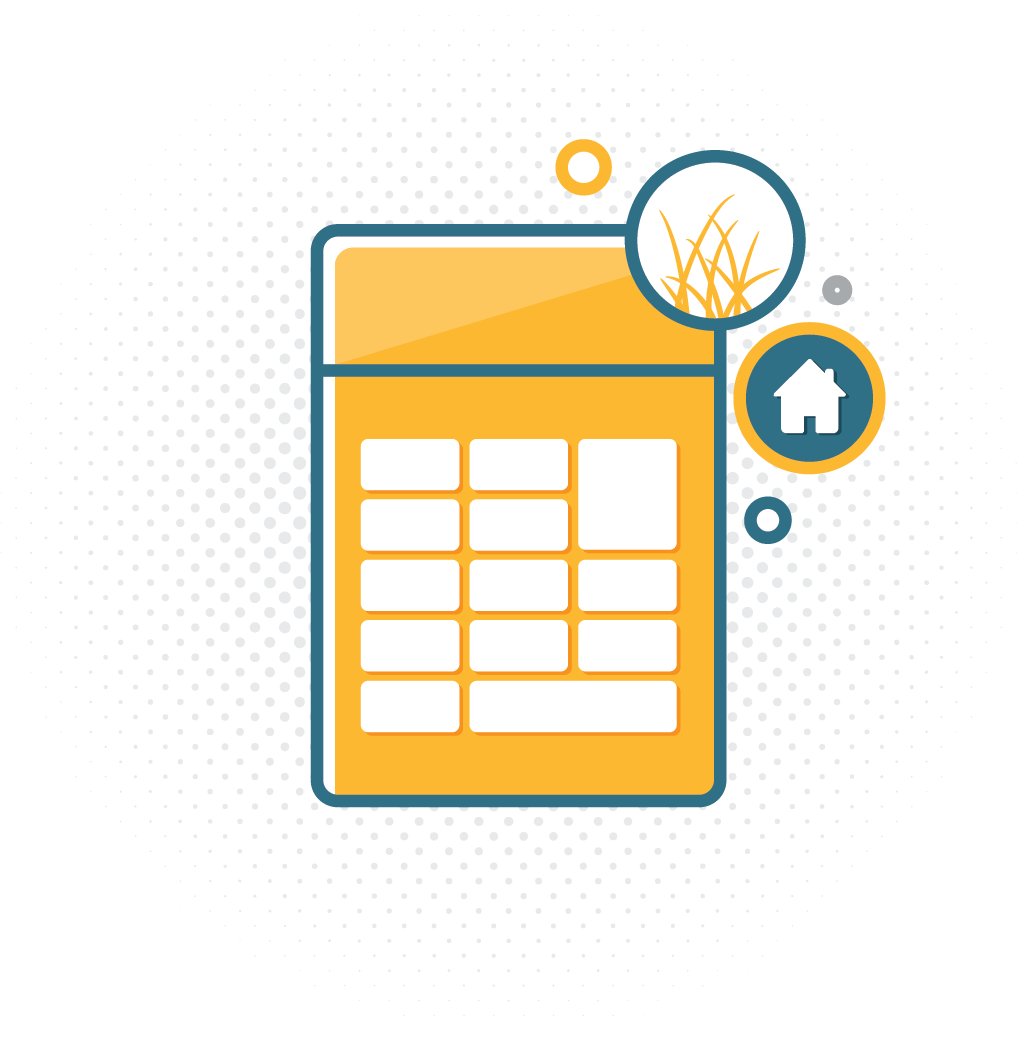 What is the
Square Footage

of Your Project?

Fill in the size of your project and we will estimate the costs of turf and installation.
Synthetic grass can be made of a few different materials, usually nylon, polyethylene, or polypropylene. These are crafted into grass-like blades and the turf is designed by threading filaments through a mesh backing which is permeable to water. Manufacturers of synthetic grass can even provide looks that mimic specific types of grass like Bermuda and Fescue. They can also include an artificial layer that resembles thatch to make the overall appearance seem more lifelike.
Often used as a subbase for building construction, Class II Road Base is a highly compactable aggregate of crushed rock. It is perfect for base applications such as landscaping projects including paver patios/driveways or artificial turf.
Also known as weed barrier cloth, this is generally a burlap-like material. The weed barrier is stretched across the ground to act as a hindrance to weed growth by blocking light and nutrients to root systems. This fabric can be made of synthetic, organic, or recycled materials. Often this barrier is made of polypropylene or polyester, and sheets of these lightweight geotextiles are thatched making them water permeable. However, organic weed fabric can also be used. These products are biodegradable and treated to resist deterioration. This layer is secured with nails/stapes and comes in 60-300 foot rolls by 6-15 feet wide.
Bender Board or Mow Strip
A bender board is a synthetic edging material about 4 inches in height usually made from recycled plastics but crafted to resemble wood. It is installed around a lawn surface to control edges and keep them well defined. Because it is synthetic, it will be resistant to rot, splintering, or weathering. A bender board is sold in coils for easy transport and is easier to bend and manipulate than wood. Alternatively a mow-strip is generally a concrete barrier that provides the same kind of edging but surrounds the lawn in a 6-8" strip. This can be crafted with pavers or concrete slabs, but requires more labor.
Seaming Tape, Glue, Staples, Stakes, and Nails
Seaming tape is a perfect adhesive for fibrous material like artificial turf and will effectively mask any edges or seams of turf rolls. Synthetic turf glue is an adhesive generally made of urethane and is designed to bond the turf to a variety of substrates. This glue can be non-toxic and eco-friendly. Heavy duty sod staples are large metal staples, about 6" long, driven into the ground to secure the turf. In addition, long gardening stakes and nails (also generally 6" in length) are used to make sure that the synthetic grass does not shift over time. Staples and stakes are hidden under the turf layer.
Infill is used to help weigh down the turf, assist with blade recovery, soften the feel under your feet, and depending on the actual infill you use, there may be other benefits (i.e. antimicrobial, prevents degradation, reduced heat consumption/overheating, odor control). It can be made from many materials including crumb rubber (mainly from ground recycled tires), flex sand or silica sand. Sand or rubber can be coated with non-toxic acrylic material that is antibacterial. Organic material, such as cork or coconut shell can also be used. You will need to determine the amount of infill to use in advance because you will want to leave 5/8″ (+/- 1/8″) of the blade of grass exposed. The amount of infill to install will depend on the specific synthetic lawn you choose. The metric will be pounds per sqft, in terms of how many pounds of infill you will need per sqft of artificial grass.
Additional products can include turf deodorizer to eliminate pet odors, a drainage membrane to direct water runoff, and lawn padding for additional shock absorption.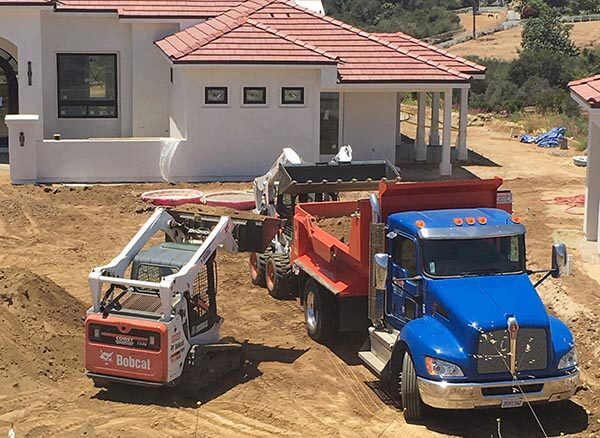 These fees are for truck loads of dirt and grass. A typical 1000 square foot lawn will require two trips to the dump.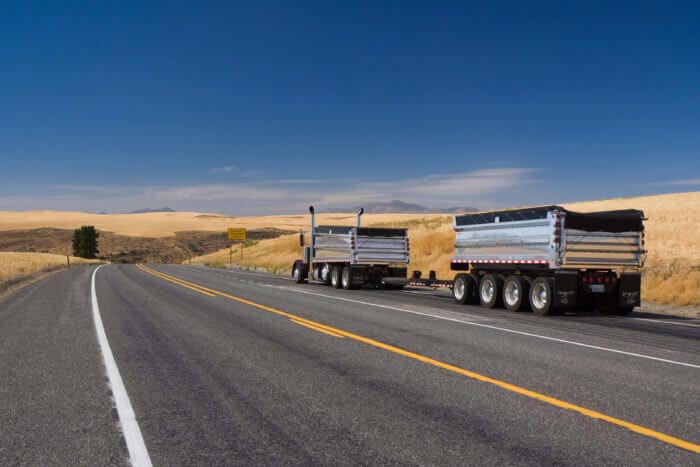 The fees associated with fueling have to do with approximate distances of the dump and materials hubs as well as specific materials used. A heavier material may result in slightly higher fuel costs.
Delivery fees represent the cost of material delivery to the job site. Again this can be affected by the distance of a manufacturer. Generally for a 1000 square foot job, delivery can be handled by one truck in one trip.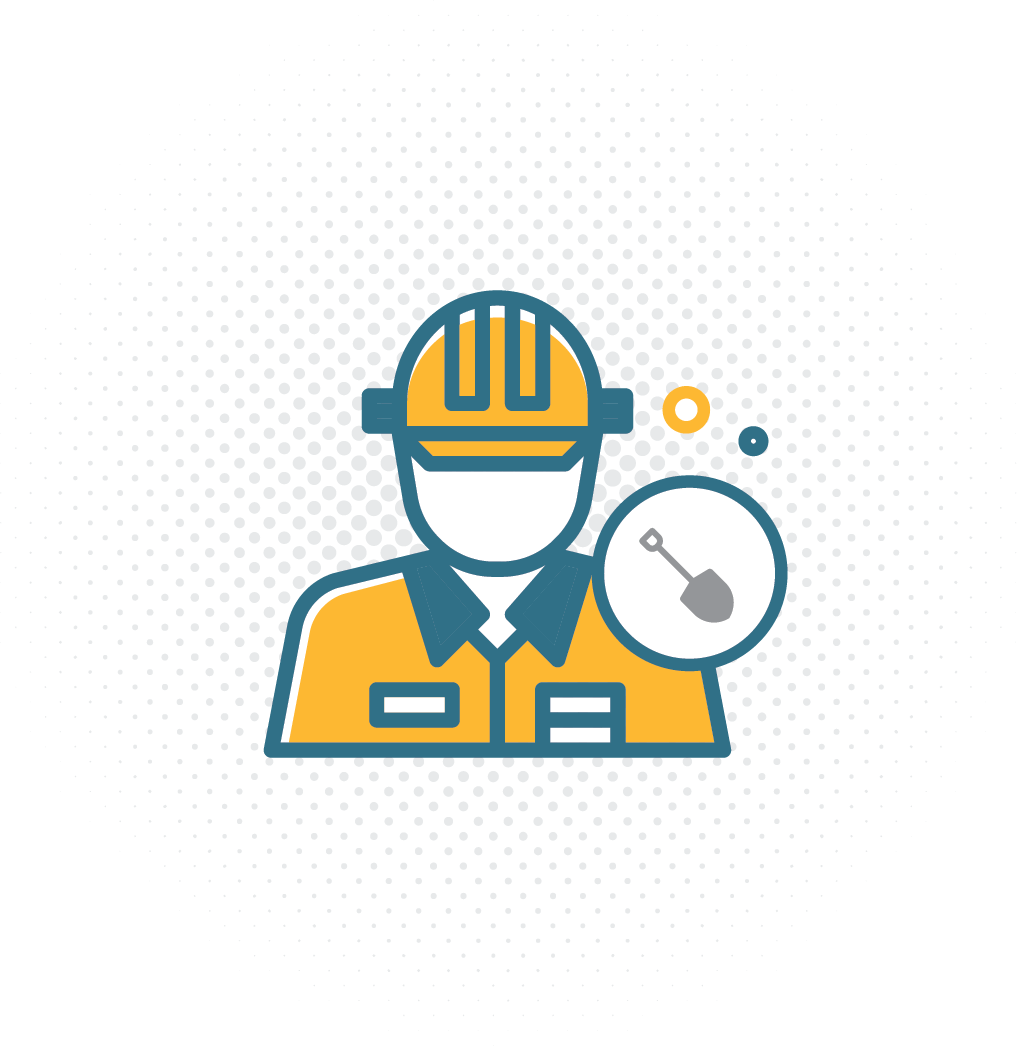 Professional installation

by a highly skilled crew is essential for the long-term use

of a synthetic lawn.
Less than a top-notch install can result in shifting of turf, undulations, bunching, and seam splitting that will add extra expenses to repair. A four to five man crew of experienced and professional installers should be able to install 1000 feet of artificial lawn in about 1-2 days. This depends on the time of year and the amount of daylight that is available for working. While less expensive options are often available, make sure to hire a team that is proficient in the specific task of artificial turf installation. Not just general lawn or landscaping installation.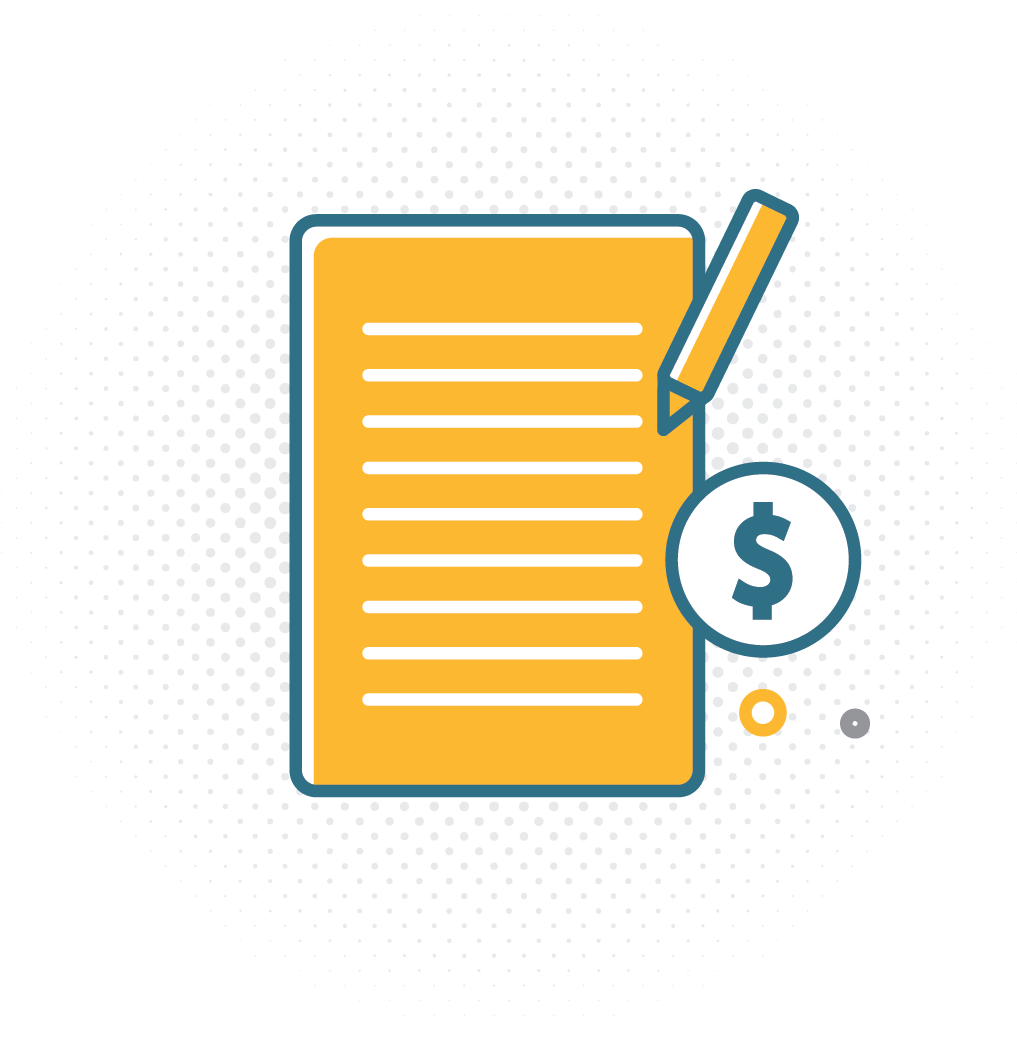 Overhead can include

administrative costs

such as the price of workers comp and general liability insurance.
There are licensing fees, taxes, and the cost of payroll and accounting to assess in here. Companies also have to work in all office fees and that includes legal protection, advertising, marketing overhead, and office staff. Then there are basic company necessities like paper, phones, and website costs, all which are part of the needs of the company. And all this is before the company makes a dime of profit off of a particular project.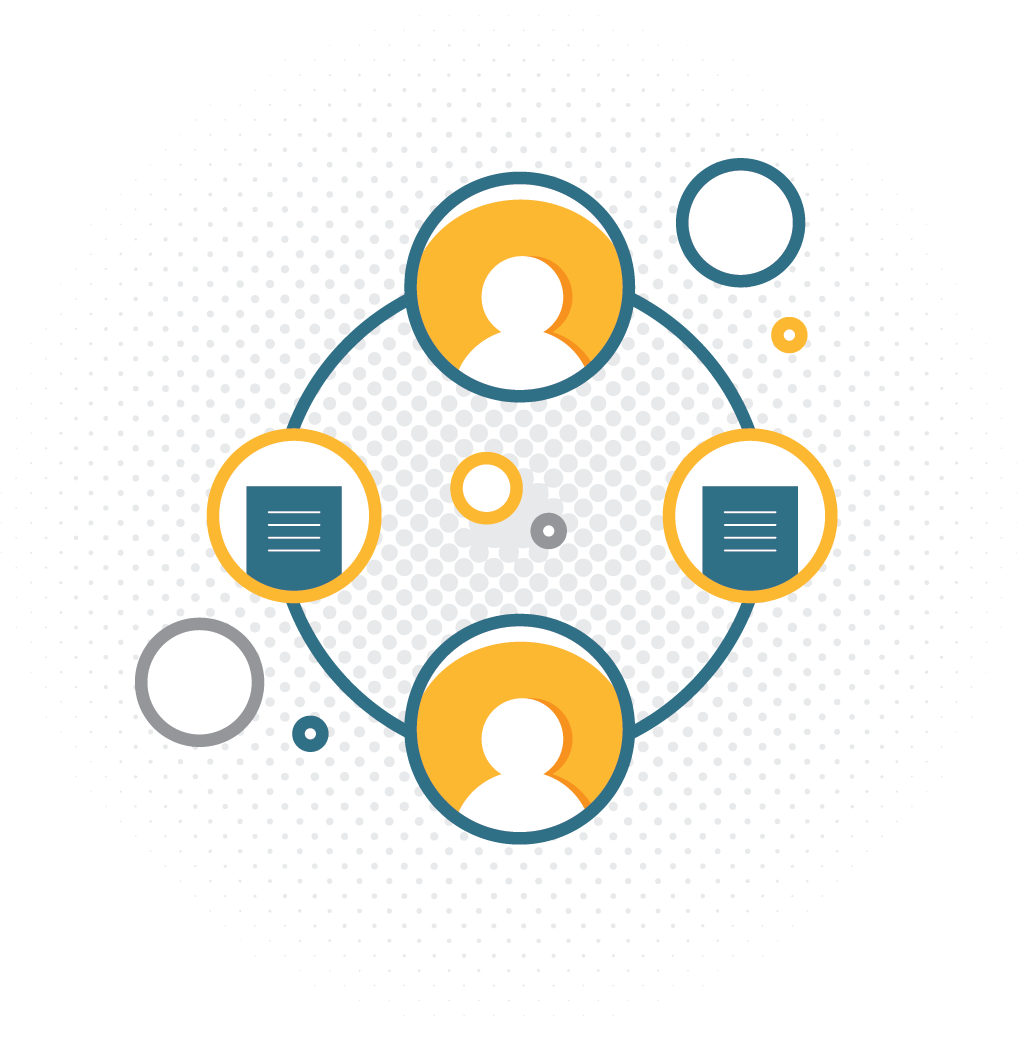 Company profit

includes costs for the design consultant

that connects with clients to make sure that the project is matching aesthetically with expectations.
Alongside the design consultant, are the field supervisor and the company as a whole that need to be compensated. In addition, companies keep some small amount in reserve to hedge against fixing material that may face wear while still under warranty. A typical manufacturer warranty will last ~10-15 years.
Grand Total Before Overhead & Company Costs: N/A
Material Costs
$2,448 / avg. cost
Operational Costs
$2,448 / avg. cost
Labor Costs
$2,448 / avg. cost
+
Overhead & Company Costs
$2,448 / avg. cost
=
Estimated Project Cost
$8,448
Material Costs
For a X-square-foot project (estimated), that includes the assumption that delivery is local with a small contingency for unanticipated repairs or material issues.
Artificial Grass
Class II Road Base
Weed Barrier Fabric
Weed Killer
Bender Board or Mow-Strip
Seaming Tape, Glue, Staples, Stakes and Nails
Infill
Miscellaneous
Operational Costs
For a X-square-foot project (estimated). This anticipates that conditions for the install are relatively normal and includes installation and related equipment costs.
Dump Fees
Fueling Fees
Delivery Fees
Labor Costs
For a X-square-foot project (estimated), generally a 4 to 5 person team at about days worth of work.
Overhead & Company Costs
For a X-square-foot project (estimated). With standard profit share as well as reasonable costs for administration and additional professionals.
The upfront costs of synthetic turf are higher than installing natural grass but overall savings can be astronomical. Well installed artificial turf should comfortably last over 20 years with little associated maintenance depending on the materials used and installation team. Considerations that kept people from choosing synthetics in the past, like eco-friendliness, have been addressed by modern turf companies. They now create non-toxic and organic products that have excellent results with a natural look and feel.
After looking at the fees involved, pricing for a

2500

square foot project is estimated to be

$8240

. This includes the material costs as well as overhead and labor charges.
Obviously there are many factors that can go into a synthetic grass installation and aspects of the job. Aspects such as the shape of your lawn, for example, may affect the price. Labor costs are most likely the largest variable when taking estimates for an artificial turf project. Lower labor costs are available, however, the difference between a well installed fake grass lawn and one that is put in by those with less experience can be very evident. Skimping on labor costs will certainly cost more in the long run.
If you have additional considerations that are not addressed in the cost calculations here please let us know. Contact us today for a free estimate & design for your artificial turf project!