Paver Costs
Calculator
Don't be surprised by the hidden costs of installing interlocking pavers by using our paver cost calculator. Our calculator will provide you with a ballpark estimate to help you plan for your paver project. Learn about the different costs that go into installing pavers in your home today.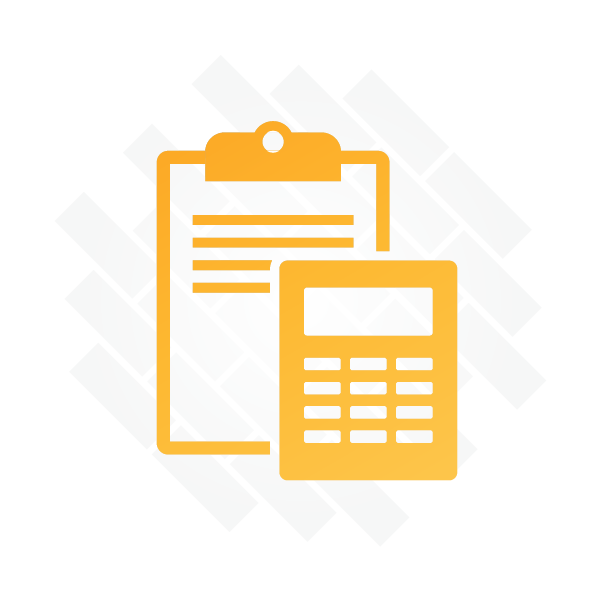 What is the
Square Footage

of Your Project?

Tell us about the size of your project and we will estimate the costs for you.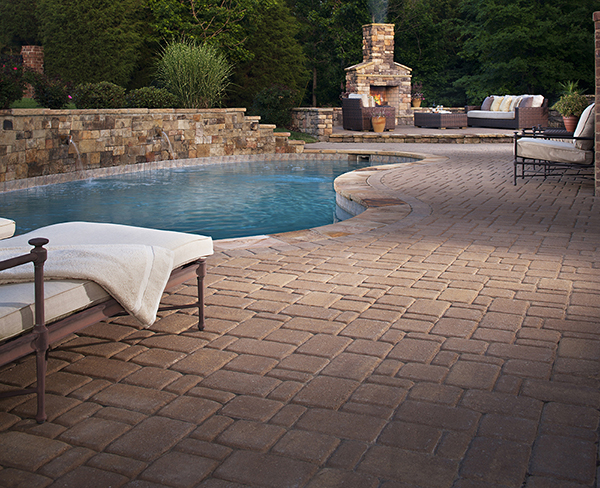 Interlocking concrete pavers are durable and fit together tightly without the need of mortar. They are perfect for a driveway, patio, walkway or pool deck and instantly increase your curb appeal and property value. The cost outlined here is for the most common residential grade, 60mm thick, unsealed paving stones, available with a variety of different color/style options.
Class II Road Base & Bedding Sand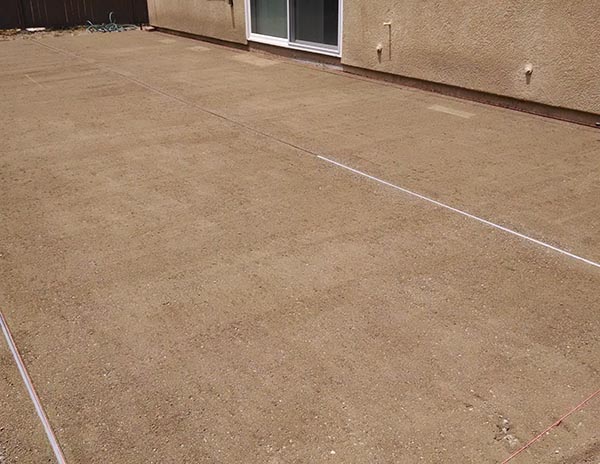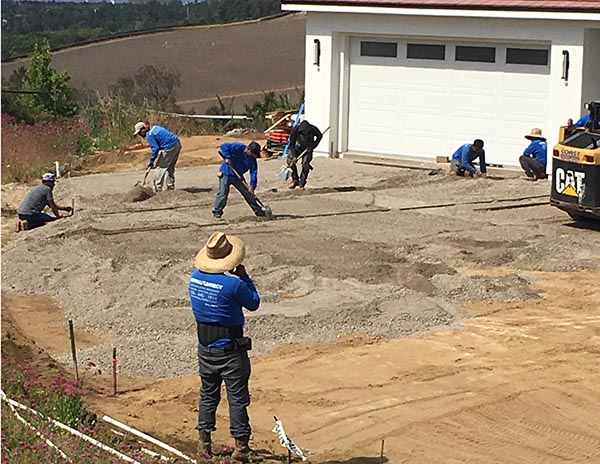 Class II Road Base is an aggregate of crushed rock from 3/4" all the way down to fine dust. On top of the base a 1-inch layer of sharp angled bedding sand is screeded. This is not round beach sand that you would find at your local beaches but rather sharp and angular in design.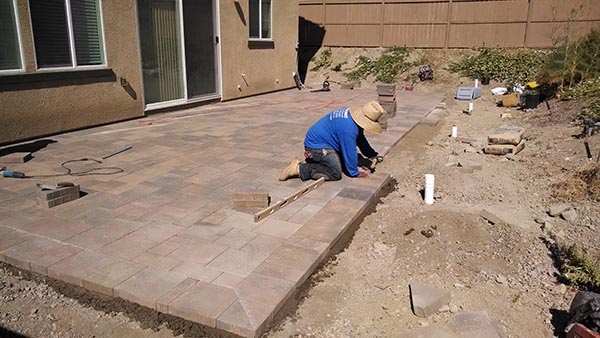 After the borders have been cut, the areas that are abutting up against soft-scape surfaces (i.e. grass, dirt, asphalt, etc.) are trenched and concrete is poured to make a footing. This concrete bond beam secures the perimeter of the pavers.
Prior to the base preparation, a geotextile fiber is installed which will inhibit the native soils (your dirt) from mixing with the Class II Road Base. One of the main reasons pavers undulate and fail later down the line is when you skip this step. The fiber retains the integrity of the foundation and system and the foundation is vital to the longevity of a paver installation. This is highly recommended for clay conditions.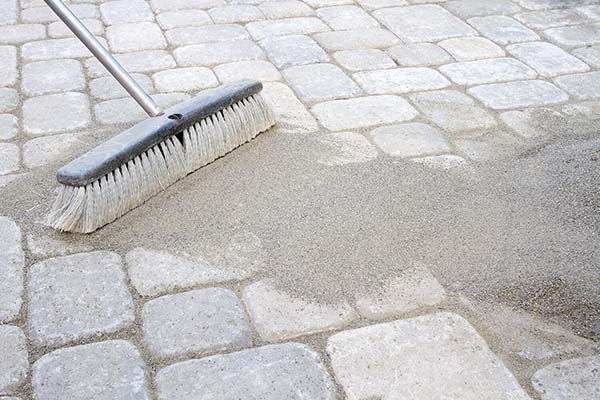 A plate compactor is used to compact the pavers down into the bedding sand, bringing the sand 1/4 inch up on the stone. At this point, the stones are now interlocked. Joint sand is swept into the 1/16-inch paver joints and a plate compactor is used to compact the sand from top down.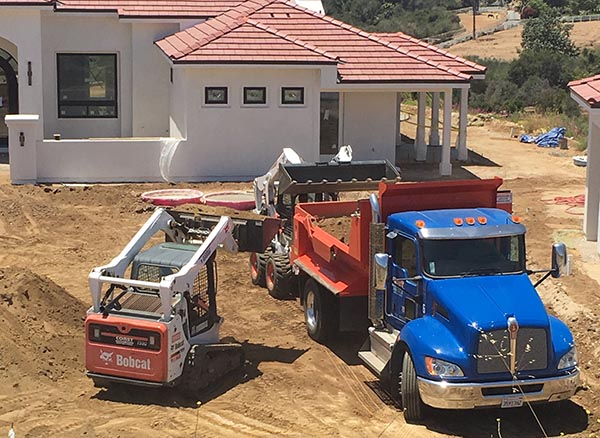 These fees are for truck loads of dirt and concrete. Each 500 square feet may use about 2 truckloads of concrete and 1 truckload of dirt.
Delivery fees apply to the delivery of materials to the job site, which is affected by distance and the manufacturer chosen. A standard truck can hold approximately 1,400 square feet of pavers.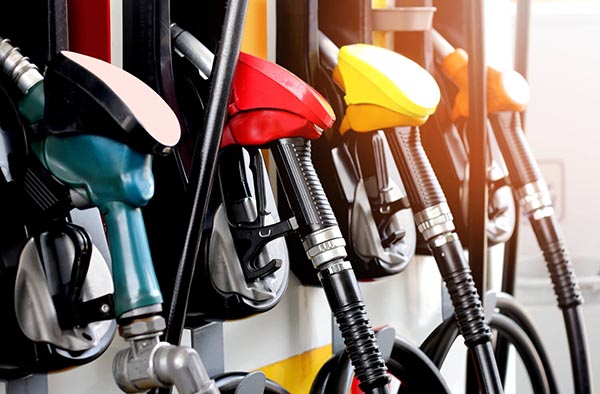 In addition to delivery fees and dump fees, the trucks have a fueling fee which comes out higher or lower depending on distances.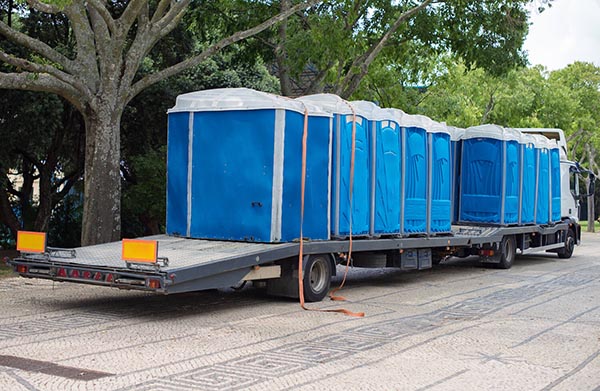 A portable bathroom is a good investment for a larger paving job. The portable bathroom for a crew to use during the project depends on the size of the project and the amount of days the portable bathroom will be on site.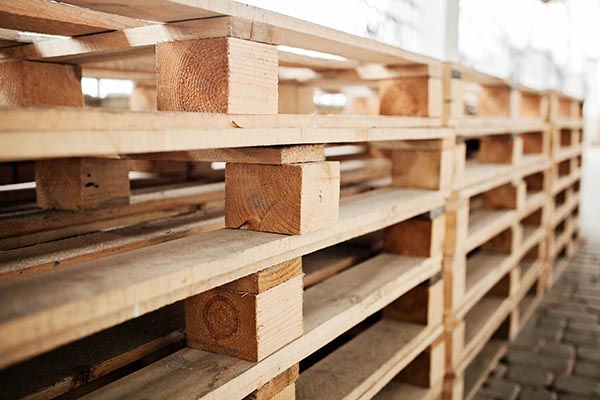 The paver manufacturer charges the company an added fee for the use of their pallets to help transport the pavers.
This is usually a flat fee for the company to extract all leftover materials like pallets and excess pavers. Clean up can also mean landscaping areas that have been agitated by the installation process. Again this varies based on paver manufacturers and truck driving distances.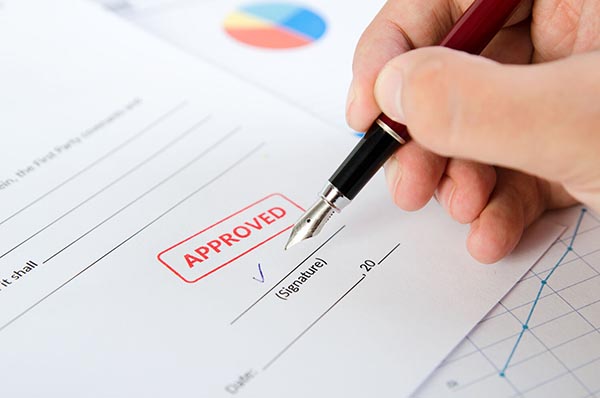 Check with your municipality to see if you require a permit for this work. Local governments may require paperwork to be filed as well as a full site inspection.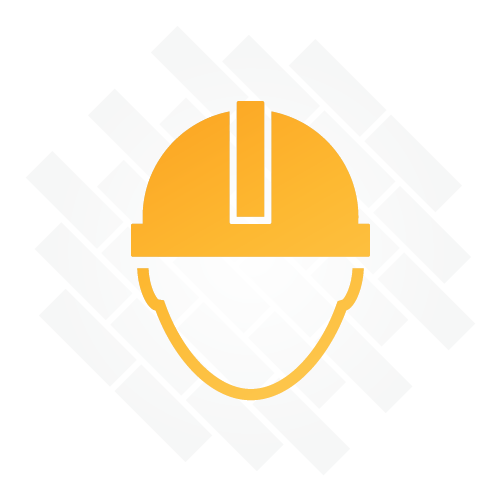 While there may be less expensive labor options available,

this is a line item that should not be skimped on.
The crew should take about five days to finish this project as long as they put together the five or so qualified people necessary to take on this kind of work. If someone suggests a smaller crew, be wary - or if their timeline is significantly greater than five days (depending on aspects like delivery) - you might want to consider another source for your labor.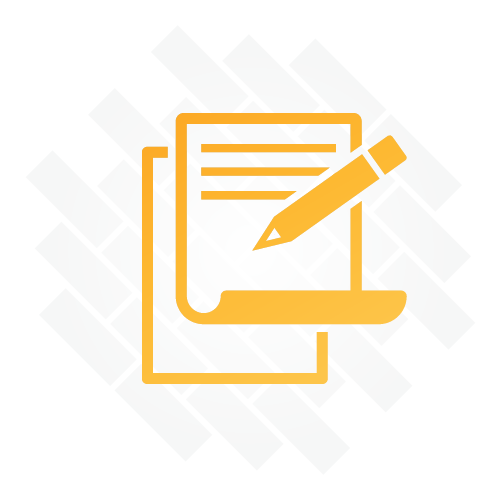 There are additional

overhead costs

associated with a paving project.
These are any administrative costs including including standard worker fees such as General Liability and Workers Comp Insurance should someone get hurt on your property. In addition, there are things like accounting fees for payroll, licensing/certification fees for fully bonded crews and other associated fees.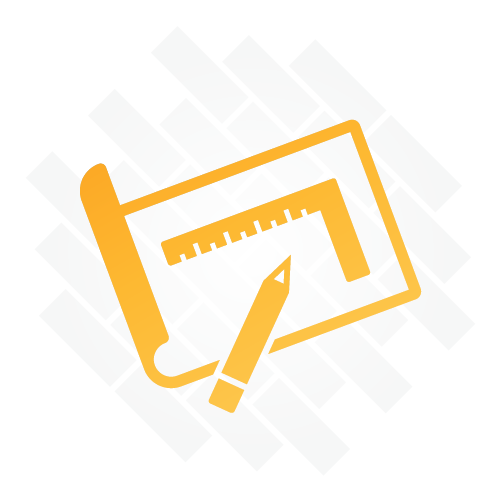 Additional costs can be accrued if you are adding some professional elements to the crew such as a sales/design consultant, project manager, or professional landscape architect.
The expertise of a sales/design consultant can make a project fit ideally into your space. They often have ideas and experience to maximize the attractiveness and use of your project.
A landscape architect might be necessary to design aesthetically pleasing elements and match greenery to a paver project.
Project managers can be an invaluable resource as an advocate for you when pricing seems as though it might reach overruns. Paying a small amount for a manager will likely save you a significant amount of money in the end.
Grand Total Before Overhead & Company Costs: N/A
Material Costs
$2,448 / avg. cost
Operational Costs
$2,448 / avg. cost
Labor Costs
$2,448 / avg. cost
+
Overhead & Company Costs
$2,448 / avg. cost
=
Estimated Project Cost
$8,448
Material Costs
For a X-square-foot project (estimated), including the expectation of local delivery and a small excess for install issues or repairs.
Interlocking Pavers
Class II Road Base and Bedding Sand
Concrete
Geotextile Fiber
Joint Sand
Operational Costs
For a X-square-foot project (estimated). Considering normal conditions and including full install with excavation, gravel base, border, bedding sand and sealant. Also includes planning, equipment and material delivery, preparation and protection of project site, and thorough clean up.
Dump Fees Dirt
Dump Fees Concrete
Delivery Fees
Fueling Fees
Porta Potty
Pallet Fees
Clean Up Fees
Permit Fees
Labor Costs
For a X-square-foot project (estimated), generally a four to five person team at about 5 days worth of work.
Overhead & Company Costs
For a X-square-foot project (estimated). With standard profit share as well as reasonable costs for administration and additional professionals.
Overhead Costs
Company Costs
So, for a

2500

square foot project when taking all these fees into account, the average pricing is estimated to be around

$8240

, taking in the overhead and professional expenses.
Remember that the cost provided is a ballpark estimate due to the number of factors that go into installing pavers. If you are seeing costs significantly lower, you might wonder where that contractor might be cutting costs or if the bid is a fair assessment of the work to be done.
If there are extra features and options of your project that weren't included here, we can help calculate that for you. Contact us to get a free estimate & design for your project today!