Install-It-Direct Referral Program
Do you love your new pavers, artificial grass and/or outdoor living project from Install-It-Direct? Tell your friends and you could earn $50-$200 when their project is complete!
Notify our office prior to the referral appointment via a phone call at (858) 925-3000 or ​email us at 

[email protected]

​.

Receive a referral check when their project is complete.
It's that easy! When you refer your friends, family and neighbors to Install-It-Direct, we'll write you a check upon completion of their project.
Depending on the size of the project, you could earn up to $200 for a simple referral!
Bigger Projects = More Money in Your Pocket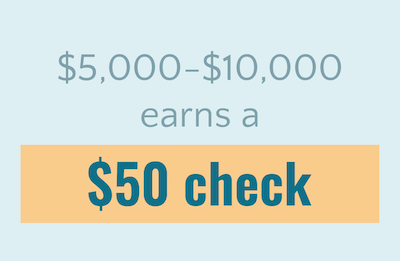 Improve Your Home's Value
A simple referral may encourage your neighbors to improve their own landscaping. That, in turn, can increase your home's value if you ever decide to sell in the future.
How?
Consider this:​ ​a beautifully landscaped home can sell for 5.5%-12.7% more than the same home without it.
N​ow imagine if every home on your street invested in landscaping. It's one thing to be the best house on an average-looking street. It's another thing entirely to be the best house on the best looking street in the neighborhood. Every time a home on your street improves their curb appeal, the whole street's value increases.