7 Drought-Tolerant Herbs for Southern California Gardens + Tips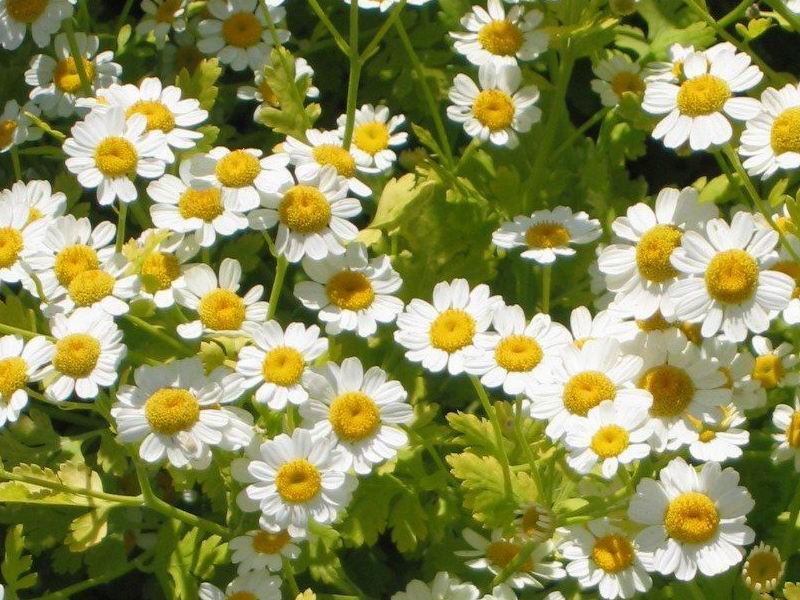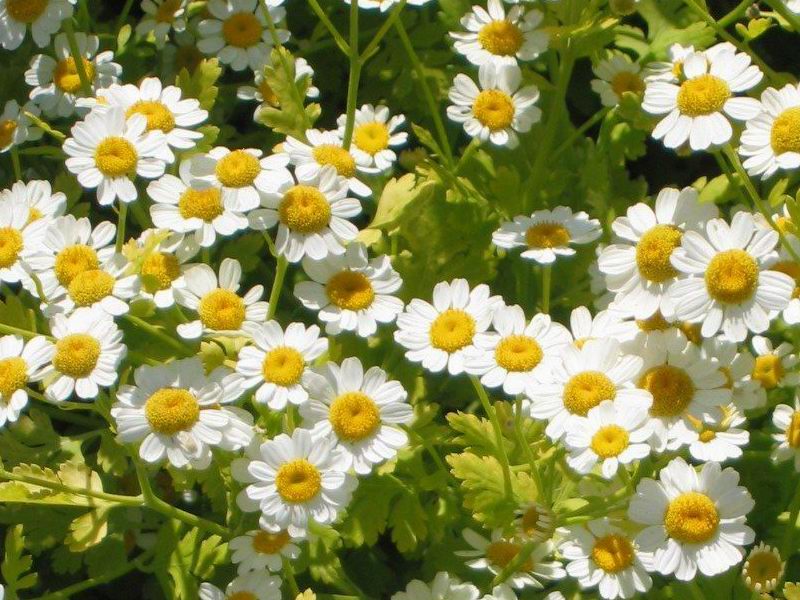 We have talked a lot about growing herbs in Southern California gardens, but as our statewide drought continues to worsen, this is a good time to take a look at some drought-tolerant herbs that can be grown for a variety of purposes.
As you know, native plants are always a good choice for water-saving landscapes, and this is still true when it comes to herbs. Interestingly, there are many herbs that are not native to Southern California but that are native to a similar climate in Mediterranean countries, which allows us to add them to the list of herbs that can thrive here with similar care required by natives. Oregano and thyme are two good examples of herbs that are not native to Southern California but can be grown as natives here.
Folks most commonly think of herb gardens when they think about growing herbs at home. Here are just a few of the uses for herbs that encourage many gardeners to include an herb section in their potager:
1. Herbs can be used for culinary purposes.
2. Herbs can be used for their medicinal qualities in natural, homemade remedies.
3. Herbs can be used to make aromatic potpourris and sachets.
4. Herbs can be used fresh or dried to make centerpieces, wreaths and other home decor.
5. Herbs can be used to make a variety of unique cocktails.
But these are not the only uses for drought-tolerant herbs in landscaping. You can grow herbs in containers to add color and texture to a paving stone patio. Herbs can be grown around your artificial grass lawn as a living, water-saving border. They can also be grown along walkways or driveways or as ground covers in large areas where you want to increase visual appeal without significantly increasing the area's water needs.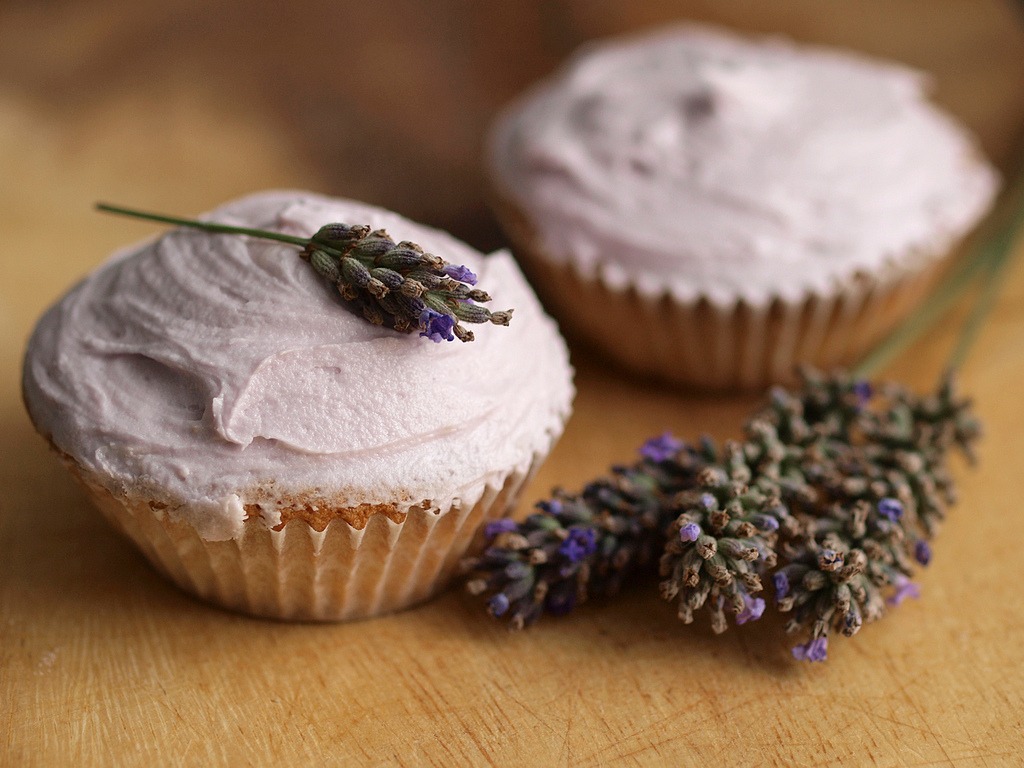 7 Drought-Tolerant Herbs for Landscaping
1. Lavender: This tried-and-true, water-saving herb is already a popular choice for home gardens. It is sometimes grown for its culinary or medicinal purposes, but it is most often grown simply for its beautiful blooms and hardiness.
As a large, shrubby herb, lavender is a great choice to line driveways or walkways or to add color to drought-tolerant landscaping. This is also a good choice for folks looking to attract pollinators to their yard. As an added bonus, it repels mosquitoes and flies.
2. Sage: A wide variety of sages have found their way into Southern California landscapes, largely for its ability to thrive with little care and minimal irrigation. Mexican sage is one of the most common types of sage found in landscaping in this area, but culinary sages can also be grown in a drought-tolerant herb garden or in a container for use in cooking or making home remedies.
3. Rosemary: Rosemary is well known for its culinary and medicinal qualities, but it is most often grown in Southern California as a landscaping plant. This is an ideal choice for those looking for an option that they can use as a natural or well-groomed hedge. It can be used as a privacy screen, grown in a container or used for topiary. You may want to consider growing it as a low hedge around your vegetable garden to help keep slugs and snails away.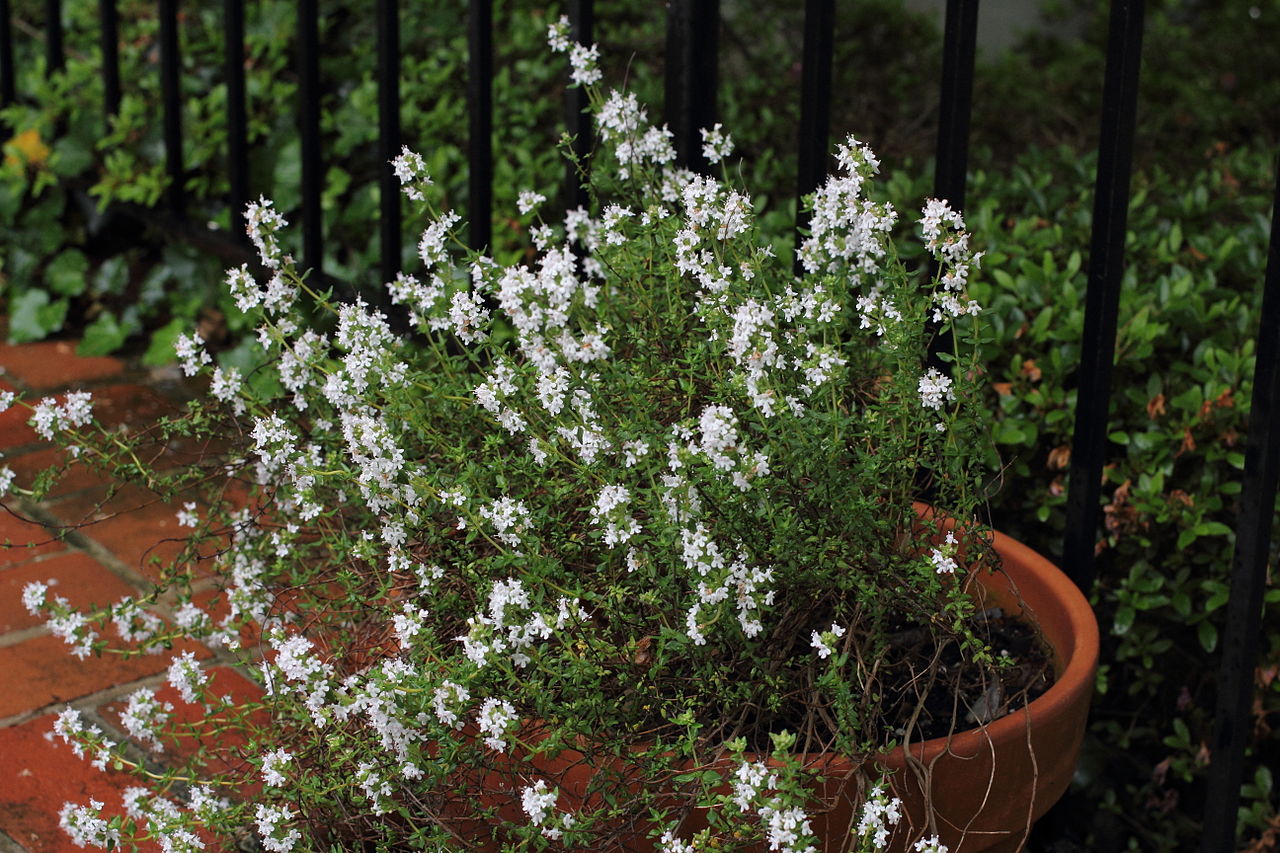 4. Thyme: Thyme is very easy to grow and is a perfect choice for a patio container garden or for use as a living ground cover around taller plants. If you plan to use it as a drought-resistant ground cover, you will most likely want to choose a variety that grows low to the ground and forms a mat. These varieties can be grown in turfstones or around stepping stones or paving stones. It is okay to walk on these thyme varieties, so do not be afraid to use them around the stones in walkways.
If you plan on using your thyme for cooking, you will want to choose one of the many taller varieties intended for culinary purposes.
5. Feverfew: Historically, feverfew has been best known for its medicinal uses. Over the ages, this popular herb has been used in home remedies to treat a wide range of ailments, including toothaches, headaches, allergies, arthritis, fever, anemia and the common cold. It is best known as a natural remedy for migraines.
For landscaping purposes, feverfew has delicate, white flowers that look like miniature daisies, which make them a great choice for use an ornamental plant in a drought-tolerant garden.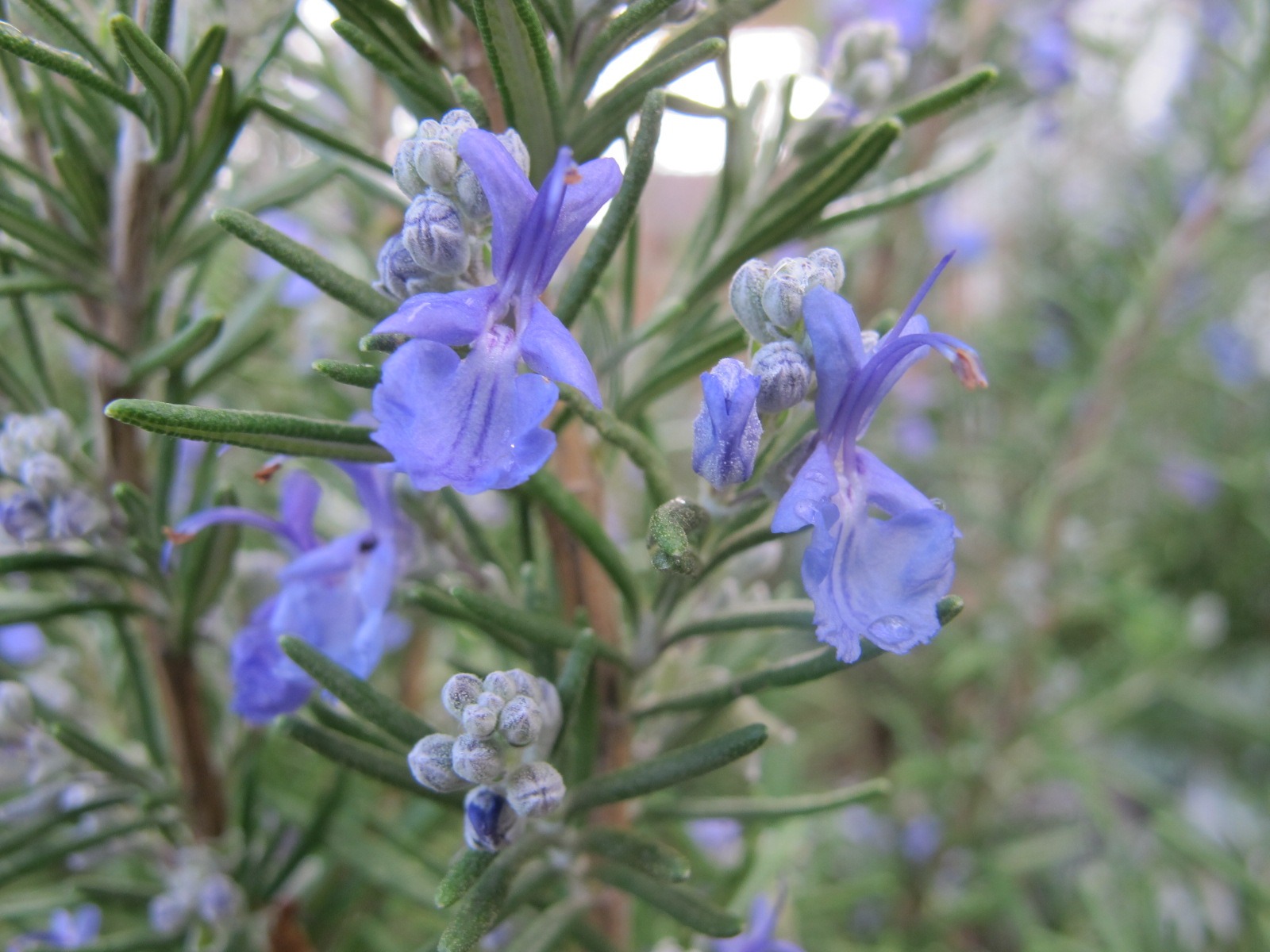 6. Echinacea: Echinacea is best known for its use in herbal remedies to treat and prevent the flu and the common cold. You will find it in many over-the-counter concoctions at your local drugstore, and it is most often available in capsules, extracts and teas. You can grow your own Echinacea to dry and use in teas or home remedies, or you can use this member of the daisy family as an ornamental plant in your drought-tolerant landscaping.
It is most common to see pink flowers, but you can also find Echinacea plants that bloom in white, orange or red if that better suits your landscaping design.
7. Oregano: Almost anyone with an herb garden is sure to have oregano growing alongside their basil, parsley and other popular herbs. Most often grown and used for culinary purposes, oregano and oregano oil actually have quite a few medicinal qualities as well. Whether you choose to grow oregano to use in cooking and home remedies or simply as an ornamental plant, it can grow well in containers or in the ground and requires little water. You may want to grow oregano in containers around your outdoor living areas, since it is repellent to a variety of insects.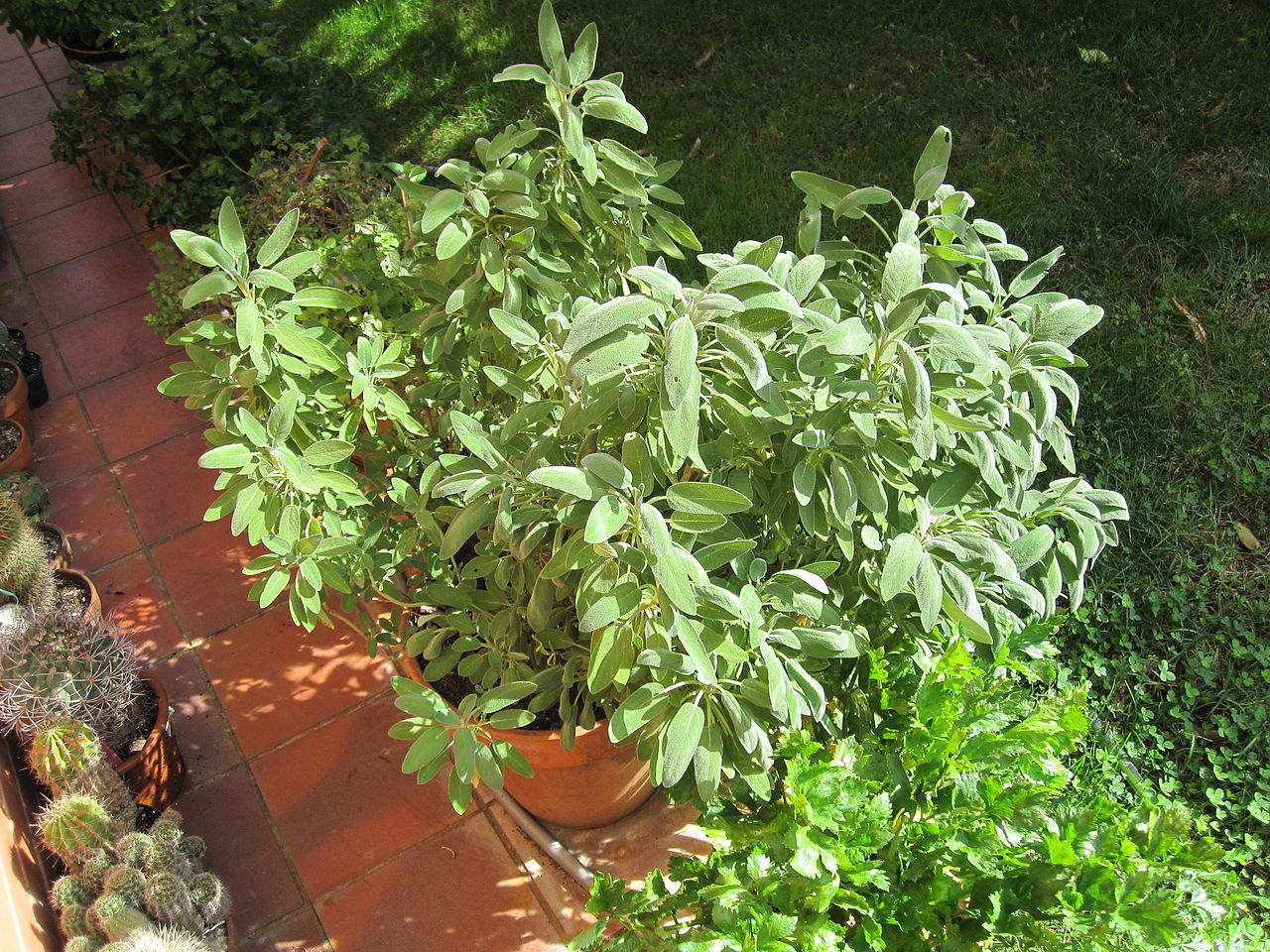 Tips for Growing Drought-Tolerant Herbs
Here are five tips for helping your drought-tolerant herbs thrive in Southern California:
1. Install a Drip System: Drip irrigation is the most efficient way to water plants without losing excessive water to wind or evaporation.
2. Water Early or Late: Never water any of your landscaping in the middle of the day. It is best to water in the morning or in the evening. Most of you are likely already watering at these times due to mandatory water use restrictions.
3. Layer on the Mulch: A good layer of mulch helps soil retain moisture, which will help your plants thrive with less irrigation.
4. Remember that Growing in Containers is Different: Plants growing in containers may need more or less water, depending on the type of container. Glazed pots hold water well, which generally calls for less frequent watering. Terra cotta pots and other unglazed planters generally dry out faster and may need a bit more water.
5. Amend Your Soil: Drought-tolerant herbs generally prefer well-draining soil, which is pretty much the opposite of the clay soil found in much of the San Diego area and in Southern California. If your soil is particularly dense, you may need to amend it with compost or mulch to improve drainage.
Photo Credits (in order of appearance): Wikimedia Commons/Vsion; Wikimedia Commons/hozinja; Wikimedia Commons/Greenmars; Wikimedia Commons/Mragalob; Wikimedia Commons/Petar43