Landscape Design in San Diego
Install It Direct offers professional landscape design services for all your landscaping needs within Southern California. We also specialize in interlocking concrete pavers and artificial turf projects. Our talented designers have a passion for helping envision your dream landscape. Whether that includes water features, fire pits, or a unique garden design, we can work with you to make that happen. Our designs consist of multiple types and styles to help visualize the incredible transformation. From quick sketches, concept or construction plans to 3D renderings, our landscape architects have multiple tools to help make your landscape come to life. If you are interested in speaking with one of our landscape architects in San Diego or Orange County, reach out to us today. We also offer great financing options to help you achieve your landscaping goals!
Our Team of Landscape Architects and Designers
Dustin Schmitt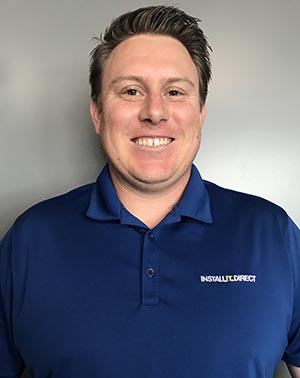 Bachelors of Science in Landscape Architecture - Cal Poly Pomona

Minor in Landscape Irrigation Design

Associates Degree in Architecture - Palomar Community College

McCabe's Landscape Construction (3 years) - Lead Landscape Designer

Install It Direct (3.5 years) Sr. Design Consultant/ Project Manager

ICPI Certified

Belgard Best Patio Design 2018
Thank you for considering INSTALL-IT-DIRECT
Free Estimate & Design Consultation
Request an estimate and design consultation today by filling out our short form below. Proudly serving San Diego and Orange County, California.
I am interested in:
(Please check all that apply)
Are you in our service area?
We currently service most areas in San Diego County and Orange County, California.
Please enter your information to confirm.