Top Landscape Design Mistakes to Avoid
Landscape design is key to creating a backyard oasis or increasing your home's curb appeal. If you enjoy do-it-yourself projects and bringing your ideas to fruition, you may be thinking about coming up with your own design and probably already have lots of ideas of what you would like to include. So, to help you get started on a successful design, here are 11 common mistakes that you should avoid.
1. Starting without a plan
Landscape design is not something you can throw together as you go. Without an overall design, you will likely end up with a disjointed, less-functional yard that will either not meet your needs or lack visual appeal (or both). So, before you start planting shrubs or installing patios, make sure you have an overall plan that includes at least a rudimentary sketch for your and your contractors to follow.
2. Not setting a budget
Landscaping your home can range from a budget project to a luxury design, so you need to know what you can afford before you start. You do not want to get halfway through your installation and suddenly realize that you cannot afford to finish. Decide what you want, look up prices for those features, and determine your budget. If you want more than you can afford upfront, consider dividing your overall plan into two or three phases you can complete one at a time.
3. Failing to consider all of the needed functions
Don't get so excited about your putting green or paving stone patio that you forget other functions your yard will need to have. For example, will you be sharing the space with dogs or kids? Do you want to include a food garden? How much entertaining do you anticipate? It is important to consider all of the functions you want to include before finalizing your design.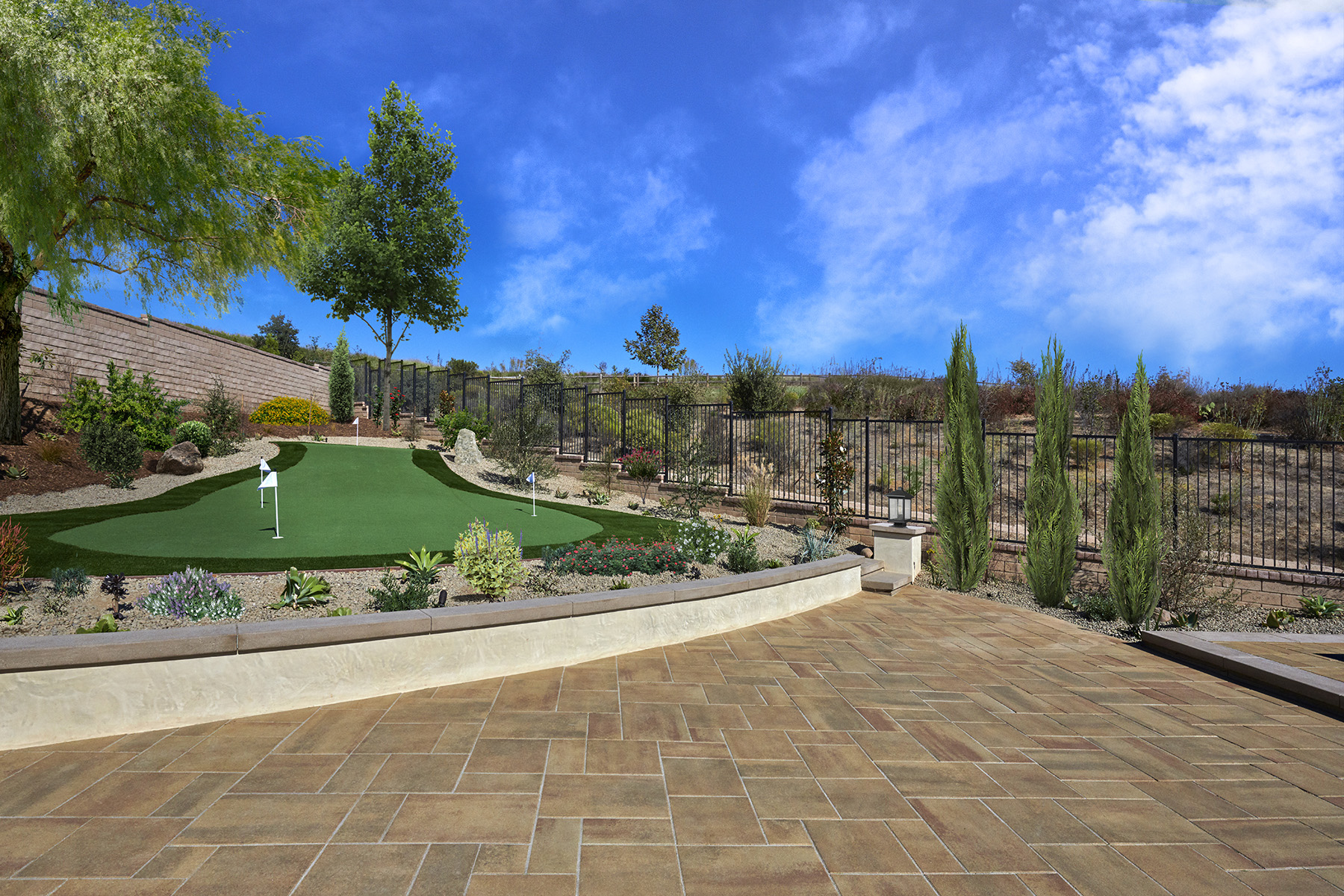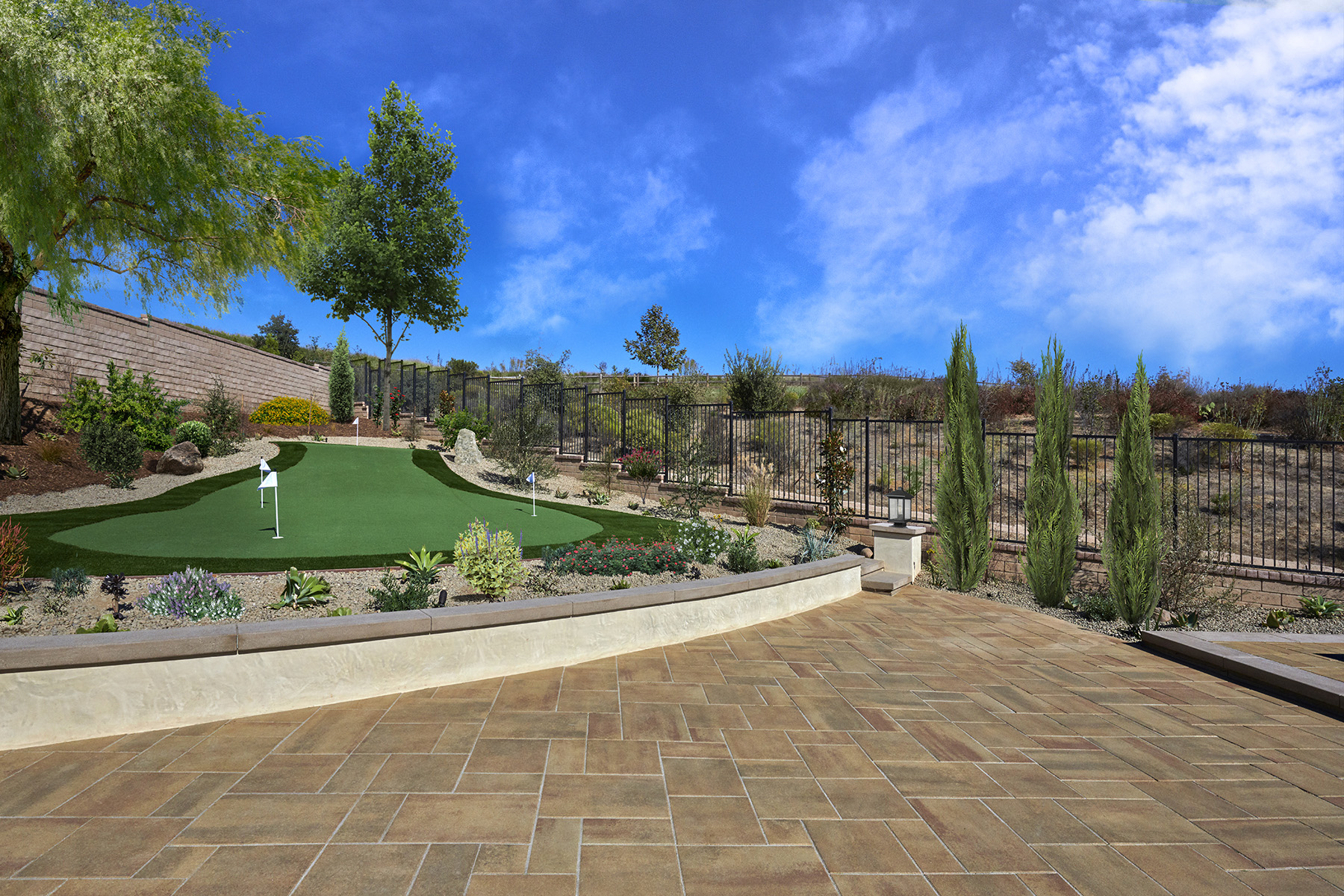 4. Trying to fit too much
At the opposite end of the scale is the problem of trying to crowd too many functions or features into your yard. No matter how large your yard is, it is still a finite amount of land. Therefore, you need to plan out your design to take advantage of the space without overcrowding it. If you are working with a small backyard, consider multi-functional features that will make the most of the space you have.
5. Not defining areas
You do not need to make physical barriers that cleanly separate one space from the next, but you do need to define the different areas of your yard. This is usually based on function. When guests walk into your yard, it should be easy to determine the different functions of different parts of your yard. Defining spaces will make your outdoor living areas more welcoming and enhance your yard's overall visual appeal.
6. Including features you think you need just because they are common
Everyone in your neighborhood might have a fountain in their front yard, but if fountains are not really your thing or you want to conserve water, you do not need one. The same goes for expansive, natural grass lawns, which many homes have, so many homeowners think they need one. Just because something is common does not mean that you have to have it. Design your yards to work for you and to fit your needs and style.
7. Forgetting about (or fighting) existing features and elements
As you start the landscape design process, it is important to consider what you are working with. This might be an area prone to flooding or a particularly rocky patch of ground. It might be a slope at the back of your property or large trees or areas that never get sun. Your property is unique, and you need to consider its unique features when designing your landscape.
8. Neglecting your views
If you have existing views that you would like to continue to enjoy, you need to plan your landscape design around them. Frame or accentuate the views you love while limiting or blocking less-attractive views. You may also want to look for potential views. For example, if you shortened a fence or trimmed trees, could you unveil a nice view?
You also need to consider the views from inside your house. While designing the outside, you need to think about how things are going to look from inside. Make sure your views from main floor windows and upstairs windows or balconies will be visually appealing.

9. Not planning for irrigation zones
Save water and make sure your plants thrive by planning out your irrigation zones. Group plants and trees together according to how much water they need so that you do not end up planting succulents in the same irrigation zone as tropical plants.
10. Not considering the mature size or root system of plants, bushes, and trees
Avoid planting trees too close to foundations and fences, and make sure the plants and bushes you choose will mature to a size that works for your design. Skipping this important step will lead to future issues when tree roots are damaging the foundation of your house or you are constantly trying to trim back shrubs that are taking over your pathways and patios.
11. Not including enough outdoor lighting
When you are not a professional landscape designer, it is easy to misjudge how much outdoor lighting you need and where it should be located. It can also be difficult to know how to combine different types of landscape lights, such as uplights and downlights, to keep your yard looking just as beautiful after dark. Make sure your lighting design provides plenty of light for pathways and work areas, and avoid areas that are too bright or too dark to achieve a balanced aesthetic.
Landscape Design Resources
To help get you started, here are some landscape design resources where you can learn important terms and get lots of helpful tips:
How to Plan a Landscape Design
36 Landscape Design Terms You Need to Know
How to Design Landscape Lighting
If you are rethinking taking this on as a DIY project and think it might be better to hire a professional, Install-It-Direct offers professional landscape design services. Or, if you have your design and just need help installing it, we can help with that too.
Find out more about landscape design services here, or contact us to schedule a free, on-site consultation to discuss your project.