Backyard Chili Cook-Off Party Guide + Tips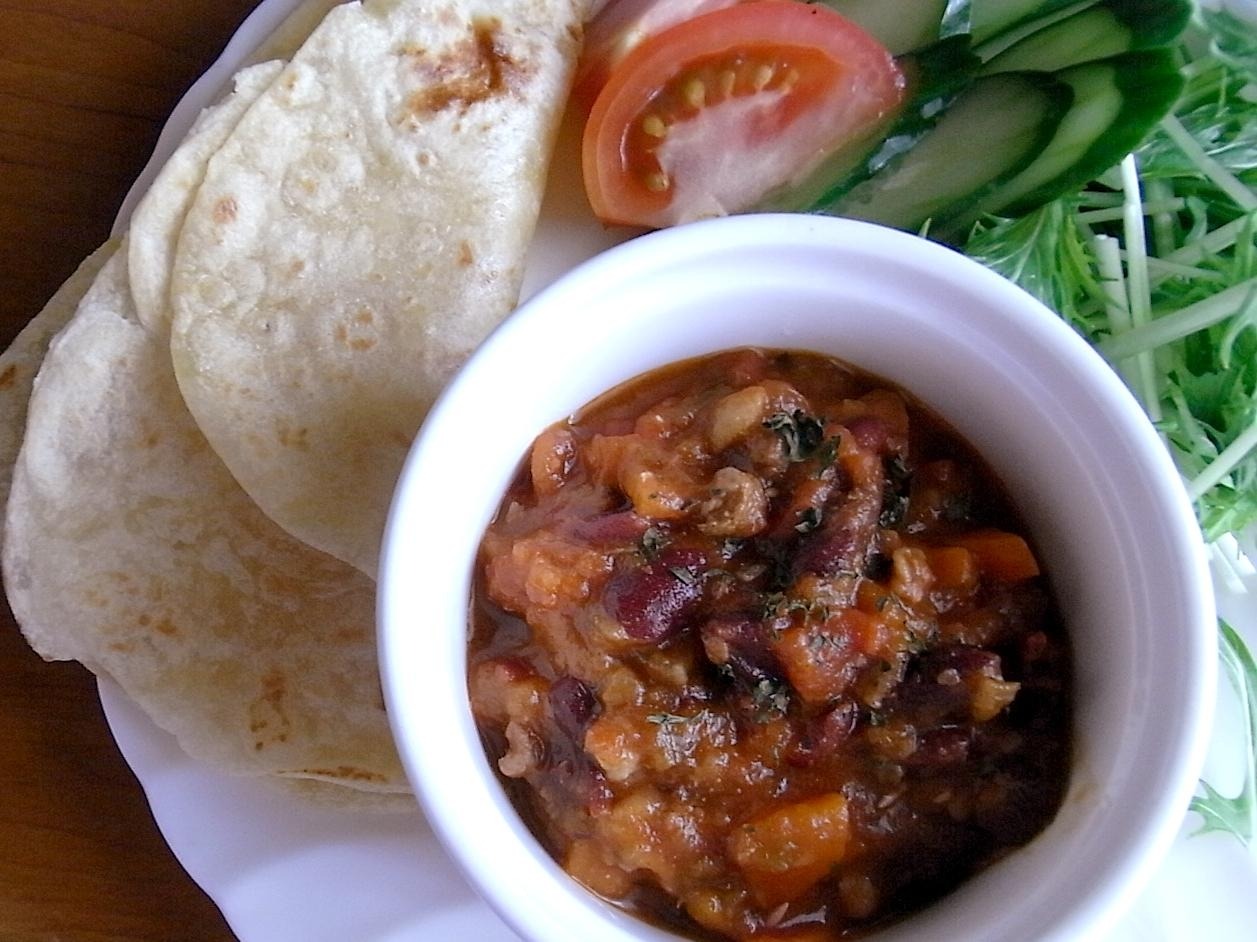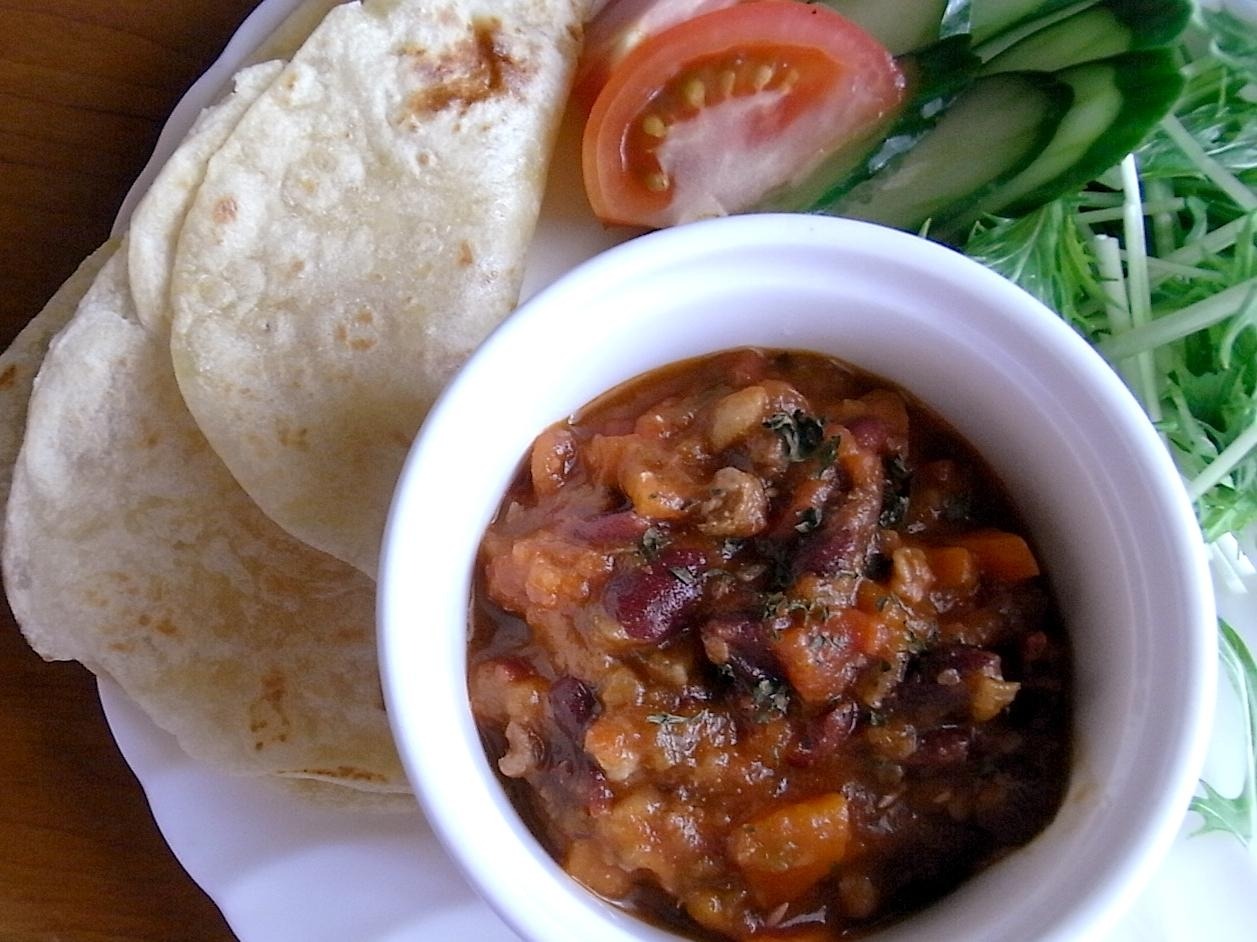 Since Southern Californians can entertain outdoors any time of the year, a fun way to mark the changing of the seasons is to host parties with seasonal themes. You may already host an outdoor Halloween party or the best Christmas party on the block, so it might be time to look for a more unique option to try out this year.
To celebrate the coming of fall and the hope that the weather will soon be cooling off, now is a great time to start planning a backyard chili cook-off party. This theme party idea is perfect for both afternoon and evening entertaining and is fun for all ages, particularly if you incorporate other activities into the event.
As you can imagine, a chili cook-off party can be quite messy, so this is one social gathering that is best hosted in your backyard on a surface that is easy to spray down or scrub down, such as a paving stone patio.
You can tailor your chili party any way you would like to fit your idea of the perfect cook-off, but here are some ideas for inspiration and to help you get started:
1. Invitation List: Every party needs an invitation list, and a chili cook-off is no exception. In fact, the invitation list may be even more important for this social gathering, since you do need to make sure you include at least a handful of people who are willing to bring chili to enter into the contest.
2. Invitations: The last time I checked, Hallmark was not offering a lot of options in the way of chili cook-off invitations, so you may need to get creative and make your own. You can find lots of party invitation inspiration on Pinterest.
3. Finding Participants: You cannot have a chili cook-off without at least a few participants, so one of your first tasks needs to be finding enough of your friends who are willing to participate. It is nice to have at least five chilis for your guests to judge, but you could get away with a minimum of three if you simply cannot find more folks willing to bring chili. Keep in mind that you can always make more than one type of chili before the party if you are concerned that you might need more options in a pinch.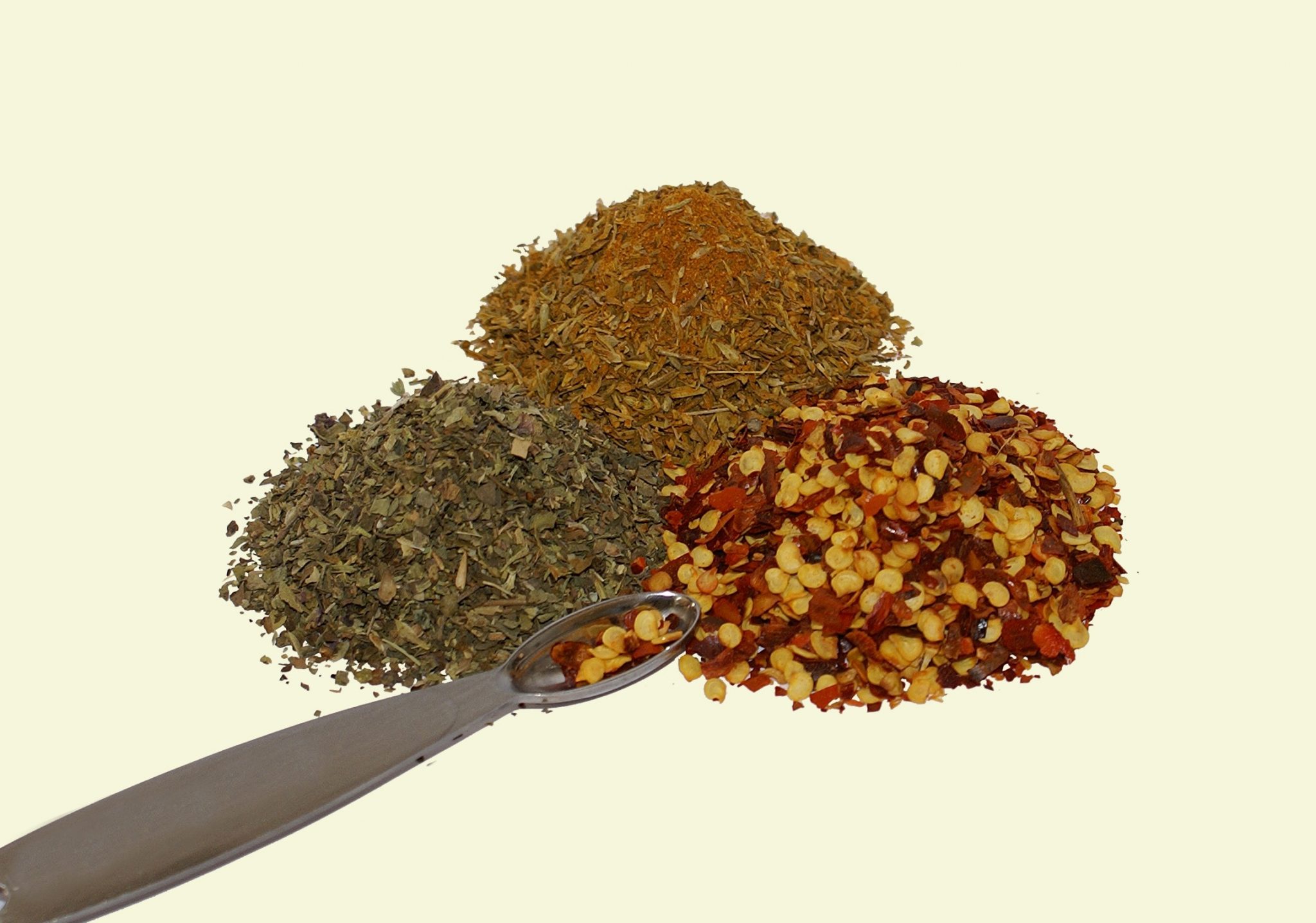 4. Decorations: There is no hard and fast rule about how you should decorate your patio for your chili cook-off, but you cannot go wrong with a country theme, barnyard theme or a county fair theme. Gingham tablecloths and napkins are a sure win, and you can probably find them at your local dollar store to help you save a little money on things that will likely be covered in chili stains by the end of the night anyways.
If you go this route, you can use mason jars for drinking glasses, centerpieces and even your tasting bowls, which makes choosing one of these themes even easier when it comes to party prep.
5. Setting Up Your Chili Cook-Off: Have your participants cook their chili at home and bring it to your house in a slow cooker to keep it warm. You will need to make sure you have enough covered table space to hold the slow cookers, and you will need to make sure there is enough electrical outlet access to keep all of the slow cookers plugged in during the tasting period.
You will need lots of spoons and small tasting bowls near the slow cookers, and be sure have plenty of napkins on hand. Label each chili pot with a number or a fun name to make voting easy. You will also need a voting method, which we will address in the next tip.
6. Ballots or Scoreboard: The easiest way to organize voting for the prize-winning chili is to use a chalkboard, white board or large piece of butcher paper to create a scoreboard. You can then write down the fun name or assigned number for each chili and simply have your guests make a hash mark next to the chili they like best.
You can also make ballots that your guests can carry around with them to score each chili as they taste it. If you are going to allow your participants to give their chilis fun names, you will need to know the names before your party so that you can add them to the ballot and print the ballots out. Unless your party is very small, it is just not feasible to try to handwrite ballots for all of your guests at the time of the cook-off.
If you are simply going to number each chili pot, then you only need to know how many participants you will have so that you can include the correct numbers on the ballots.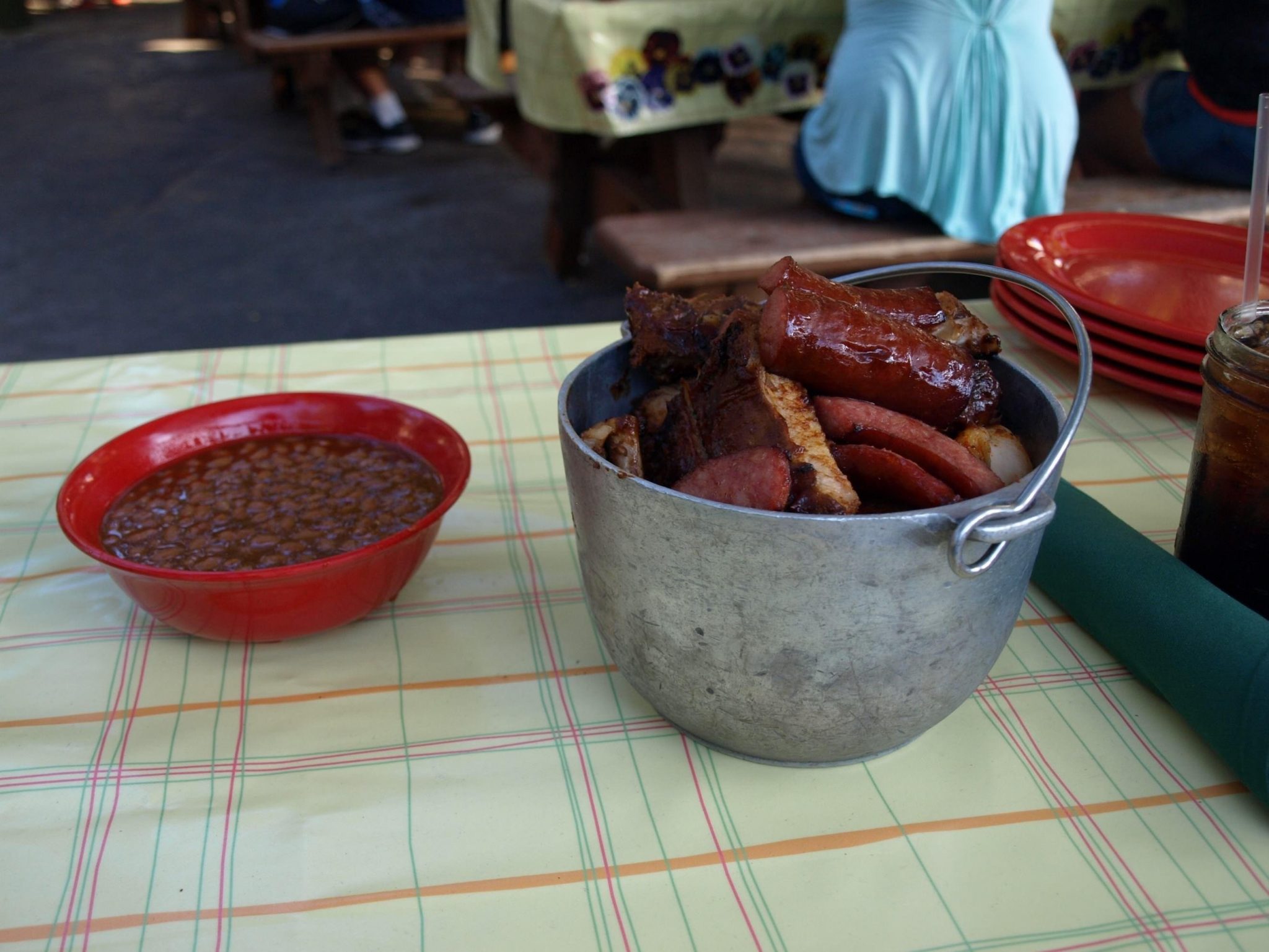 7. Other Food: You can keep your party strictly chili based, or you can make the chili part of a larger menu that includes other food options. The most common choice for food pairings at a chili cook-off is barbecue, so you might consider making some simple sides, such as potato salad and coleslaw, and grilling chicken, steaks of veggie burgers to complete the meal.
8. Activities: The main activity is, of course, your chili cook-off, but you can make the event more fun if you add some additional activities to the agenda. This could include carnival games with fun, inexpensive prizes, fall crafts for kids or a chili trivia game.
9. Prizes: If you are going to have a chili cook-off, you are going to need some prizes. Regardless of what you choose, a fun option is to have a crown and sash that the first prize winner can wear for the rest of the party.
You can choose to just have one winner, but it is more fun for everyone if you have at least first place, second place and third place. For prizes, you can opt for gift cards, inexpensive trophies that you order beforehand or make yourself, or inexpensive but fun, chili-related prizes, such as cooking utensils, a small slow cooker, kitchen towels or an apron.
Further Reading
For more tips for fall entertaining, here are some previous posts that might be of interest to you:
10 Tips for Fall Entertaining
Fall Entertaining To-Do List for Your Outdoor Living Area
Backyard Back to School Party Guide + Tips
Photo Credits (in order of appearance): morgueFile, michila; morgueFile, lisasolonynko; morgueFile, thelesleyshow