How to Host an Outdoor Halloween Party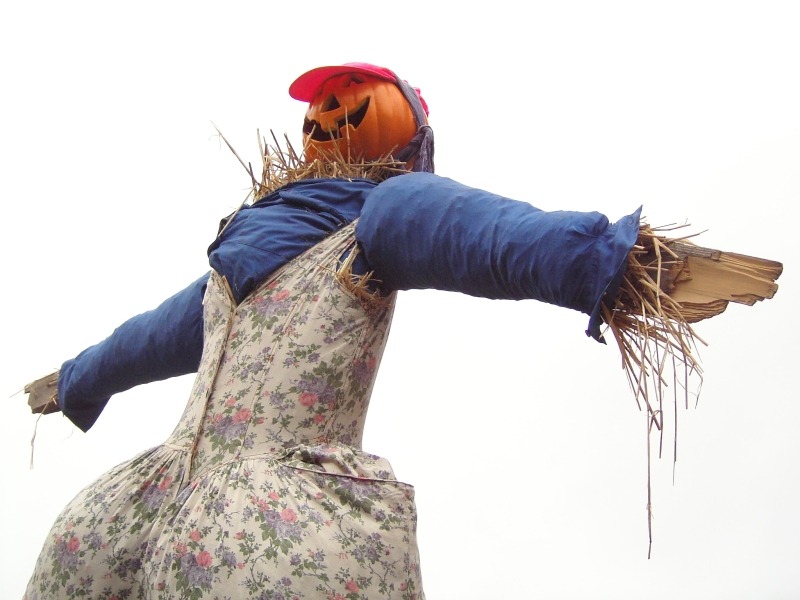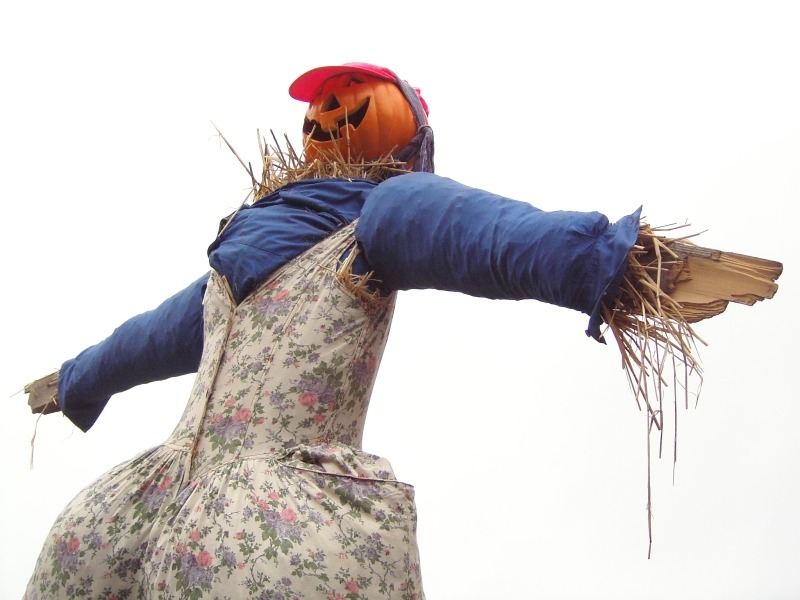 In most parts of the country, children have to bundle up to trick or treat, and Halloween parties most often take place indoors.
Fortunately for us, here in Southern California we can enjoy outdoor entertaining any month of the year, which means outdoor Halloween parties are absolutely an option.
If you are planning a Halloween gathering at your home this year, it is time to start planning and gathering your supplies.
To help get you started — and hopefully provide you with a little inspiration — here are some tried-and-true tips for how to host a successful outdoor Halloween party.
Fall Outdoor Party Basics
There are a few party preparations that should be standard for any gathering taking place in the fall, so it is best for us to start with these outdoor party basics to make sure your backyard is guest ready.
1. Keep Your Guests Warm
Fall evenings can get a bit chilly both by the beach and inland, so Southern California homeowners should be prepared to keep their guests warm when the sun goes down.
Patio heaters are a quick fix that you can purchase and use the same day if you run out of time before your party.
If you have time for some appealing home improvement projects that can increase the value of your home and make your outdoor living areas more inviting throughout the year, you might want to consider installing a patio fireplace or a fire pit.
While permanent fire pits and fireplaces are certainly preferred and are more attractive, portable fire pits and chimeneas are more affordable for folks on a budget and can be picked up and put into use the day of your party, if necessary.
These fire features will provide heat for your guests and are also the perfect spot for gathering around when it is time to tell ghost stories.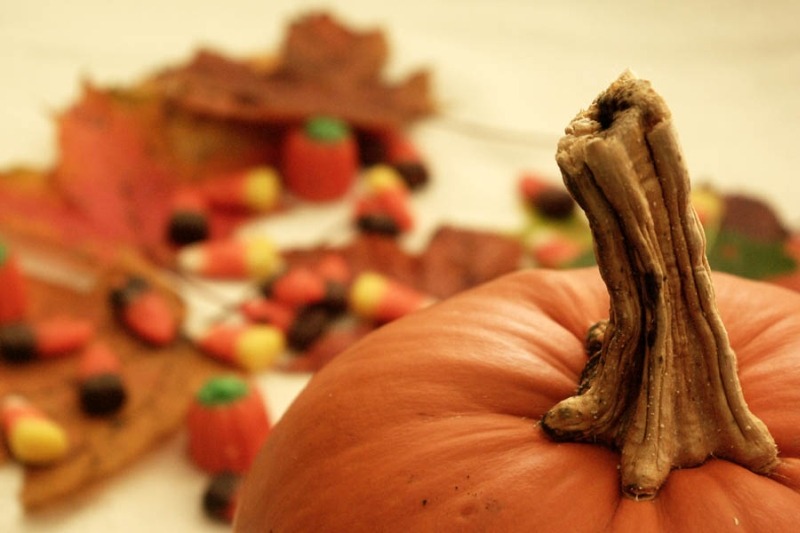 2. Keep Your Guests Dry
We may not get a ton of rain in Southern California each year, but is always a possibility that a shower may unexpectedly occur right in the middle of your soiree.
Therefore, it is always best to be prepared for inclement weather so that you can keep your guests comfortable and avoid having your party come to an abrupt end in the event of rain.
The first and most important part of this is making sure you have a covered outdoor entertaining area for your party.
A covered patio is ideal, but if you need a quick fix, an inexpensive canopy can provide enough cover for a light shower.
If you have the budget for larger home improvement projects that will significantly enhance your outdoor entertaining areas, now is a good time to consider a paving stone patio, artificial grass and paving stone walkways.
This is the most attractive and most effective way to ensure your outdoor living areas are guest ready, even if wet weather arrives.
Paving stone walkways allow your guests to travel between your house and various entertaining areas without traipsing through mud, and they provide the added benefit of being slip resistant to keep your guests safer.
A paving stone patio also provides a slip-resistant party surface and is a durable, beautiful addition to outdoor living areas that have the added benefit of increasing the value of your home.
There are many reasons to choose artificial grass for lawn areas around your home, and entertaining during or after rainy weather is definitely one of them.
If guests walk on a natural grass lawn, they are likely going to track mud and wet grass into your house and, at the very least, probably will not be very happy to have mud on their party shoes.
With synthetic turf, mud is never a problem and a little rain is much less likely to end your shindig.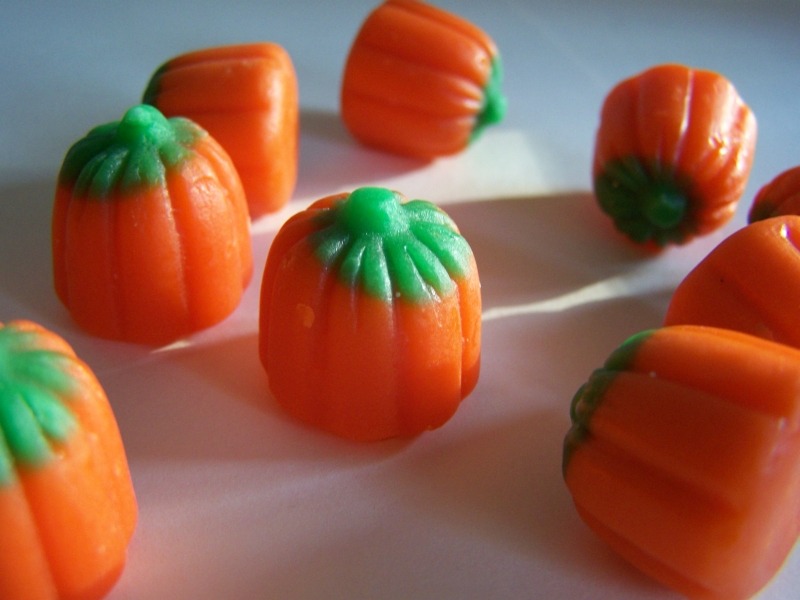 3. Set the Mood with Lighting
The days are shorter when fall rolls around, so you might want to consider some extra lighting to make sure your guests can see where they are going and see each other while they are mingling.
Solar path lights can direct traffic, while festive string lights can provide the perfect soft lighting for outdoor entertaining areas.
15 Tips for Hosting an Outdoor Halloween Party
Once you have handled the basics of preparing your home for fall parties, it is time to get down to some serious Halloween party planning.
To help ensure the fall festivities go off without a hitch, here are 15 tips for hosting an outdoor Halloween party successfully.
1. Plan an outdoor movie night.
Create a backyard movie theater, set up some comfy seating, pass out movie theater candy and pop in a scary movie suitable for children or adults — depending on who will be in attendance.
2. Make a craft station.
Regardless of your Halloween party theme, fall crafts or Halloween crafts are sure to be a hit. Not only will your guests have fun doing something crafty while they chat; they will also end up with a party favor they can take home with them.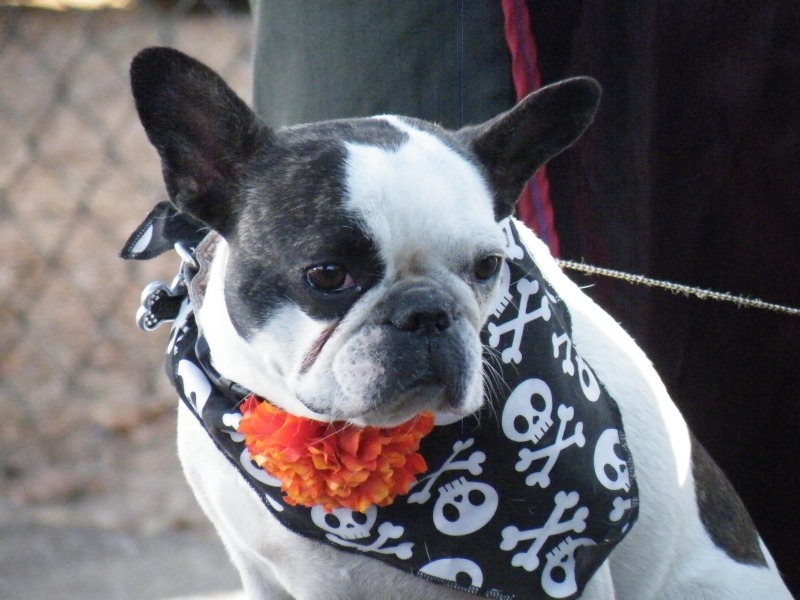 3. Set up trick-or-treat stations.
If you are hosting a Halloween party as a safer alternative to trick-or-treating, you can make sure the kids still get in on the fun by setting up trick-or-treat stations around your yard. Ask adult partygoers to help you host the different stations, and hand out cute trick-or-treat bags in which the kids can keep their candy.
4. Host a costume contest with prizes.
A costume contest is almost a must-have activity for a Halloween party for pets, children or adults. Inexpensive prizes increase the fun, and if you let your guests know ahead of time that there is going to be a contest, you might really enjoy some of the costumes they come up with.
5. Hang a piñata.
Children and teenagers love smashing piñatas, and this is a great way to celebrate this candy-based holiday and make sure the kids get plenty of sweet stuff without knocking on doors. If you have both small children and older kids in attendance, make sure to get two piñatas. Always let the smaller children go first, since the bigger kids will likely make short work of smashing the piñata and getting to the candy inside.
6. Set up carnival games.
Carnival games are a fun activity for all ages, and they are very easy to set up around your backyard. If your guests will be playing for candy or prizes, make sure you get some volunteers early on who can help you host the different games throughout the party.
7. Create a haunted house.
It might be as simple as a haunted hallway or as elaborate as a scary corn maze with hired actors scaring your guests, but some sort of haunted house is always a fun idea for a Halloween party. If you are hosting your outdoor Halloween party in your backyard, you might want to take a look at an under-utilized side yard to see if it might be the perfect place for a haunted house your guests must survive to get to the party out back.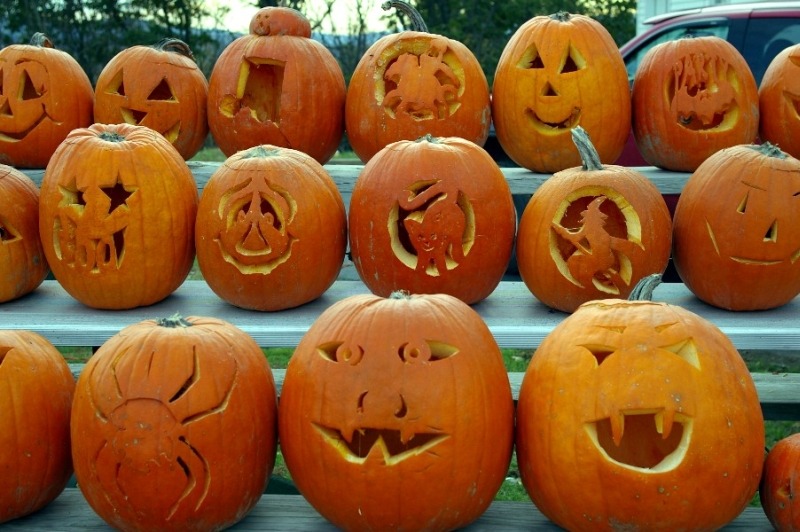 8. Hold a pumpkin carving contest.
Ask your guests to bring a pumpkin, grow Halloween pumpkins ahead of time, or hit up your local pumpkin patch to stock up on a variety of shapes and sizes. You can then use these pumpkins as decor for your party until it is time to hand out the knives and see which of your party guests has the sharpest pumpkin carving skills. If there will be children in attendance, you can also hold a pumpkin painting or pumpkin coloring contest instead for a knife-free alternative.
9. Come up with creative decorations.
You can always pick up some inexpensive Halloween decorations at your local party store, but it can be rather fun to create at least some of them on your own. For example, old dolls can be transformed into scary decorations just by messing up their hair, tearing their clothing and hanging them around your party area. Black pantyhose that have seen better days can have a whole new life as Halloween decorations when stretched over vases or glass candle holders. And, of course, squash, gourds, twigs, pine cones and other items you may have laying around your backyard can be gathered and transformed into fall-themed decor.

10. Come up with a signature cocktail or beverage.
Festive drinks are an integral part of holiday gatherings, and Halloween is no exception. For your next Halloween party, come up with one or two drinks that match your party theme. This will make your party prep easier, since you can limit the beverage options, and it is sure to show your guests just how much thought you put into planning the perfect party. Spiced cider and blood-red punch are easy ideas that work for kids or can be spruced up a bit for adults.
11. Make s'mores.
Marshmallows, graham crackers and chocolate bars are all you need to turn an everyday outdoor gathering into a messily delicious party. You will, of course, also need a patio fireplace or a fire pit to have this particular activity at your party, but you need one or the other anyways for when it comes time to start telling ghost stories.
12. Host a storytelling hour.
Gathering around the fire to tell ghost stories is a fun activity to include in a Halloween party. The trick is to make sure the stories are appropriate for the guests in attendance. It is sure to serve you well to do a little research beforehand and print out a few age-appropriate ghost stories that will appeal to the people on your guest list.
13. Include a cupcake decorating table.
Guests young and old will have a great time decorating their own cupcakes at the party. You can bake a bunch of cupcakes beforehand or order them undecorated from a bakery. Head to your local party or crafts store for sprinkles, frosting and Halloween-themed toppings, and then just set everything out for your guests to enjoy. If cupcakes seem like too much trouble, you can also just order some skull-shaped cookies and have a cookie decorating table instead.
14. Send the kids on a scavenger hunt.
If you are taking your younger guests trick or treating as part of the festivities, break them up into teams (with adult supervision) and send them on a scavenger hunt. It will make going door to door even more fun if they are tasked with gathering silly household or Halloween-themed items. If the point of the party is to avoid taking the kids door to door, you can also set up a scavenger hunt for items hidden around your backyard.
15. Choose a party theme.
Halloween is a party theme in itself, but you can get even more specific for even more fun. For example, you could make it a zombie party or an awesome '80s party where guests are invited to dress up as their favorite character from an '80s movie. Picking a theme will help streamline your party prep and decoration choices as well, so it can actually make planning your party easier.
Here are some previous articles with more tips for planning fall festivities:
10 Tips for Fall Entertaining
Fall Entertaining To-Do List for Your Outdoor Living Area
Photo Credits (in order of appearance): morgueFile, hyperlux; morgueFile, earl53; morgueFile, seiyastock; morgueFile, bang; morgueFile, earl53; morgueFile, SDRandCo