Does Artificial Grass Hold Up to Heavy Traffic?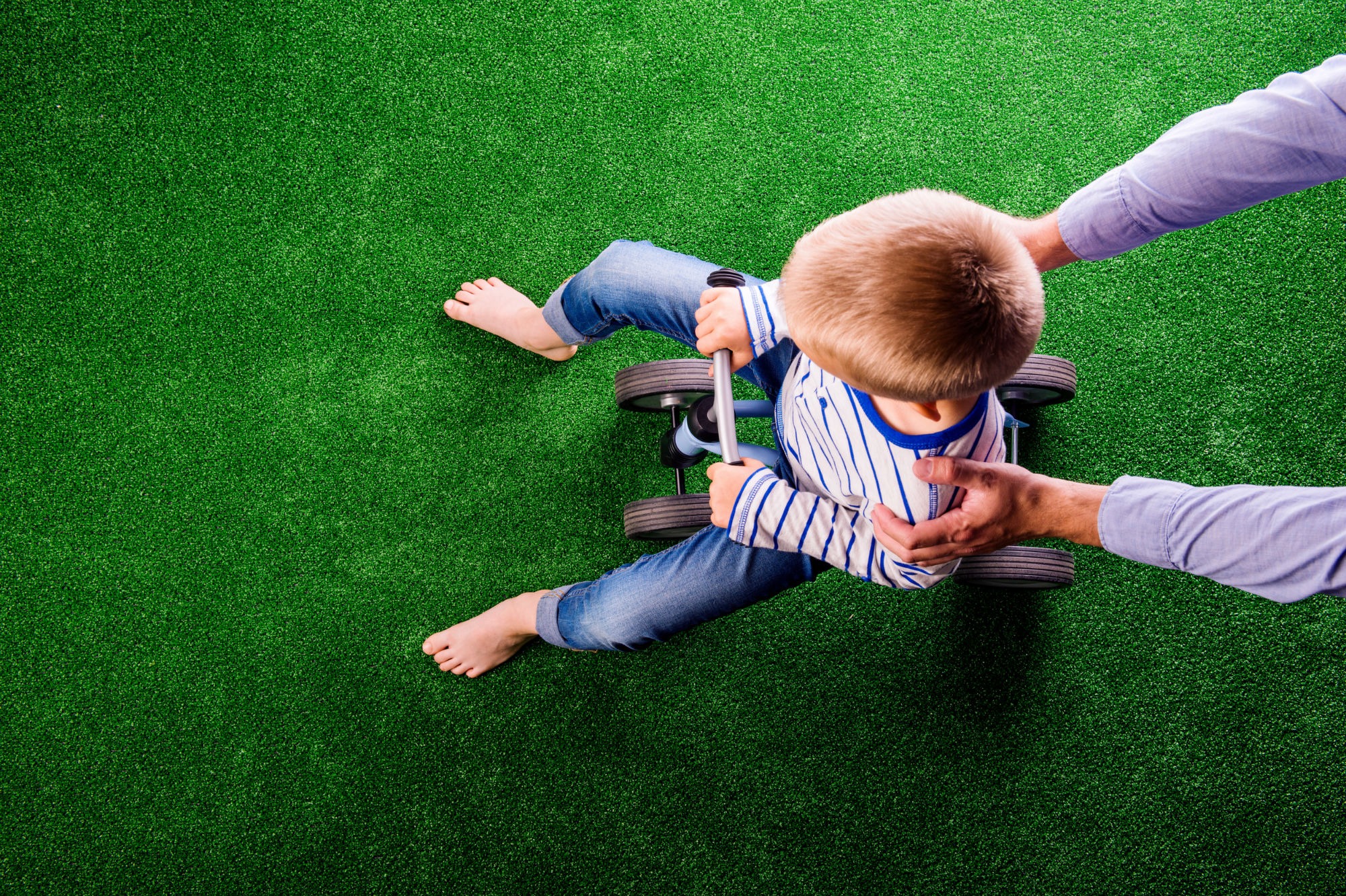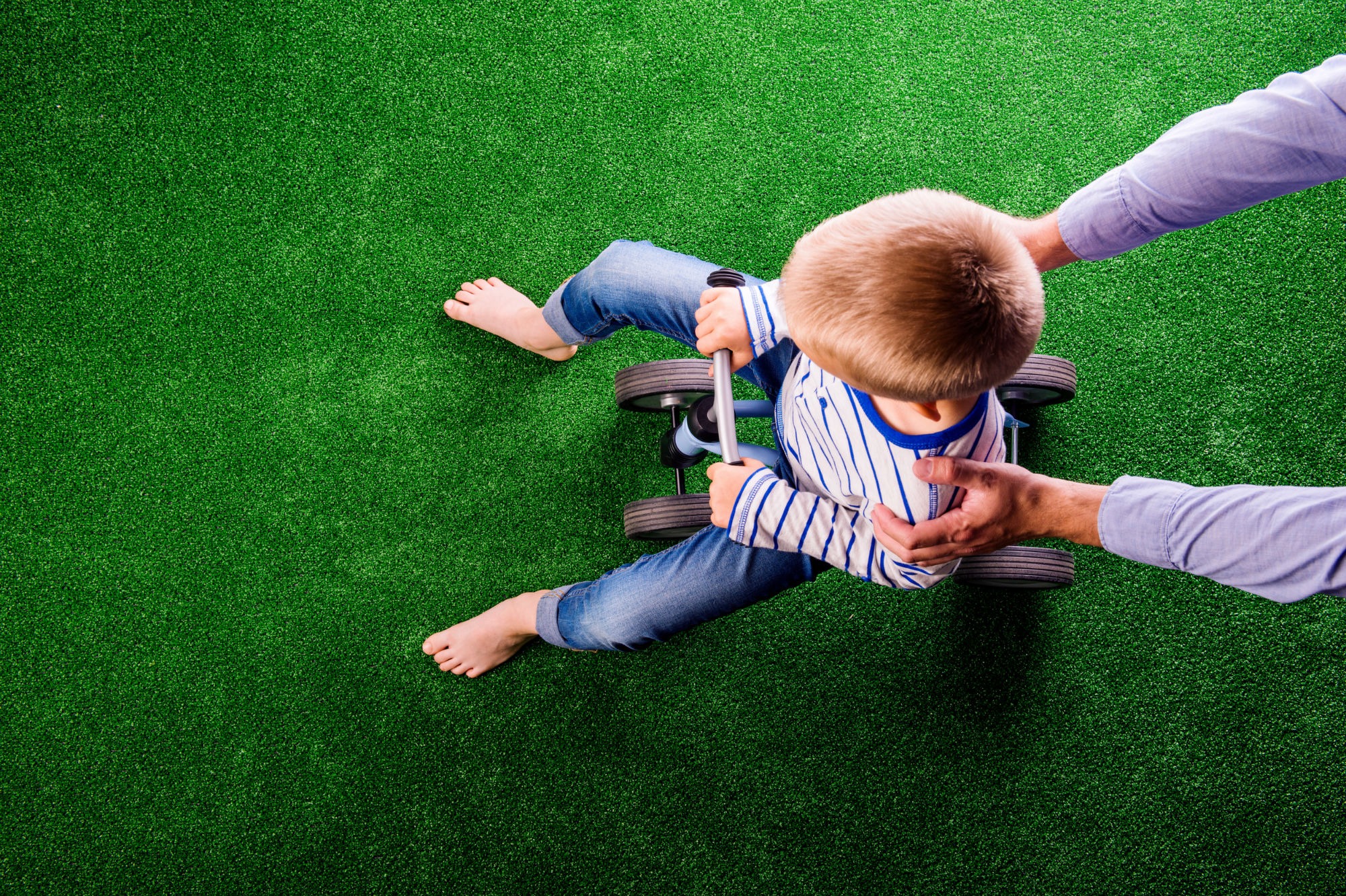 For many people, their first introduction to artificial grass is seeing the synthetic lawns that are increasingly being used to replace natural lawns in residential neighborhoods. Since we normally see front lawns that are rarely used, and these lawns tend to look beautiful and essentially perfect all year, it is easy to see how some folks may wonder if fake grass is just for looks or if it can actually withstand traffic and heavy use.
What most folks do not see – or may not realize they have seen – are the backyard lawns that stand up to playing and roughhousing on a daily basis or the synthetic turf fields holding up to heavy use by professional soccer and football players. Artificial grass is designed for these settings and will fare far better than natural grass when it comes to walking, running, children and pets playing, sports teams competing and even having cars parked on it.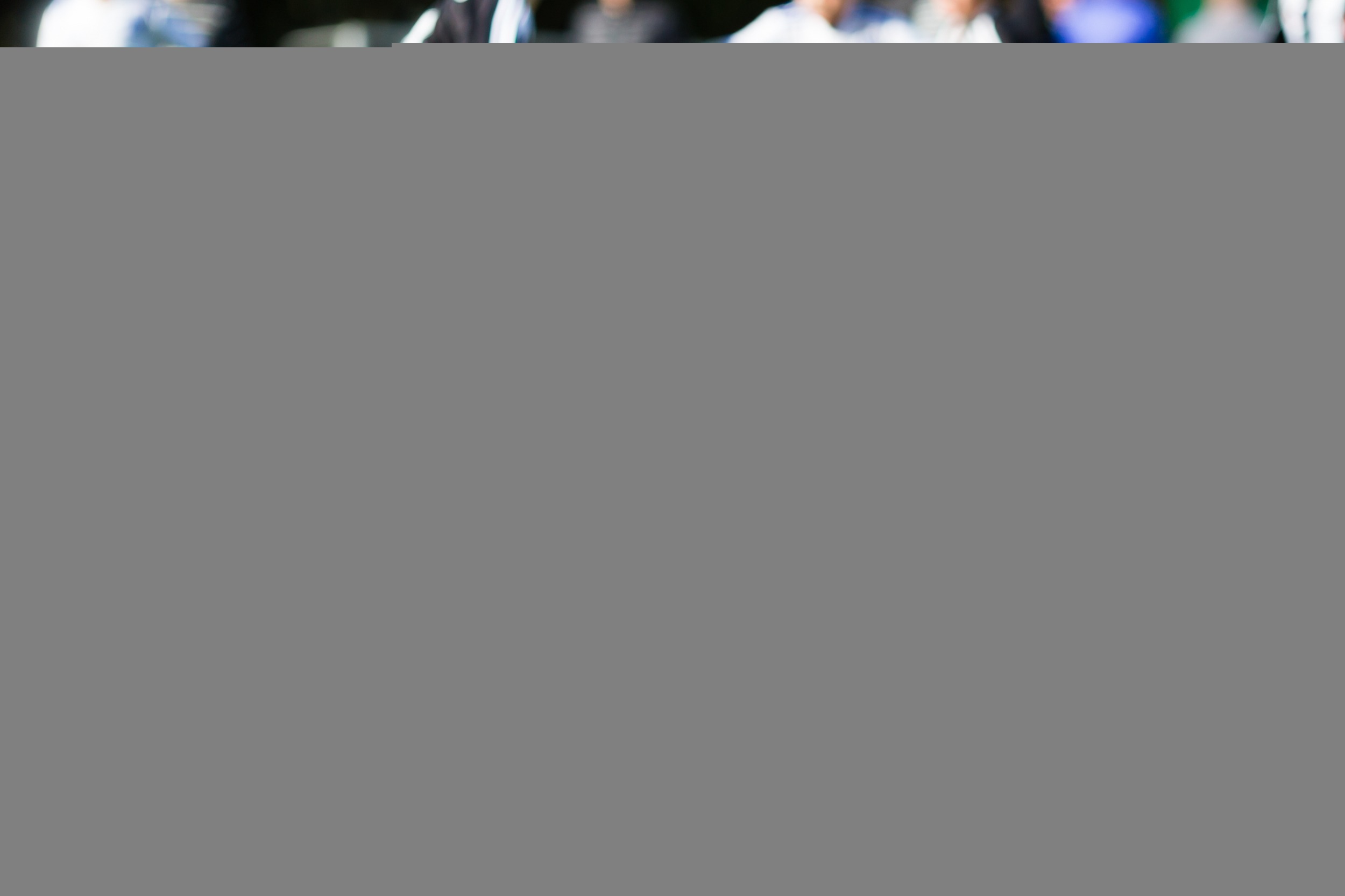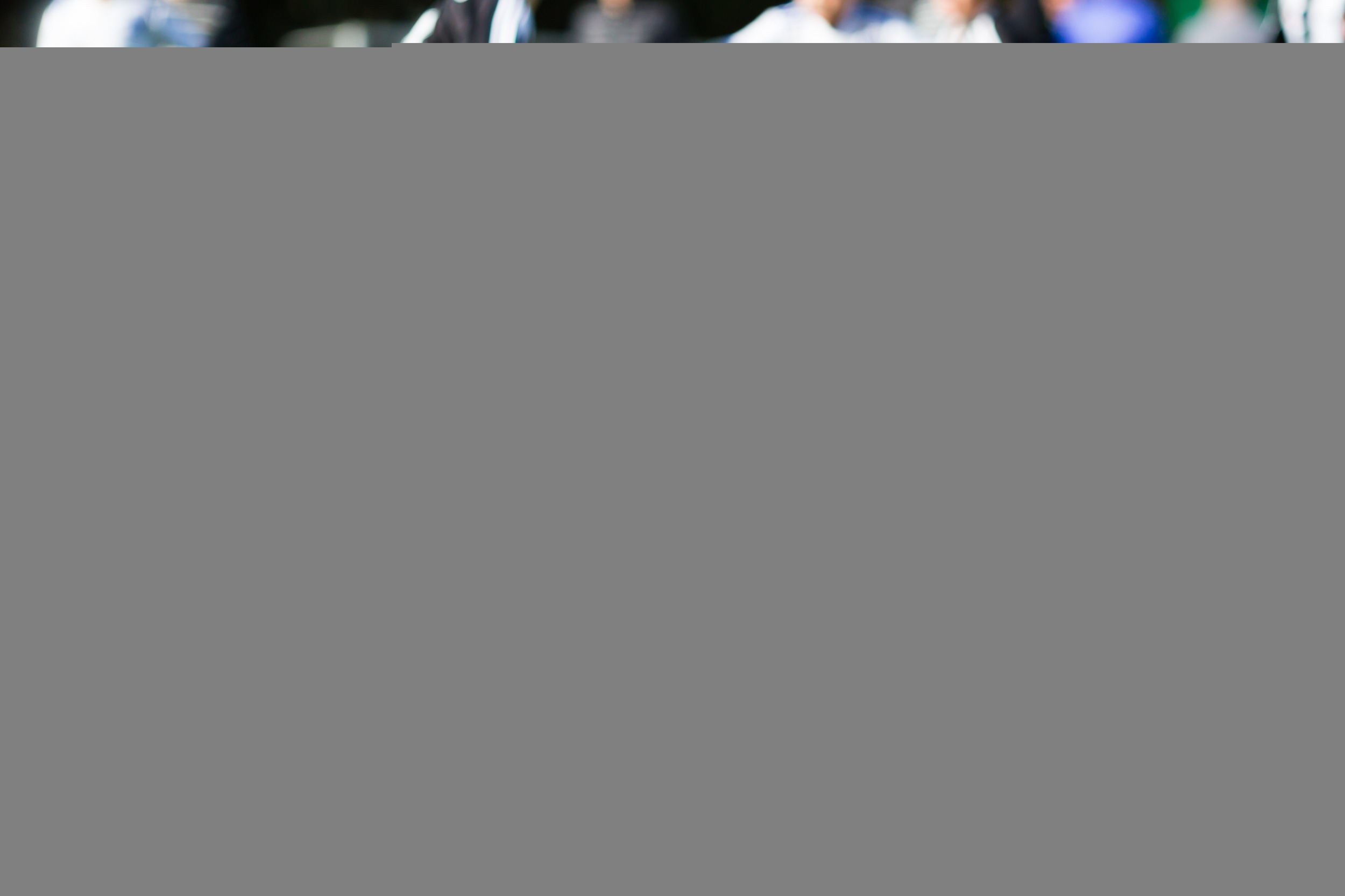 Does Artificial Grass Hold Up to Heavy Traffic?
Artificial grass is commonly used in a variety of residential, institutional, municipal and commercial applications, including:
Under play structures at schools and in parks, playgrounds and backyards
Sports fields at schools, parks and stadiums
Backyard putting greens, sports fields and sports courts
Commercial putting greens, chipping greens and driving ranges
Outdoor entertaining areas
Dog runs
Play areas
Walkways
Pool decks
All of these areas generally experience heavy traffic and require a ground cover option that can withstand this level of use. This is one of the reasons that artificial grass continues to grow in popularity as more people become aware of its durability and its ability to retain its visual appeal even after years of heavy use.
For example, when a natural grass lawn is used as a walkway, the grass will often die in the area that receives the most traffic. When natural grass is used in a dog run or backyard where dogs live, it will get brown spots or die completely in areas used frequently as a restroom. Natural grass under play structures, in play areas, or used for backyard soccer fields or putting greens often develops divots, holes, clumps and uneven areas from heavy activity. However, artificial grass can withstand all of these heavy-use situations and will continue looking lush and welcoming with minimal maintenance.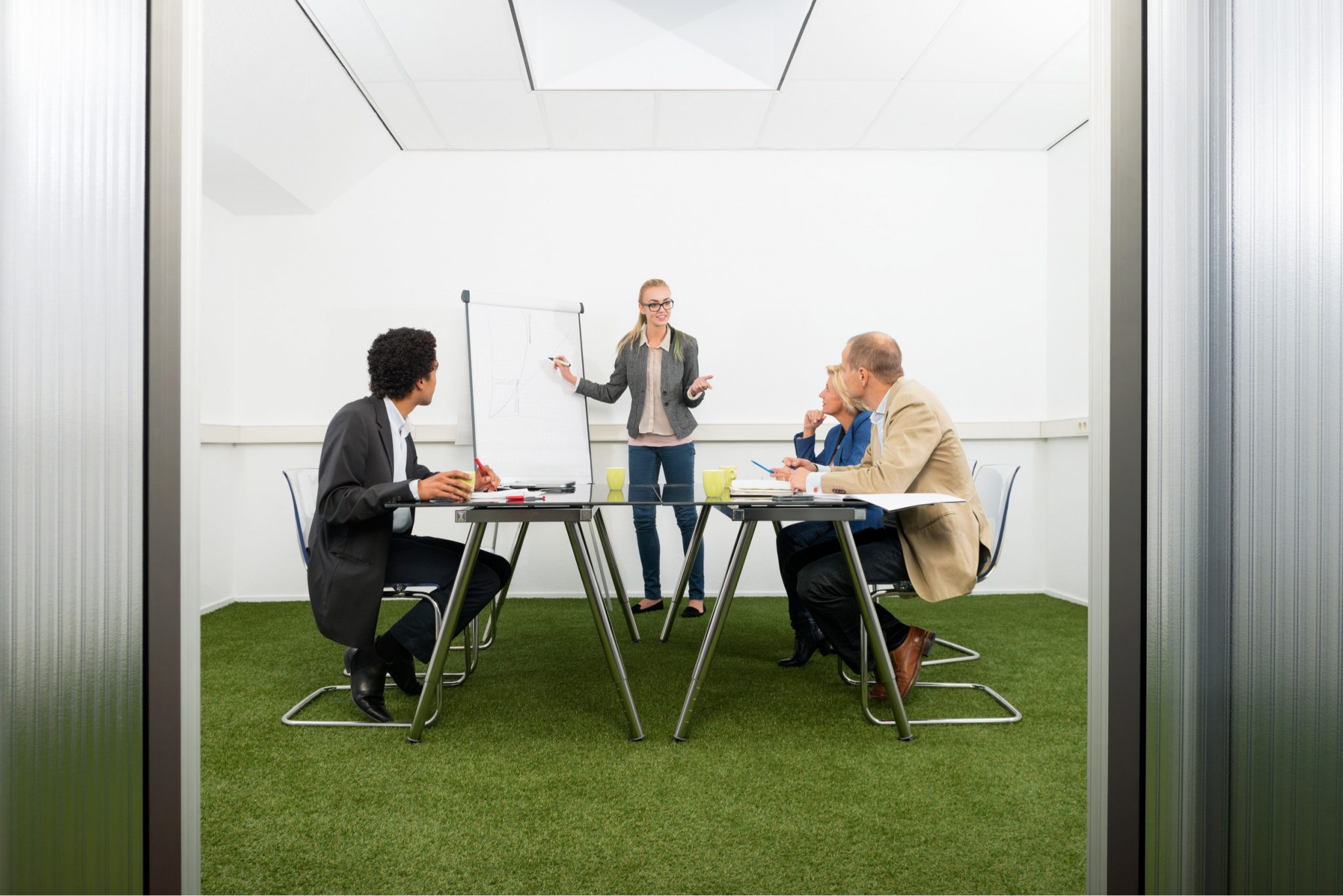 How Long with Artificial Grass Last with Heavy Traffic?
In most cases, you can expect a manufactured turf lawn in a residential setting to have a lifespan of 10 to 20 years. Homeowners who use a higher-quality product should see their lawn's longevity fall into the upper end of that range with some lawns lasting more than 20 years.
The longevity of your artificial grass lawn will depend on several factors, including the quality of the synthetic turf product, the quality of the installation, whether or not regular maintenance is performed and the level of traffic it receives.
It is also good to keep in mind that artificial grass can be repaired, which increases its longevity even more. If your synthetic lawn does incur damage, the damaged section can be removed and replaced without needing to replace your entire lawn.
It is best to work with an established company that offers high-quality turf products and has knowledgeable, experienced installers who can assist you in choosing the product that best suits your needs. A professional installer can make recommendations specific to the level of traffic you expect, which can significantly increase the lifespan of your lawn.
Artificial Grass: Additional Reading