10 Steps to Protect Your Skin While Gardening (Guide)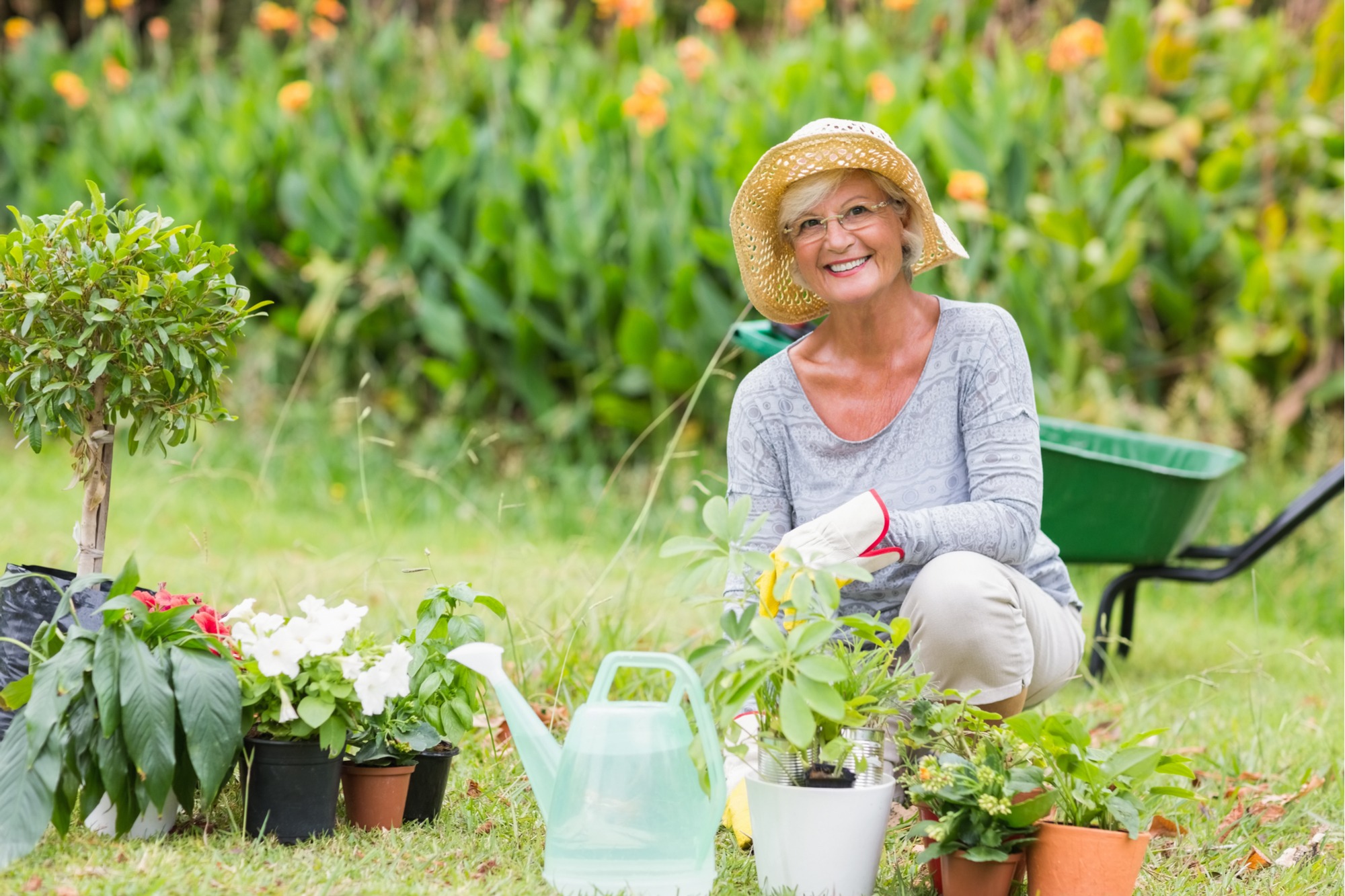 Spending time outdoors is good for your body, mind and soul, but too much time in the sun is not good for your skin. Without taking precautions to protect your skin, you could experience a sunburn, sun damage, premature aging or skin cancer. Plus, there are plenty of other issues that could damage your skin, cause pain, or leave unsightly marks or scars if you are not careful. Taking the time to protect your skin while gardening and performing yard maintenance tasks can save you the trouble of calluses, blisters, scrapes, cuts, sunburn and more.
So before you head outside to trim your trees, mow your lawn, or work in your vegetable garden, check out these 10 ways you can protect your skin while working in your yard.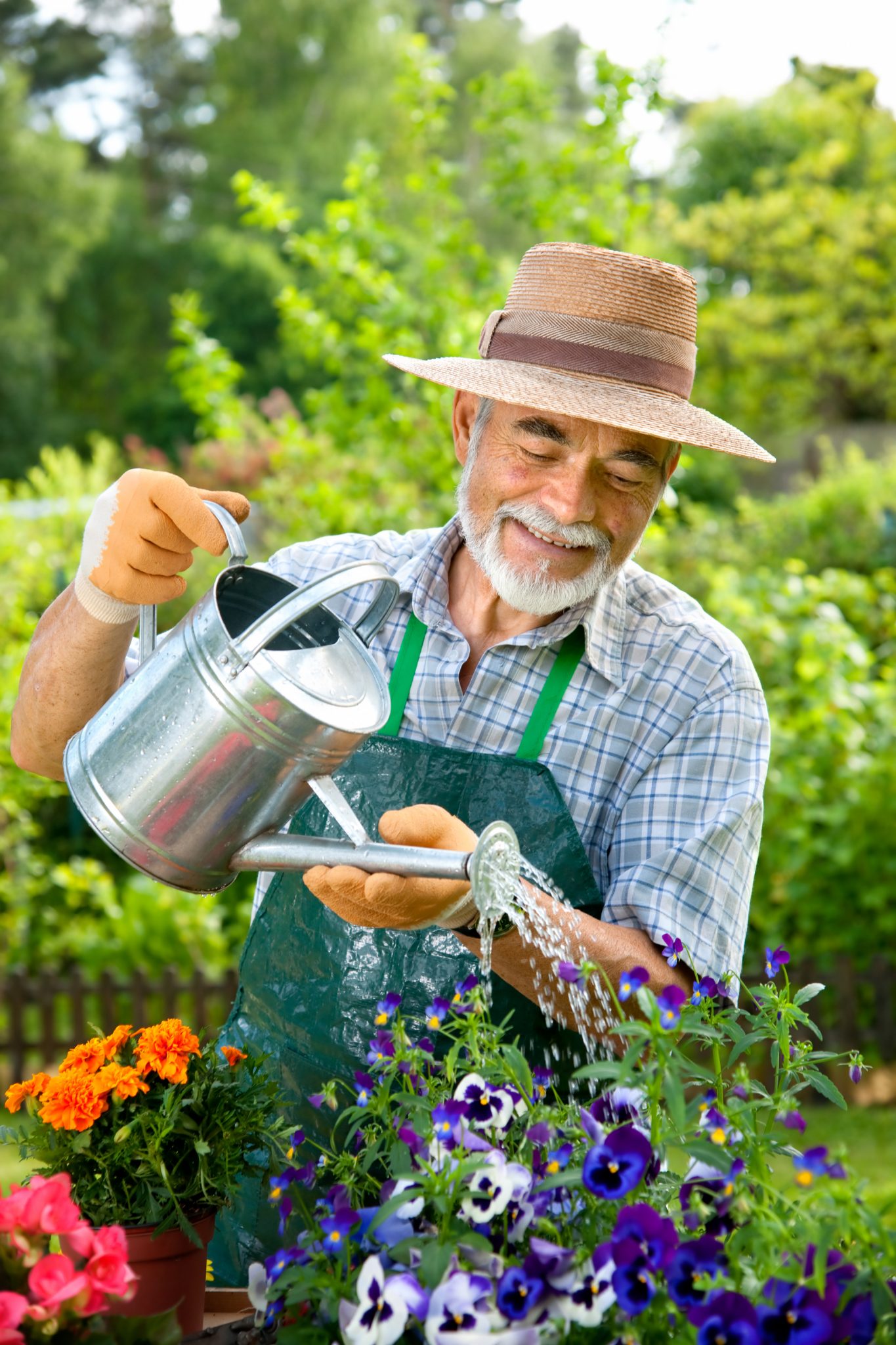 10 Ways to Protect Your Skin While Gardening
1. Wear sunscreen.
This one should go without saying, but there are lots of folks who rarely think about sunscreen unless they are heading to the beach. Any time you will be spending time outdoors, you should apply sunscreen to help reduce your risk of skin cancer and protect your skin from burning and sun damage. Pay special attention to any areas of skin that are not covered by your shirt, pants or gloves, but also keep in mind that you may want to apply sunscreen to areas that will be covered with fabric, since fabric can only provide so much protection from the sun.
2. Use lip balm.
The skin on your lips is thinner and more delicate than the skin that covers most of your body, so it needs special attention. Before going outside to garden – or to do anything else – apply lip balm with sunscreen to protect your lips from sun damage, burning or chapping. The higher the spf, the better.
3. Wear a wide-brimmed hat.
A wide-brimmed hat helps to protect the skin on your scalp, neck, ears, face, shoulders, chest and upper arms. Just this one accessory can protect all of those areas, so don't forget to grab yours before you head out to work in the yard.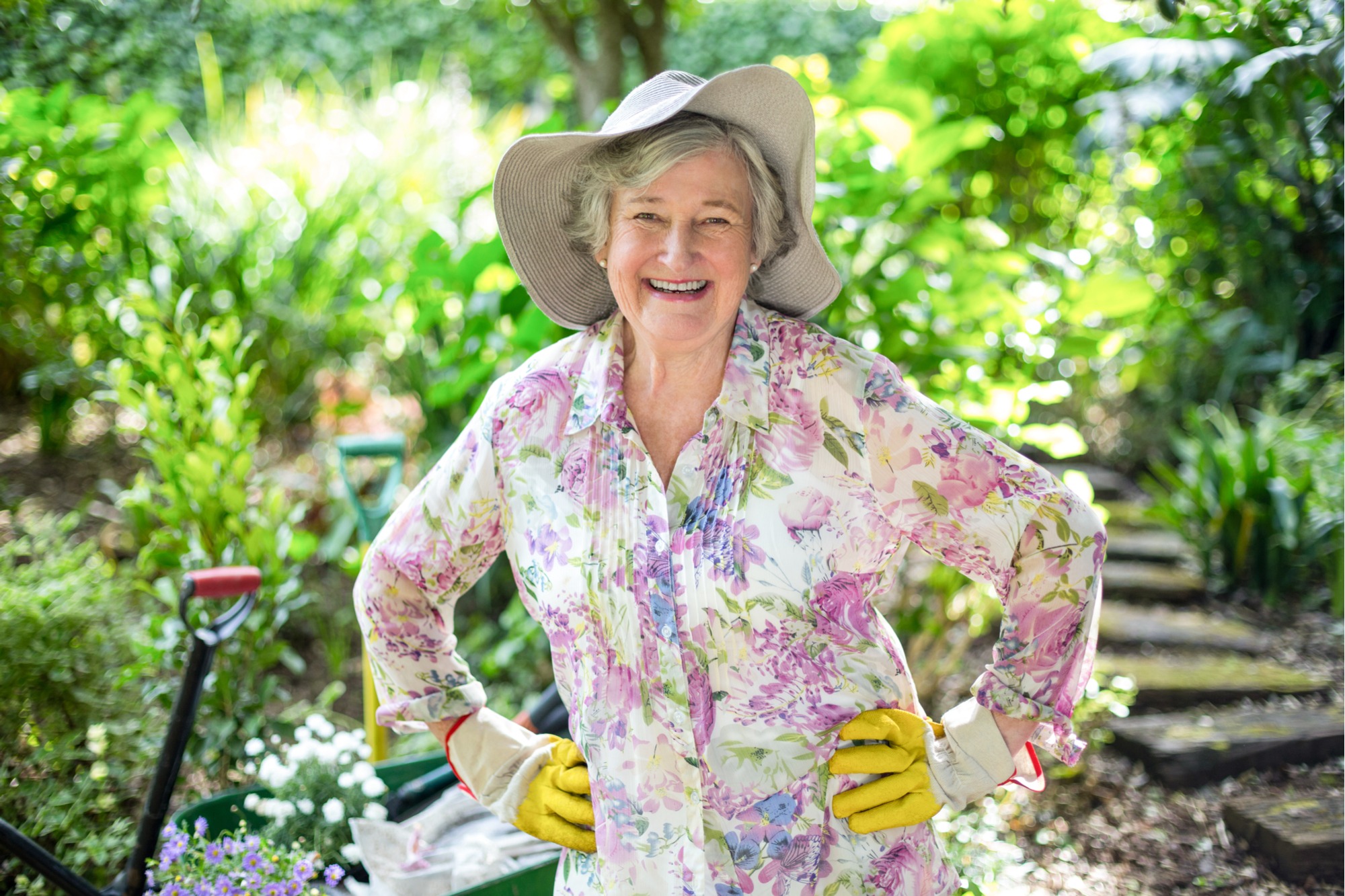 4. Wear sunglasses.
Protect your eyes and the delicate skin around your eyes by always wearing sunglasses that offer UV protection when gardening or spending time in your outdoor living areas.
5. Wear long sleeves.
Now, it can sometimes be a bit tougher to convince folks to wear long sleeves in the Southern California heat when they are heading outside for a physical activity like yard maintenance. However, you should at least consider it, since this helps protect your arms from the sun, insect bites, ticks, scrapes and cuts.
There are options available that are designed specifically for gardening, hiking or other outdoor activities that are breathable and offer more sun protection than conventional fabrics. You may want to consider looking into these lightweight, protective clothing options to make sure you are as comfortable as possible while working in your yard or garden.
There are also specially designed gardening sleeves that can be worn with a t-shirt or tank top to help protect your arms while staying cool.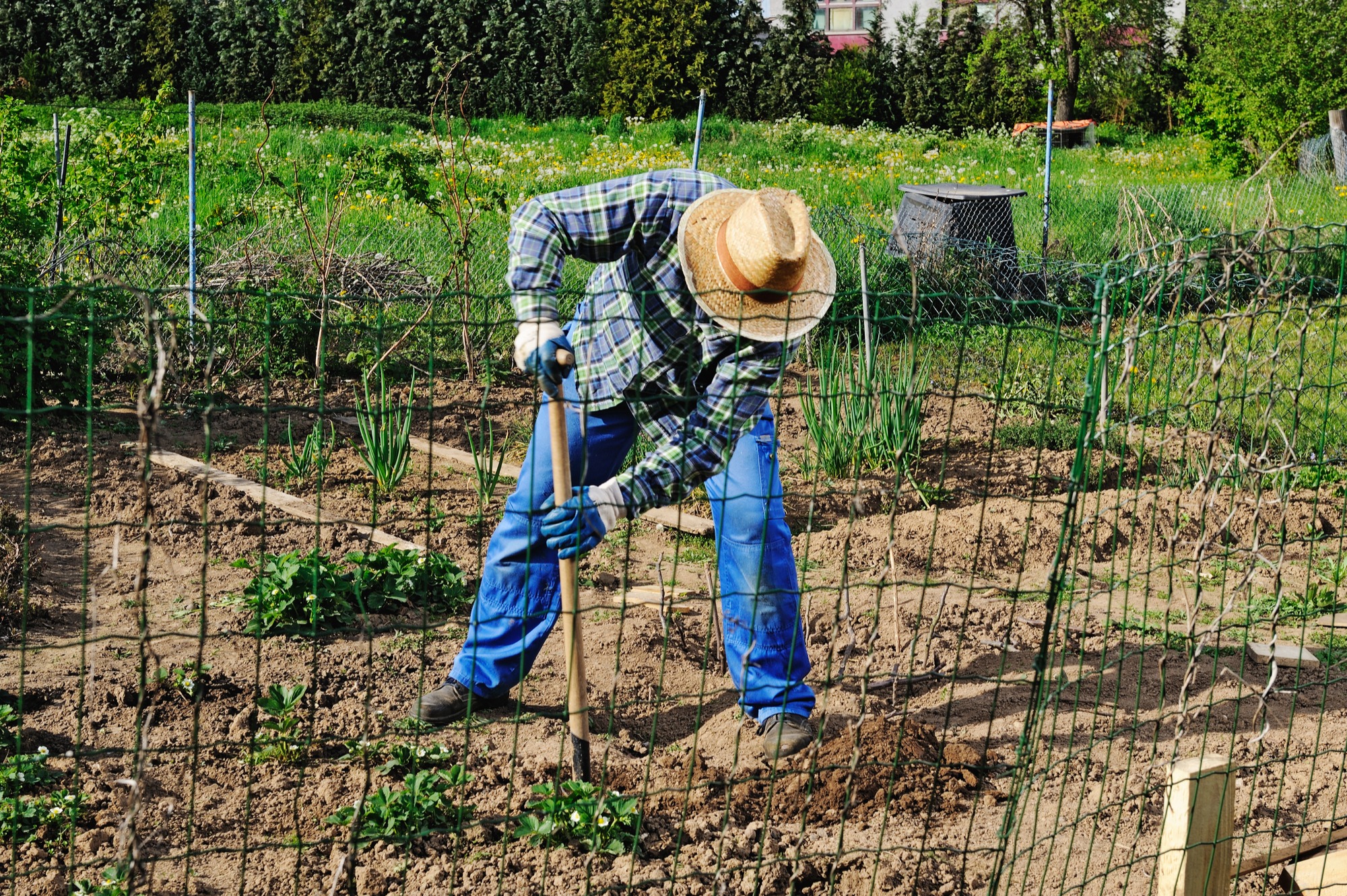 6. Wear gloves.
Gardening gloves are essential and should be one of the first things you add to your potting bench or gardening shed. Gloves can help you avoid blisters and calluses, as well as cuts and scrapes from thorns. Gardening gloves also help protect your hands from the sun, which reduces your risk of sunburn, skin cancer, sun damage and wrinkles.
7. Use insect repellent.
Using insect repellent can help you avoid unsightly – and potentially dangerous – bug bites and ticks. Apply it anywhere that your skin is exposed, or spray it directly on your clothing to help keep pests away. Be sure to check the label to see how often you should reapply it and to see if it has oils or other ingredients that could harm fabrics.
8. Avoid perfumes and colognes.
Your flowers and vegetables definitely do not care how good you smell while you tend to them, but bugs do and will be attracted to you if you are wearing fragrance. Save the cologne for date night, and you might also get through your gardening tasks without insect bites.
9. Create shade at your work station.
If you have a potting bench or a particular spot where you do most of your planting or pruning, create shade with an umbrella or shade sails to protect your skin from the sun.
10. Schedule gardening tasks in the morning or evening.
You cannot completely avoid the sun when working in the yard, but you can take steps to protect your skin by scheduling your landscaping and gardening tasks in the morning or evening. If possible, limit the time you spend working in your garden in the afternoon when the sun is directly overhead.
Final Thoughts…
Homeowners should spend more time enjoying their outdoor living areas than they spend taking care of them. If you feel like the only time you get to spend in your yard is when you are pulling weeds, mowing your lawn or pruning shrubs, it might be time to consider replacing some or all of your current landscaping with low-maintenance options.
Choosing native plants allows you to spend less time fertilizing caring for them, expanding your hardscapes gives you more low-maintenance, functional space for outdoor living, and covering bare earth with ground covers limits weed growth. To save even more time, consider replacing your natural grass lawn with artificial turf, which will allow you to avoid all of the time you spend in the sun when you are mowing, weeding, watering, edging, aerating, fertilizing and applying pesticides to your natural lawn.