Which Fruit Trees Should I Plant in San Diego?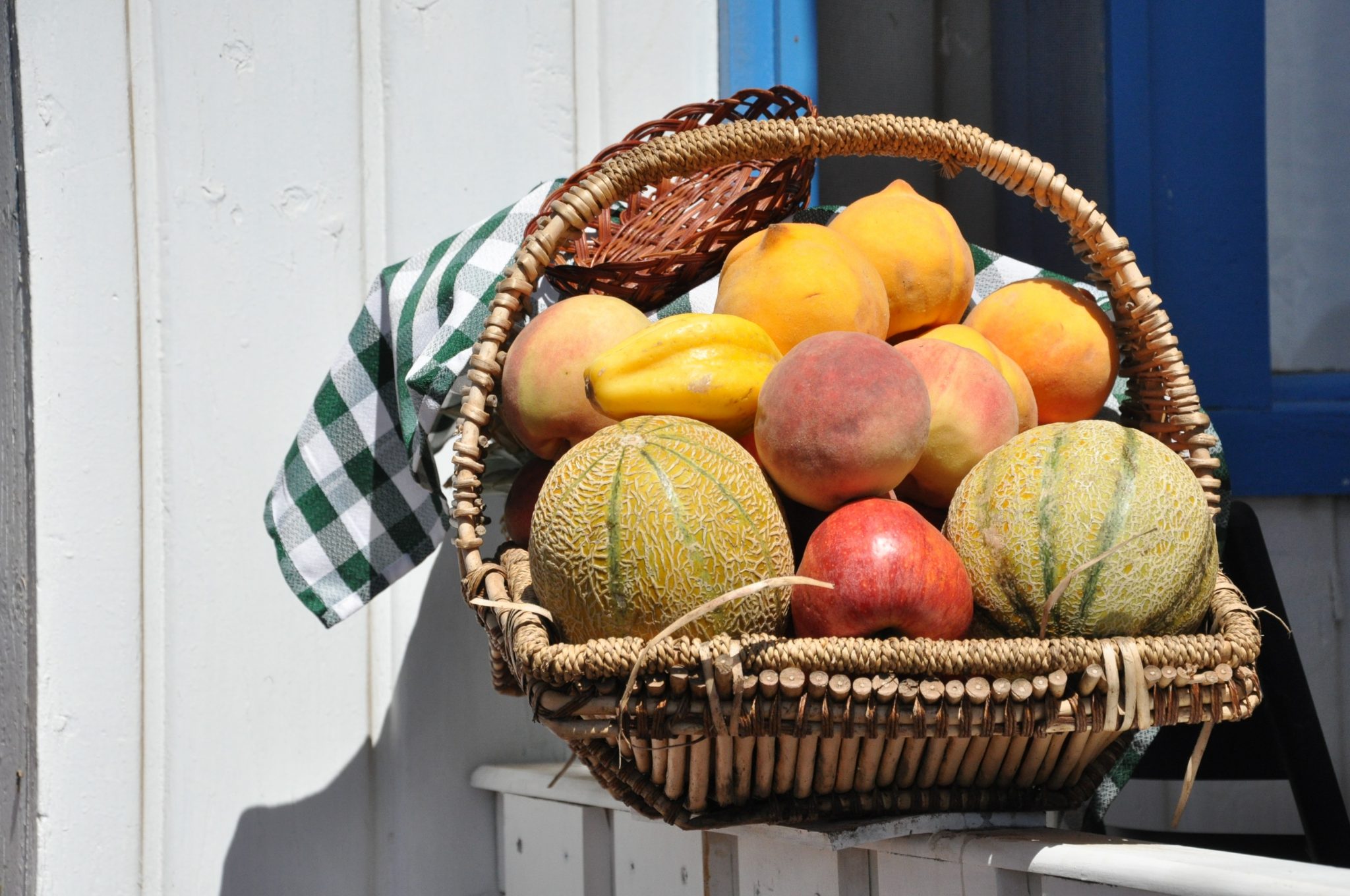 San Diego homeowners are fortunate to live in an area where they can successfully grow a wide variety of fruits and vegetables.
Planting fruit trees in your yard is a great way to beautify your outdoor living spaces and allows you to grow some of your own produce.
By growing some of your own fruit, you can save money, include healthy foods in your family's meals and enjoy the convenience of having fresh fruits readily available right in your backyard.
If you have children, it is also a great way to teach them how to care for living things, show them where food comes from, encourage them to spend more time outdoors and increase their interest in healthy hobbies, like gardening.
Fruit trees are a great way to grow a natural border around your yard or to create separate spaces to be used for various purposes.
If you have a vegetable garden, or would like to plant one, fruit trees are a great addition that will add different colors and textures to your garden space.
They can also provide needed shade for your yard or patio, and can be used to reduce the cost of cooling your home by strategically placing them to provide shade.
Choosing options like evergreen citrus trees that blossom in the spring and provide colorful fruits is also a great way to add color to areas of your yard that are home to expansive paving stone patios, rock gardens or other landscaping features in more neutral tones.
Mostly, having fresh fruit right outside your door is a fantastic way to increase healthy eating habits and always have produce on hand for fruit salads, baking pies, adding to gift baskets, drying for healthy snacks or canning for later use.
When you grow fruit at home with no chemical pesticides, fertilizers or waxes, you have a ready supply of organic fruit without the high price of the organic produce offered at your local grocery store.
While fruit trees do require watering, pruning and a bit of ongoing care, most varieties are easy to grow and do not require a green thumb, making them a great option for both beginning and experienced gardeners.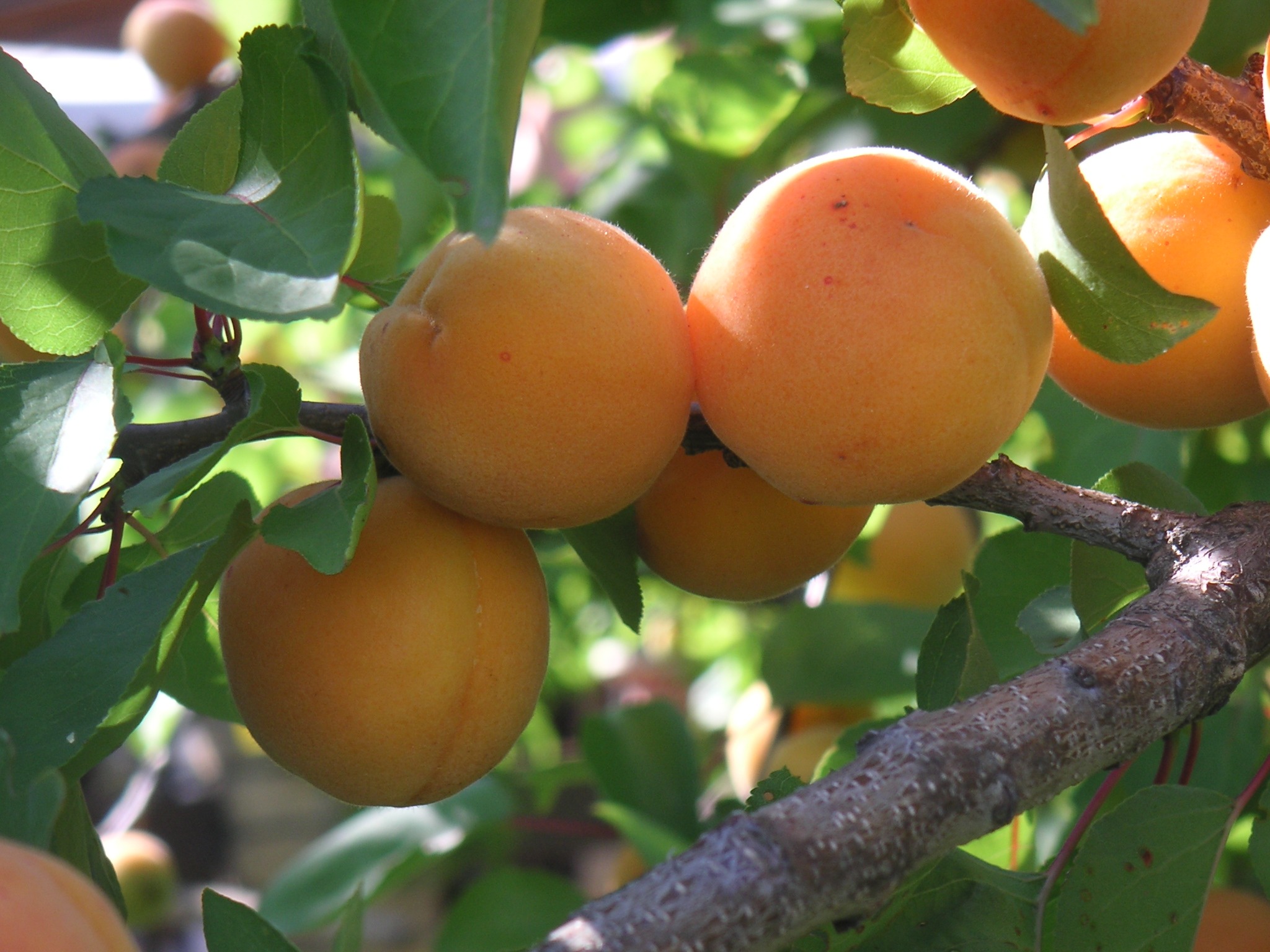 Which Are the Best Fruit Trees to Plant in San Diego?
It is important to choose fruit trees that will thrive in your area, which will help you avoid wasting money and having to provide special care to help your trees survive.
Fortunately, San Diego's warm weather and sunshine make this a prime location for growing most common fruit trees.
Many fruit-bearing trees grow well in the alkaline sedimentary soil in this area, which means few or no soil amendments should be required, if you primarily stick with the subtropical trees that are known to thrive in this region.
Most of the San Diego area falls under U.S. Department of Agriculture (USDA) hardiness zone 10b, but some of the more inland areas of the county are USDA hardiness zone 10a.
There is only about a five degree temperature difference in these zones, which means that the majority of plants and trees that will do well in the 10a areas will also do well in the 10b areas.
Here are 15 fruit tree varieties that grow well in the San Diego area:
1. Oranges
2. Lemons
3. Limes
4. Most varieties of peaches
5. Most varieties of nectarines
6. Pomegranates
7. Avocados
8. Pluots
9. Some varieties of pears
10. Some varieties of apricots
11. Figs
12. Grapefruits
13. Guavas
14. Tangerines
15. Persimmons
While many home gardeners have success with certain types of apples, Asian pears, cherries and bananas, these are not ideally suited to the San Diego climate.
If you would like to grow fruits that generally need colder temperatures in winter to allow them to go dormant to properly produce their blossoms and fruit – like apples and cherries – talk to an expert at your local nursery to find the varieties that have the best chance of thriving in this area.
Your local garden center or nursery is also a great place to get more general information about trees that grow well in your area or to purchase fruit trees to plant in your yard.
The California Garden Web designed by the UC Master Gardener Program of the University of California has a wealth of information about backyard gardening, including information on growing your own fruit.
The UC Master Gardener Program also offers community clinics that you might find helpful.
Since most common options can thrive here, you can select the types of fruits you and your family enjoy the most, or the fruits you are most interested in including in your meal planning or annual canning.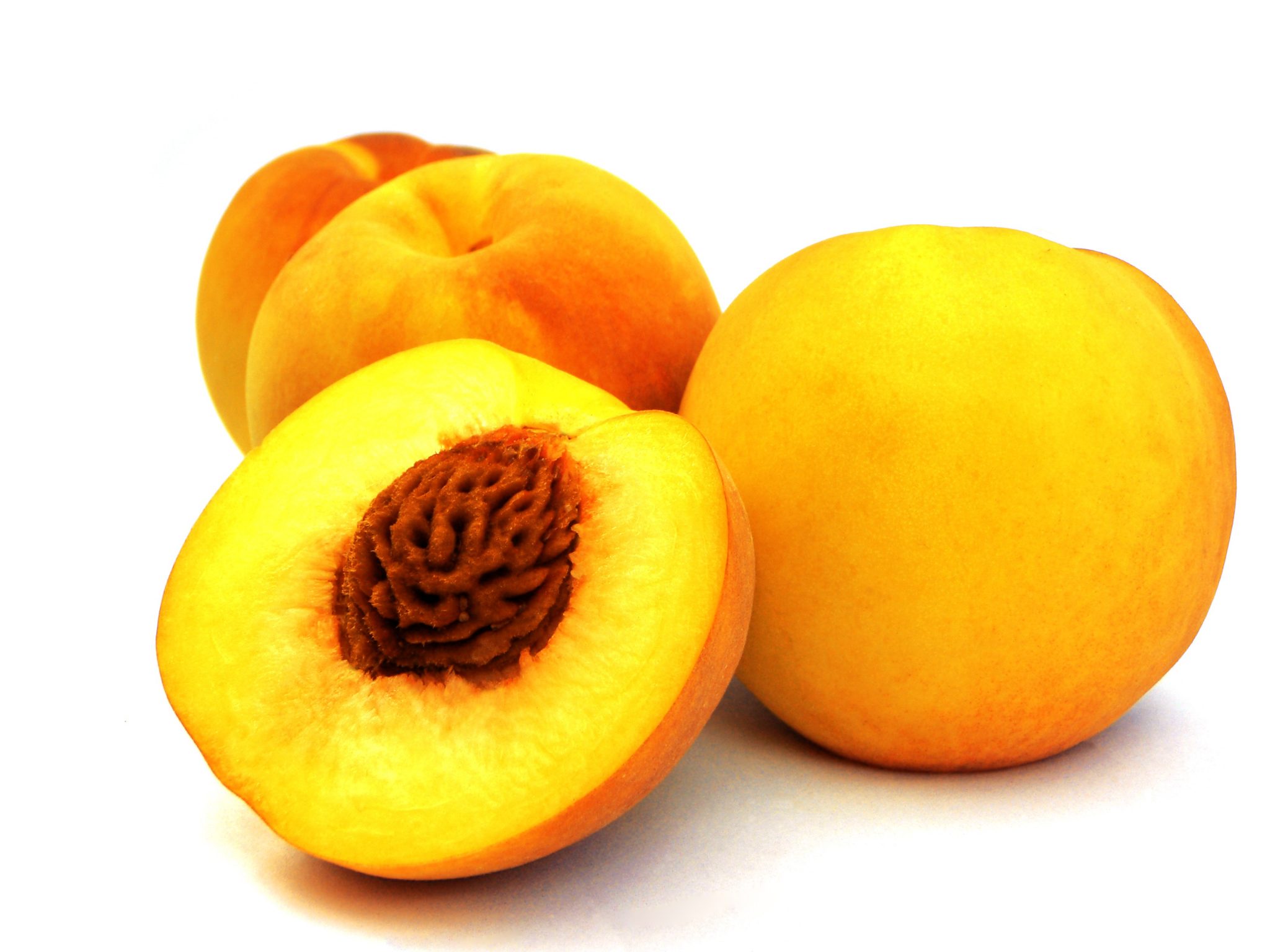 How Many Fruit Trees Can I Plant in My Yard?
How many trees you can fit in your yard without overcrowding your other landscaping will depend on the size and layout of your property.
Even if you have a small backyard, you may be able to plant several fruit trees, depending on the types you choose.
The first consideration is whether you want dwarf trees, semi-dwarf trees or full-size trees.
For example, dwarf citrus trees grow slowly, but only reach about four to seven feet in height, which can make them a good choice for smaller yards.
Semi-dwarf citrus trees grow to between seven and 12 feet, making them another good choice for smaller yards.
Either of these can often also be grown in large containers, which makes them a great choice for homeowners who want to grow citrus in a patio container garden or who may want to take their trees with them if they move at some point in the future.
Full-size trees can reach heights of 20 feet, which makes them the perfect choice for people who want to add shade to their backyards, and have an abundance of fruit to enjoy and give away.
To avoid a crowded look and to give your trees the best opportunity to thrive, you need to make sure you allow plenty of space between each tree and between the trees and structures, such as your house, patio or garden walls.
Different varieties require different amounts of space to thrive, so you will need to consult with the retailer where you purchase your trees to determine how much space each one needs.
To give you an idea of the space requirements as you plan your mini backyard orchard, most standard-size fruit trees need about 18 to 20 feet of space, semi-dwarf trees usually need between 12 and 15 feet of space, and dwarf trees generally require only about 10 feet of space.
Keep in mind that some dwarf and semi-dwarf trees can be grown successfully in containers, so there are options that require less space.
Also keep in mind that most common fruit trees need at least six hours of sun each day, which will influence your decision-making process about which areas of your yard are the best spots for planting trees.
When Is the Best Time to Plant Fruit Trees in San Diego?
Because San Diego has a mild, warm climate throughout the year, you can plant most fruit trees just about any time of the year.
Citrus trees generally do best in this area when planted in May or June, but it is possible to plant them earlier or later in the year as well.
Your local garden center will be the best resource for determining the best time to plant the particular fruit trees you choose for your yard.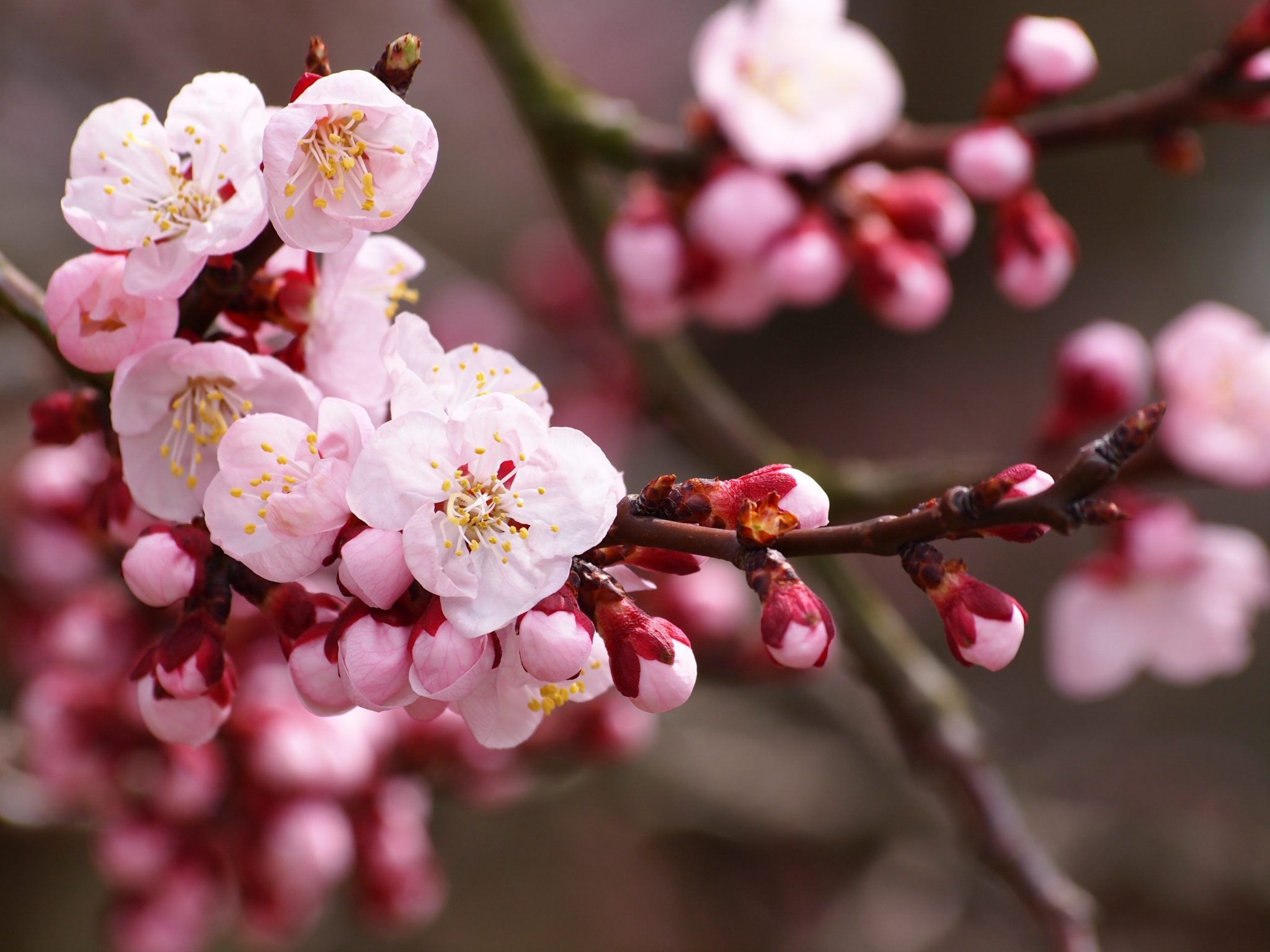 Planting Fruit Trees in San Diego: Other Considerations
Growing citrus fruits, avocados and other fresh produce in your backyard is a great hobby that provides healthy food for your family and can help you save money at the grocery store.
When you decide to grow fruit in this area, the great produce-growing weather makes most common options perfect choices for your backyard orchard.
In order to have a successful, satisfying experience with growing your own fruit, here are a few more things you should consider:
1. When designing your mini orchard layout, keep in mind the growth needs of your trees as they grow both up and out.
2. Transplanting fruit trees is possible, but it is not always a great idea, so be sure to pick a permanent spot for your trees before planting them.
3. San Diego's hot, dry climate means regular watering is a must.
Consider an automatic watering system that will allow you to care for your trees while you are away, save water and scratch watering your trees off your weekly to-do list.
4. Some fruit trees, like plums and apples, require cross-pollination to flourish.
Make sure you check out your particular trees' pollination needs before making a purchase and planting your backyard orchard.
5. Pruning your trees and harvesting your fruit can be easily accomplished, but for the most bountiful harvest, you will want to look into the best way to prune and take fruit from the particular trees you choose.
6. While your fruit trees want to be planted in sunny spots, their trunks may require protection from the sun for the first few years until their canopies can provide adequate shade.
7. When properly placed, large fruit trees can provide shade for your home and reduce your cooling costs.
8. Soil conditions in San Diego are good for growing most types of fruits, so you probably will not need to amend your soil.
However, adding mulch or compost to the holes before planting your trees can aid in proper drainage and provide more nutrients in the soil.
If you do not currently have a home compost pile, you may want to consider starting one.
Orange peels and fallen fruit make great additions for homemade compost, which can be used around your fruit trees, to improve the soil in your vegetable garden or to enhance the soil around your other landscaping features.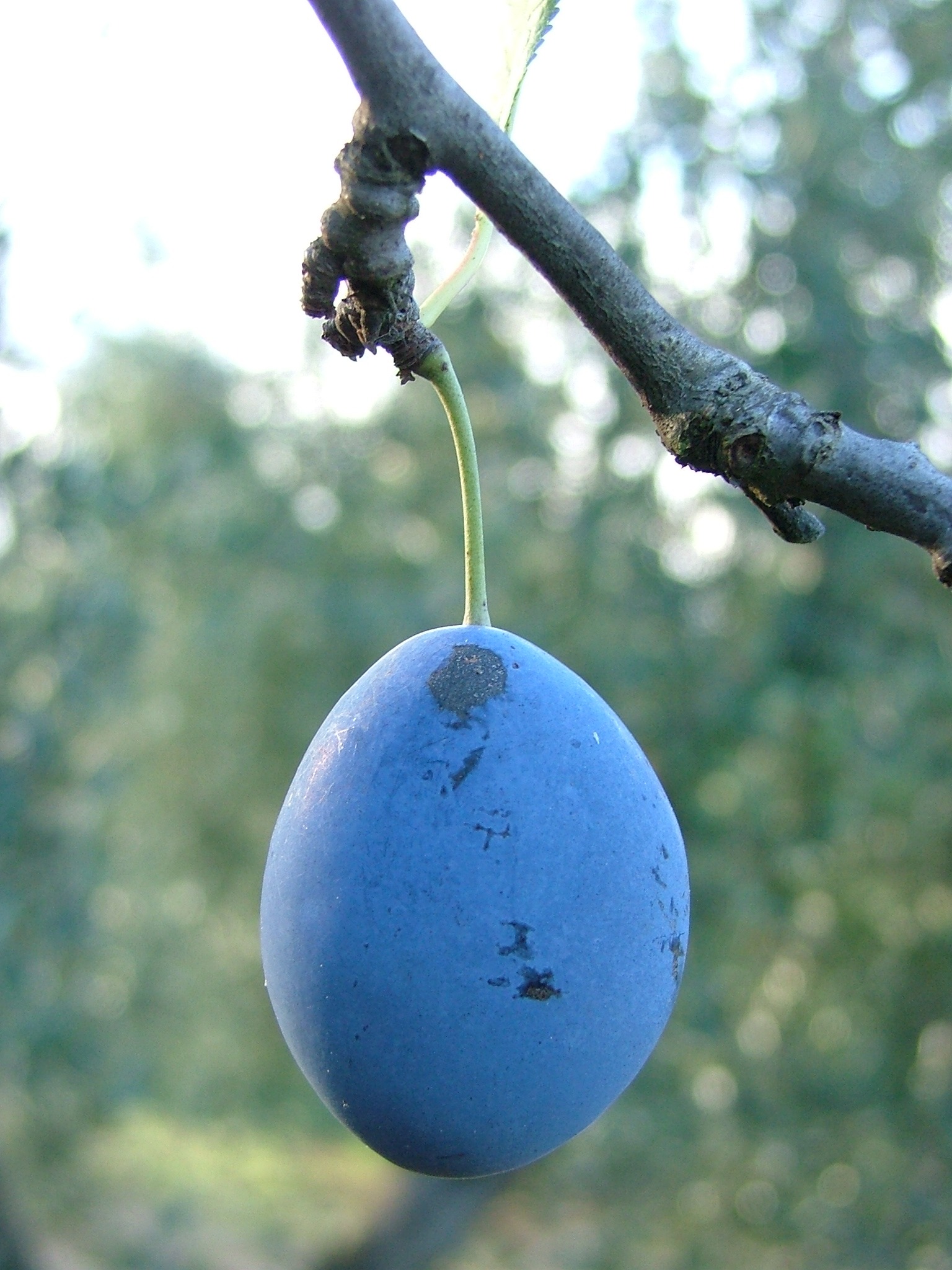 9. Unless you plan to plant a somewhat sizable orchard, planting fruit trees in your yard will not necessarily increase the value of your home, but it will increase your home's curb appeal.
This is an important consideration if you are planning to sell your home in the future, since fruit trees are a feature that buyers generally find appealing, and it is always good to set your home apart from other homes on the market by adding attractive landscaping features.
10. If you live an area where wildlife often visits homes, your young trees may need protection from deer and other critters.
11. When preparing to transplant newly purchased trees, remove any fruit that is present to improve production of foliage.
12. Some fruit trees can thrive in containers, but keep in mind that they will be smaller and will require watering and fertilization more frequently than trees planted in the ground.
13. A bit of pruning will keep your trees looking their best, and keep them from encroaching on other landscaping features or hanging over fences, but too much pruning can significantly impact the tree's ability to produce fruit.
14. Smaller fruit trees can be planted as a border along a driveway or patio to increase visual appeal.
15. Keep in mind that you, your family and your friends will be consuming the fruit you grow, so you may want to stick to natural methods of pest control.
16. If you live in an area of San Diego County that experiences below-freezing temperatures in winter, you may need to provide frost protection for your fruit trees.
17. To keep your fruit trees producing well, thin the fruit of very productive trees while the fruit is still young.
This will help to ensure that the remaining fruit will grow into plump, juicy, flavorful fruits.
Your Turn…
San Diego is a great place to grow fruit, making this an ideal environment for homeowners who want to spruce up their yards with beautiful trees and begin to grow some of their own produce.
Do you have fruit trees in your yard?
Tell us your favorite fruit-growing tips in the comments below!
Photo credits (in order of appearance): stock.xchng, analab01; stock.xchng, coralsea; stock.xchng, el800cao; stock.xchng, hirekatsu; stock.xchng, DoortenJ.