Paver Sealer Guide: Should I Seal My Paver Installation?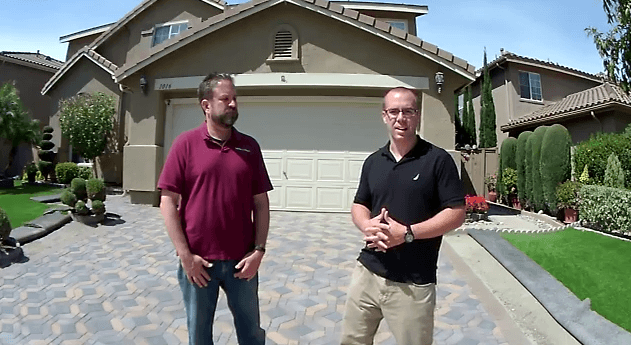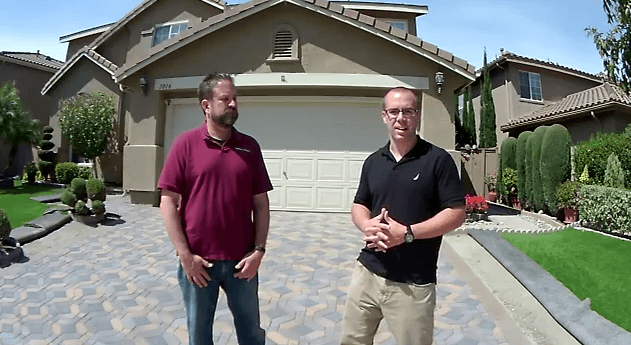 A few questions we get asked a lot in regards to paver installations that are many years old as well as brand new installs are the following:
"Should I seal my paver installation?"
and
"What are the benefits of sealing my pavers?"
We decided to make a short little video to explain everything you need to know in regards to whether sealing your pavers is a good option for your project.
Here it is below…enjoy!