Can Artificial Grass Be Installed on a Slope?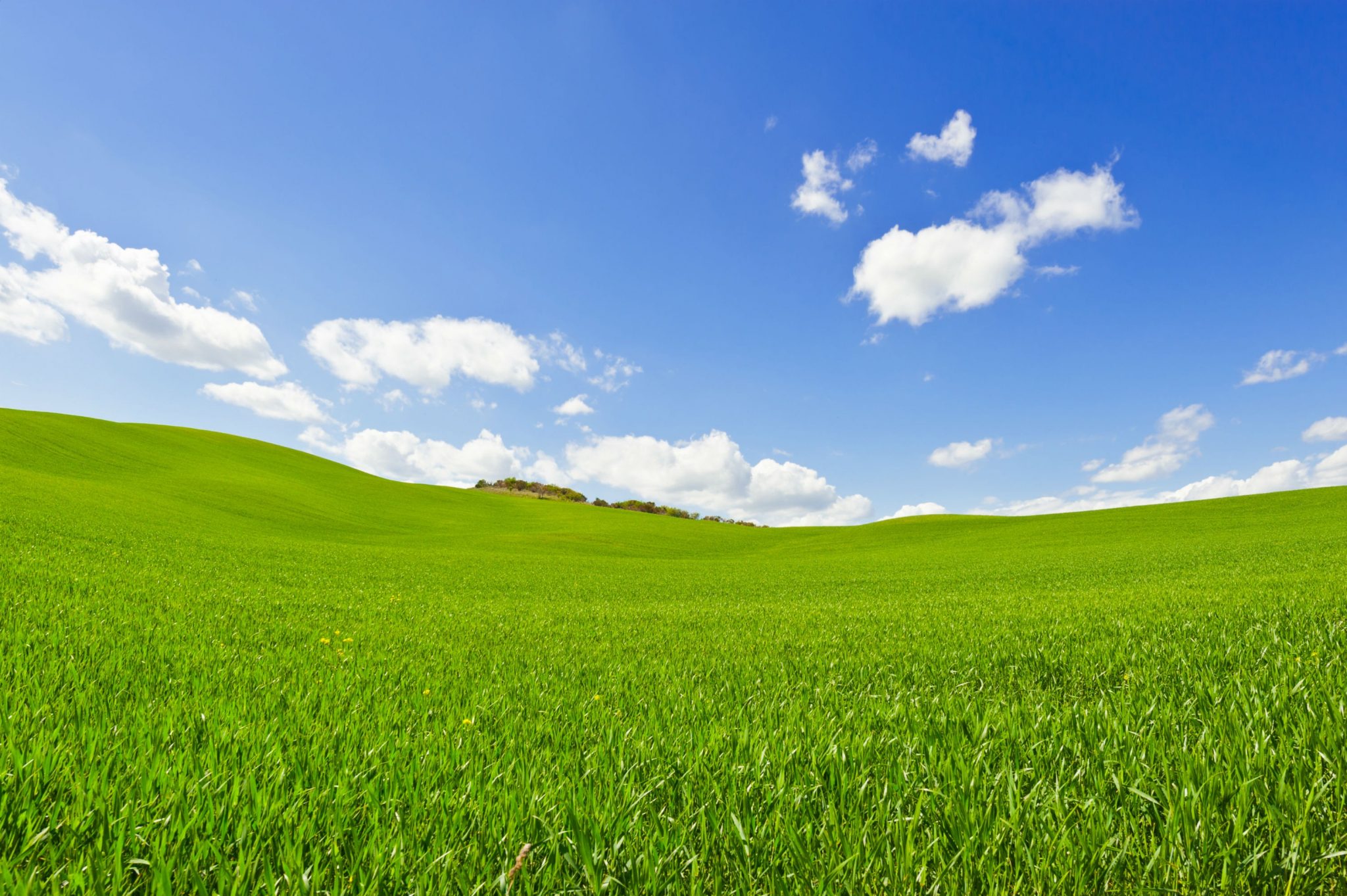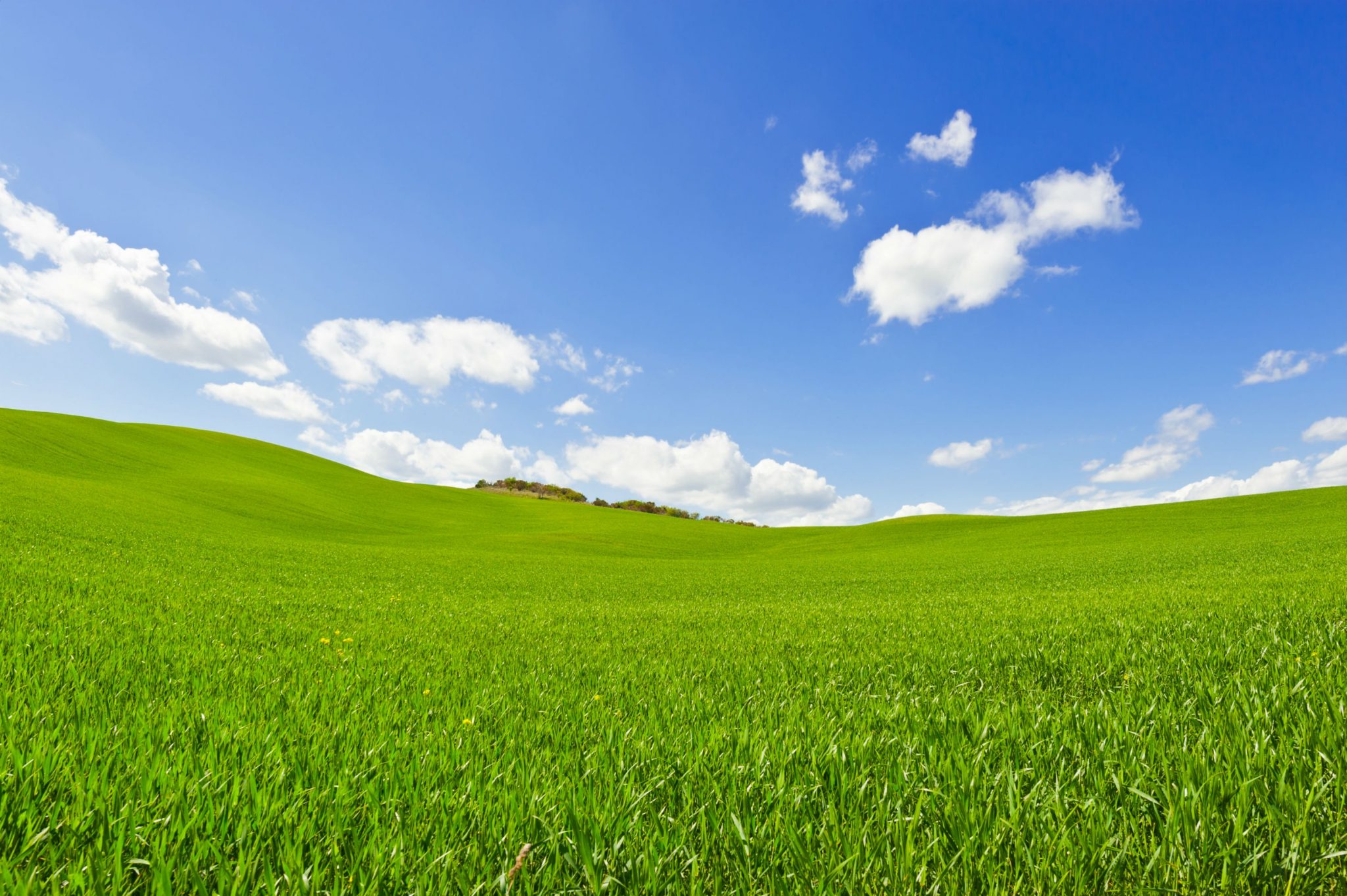 Hillside landscape design can be challenging, whether it is a gentle slope or too steep to comfortably walk on. This is particularly true when you consider the potential issues that come with maintaining the landscape once installed. Climbing a hillside to water, pull weeds, mow grass or prune trees can, at best, be difficult and, in some cases, can even be dangerous.
For example, natural grass may look lovely growing on a slope, but trying to push a mower back and forth or up and down a hillside is not the safest way to spend your time. Additionally, if you are trying to climb or walk on the slope to pull weeds or fertilize your lawn after rain or a morning with heavy dew, there are also significant slipping hazards.
Of course, natural grass is not the only option for landscaping hillsides. Native plants are a good option that requires less maintenance and can help control erosion and runoff. There are also many succulents that will grow well on a slope and help limit weed growth. Fast-growing succulent ground covers can be a particularly good, low-maintenance choice for helping to control both erosion and weed growth while adding color and texture to your slope.
The key to designing hillside landscaping is choosing the lowest-maintenance option that will allow you to achieve the look you want while limiting the time you spend climbing hills to care for it. If a drought-tolerant landscape with a variety of plants is the look you desire, you may want to consider the above-mentioned native plants, succulents or a combination of both. If you like the idea of a grass lawn covering your slope, natural grass is an option that can look nice and help with erosion control but may not work out quite as nicely as you hope. It is difficult to evenly irrigate natural grass on slopes and regular maintenance tasks, such as mowing, weeding, aerating and fertilizing, can be challenging.
This does not mean that natural grass is not an option for hillsides, but it does mean that you might want to consider lower-maintenance options that will not be as difficult to establish and even harder to maintain. So if you like the look of grass but do not want the headaches that can come along with planting natural grass on slopes, you might want to consider artificial grass for your landscaping project.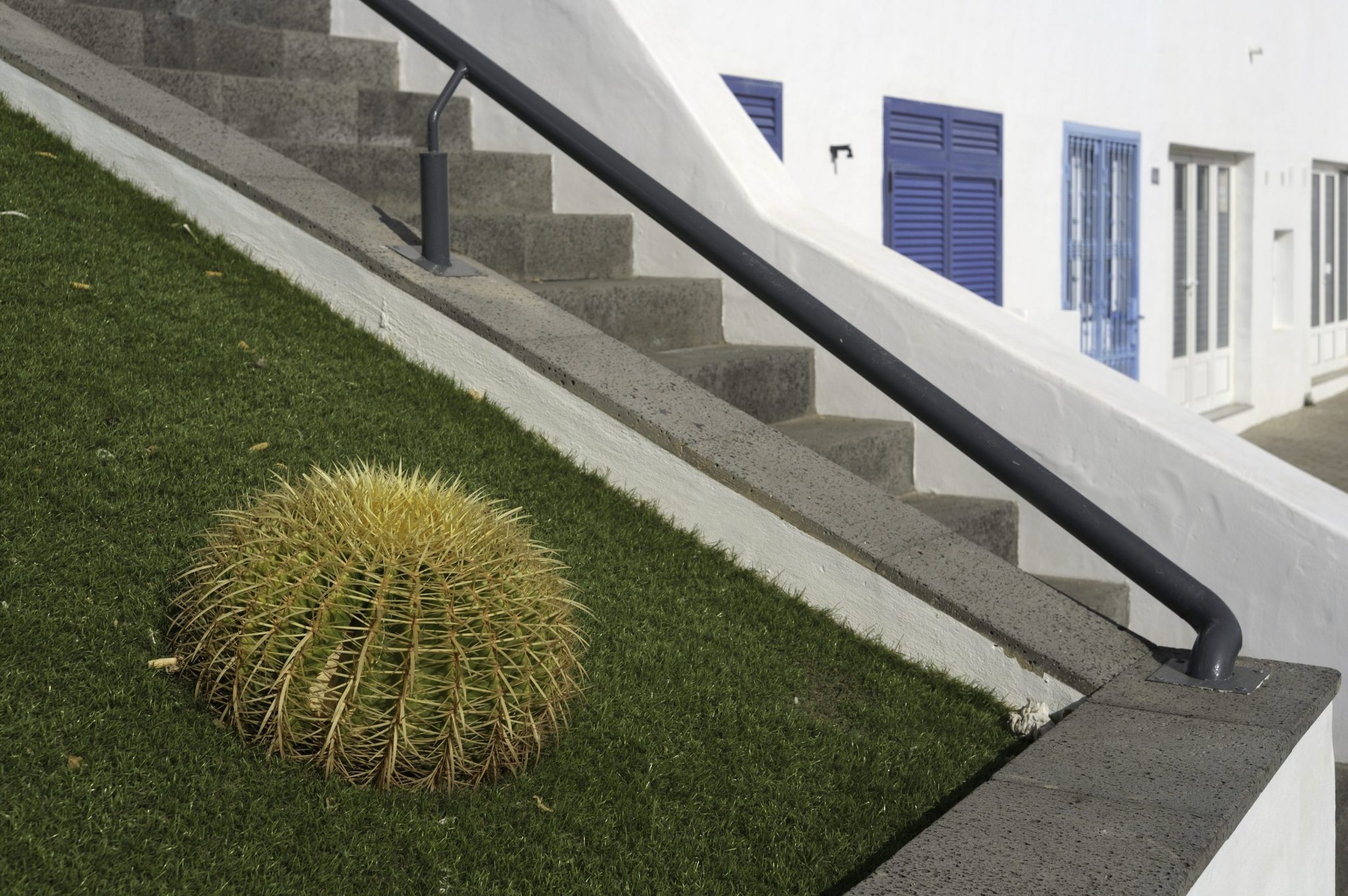 Can Artificial Turf Be Installed on a Slope?
Synthetic turf is a popular choice for a wide variety of landscape designs. This is largely due to the fact that it provides the visual and tactile appeal of natural grass without the high level of maintenance. This makes it a particularly good choice for slopes, since the less time you spend maintaining your hillside landscaping, the better.
Here are six reasons you should consider fake grass for slopes:
1. Manufactured grass limits weed growth, which results in less time climbing hills to pull weeds.
2. It is a low-water option that does not require installing an irrigation system on your hillside.
3. Artificial turf can help control erosion and ensure proper drainage.
4. Synthetic grass is a durable, long-lasting option that will provide many years of hillside enhancement.
5. This incredibly low-maintenance landscaping option can save you lots of time and effort by consistently looking its best with very little care.
6. It can completely transform the look of your hill and give the slope a lush, green look all year long.
Now, even if these reasons appeal to your practical side, you may still have some concerns about installing artificial grass on slopes. The first concern for many folks if whether or not their synthetic lawn will look like natural grass. To learn more about this topic, we recommend reading Find Out What Makes Artificial Grass Look Real.
The second concern for some folks is whether or not manufactured grass can be laid on a slope, and some have even heard stories about synthetic turf slipping or shifting on hillsides. There are two important points to make here. The first is that, yes, improperly installed fake grass may shift, slip or otherwise not stay in place on a slope. The second important point is that professional installation can help you avoid this.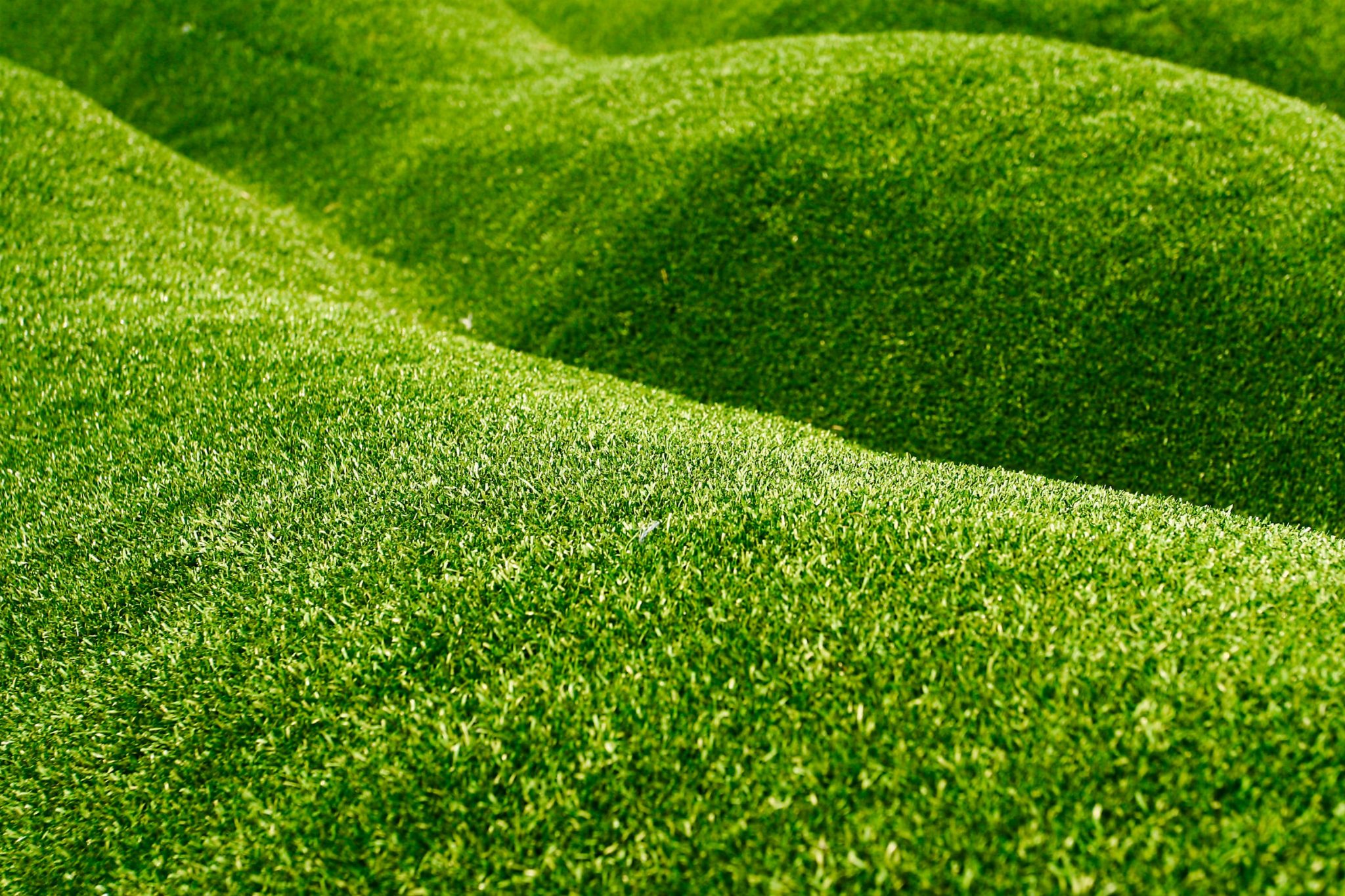 We know that some homeowners purchase artificial turf at home improvement stores or garden centers and install it themselves in dog runs, side yards and elsewhere. We understand that this can be a tempting option for projects that seem simple, and that it may seem worth it to sacrifice some function and visual appeal in order to save money. However, you should not install manufactured grass on a hillside as a do-it-yourself project.
While artificial grass can look great and perform well on slopes, hillside installation has different requirements than installing a fake grass lawn on flat ground. If it is not properly installed, you may find that the rumors of shifting grass can become a reality. If not installed by professionals, you may also find that it is not as effective at controlling erosion or may have a lumpy surface.
However, experienced professionals know how to prep your slope and properly install the artificial grass to help limit erosion, ensure proper drainage and make sure your beautiful grass stays in place. Therefore, it is important that you work with experienced, reputable artificial grass installers to make sure your hillside landscaping project is just as beautiful and long lasting as you envisioned.
Experienced Landscapers in Southern California
Looking to install artificial grass at home but not sure how to do it on a hillside? To learn more about landscaping hillsides and whether or not artificial grass may be a good option for your landscaping project, contact one of our design consultants at (858) 925-3000 today.
We provide professional landscape design services throughout Southern California, including San Diego, Lakeside, and Bonita. Contact us today for a free quote!
Get a Free Estimate →
Additional Reading