Can I Plant Living Plants in Artificial Grass?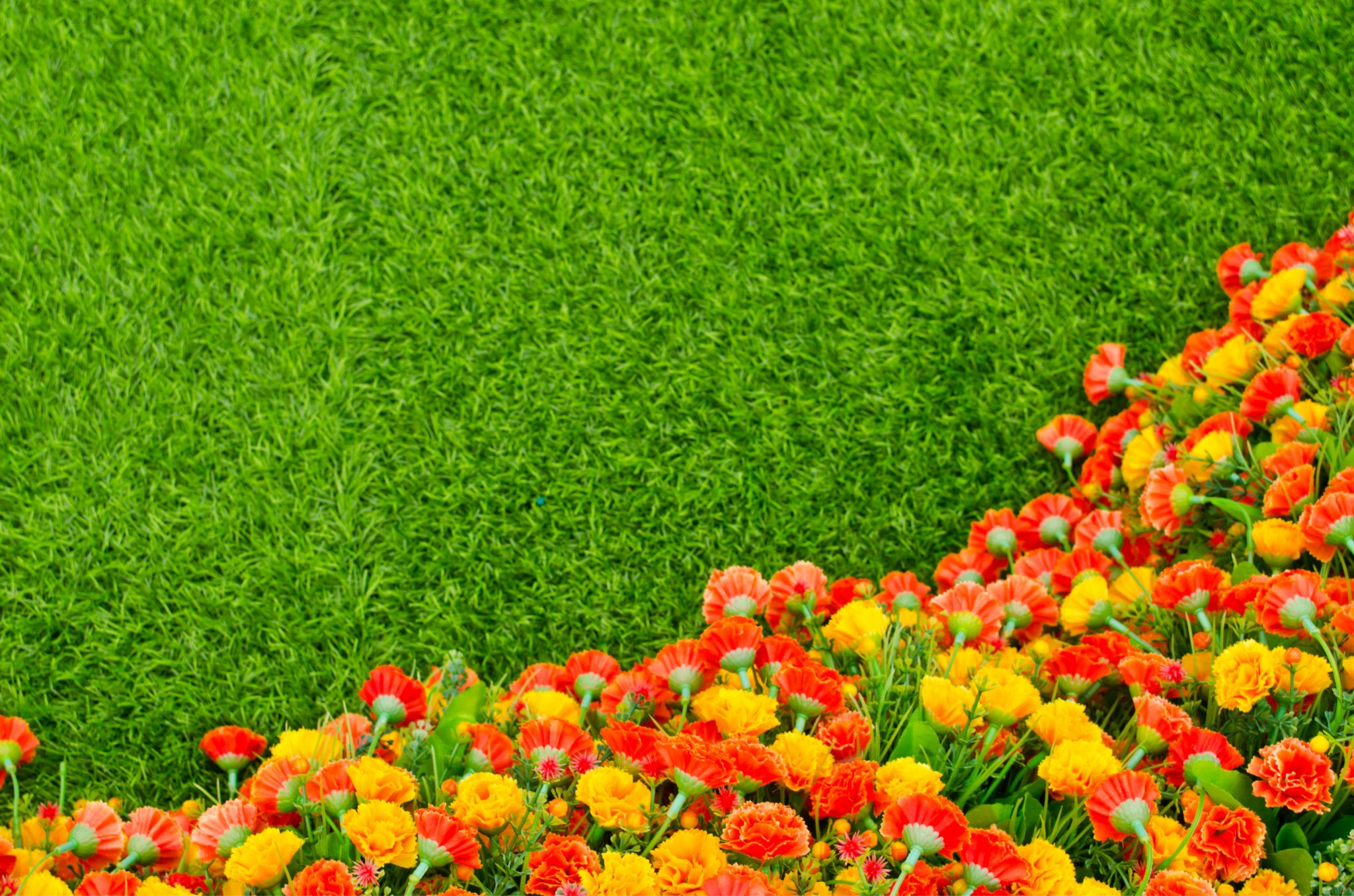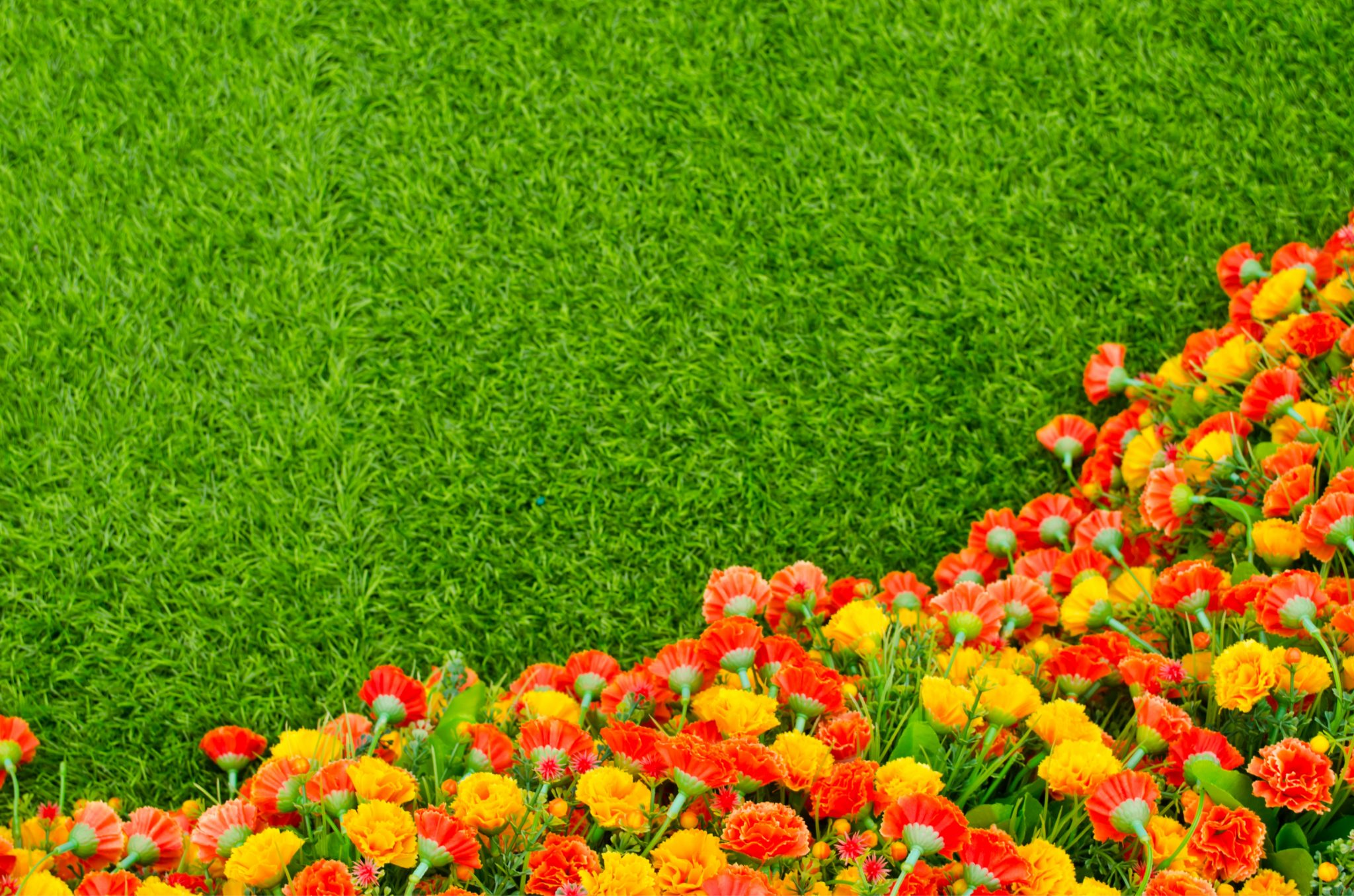 So, you are considering installing artificial grass or, perhaps, have already installed a synthetic turf lawn, and now you think you might want to add different colors or textures to the area with living plants. There are several ways to do this, including planting flowers or plants in borders around your lawn, installing one or more raised garden beds to create islands of color in your lawn, or incorporating in-ground island flowerbeds into your lawn design.
Whether you are in the process of designing your lawn or already have a manufactured lawn, the first and most important question is whether or not it is even possible to plant living plants in artificial grass.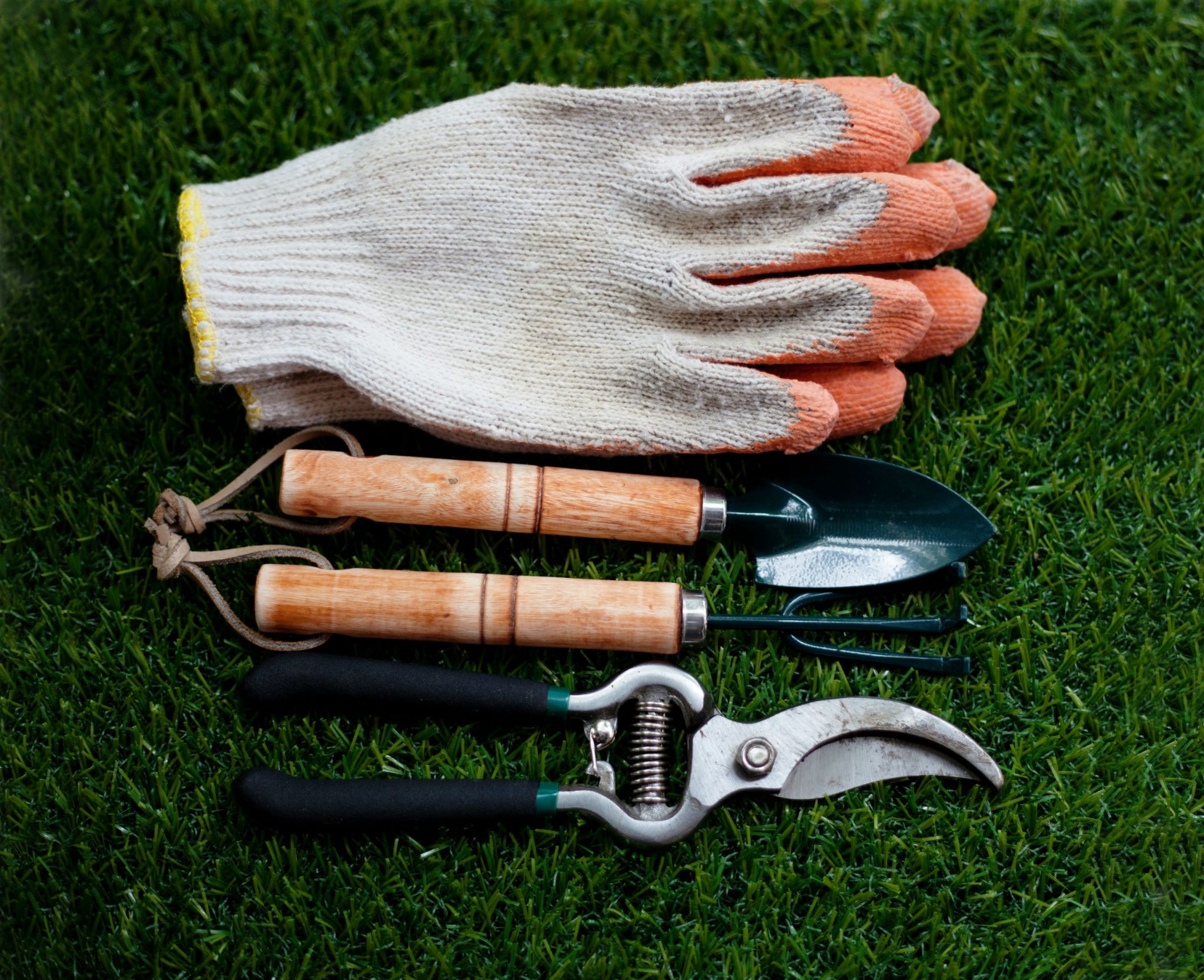 Can Artificial Grass Be Planted Around Existing Trees and Plants?
Yes, synthetic turf installers can incorporate existing trees and many plants into your overall landscape design and install the grass around them. If you have trees or plants with above-ground roots, you will need to consult with your installer to see how best to install your new lawn around or over these roots. In some cases, it may be best to create a non-grass bed around the trees or plants that is decorated with mulch or wood chips. In other cases, you may be able to install the manufactured lawn over the roots.
Some plants should not be incorporated into a fake grass installation. One example is bamboo, which has many varieties that spread by sending out rhizomes. This type of spreading plant may impact the look and function of your lawn over time as the new shoots try to break through the surface of the soil to spread.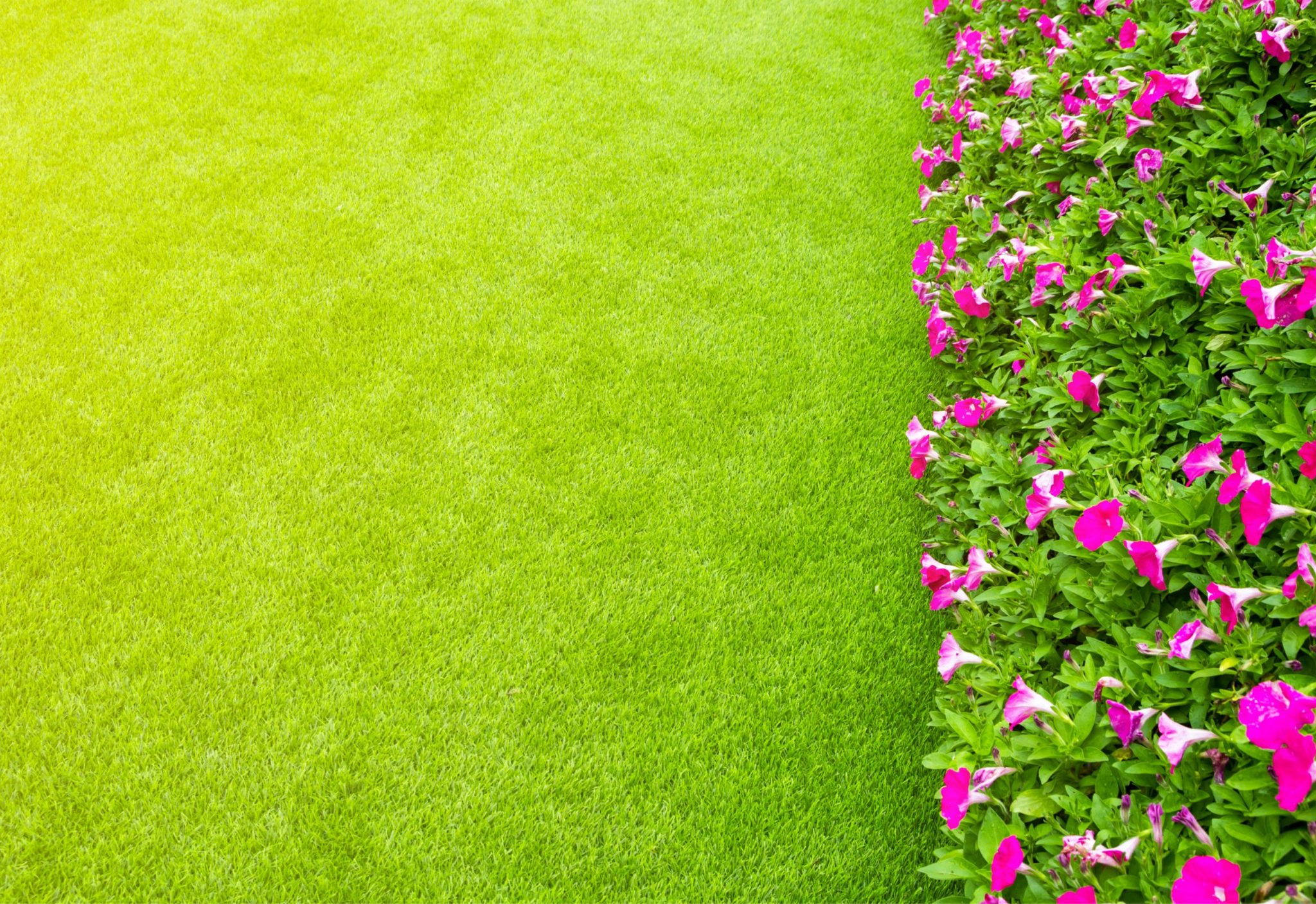 Can I Plant Living Plants in Artificial Grass?
The short answer is that, yes, you can plant living plants in a synthetic turf lawn.
If you know that you want to include living plants or trees in your lawn, it is best to do so at the time of installation. This allows your installers to incorporate the plants or trees into the design and to ensure they will receive proper irrigation and nutrients as they grow. This also allows your installers to create the planting areas and ensure proper edging on your grass installation.
It is best to choose native, drought-tolerant varieties that will require little water, pruning and other maintenance. After all, the low-maintenance quality of synthetic turf is probably one of the reasons you installed it. Therefore, it makes sense to select low-maintenance plants that can add color and texture to your lawn area without adding significant maintenance requirements. Keep in mind that some plants, such as those that spread by sending out rhizomes, are not an appropriate choice for artificial grass installations.
If your manufactured lawn is already installed and you would now like to change the look or add more color with the addition of living vegetation, it is best to seek the assistance of a professional artificial grass installer. In order to plant living plants or add trees to an existing lawn, you will need to cut holes in the turf, create planting wells for the plants, make sure the edges of the turf are secure around these new holes, and ensure that your plants or trees will receive proper irrigation and nutrients and that their root systems will be able to spread.

Some landscapers are well versed in installing artificial grass and may be able to assist you with this project. However, if your landscaper does not have adequate knowledge and experience regarding synthetic turf, you should definitely contact a professional turf installer to assist you. Professionals with knowledge of plants and fake grass will be able to help you select the best plants to get the look you want without threatening the look and function of your lawn as the plants grow. They can also suggest plants and trees that are better suited to thrive surrounded by artificial grass. Plus, their knowledge and experience will help to ensure that the planting stations are properly created while maintaining the integrity of your lawn and the carefully crafted base underneath the turf. A professional installer can also ensure that proper drainage is maintained and that the planting wells are created in a manner that allows roots to reach nutrient-rich soil.
Related Resources