How To Remove Pet Odor / Urine Smell on Artificial Grass?
Do you have Artificial Grass, native landscapes, and hardscapes that your pets use for their bathroom?
Well, there is good news. With the proper application of Urine Zero, your pet odors will be reduced or eliminated and not just masked over like many other products on the market.
Urine Zero is a 10X professional strength formula developed by microbiologists to specifically target + remove urine odor safely and permanently. The advanced formula gets rid of the foul odor from its source, leaving zero trace of the awful urine smell so you can get back to enjoying your indoor and/or outdoor space again.
There are over 3 trillion microbes (the 100% safe kind) that specifically feed on the odor-causing ammonia smell (urea: one of the waste products found in urine). The safe microbes will continue to consume/digest the odor-causing smell until their food source is completely gone, therefore leaving zero detection of the awful odor.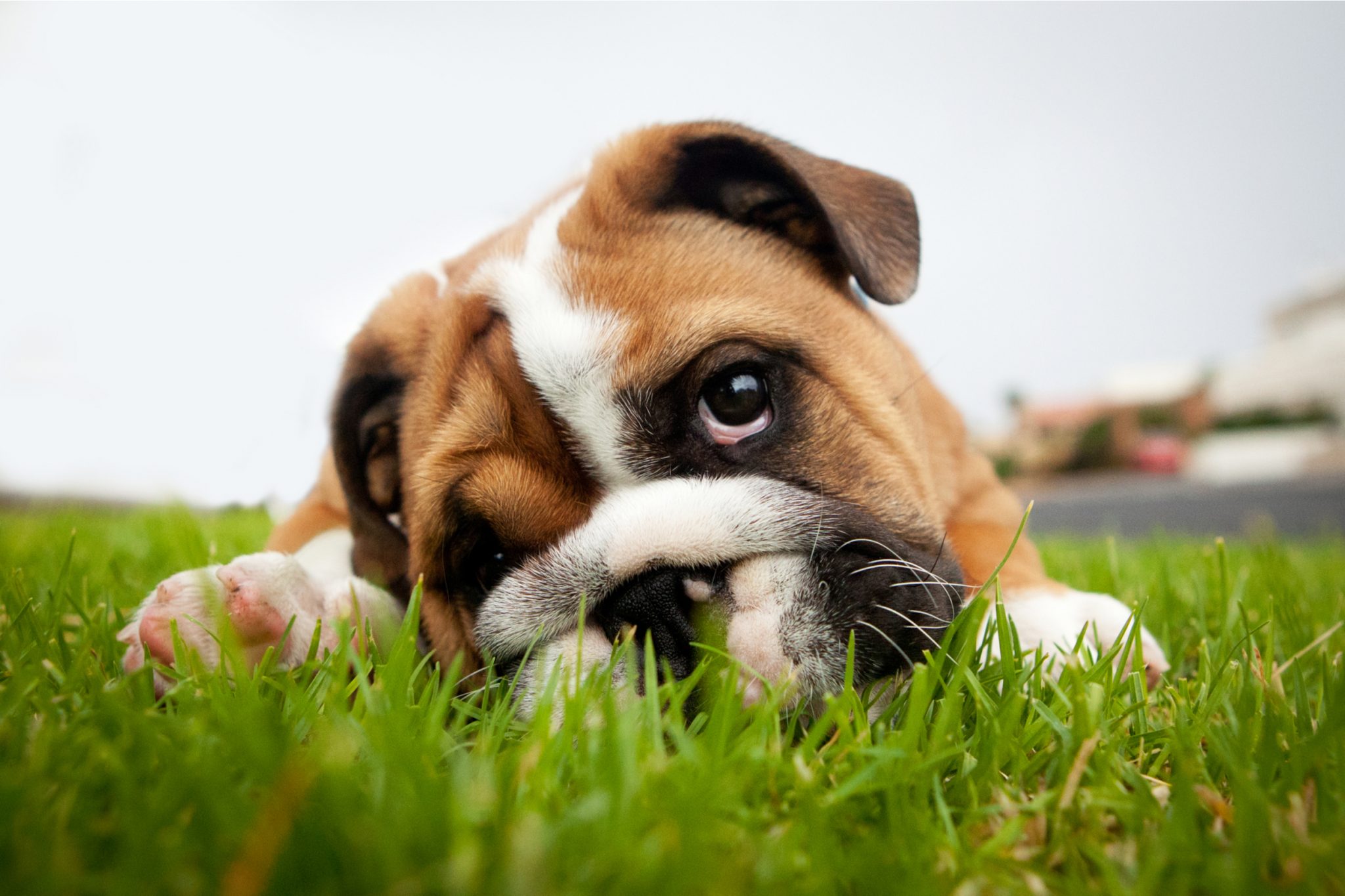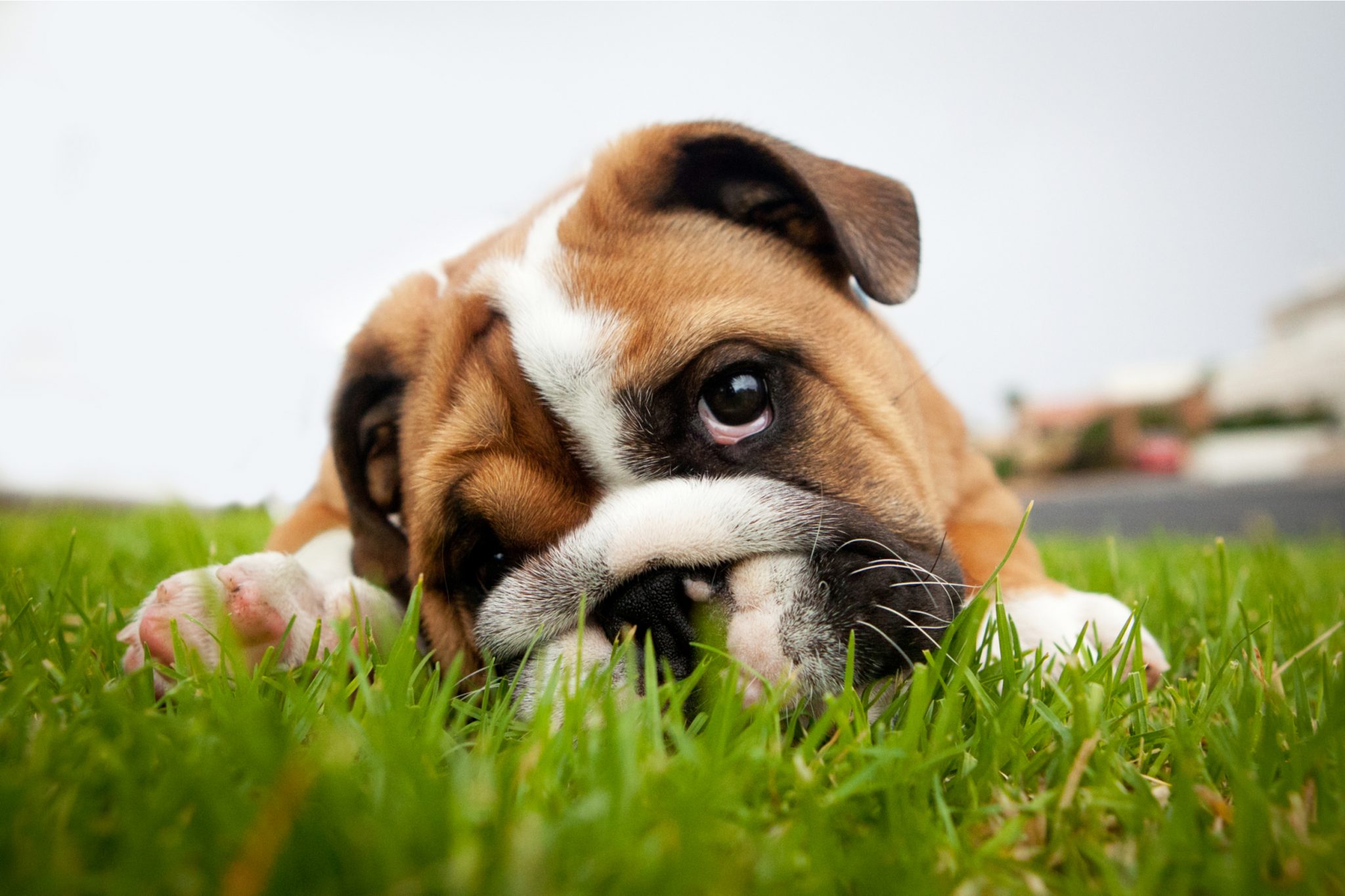 Urine Zero can be used to eliminate urine odors from just about every place your pet does their business. Here are just a few: Artificial Grass, Hardscape (i.e. Pavers), Carpets, Rugs, Upholstery, and more.
You can even use it to eliminate odors from feces, vomit, garbage bins, baby diaper bins, smelly laundry, and more.
Urine Zero is an all-natural microbial blend, non-toxic odor solution that is safe for your entire family (kids, pets, everyone). You have nothing to worry about when using Urine Zero.
We are so confident that Urine Zero does what it says it does, which is to completely remove the awful urine smell, that we have a 100% satisfaction guarantee. We just ask that you follow the application instructions, however, if you do and you are not happy with the results, then we will give you your money back, no questions asked.
If you are interested in purchasing Urine Zero you can do so here: Buy Urine Zero

Related Articles: