Outdoor Patio Furniture Ideas to Complement Your Outdoor Living Space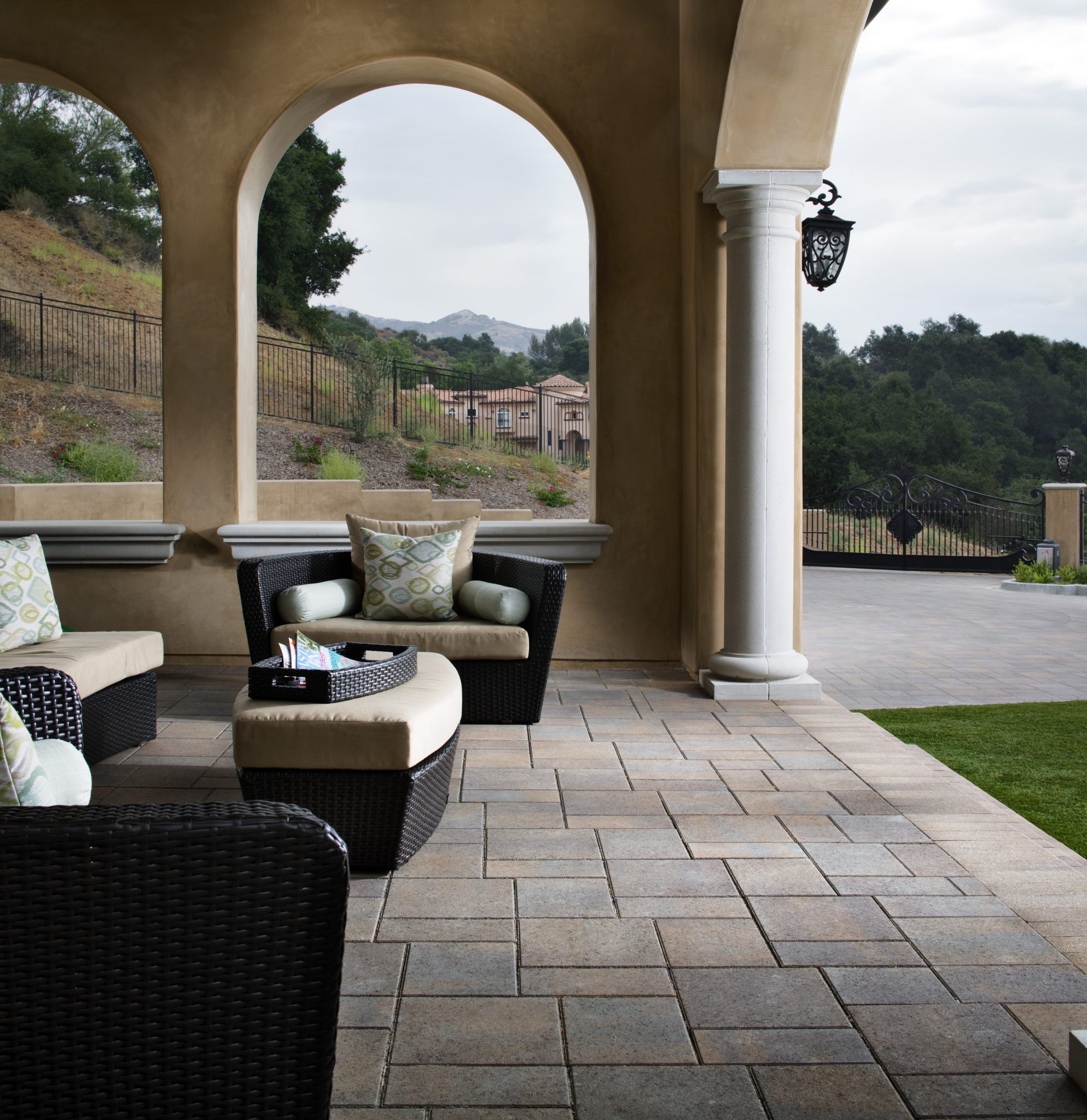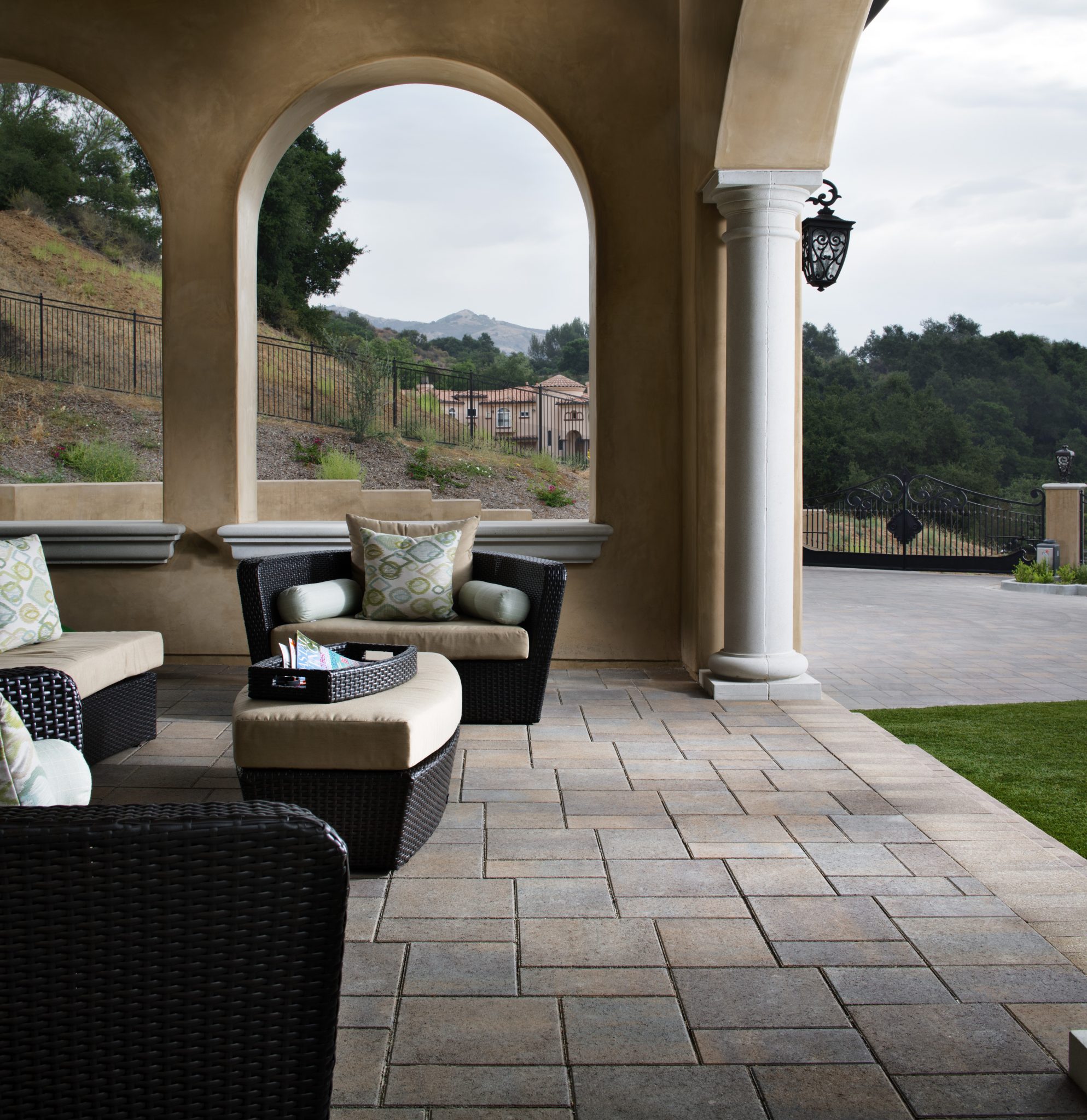 If you want to enhance your outdoor living space consider adding furniture to your patio.
The right outdoor furniture can make the most dreary yard look stunning. Your patio is essentially an extension of your home, so it should be comfortable and welcoming.
Whether you want to use it to entertain guests or enjoy a lazy evening alone, there are countless ways to turn your patio into your personal haven.
How to Personalize Your Patio
Patio furniture comes in a variety of materials and styles, and each type suits a different need. The biggest mistake many consumers make is purchasing furniture that is visually appealing but not functional.
Before designing a layout for your patio, decide how you want to use the furniture. This will help you determine if durability is more important than aesthetics.
Take these into consideration when planning your layout:
the estimated amount of daily use
the size of the area
whether or not the space should match the indoor designs
climate changes that may affect furniture wear
whether or not the furniture will be shaded
the sturdiness of the patio paving stones
Once you have decided how you will use the patio, you can determine what types of items you want to fill the space with. To avoid over decorating, coordinate the size of the furniture with the area you're filling.
Guests stumbling over each other while grabbing cocktails or snacks isn't conducive to a relaxing atmosphere. Alternatively, you don't want to create a lackluster space with too few adornments.
Types of Furniture to Choose From
These days, patio furniture options are as vast as indoor selections. Chairs, sofas and tables come in a large range of colors, sizes and styles.
The costs for each piece range from affordable to high-priced depending on the materials and sizes of the items. When you are selecting your theme or design, carefully consider how the patio will be used. This will prevent you from overbuying.
Some options for a relaxing escape zone include rockers, lounge chairs, love seats, hammocks or swings. These seating options provide comfort as well as timeless charm.
Plush ottomans and large, thick-cushioned seats increase the comfort level. For extra seating, consider adding small benches or sturdy storage chests. If you want to entertain on your patio, add dining, coffee or end tables.
You will find a diverse range of tabletops including glass, tile or wood.
Fabrics and Framing Materials
When it comes to choosing patio furniture, the selection of materials available can be overwhelming. To simplify your options, choose your fabrics first.
Use the climate and theme of your outdoor area as a stepping stone into the world of textiles. Polyester allows for water runoff, while vinyl doesn't mildew or become stained easily.
When selecting cushions, look for ones that are patterned on each side, so you can turn them over regularly.
Framing materials for patio furniture range from lightweight and elegant to heavy and hard-wearing. When selecting your frame materials, consider the amount of maintenance each item will require.
Some materials need little upkeep, while others may need more care. The furniture you choose should fit your personal needs and tastes. A balanced combination of beauty and strength is ideal.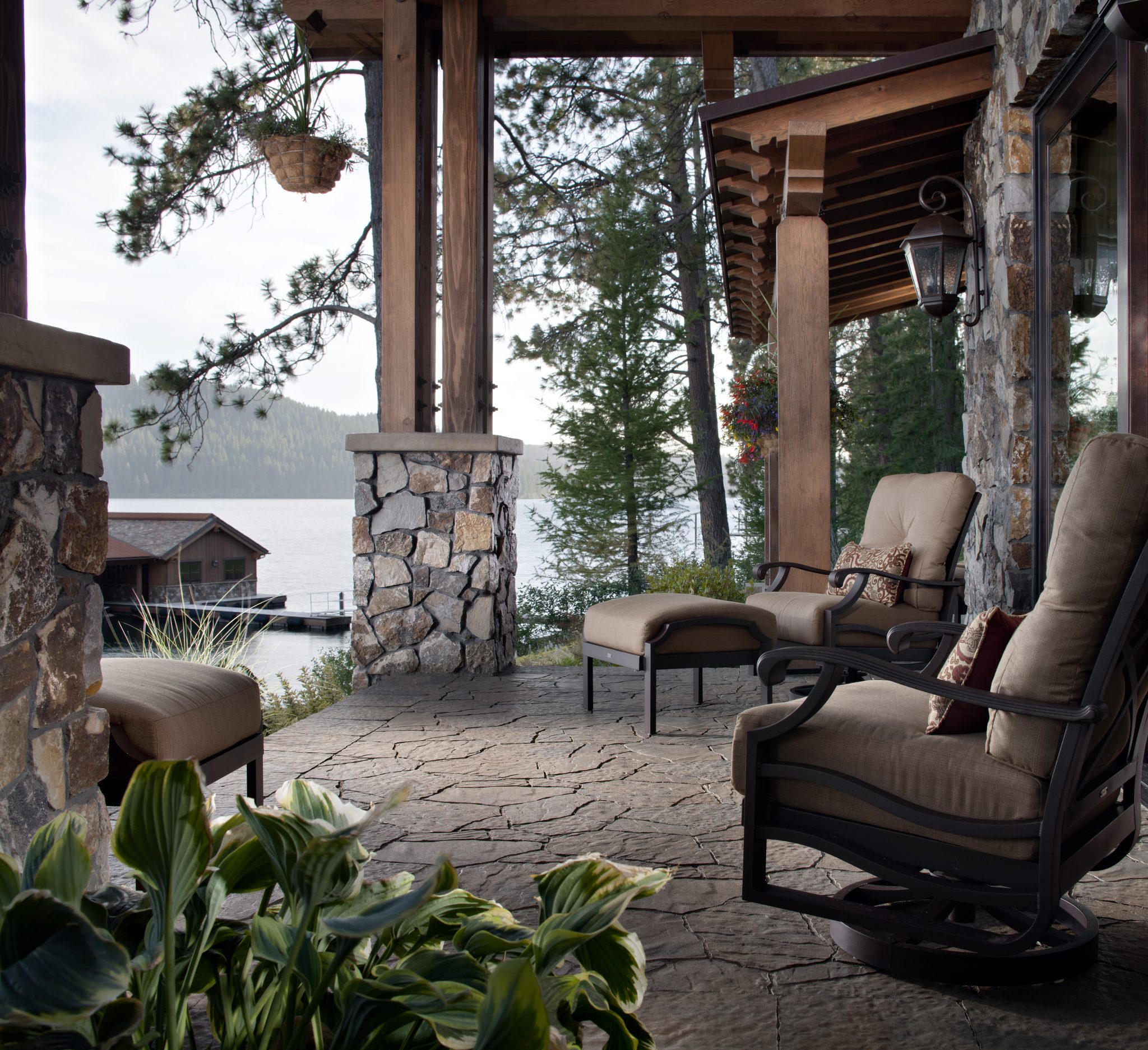 The top five types of framing materials for patio furniture are:
1. Plastic. This lightweight material may be made from recycled items and is easy to clean. Many plastic pieces are stackable, which makes them ideal for frequently used areas.
2. Aluminum. As one of the most low maintenance framing materials, aluminum is ideal for every day use. It doesn't fade or rust, it's resilient and it cleans easily.
3. Rattan or wicker. This type of furniture is woven from tough, flexible, lightweight reeds. It is ideal for outdoor use because it can withstand all types of weather.
4. Wood. Wooden patio furniture is becoming increasingly popular as more weather-resistant varieties are produced. Teak, pine and cedar are beautiful options that age well.
Many wood items resist water, mold and infestations, however, some types need to be preserved yearly with oil finishes.
5. Wrought iron. The solid metal framing of wrought iron provides long-lasting durability as well as elegance. The downside to wrought iron is that it cannot easily be moved.
Other Distinctive Items to Purchase
Although many patio areas are designed perfectly for leisurely pursuits, some are more user-friendly than others. It does no good to design an exhibit that cannot be enjoyed by you or your loved ones.
The type of furniture you choose can turn your striking display into an inviting recreational sanctuary for your family. By adding a few practical pieces, you can create your dream patio.
Some extra items to include in your design are:
wheel-mounted carts to use as storage for toys, books or grilling utensils
accordion tables to save room or create extra surface space
patio pillar lights to create ambiance
a chimenea or fire pit
hanging baskets filled with citronella
Climate Considerations
One of the biggest destroyers of patio furniture is the weather. Sunlight, humidity, wind and rain can rapidly turn your gorgeous setting into an eyesore.
If your patio is directly exposed to the elements, you can take measures to prevent damage from occurring. To safeguard your furniture from moisture, apply water-resistant lotions and sprays when possible.
Use plastic furniture covers during severe weather.
When it comes to protecting furniture from the sunlight, use an umbrella or retractable awning. Shielding your furniture from the sun will prevent it from fading and losing its luster as time passes.
A retractable awning is ideal if you occasionally enjoy the warmth of the sun's rays. If you want to shelter individual pieces, free-standing umbrellas provide an old-fashioned playfulness, while tabletop varieties lend a more modern aesthetic.
Storing Patio Furniture
If you live in an area where the climate changes prevent you from using your patio year round, you may need to store your furniture for several months at a time.
When purchasing your items, keep this in mind regarding sizes and the number of pieces you buy. If portability is an issue, it may be best to stay away from robust materials like heavy irons or dense woods.
You can create an attractive storage space for smaller items such as lamps or footrests near your patio as well. Adding sturdy pavers adjacent to the patio is a good way to create a convenient storage space.
Once the stones are in place, you can set a small shed or storage box on them. You can also purchase collapsible patio furniture, which is easy to store and transfer from place to place.
With the right pieces of patio furniture, your outdoor experiences may be enriched. You can create a pleasant oasis or turn your yard into party central. There are endless selections of furniture to choose from, and you can personalize your choices through color schemes, materials and designs.
Install It Direct can offer a myriad of ideas and services that will add life to your outdoor living space. Join our mailing list or sign up for a free estimate today.