15-Point Fall Garden Clean Up + Maintenance Checklist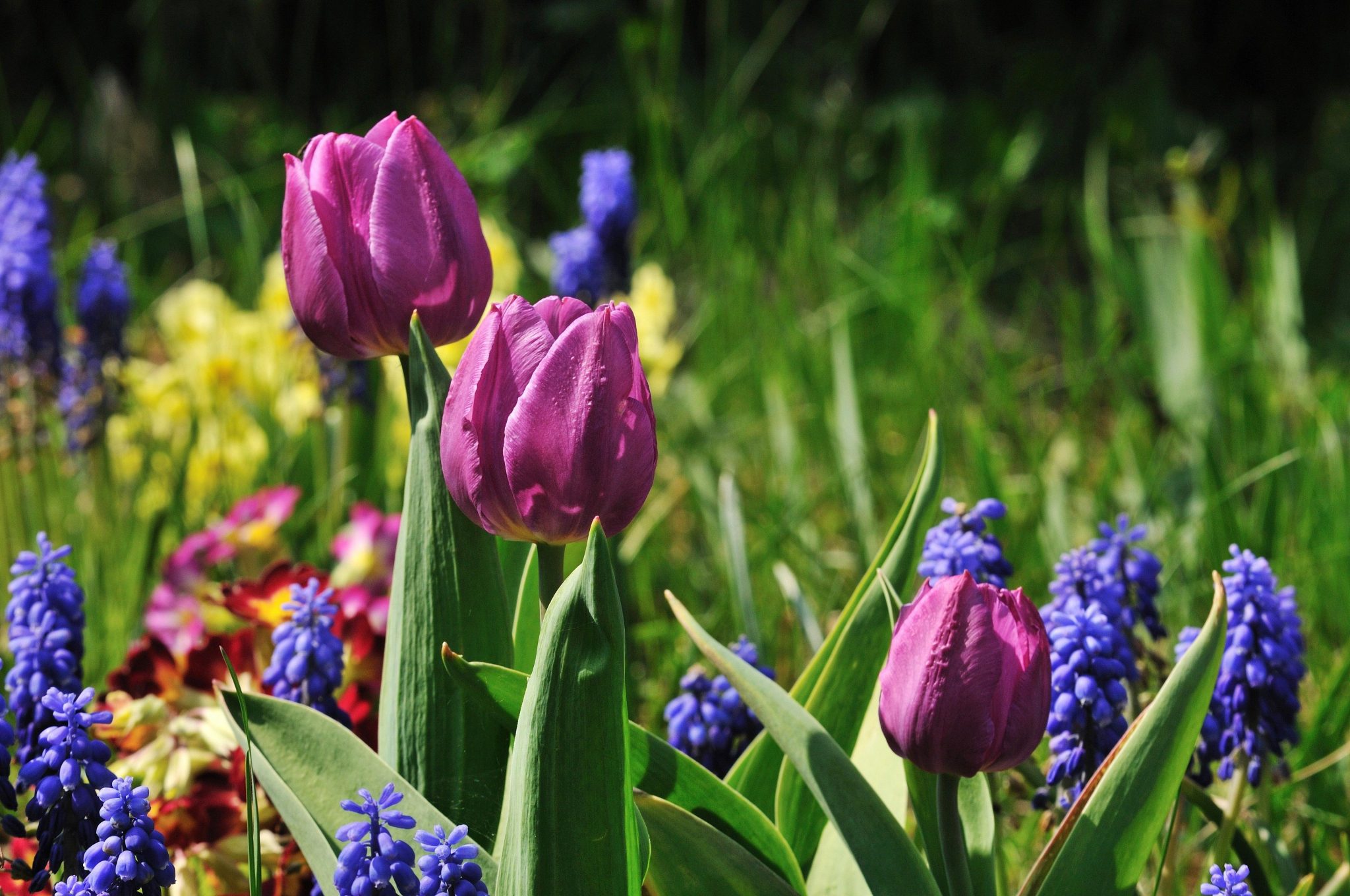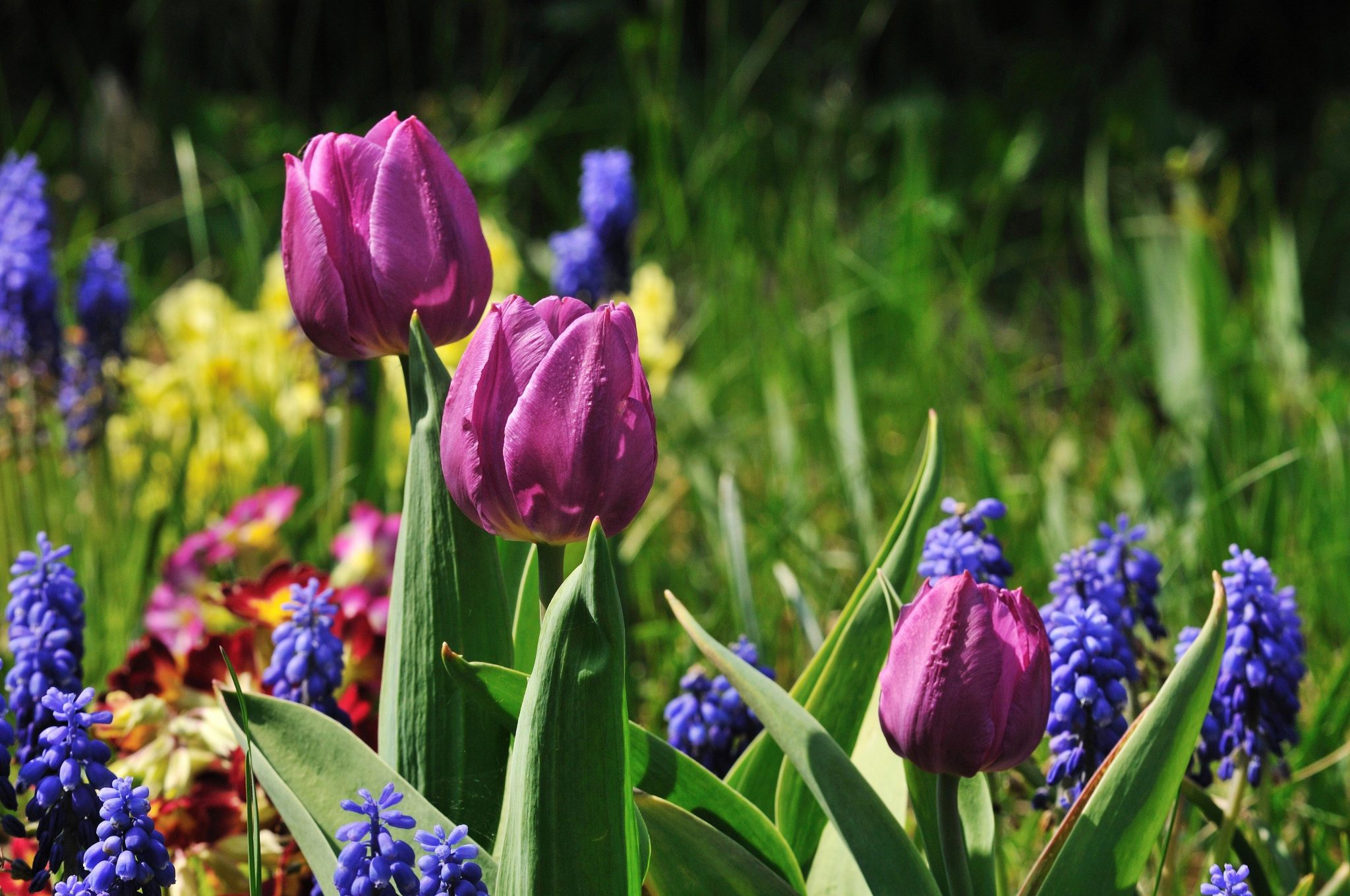 As summer gives way to fall, you will likely begin to notice that your backyard gardens may not be looking quite as healthy and happy as they did a few months ago. Whether you have an expansive vegetable garden, several flowerbeds or just a few fruit trees in your yard, there is a list of tasks you should consider to help your garden transition into fall or to put it to bed until the next growing season.
Here are 15 fall garden tasks that will help keep your garden producing and your backyard looking great well into winter and next year. Feel free to pick just the tasks that pertain to your particular situation.
Fall Garden Checklist
1. Pull Weeds: You have probably been pulling weeds all summer, but now is a good time to give your yard a good once-over to make sure it is clear of weeds. This is, of course, good for your desirable plants and for the overall visual appeal of your yard, but it will also help prepare your garden for some of the other tasks you will be doing this time of year.
2. Clean Up Vines: Some of your vines may be dying back as the weather changes, so now is a good time to clean up your vines by pruning dead leaves. Many vines do best when cut back significantly in the fall or winter, so you may want to do a little research on the particular vines you have to see if you should cut them back to help them come back stronger in spring.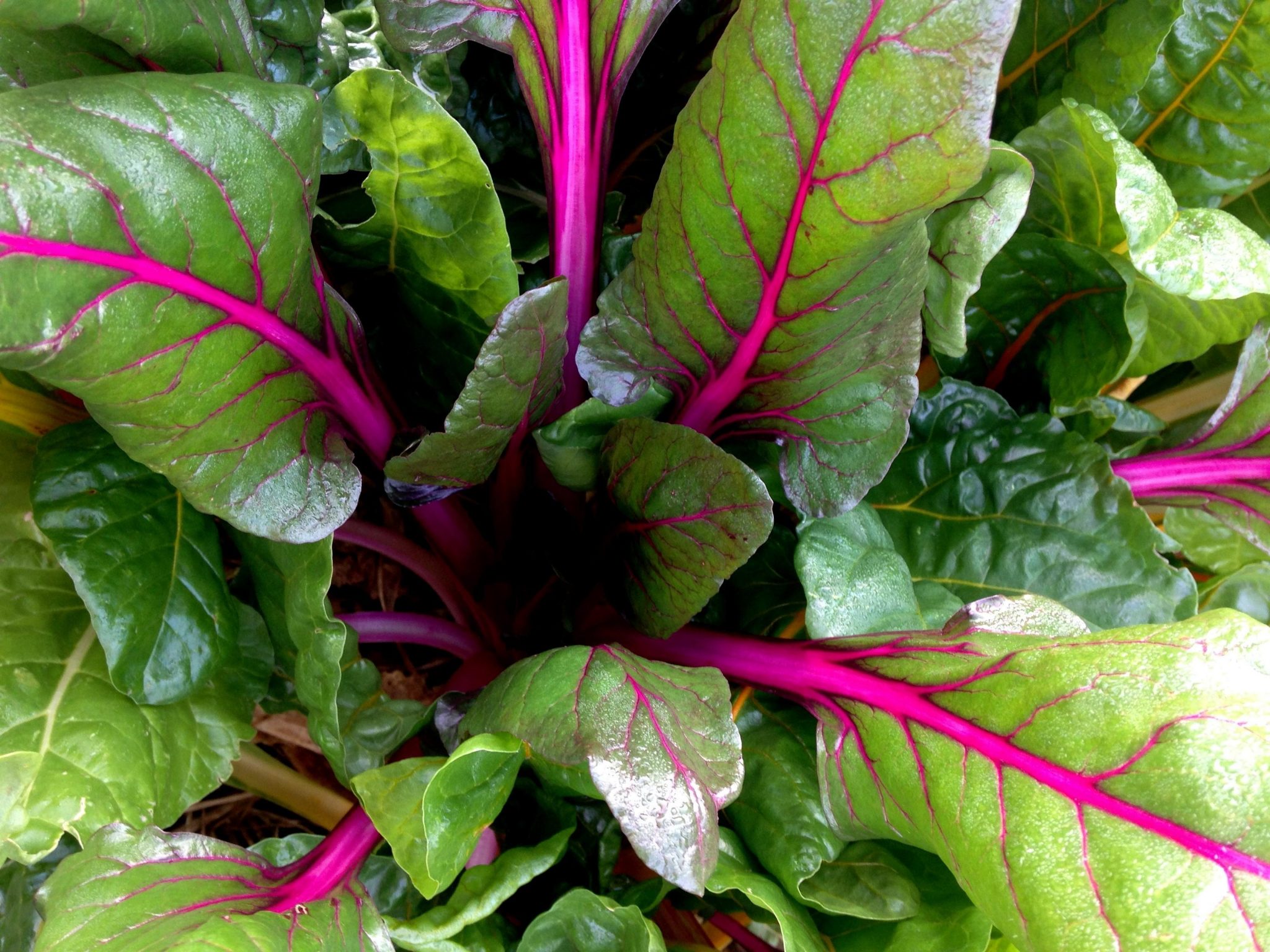 3. Bring Plants Indoors: Most plants will winter just fine outside in Southern California, but if you have tender plants or houseplants that have been enjoying the summer on your patio, it may be time to consider bringing them indoors for the fall and winter months. If you live in an area that freezes, it is important to do this before the first frost.
4. Plant Bulbs: If you are planning on planting bulbs so that you will have lots of color in the spring, now is the time to get the bulbs in the ground. In Southern California, you can plant bulbs well into winter, but it is best to get them in the ground before the first frost, if possible.
5. Plant Trees and Shrubs: For Southern California gardeners, fall is usually the best time to plant most trees and shrubs. The summer months are too hot for planting evergreens, and deciduous trees fare best when planted in dormancy, which usually is towards the end of fall here.
6. Remove Non-Producing Annuals: If you have annual flowers that are no longer blooming or annual vegetables that are no longer producing fruits, then it is time to clean up your garden and save some water by removing them. This will also make room for your fall or winter garden or allow you to prepare the soil for next year.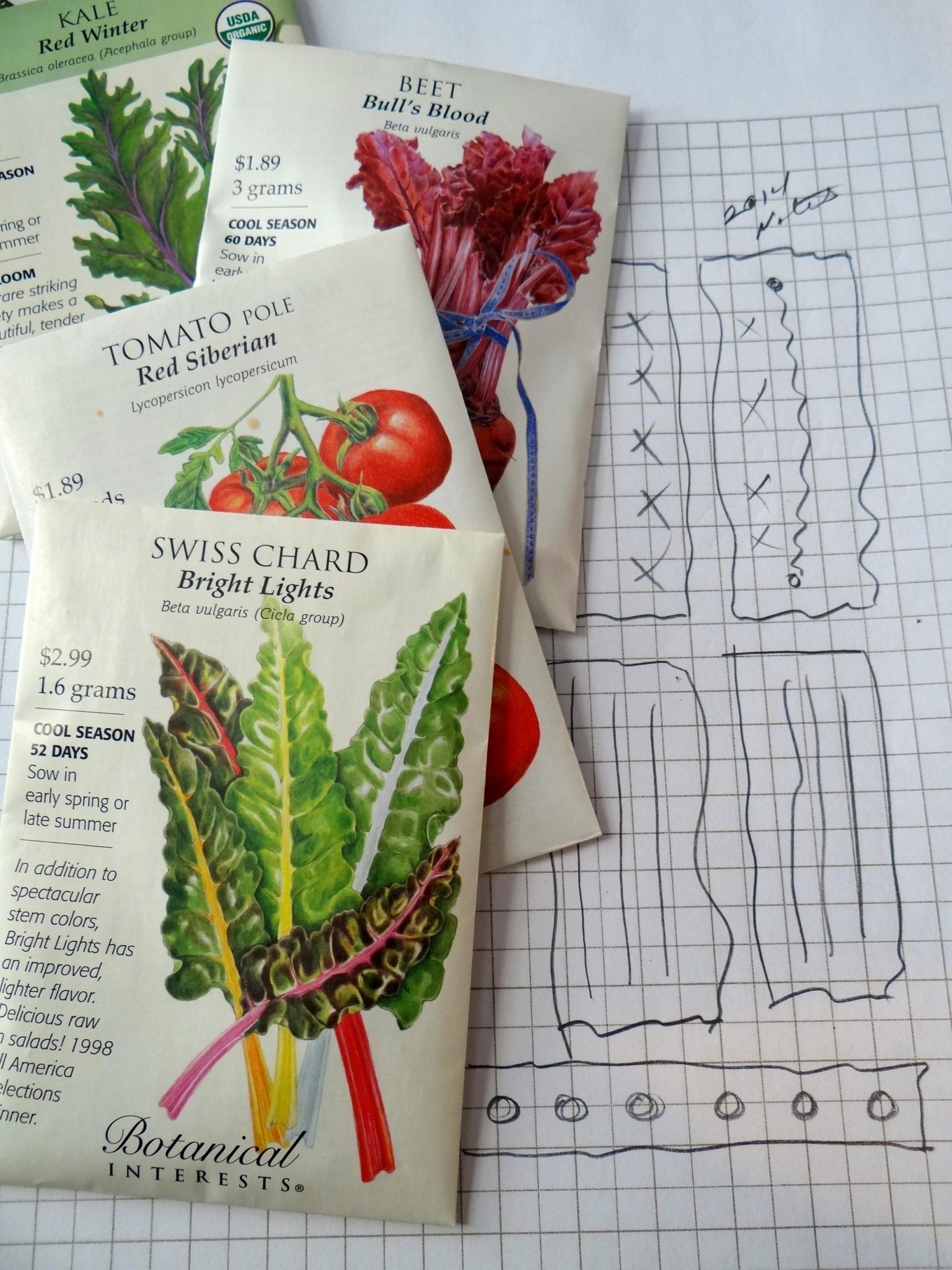 7. Make a Garden Map: Before you do a serious fall cleanup in your vegetable garden, make a quick map of what you planted where this year. You do not want to keep growing the same thing in the same plot year after year, since this can lead to disease and a lack of soil nutrients that that type of plant needs to thrive. Making a map of your garden allows for easier crop rotation, since you will not have to try to remember where you planted things the year before.
8. Repair Raised Beds and Fences: If you have raised garden beds or garden fences in need of painting or repair, now is a good time to take on these tasks. It will be easier to make repairs or paint after you have removed non-producing plants and before you install your next crop. Fixing up your vegetable garden beds and flower beds will also make them look nicer while they are bare for a bit.
9. Reconfigure Your Garden: If you want more space for flowers or vegetables next year, fall is the perfect time to build more raised beds or reconfigure your current garden to better suit your needs.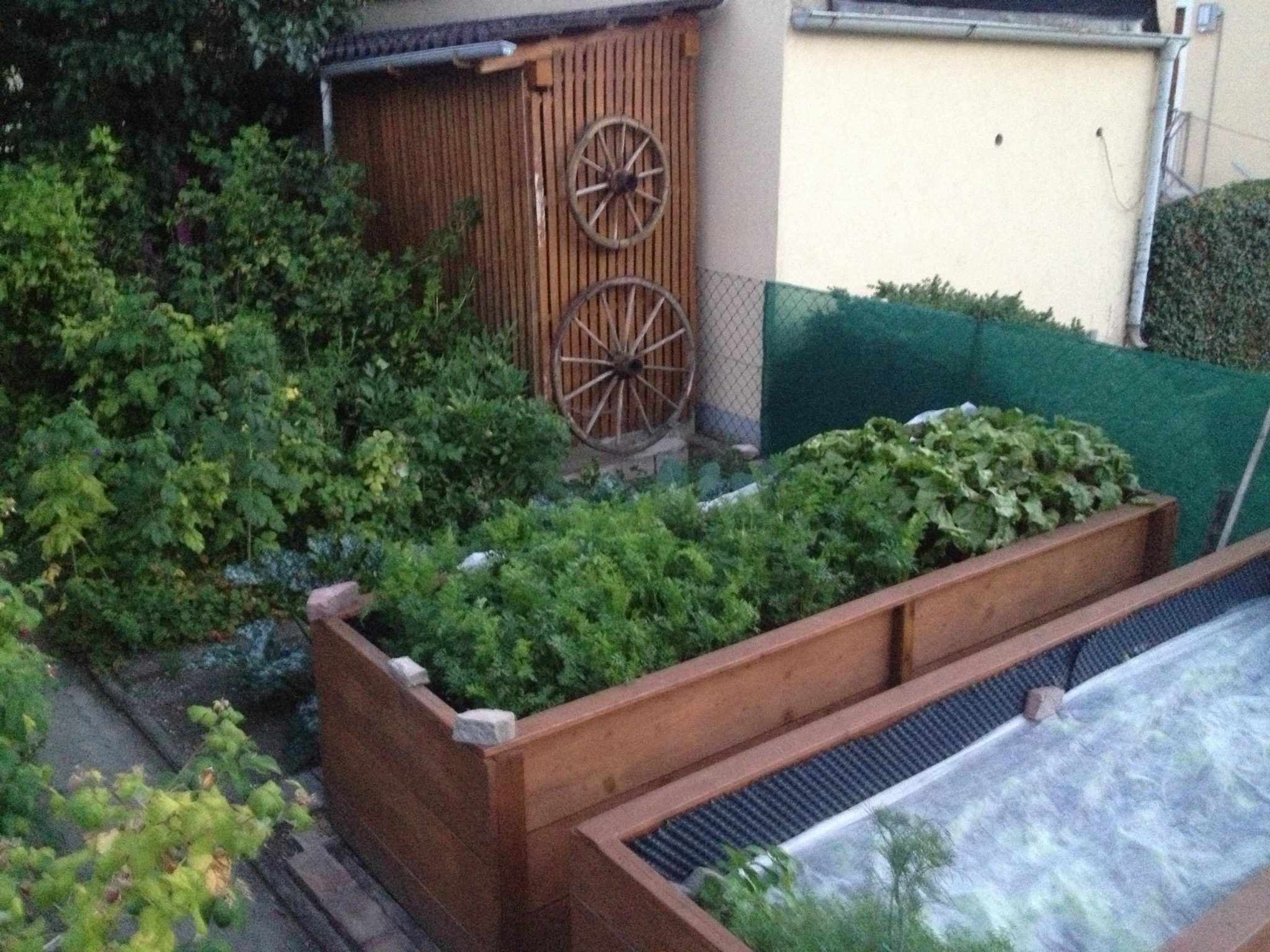 10. Save Seeds: After your fall harvest and during your fall garden cleanup is also a good time to save seeds from your current plants to use next year. There are different requirements for saving seeds from different types of plants, so research the types of seeds you want to save to find the best method.
11. Plant and Divide Perennials: Fall is the perfect time to plant new perennials or divide the ones you have. It is best to do this in early fall, particularly if you live in an area that freezes.
12. Clean and Sharpen Gardening Tools: You have been using your gardening tools throughout the spring and summer, and it is probably time to clean them, sharpen them, and see if anything needs to be repaired or replaced. Now is a good time to oil wood handles, remove rust, take your shears in for sharpening, and check your larger tools for damage or safety issues.
13. Look for End-of-Summer Sales: From the end of summer through about mid-fall, you are more likely to find sales and clearance deals on gardening tools and supplies. So if you find that it is time to replace your tools or add a few more to your garden shed, now is a good time to shop for them.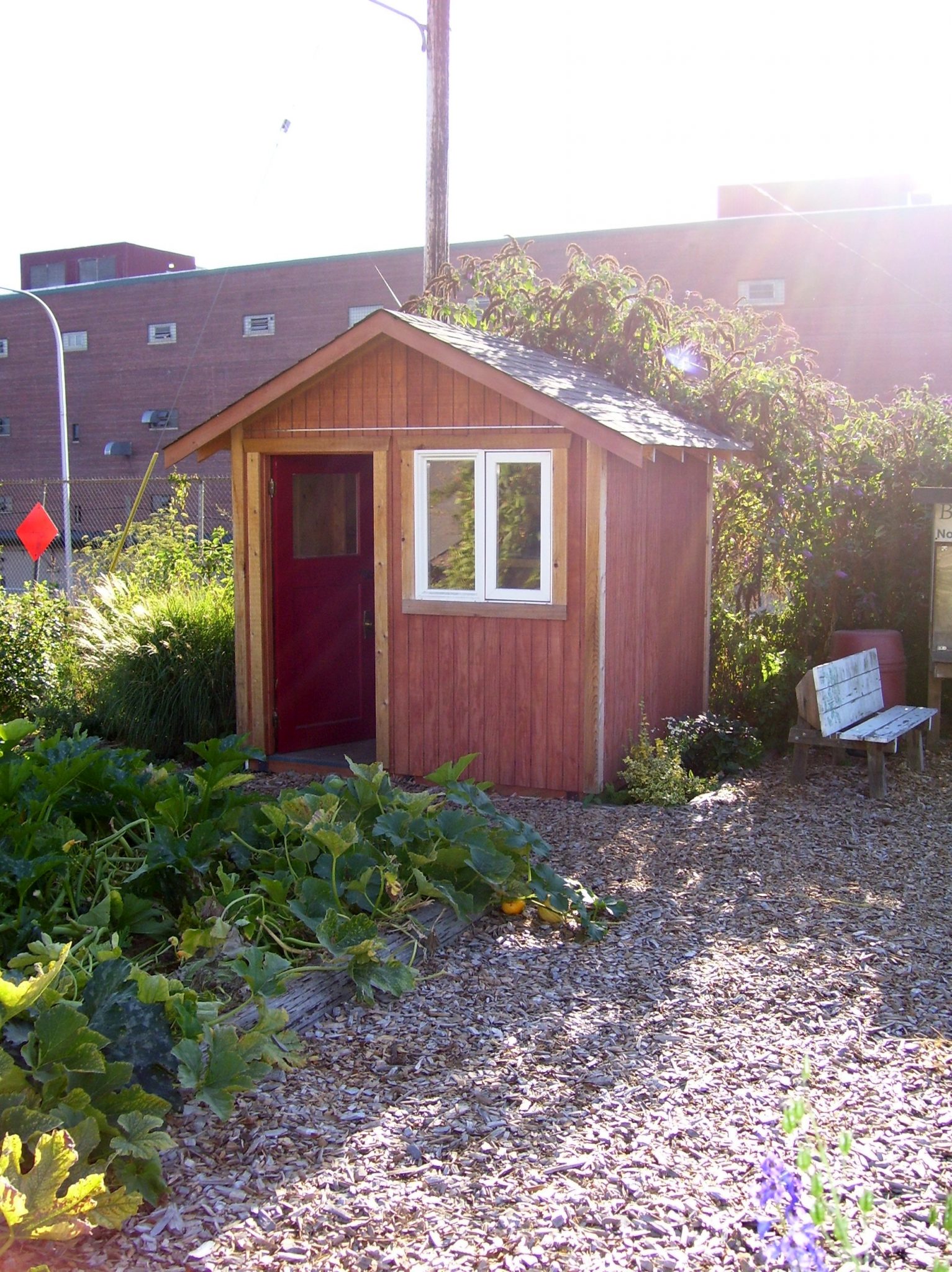 14. Organize Your Garden Shed: Most of us use our garden tools the most during spring and summer, and since we are also often busy, we tend to toss our tools back into the shed so that we can hurry on to the next thing on our to-do list. If you are guilty of this, it is definitely time to organize your garden shed. This will make your life easier, since you will be able to more quickly find what you need. It is also safer, since tools will not be haphazardly leaning against walls or teetering at the edge of shelves. It is also better for your tools, since proper storage will keep them in good repair longer.
15. Prepare Your Soil: To prepare for a fall garden or to get your raised beds and flowerbeds ready for next year, it is time to add nutrients back into your soil. You can amend your soil for specific nutrients that it may be lacking, or you can add compost from your backyard compost bin to keep that circle of life going. While you are spreading compost around your garden, you should also consider adding a layer of mulch around perennials to help them through the winter and refreshing your wood chips if they have lost their luster.
Fall Garden: Further Reading
Photo Credits (in order of appearance): morgueFile, impure-with-memory; morgueFile, diannehope; morgueFile, NDPettit; morgueFile, Seemann;  morgueFile, Penywise