Does Artificial Grass Get Hot?
Artificial grass can get hotter than natural grass on hot, sunny days. However, there are ways to manage this and to make your synthetic lawn a comfortable place to play or hang out any day of the year.
While it is true that fake grass can get warmer than real grass, it is helpful to put this in perspective. For example, although the surface of artificial lawns and the air directly above them may get hotter than conventional lawns, this is not like the amount of heat absorbed and radiated by some landscaping features, such as an asphalt driveway or a brick walkway.
Most of us know not to walk across hot sand, rocks or concrete without shoes and we are accustomed to thinking about the potential heat of pavement before we take our dogs for a walk. We have grown up learning that these surfaces can be incredibly hot on sunny summer days and, at the same time, we grew up thinking of grass as a cooler surface that we can probably comfortably walk on barefoot even on the hottest afternoons.
While artificial grass falls somewhere in the middle and does not get as hot as some of the above-mentioned landscaping features, it also may not be as cool as natural grass on hot, sunny days. Since most of us did not grow up with synthetic lawns and are just becoming more familiar with them, it is understandable that some folks would equate grass with a cooler surface and expect all grass to have that characteristic.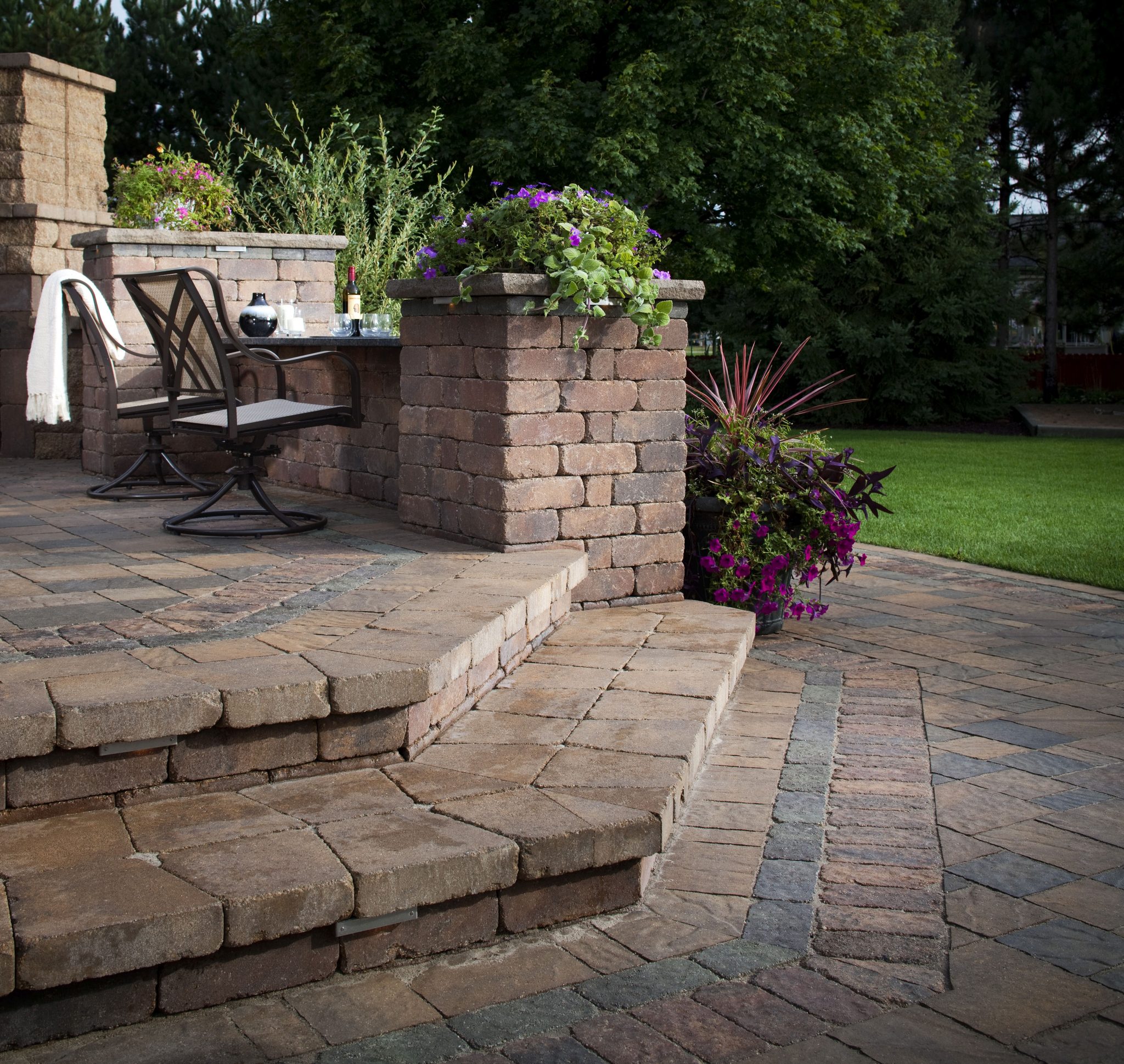 However, artificial grass and natural grass are two different options for landscaping with grass. While they offer a similar look, feel and function, there are some areas in which they differ. For example, natural grass requires regular mowing, weeding, watering, aerating, fertilizing and edging. Artificial grass does not. Natural grass gets muddy and cannot be enjoyed after a good rain. Synthetic turf does not have that problem. Natural grass lawns are responsible for a significant portion of residential water usage and are not drought friendly. Manufactured grass requires very little water and is a very drought-friendly option.
So it is a bit of a tradeoff: You can have a natural grass lawn that is cooler on hot days but gets muddy after it rains and have to wait until it dries out before you can enjoy it, or you can have an artificial grass lawn that never gets muddy but might get hotter than natural grass on some days. However, muddy natural lawns can take days to dry out, but you can take steps to always keep your artificial lawn comfortable or can cool it off quickly if it does get warmer than you would like.
How to Keep Artificial Grass Cooler on Hot Days
Most folks with synthetic lawns do not report an increased surface temperature that keeps them from enjoying their grass. However, if your artificial grass gets too hot for you to enjoy or if you are considering artificial grass and are concerned that this may be an issue for you, your pets or your children, there are several steps you can take to help to ensure your fake grass does not get too hot and can be used comfortably.
If you have not yet installed your lawn, you can help avoid hot artificial grass with your choice of materials and the inclusion of subsurface cooling systems. For example, you can choose a lighter color of grass and a lighter color of infill to help keep the temperature down. You can also avoid rubber infills that tend to absorb and transfer heat more than non-rubber options.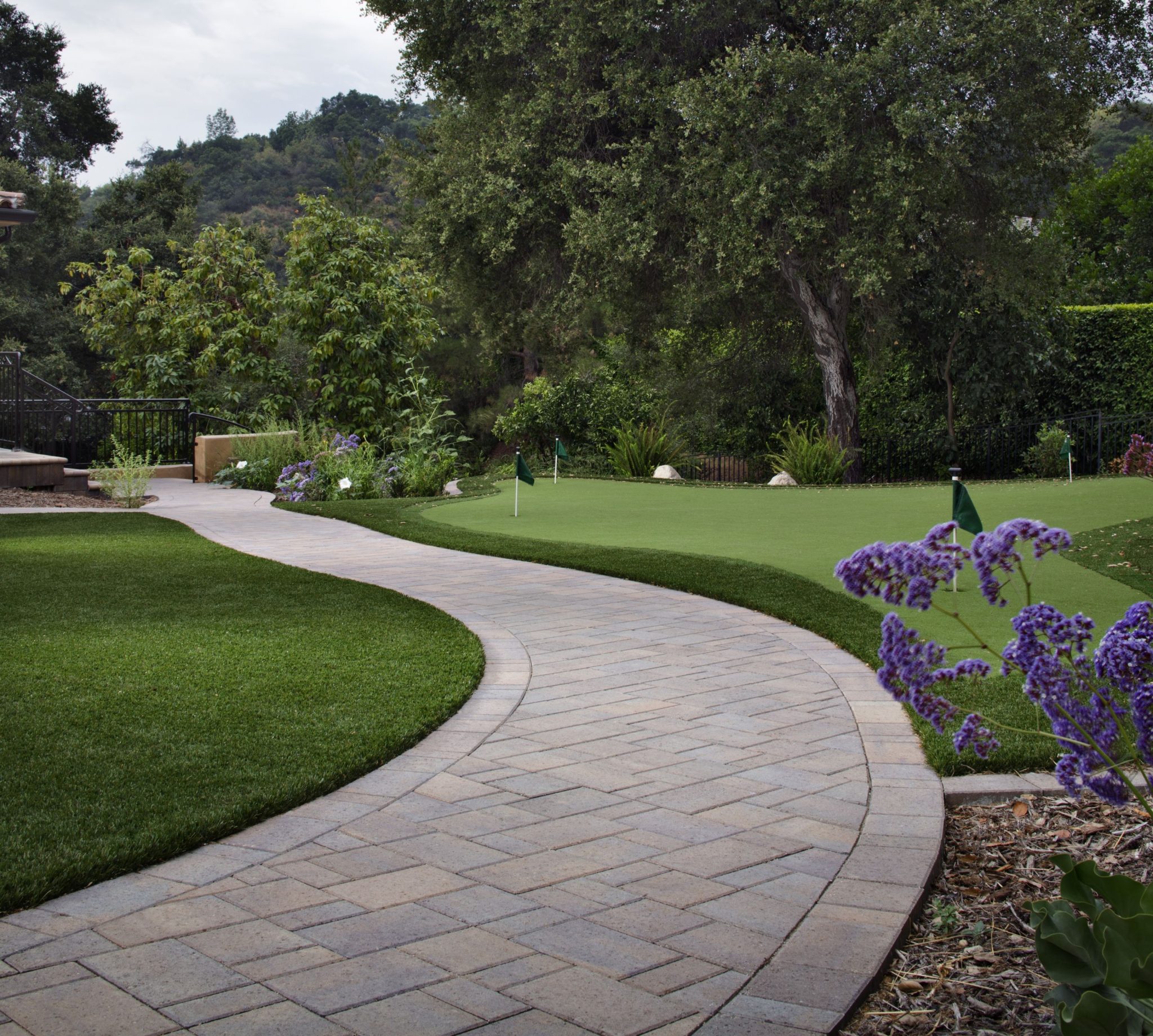 Another option is to install artificial grass under shade trees. This is an area where natural grass generally does not grow well, but you can enjoy a lush lawn under your shade trees if you opt for fake grass. As an added benefit, the shade from the trees will help keep your synthetic lawn cooler and will provide a shaded area for your children to play or your dogs to use the restroom if other areas of your lawn are a bit too warm.
Here are five more ways you can keep your artificial grass cooler:
1. Cover all or part of your lawn with shade sails to block direct sunlight, reduce heat absorption and provide a shady spot to rest or play.
2. Install a retractable awning that you can open on very hot days to shade your lawn.
3. Rinse your synthetic lawn with a garden hose to quickly reduce the surface temperature.
4. If you need to cool off your artificial lawn quickly before guests arrive, put up a portable canopy to provide shade over the area that feels too hot.
5. If you have a sprinkler system, you can run the system for a few minutes to cool off your lawn quickly.
Adding shade to outdoor living or entertaining areas is likely something you would do anyways, since most of us prefer hanging out in the shade on hot days. So if you are concerned about artificial grass getting hot, you can simply make sure your backyard design includes some shade over one of more parts of your lawn.
Additionally, synthetic turf tends to cool off quickly, so even if it warms up on a very hot day, you will notice the surface temperature immediately begin to drop as soon as shade is introduced from clouds, the sun going down or setting up a canopy.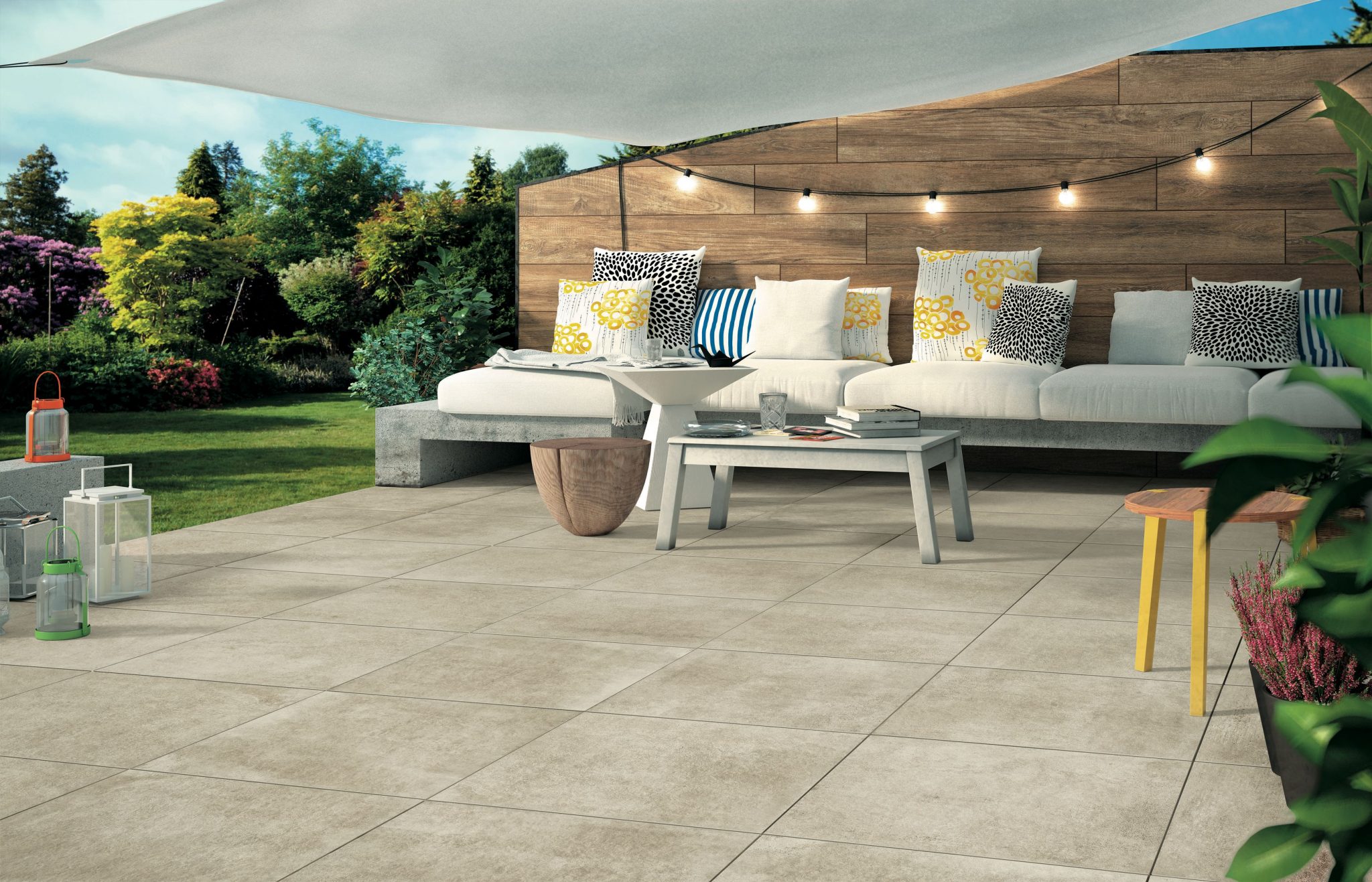 Learn More About Artificial Grass
If you are considering artificial grass, here are some previous posts that will help you determine if synthetic turf is right for you.