What to Plant in May (Southern California Garden Guide)
Southern Californians are fortunate to live in an area where most of us can successfully grow food plants in our backyard gardens any time of year without using a greenhouse. Of course, this does require knowing which plants do well in different seasons, and a greenhouse can always extend your growing seasons even more. Plus, if you live in an inland area, in the mountains or anywhere else that drops near or below freezing, that greenhouse might be a good idea.
The first step in knowing when to plant different food plants in your garden is determining which hardiness or climate zone you live in. The two main organizations that gardeners look to for this information are the United States Department of Agriculture, which provides a map of Hardiness Zones, and Sunset Magazine, which provides maps with more specific Sunset Climate Zones.
The Hardiness Zones primarily look at how cold an area gets in the winter, which is helpful information when choosing both food plants and ornamental plants. However, if you live in the Western U.S., you will be better served by using Sunset Climate Zones, which are much more specific and take into account more than just how much the temperature drops in winter.
If you live in San Diego or most parts of Orange County, your Hardiness Zone is likely 10a or 10b. If you live farther inland, you may be in zones 7b through 9b.
For Sunset Climate Zones, the coastal San Diego region is mostly zone 24, while Escondido residents live in zone 20, La Mesa residents live in zone 23, and Rancho Santa Fe residents live in zone 22.
What to Plant in May in Southern California
The fruits, vegetables and herbs that will thrive best in your backyard garden will depend on several factors, so this list is best used as a place to start. Find where this list correlates with the gardening zone where you live to determine which plants are most likely to grow well in your garden. You may need to also test and amend your soil to improve growing conditions for the plants you choose.
If May is towards the end of the growing season for some of the plants you want to include in your garden, you will be better off starting from seedlings, rather than seeds. If it is towards the beginning of the growing season, you can start with seeds.
The following list is largely sourced from The Old Farmer's Almanac specific to San Diego, Riverside and Orange County. We have also added a few more plants that generally do well in these areas.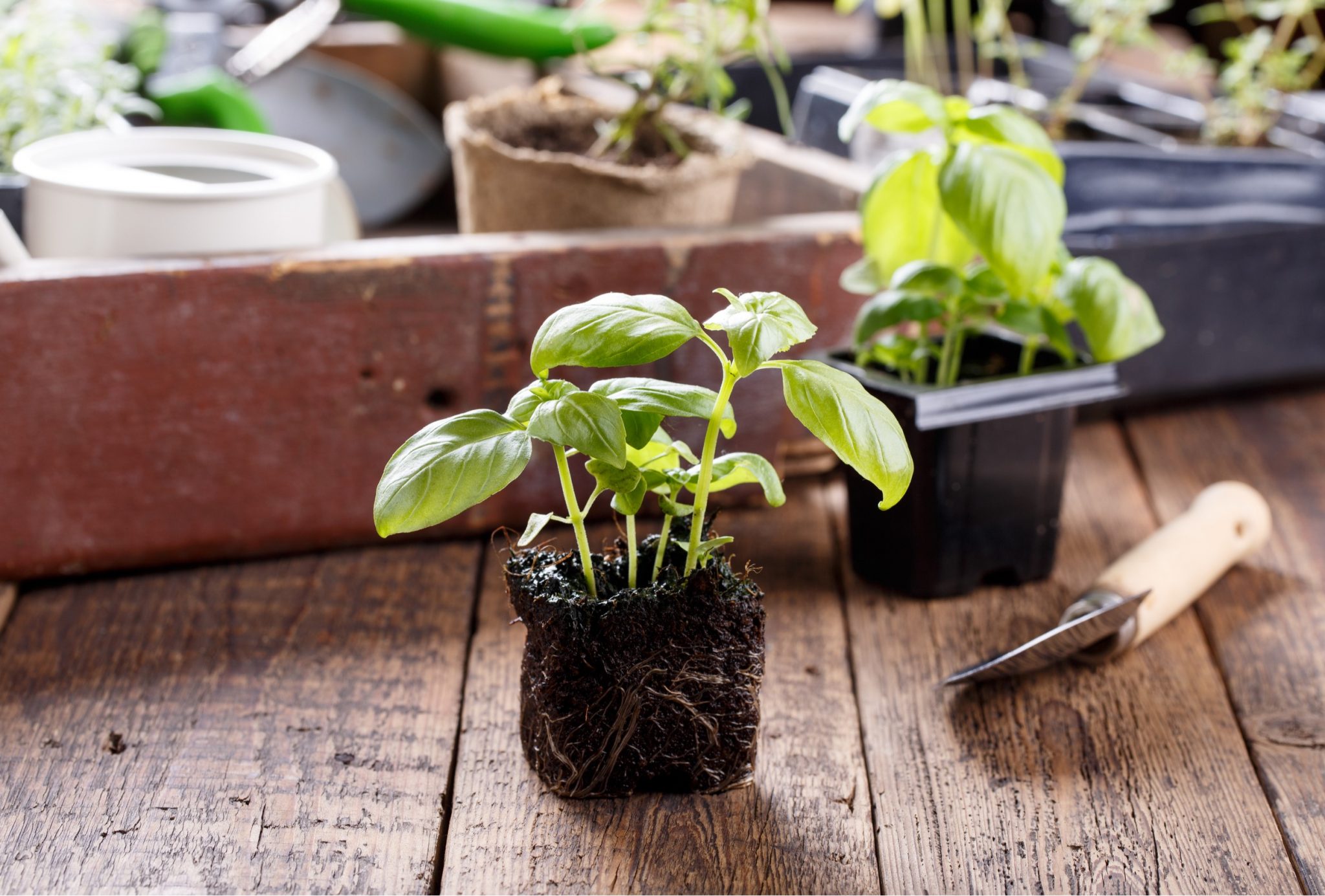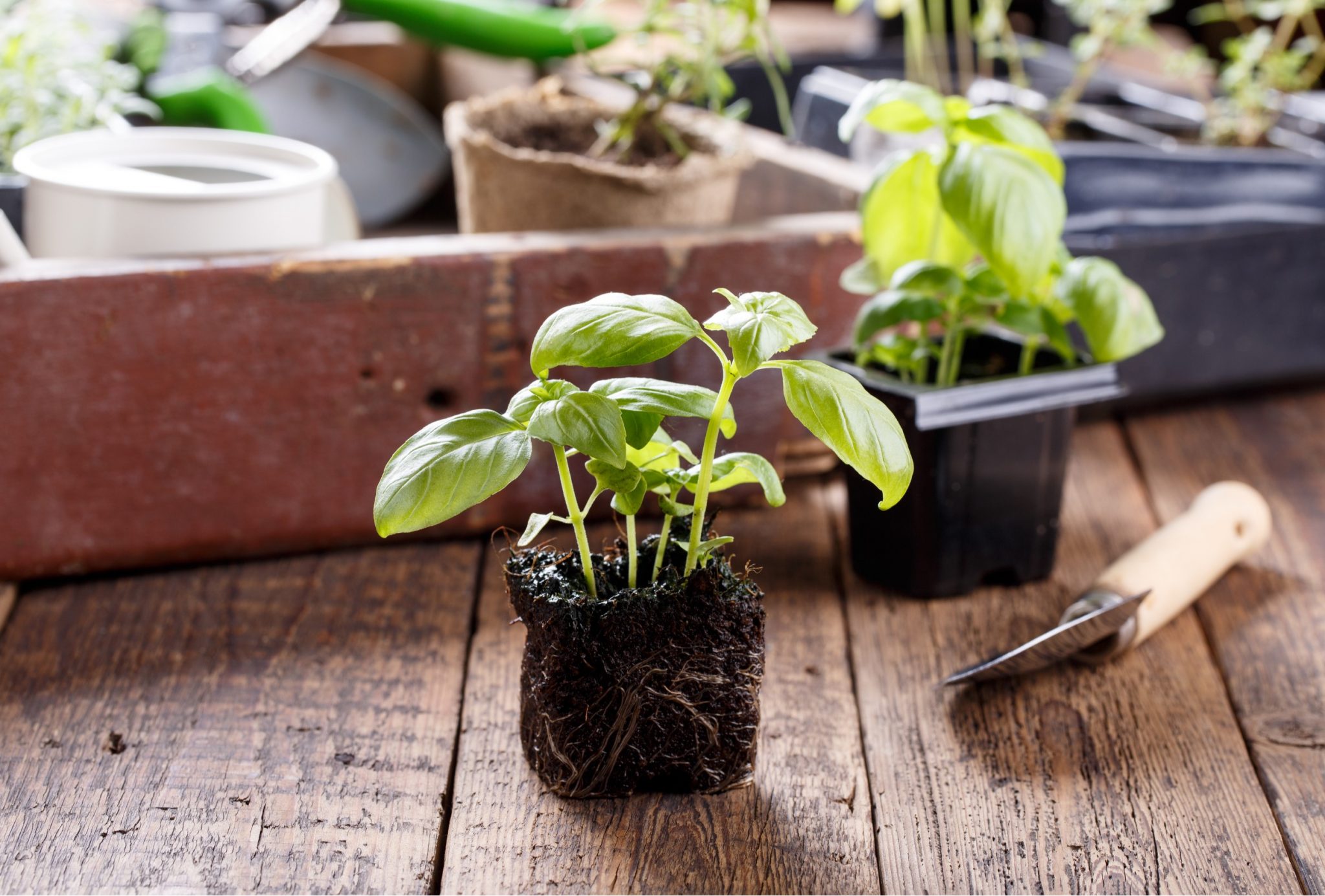 What to Plant in San Diego in May
Chiles
Basil
Celery
Corn
Cucumbers
Tomatoes
Beans
Eggplant
Melons
Parsnips
Peas
Green peppers
Summer squash
Okra
Watermelon
PRO TIP: If you are planning to grow your own Halloween pumpkins this year, get them in the ground in May. It is usually better to plant most varieties in April, so you might already be a tad behind.
What to Plant in Orange County in May
The plant list for Orange County is basically the same as the above list for San Diego County; however, you can also add spinach to that list. Just be sure to plant your last round of spinach in early May.
What to Plant in Riverside County in May
The May plant list for Riverside County is also essentially the same as San Diego County; however, if you live in Riverside County, you can add leeks and spinach. Again, be sure to plant your last cycle of spinach plants in early May.
Additional Resources