Patio Design Ideas for Your Backyard
Patios are perfect for extending your home's living space to the outdoors. Whether you love to host or want a calming space to wind down, your patio can be designed to fit your lifestyle. When you know how you would like your patio to function, it's easy to create a beautiful space that checks all of your design boxes.
We compiled our favorite patio design ideas from across the United States to inspire your own patio design. Simply use the filters below to help you find the perfect style for your home.
Instructions: Select the filters below to browse through different features and styles. To view the full image, click on the image itself.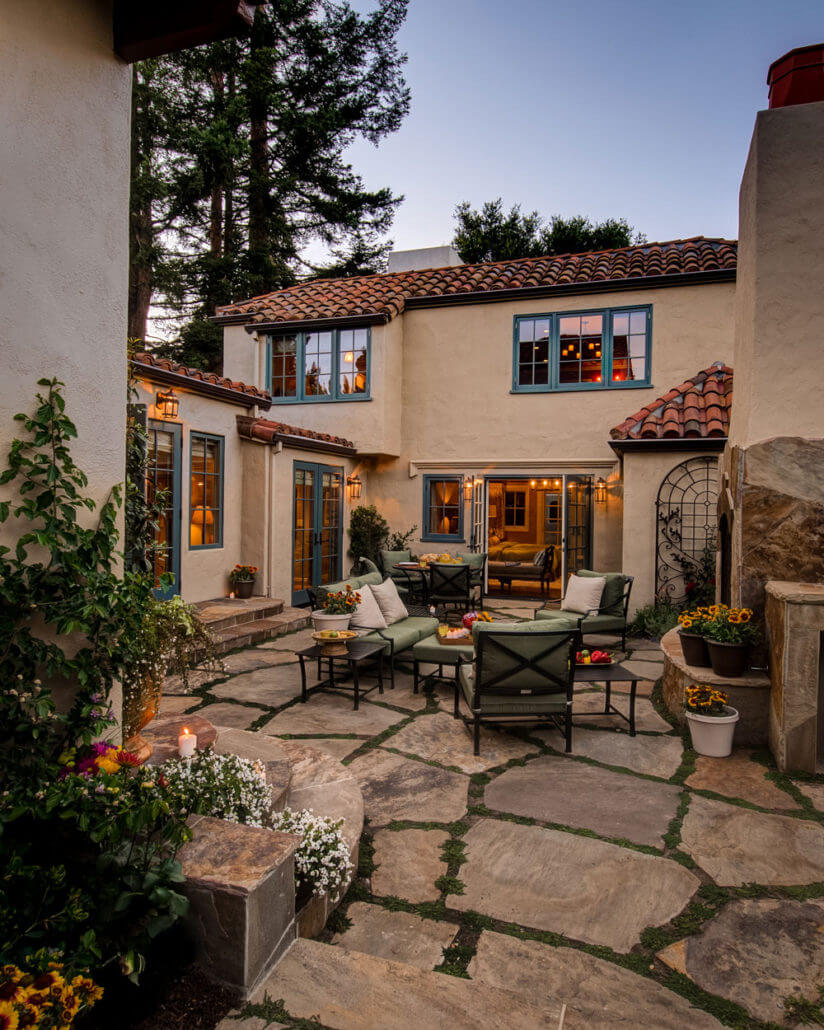 Large flagstone pavers complement this Spanish style courtyard.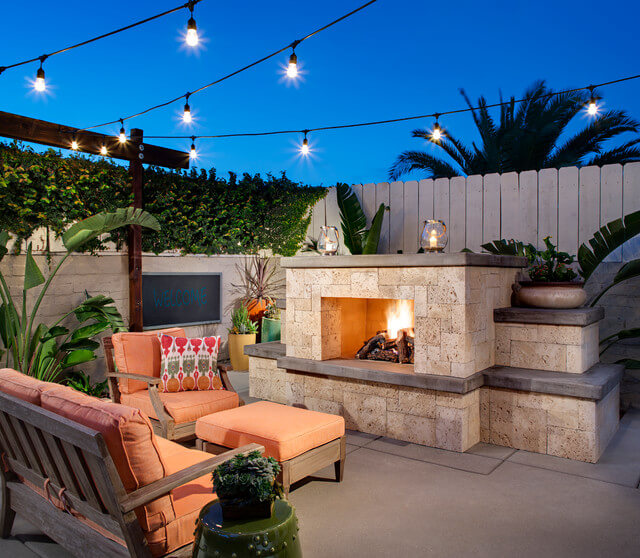 Contemporary patio with hanging lights and outdoor fireplace
Source: Promised Path Landscaping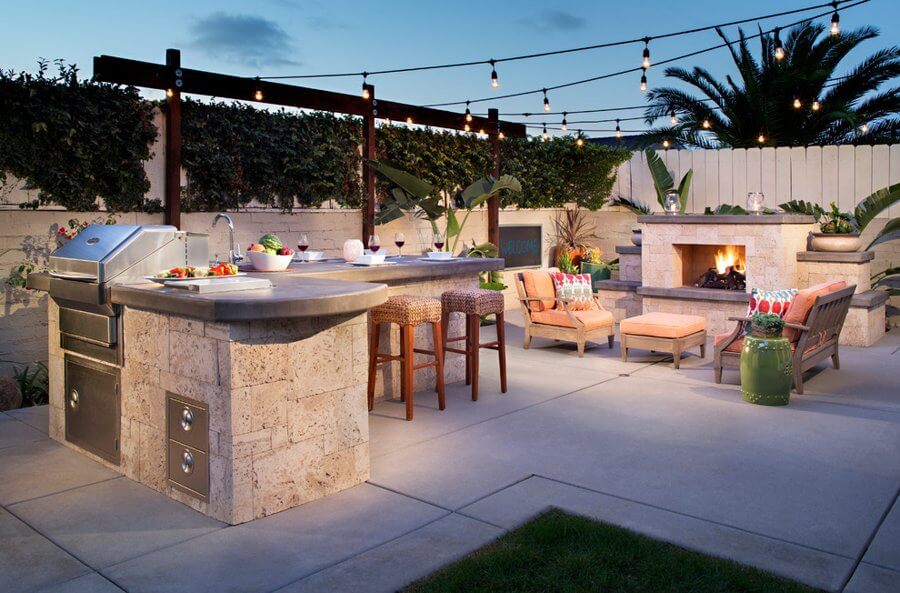 Contemporary patio with outdoor kitchen and fireplace
Source: Promised Path Landscaping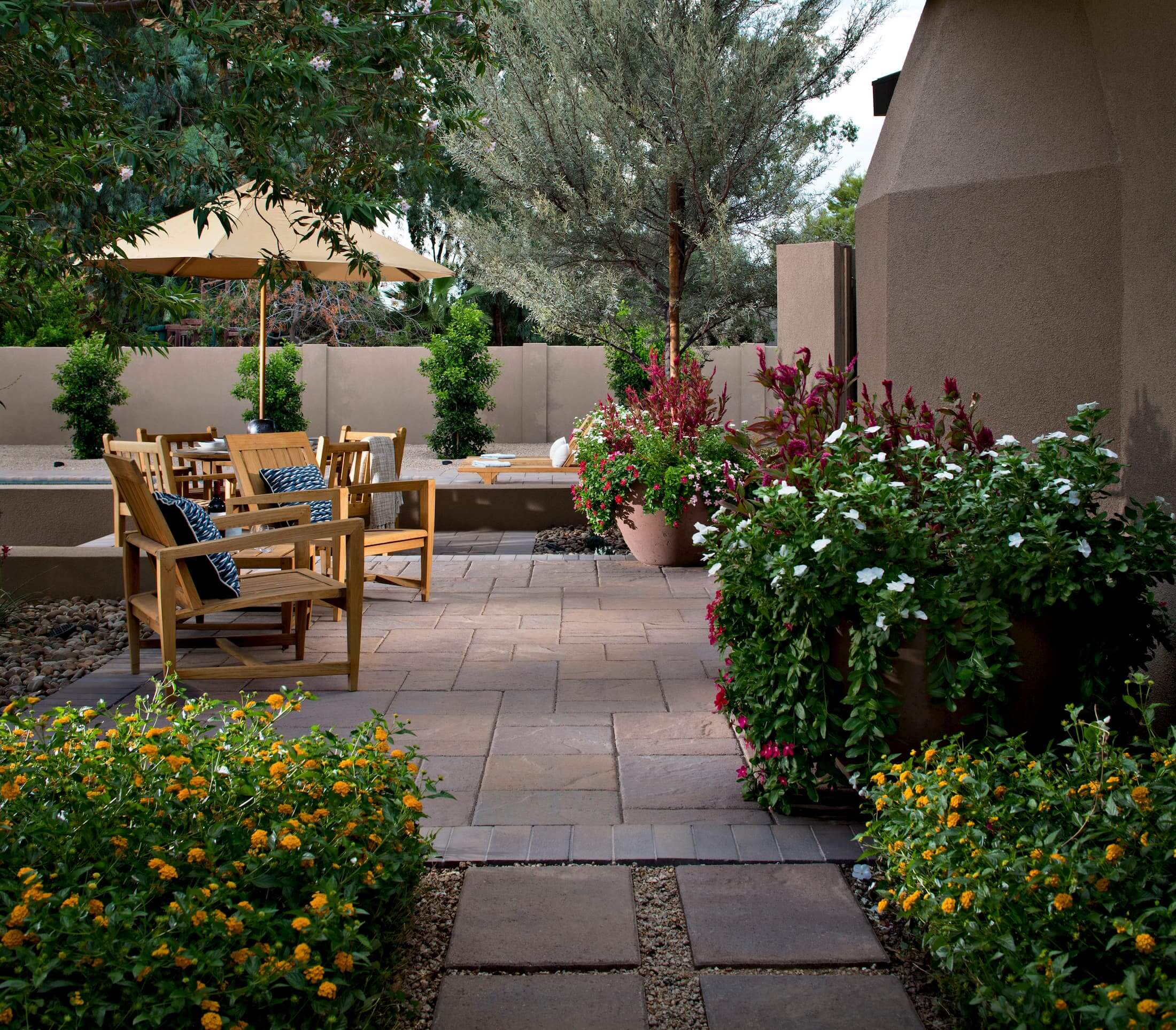 Cozy Southwestern style patio surrounded by plants
Source: Belgard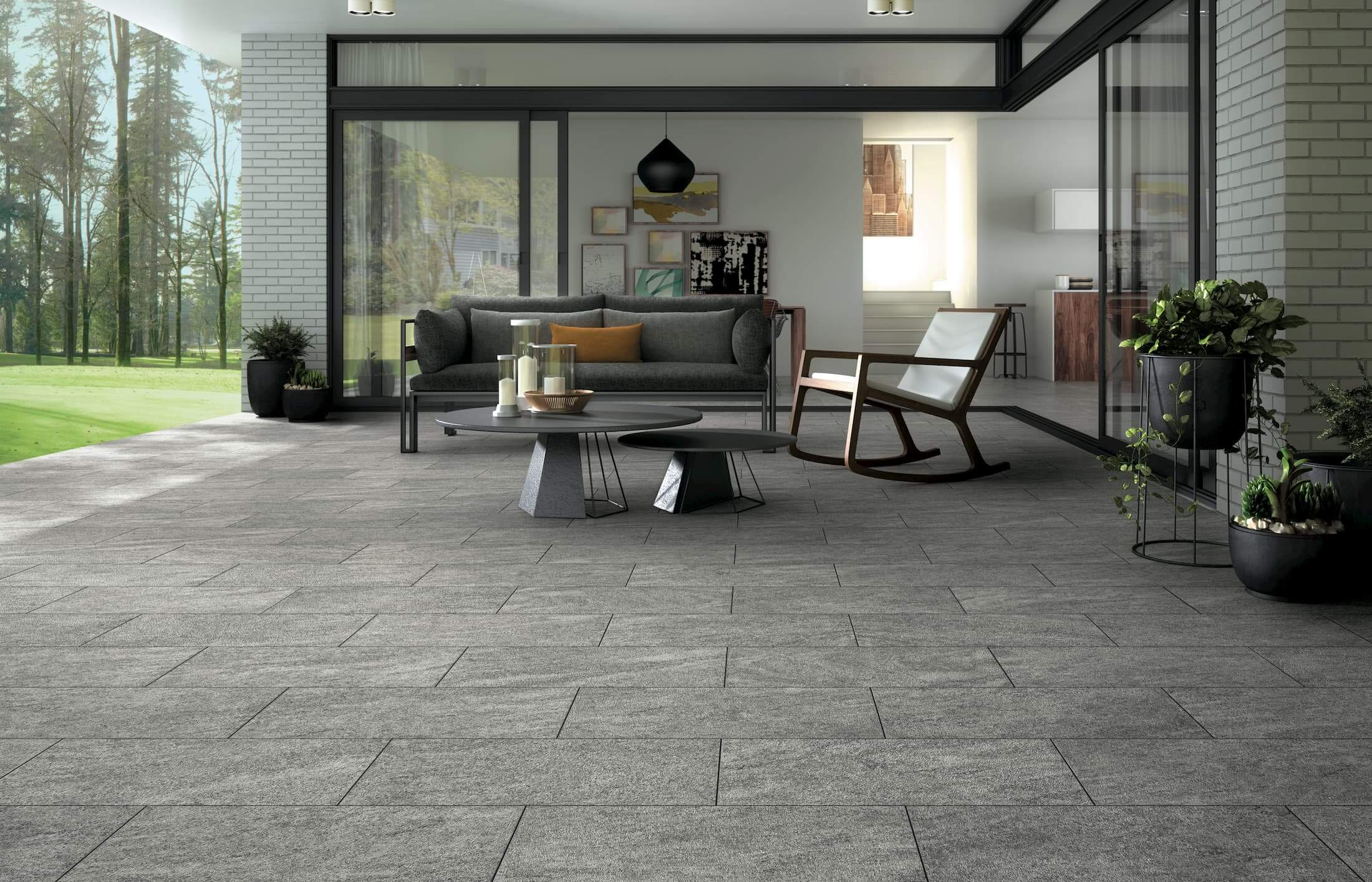 Modern gray patio with minimalist furniture
Source: Belgard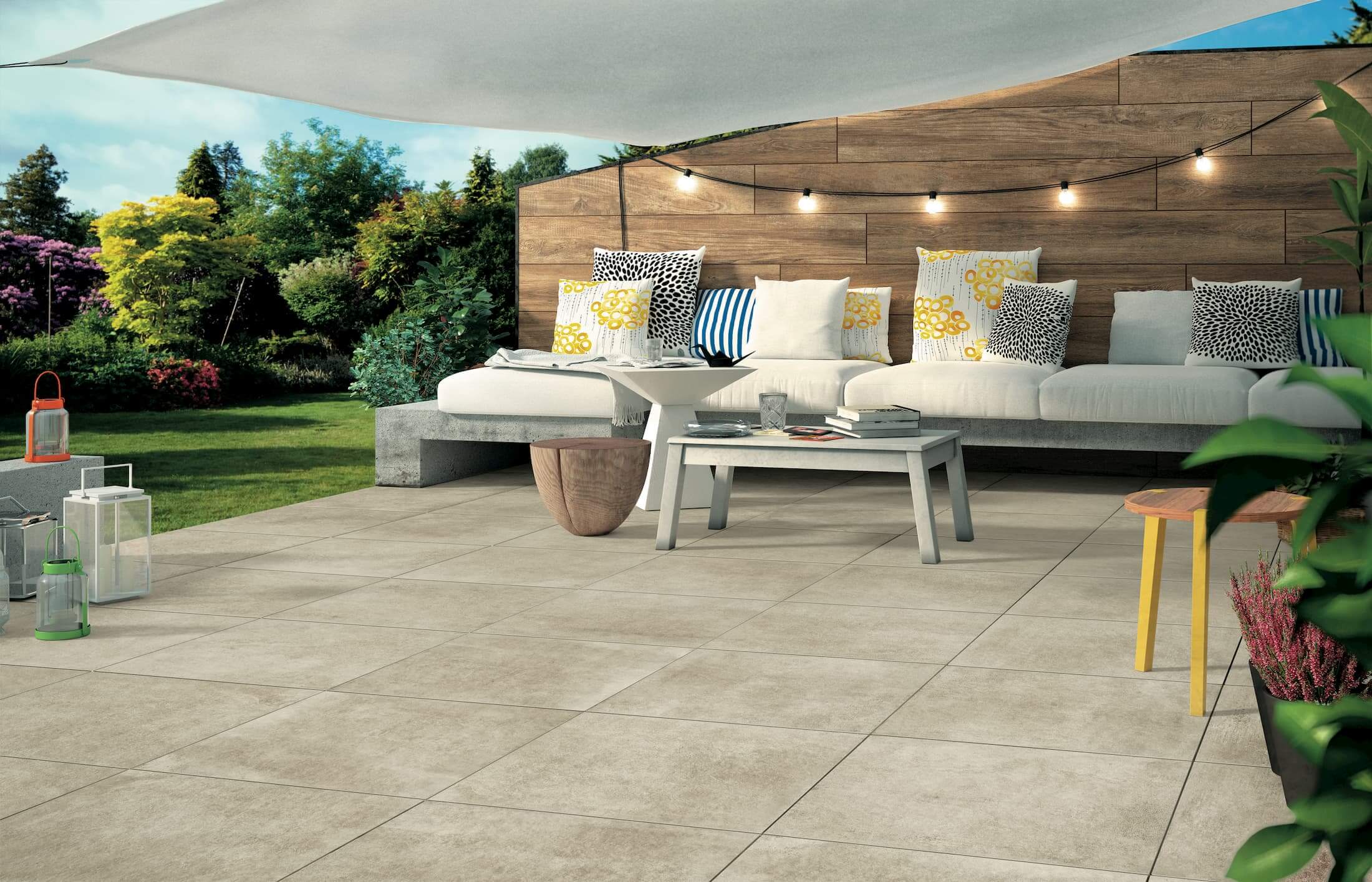 Contemporary patio with large square pavers
Source: Belgard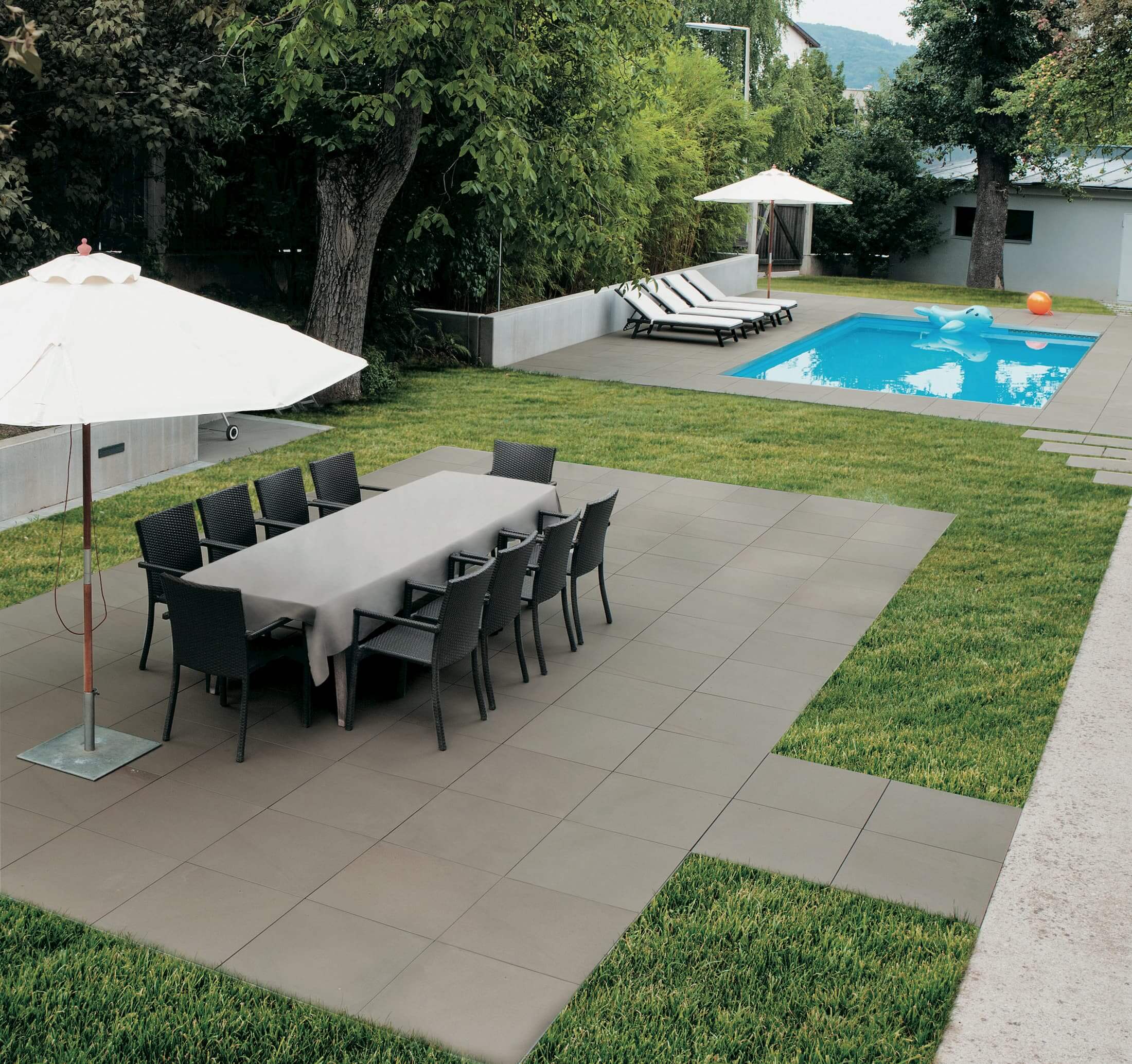 Modern patio and pool deck with large square pavers
Source: Belgard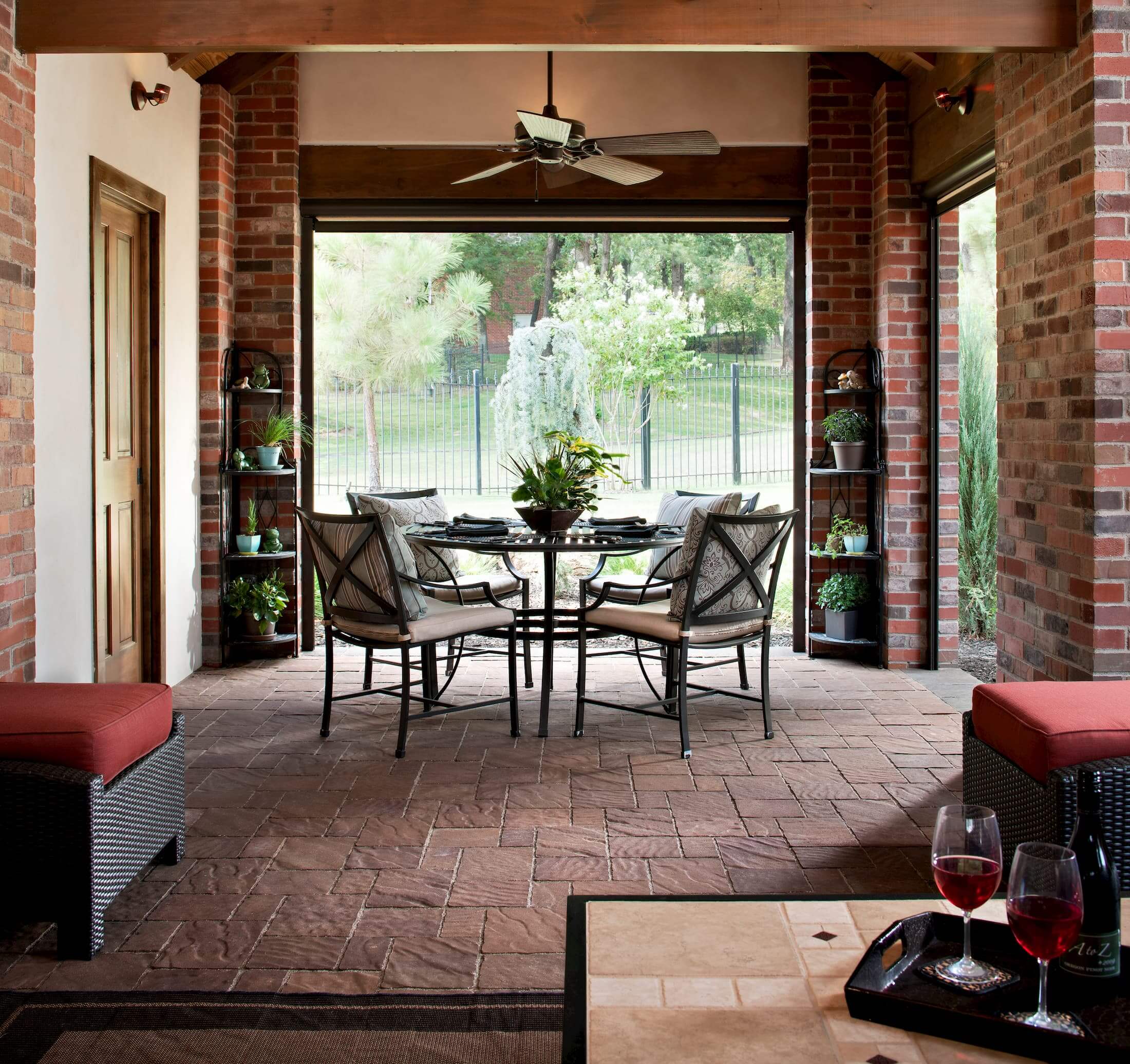 Traditional patio with textured pavers
Source: Belgard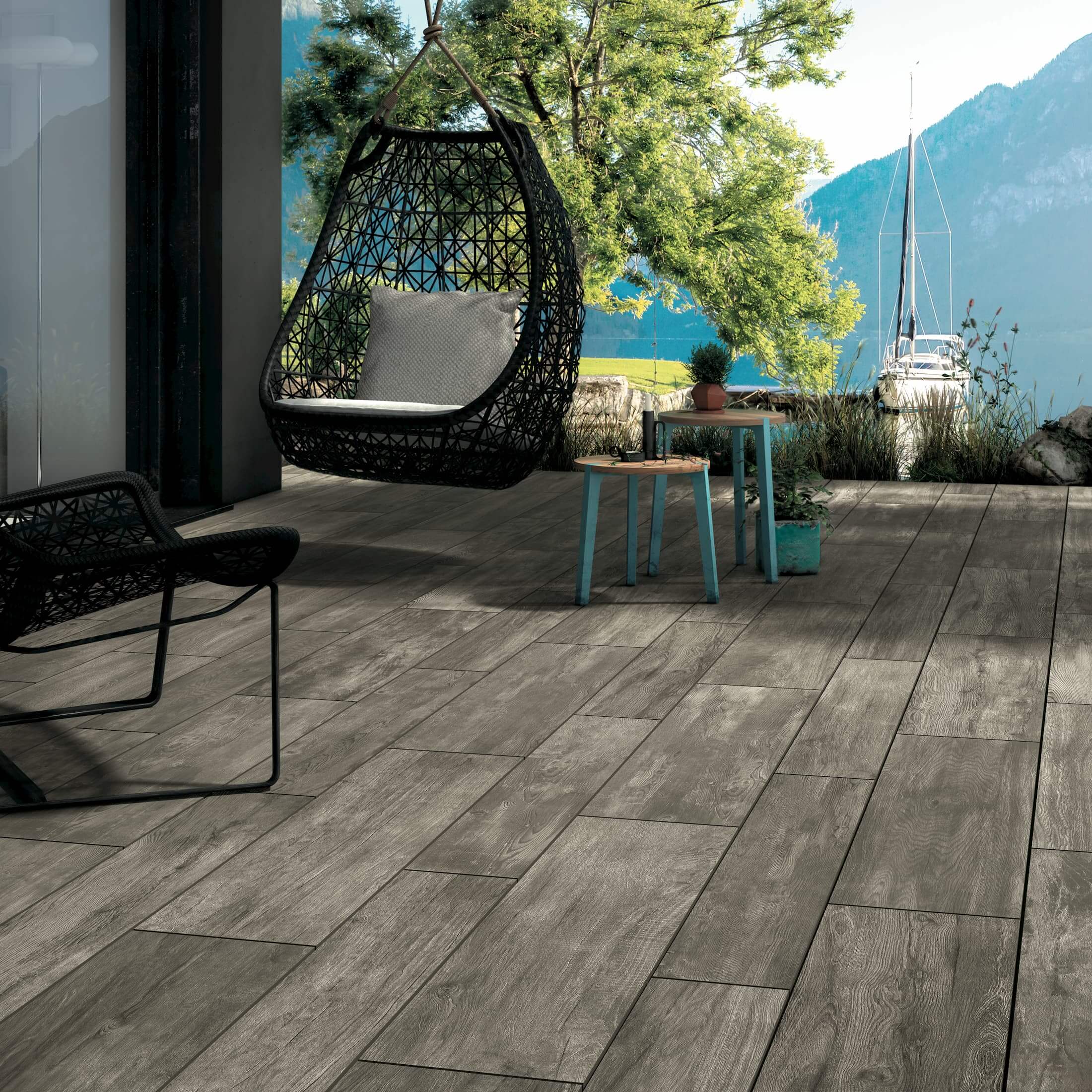 Contemporary patio with pavers that look like wood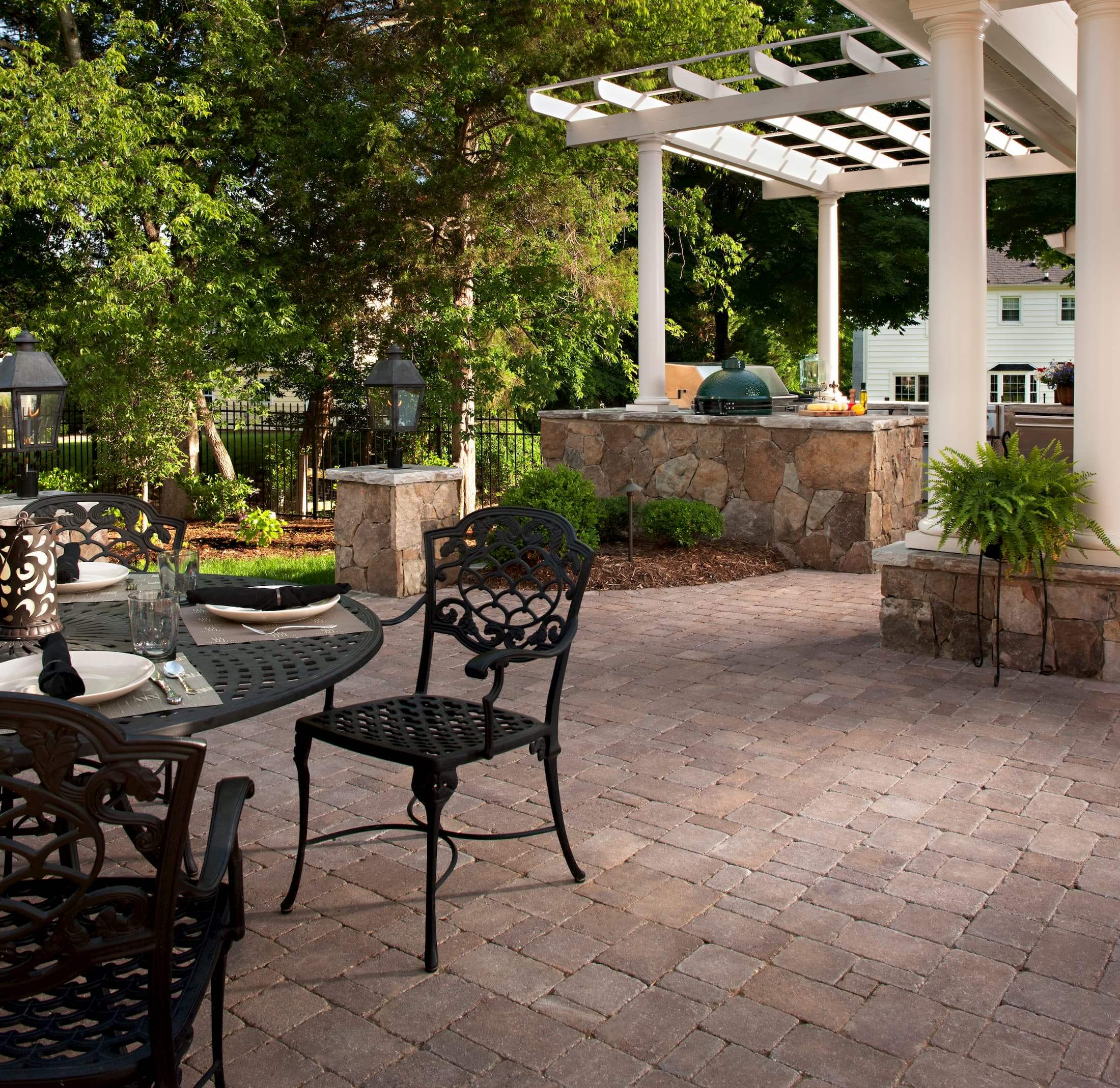 Traditional patio with pergola and outdoor kitchen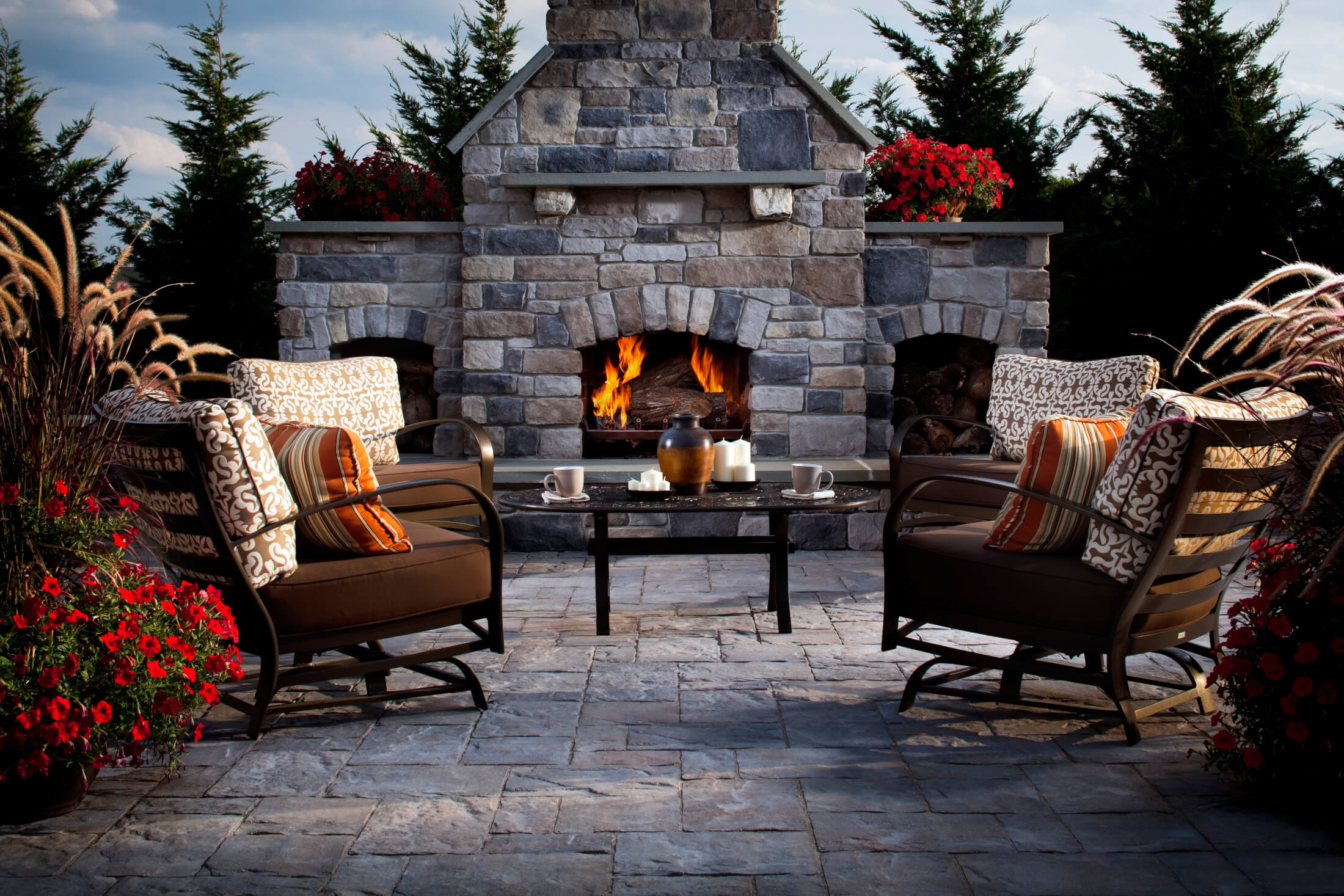 Traditional patio withstone outdoor fireplace
Source: Belgard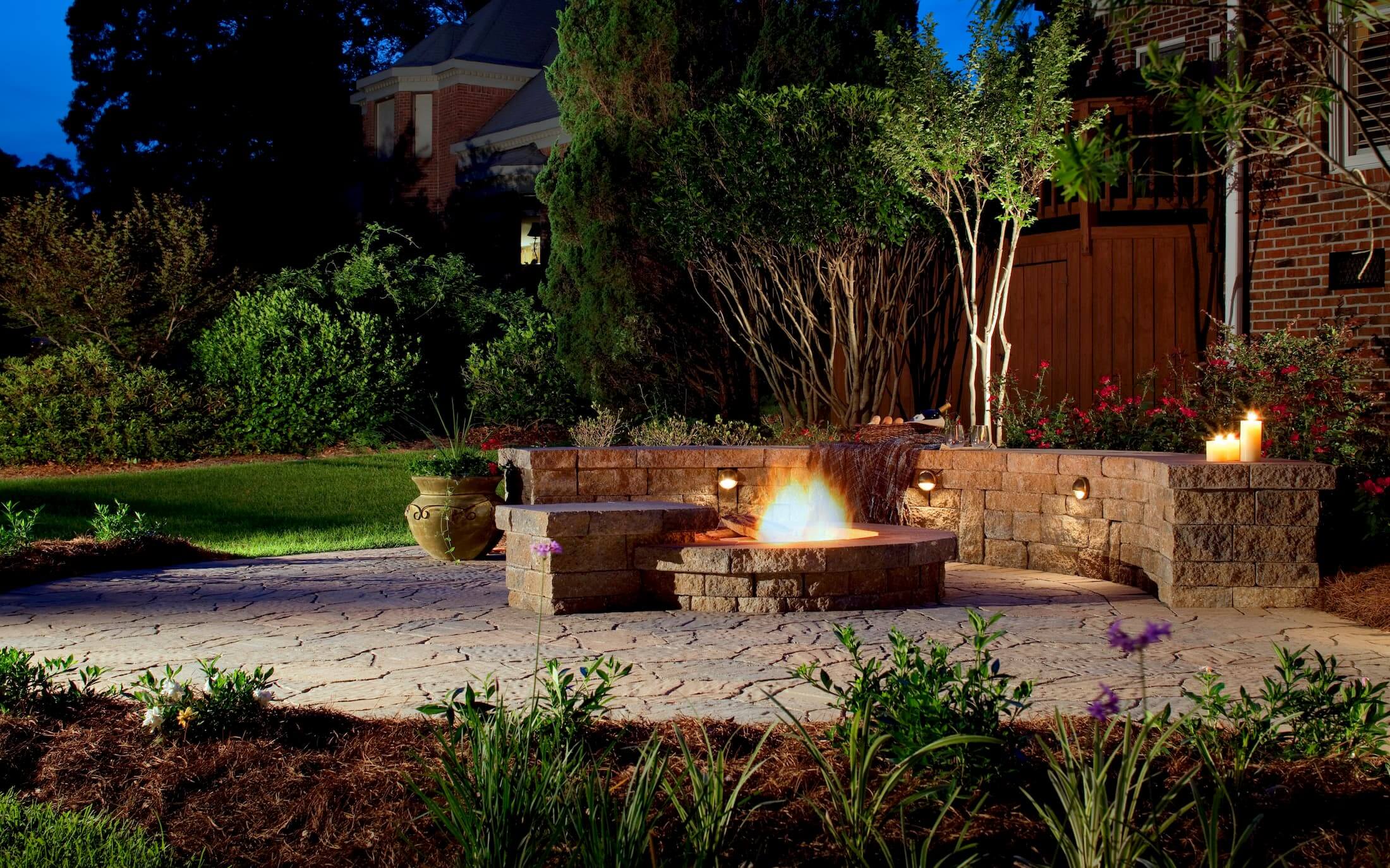 Traditional patio with fire pit and paved sitting wall
Source: Belgard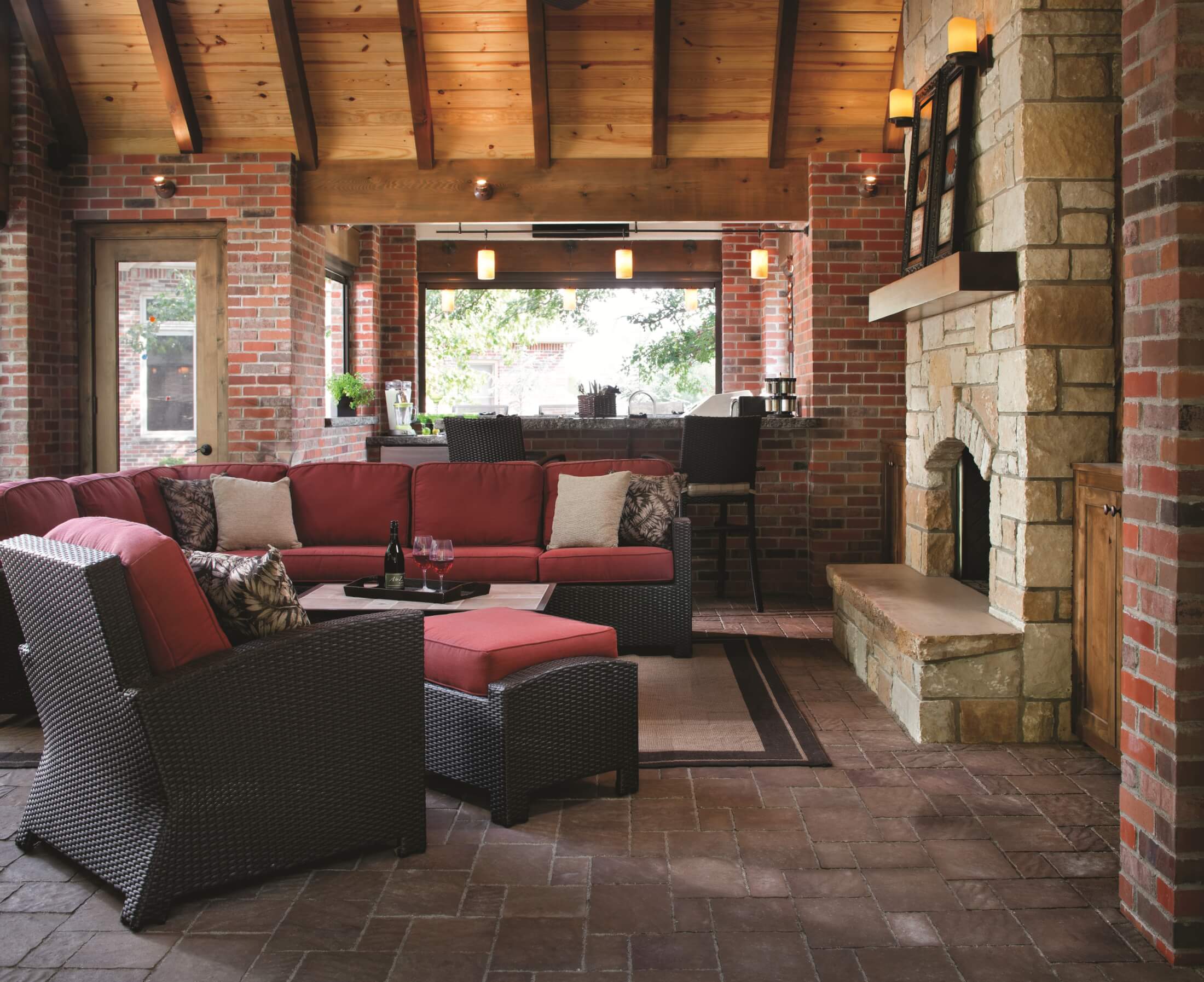 Traditional paved patio with outdoor fireplace and wicker furniture
Mediterranean style paved patio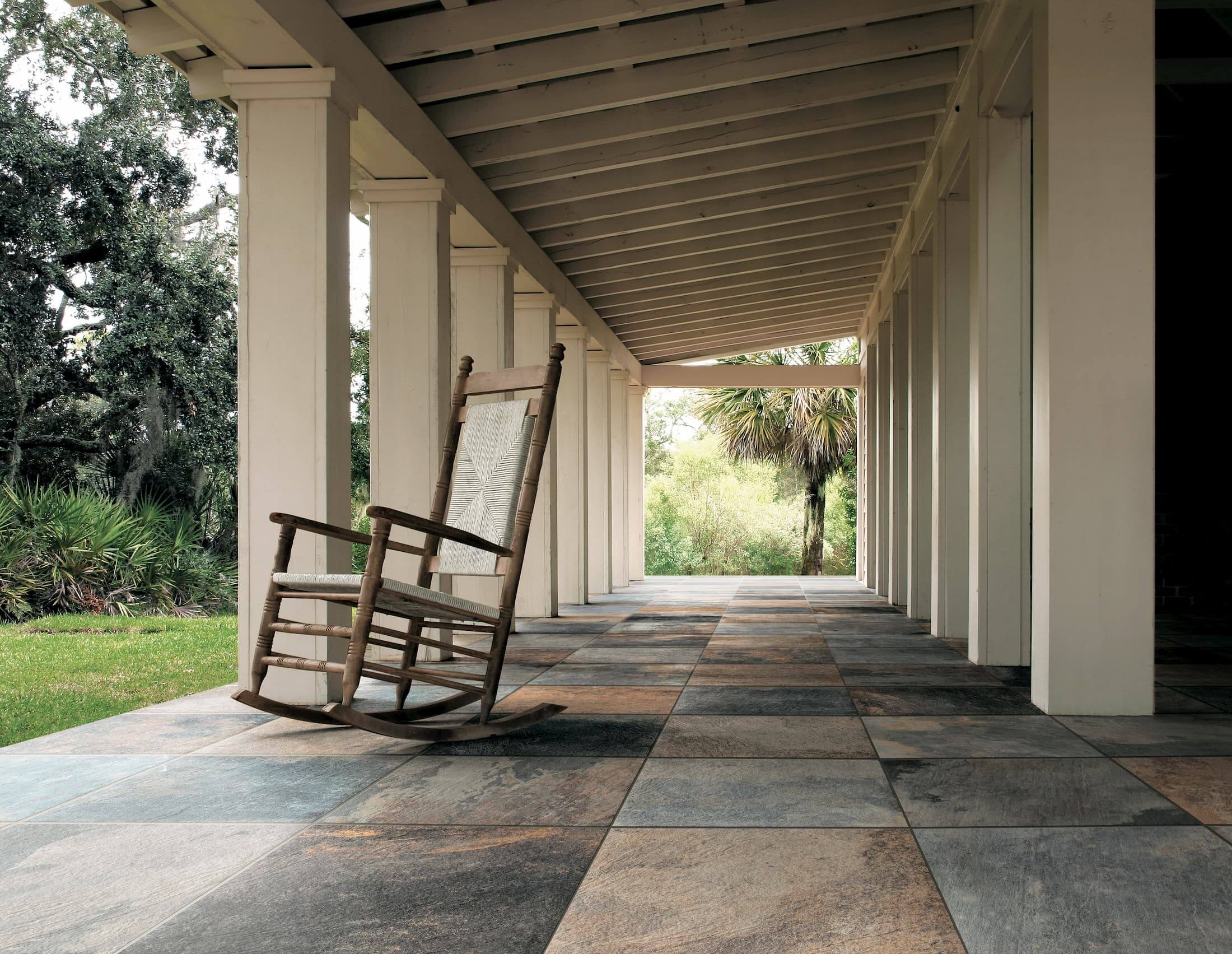 Traditional patio with large multicolored pavers and rocking chair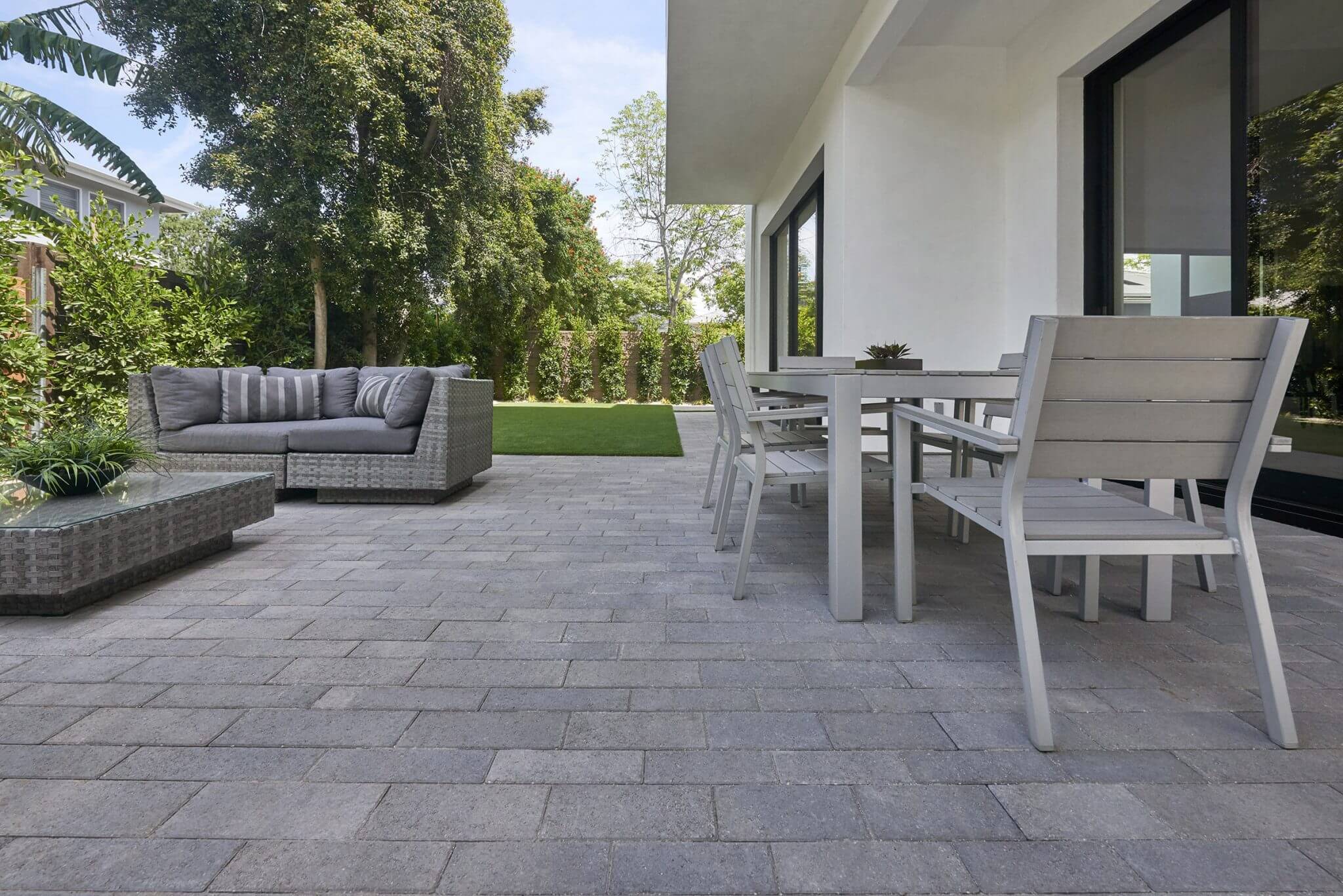 Modern gray patio with clean lines and matching furniture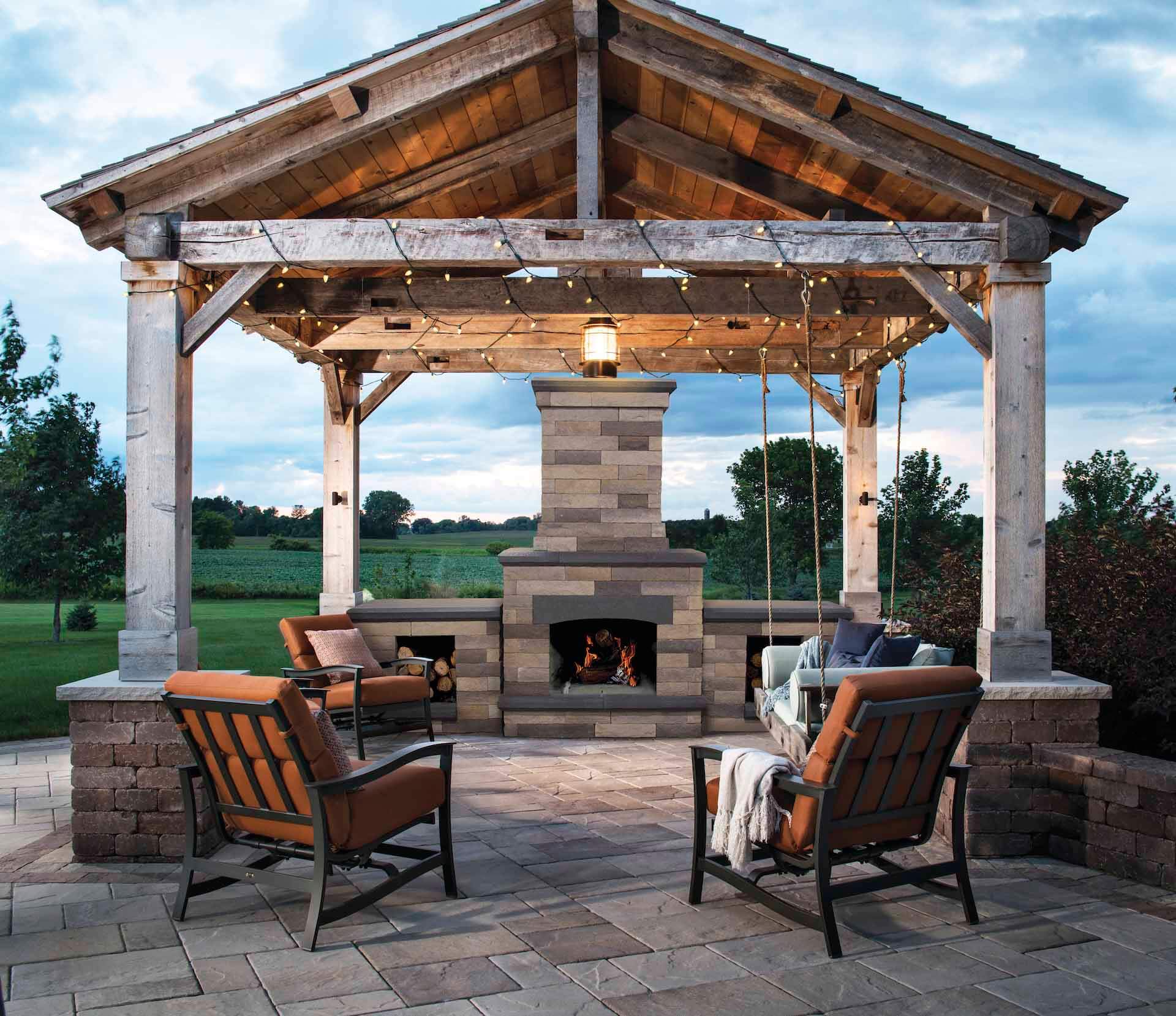 Traditional paved patio with pergola, swinging seat, hanging lights and outdoor fireplace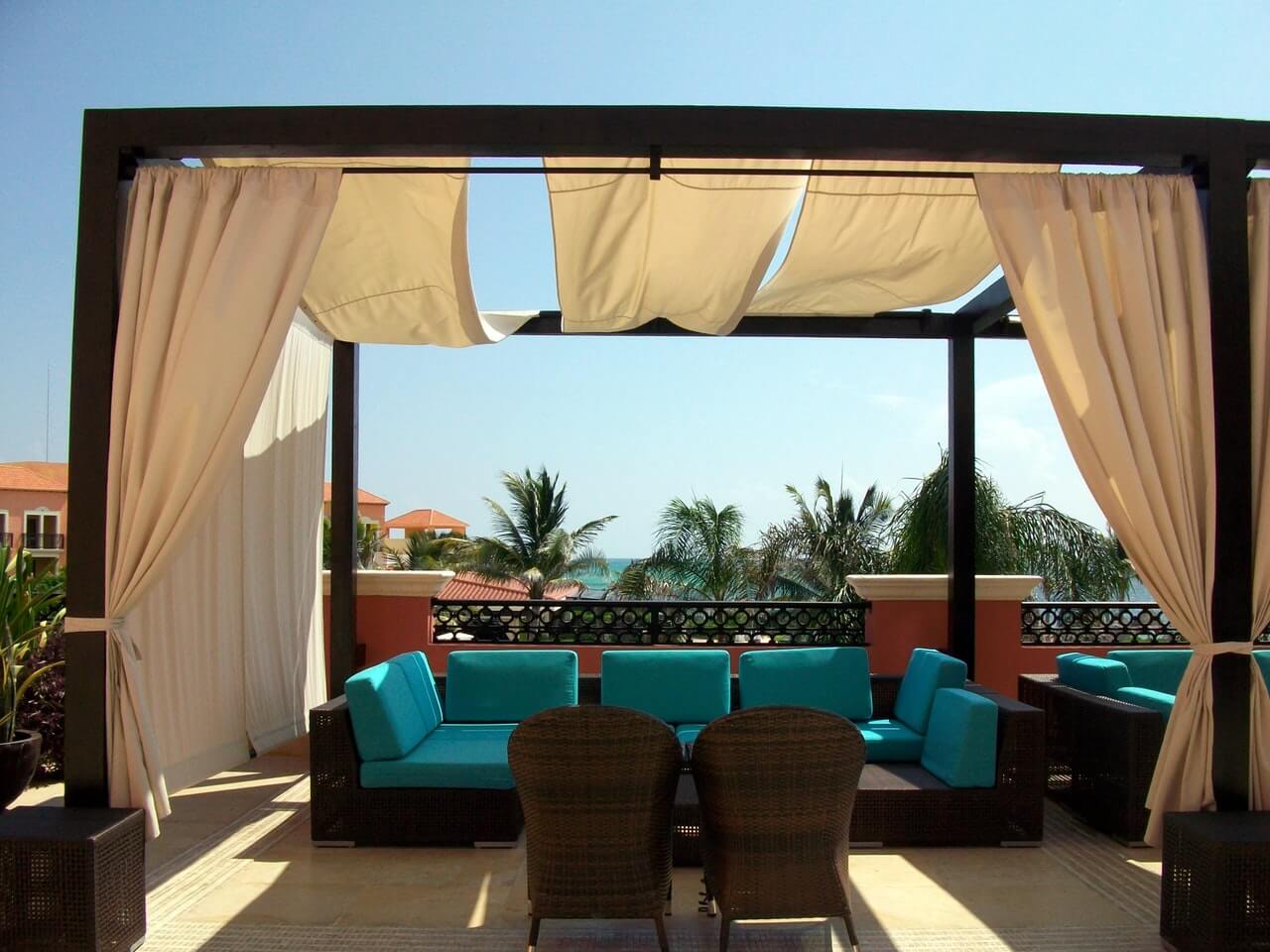 Mediterranean style patio with curtained pergola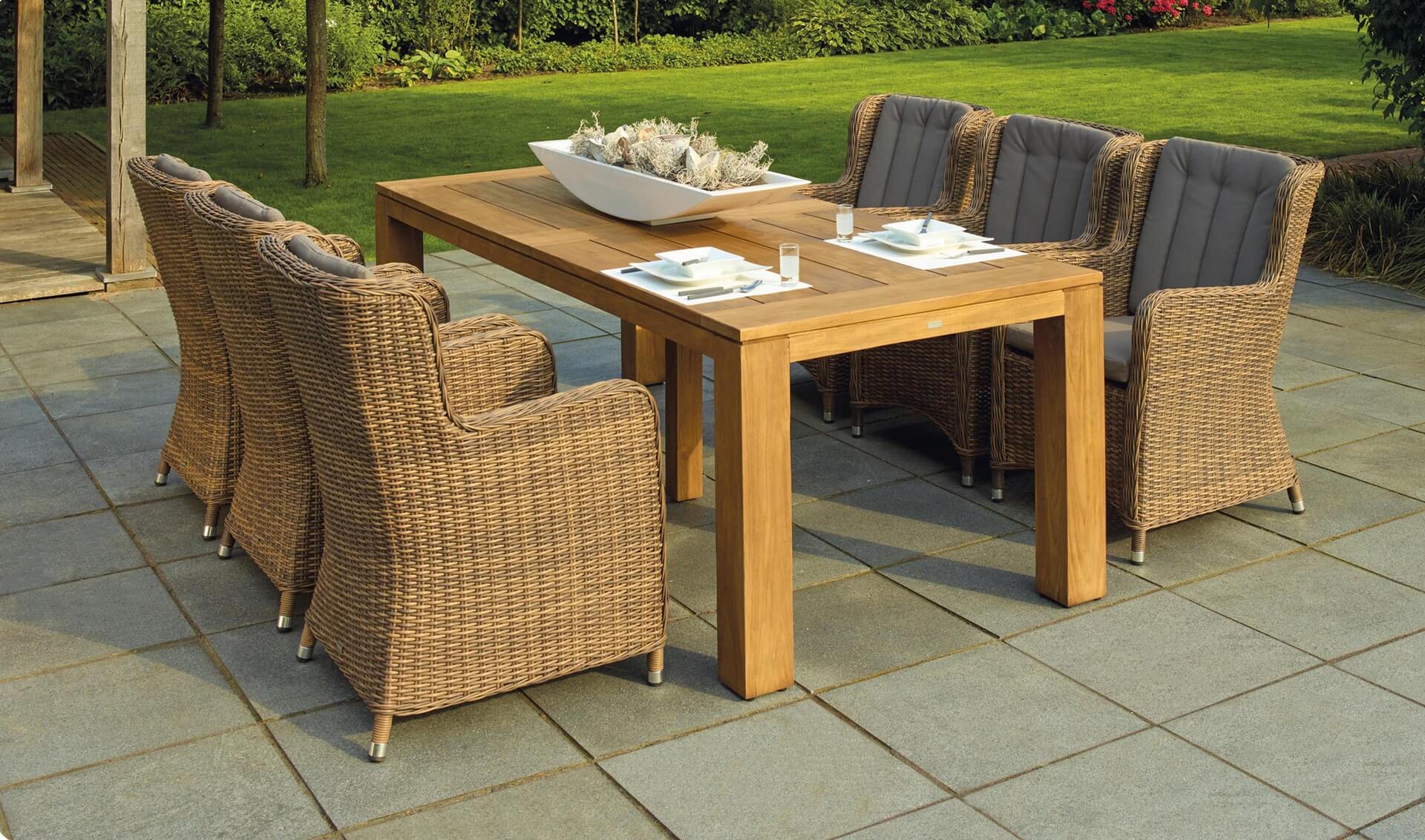 Contemporary patio with square paved dining area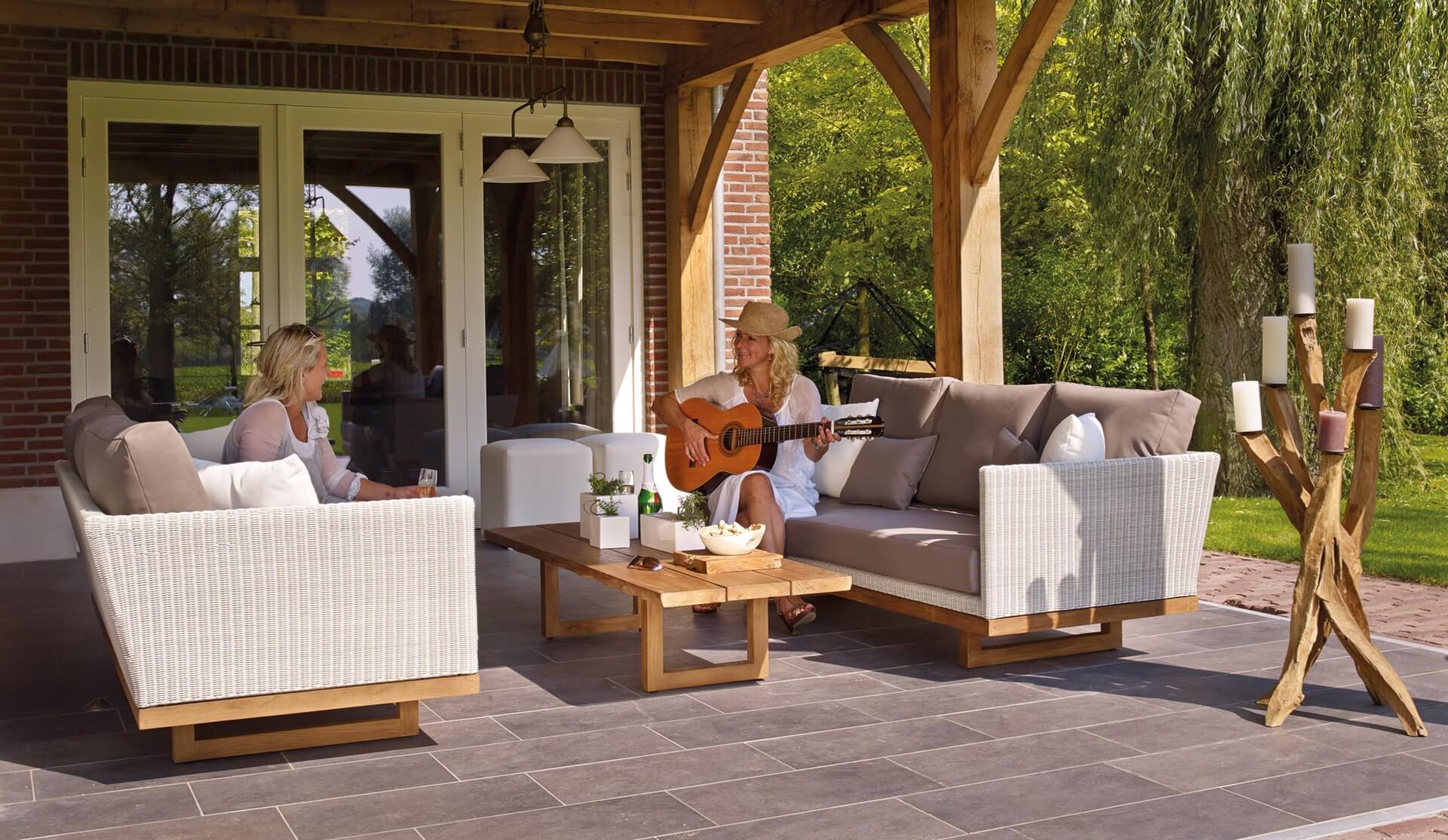 Contemporary patio with wooden pergola and driftwood decorations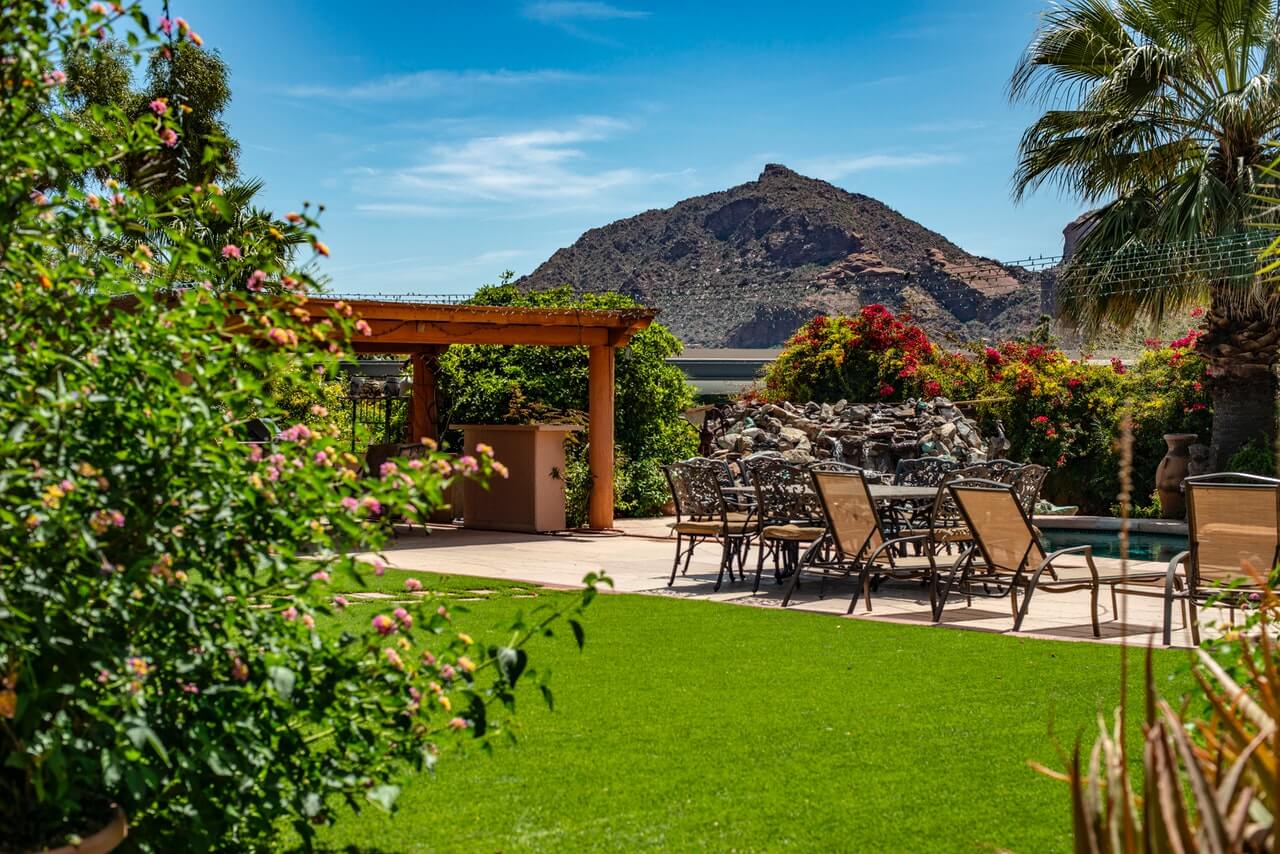 Mediterranean style patio with pergola and outdoor kitchen
Source: Derwin Edwards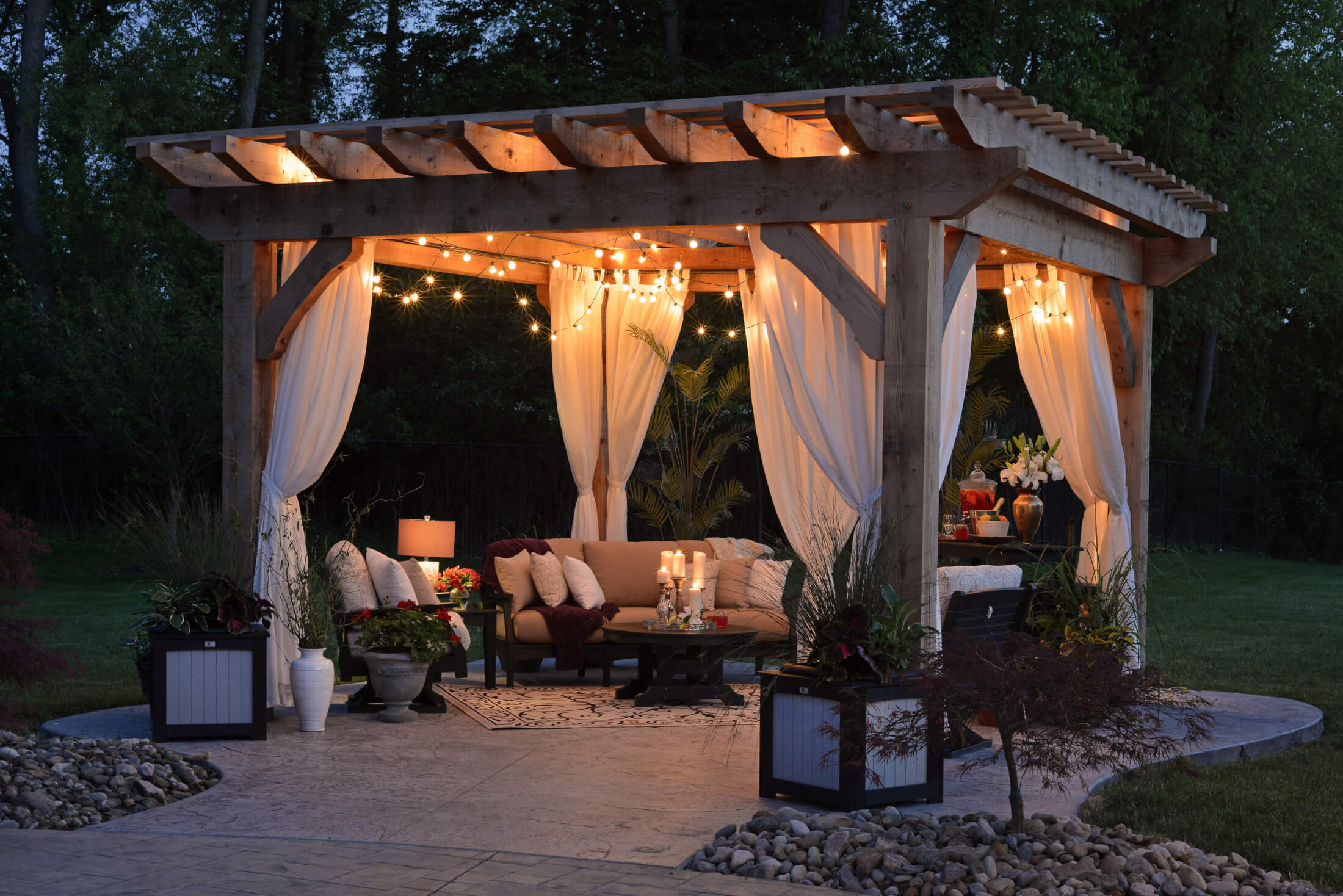 Romantic patio with decorative pergola and hanging lights
Source: Randy Fath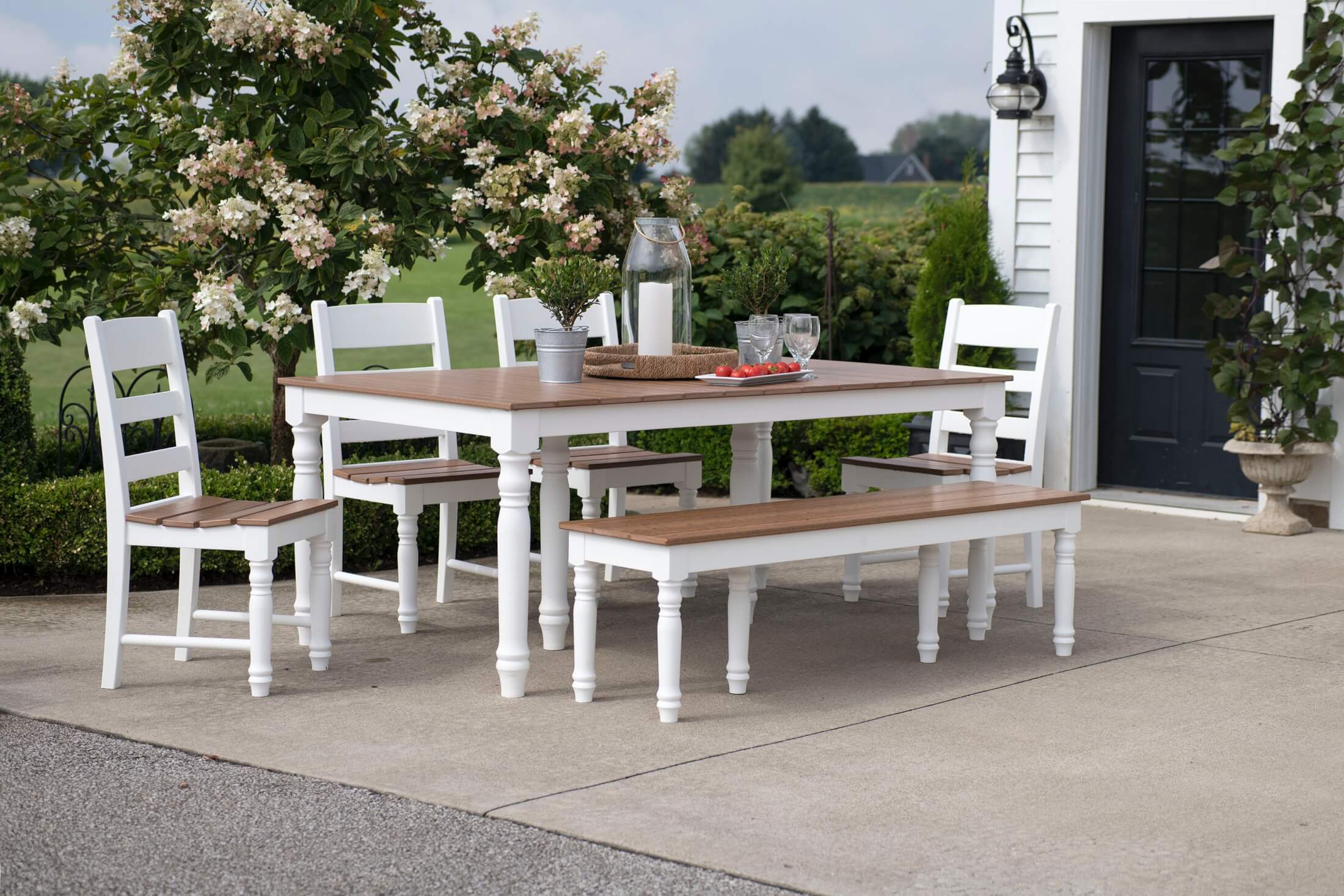 Traditional concrete patio with farmhouse style furniture
Source: Randy Fath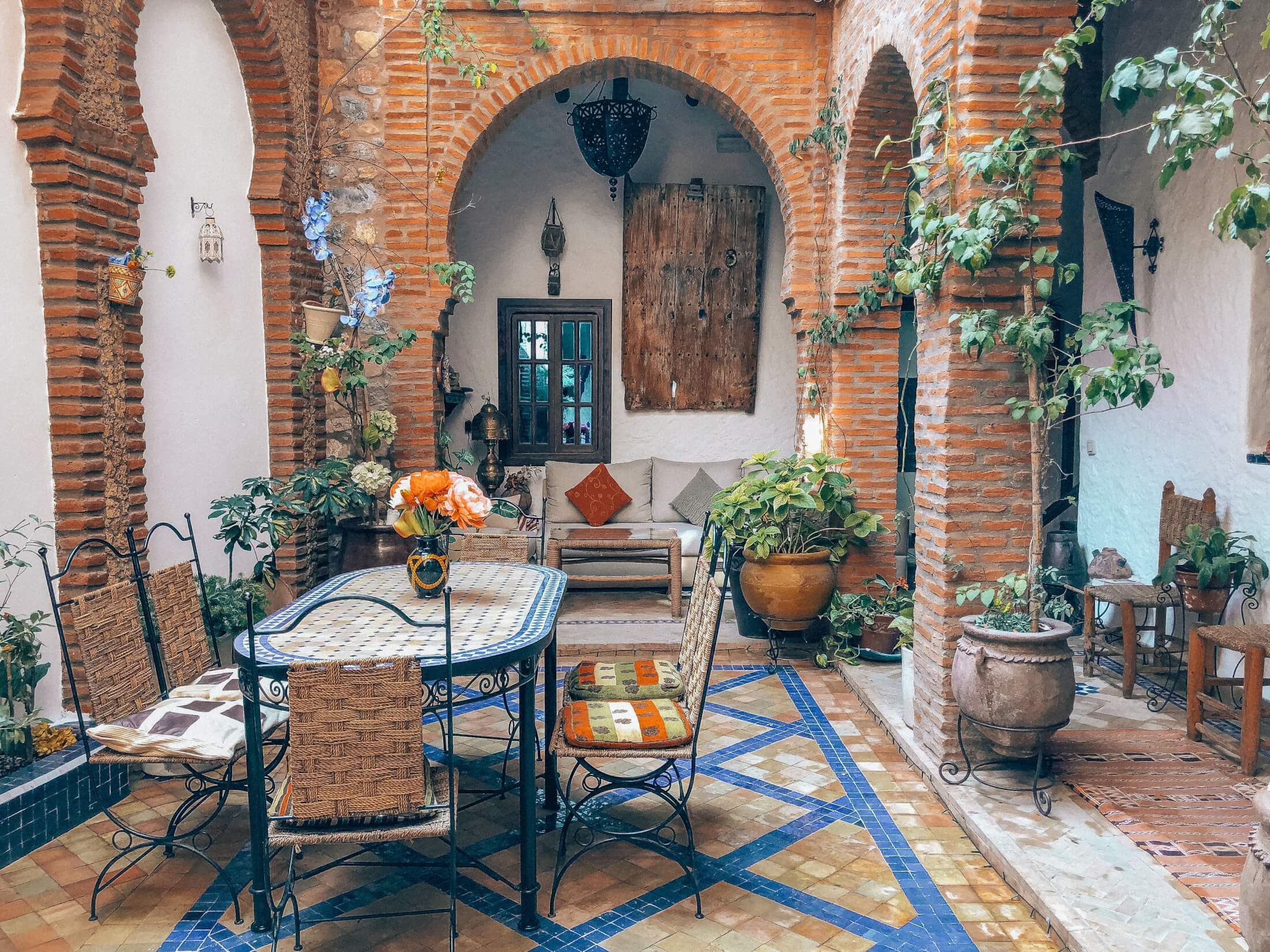 Mediterranean style courtyard patio with decorative pavers and tiles
Source: Lindsey LaMont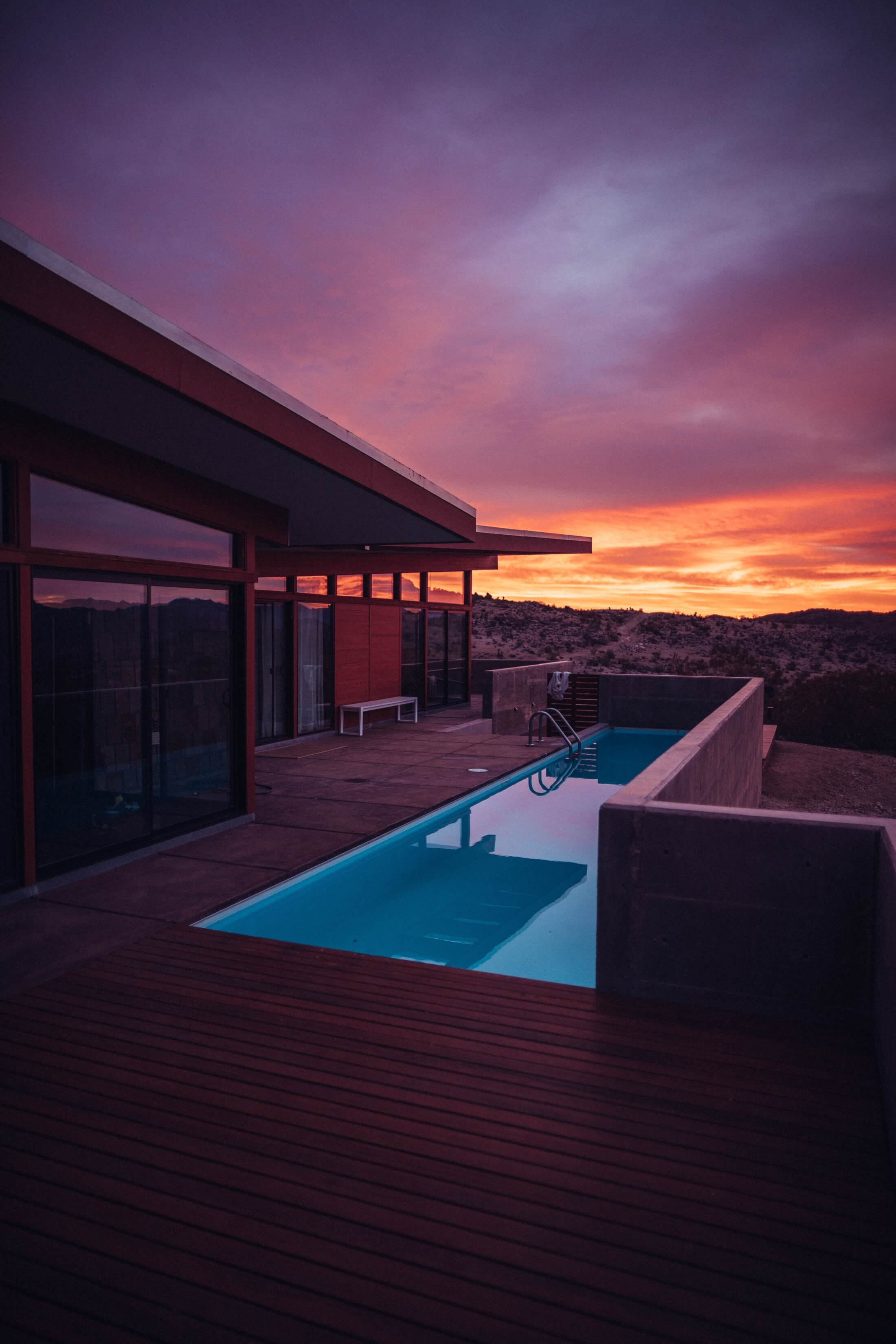 Contemporary patio with large paving stones and natural pool deck
Source: Roberto Nixon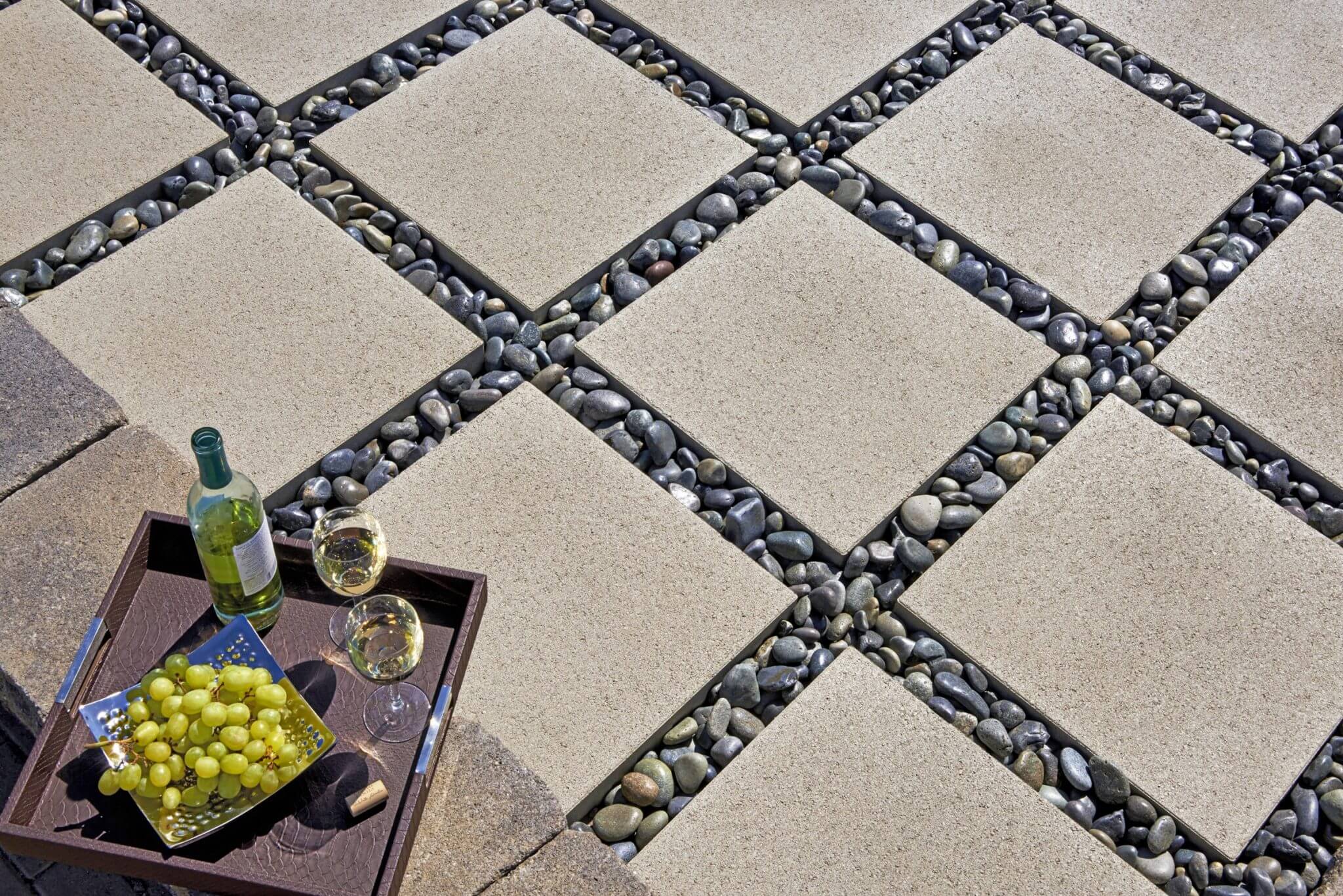 Unique patio paver design with pebble fill
Source: Angelus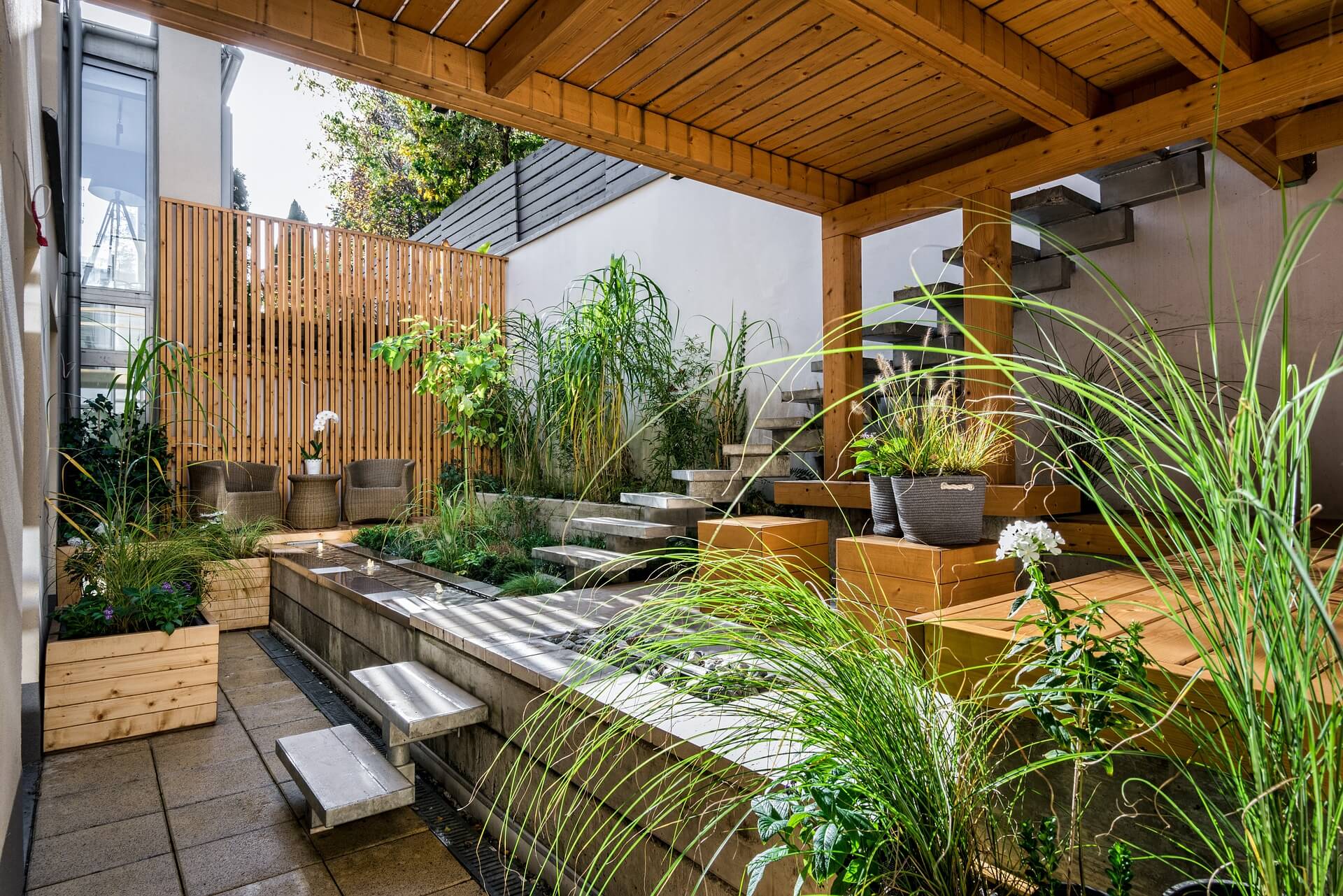 Contemporary paved patio with floating stairs, boxed planters and wicker furniture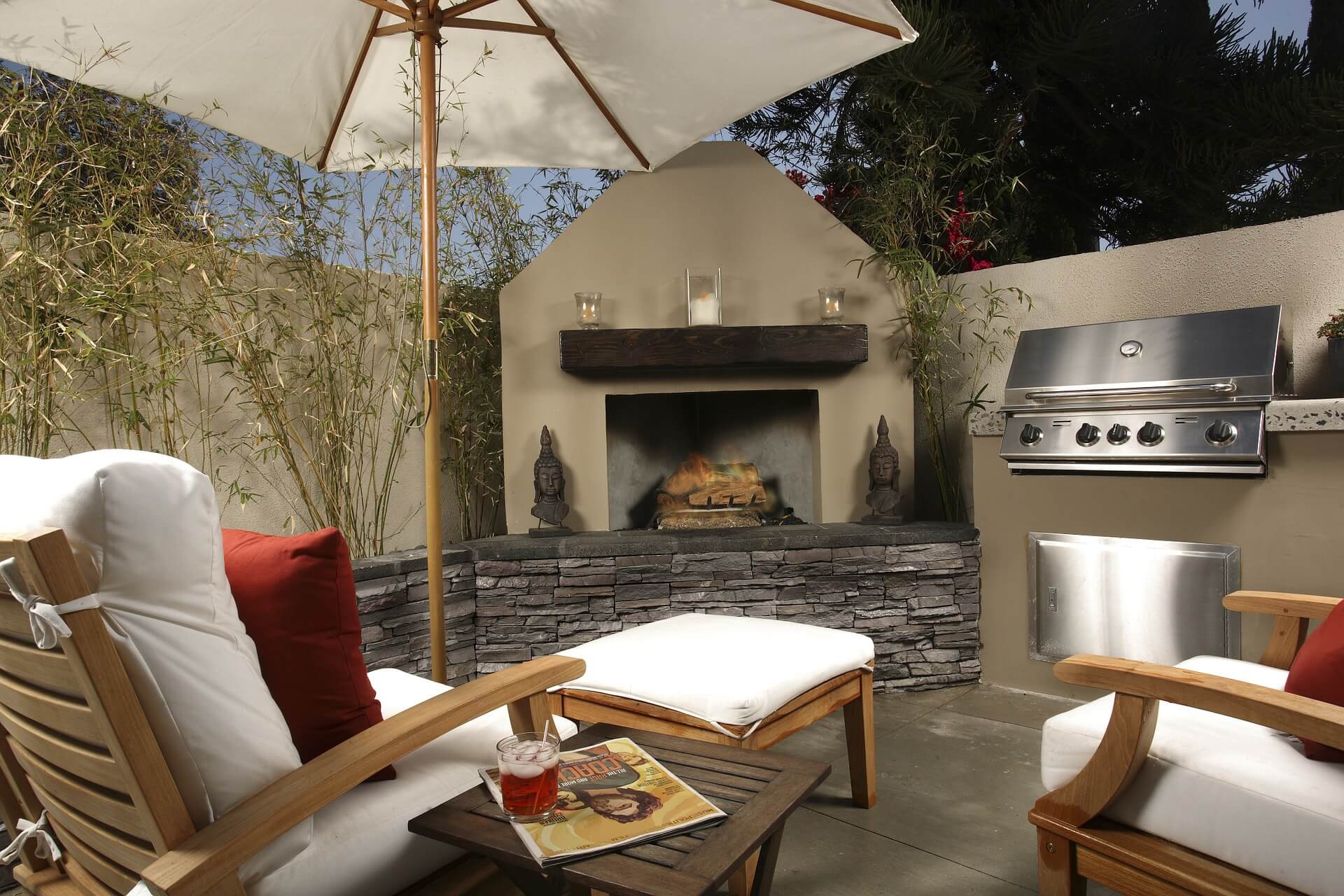 Southwestern style adobe patio with built-in grill and outdoor fireplace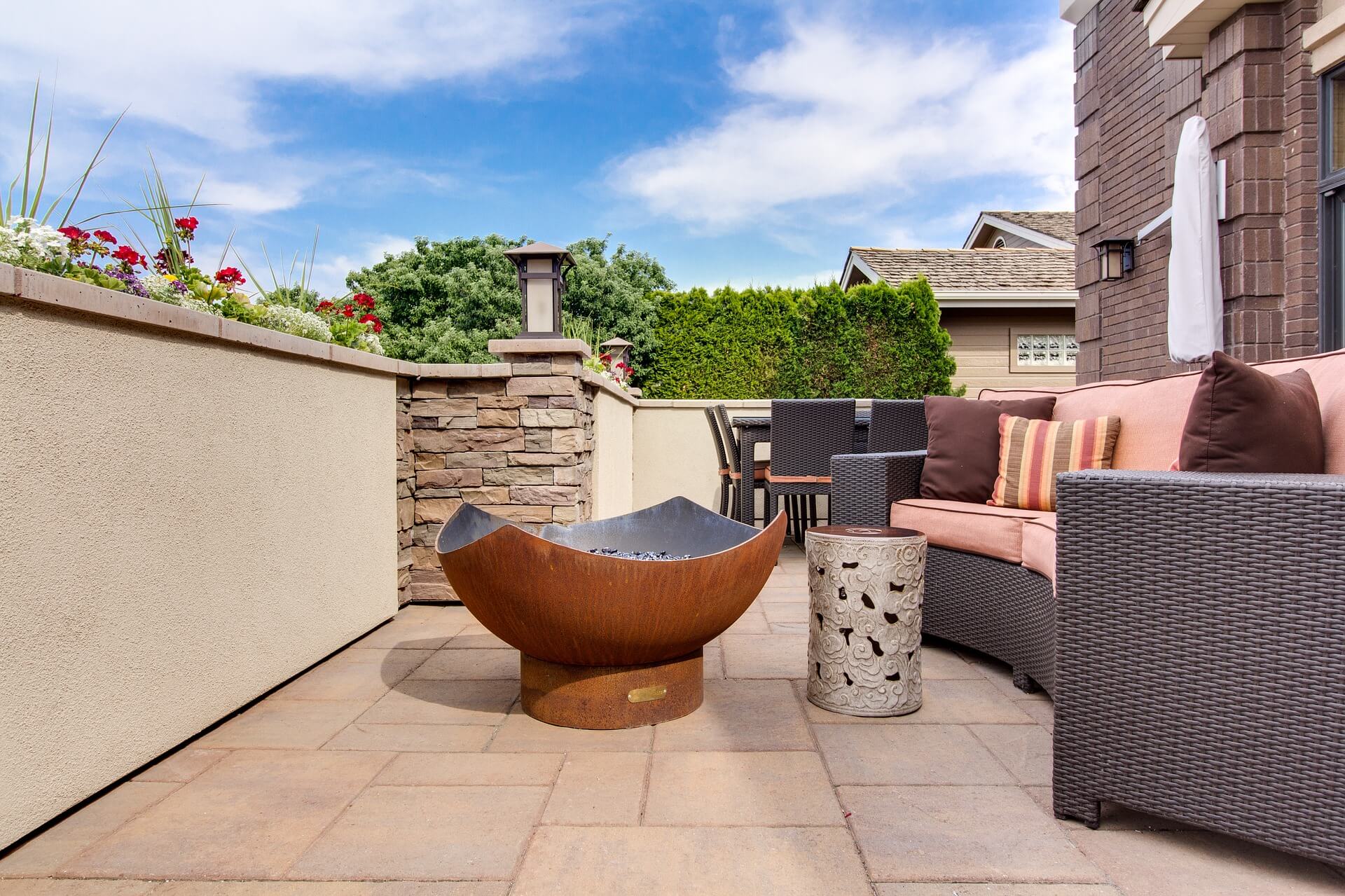 Mediterranean style patio with fire bowl, outdoor dining and wall lighting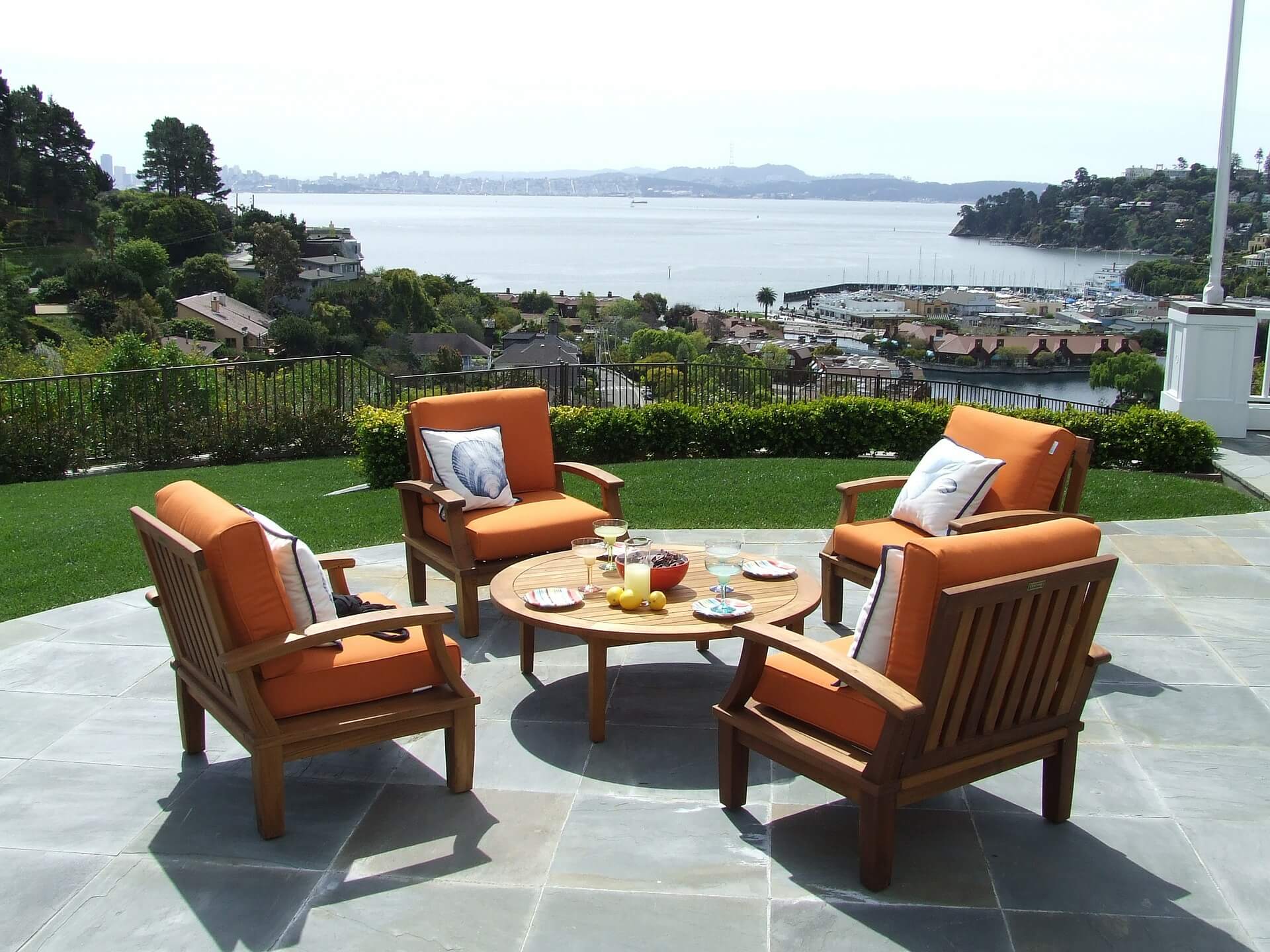 Rounded paved patio overlooking the ocean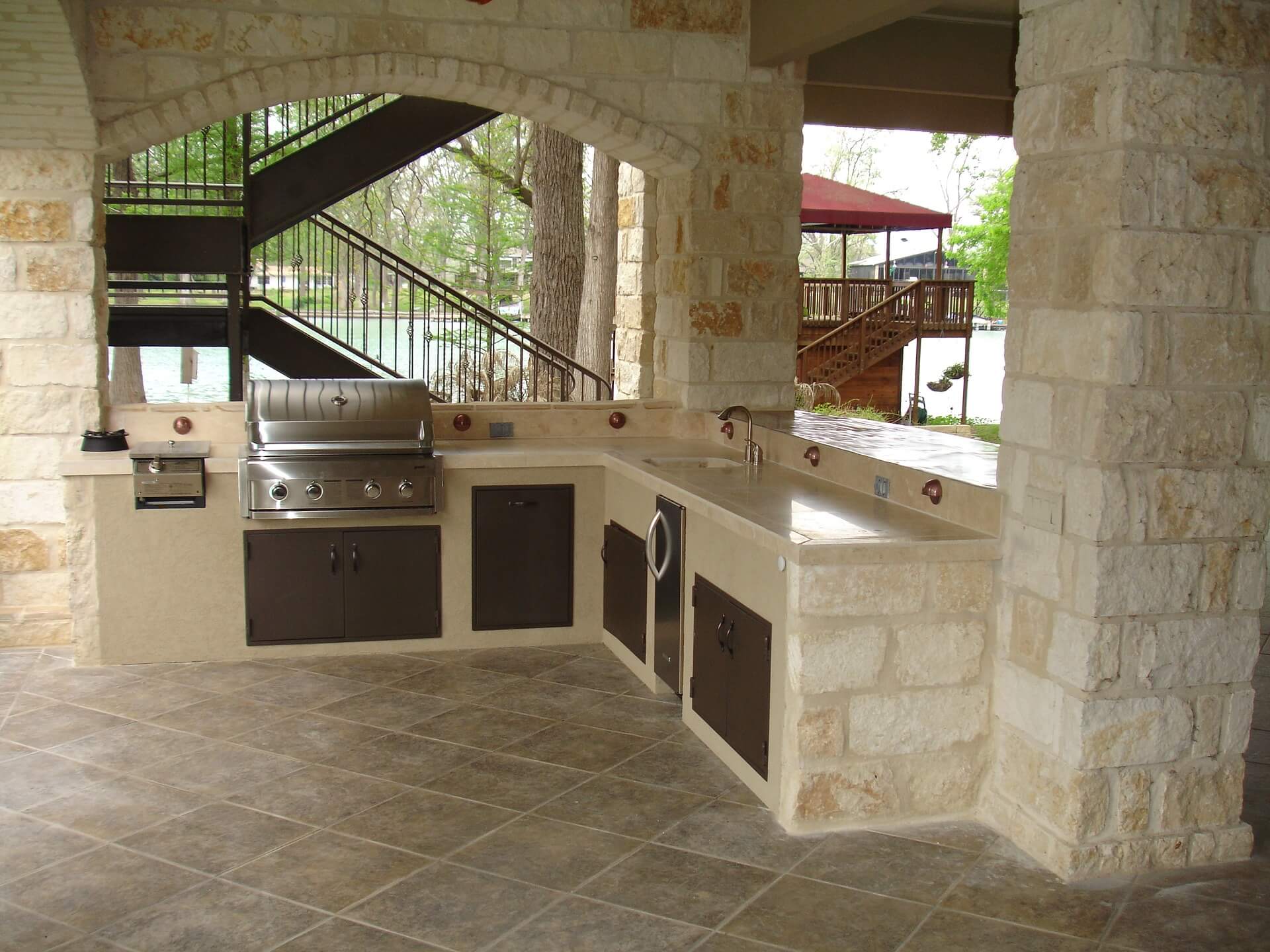 Southwestern style stone patio with outdoor kitchen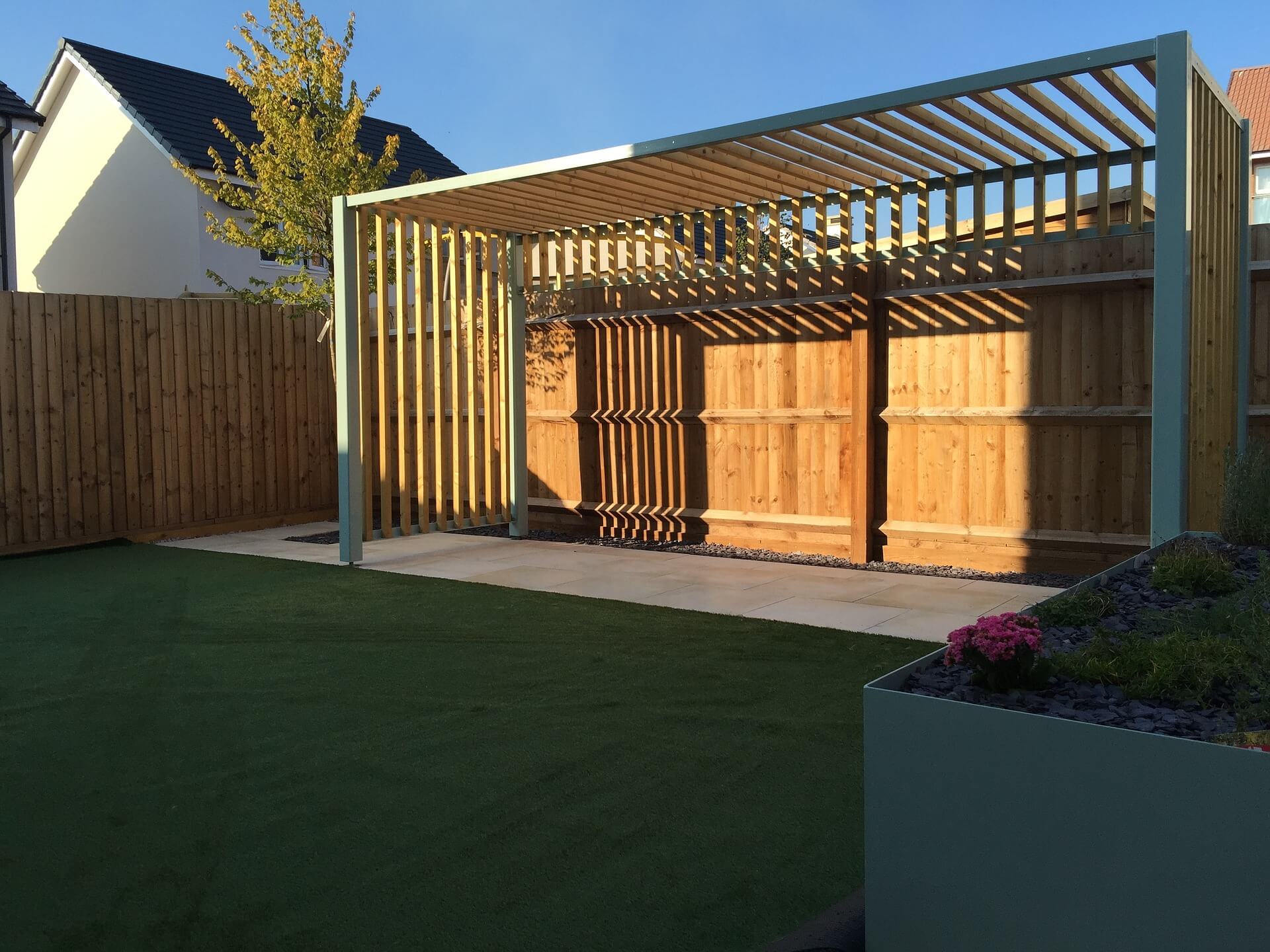 Narrow paved patio with pergola and artificial grass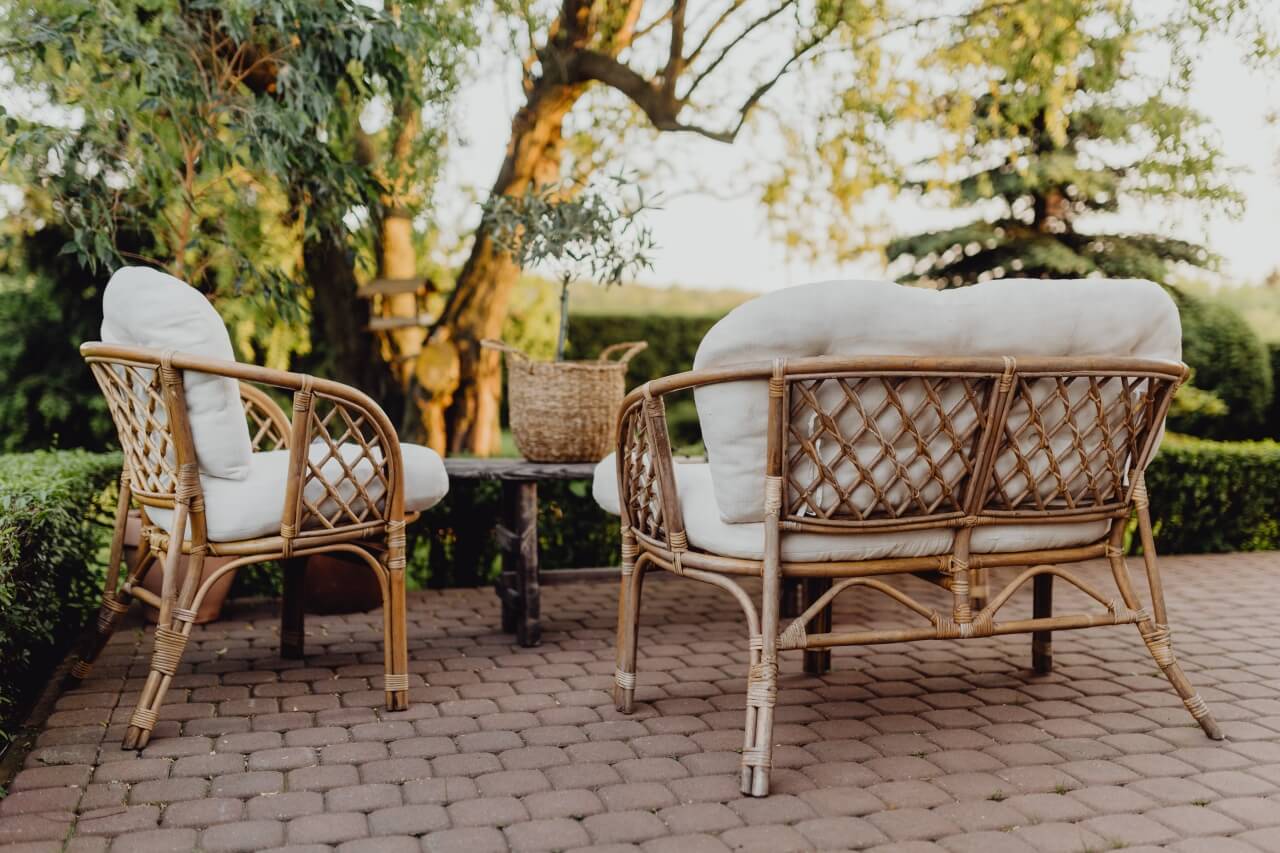 Simple traditional paved patio with wicker furniture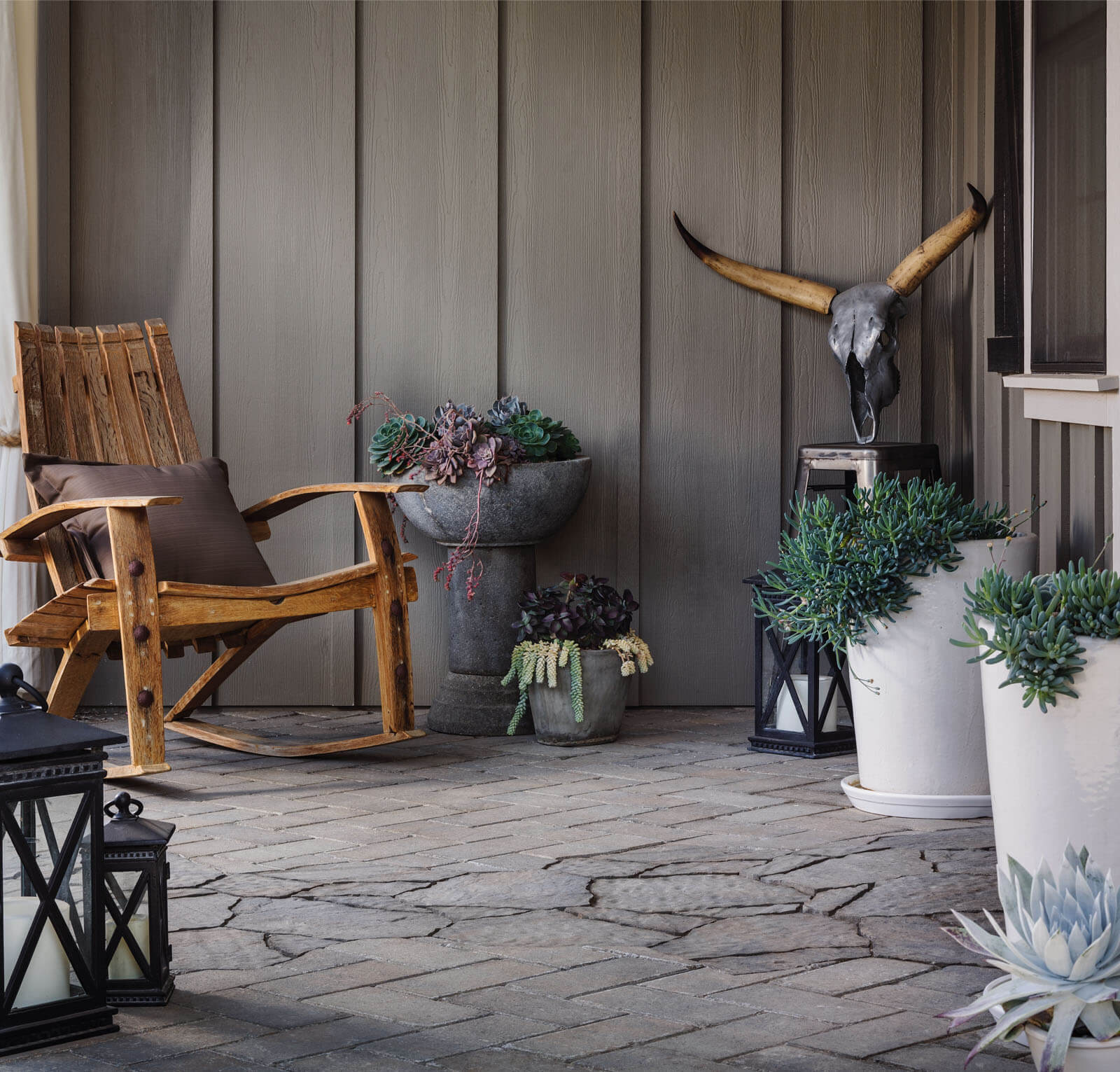 Southwestern patio with unique paver pattern
Source: Belgard
Modern Mediterranean patio with multi-sized pavers
Source: Belgard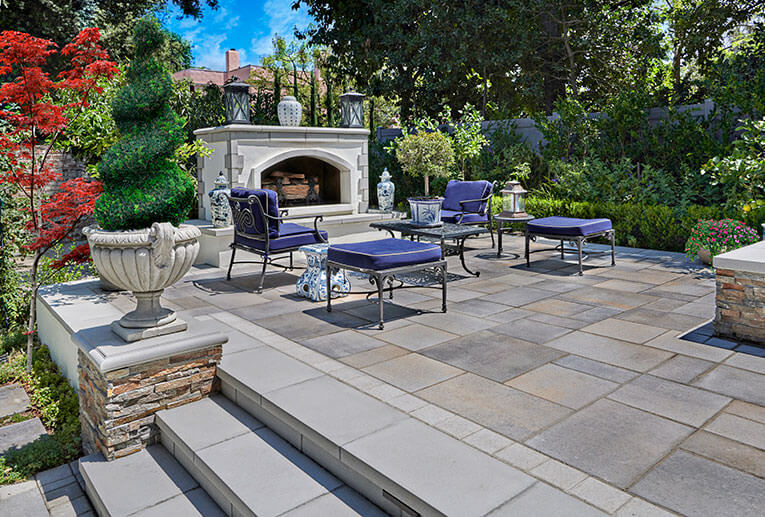 Luxurious traditional paved patio with ornate fireplace and comfortable furniture
Source: Angelus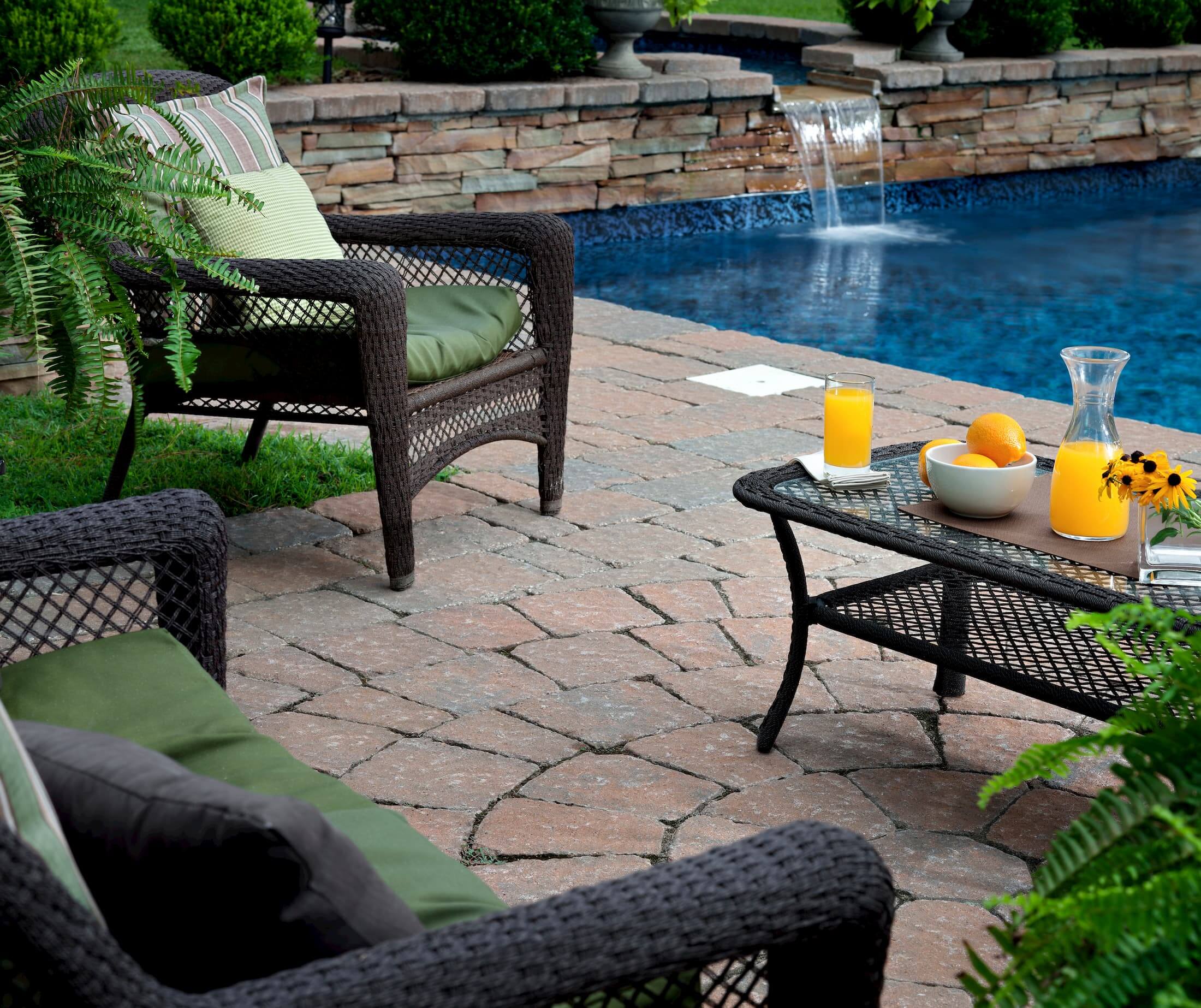 Patio with circle pattern in pavers
Source: Angelus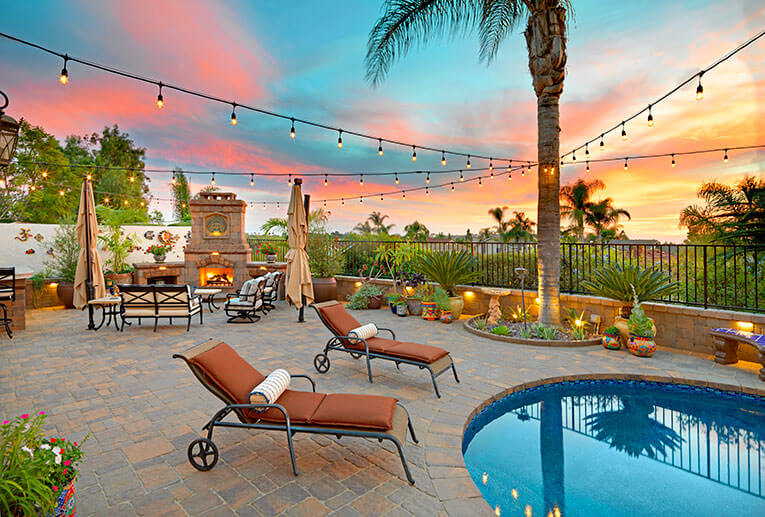 Paved patio and pool deck with string lights and outdoor fireplace
Source: Angelus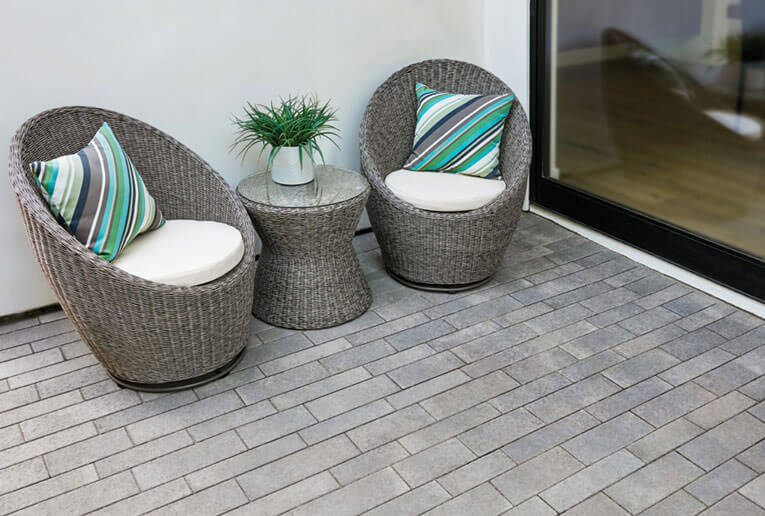 Gray paved patio with comfortable wicker chairs
Source: Angelus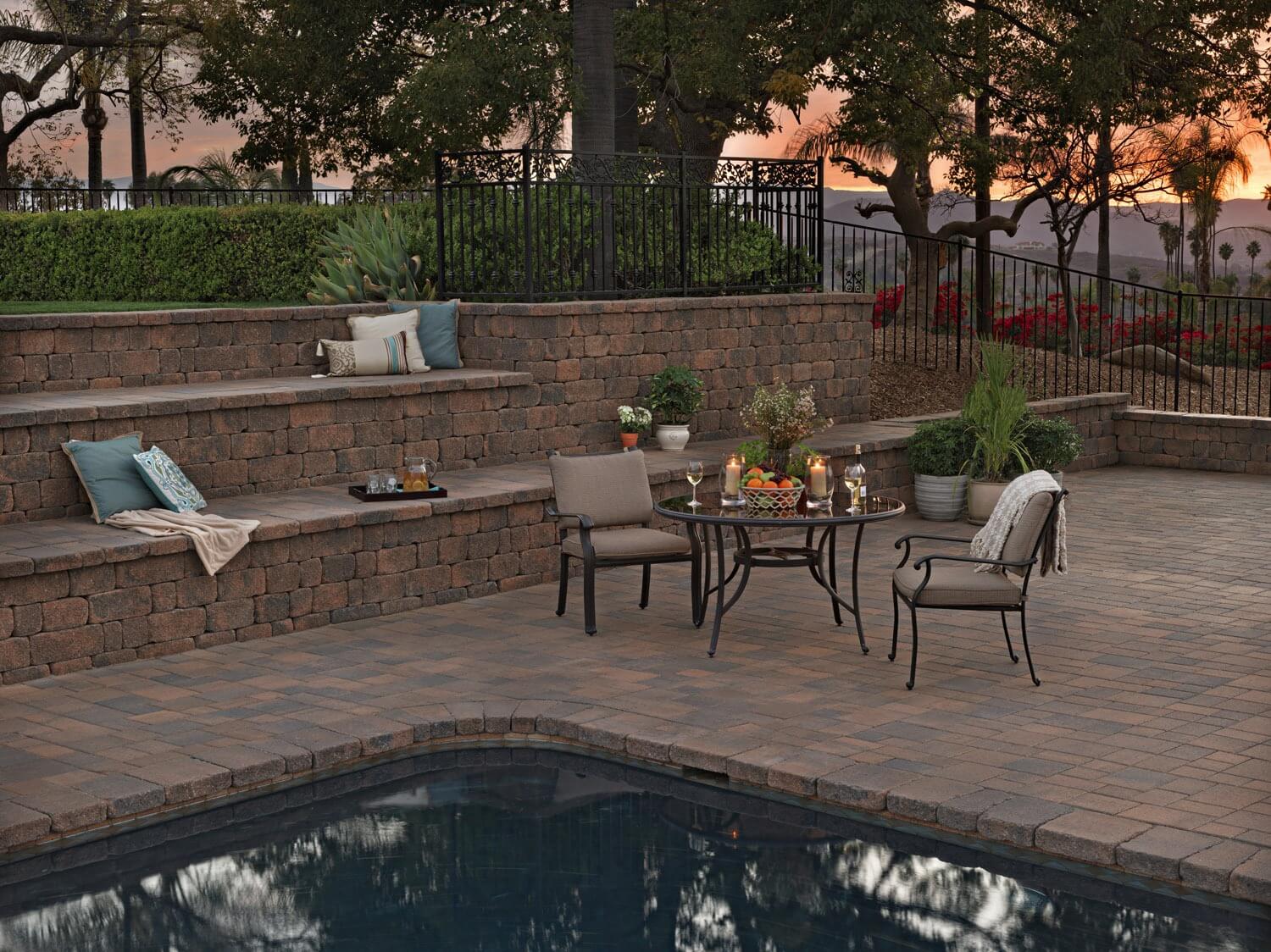 Traditional poolside patio with multi-level sitting walls
Source: Angelus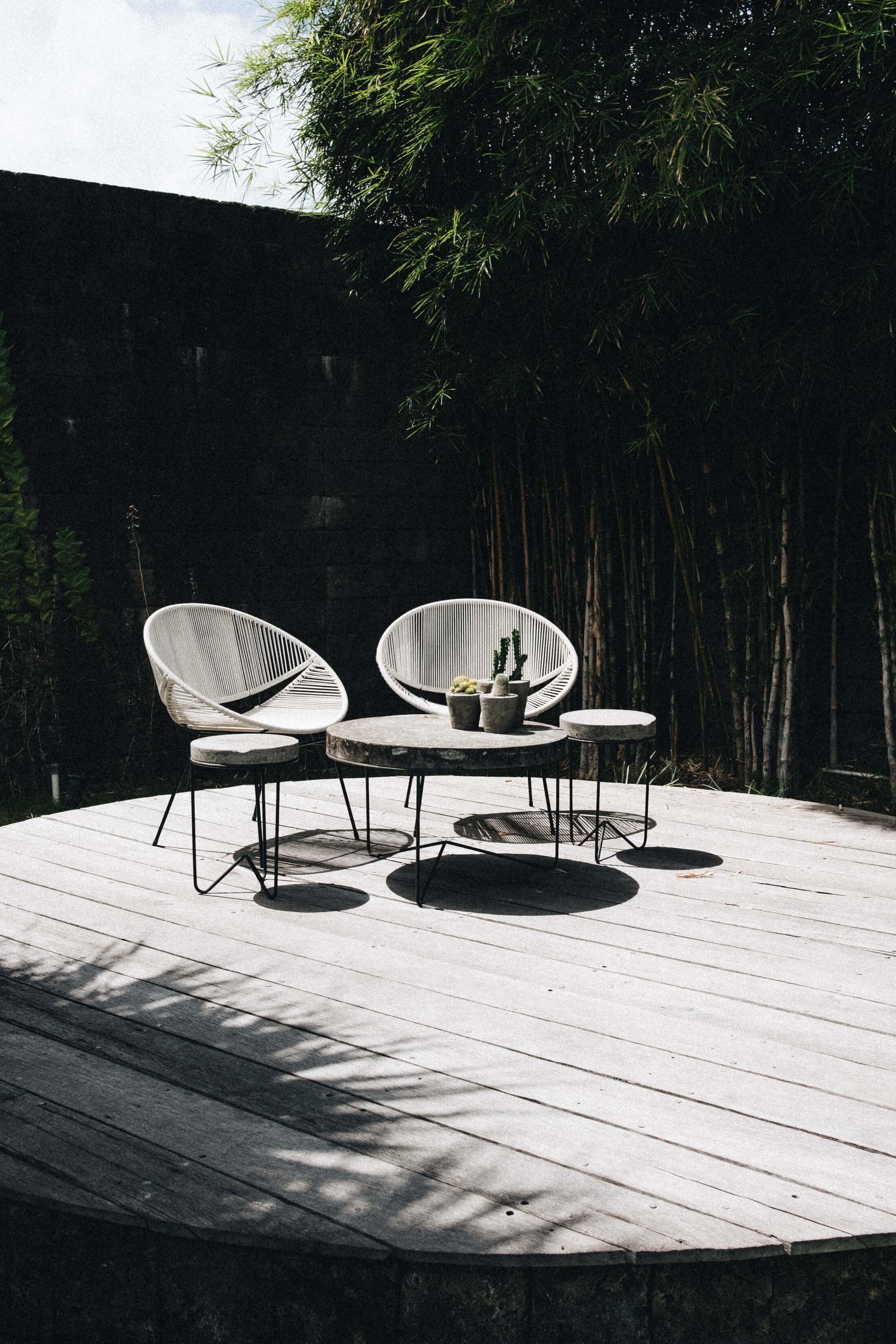 Raised circular patio with round furniture
Source: Sonnie Hiles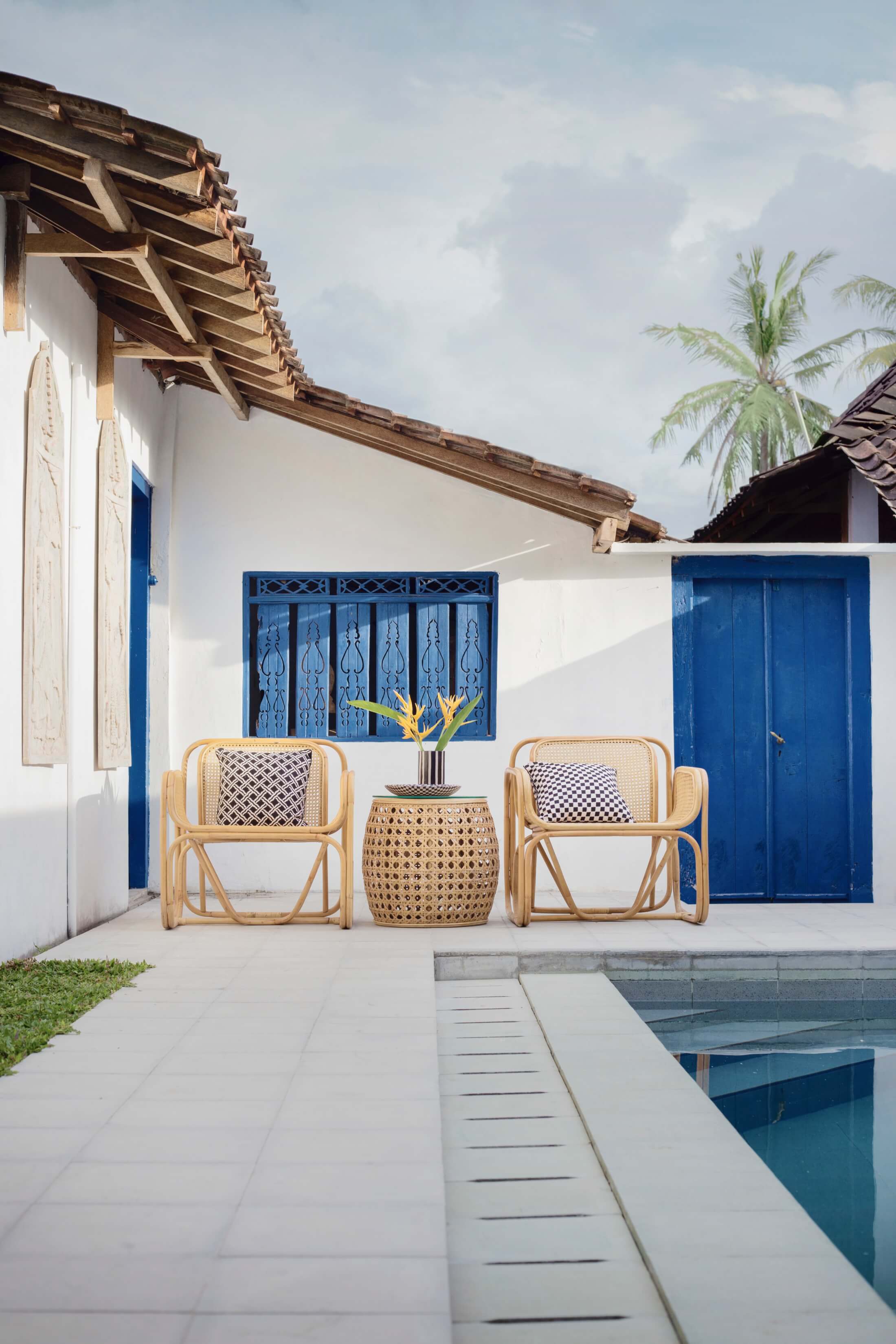 Minimalist paved poolside patio
Source: Hutomo Abrianto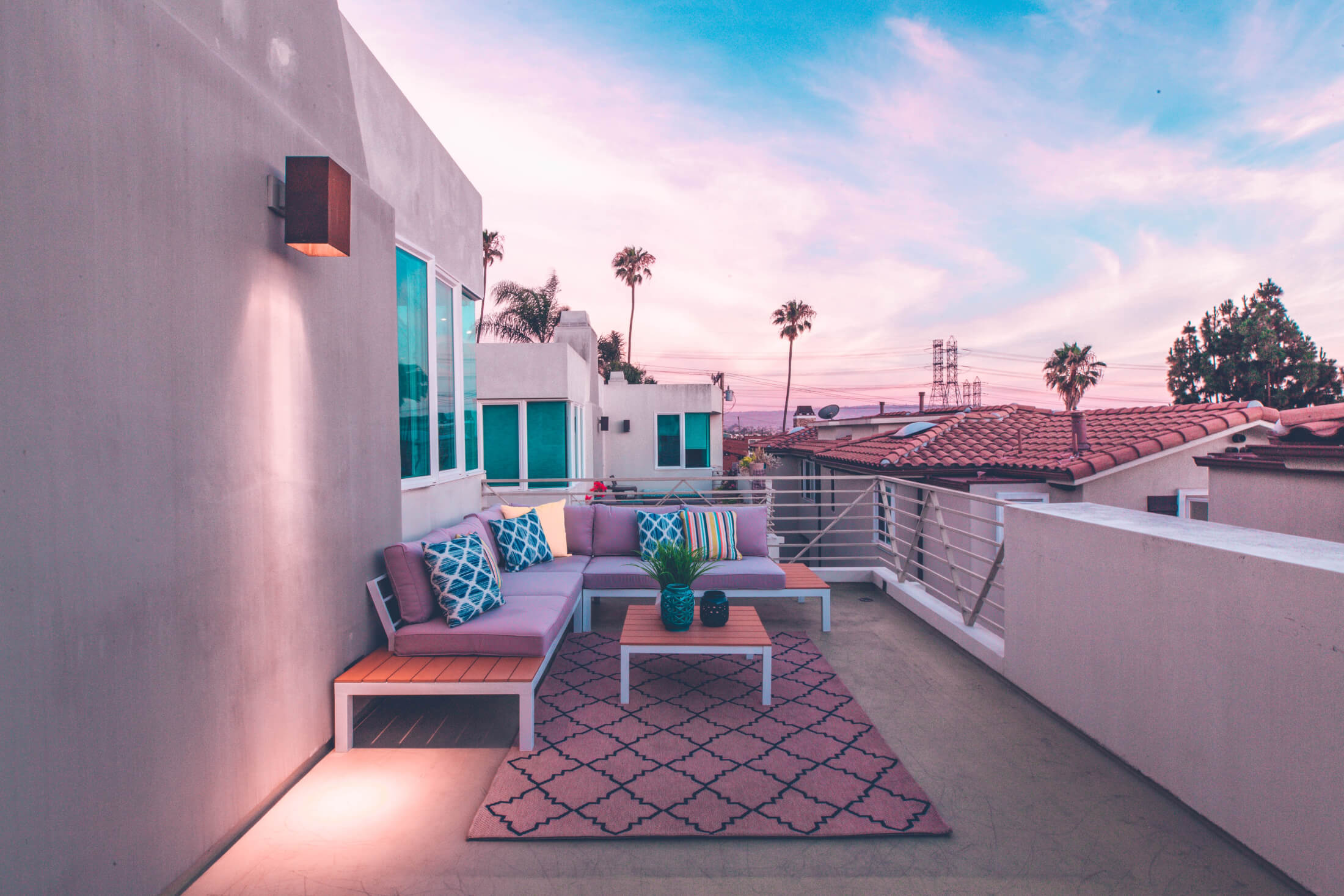 Mediterranean style balcony patio
Source: Marion Michele