Oudoor Patio Rugs: TOP Considerations to Make when Buying Outdoor Rugs & Mats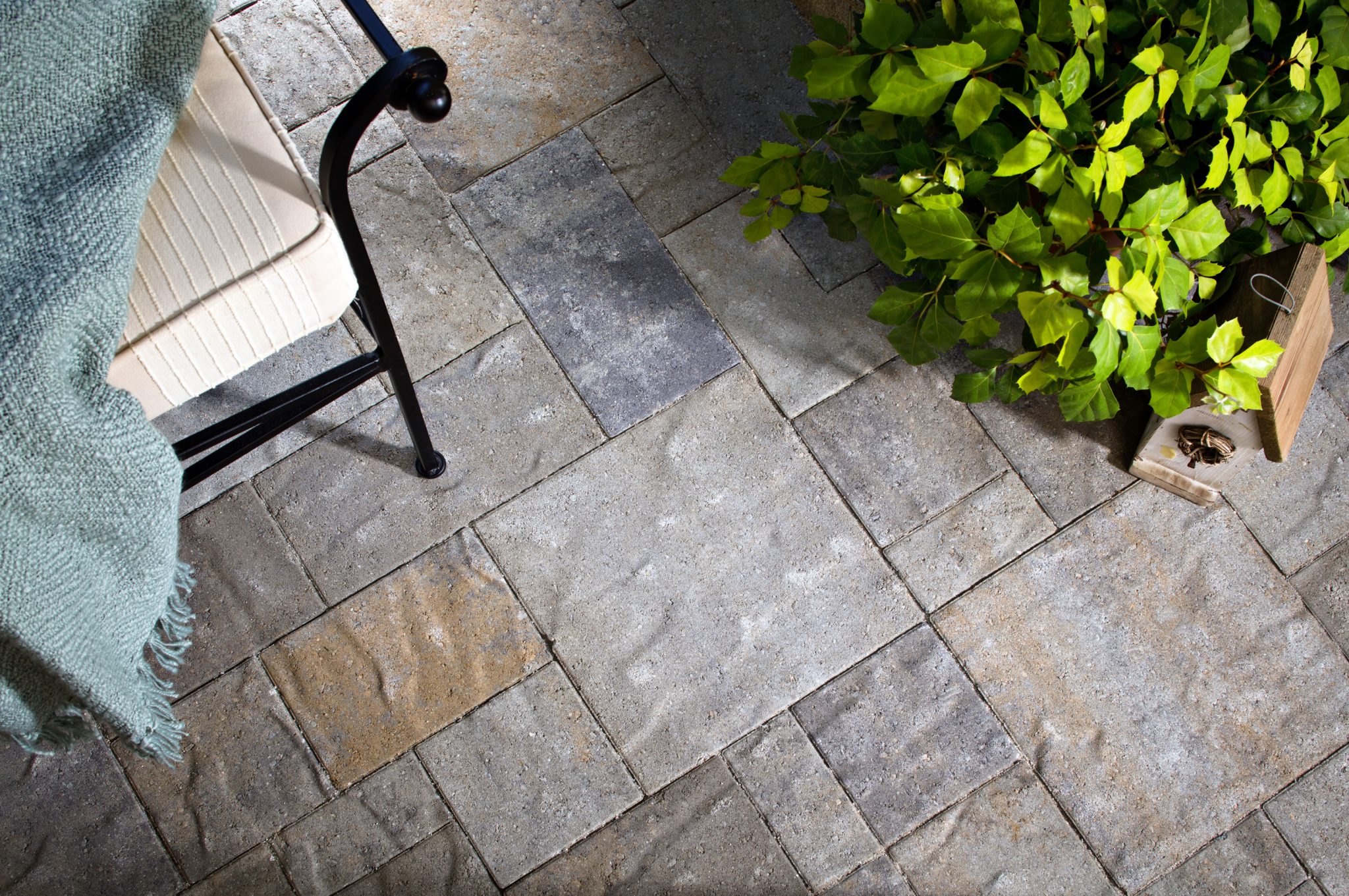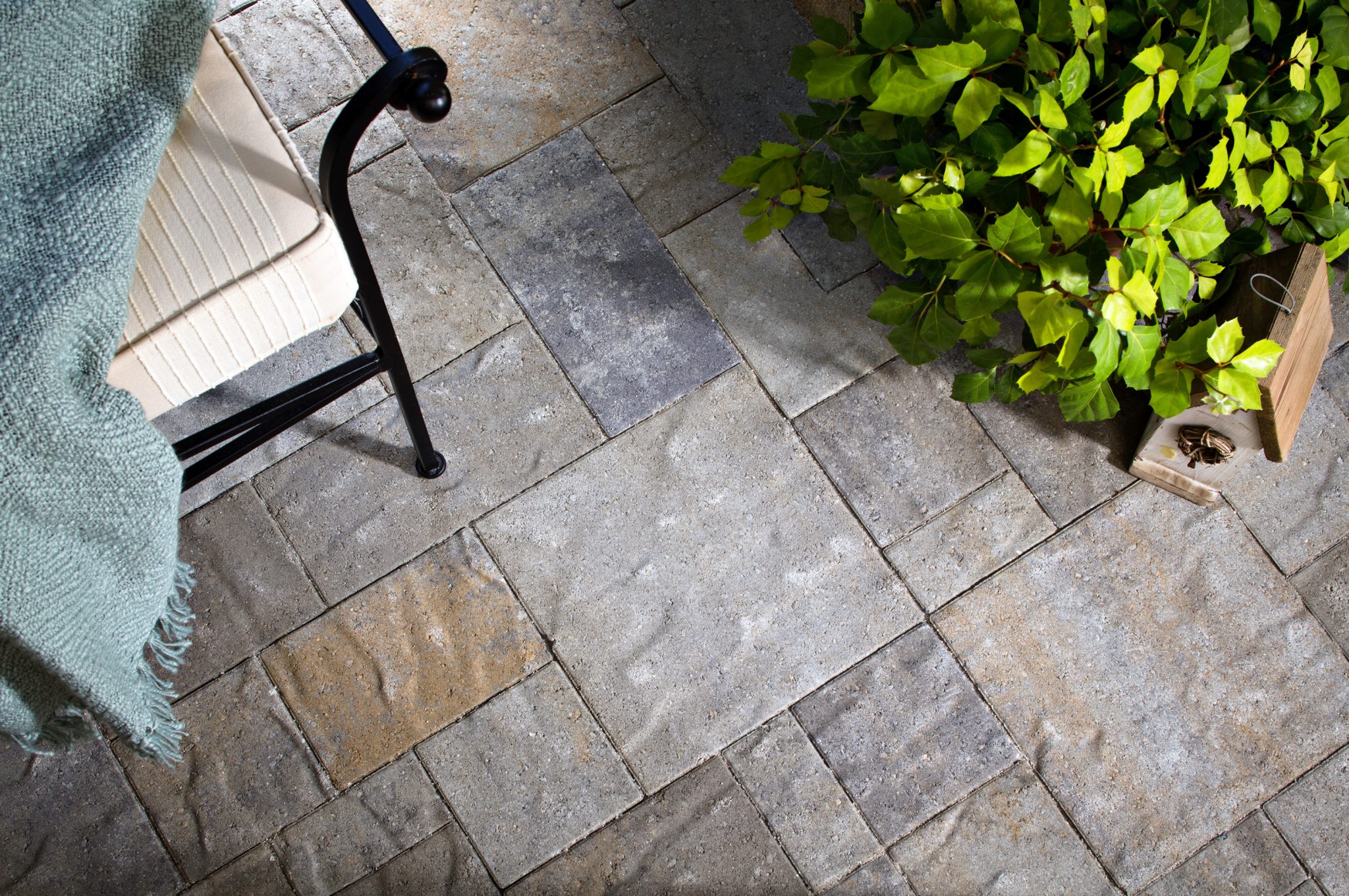 There's a lot more to creating a comfortable and inviting outdoor space than buying a patio furniture set.
Whether you're working with a patio, deck, gazebo or other outdoor area, making it as inviting as possible requires plenty of thought and consideration.
There are plenty of ways to enhance the style and comfort of an outdoor area, and outdoor rugs and mats are just one example.
There are more outdoor mats and rugs on the market than ever, but that doesn't mean that finding the right one is easy.
They can be pretty pricey, so it pays to take your time before choosing one.
The right outdoor rugs and mats can dramatically improve the overall comfort of an outdoor area.
They can also quickly enhance the aesthetic qualities of a deck or patio too.
What better way to add a splash of much-needed color than with a gorgeous outdoor rug?
For the most part, outdoor mats and rugs are like their indoor counterparts.
The primary difference is, of course, that they are designed to withstand the elements.
That doesn't mean that they can be left outside all year long or that they'll last forever, so keep that in mind.
Know the Limitations of Outdoor Rugs and Mats
If you want your outdoor rug or mat to stand the test of time, you should place it in a covered area.
You can technically place outdoor rugs and mats out in the open too, but they're probably not going to last very long out there.
As long as you're okay with that, though, it's perfectly fine.
Just know what you're getting into from the beginning.
You might have to replace your outdoor rug or mat after a year or two if you leave it out in the open.
That's especially true if you never bring it inside.
Inclement Weather
When you check out the tag on an outdoor rug or mat, it will probably have a warning about durability.
Even the strongest outdoor rugs and mats can be damaged by inclement weather.
When a major summer storm is rolling in, you should try to roll up your rugs and mats and store them someplace safe.
Similarly, these floor coverings are not meant for sub-zero temperatures.
When the temperature dips too low, grab your outdoor rugs and mats and put them safely indoors.
You can put them back outside when the weather improves.
Outdoor Rugs and Mats are Like Patio Furniture
The best way to think about outdoor rugs and mats is by comparing them to patio furniture.
Like patio furniture, they aren't designed to withstand absolutely anything.
At the very least, most people cover up their patio furniture when winter arrives.
Those who are especially concerned about keeping it in pristine shape store it in sheds, garages, basements and other places.
You should treat your outdoor rugs and mats the same way.
Keep in mind that they aren't impervious to whatever Mother Nature has to throw at them.
When in doubt, roll them up and bring them inside.
What to Look for in an Outdoor Rug or Mat
Now that the preliminary warnings are out of the way, it's time to consider the key things to look for when shopping for an outdoor rug or mat.
Although what appeals to one person may not appeal to another, there are a few basic things that you should insist on when shopping for these rugs and mats.
They include:
Materials –
It helps to have an idea about the kinds of materials you prefer when shopping for outdoor rugs and mats.
If you're fine with man-made materials, options like nylon, polypropylene and polyester are all suitable.
Man-made materials tend to stand up better to the elements than natural materials, but they aren't usually quite as comfortable.
As far as natural materials go, bamboo, sisal, hemp and jute are reasonable options.
They usually need to be kept in covered areas, though, or they will fall apart fairly quickly.
Protective Treatments –
Some of the best outdoor rugs and mats out there are treated to be more resistant to the elements.
At the very least, the rug you choose should have built-in UV resistance.
This will keep it from fading prematurely.
Even if it is protected against UV rays, it will probably still fade a little over time.
Another thing to look for is mildew resistance.
Nothing is worse than the odor of mildew, and rugs that are designed to be resistant to it are a lot nicer to have.
Many rugs are also designed to be resistant to mold.
Once mold starts growing on an outdoor rug or mat, there's not a lot you can do.
The best way to keep this issue at bay is by purchasing a rug or mat that's designed to be resistant to mold.
Non-Slip Backings –
Even if you're going to place your mat or rug on a rough surface like concrete, you should get one that has a non-slip backing.
It's even more important to have this feature if your mat or rug is going to be placed on sleek wood or smooth stone.
You certainly don't want people slipping and sliding all over your deck or patio.
Another thing to consider is the height of the mat or rug.
If the edges of the mat or rug are high off the ground, people will be more likely to stumble and trip over them.
Try to choose an outdoor rug or mat that is fairly flush with the ground.
Comfort –
If you're going to go barefoot a lot while you're outdoors, make sure that the mat or rug that you buy is comfortable to the touch.
Try to imagine how it will be to walk over it without wearing socks or shoes.
When a mat or rug is soft and comfortable, it will enhance the comfort of your outdoor area by a considerable degree.
If it's scratchy or otherwise uncomfortable, though, you may find yourself walking around it.
In that case, what's the point of having it?
Size –
While looking at your deck, patio or other outdoor area, try to imagine where you will place your outdoor rug or mat.
How much of the area would you like to cover?
Measure the area in question to get a feel for the kind of size that you need.
This will help to narrow things down, which will allow you to find the perfect mat or rug more quickly.
Another option is to buy two or three smaller rugs or mats.
This is an especially good idea for large areas or compact spaces.
Shape –
The same kinds of shapes are offered for outdoor rugs as for indoor rugs.
If you're working with a large patio or deck, a rectangular rug may be the best option.
However, round rugs are a lot of fun too.
There are also square rugs.
Some rugs even have strange shapes.
Runners are suitable for walkways.
You may even be able to find a matching set of outdoor rugs and mats, which will simplify the process of spicing up your patio or deck.
Don't be afraid to get a little creative.
Color –
People sometimes get stumped when trying to decide on a color for their outdoor rugs and mats.
Some folks stick with dark, basic colors like brown and black.
If your outdoor furniture is neutral in color, though, you might want to liven things up with brightly colored outdoor rugs and mats.
Try to keep an open mind while considering the available options.
Just because something doesn't sound like it would look good doesn't mean that it won't.
Try something a little different and see what happens.
You might just be surprised.
Patterns –
If solid colors aren't for you, you can take your pick from many different patterned outdoor rugs and mats.
As with indoor mats and rugs, there are traditional or classic patterns, and there are more contemporary designs too.
This is purely a personal choice.
Take your time while considering patterned rugs and mats.
The right pattern can really tie a deck or patio together.
Consider how the pattern will mesh with your existing furniture and decorations.
If you have special outdoor lighting, make sure that the rug will look nice with the lighting too.
Style –
In terms of style, your options are a little more limited with outdoor rugs and mats than they are with indoor rugs and mats.
Rugs and mats that are designed to withstand the elements need to have short piles.
Long fibers are more susceptible to mildew and mold, even if they are treated properly.
Similarly, long piles aren't suitable for high-traffic areas.
People are more likely to run or wear shoes outdoors, so outdoor rugs and mats need to be as durable as possible.
Choose a mat or rug that has a short pile, which is also a safer option as well.
Additional Things to Keep in Mind when Choosing an Outdoor Rug or Mat
Budget –
You don't have to devote weeks of your life to looking for a great outdoor rug or mat, but you shouldn't choose one at random either.
Before you get started in earnest, set a budget for yourself.
There are options across all price ranges, and it's easy to get carried away.
Even if you buy a high-end outdoor rug, it's not going to last forever.
It will need to be replaced at some point.
Keep that in mind before spending too much on one.
Positioning –
Positioning is another thing to keep in mind.
Some people buy large outdoor rugs and arrange all of their patio furniture on them.
This usually works best on spacious patios and decks.
If you're dealing with a more compact area, you will have to be careful about how you position your rugs and mats.
You don't want them to interfere with chairs, tables, ottomans and other furniture.
At the same time, they shouldn't be positioned in a way that is unsafe.
Do a practice run to ensure that the rug or mat isn't going to make people trip.
If you don't have a clearly defined patio, the right outdoor rug can really come in handy.
By placing it the right way, it can clearly differentiate the seating area from the rest of the backyard.
A nice idea is to use a rectangular rug to define the seating area.
Position the chairs in a way that encourages people to sit around and talk.
If you have a patio table for enjoying meals, position it on another part of the deck or patio.
Before you know it, you will have a versatile outdoor area that extends the livable area of your home.
Sound – 
Outdoor rugs and patios can also be used to insulate sound.
Depending on the layout of your deck or patio, people's voices may echo in a way that's really distracting or annoying.
If you play music outside, it might reverberate in a way that bothers the neighbors even when it's played at a low volume.
A high-quality outdoor rug can alleviate these issues.
As mentioned previously, outdoor rugs and mats aren't usually very thick.
Don't let that fool you.
They can go a long way toward insulating noise on a patio or deck.
The Bottom Line
Is it worth it to invest in outdoor rugs and mats?
Absolutely!
You're sure to appreciate the way in which they enhance the comfort and style of your deck or patio.
As long as you understand that they won't last forever, you should be perfectly happy with the rugs and mats you choose.