Announcing a NEW Financing Option for Artificial Grass Projects – The HERO Program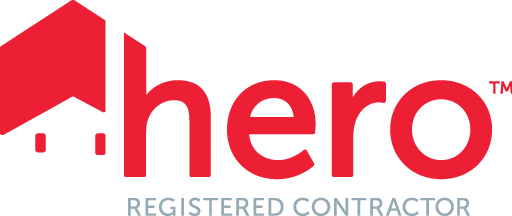 INSTALL-IT-DIRECT is proud to announce that we are participating in the HERO Financing Program for our Artificial Grass projects.
HERO stands for Home Energy Renovation Opportunity and is the fastest growing energy efficiency financing solution in the country.  When used to replace your current lawn with our beautiful Artificial Grass installations it will help reduce your water consumption for your old lawn and combined with water conservation throughout your home, you should notice a significant savings on your water bills.
This HERO program is a great opportunity for homeowners to participate in a local government financing program designed to improve homes throughout the community.
With HERO you make payments on your turf improvement by adding the cost of your project onto your property taxes.  It is an opportunity to spread the cost of your project over the term of the approved financing.  In most cases if you sell your home the remaining balance is transferred to the new owner.

Here are other features of the program:
1.You can borrow up to 10% of your homes value
2. No credit score is required
3. Interest is tax deductible
4. Approval is instant
5. Lower your energy bills and increase the value of your home by adding beauty and curb appeal.

For more information please visit:
or call 855-HERO-411
or give us a call and we'd be glad to help: 858-925-3000
HERO Financing Overview Video: