Artificial Grass Payment & Financing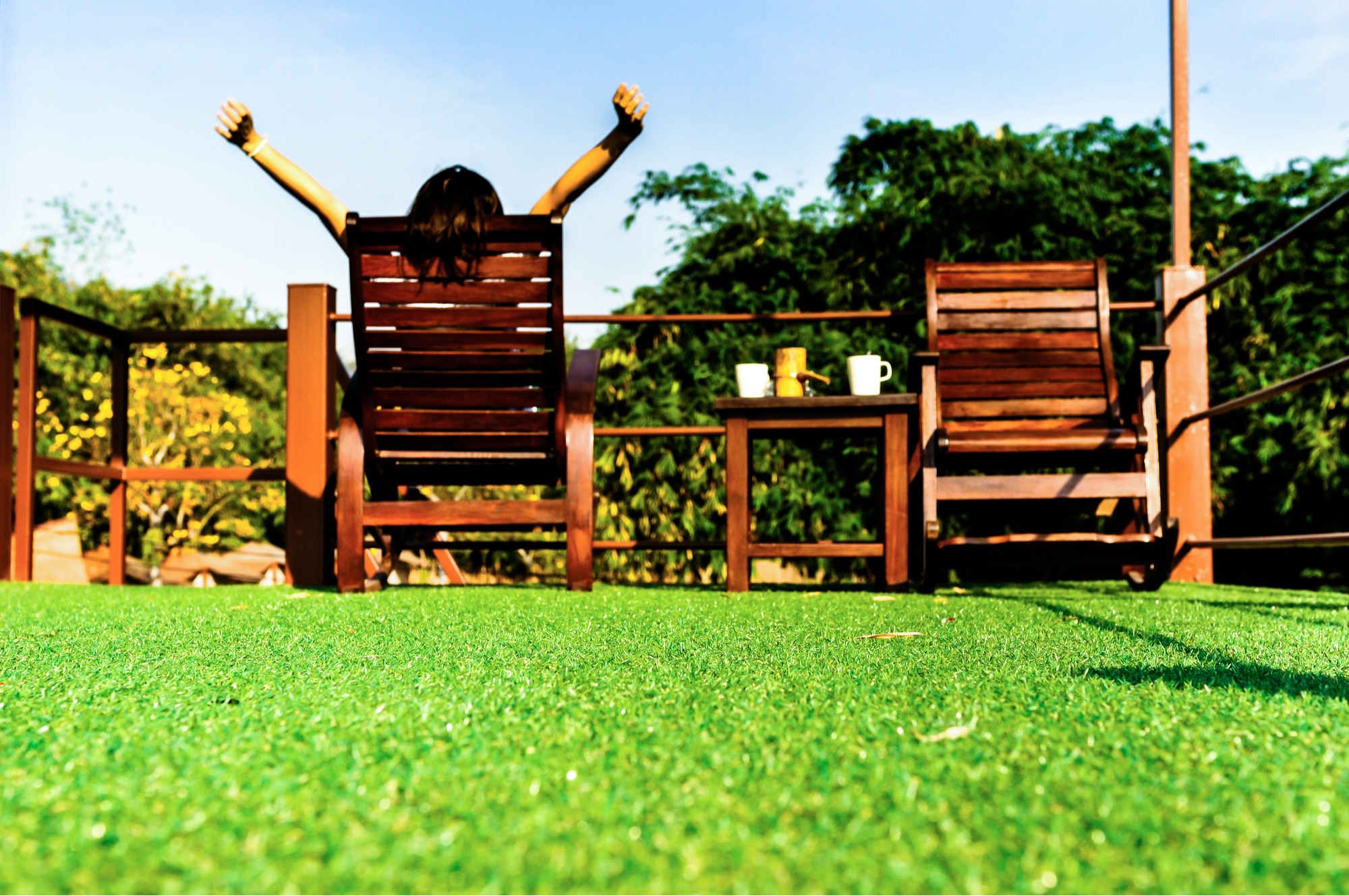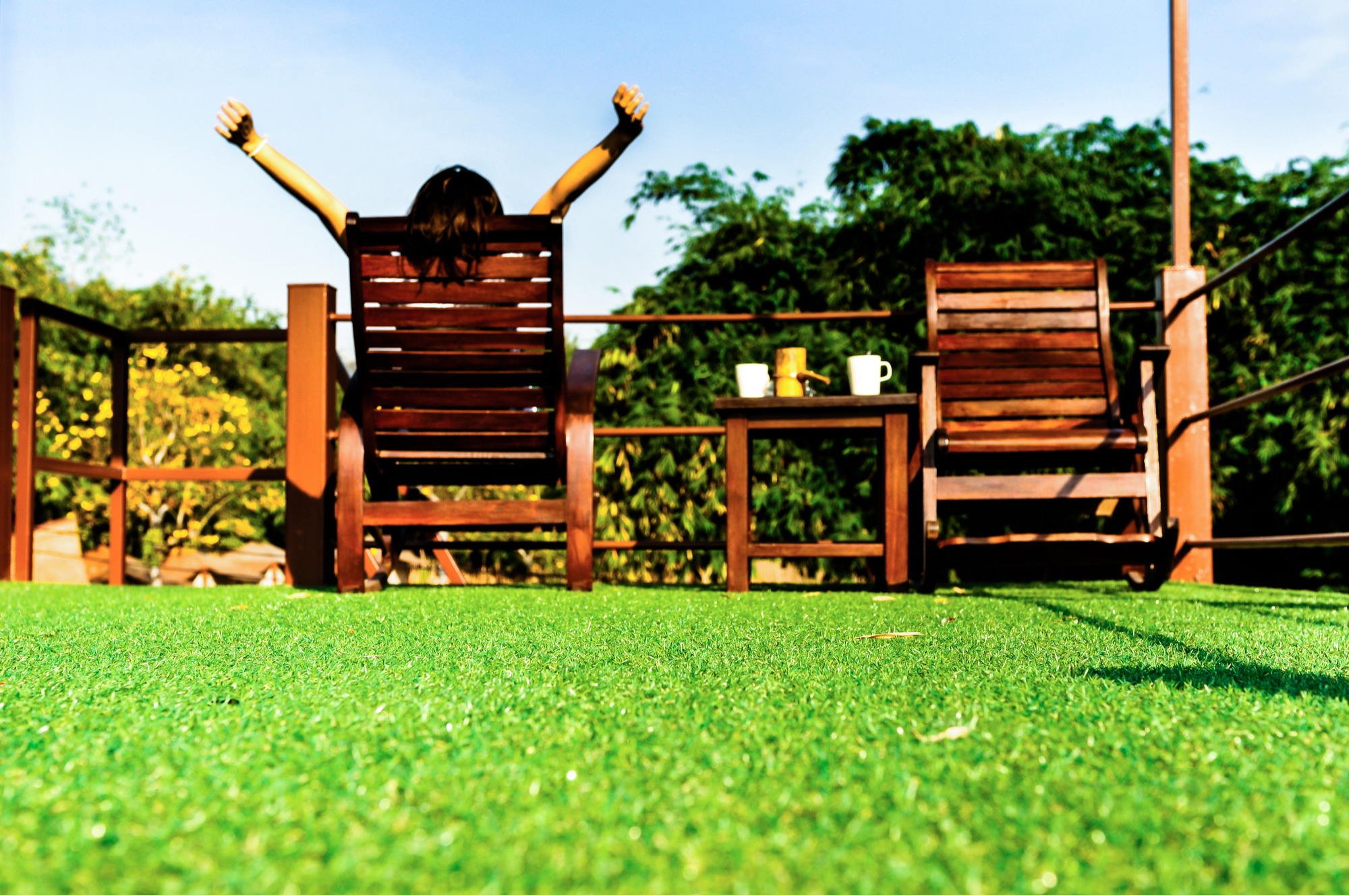 The Home Energy Renovation Opportunity (HERO) program is a government financing option that helps homeowners make eco-friendly home improvements. Unlike other types of financing, HERO loans do not require good credit and payments are made as part of your property taxes.
A wide variety of projects qualify for HERO financing, including upgrades and renovations that make your home more energy efficient, save water or increase the sustainability of your property. Some of the nearly one million products approved for HERO-financed projects include energy-efficient windows, heating and cooling products, drip irrigation systems, water catchment systems, solar panels and drought-tolerant landscaping.
In order to qualify for HERO financing, homeowners cannot have been late on their property tax payments more than once in the last three years and cannot have been late on their mortgage payments in the last year. While application approval is not based on your credit score, you cannot have applied for bankruptcy in the last two years. Additionally, your mortgage balance must not exceed 90% of the value of your property, and there cannot be any income tax liens, judgement liens or other involuntary liens on the property in excess of $1,000.
You can see if your property is eligible and check out your financing options here.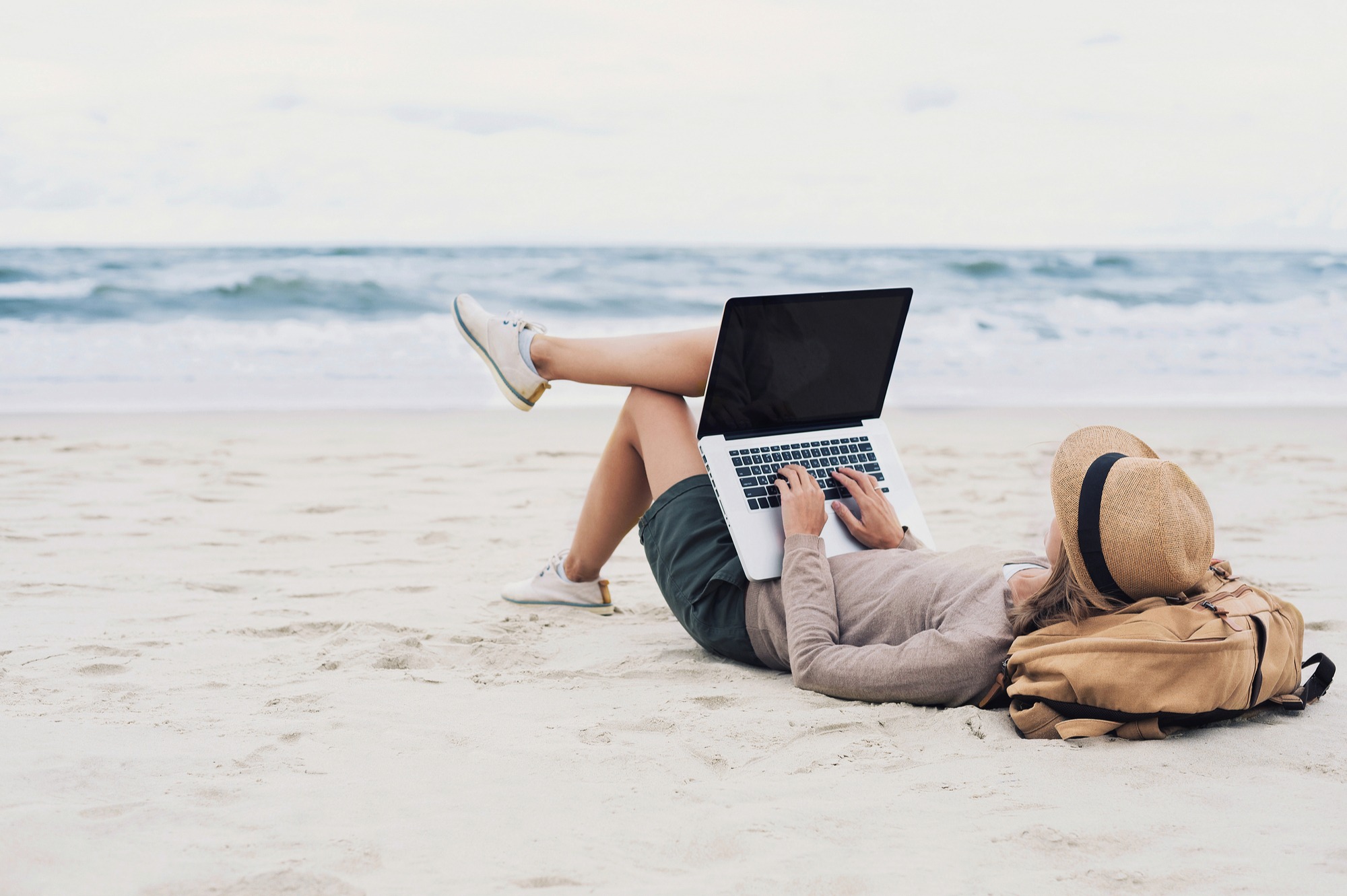 Basic HERO Program Process
There is lots of helpful information on the HERO program website, and your contractor can help you understand how to complete the application, but the basic process is as follows:
1. Check to see if your property is eligible for HERO financing.
2. Determine the home improvement project or projects you want to complete.
3. Find eligible products to complete your project.
4. Find a contractor that is registered with the HERO program.
5. Apply for financing online and sign your loan docs after approval.
6. Complete your project.
7. Enjoy your home improvements while you make payments over the term of your loan.

Does the HERO Program Pay for Artificial Grass?
Artificial grass products are included on the California HERO Program Residential Eligible Product List, which means you can replace your natural grass lawn with low-maintenance, low-water artificial grass using this financing option.
In order to qualify for the program, artificial grass products must meet the following requirements:
The synthetic turf must be water and air permeable.
The turf product must be lead free and non-toxic.
The artificial grass installation must have a warranty that is 15 or more years in length.
Keep in mind that you can fund more than one home improvement project with a HERO loan. This means that you can reduce your home's water usage and carbon footprint even further by replacing water-loving landscaping with a paving stone patio, installing a drip irrigation system, adding a gray water system, or designing drought-tolerant landscaping with native plants to complement your artificial grass lawn.
To better understand how the HERO program works, you can visit the HERO program website, speak to a customer service representative at (855) HERO-411 or contact a program representative via email.
If you have questions about artificial grass, you can call or text a design consultant at Install-It-Direct at (858) 925-3000.
To get started, we recommend reading the following articles for more information: