Your Guide to HERO Program Financing for Energy Efficient Improvements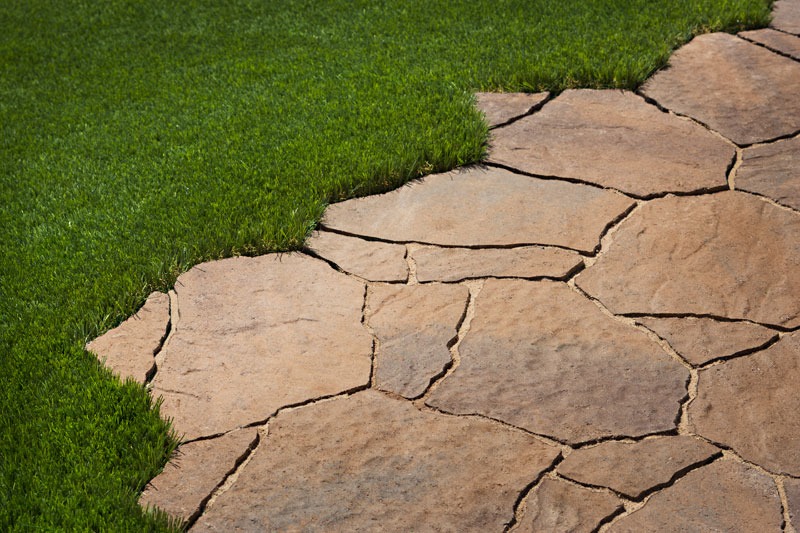 The HERO Program is now available to residents of the City of San Diego. What makes this financing opportunity unique is that it provides commercial and residential property owners throughout the state the opportunity to make energy efficient, water efficient and renewable energy upgrades to their home. HERO stands for Home Energy Renovation Opportunity.
The program is a way to finance artificial grass, solar panels, attic fans, wall insulation and much more by rolling payments into a property tax bill assessment that is paid over time. The HERO Program is incredibly fast and free to apply for. It is also timely as Southern California struggles with a worsening drought that is causing property owners to replace lawns, opt for water-wise gardening and make other environmentally-sound improvements to cut monthly expenses.
Here is what you need to know about The HERO Program and how it can easily benefit your property.
HERO Program Eligible Products
Over 900,000 products qualify for the HERO Program. The list of eligible products is available online, but if  what you're looking at isn't listed, call to verify whether or not it will qualify as new and improved products are constantly hitting the market.
If you need more than just an energy efficient air conditioner, for example, note that it is possible to roll multiple upgrades into your HERO Program assessment.
Who Is Eligible?
Most homes are eligible for the HERO Program provided that:
property owners have not been late more than once in three years on a property tax payment.
property owners have not been late once in the last 12 months on a mortgage payment.
property owners have not had any active bankruptcies in the last seven years.
the property does not have mortgage debt that exceeds 90% of property value.
The application is not based on credit score.
Condo are often eligible for the HERO Program but it may depend on the design of the unit and any applicable CC&Rs (Covenants, Conditions and Restrictions). A condo owner may need to seek written approval from condominium management stating that the homeowner has a right to make improvements stated on their HERO Program applications.
How to Apply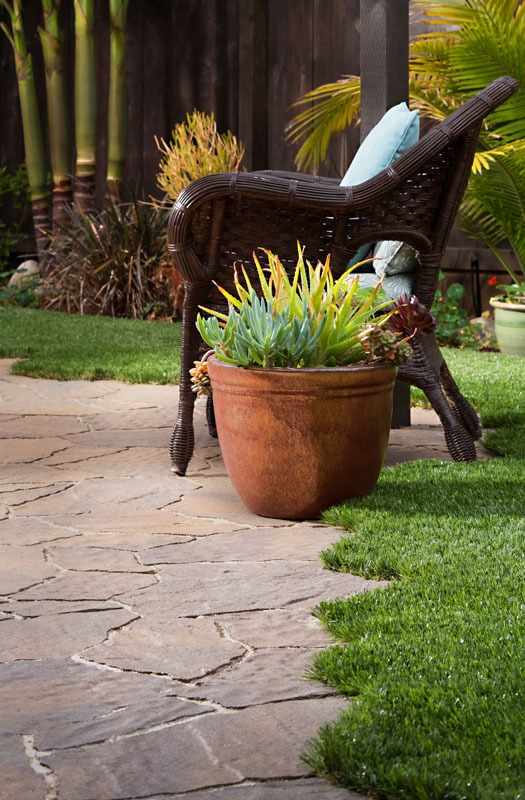 The HERO Program application is available for printing or submission online. It's free to apply and takes just a few minutes.
The amount of financing applied for must not exceed 15% of the value of the Property on the first $700,000 value, and less than 10% of any remaining value of the property thereafter.
At time of approval, you'll know how much HERO financing your property is eligible for. The next step is to figure out which improvements you'd like to make and find a HERO-approved contractor to implement them.
Rebate Eligibility
If local authorities are offering rebates for purchase and installation of energy or water-efficient upgrades, property owners applying for the HERO Program are eligible to still take advantage of rebate cost savings.
Interest Rates
The low, fixed interest rate is set at the time of application and depends on the term of your financing, which can range from 5-20 years.
How Payments Work
The HERO Program is recorded as an assessment on the property and paid through property tax bills. You can accelerate payments without penalty at any time.
Because certain items on your property tax bill are tax deductible, consult your tax advisor when applying for the HERO Program to see if payments might be tax deductible, too.
What Happens if I Sell My Property
HERO Properties can be sold or refinanced and, in a number of cases, outstanding HERO balances have been successfully transferred to new owners. HERO has a dedicated team of experts to help real estate agents, homeowners and lending institutions to facilitate these transactions and come up with creative solutions to address certain situations.
If selling a property, the listing should disclose that there is a HERO assessment, however, this can easily be followed up details covering the benefits of the improvements made. The new property owner will not have to re-qualify through the HERO Program.
Lending criteria varies by the bank and some will require that the assessment be paid in full prior to a sale closing.
Good to Know
While property owners across the state have been thrilled with their experiences with the HERO Program, it is incredibly important to read the terms and conditions of participating in the HERO Program and to get consent from your mortgage company in order to avoid triggering default. As mentioned above, some lenders like Freddie Mac and Fannie Mae might require you to pay the balance of the assessment in full rather than transfer it to a new homeowners should you sell your house.
At the time of closing, local authorities will charge a one-time administration fee of 4.99% of the principal amount of the assessment on the property to cover the costs of administering the program. There is also an annual assessment administration fee (currently it is $35, but it is not to exceed $95) as well as a $95 recording fee at the time of closing.
Community Benefits
The HERO Program not only improves homes and commercial properties, but it helps lower the environmental footprint of local communities while stimulating the economy by creating jobs for local businesses.
Are You Ready?
To summarize, the HERO Program works in these simple steps:
Apply.
Once you know how much your home is approved for, select eligible upgrades and find approved contractors to perform the work.
Sign the HERO documents.
Complete the project.
Learn More About Artificial Grass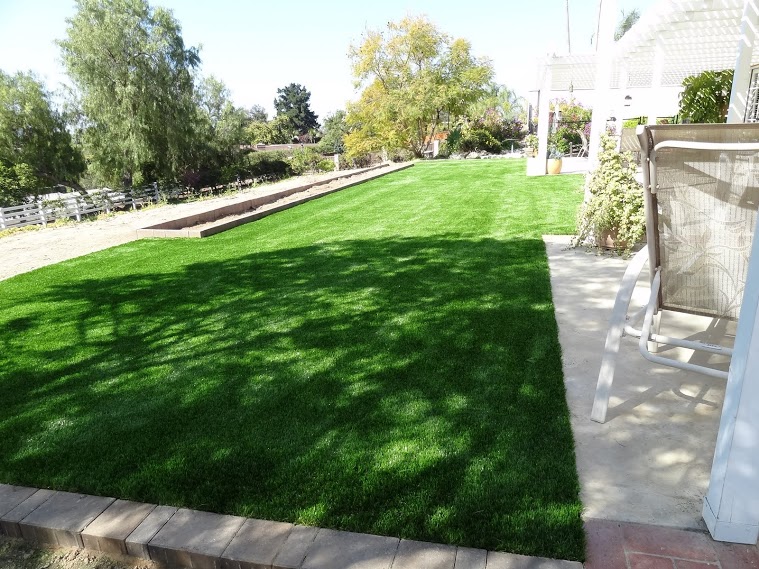 We have an extensive library of articles related to artificial grass for homeowners who would like the look of living turf without the maintenance.
Artificial grass is safe for pets and kids, free of crumb rubber and a great solution for homes throughout San Diego who would like to conserve water. If can be used between pavers, as a lawn of virtually any size, underneath play structures for kids and anywhere in need of a soft patch of grass. There may even be rebates available for lawn replacement to help offset the cost of installation. Check with your local authorities for more details.
Your Turn…
Will you consider applying for the HERO Program?