Garden Rocks Guide: How To Do Rock Landscaping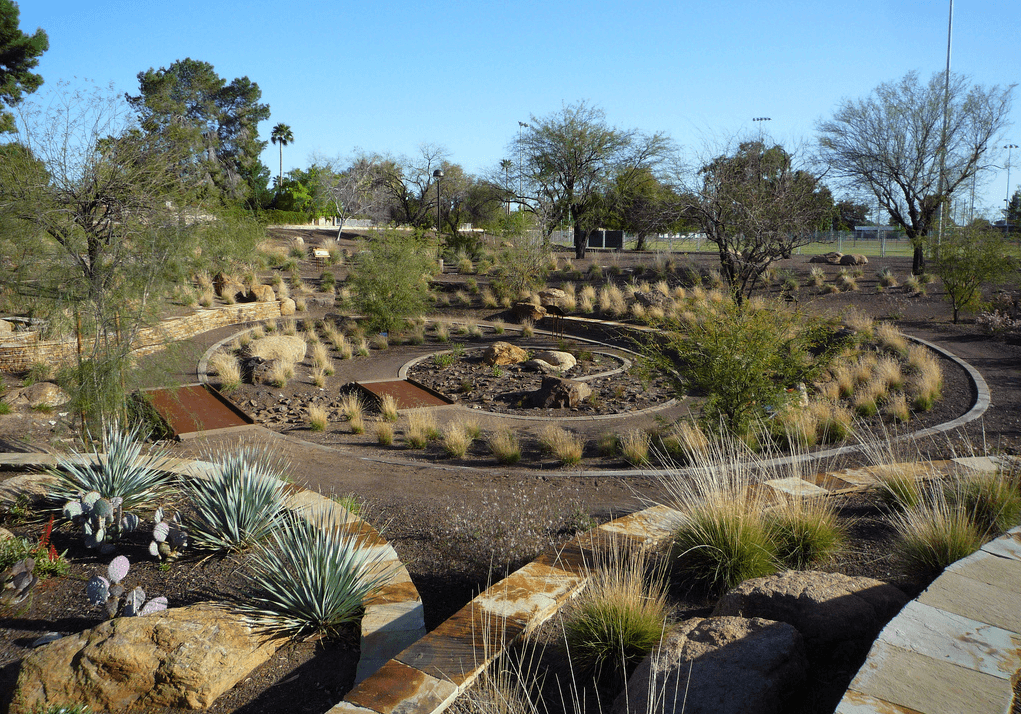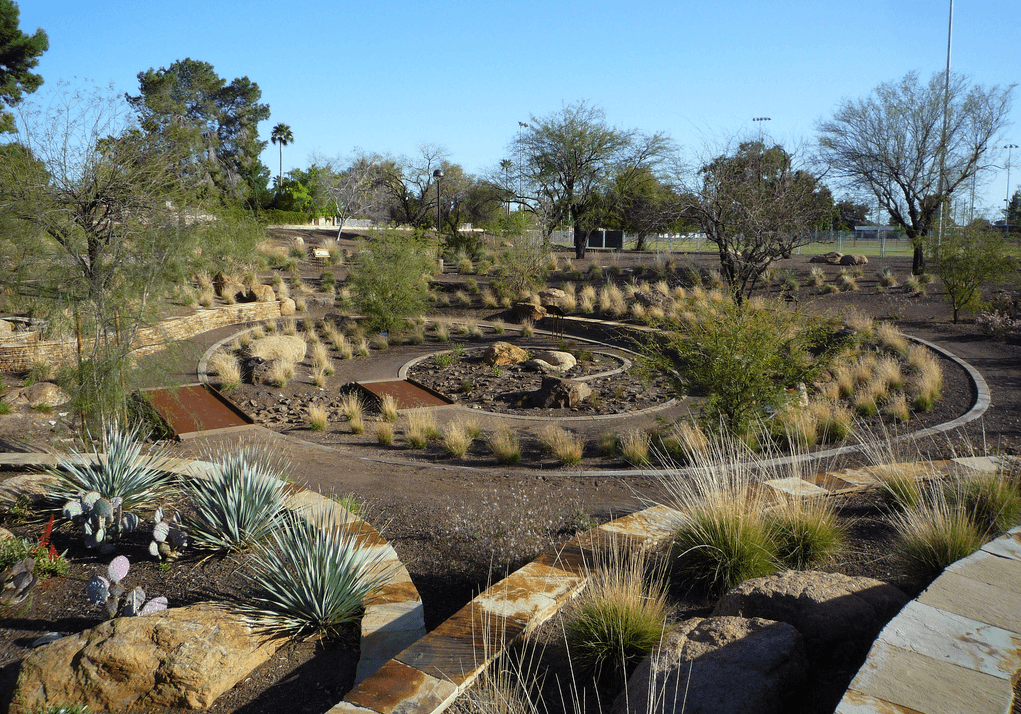 Adding rocks to your backyard or garden area will instantly enhance the overall look of your landscape.
Pebbles, rocks, and boulders offer an organic aesthetic that many other landscaping materials do not.
There are many unique ways you can use stones to add beauty to your yard.
Rocks can be positioned alone, or you can intermix them with flowers and greenery.
With some careful planning, you can have a natural, eye-catching landscape.
Determine Your Needs
Landscaping rocks come in a variety of sizes from tiny pea gravel to large boulders. The type you choose depends on your needs.
There are dozens of ways you can use stones to create a picturesque setting. One of the most common displays is a rock garden.
Choose various sizes of rocks for your garden so it doesn't appear one-dimensional. Combine river rocks, small gravel, and oversized boulders in one area.
You can also plant bright, vivid foliage around various types of stones to lend an appealing contrast to your garden.
Fill spaces between rocks with low, thick plants, and place colorful perennial flowers in front of larger boulders.
For a natural waterfall effect, build a small wall of rocks within your garden.
Be sure to construct the wall in an area that allows for quick absorption of water.
Aside from designing a rock garden, you can use rocks to modify your landscape in an assortment of ways such as:
building a rock wall in place of a fence
keeping soil in place on a slope
creating depth and height in ponds
defining edges on walkways or patios
diverting water in creeks or around foundations
preventing weeds from growing around decks, hot tubs or paths
replacing old pavers
enhancing the look of railroad ties
Prepare Your Work Area
No matter where you use your rocks, you need to properly prep the area. Before purchasing any materials, draw a map of the space you will fill.
Measure the square footage of the area, and use graph paper to log the dimensions of your landscape.
Draw different sizes of stones on the map so you get an idea of fit. Include any utility lines or other elements that may prevent you from laying the rocks.
If you plan on using heavy boulders, you need to firmly pack the soil they will rest on. This is necessary because large rocks settle after a period of time.
You can also raise the soil level by adding fresh dirt before packing it down.
For weed control, lay landscaping cloth wherever you plan on placing small stones or gravel. Old newspapers provide an excellent weed barrier as well.
Select Your Supplies
When choosing rocks for your landscaping, keep balance in mind. Select an assortment of sizes, shapes and textures so there is a natural harmony in your yard.
The key is to create interesting, distinctive combinations and patterns throughout your garden, patio, walkways, and ponds.
You can achieve this by purchasing coarse boulders, smooth rocks, neutral-colored pebbles and multicolored pea gravel.
It's also a good idea to consider what types of materials you want to fill the space between stones. Soil, mulch, grass and gravel are common fillers.
If you plant flowers between your rocks, use soil that has the correct pH balance.
Once you determine which rocks and fillers you need, ask your local supply store about delivery methods.
You will need to know what types of machines will travel over your property.
Arrange the Rocks
To arrange your rock display, visualize how you want each section to look. Try positioning groups of big rocks together rather than sporadically laying single ones.
For large rocks, dig a hole in the soil that is a bit wider than the stone. The depth should be about a quarter of the rock's height.
Partially burying boulders in the earth provides a more organic look than setting them on the ground.
When laying small stones, consider the width of the area you are covering. If you are defining a walkway or garden border, keep the width less than six inches.
When constructing a rock garden, leave enough room between rocks to place flowers and shrubs.
To beautify railroad ties, pour colorful river rocks in between the boards, and plant small shrubbery in each section.
As you are planning your landscape, work on one section at a time. This will give you a better idea of balance.
Think outside the box during the planning stage, and fill areas that may seem unconventional.
Lay pebbles around a grill or build a small rock wall in the far corner of your yard.
If you want to learn more about using rocks in your landscaping, contact Install It Direct, and sign up for a free estimate today.
Photo Credit: xeriscape, Flickr/dpatricklewis