7 Free Apps For Kids that Get Them Outside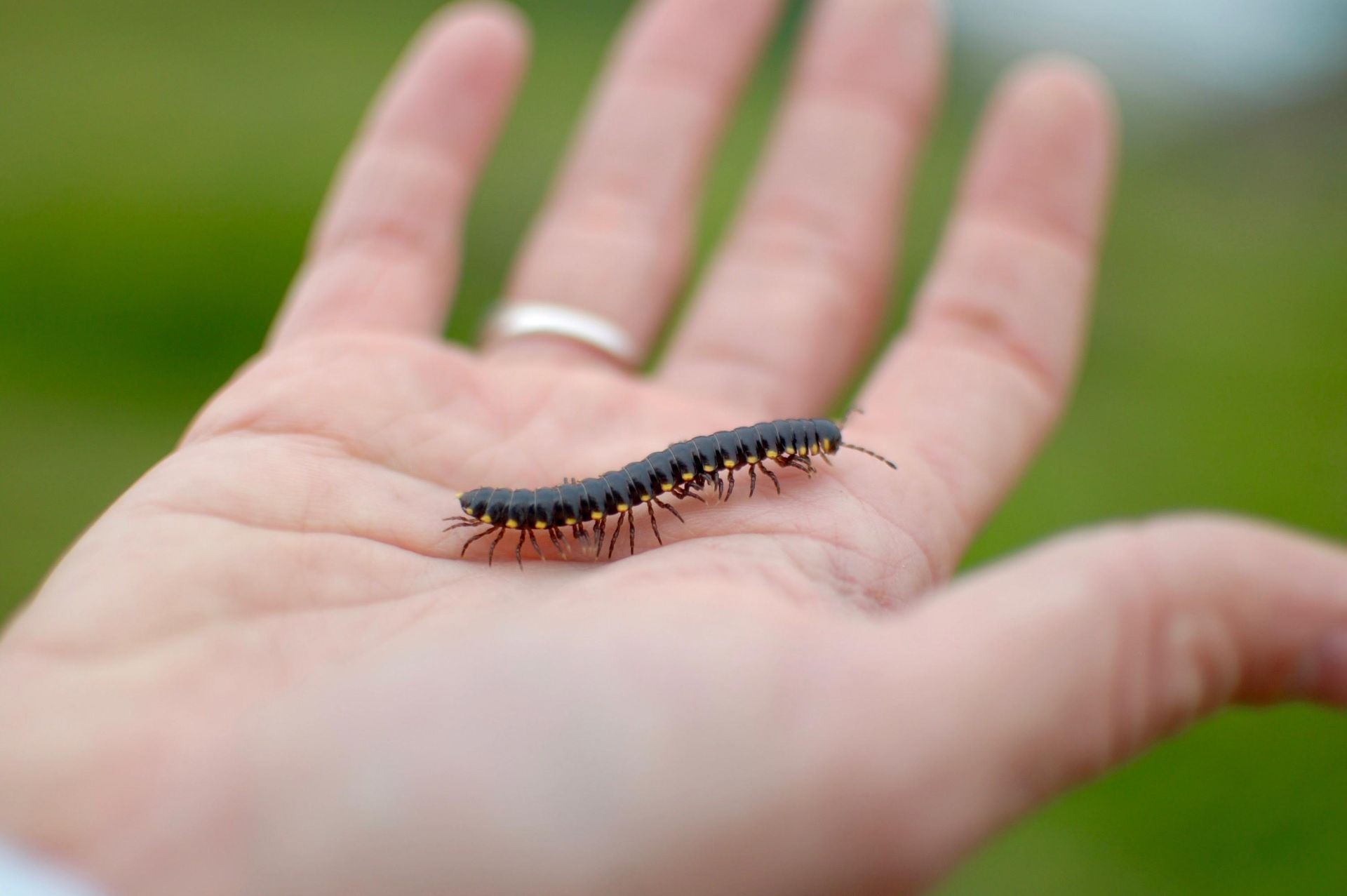 It is no secret that kids are spending less time outdoors and more time interacting with digital devices. While it may not be possible to tear them away from their tablets and smartphones, it is possible to take advantage of available tech to combine activities in a way that allows your kids to enjoy more time outside and get more exercise without having to put down their devices.
Pokemon Go might be getting all of the press, but there are lots of other apps that get kids outdoors to search for insects, learn about the stars and engage with nature. They can earn virtual patches, identify birds and play simple games that encourage physical activity.
To get you started in the world of combining tech time with time outdoors, here are seven free apps that get kids outside.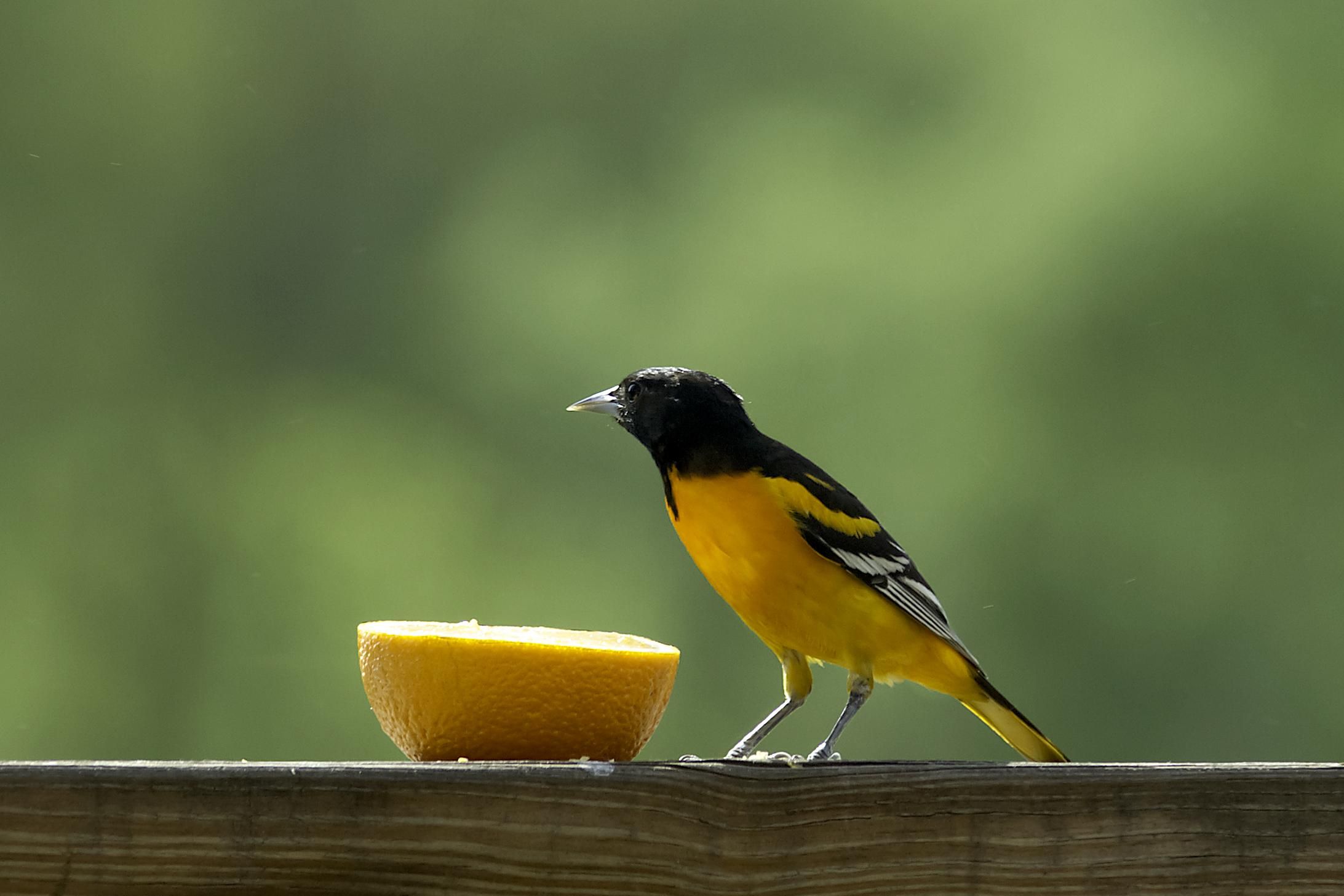 7 Free Apps that Get Kids Outside
1. Audubon Bird Guide: North America
Audubon Bird Guide: North America is a pretty comprehensive field guide and a must-have app for beginning or experienced bird watchers. You can help your kids look up more than 800 different birds to identify them, learn about them and even listen to calls and songs. This fun app can encourage your kids to spend more time in your backyard looking for birds to identify and can come with you to the beach or park to expand your entire family's knowledge of the wildlife in your area. You can even upload photos of birds that you are not able to identify to get some help from the online community.
This bird watching guide is also a great way to convince your kids to go for a walk or a bike ride to get some exercise while looking for birds to identify.
2. Out-A-Bout
Out-A-Bout is a fun, family-friendly app that encourages kids to engage in outdoor physical activities, while also encouraging reading and family interaction. Targeted at children between the ages of three and five, the app gives prompts for particular activities that the children can go outdoors to perform – such as climbing or jumping — while the parent or older sibling takes pictures of them. The photos are then put into a story that the family can read together while gathered around the fire pit or on the patio.
3. Plum's Photo Hunt
This award-winning app from PBS Kids encourages kids to explore outdoors by completing missions for their new alien friend, Plum. Plum helps get kids outside by sending them on missions to capture photos of insects, plants, patterns, water, weather and more. Your kids can organize their missions in Plum's Field Journal and can even send in their photos to see if they are selected for inclusion in the weekly published gallery at PBSKids.com/plumlanding.
4. Disneynature Explore
This free, awarding-winning app from Disney is designed to encourage children between the ages of four and eight to spend more time outdoors going on animal adventures. The app currently offers five adventures, each with four activities, such as following tracks to help a bear find her cub or cracking a nut like a chimpanzee. Kids can add their photos to their Disneynature journal and can earn virtual Disneynature pins for completing adventures.
The app also has a page for parents filled with outdoor play ideas and additional missions that the whole family can enjoy while engaging with nature.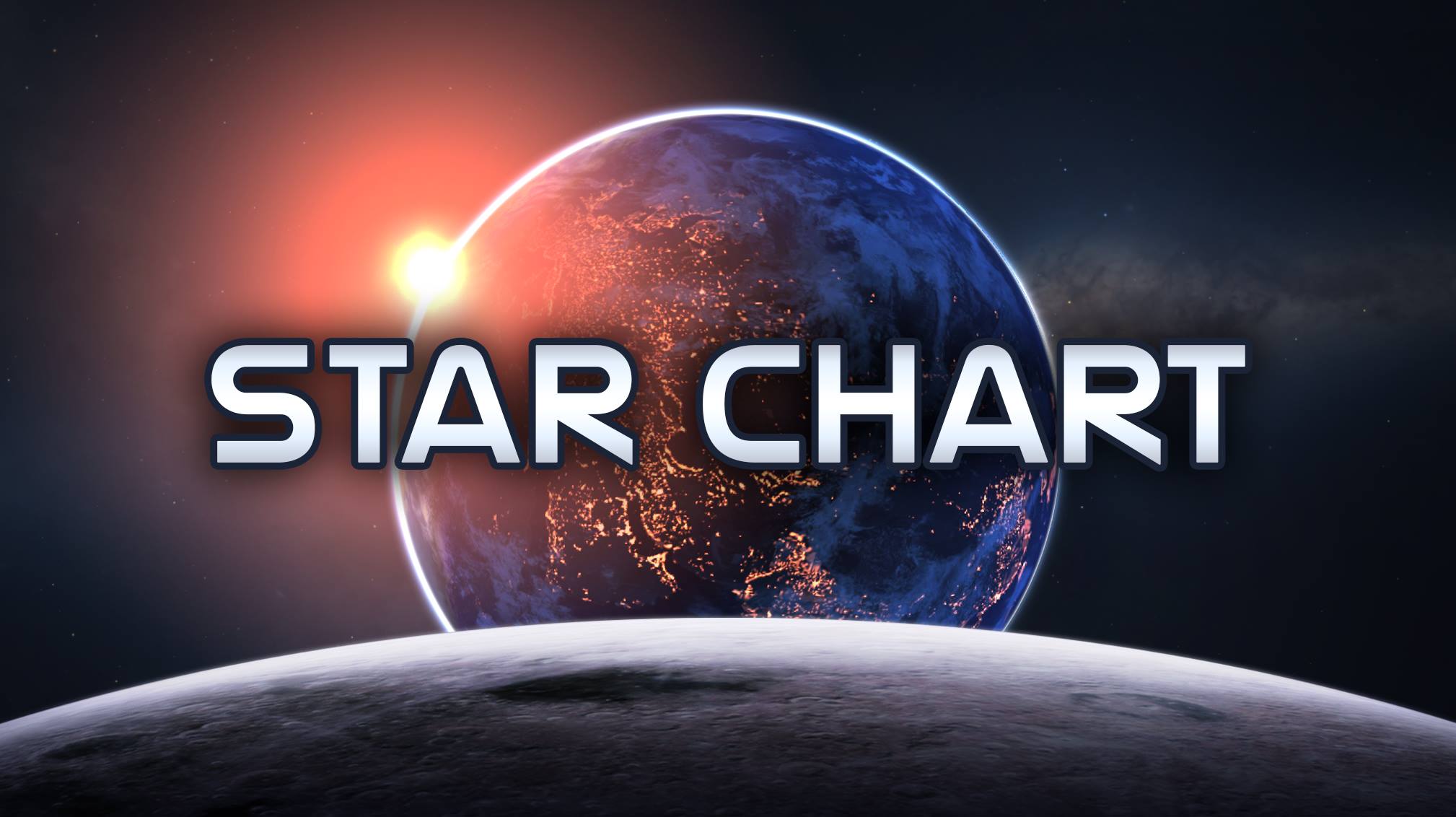 5. Star Chart
Star Chart is a fun, educational app that appeals to all ages and encourages both kids and adults to spend time outside looking at the stars. Simply point your device to the sky to find the names of constellations or the distance to specific stars, or you can see what the sky looks like on the other side of the world or what it will look like 1,000 years from now. You and your kids can also virtually fly to planets and explore the solar system, and you can even find your astrological sign in the sky.
This free app that can help get kids outside is perfect for an al fresco family night. Grill some hot dogs on the barbecue, sit around the fire pit and enjoy a night under the stars with your kids while all of you learn more about the universe.
6. Project Noah
Project Noah (Networked Organisms and Habitats) is a free app where you and your kids can become part of a community of citizen scientists who go on missions, earn virtual patches and document wildlife sightings. You can join local or global missions and manage your patches, profile and sightings through the app and associated website. While this app is great just for getting kids outside in your backyard, this one is also great for getting them to go on hikes and nature walks in search of bugs, reptiles and birds.

7. Geocaching
While it does offer in-app purchases, the basic functions are free and it provides a great introduction into the world of geocaching. With the free version, you can search for geocaches near you, ask other players for hints and benefit from a step-by-step guide to help you learn how to take your family on a geocaching adventure.
Other Ways to Get Kids Outside
Photo Credits (in order of appearance): morgueFile, conniemig; morgueFile, Baydog64; PBS Kids; Star Chart (Facebook); morgueFile, ricetek