65 Condiments and Toppings to Spice up Your Next Backyard Cookout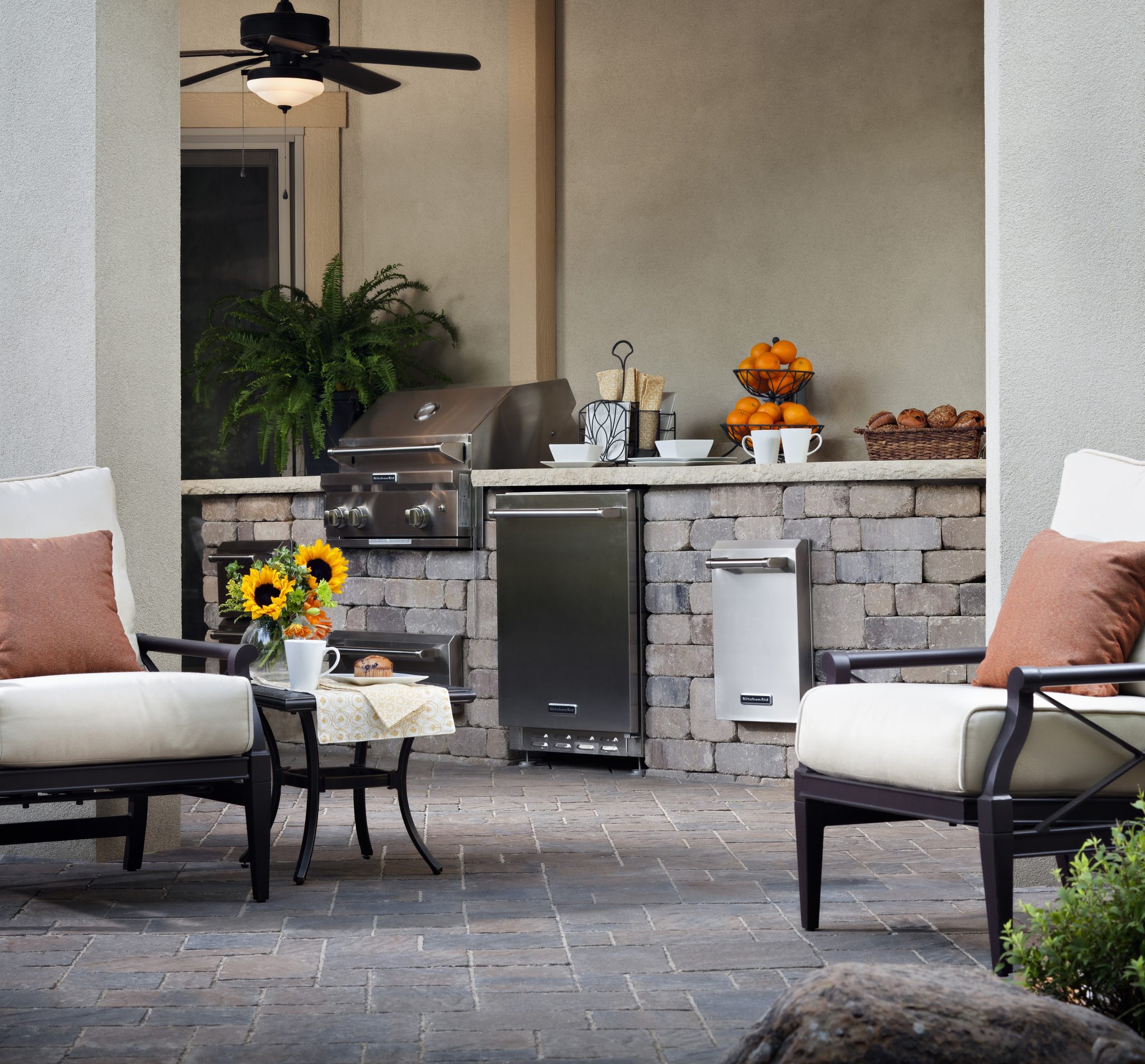 In sunny Southern California, we can enjoy grilling outdoors with family and friends any time of the year, but we still get just as excited as the rest of the country when the summer grilling season officially begins.
This year, why not make your backyard cookouts the talk of the town by mixing things up a bit and introducing some new flavors?
Ketchup and mustard might be grilling standards that we can't live without, but you can make your family gatherings and weekend cookouts more enjoyable and more memorable by adding some creative condiment options for your guests to enjoy.
With these 65 condiments and toppings – some that are common and some that are truly unique – you are sure to have your neighbors and co-workers clamoring for invitations to your next barbecue.

Back to the Basics
No barbecue is complete without our favorite standbys, and you might actually have some unhappy guests on your hands is you host a cookout without the basic condiments and toppings we have all come to expect to see on the table.
If you are serving burgers or hotdogs at your next gathering, here are eight basic toppings and condiments that most folks make sure they have on hand:
1. Ketchup
2. Mustard
3. Mayonnaise
4. Pickles or relish
5. Onions
6. Cheese
7. Lettuce
8. Tomatoes
These are the basics and a great place to start, but if you really want to spice things up this summer, you will want to go beyond this list of must-haves to offer up some options that are bit more exciting.

Step up Your Game
Maybe you are pretty happy with the toppings you set out when entertaining outdoors or you have some picky friends or family members who do not like trying new things.
If this is the case, you might only be interested in stepping up your grilling game a little bit with some tried-and-true topping choices that might help expand your children's palates and increase the popularity of your backyard barbecues.
Here are 18 slightly less common condiments you might want to add to your offerings to make your next gathering a more memorable affair:
1. Bacon
2. Steak sauce (such as A1)
3. Barbecue sauce
4. Dijon mustard
5. Horseradish
6. Hot sauce
7. Jalapenos
8. Pineapple slices
9. Teriyaki sauce
10. Avocado
11. Onion rings
12. Ranch dressing
13. Honey mustard
14. Seasoned salt
15. Salsa
16. Sauerkraut
17. Sauteed mushrooms
18. Chili
Some of these are standard fare in some households and nearly unheard of in others, but anything on this list will help you step up your grilling game just a bit and expand the offerings at your next party.

Spice Things Up
Jalapenos and hot sauce were mentioned in the last list, but spicy toppings for hamburgers and hotdogs are so popular that hot condiments really deserve their own section.
If you plan on including some significantly spicy stuff in your offerings, you might want to label them or point them out to your guests to avoid any mishaps.
Here are 14 toppings and condiments that range from slightly to seriously spicy:
1. Sriracha sauce
2. Ghost pepper hot sauce
3. Tapatio (hot sauce)
4. Cholula (hot sauce)
5. Mango salsa
6. Corn salsa
7. Chipotle peppers
8. Tabasco
9. Jamaican jerk sauce
10. Kimchi
11. Pepper jack cheese
12. Wasabi
13. Harissa paste or sauce
14. Giardiniera
You can pick up most of these at the big-name grocery stores, but if you have trouble finding some of them, you might want to try specialty grocers like Trader Joe's, a latino market, a Middle Eastern market or an Asian market, depending on the product.
You can also make some of them at home, such as the mango salsa or corn salsa, which allows you to control the heat and have freshly made condiments for your guests to enjoy.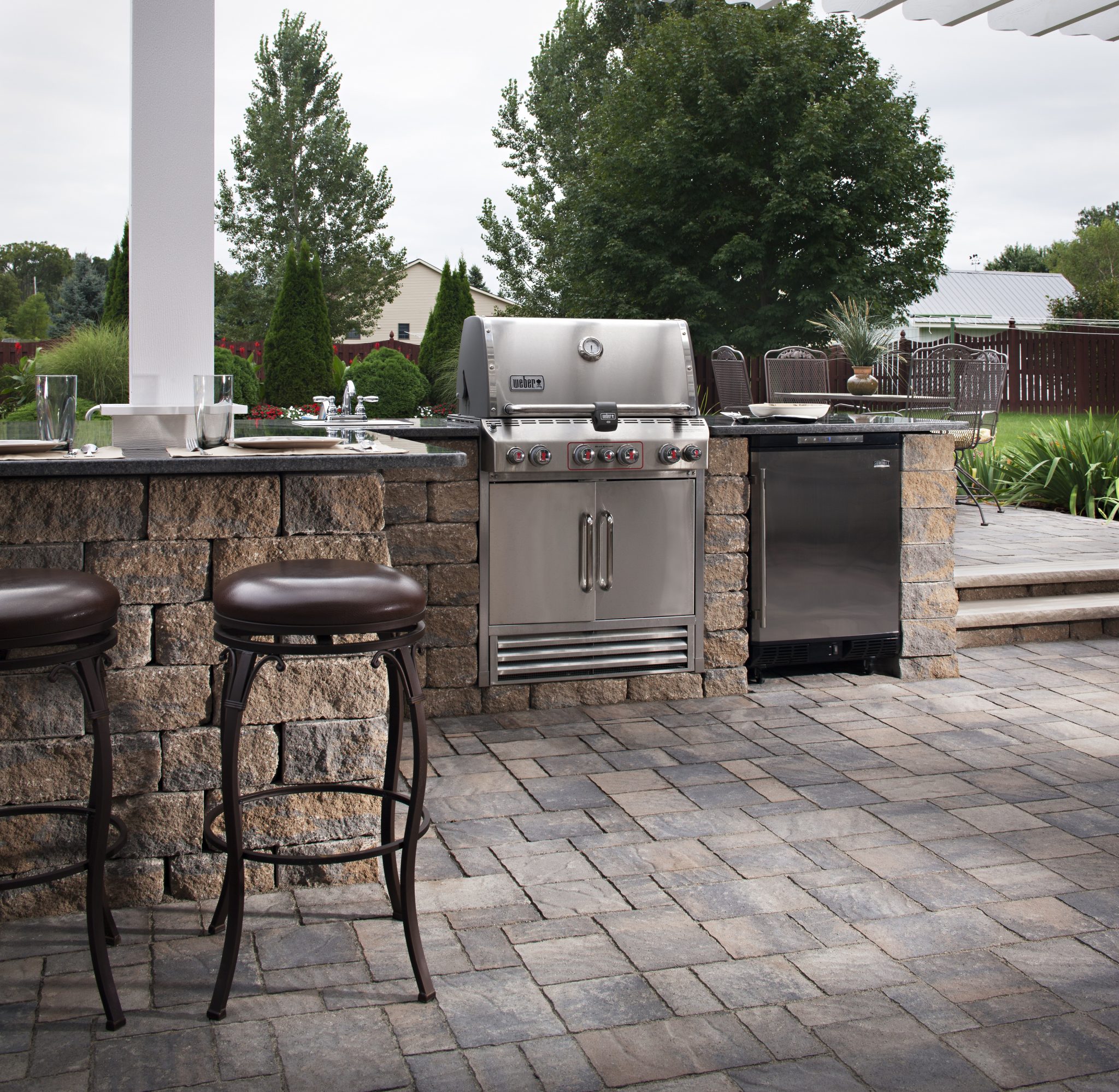 Create an Over-the-Top Toppings Bar
If you really want to wow your guests or are looking for an easy theme party idea, consider making your next backyard cookout a burger bust or hotdog fest with a build-your-own toppings bar filled with tasty and unique condiments and toppings for your guests to try.
Create a toppings bar with these unique condiments and toppings for your guests to crumble, pour or slather on their burgers and dogs, and your next party is sure to be an event to remember.
1. Peanut butter
2. Tzatziki
3. Sun-dried tomatoes
4. Potato chips
5. Fritos
6. Hummus
7. Coleslaw
8. Ginger sauce
9. Cucumbers
10. Pico de gallo
11. Hoisin sauce
12. Mango chutney
13. Red onion marmalade
14. Cajun seasoning
15. Nacho cheese sauce
16. Banana peppers
17. Pesto
18. Mole sauce
19. Peanut sauce
20. Feta cheese
21. Tartar sauce
22. Tahini
23. Aioli
24. Curry powder
25. Maple syrup
These are really just the beginning of the many condiments from which to choose for your toppings bar.
Keep in mind that you can also create some flavorful condiments with simple ingredients you likely already have at home.
For example, you can make chipotle mayonnaise by simply pureeing a can of chipotles in adobo sauce and mixing it with your favorite mayonnaise brand.
You can also make peppercorn mayonnaise, garlic mayonnaise, lime mayonnaise and all sorts of other flavored mayos for use as a dip or topping if you run out of time and need some quick additions to your party table.

Your Turn…
What are your favorite condiments and toppings to set out when you host a barbecue or outdoor dinner party?
Let us know in the comments below!
Photo Credits (in order of appearance): morgueFile, click; morgueFile, jeltovski; morgueFile, earl53; morgueFile, ribbla; morgueFile, Kevin_P