NEW Lawn Removal Incentives + Water Rebates for San Diego County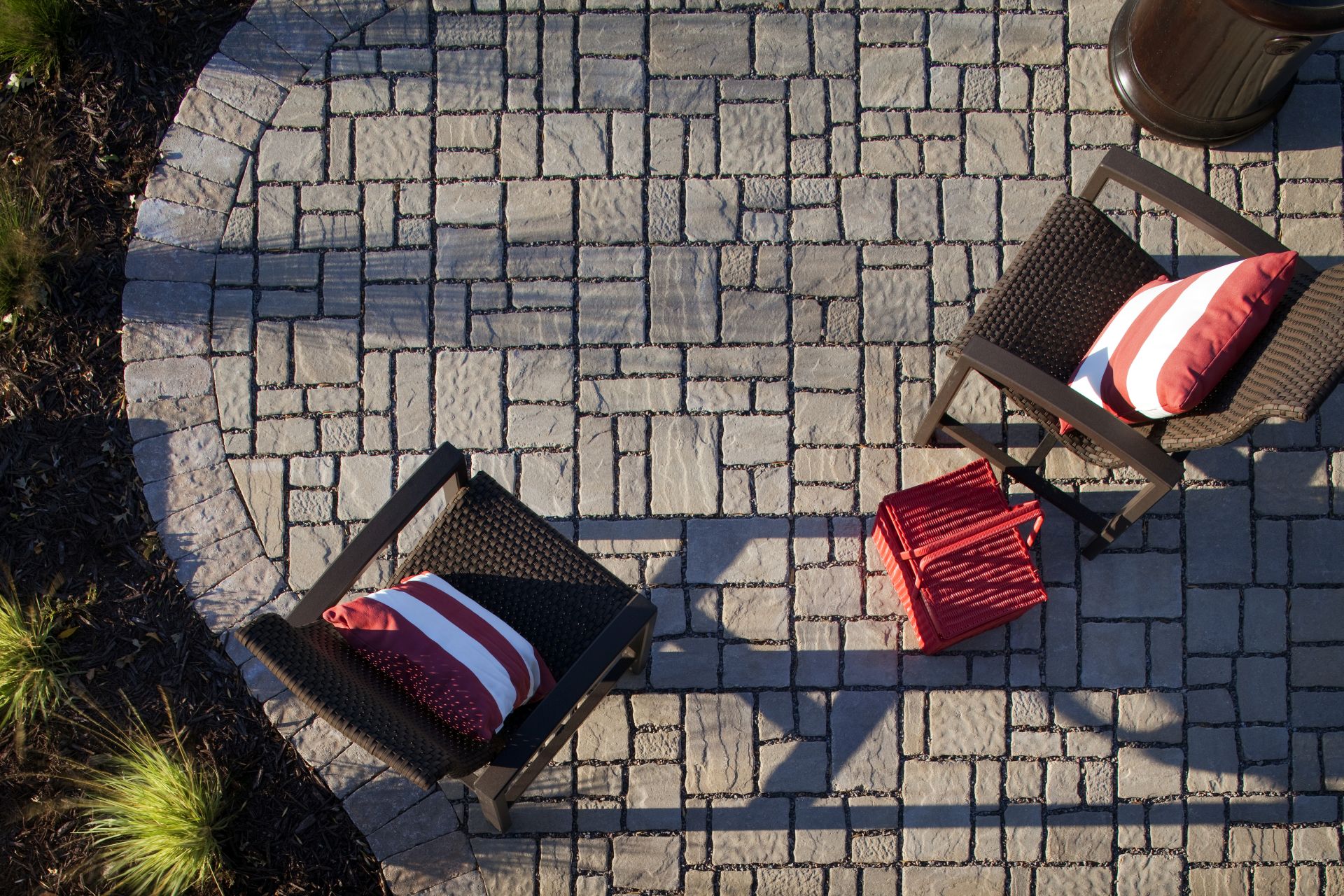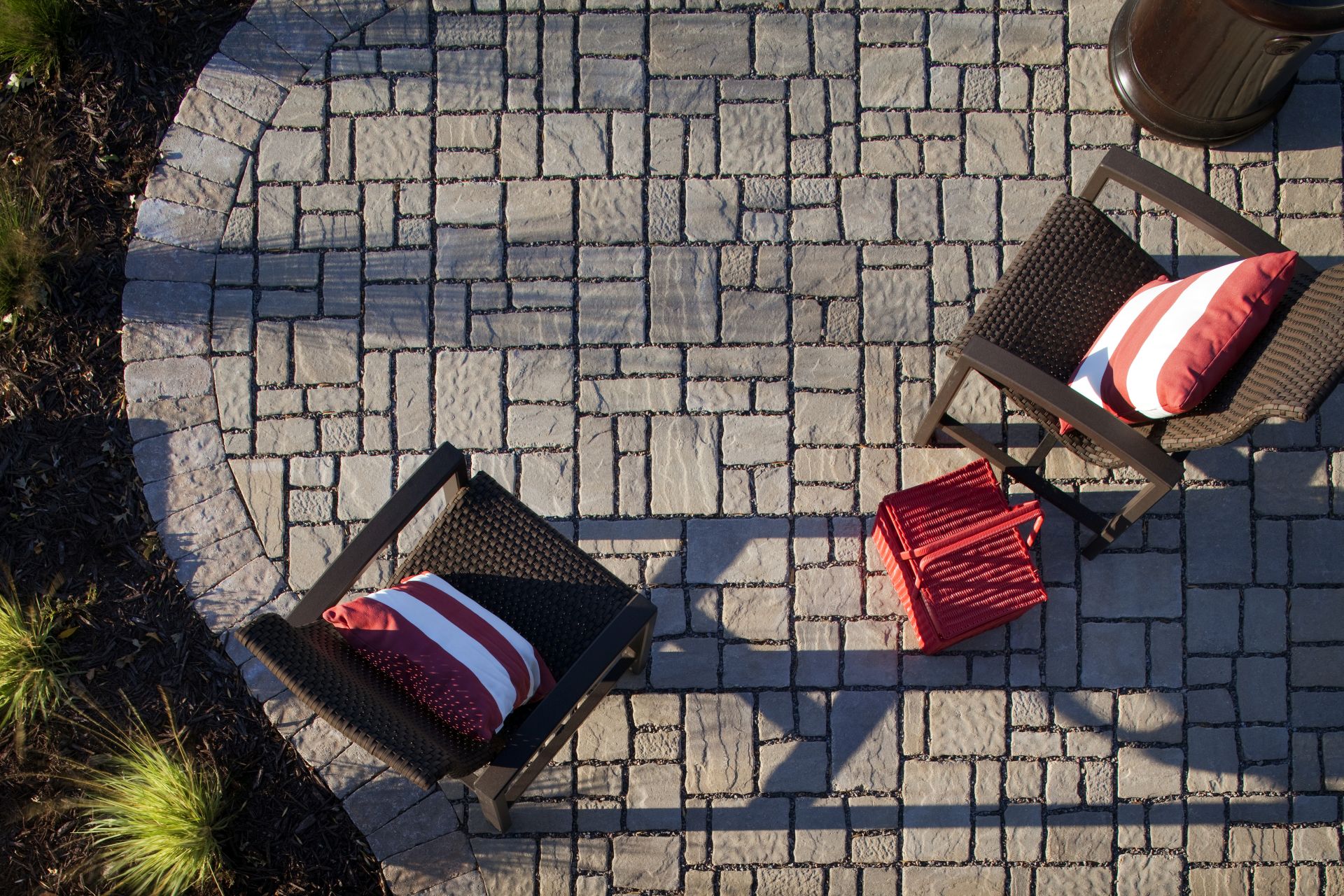 Some San Diego County residents were able to take advantage of earlier rebate and incentive programs for replacing their natural grass lawns with low-water alternatives. Unfortunately, the limited funds for these programs quickly ran out.
If you have a natural grass lawn and have been waiting to see if rebate programs would return, now is your chance to apply for a new incentive program to offset the cost of removing your lawn and installing an eco-friendlier option. Of course, like previous programs, funds are limited, so you will want to act fast and get your application in as soon as possible.
The San Diego Water Authority Sustainable Landscapes Incentive Program partners include San Diego County Water Authority, California American Water, The County of San Diego, The City of San Diego, the San Diego County chapter of the Surfrider Foundation and Association of Compost Producers.
It is important to note that these incentives are available for San Diego County Water Authority customers. If you live in San Diego County but are served by California American Water Company, you will need to contact them directly to see if you might also be eligible.
For those who are eligible, complete the application process and meet the project requirements, the San Diego Sustainable Landscapes Program pays $1.75 per square foot of lawn removed and replaced with an approved alternative.

San Diego Lawn Removal Incentives Program Requirements
The incentive program requirements are a bit long and specific, so you will want to be sure to go over the requirements to make sure your project will qualify.
Here are a few of the standout requirements from the list:
1. Your current lawn must have an existing, in-ground irrigation system that is operational.
2. You must include a rain water detention feature in your lawn-replacement project.
3. You are required to add compost or organic soil amendments to the soil before installing your new landscaping features.
4. Your new landscaping must have at least 50% plant coverage once mature.
5. You have 120 days to complete the lawn replacement project once you receive written approval.
6. The natural turf lawn to be replaced must be at least 500 square feet and not more than 3,000 square feet.
7. You must complete at least one training class or study the San Diego Sustainable Landscapes Program Guidelines and score at least 80% on an online test.
8. Pre- and post-conversion site inspections are required prior to receiving your incentive.
9. You must agree to allow your water use records to be evaluated for 15 years.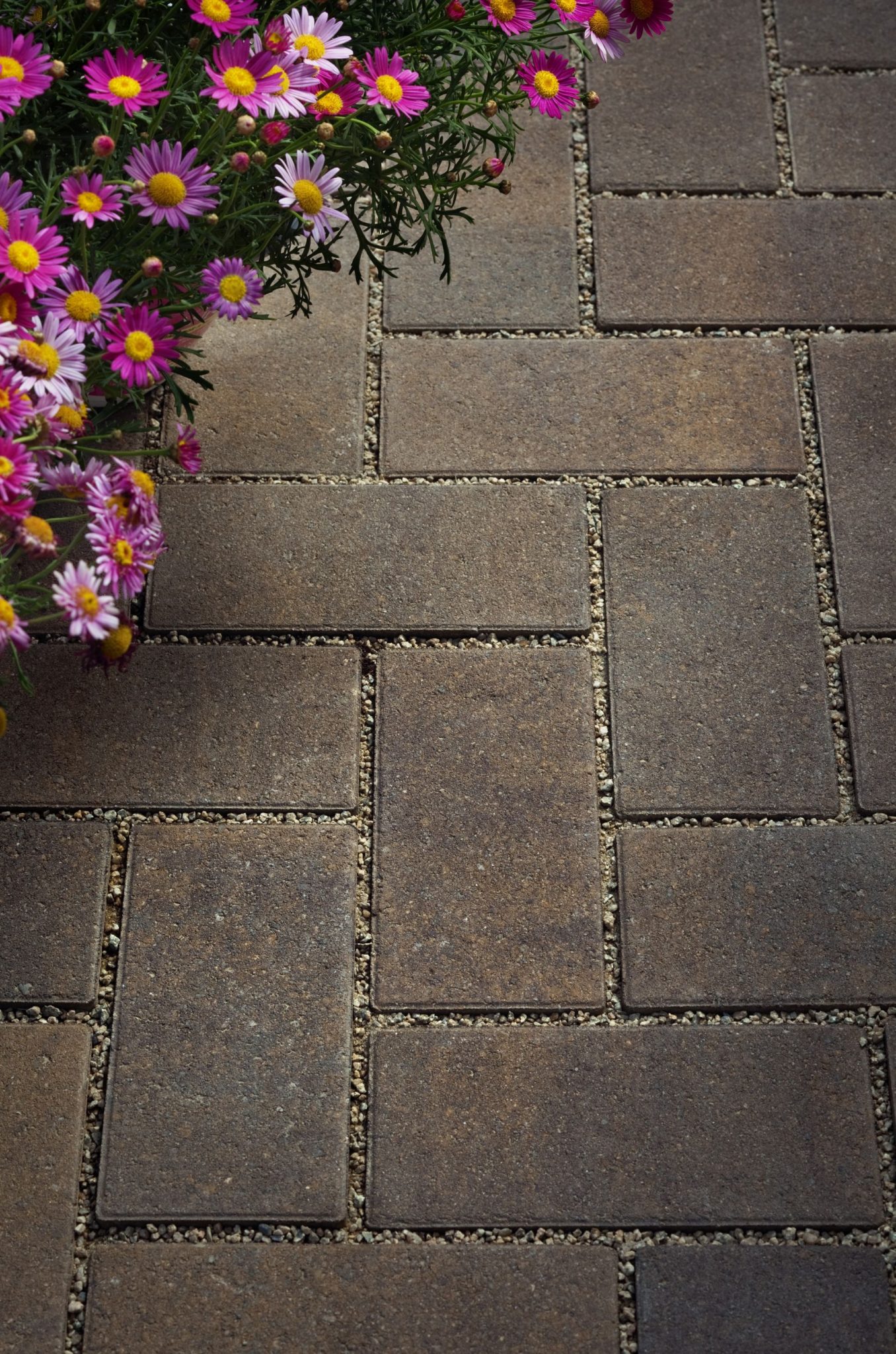 San Diego County Lawn Removal Incentives Program Process
There is a four-step process to qualify to use the San Diego Sustainable Landscapes Program. This includes reviewing the program details and determining whether or not your project may qualify, applying for the incentive, taking the training or online quiz, and uploading documents and completing a worksheet.
Once you move to the application process, that includes scheduling a pre-conversion site inspection, completing additional worksheets, and uploading your landscape and irrigation design plans.
Those who are approved will receive a notice to proceed and will have 120 days to complete the project. Once the project is complete, you will submit a payment request form, along with photos of the completed project and receipts for project costs.
The program website states that incentive checks are generally sent out eight to 10 weeks after the completed project is approved.

San Diego County Lawn Replacement Rebate Program Options
The program has specific requirements limiting approved hardscapes to 25% of the total project area and requiring a minimum of 50% of the project area to be covered with approved plants, once mature. The requirements also spell out that you cannot receive a rebate through this program if you replace your lawn with artificial grass.
The program specifically calls for permeable hardscapes and allows flagstone, un-mortared pavers and decomposed granite, which can be used for up to 25% of the project area. This means that you should be able to get a project approved that includes a flagstone walkway or a patio made from permeable paving stones, as long as these features take up no more than one-quarter of the overall space and you install native, low-water plants covering at least half of the area.
If your plan for removing your natural grass lawn and replacing it with low-water alternatives includes installing a synthetic grass lawn, you may not be able to include that in your project for this incentive program, but you can still get financial assistance for the project through other programs, such as a HERO loan.

Further Reading…
If you need some inspiration to help you come up with a low-water landscaping design to submit for the San Diego Water Authority Sustainable Landscape Program, check out these previous posts to get ideas: