Outdoor Fireplace Ideas for Your Backyard
There is nothing better than brisk nights or sweater weather spent next to a fireplace, except for an outdoor fireplace! Outdoor fireplaces are great for spending family time next to, or as a focal point for your next backyard soiree.
To help the creation of your next backyard fireplace, we have put together a number of ideas to inspire you. Use the filters below to help you find that perfect outdoor fireplace.
Instructions: Select the filters below to browse through different features and styles. To view the full image, click on the image itself.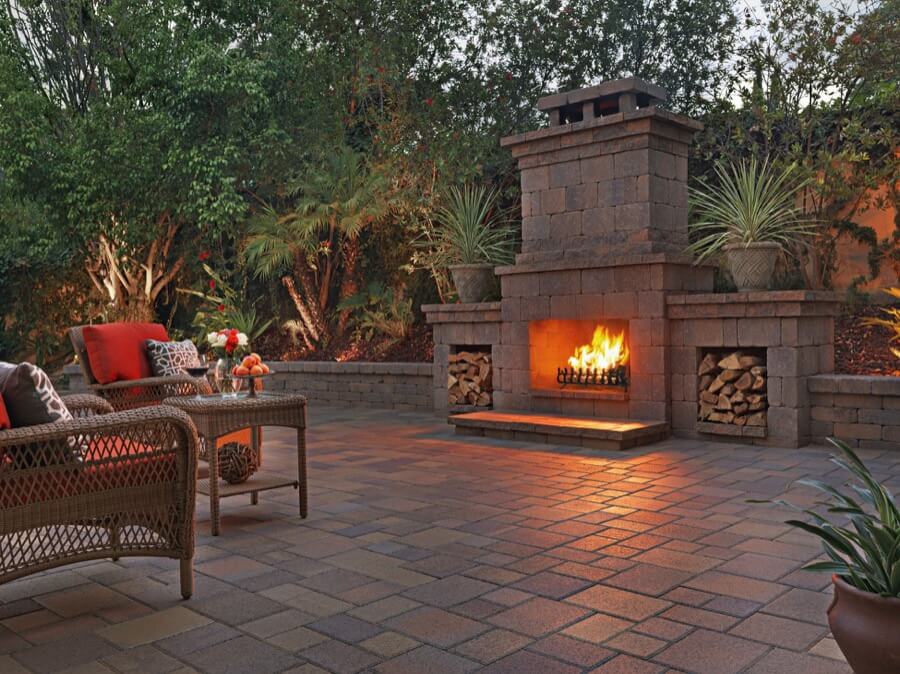 Frequently Asked Questions
What are the most common fireplace materials?
Outdoor fireplaces are commonly made out of natural stone, bricks, concrete, and clay.
How much does an outdoor fireplace cost?
On average, an outdoor fireplace will cost anywhere from $1,500 to $20,000 depending on the size, materials used, installation required. A custom outdoor fireplace typically costs between $9,000 and $20,000.
Should I build an outdoor fireplace myself?
Yes! Many companies offer kits that allow you to build it yourself. However if you're looking for something more customized, it's best to hire an outdoor living contractor to get the desired results.