5 Home Improvements That Will Increase Your ROI and 5 To AVOID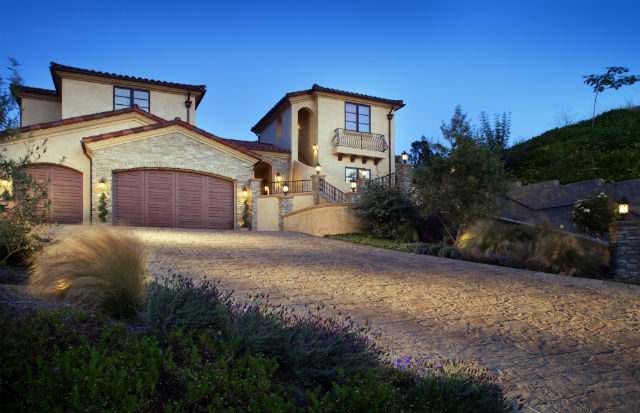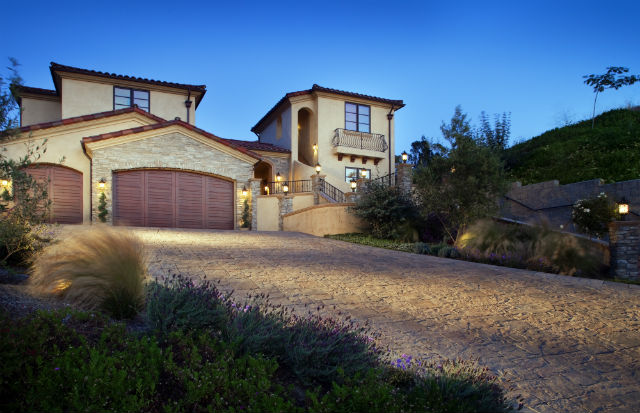 If updating your home makes your agenda this year, you've probably given thought to which improvements will add the most to your home's value. Some enhancements like kitchen and bathroom remodels may seem like no-brainer home resale sweet spots, but others may surprise you for the value they truly bring.
Below, we've listed some of the home improvements proven to raise your home's value, followed by those that don't translate into a high return on investment. One thing to remember as you read on is that if you're embarking on home improvement projects for resale value, that's one thing, but if you're doing it for your own enjoyment, that's another. In the case of the latter: go for it, budget and sanity allowing.
Investments That Will Increase Your Home Value —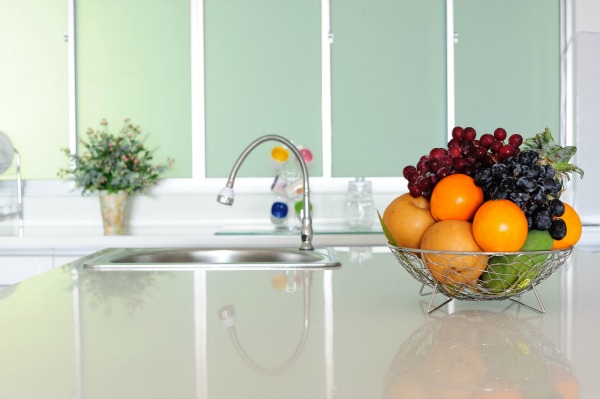 1. Kitchen Remodel
Kitchens can make or break home sales. Potential buyers look for updated cabinets, floors, and countertops when they buy, and if your kitchen is out of date, it will affect your home's resale value. According to Remodeling Magazine's 2014 Cost vs. Value report (www.
costvsvalue.com), for San Diego homeowners, a major kitchen remodel that costs almost $62,000 will recoup sellers more than 100 percent. A minor kitchen remodel results in 114 percent of costs recouped. A major kitchen remodel includes add square footage, custom wood cabinets, new countertops, new sink, energy-efficient appliances, custom lighting, flooring, and paint. Minor remodels are defined as resurfacing cabinets, adding new countertops, replacing appliances with energy-efficient versions, installing new flooring, and repainting walls and trim. Depending on the extent of the remodel, updating your kitchen can cost San Diego home owners between $20,000 and $60,000, so kitchen remodels are one of the greatest investments you can make in your home, but with the biggest payoff.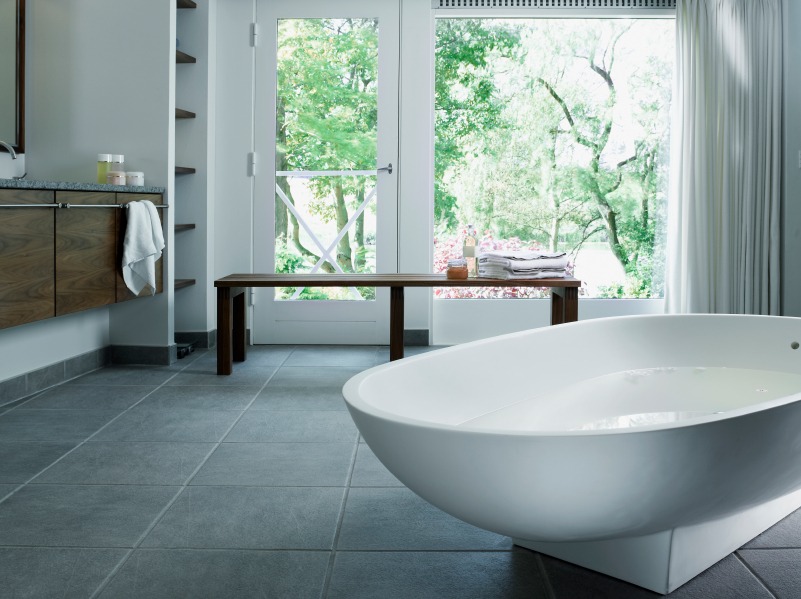 2. Bathroom Renovation
Bathroom remodels closely follow behind kitchen renovations for top ROI magnets. However, the highest return on investment comes with master bathroom re-dos that include two sinks, a custom shower, flooring and lighting. Also, if you only have one bathroom and more than three bedrooms, adding a new full bathroom can be worth it given the cost you'll recoup when selling. On the flip side, if you already have a decent bathroom, making it shine with new paint, new toilet, and faucets can also pay off in ROI. Using Remodeling Magazine's San Diego figures as a guide, a bathroom remodel that costs $19,000 results in 88 percent of the investment cost recouped. A $44,000 bathroom addition brings resale value of almost $35,000, which is a cost recoup of 78 percent.
3. Attic Bedroom Remodel
It's hot up there in more ways than one. Adding a bedroom in a space you already have is recommended if you're looking for a high return on investment. Remodeling Magazine defines an attic bedroom remodel as "converting unfinished attic space to a 15-by-15-foot bedroom and a 5-by-7-foot bathroom with shower. The renovation includes new windows, closet space, and installation. In San Diego, such a remodel might cost more than $58,000 but the resale value clocks in at about $65,000.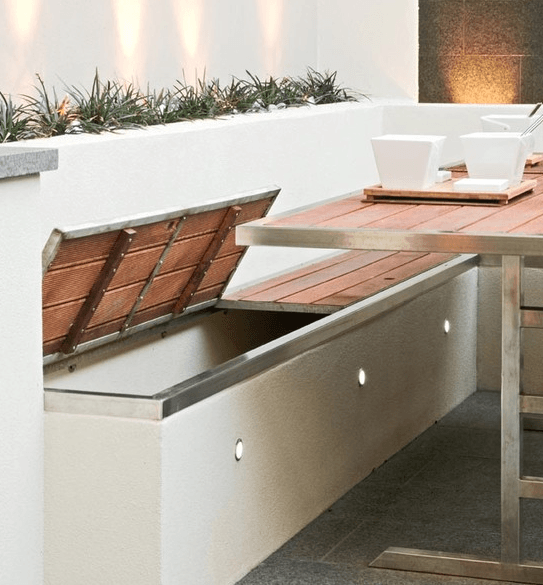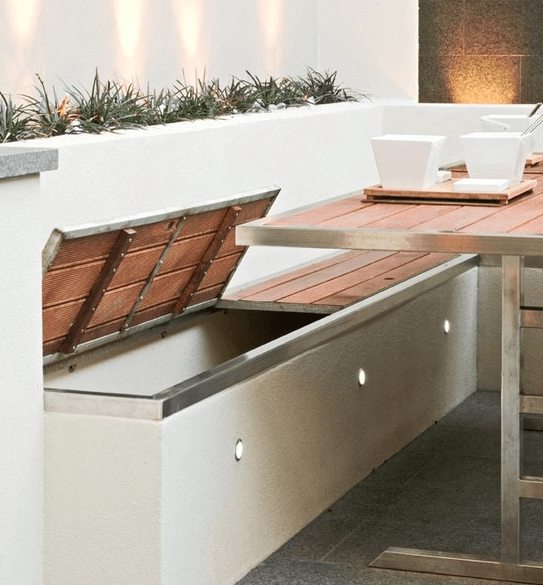 4. New Deck
The backyard is another space where your improvement dollars can bring a high ROI. Potential home buyers often look for upgraded outdoor living space and entertainment areas when searching for a place to buy. Adding a new wooden deck can cost about $11,000, but the recouped cost, again according to Remodeling Magazine, is an average 111 percent (San Diego figures) when you sell. Remodeling Magazine defines a wooden deck install as "adding a 16-by-20-foot deck using pressure-treated joists supported by 4×4 posts anchored to concrete piers, and installing pressure-treated deck boards in a simple linear pattern, and including a built-in bench and planter of the same decking material." Stairs, railings, and balusters would also be added.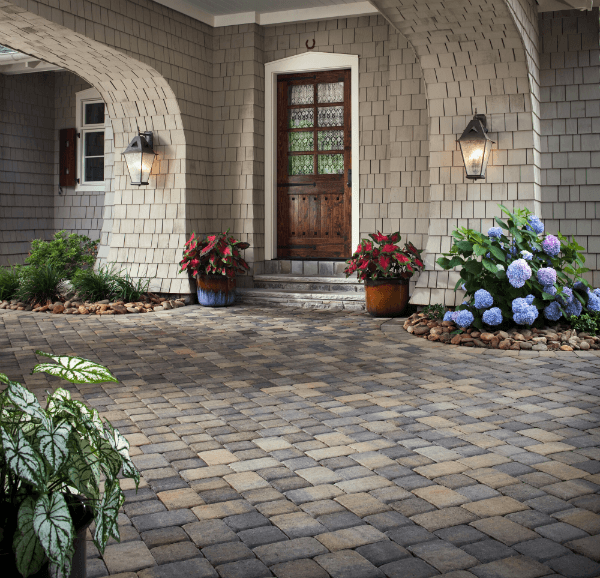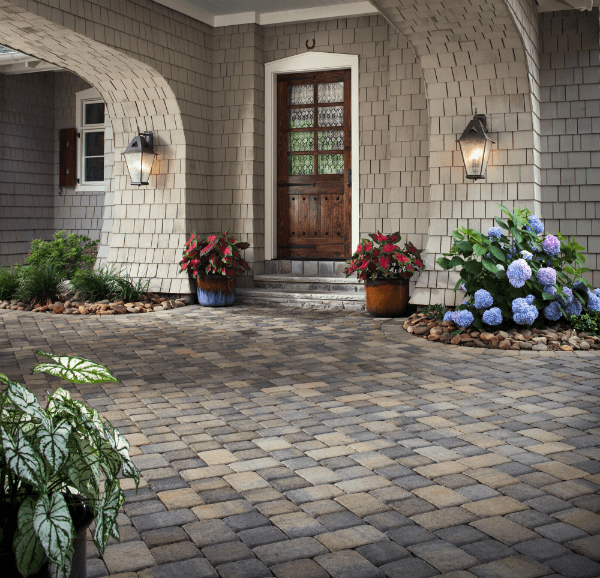 5. Front Yard Re-Do
Freshening up the front yard and increasing curb appeal costs less than most interior remodels, and can result in nice ROI. Adding pavers, landscaping elements, and other touches can add up and boost your home's first impression, but just going with new paint and flowers can also add to your home's value. Most remodeling experts agree that simple landscaping upgrades can grow your home's value by as much as 12 percent.
If you decide on a comprehensive front yard makeover, the ROI is up about 72 percent for replacing garage doors, front doors, and windows.
Investments That Will Not Increase Your Home Value Much —
1. Home Office Remodel/Addition
If you're adding to the square footage of your home with a home office addition including custom built-ins, you may want to re-think the plan. Additions are expensive, and best reserved for spaces that appeal to the widest audiences. Home offices count as a renovation that draw less interested home buyers than say, a new bedroom, or master suite add-on. A home office addition can cost more than $32,000 in San Diego, and it's arguably fair to say you won't recoup that cost upon resale.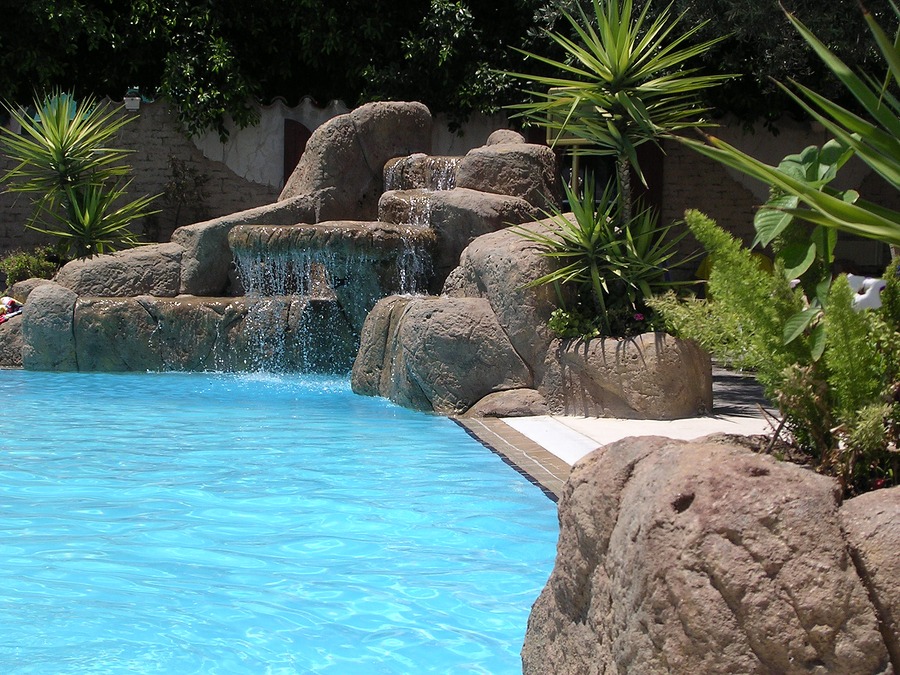 2. A Pool
Turns out that potential home buyers can be skittish about the maintenance a pool requires. Considering that adding a pool to your backyard can cost upwards of $50,000, but adds less than 10 percent to your home's resale value, it's not the best investment if you're having a pool built just for ROI. Of course, those numbers skew a little higher in San Diego, where pool use can theoretically be year-round, but still keep in mind that some prospective home buyers may balk at a pool due to small children, pets, or other factors. If you install a pool, do it for your own enjoyment rather than for resale value.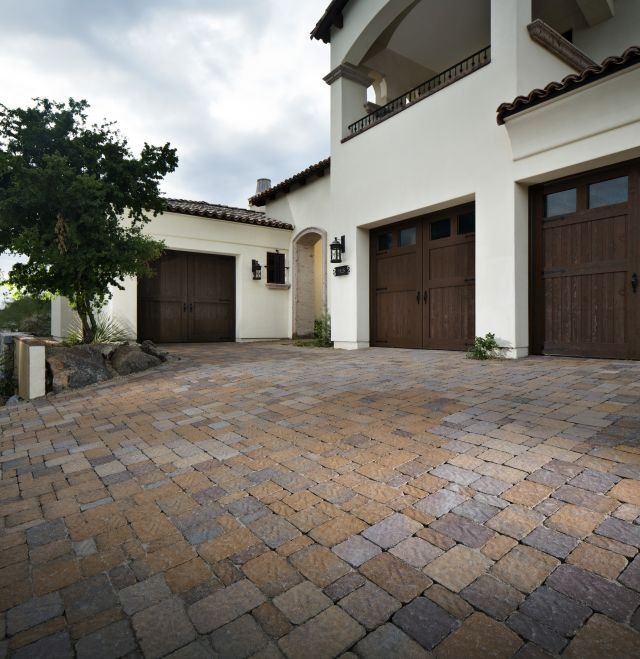 3. A New Garage
Garage storage ranks high on potential home buyers' lists, but not as high as kitchen storage. The amount of money it takes to add a garage – about $56,000 in San Diego – doesn't tend to pay off on the home resale end. Again, kitchens and bathrooms are where the money is upon resale.
4. A New Master Suite
A master suite update, yes. An addition? Not so much. Adding to your home's footprint is a major project that packs on the bucks. If a remodel updates the space without requiring a major space add-on – involving possibly also adding onto your foundation – potential home buyers could appreciate the look without paying for the extra space.
5. Room Conversions
Adding a wine cellar, a home theater, or a library are cool perks, but they may excite only you. Like with the home office, specialized rooms and spaces limit the buying appeal of a home because the audience who might appreciate these custom rooms like you do narrows. By all means, build your wine cellar, and use it often, just know that your building costs will probably not be recouped if you should sell your home.
Your Turn…
Before making any major improvements to your home, look around your neighborhood at the other houses in the immediate area. Are the projects you're planning out of line with the other homes' renovations? Adding upscale elements to a home in a middle-class neighborhood may result in prospective buyers unable to afford your house.
You have a variety of options to choose from when you're looking to improve the value of your home. A little research on the best investment areas for your space and budget could pay off in nicely when it's time to put your home on the market. Are you planning any major home improvements this year?