2020 Home Improvement Loans Guide
Figuring out which home improvements you would like to complete is pretty easy for most people. Figuring out how to pay for those home improvements is generally more challenging. While most folks are able to spring for a few cans of paint or new doorknobs to spruce things up a bit, it is another matter when it comes to major repairs or significant improvements.
If dipping into your savings is not an option or you just would rather not, there are several financing options to consider. These include getting a home equity line of credit, refinancing your home, applying for an unsecured home improvement loan, qualifying for government grants, or using existing credits lines, such as credit cards.
If you are making improvements that will conserve water or energy, you may also be able to offset your project costs with rebates or tax credits.
Before we go into home improvement loan options, let's first take a look at the difference between loans and grants.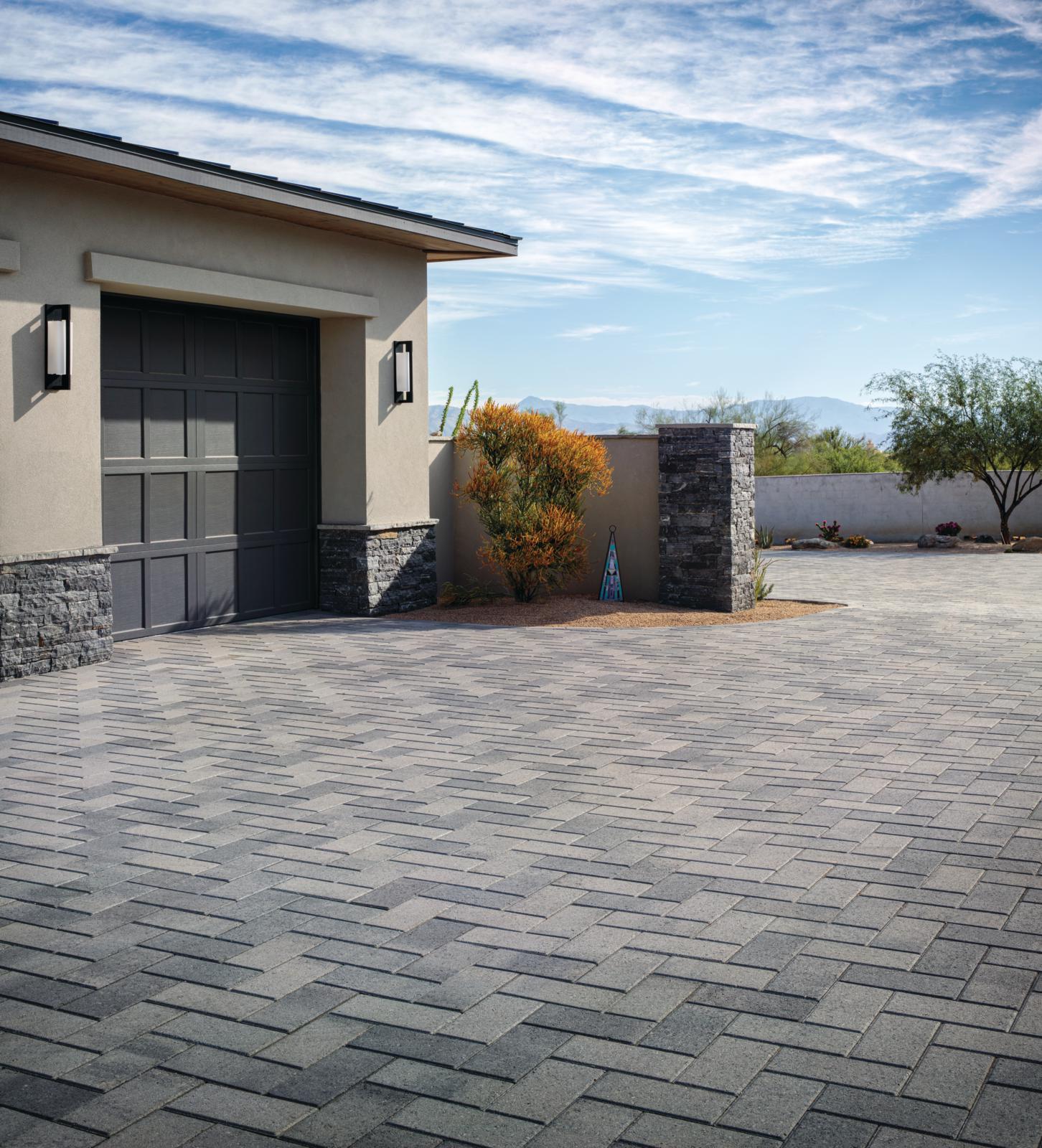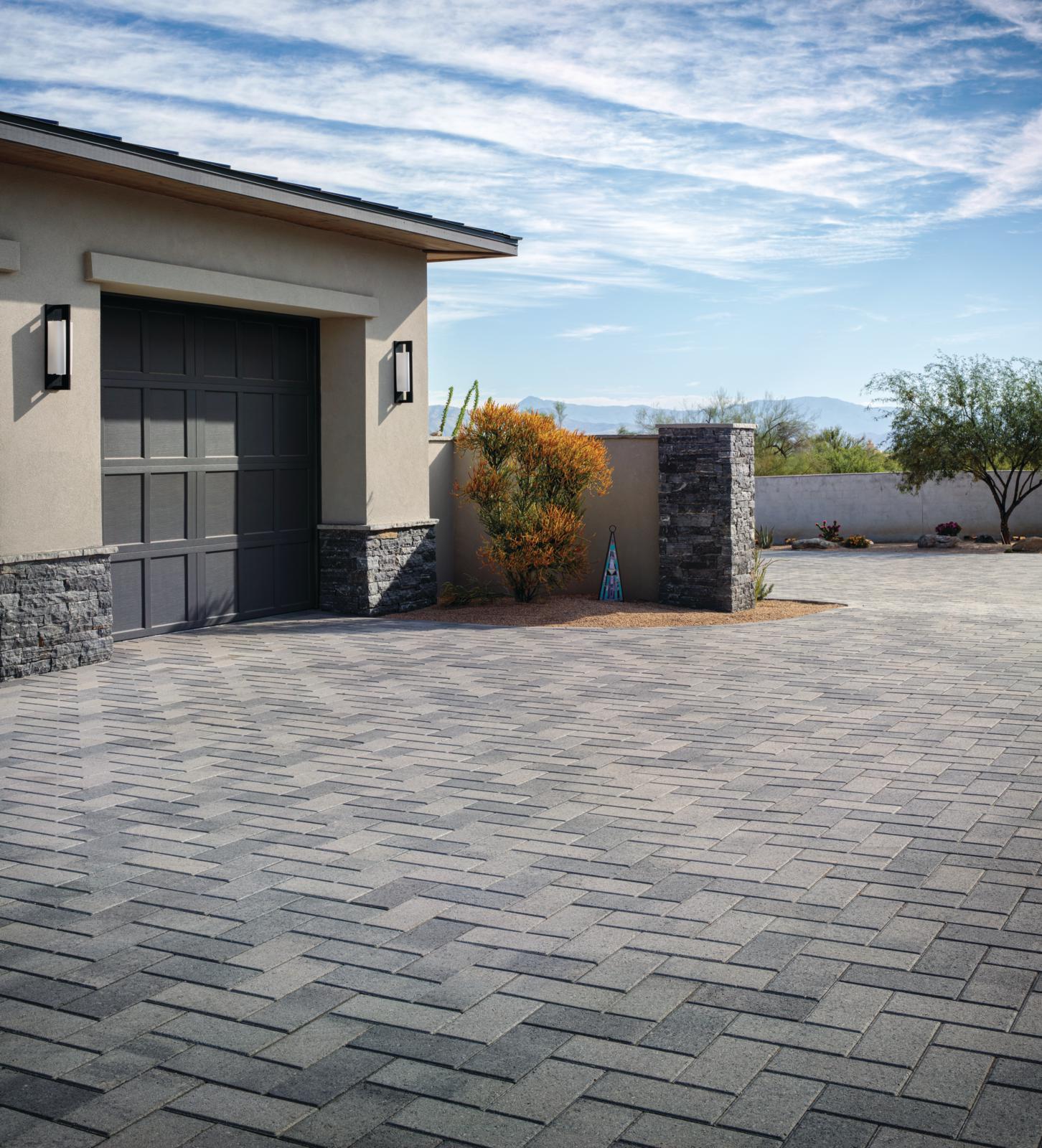 What is the Difference Between a Loan and a Grant?
The biggest difference between a loan and a grant is that grants generally do not have to be paid back. This is not, however, always the case. There are some instances in which the grant would need to be repaid, such as selling the home soon after making the repairs or not meeting other requirements.
Recipients must qualify for home improvement grants, which usually have strict criteria you must meet. It is often the case that even folks who qualify will not get a grant due to many applicants competing for limited funds.
Home improvement grants are generally limited to specific, qualifying projects, such as repairing safety issues, making your home habitable, improving accessibility for someone with disabilities, or making your home more energy-efficient.
When you apply for a home improvement loan, there is more freedom in choosing your home improvement projects. There is also a much shorter time frame for your application to be processed and to receive the funds, if approved. Additionally, you are not competing against other potential borrowers like you would be with a grant. This means you only have to focus on qualifying for the loan.
Home Improvement Loan Basics
There are two basic categories of home improvement loans: secured loans and unsecured loans. A secured loan requires some type of collateral to secure the loan. In the case of home improvement loans, this collateral is usually your equity in your home. An unsecured loan does not require collateral.
As you begin to look at financing options, it is important that you know your credit score and how much equity you have in your home. These two numbers will help you decide which type of loan is best for you. Keep in mind that your credit score is incredibly important when qualifying for a loan. If you have bad credit, you may need to consider a co-signer or may only be approved for a secured loan. Be sure to pay attention to the interest rate, since interest rates on bad credit loans can be quite prohibitive. If there is time, work on improving your credit score. The better your credit score, the better your loan terms.
When applying for a loan, you can increase your chance of approval by doing a bit of homework first. The more specific you are on your application, the better. So, define your project and figure out an estimated cost before filling out your loan application. Having this information and sharing it with your lender can increase your chances.
Most importantly, you must remember that any time you use your home as collateral, you are at risk of losing your home if you are not able to repay the loan.

Home Improvement Loan Options
Home Equity Loans
One of the biggest advantages of a home equity loan is that there are no limits to how you can use the money. You can use it on home improvements, or you can use it on a dream vacation to Europe. The money is yours to use as you wish.
Home equity loans are colloquially referred to as second mortgages. To acquire this type of loan, your home is used for collateral, and you are borrowing against the equity of your home, which is the value of your home minus the amount you owe on your first mortgage.
There are closing costs and fees, and you will need to negotiate terms with your lender. Second mortgages typically have a repayment term of 10 to 15 years. The interest you pay may be tax-deductible, so be sure to talk to your tax preparer about this possibility.
Home Equity Line of Credit (HELOC)
Like home equity loans, your equity in your home is your collateral, and funds acquired through a HELOC can be used however you see fit. There are no restrictions on the type of improvements you make, and you do not have to use the entire amount on improving your home.
The amount you can pull out of your home for a line of credit is based on the equity you have in your home. While home equity loans often have a fixed interest rate, it is more common for HELOCs to have a variable interest rate.
There will be a set draw period during which you can use your line of credit to complete repairs or for other expenses. During this period, you pay interest on what you borrow, but you do not have to start repaying the principal until after the draw period ends. The interest you pay may be tax-deductible, so be sure to talk to your tax preparer about this possibility.
Refinancing Your Mortgage
This one is not really a home improvement loan, but it is a loan that can help you pay for your home improvements, so it deserves a spot on the list. This option allows you to refinance your home for more than you owe, and then pull out funds (the difference) that can be used for home repairs and improvements. You will pay loan fees and closing costs, so this may not be worth it for smaller projects. If you have some major home improvement projects on your list, you may want to consider this option.
Unsecured Personal Loan
You can use a personal loan for anything you please, so you have no restrictions on the type of home improvements you make with this loan. This is, of course, a benefit, but you must also consider that an unsecured loan is more difficult to obtain and usually has a higher interest rate. Your approval and interest rate will largely depend on your credit score, so if you have a poor credit rating, this might not be the loan for you.
Unlike home equity loans and HELOCs, the interest you pay on a personal loan is not tax-deductible. You will also have a much shorter repayment term, which means your payments will be larger. However, you will not be putting your home up for collateral, so this may make this type of loan more appealing to some homeowners.
HUD Title I Property Improvement Loan
Title I loans are offered by banks and lenders and do not have a set interest rate. They are insured by the Federal Housing Administration, which generally makes them easier to qualify for than unsecured personal loans. The maximum loan amount is $20,000, and the maximum repayment term is 20 years. Qualifying home improvement projects include most improvements that make your home function better or improve habitability. You cannot use Title I loans for luxury home improvements, such as swimming pools.
Your house is your collateral for this type of loan, but you do not have to have equity in your home.
Learn more about Title I loans here.

203(k) Rehabilitation Mortgage Insurance Program
203(k) loans are offered by FHA-approved lenders and can be used for a wide range of repairs and upgrades. While there are some requirements regarding energy efficiency and structural standards, there are few restrictions on the home improvement projects you can complete with this type of loan.
This is a specific type of loan that pays for both purchasing a home and making repairs and improvements or refinancing a home and making repairs and improvements. Part of the loan is paid to the seller or paid to the lender to pay off your first mortgage. The remainder is held in an escrow account and released as work is completed.
Learn more about 203(k) loans here.
USDA Single-Family Housing Repair Loans (aka 504 Home Repair Program)
USDA home improvement loans are specifically for homeowners with a family income below 50% of the median income in their area. The maximum loan amount is $20,000, which can be paid over a 20-year term. The interest rate for these loans is fixed at 1%. These loans can be used to make repairs and improvements, to repair health and safety hazards, or to update an older home.
You can learn more about USDA loans here.
HERO Program/PACE Loans
The Home Energy Renovation Opportunity (HERO) program is an example of Property Assessed Clean Energy (PACE) financing available to homeowners. These home improvement loans are usually easier to qualify for, and your credit score is less of a factor. The loan is attached to the property taxes on your home, which means your loan payments are made when you pay your property taxes. This also means that the loan is attached to your home and will go with the home to the new owners when the home sells unless the HERO loan is paid off during the transaction.
These loans can only be used for improvements that make your property more sustainable, such as projects that reduce energy or water consumption. This includes solar panels, drip irrigation systems, energy-efficient climate control, drought-tolerant landscaping, and improved insulation.
Learn more about HERO loans here.