All About Autumn: How to Celebrate, Garden, Eat, and Craft Fall
Autumn invites introspection, excitement, and celebration all in one colorful package. Whether we're reflecting on the past year sauntering to a close, collecting soup recipes, or planning Halloween or Thanksgiving parties, fall means something different for everyone with one constant: most of us love the season.
Install-it-Direct features many seasonal stories throughout the year, but we too are suckers for fall. To that end, we've compiled our favorite and most popular autumn-themed stories from the past few seasons.
Enjoy the rest of autumn with these fun fall how-tos and guides!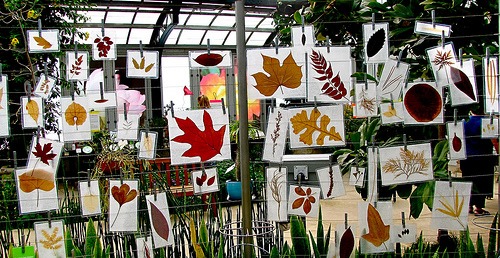 Fall Crafts
"We've gathered some easy-to-make, but distinctly autumnal crafts you can spend an hour of two making on your own or with your kids. They're fairly simple to assemble and the end results are seasonal delights."
Learn how to make pumpkin planters, pinecone potpourri, wood picture frames, leaf candles and candle holders, all with simple instructions and with  materials you can pull straight from your backyard.
"Pressing leaves is a popular fall activity when leaves change pigment from greens to reds, oranges, and yellows. However, it can be done year-round. Keeps the kids busy by sending them on a mission to collect interesting backyard foliage, and help them press the leaves and turn them into a fun seasonal or everyday project."
Keep going for tips on finding the perfect leaves and how to flatten them here: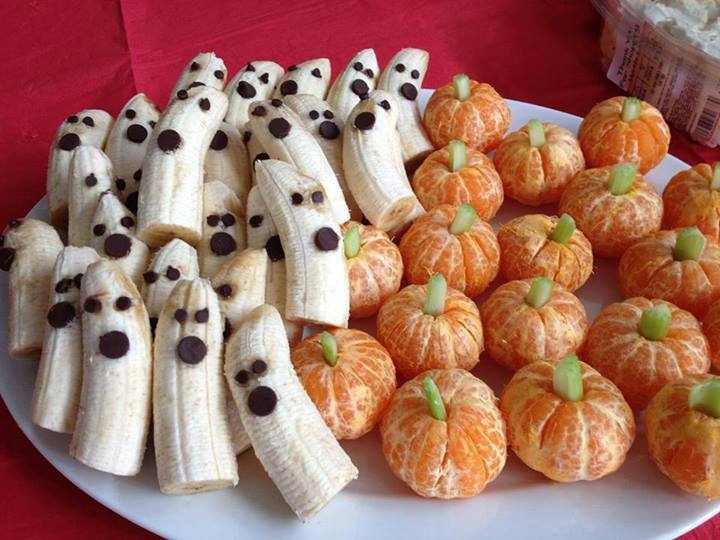 Fall Entertaining
"Autumn brings chillier evenings and colder mornings, so if you plan on continuing to enjoy your morning coffee on your patio and whipping up home-cooked meals in your outdoor kitchen after the sun goes down, it is time to prepare your outdoor living areas to provide continued comfort as the days get shorter."
Read on for how to add lighting, spruce up your patio, and make other fun updates to prepare your outdoor spaces for fall parties.
"Now with autumn in full swing and Halloween on its way, an outdoor party might be just the thing to kick off the holiday season (you know if you live where the sun shines 95% of the year)."
"If you do plan to host an October party, it's not too late to start planning now, so here are some ideas to get you started."
Keep reading at the link below to collect ideas for Halloween decor, tablescapes, and party food and drink.
There's still time to get your home ready for a Halloween party: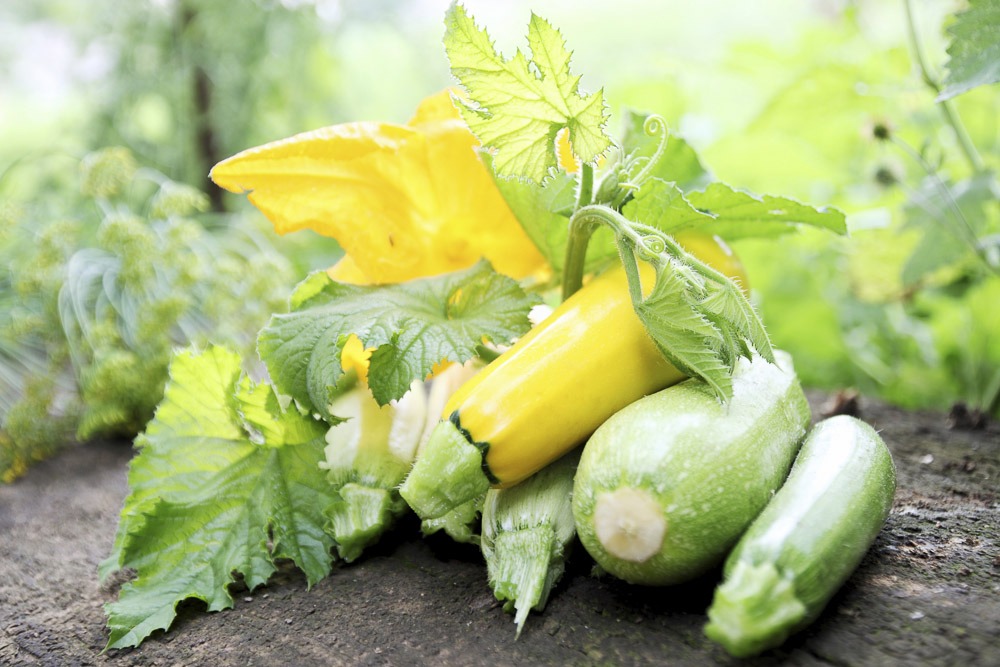 Fall Gardening
"It's often said that in Southern California, fall symbolizes the beginning of the year's second planting season. There's plenty of "cool-weather" vegetables that thrive in San Diego the last few months of the year, and we're lucky to live in a region where gardening is possible year-round. Fall also represents a fantastic time to grow a garden because weeds grow slower, pests become less active, and watering less frequent." 
"So how do you grow an autumn vegetable garden?"
In this post, you will learn how to choose the right site and plants for your late-season garden, and when to plant what in an easy timeline format.
Start your fall vegetable garden by learning all the basics first here:
"Vegetable gardens typically peak in the summer but with some planning, San Diego gardeners can enjoy bountiful yields well into the fall. We spoke to the experts at Armstrong Gardens to find out which summer vegetables they recommend planting that will thrive in the fall."
"Not to mention, these plants are a great way to inject fall color into your garden."
Although we're well into fall, be sure to bookmark this link to consult when wondering how to prolong your garden's bounty into the autumn season: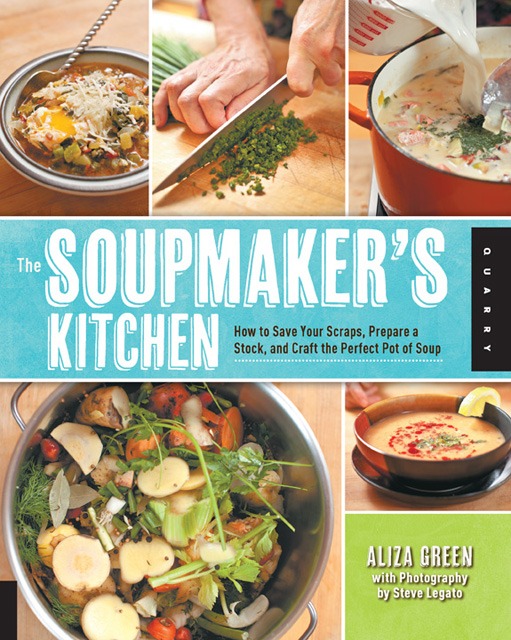 Fall Cooking
"If you have a home garden here in San Diego, you're probably enjoying a lot of meals made with seasonal vegetables like cauliflower, eggplant, and butternut squash. Heck, you don't even need a garden to share in the bounty of Southern California's fall vegetable selection; and might instead partake of your local CSA's crops or farmer's markets. However you get your vegetables, you probably have your favorite fall recipes – or find yourself looking for ones that call for delicious in-season ingredients."
This post features cookbooks and recipes that put fall produce front and center. Learn how to make a righteous cauliflower bake or bacon and butternut pasta, or simply drool over the books like "The Soupmaker's Kitchen."
It's all here:
How To Eat Southern California's Fall Vegetables: Cookbooks and Recipes.
Your Turn…
Now that we're well into October, fall is fleeing fast. Slow down and savor it some with some classic autumn crafts, cooking, and entertaining. What are your plans for the season?