Landscape Lighting Ideas Visualizer
Are you tired of using your phone's flashlight to navigate your backyard at night? Would you like to see how professional landscape lighting could dramatically transform your outdoor living spaces before paying for an installation? We make it easy to preview different landscape lighting ideas. Whether you need to illuminate a walkway, showcase a lovely garden, or increase your home's security, Install-It-Direct has you covered. Our landscape lighting visualizer allows you to see how different areas of your home can be enhanced by perfectly placed lights. Simply follow the steps below to find your favorite combination of lighting techniques for your outdoor living areas.
1

Toggle different lighting techniques on and off to reach the desired effect.

2

Like what you see? Fill out our contact form< for a free estimate for outdoor lighting services in your home.
Front Yard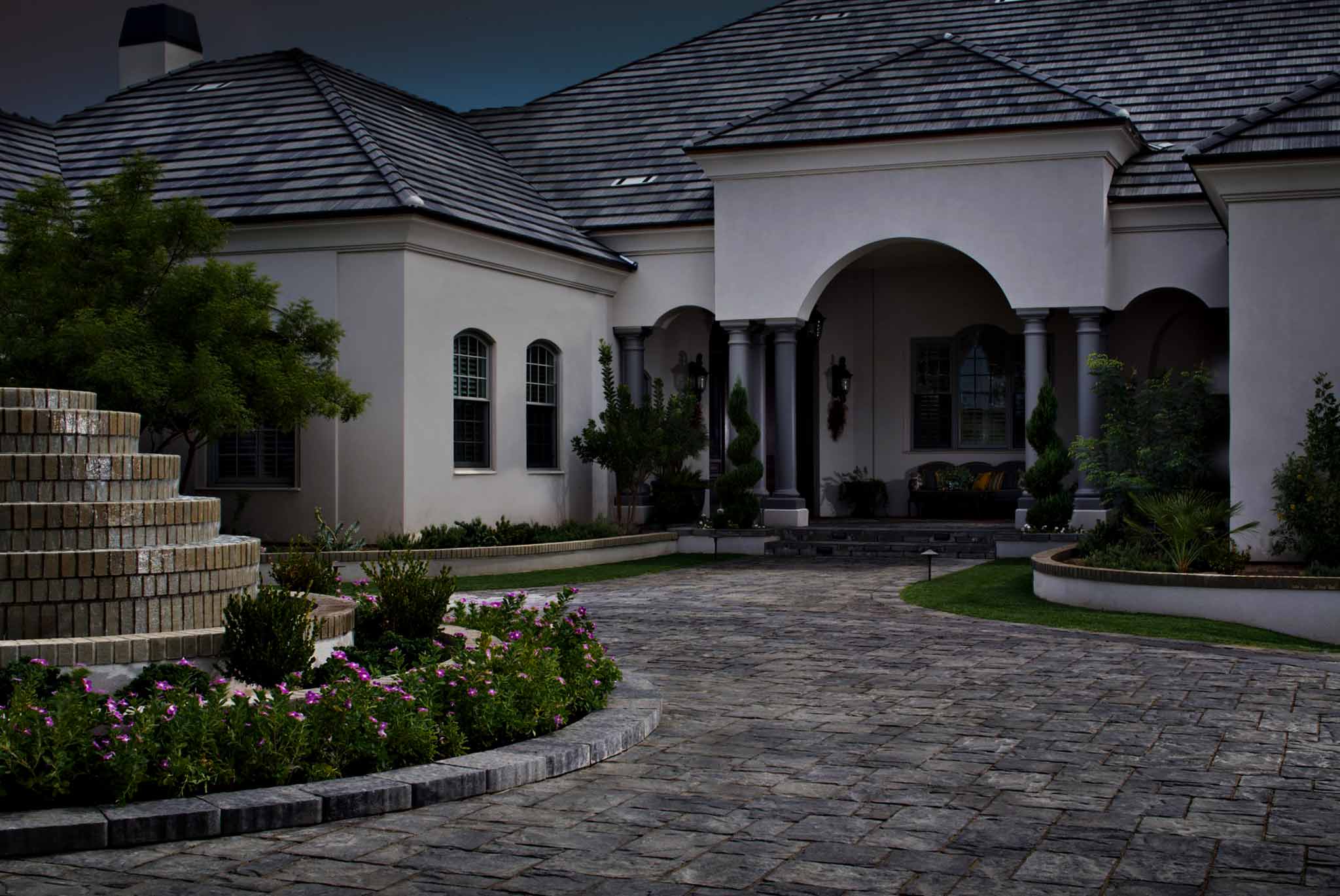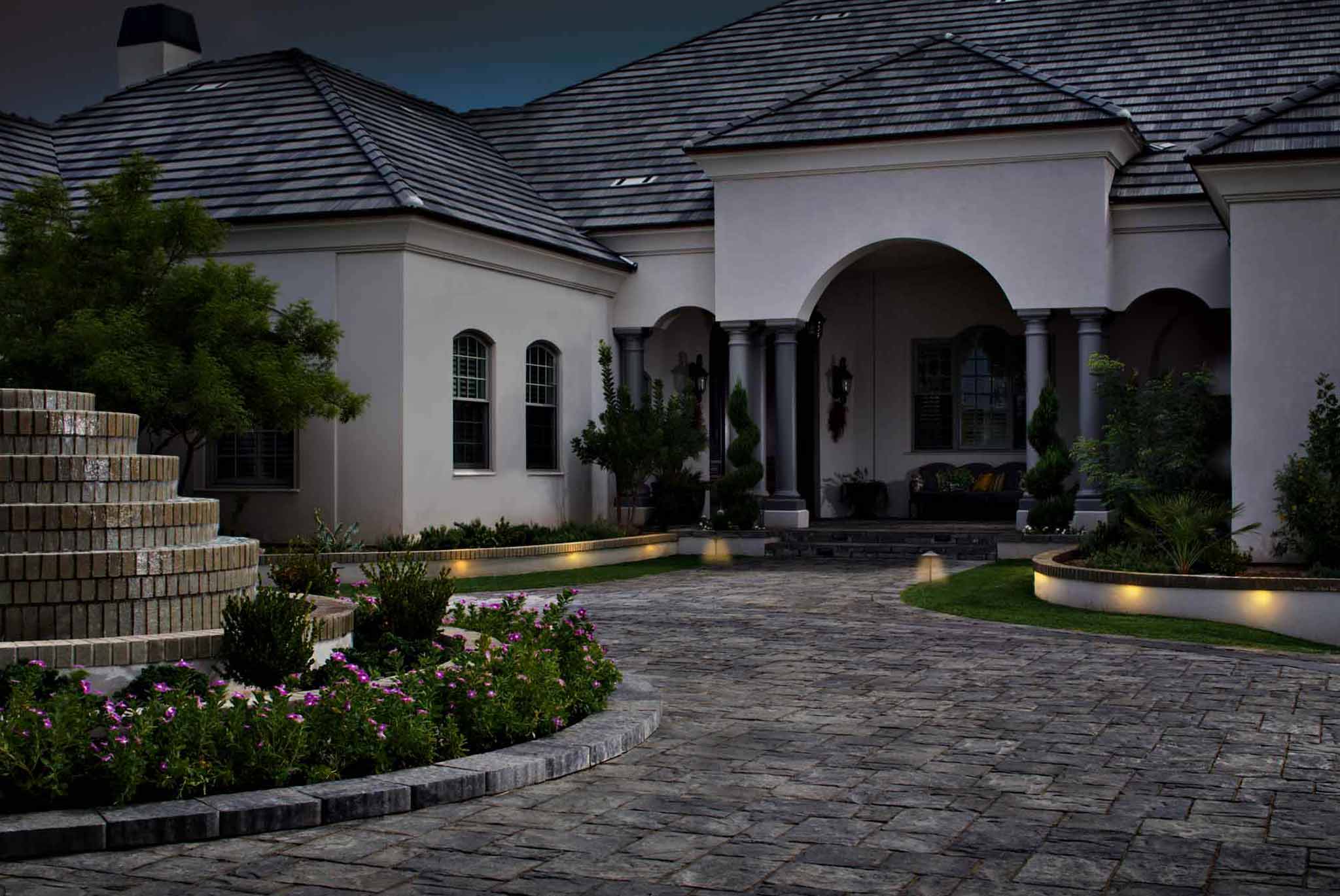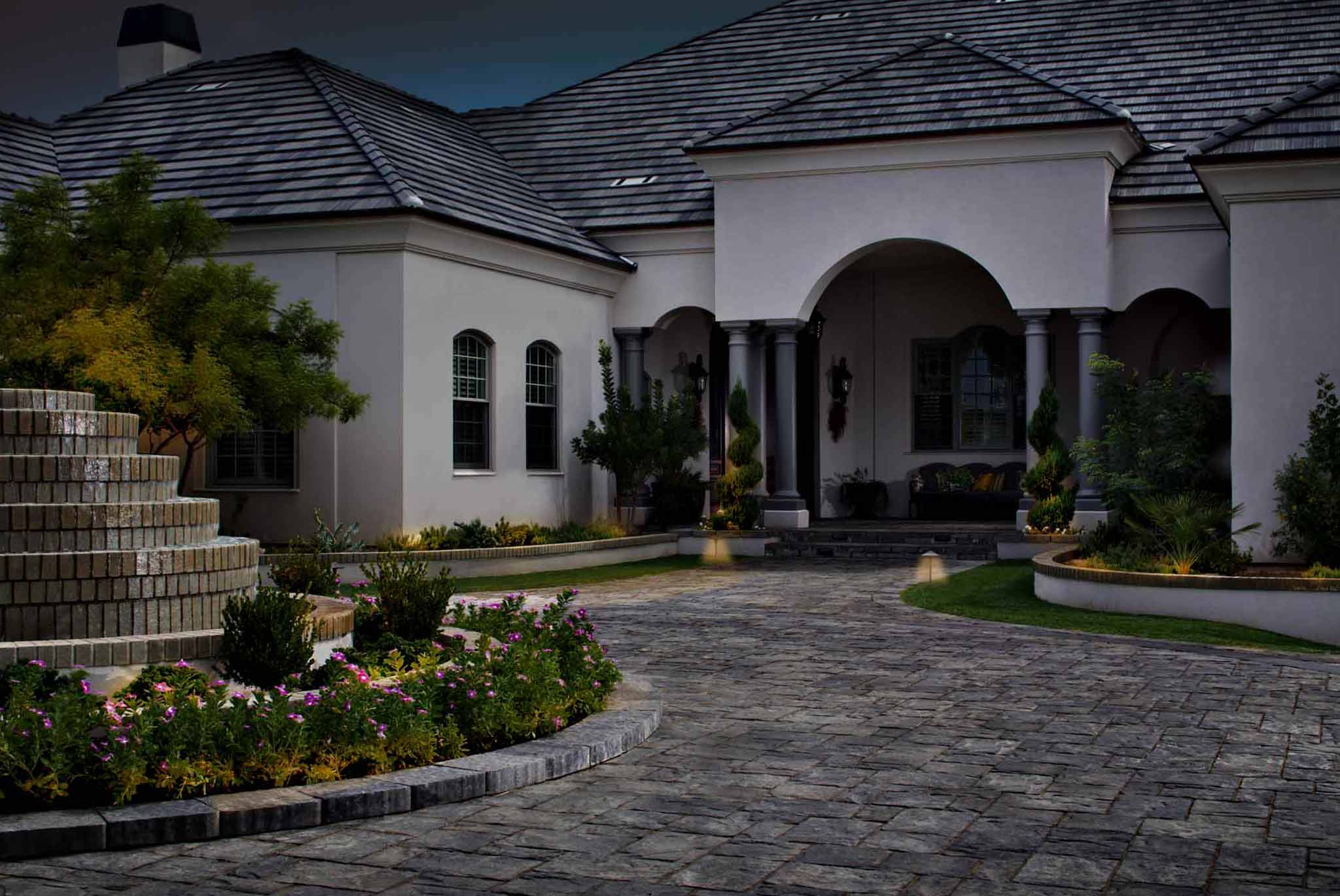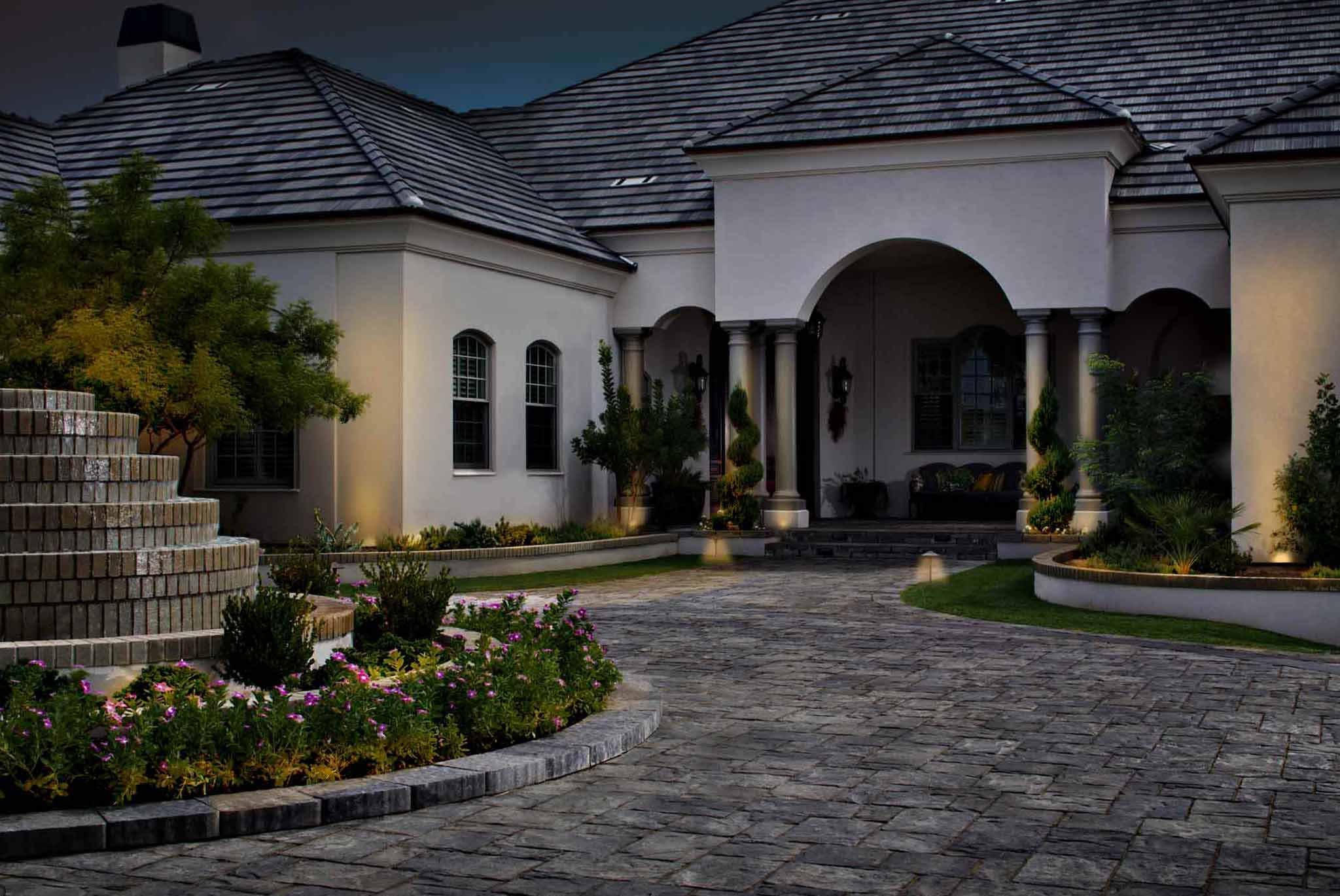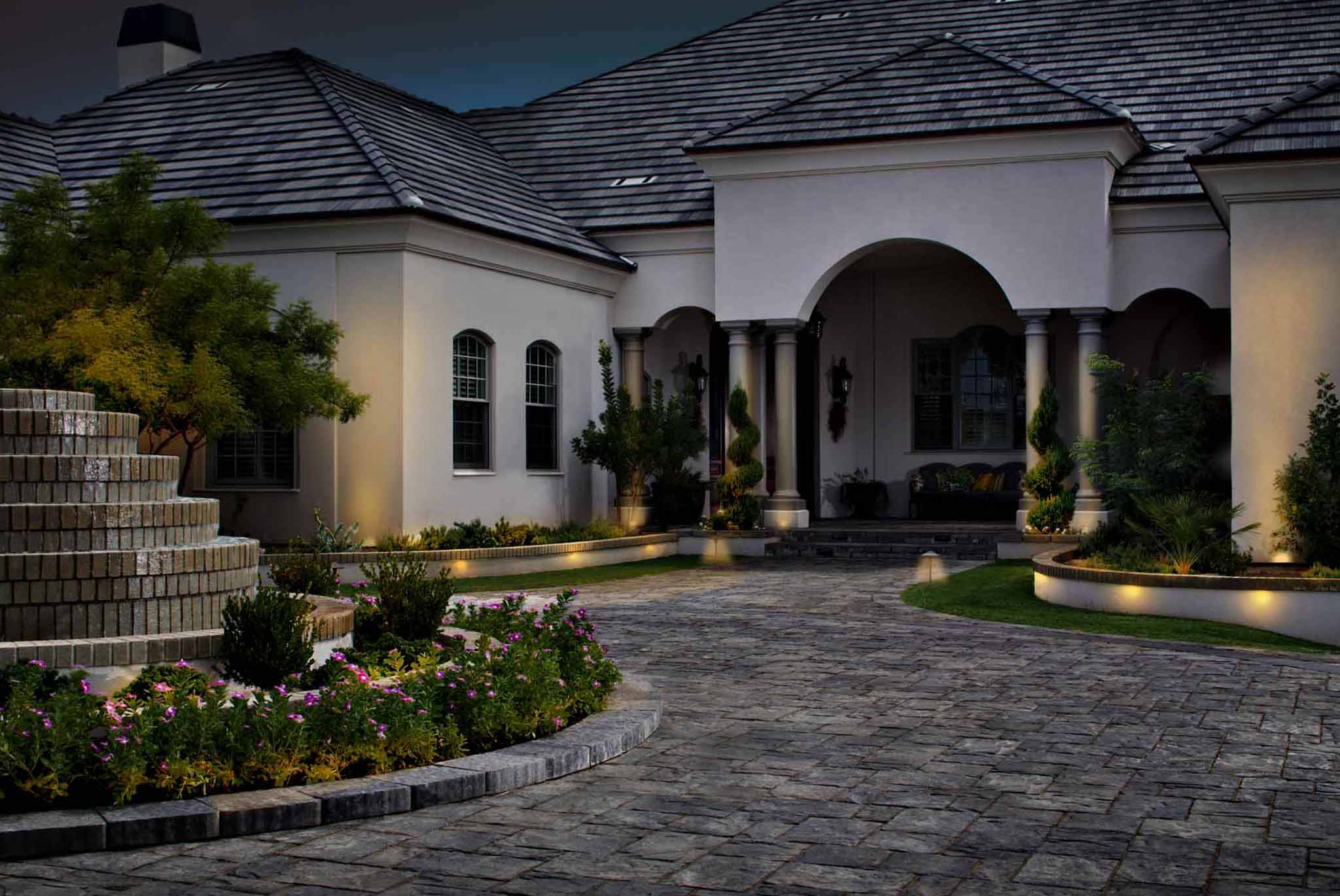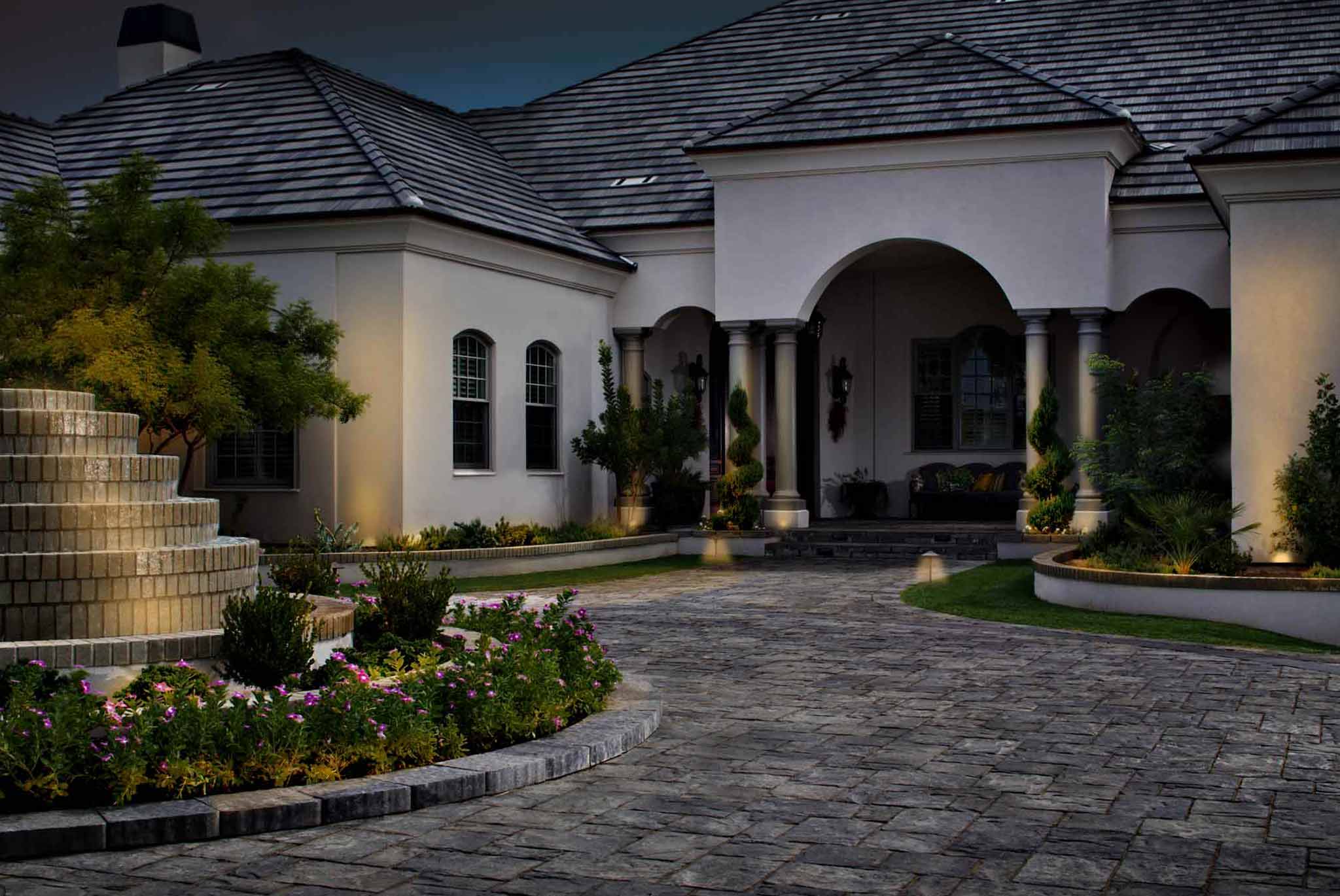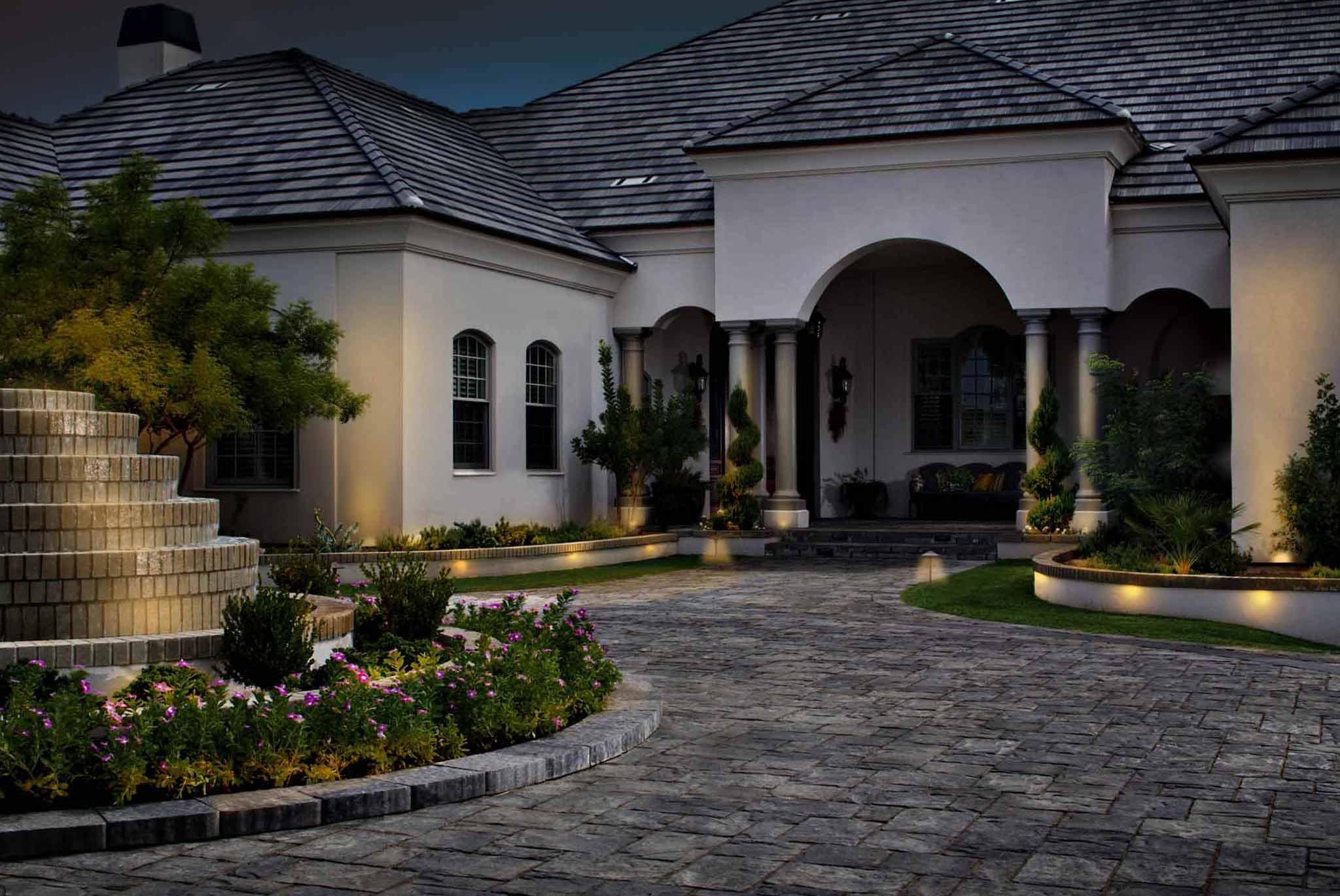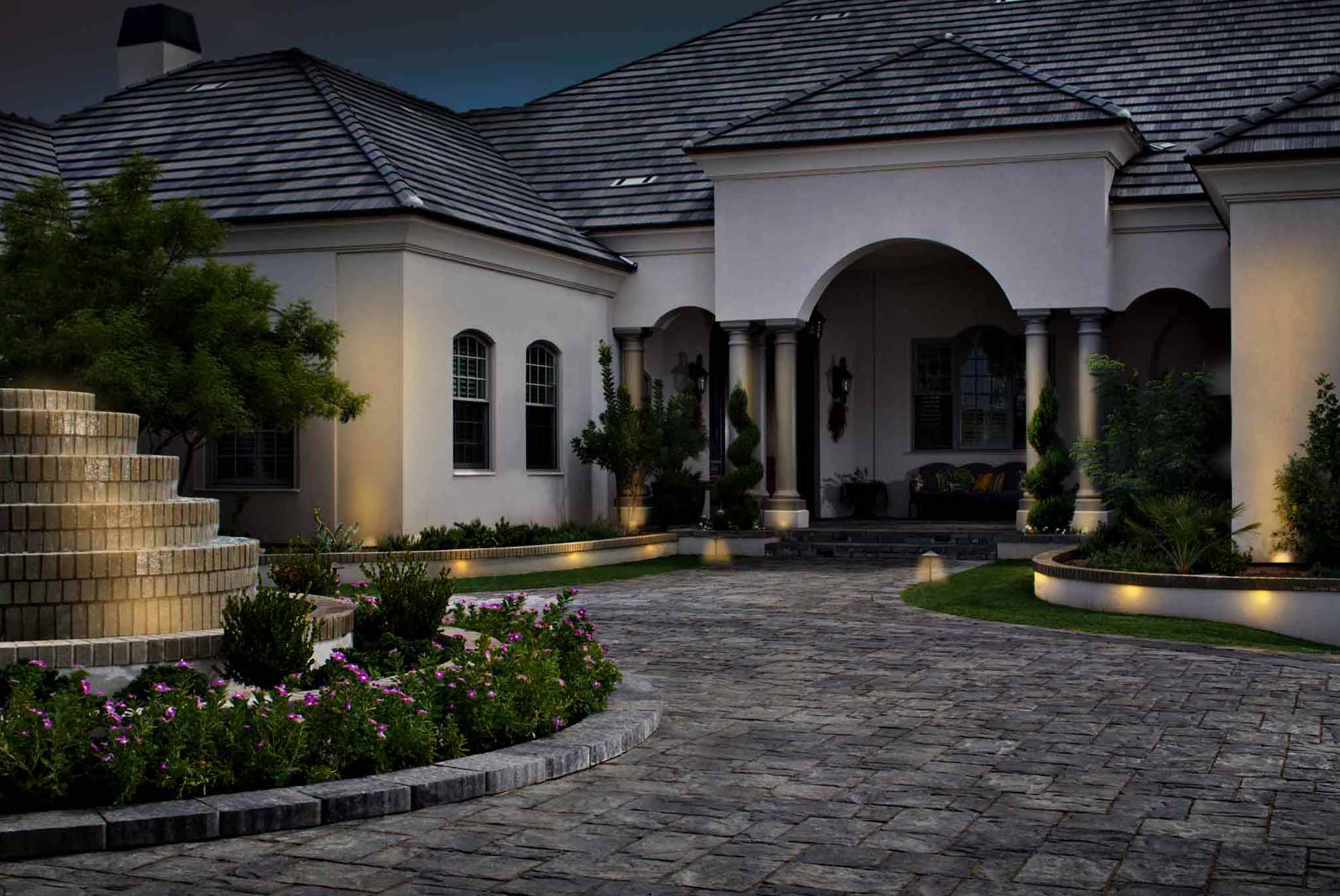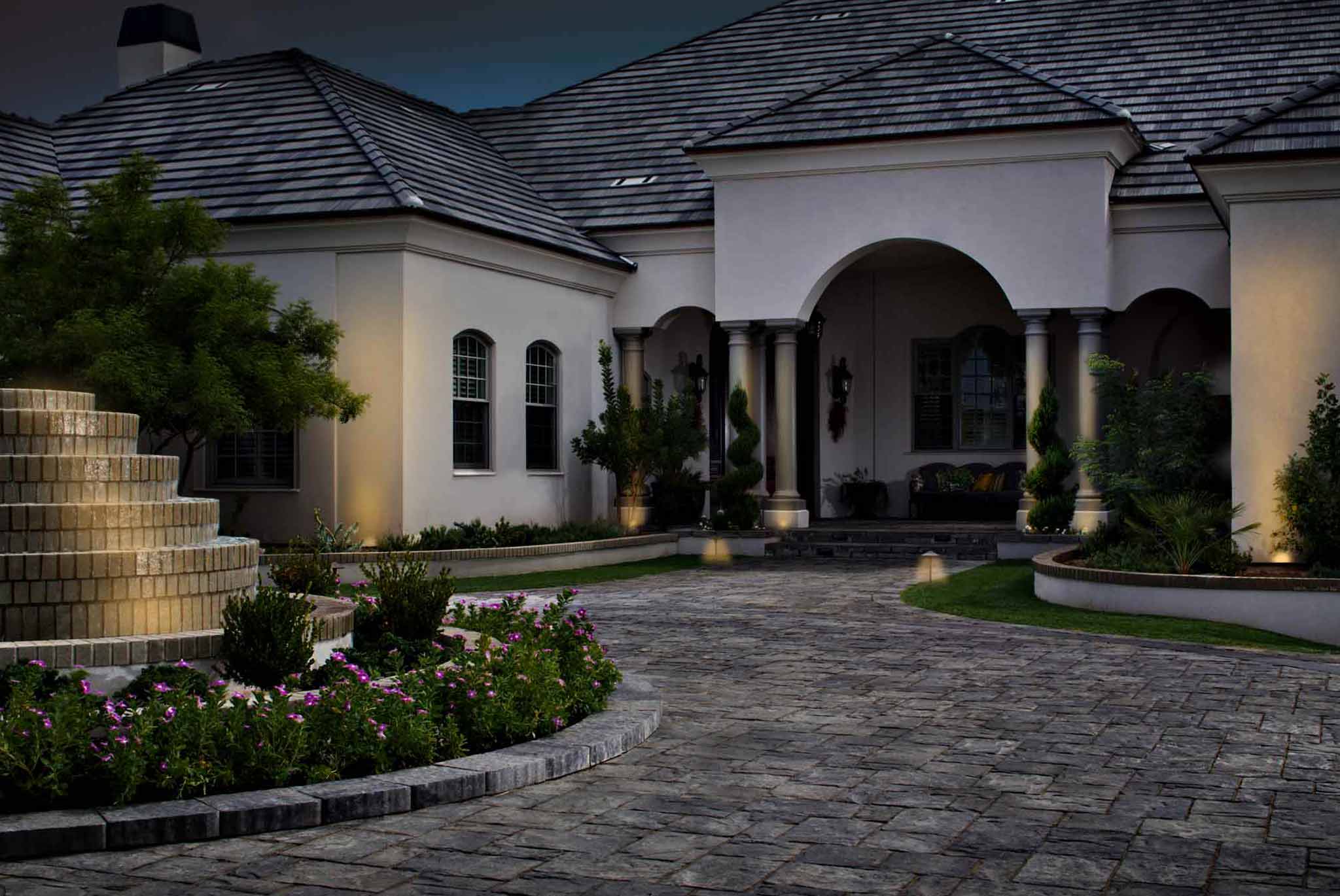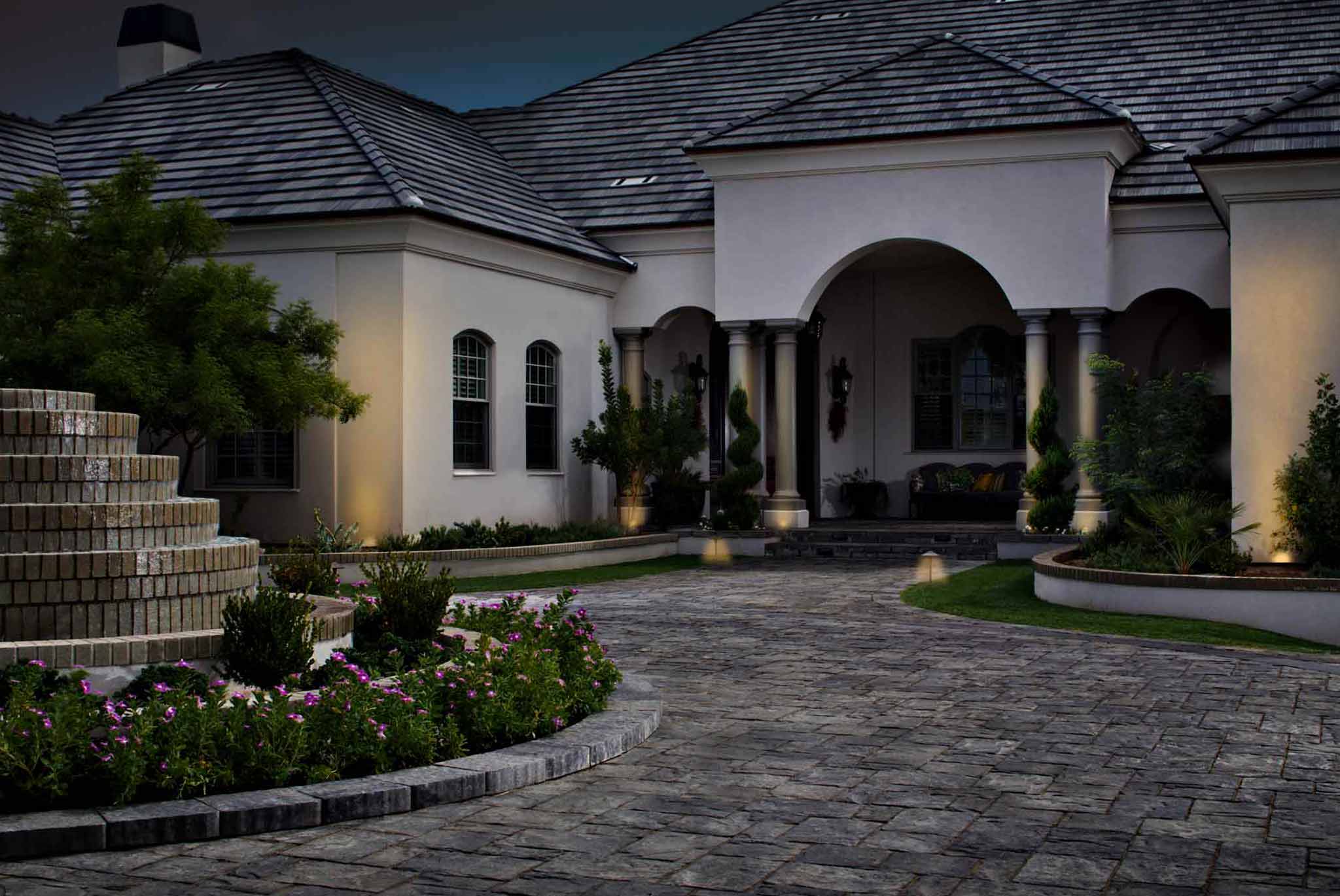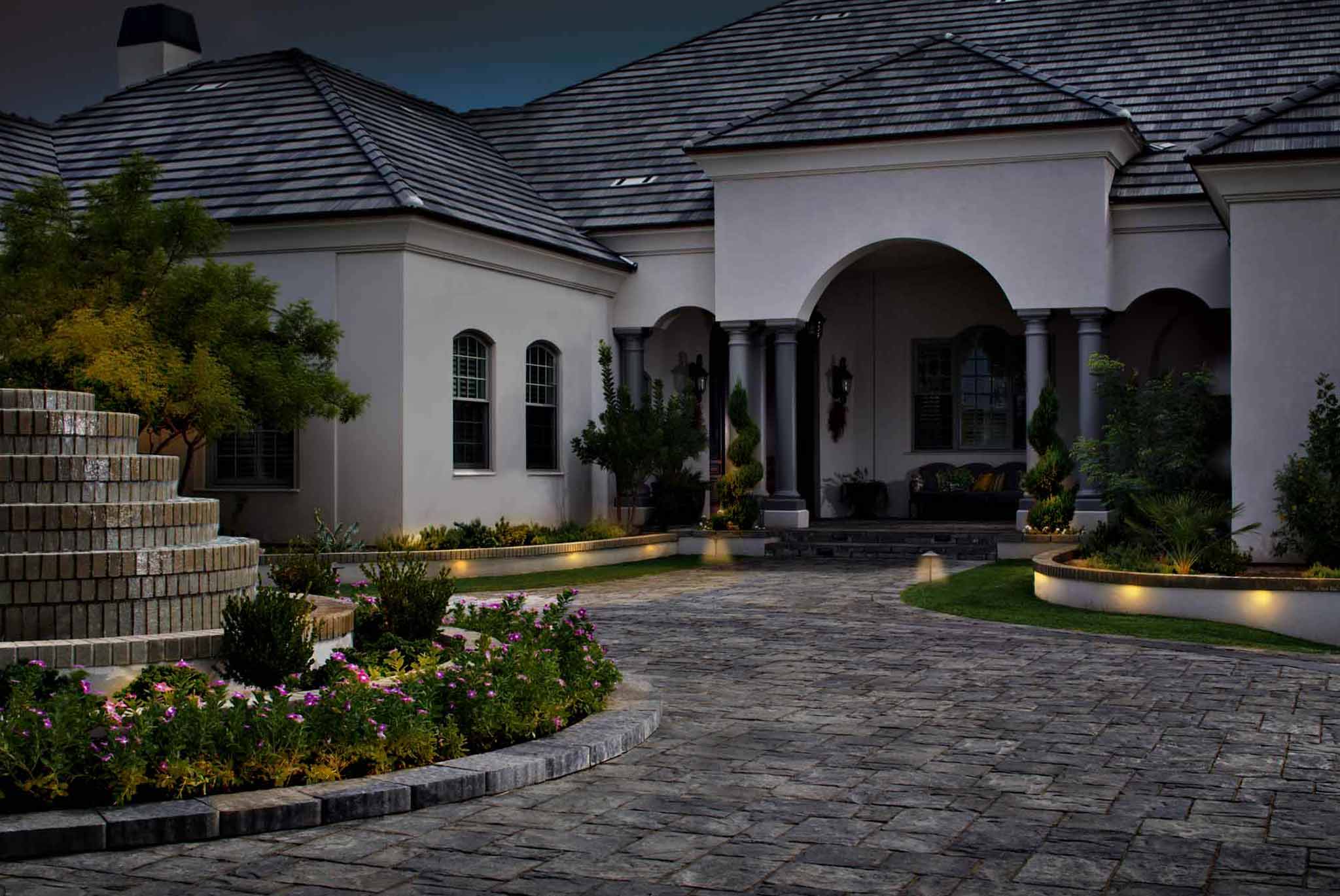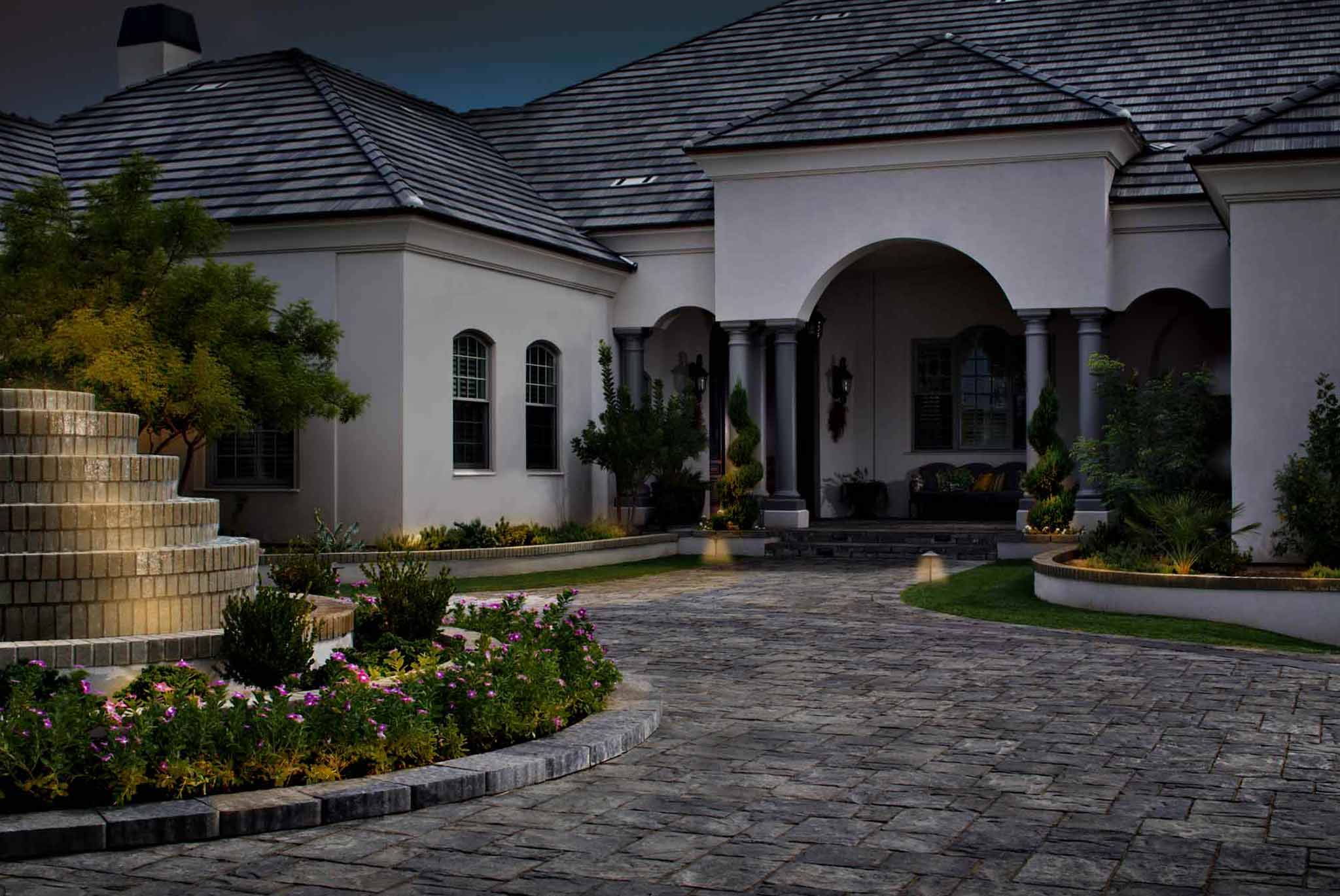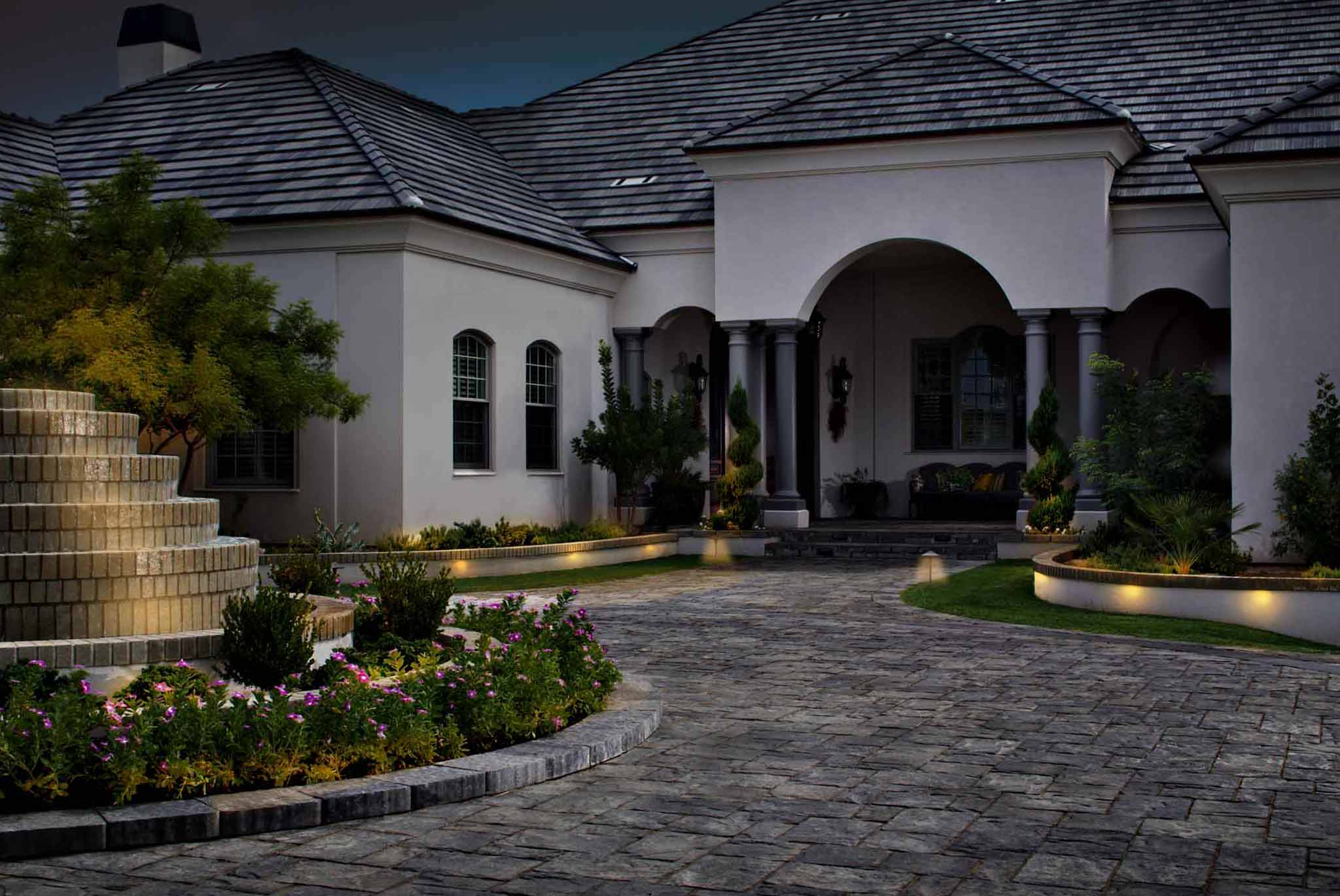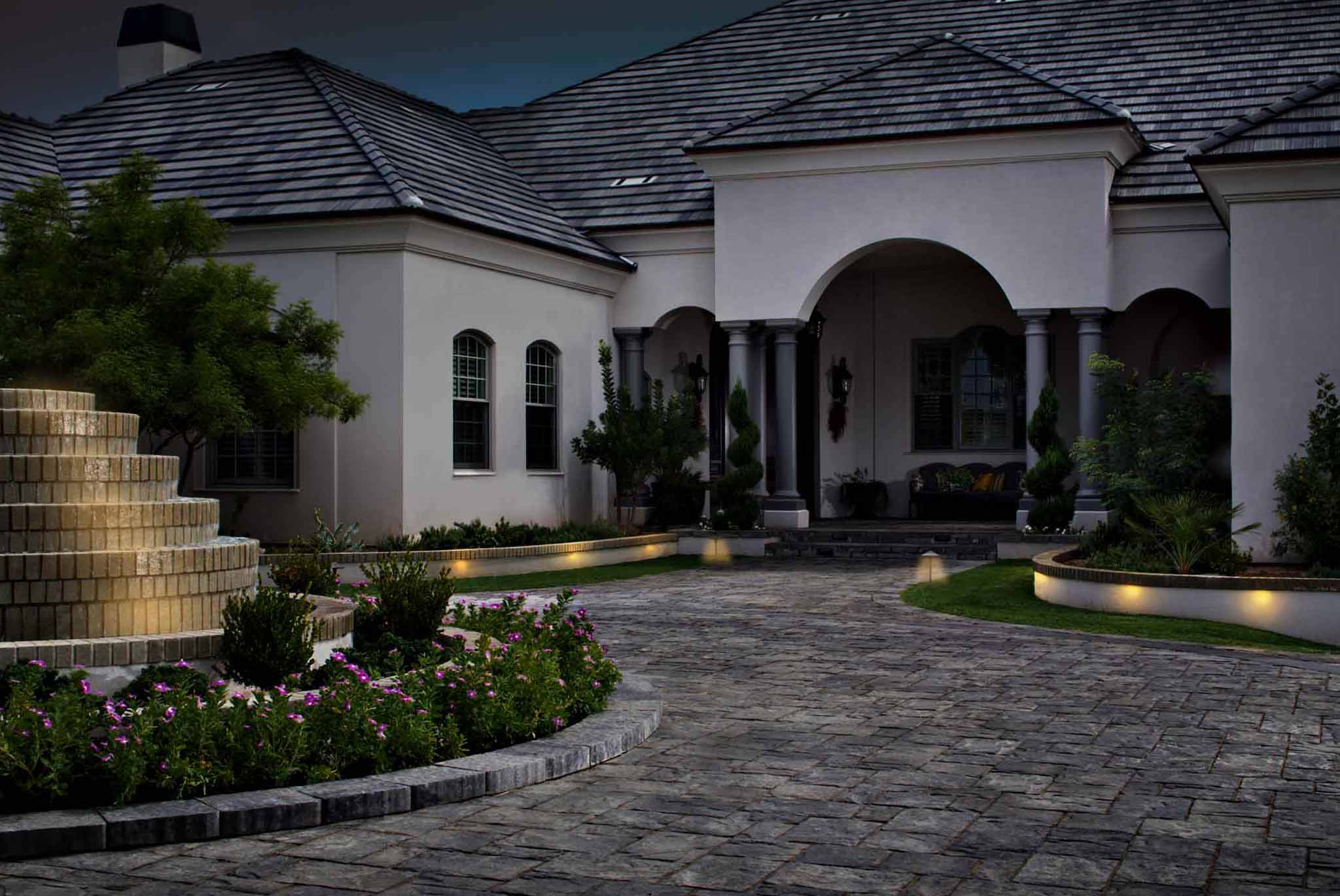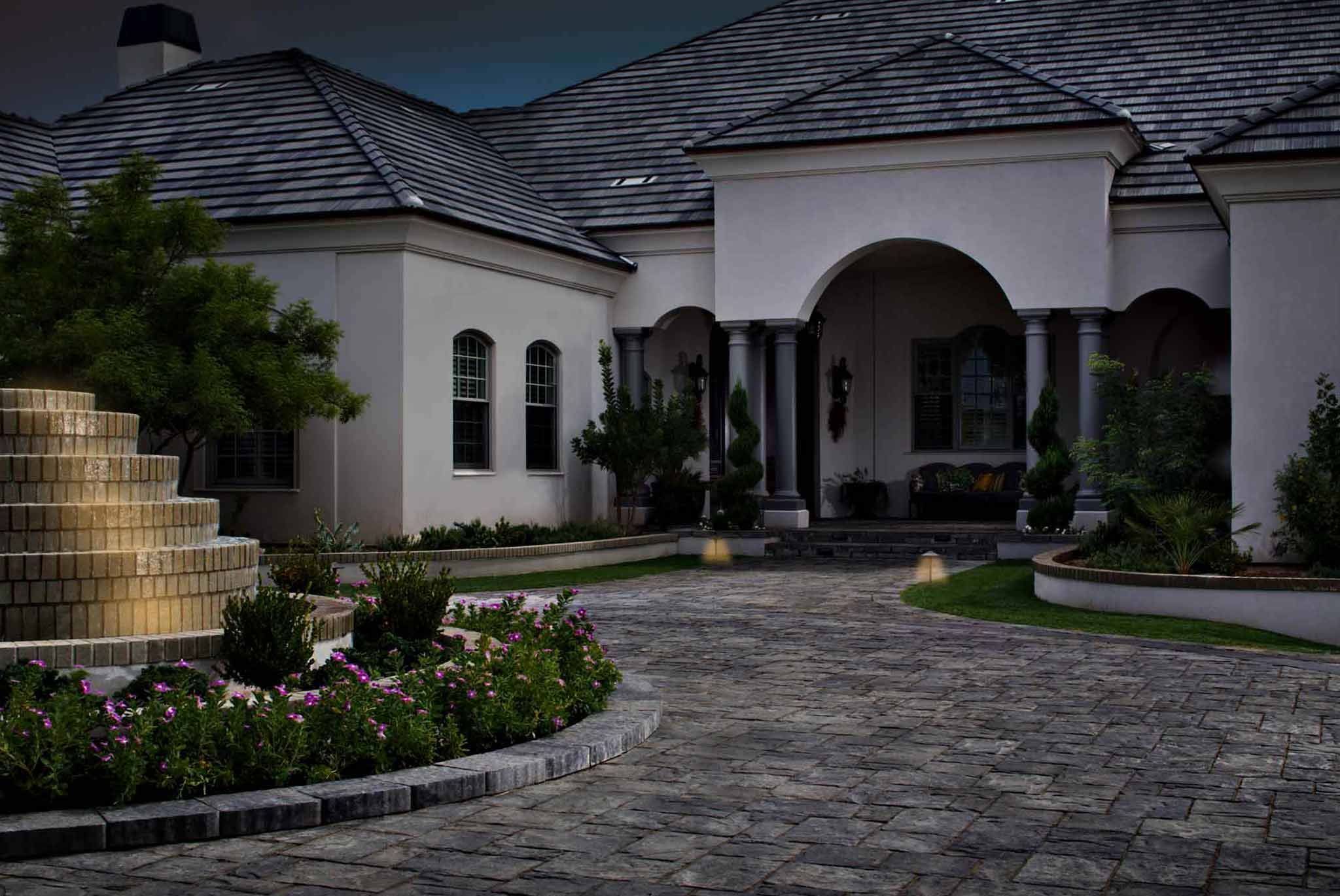 Back Yard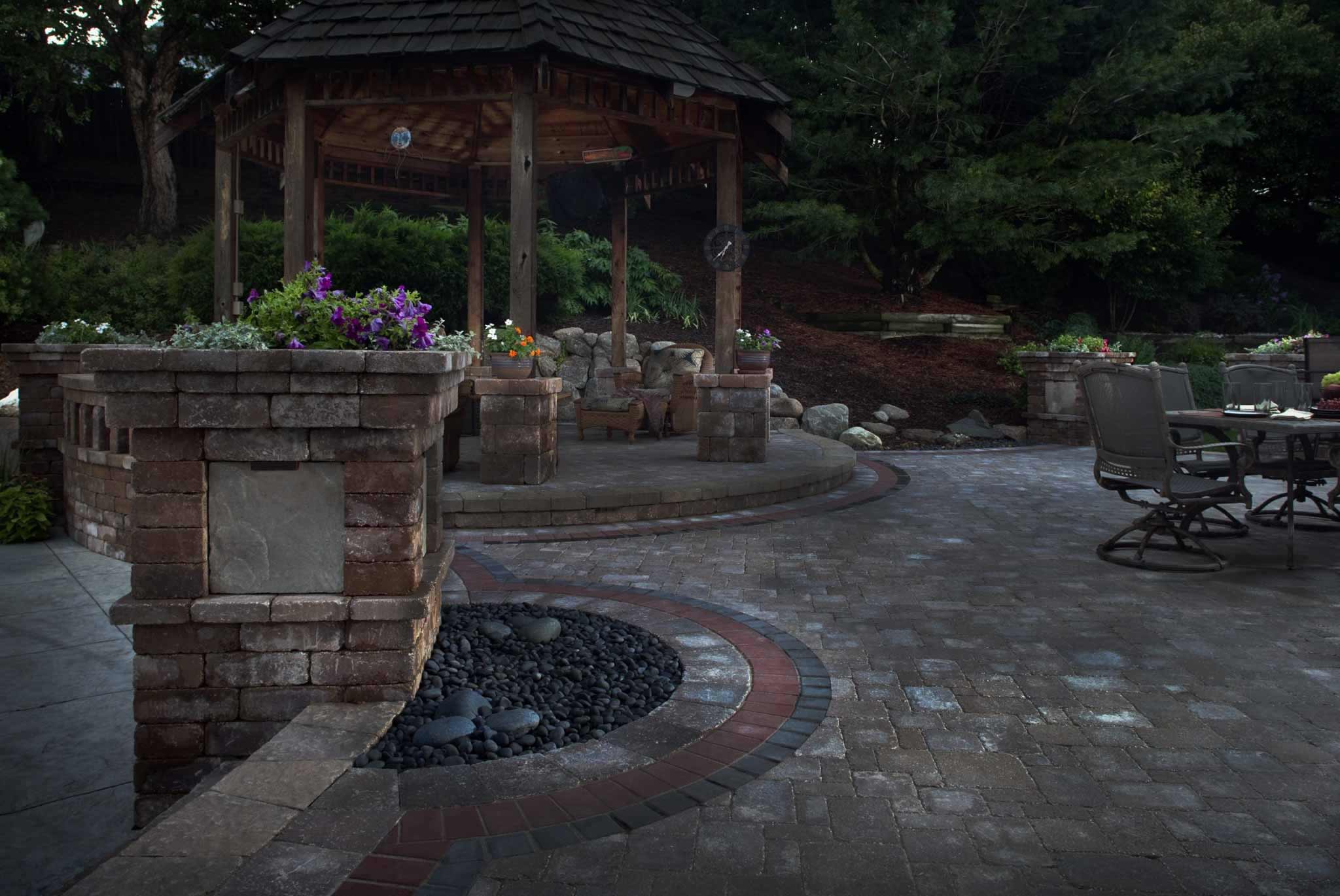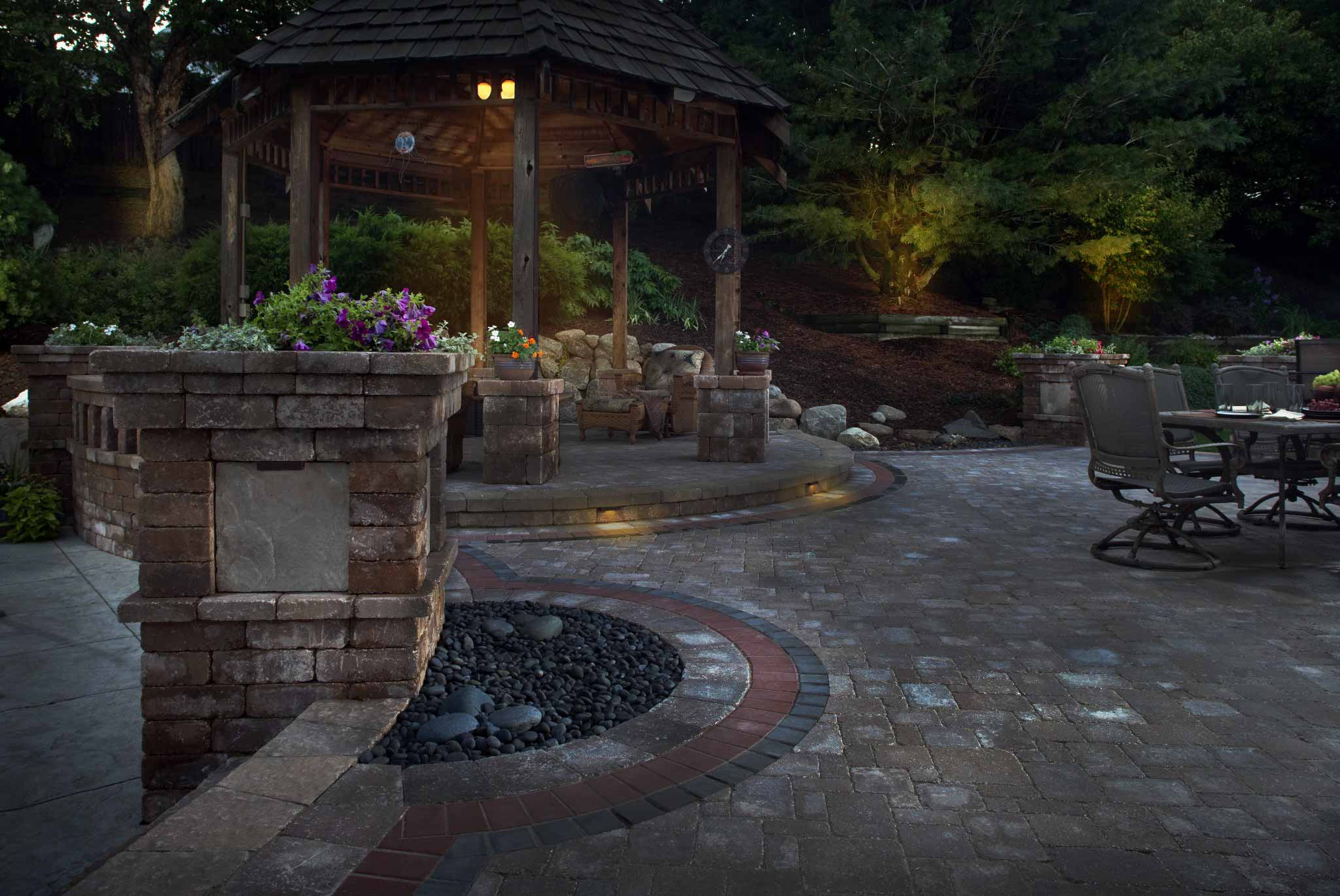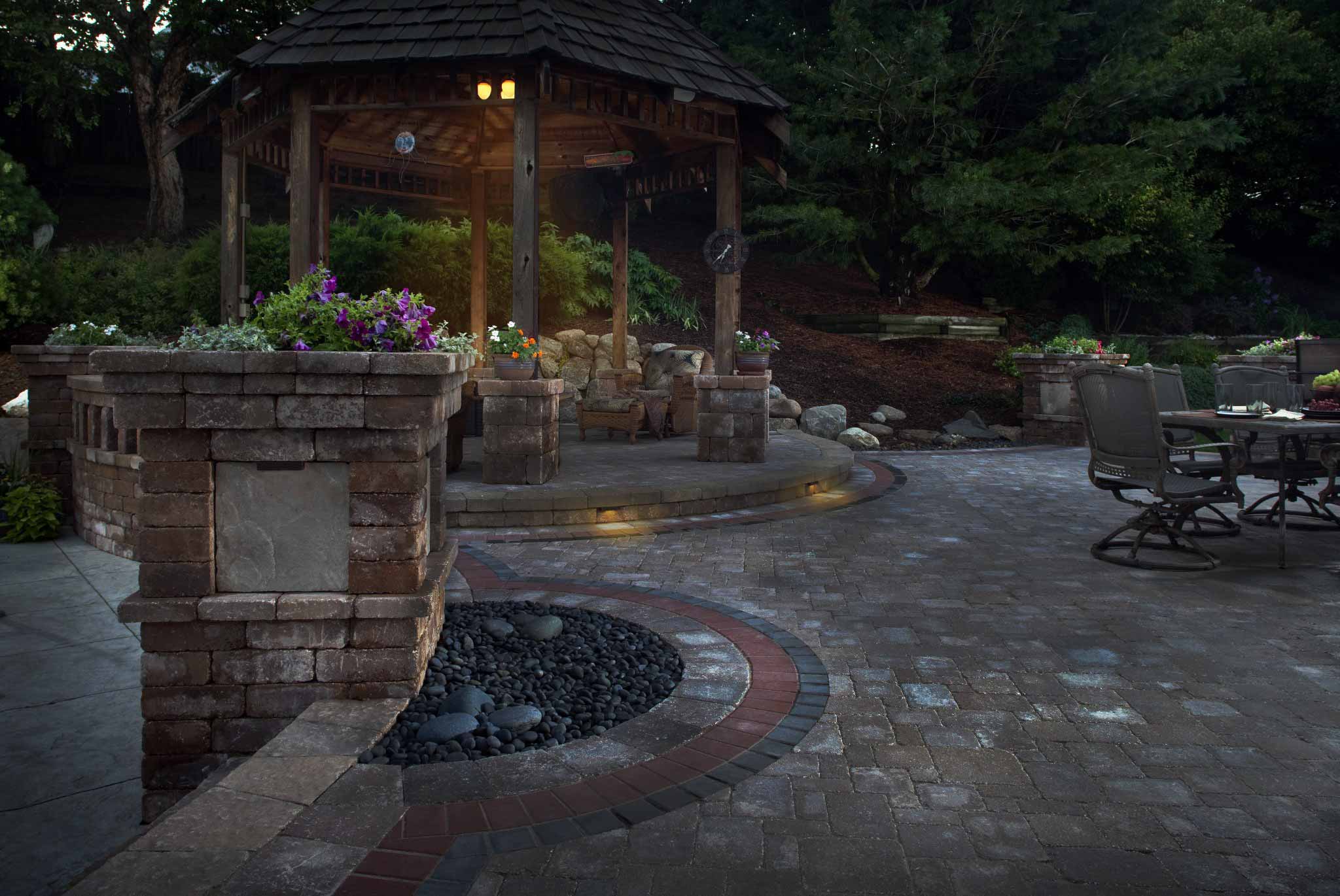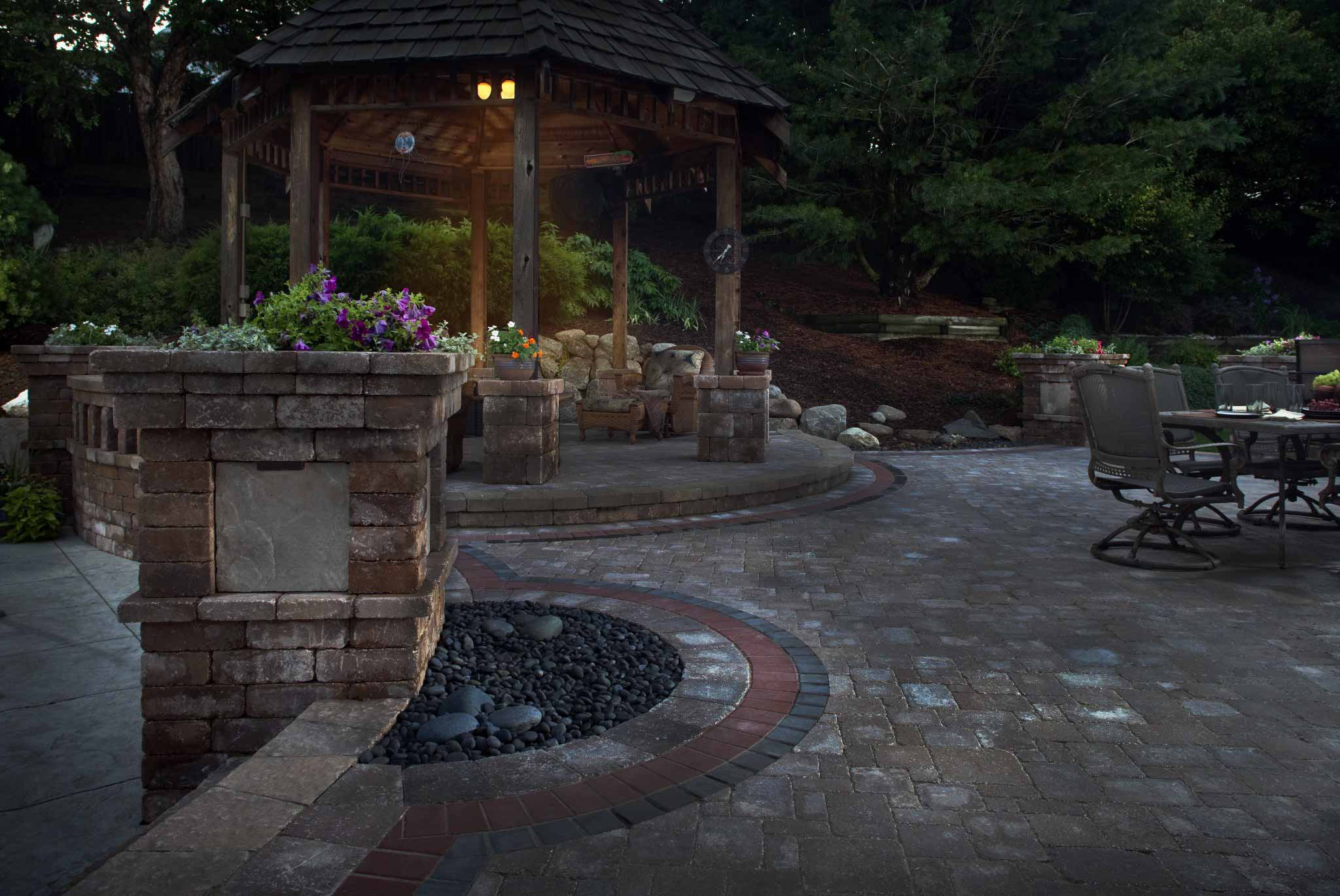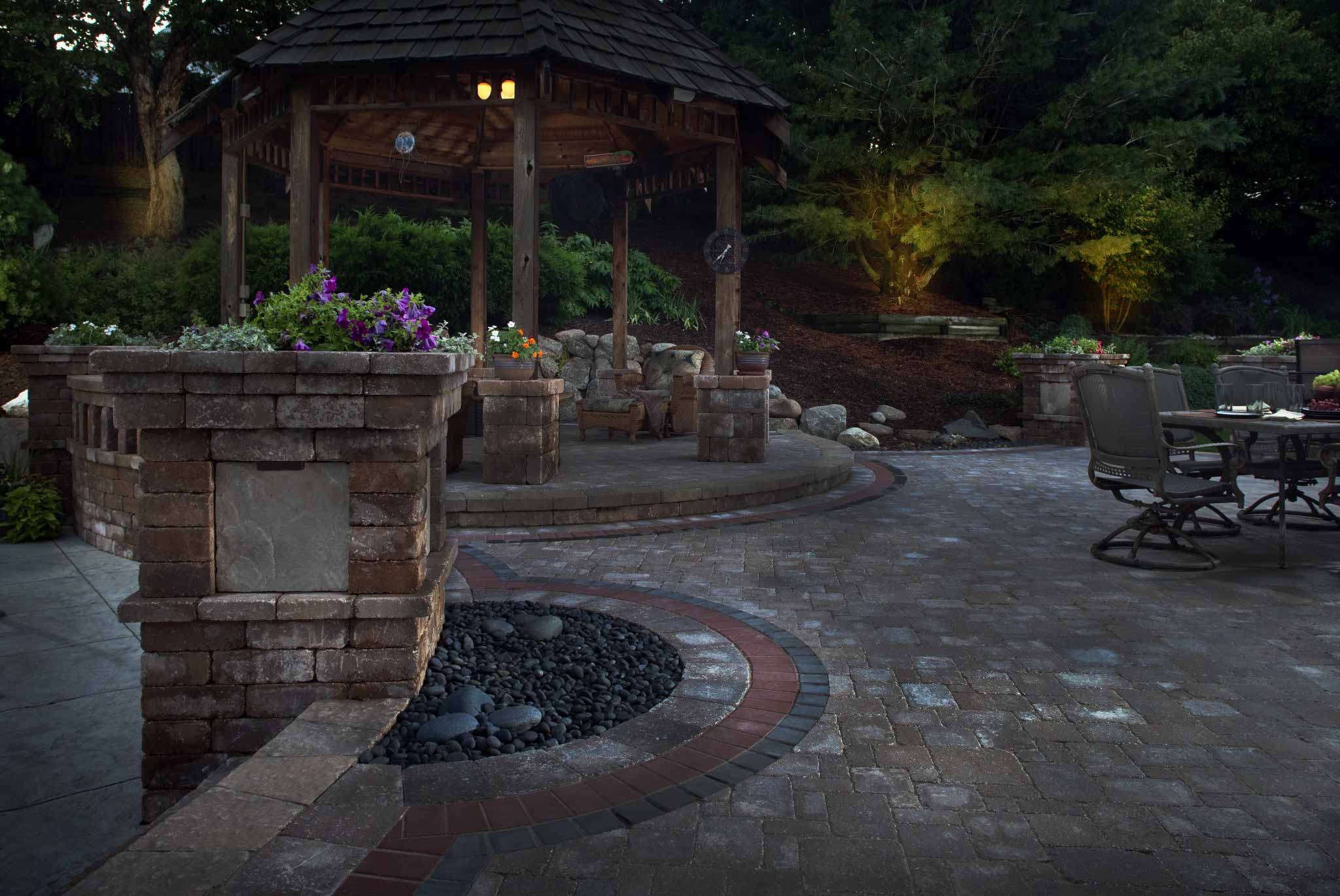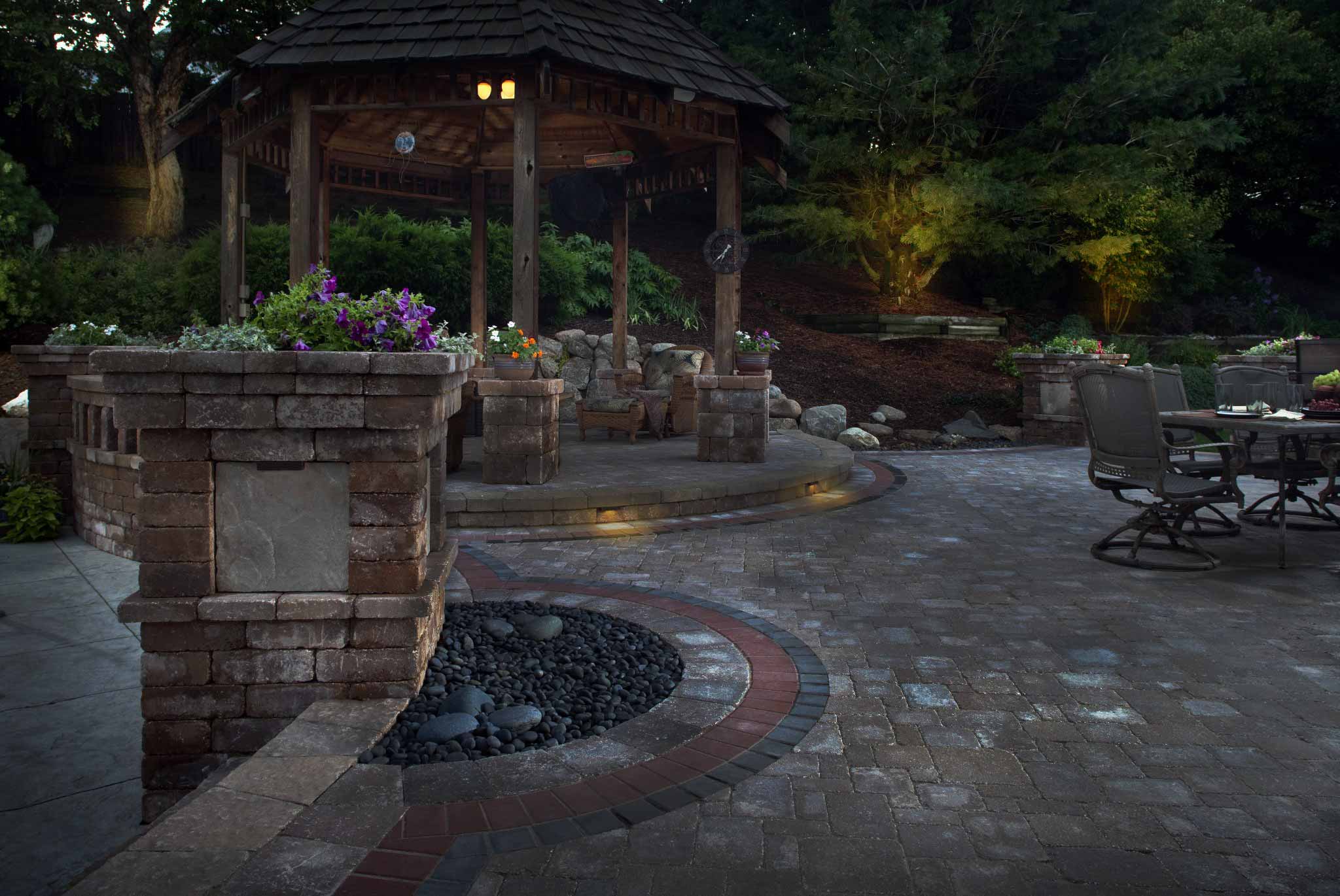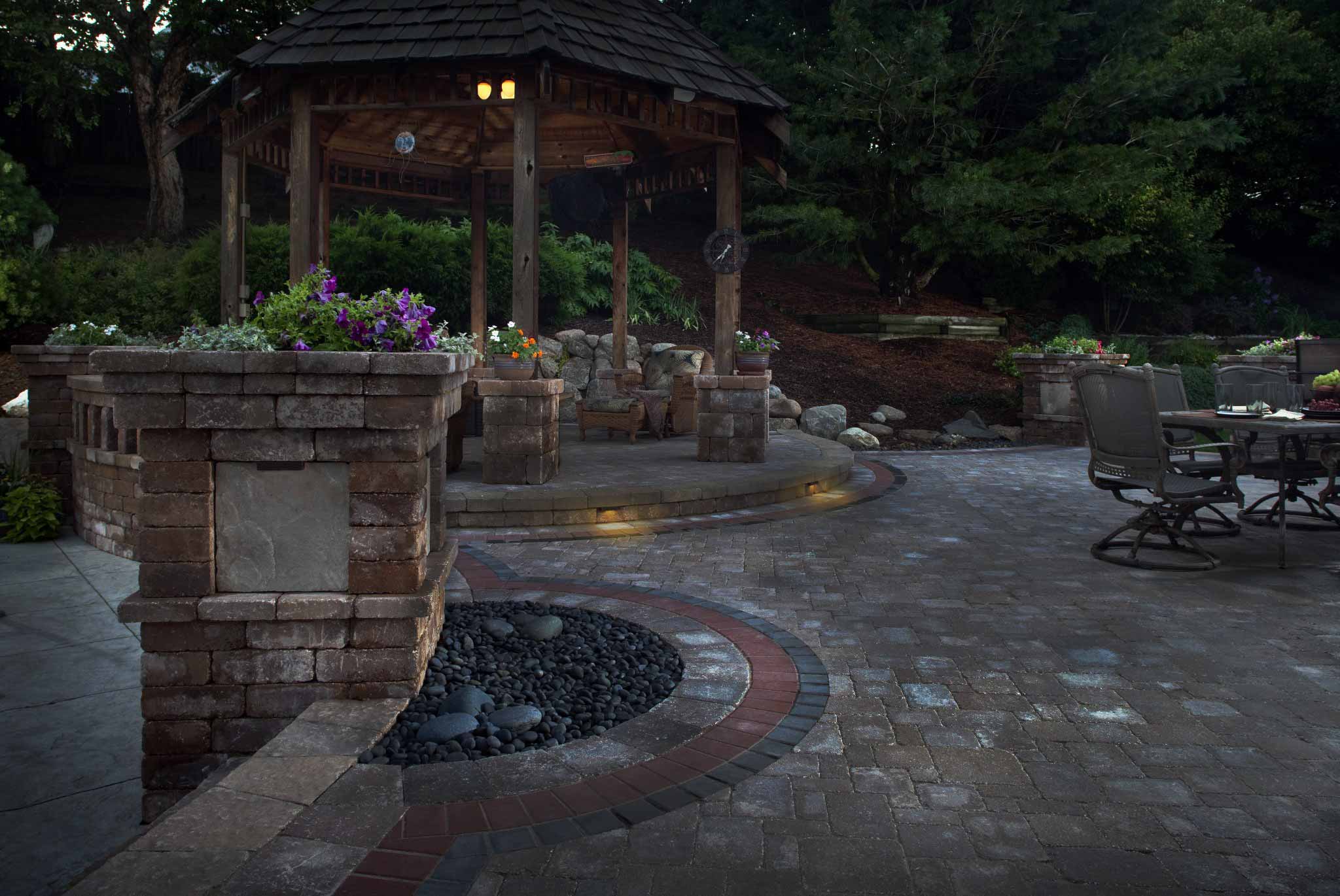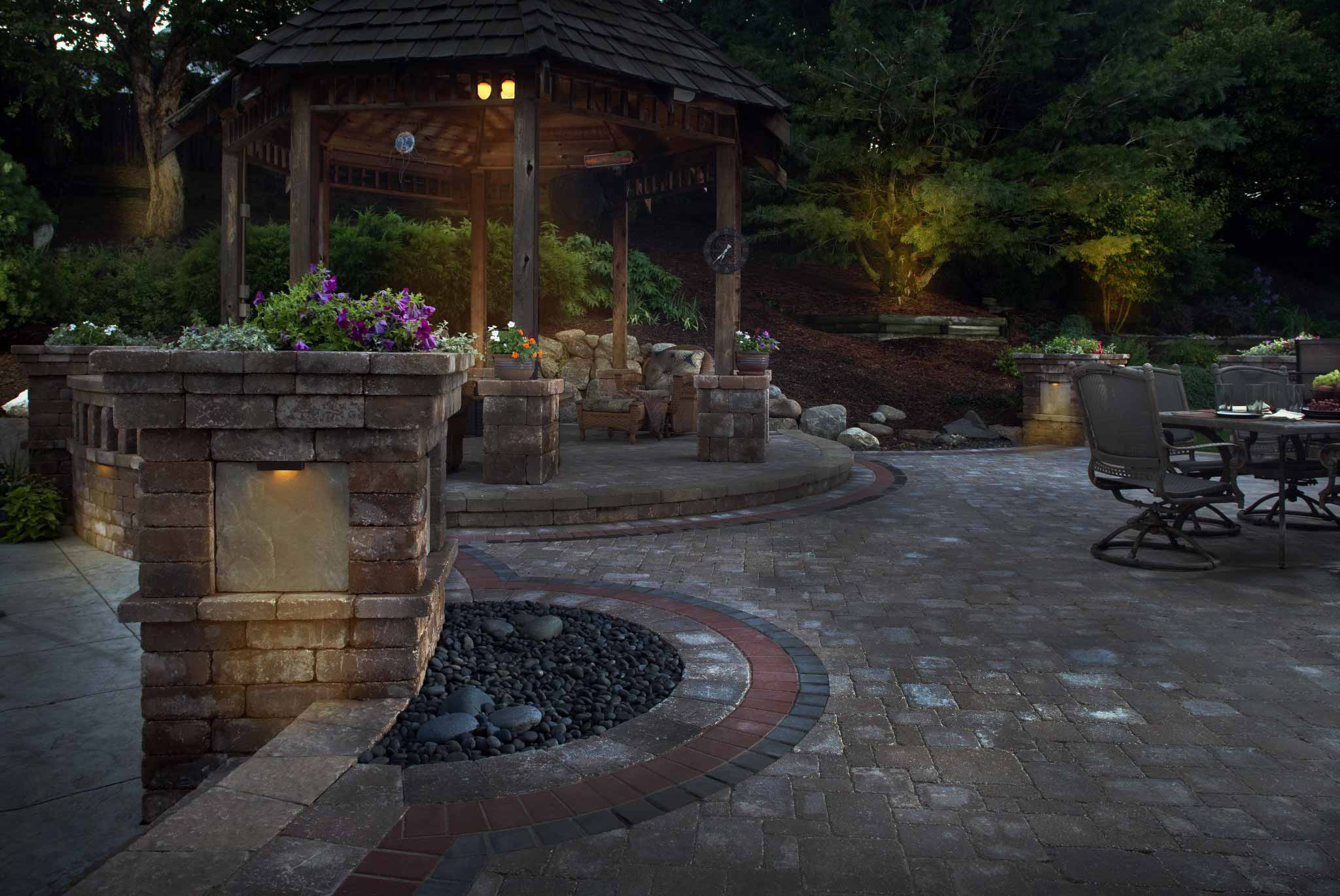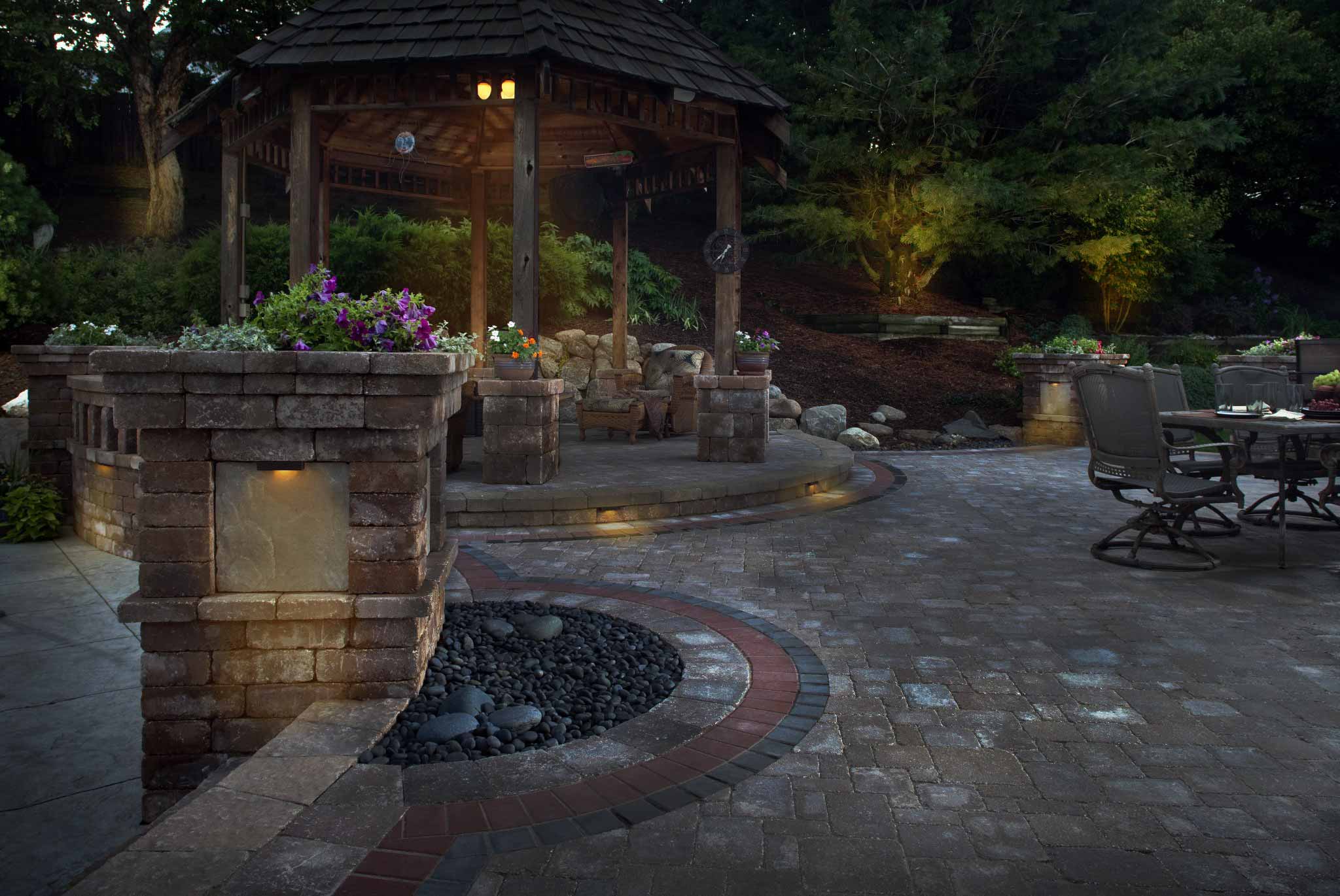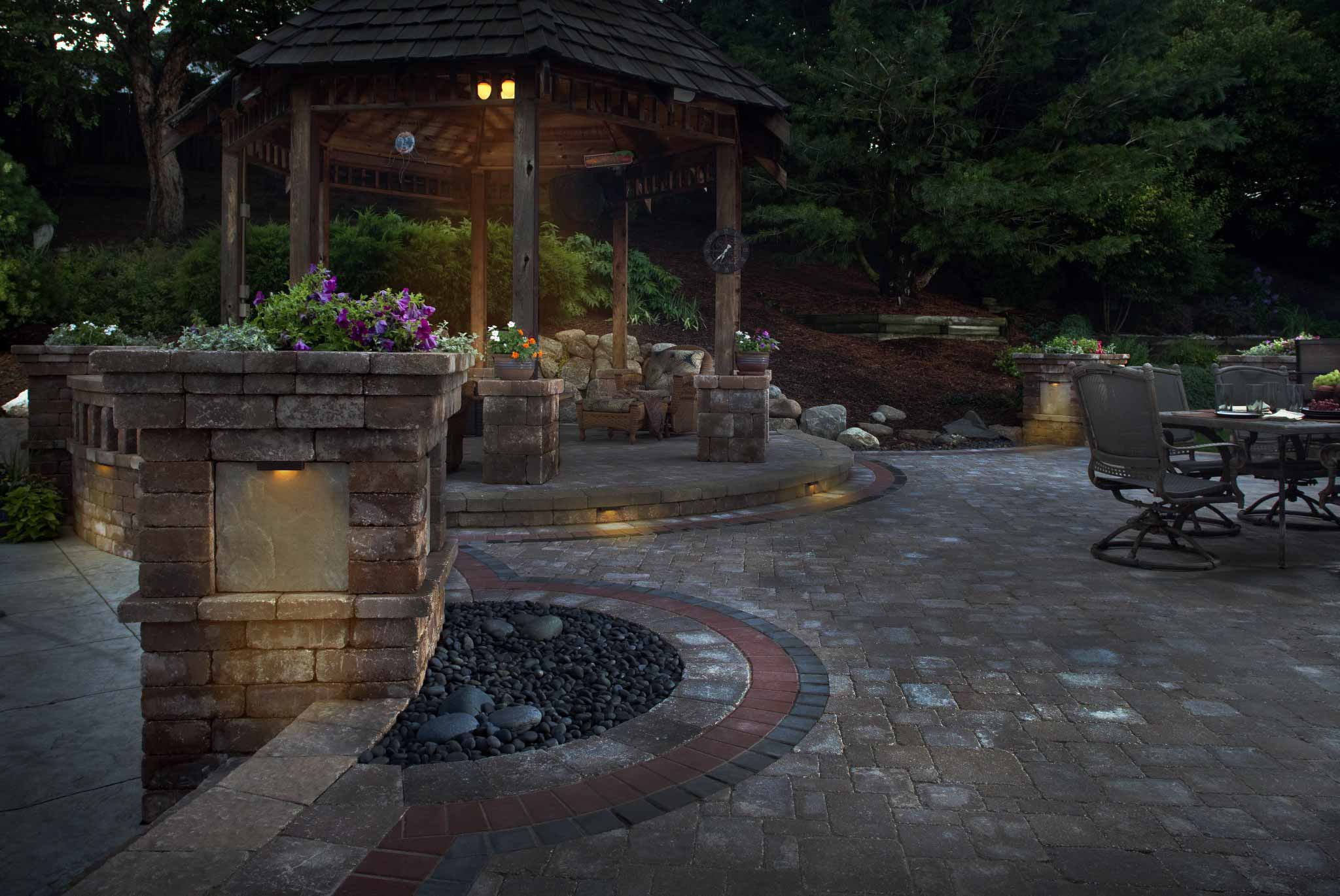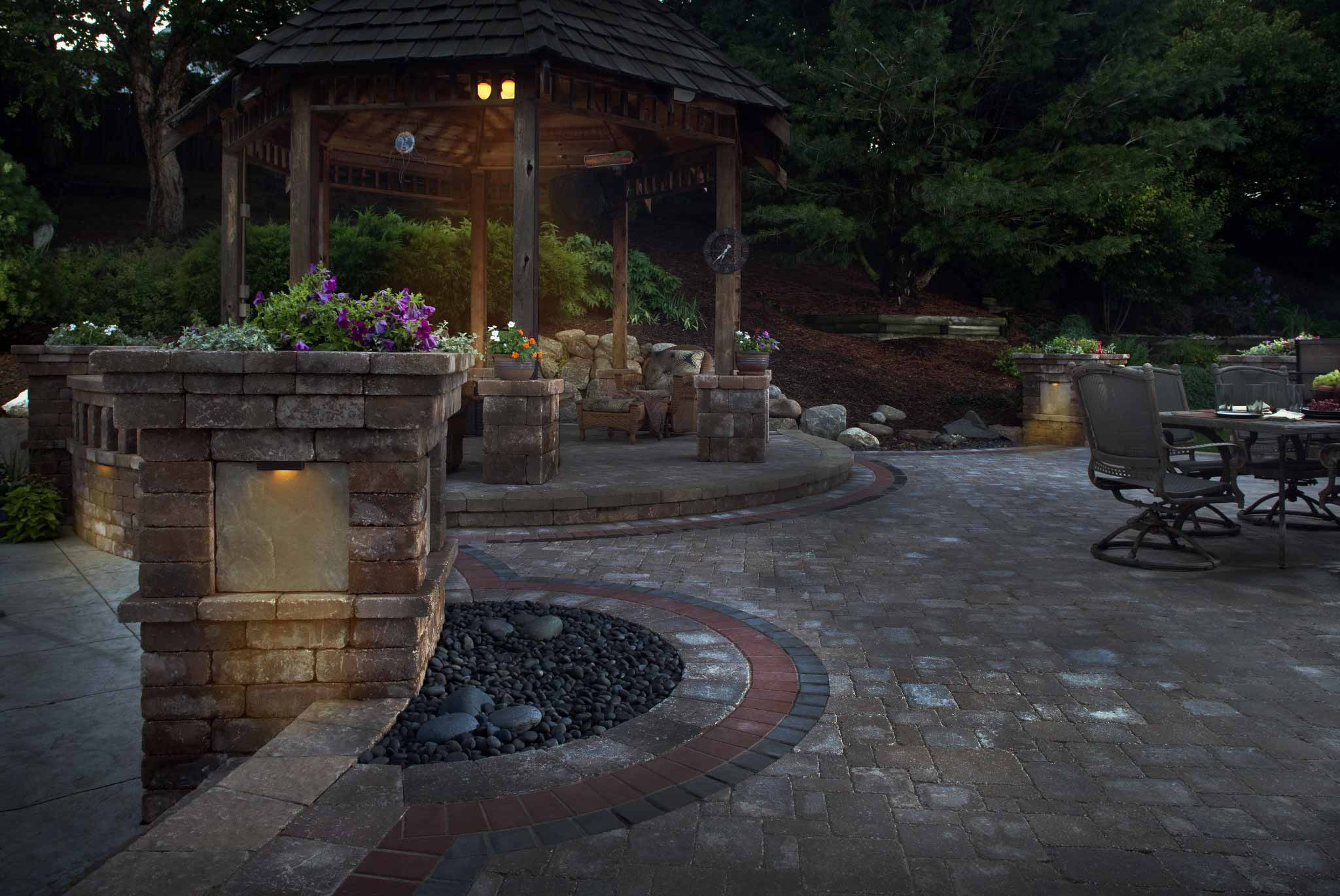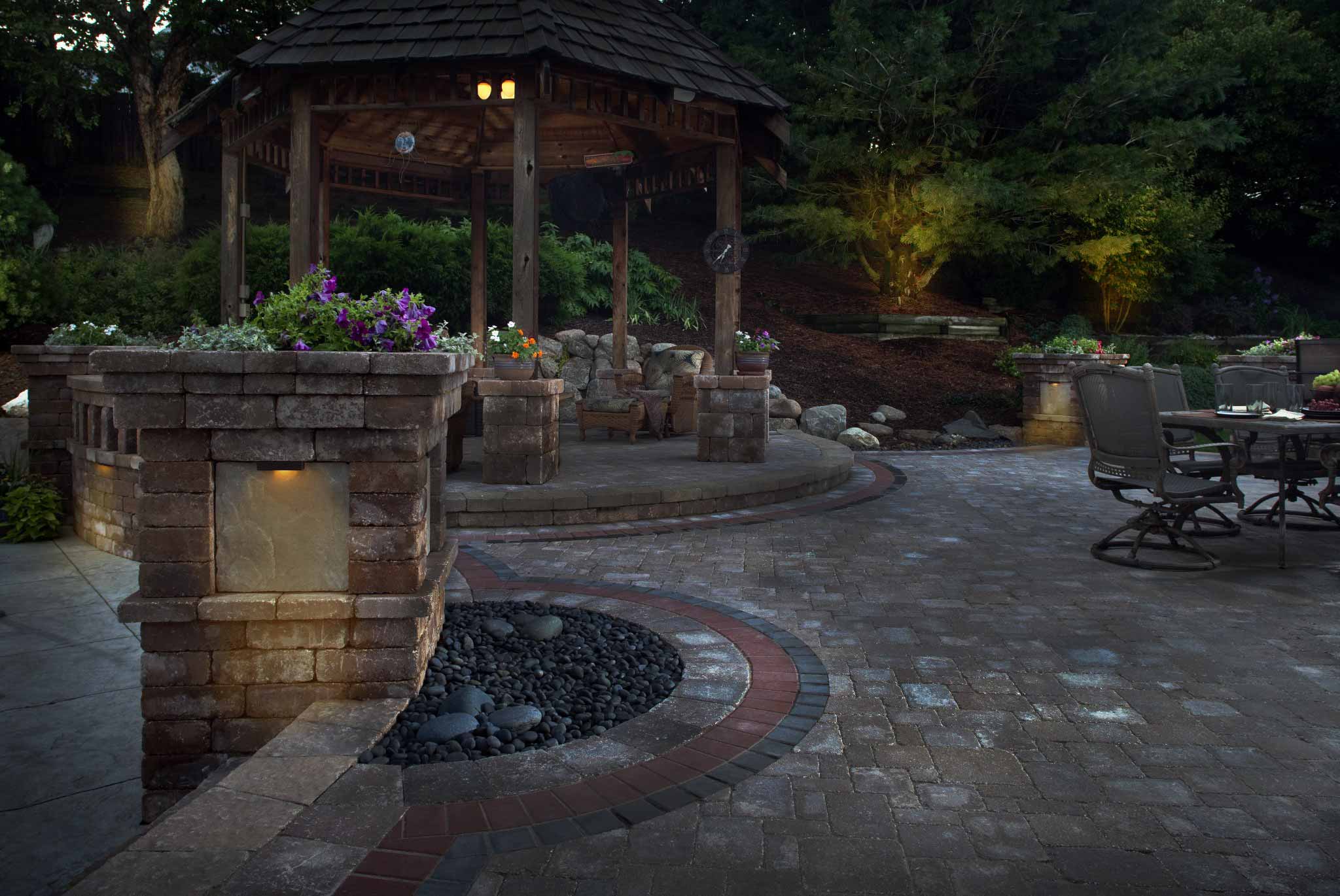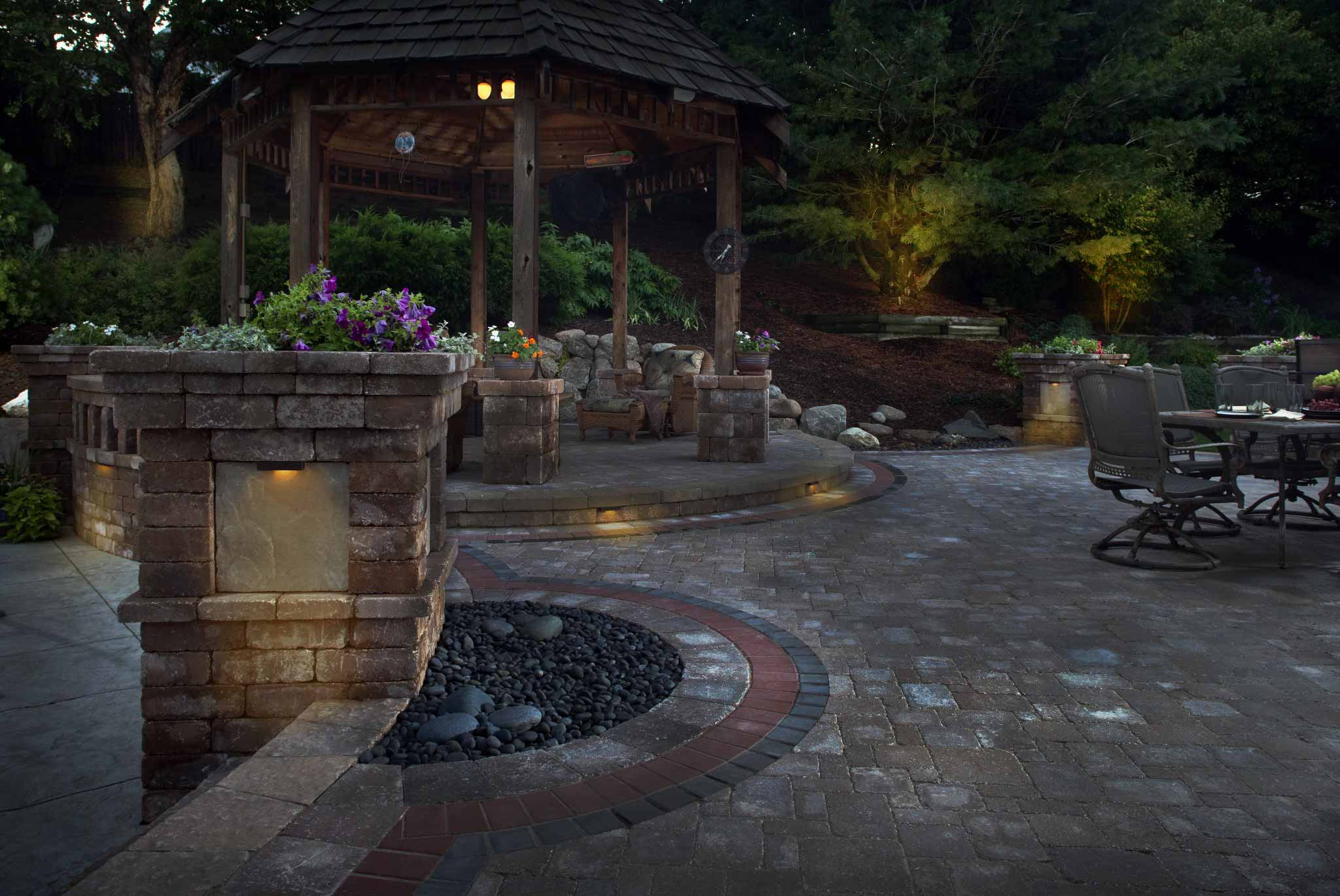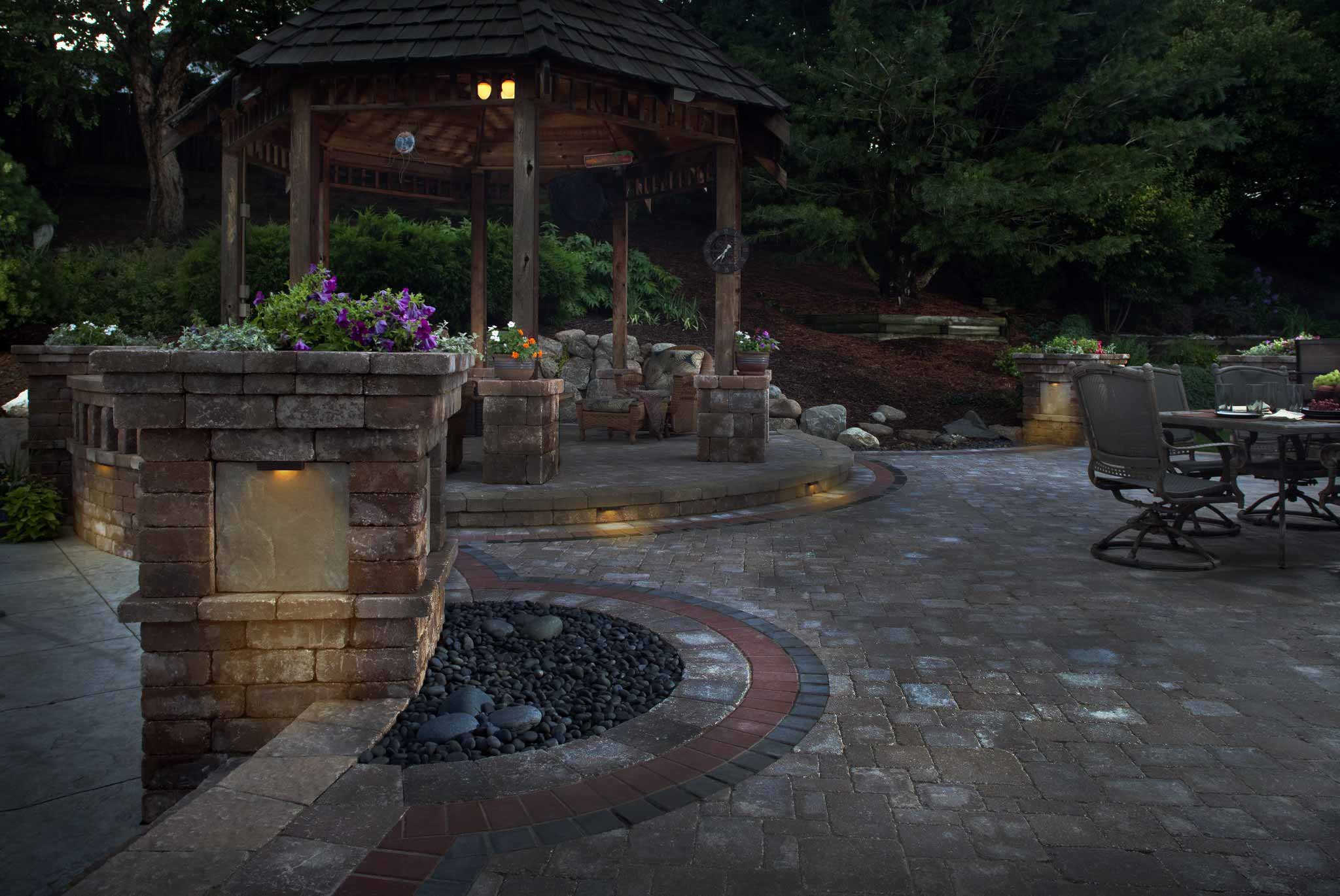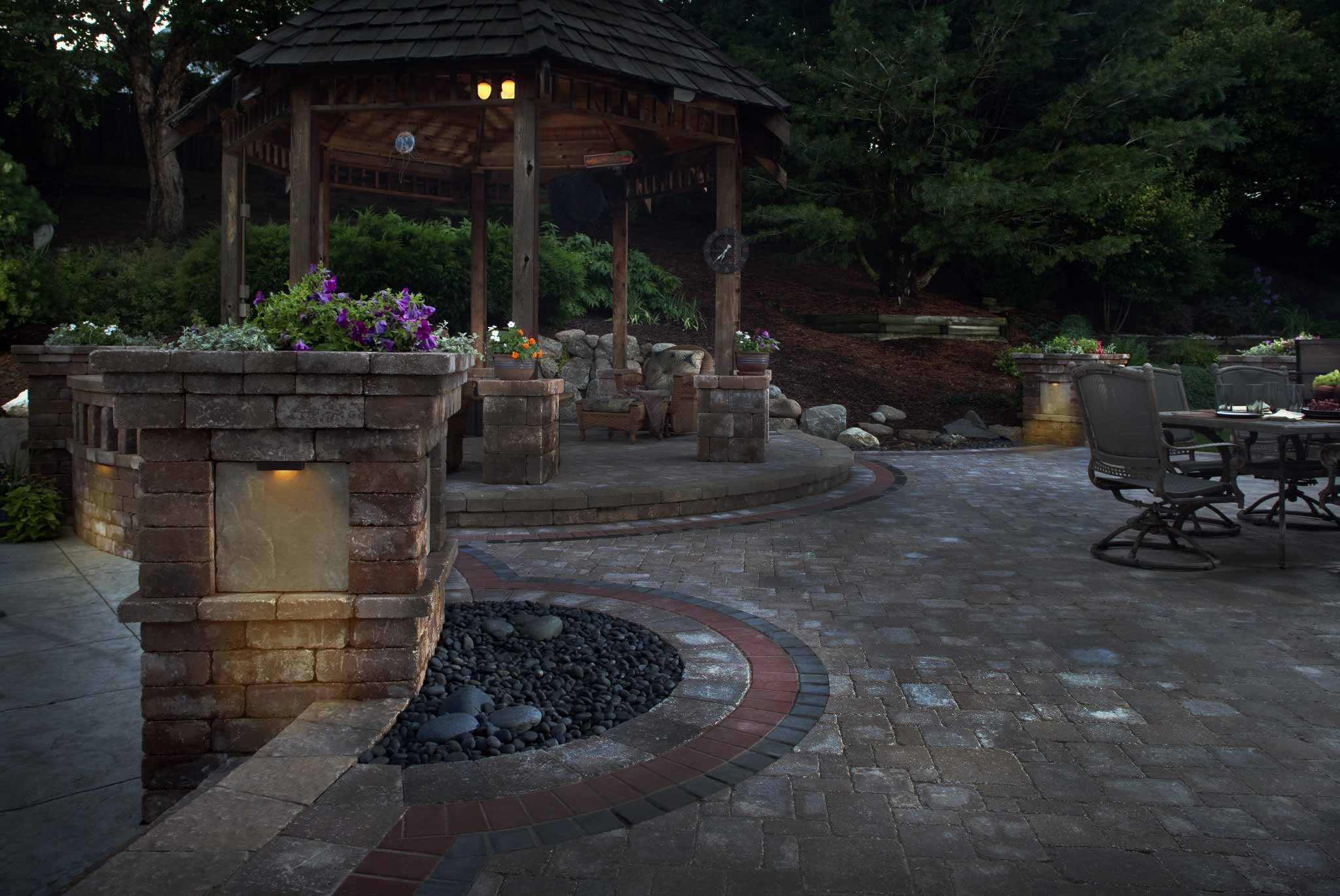 Pool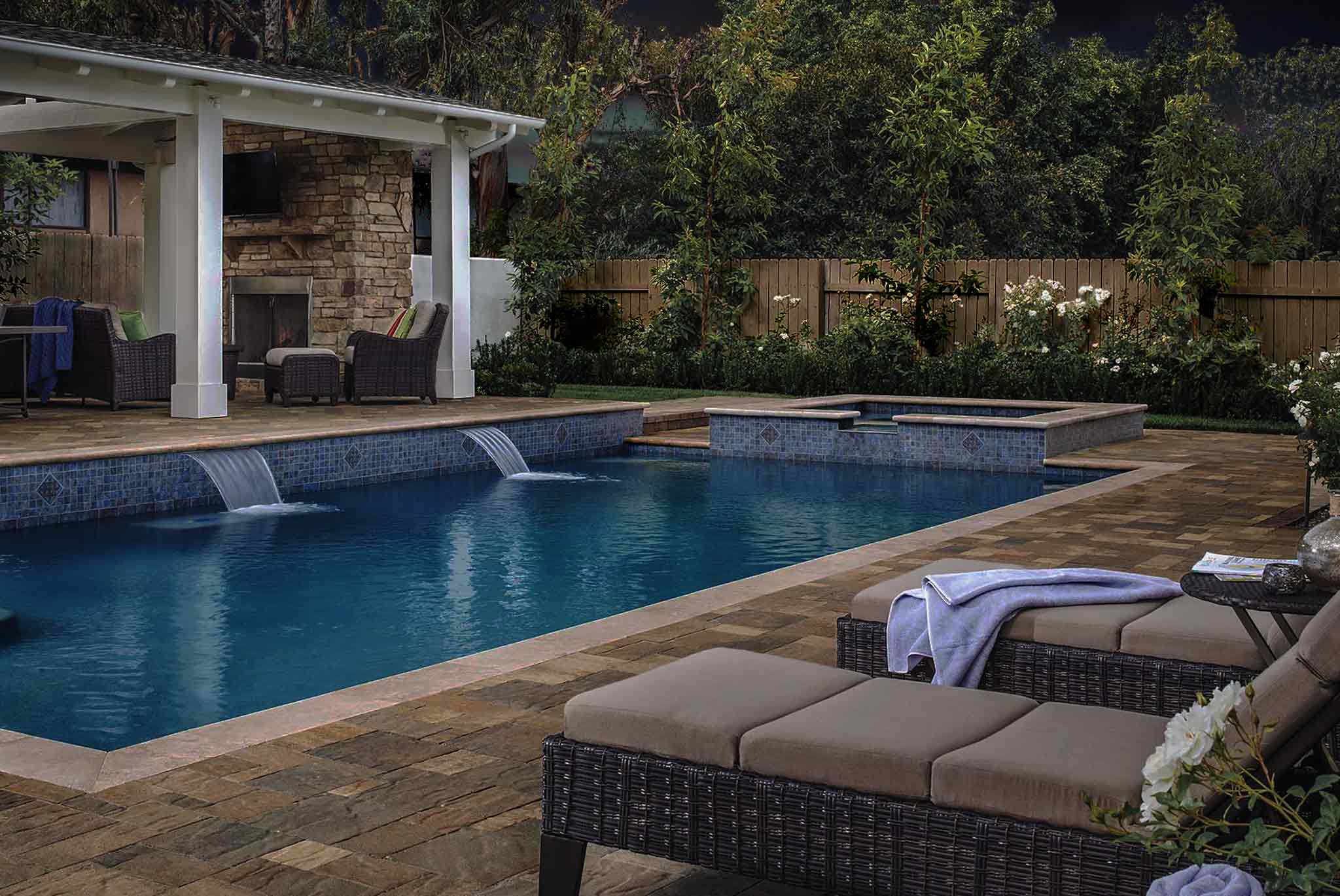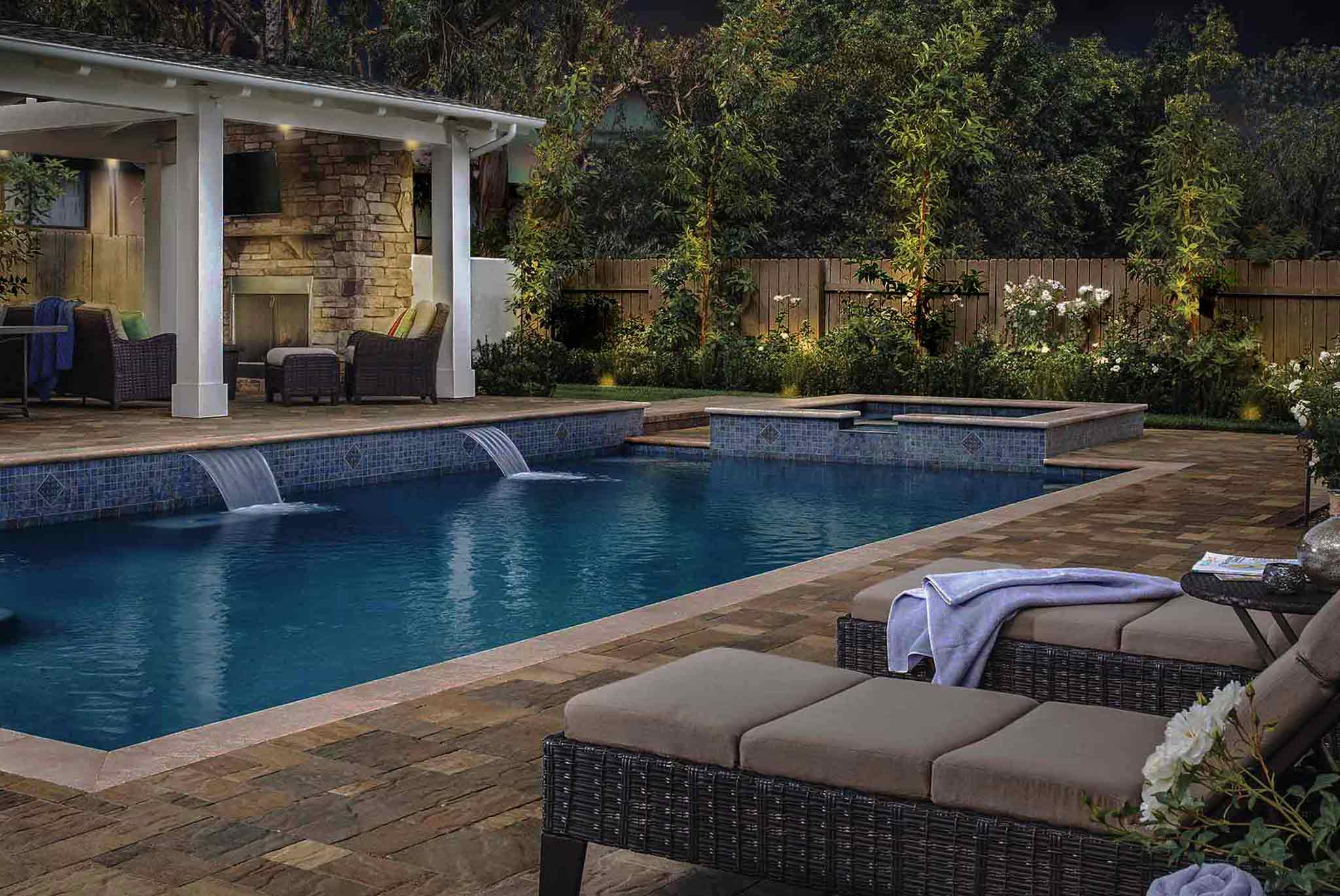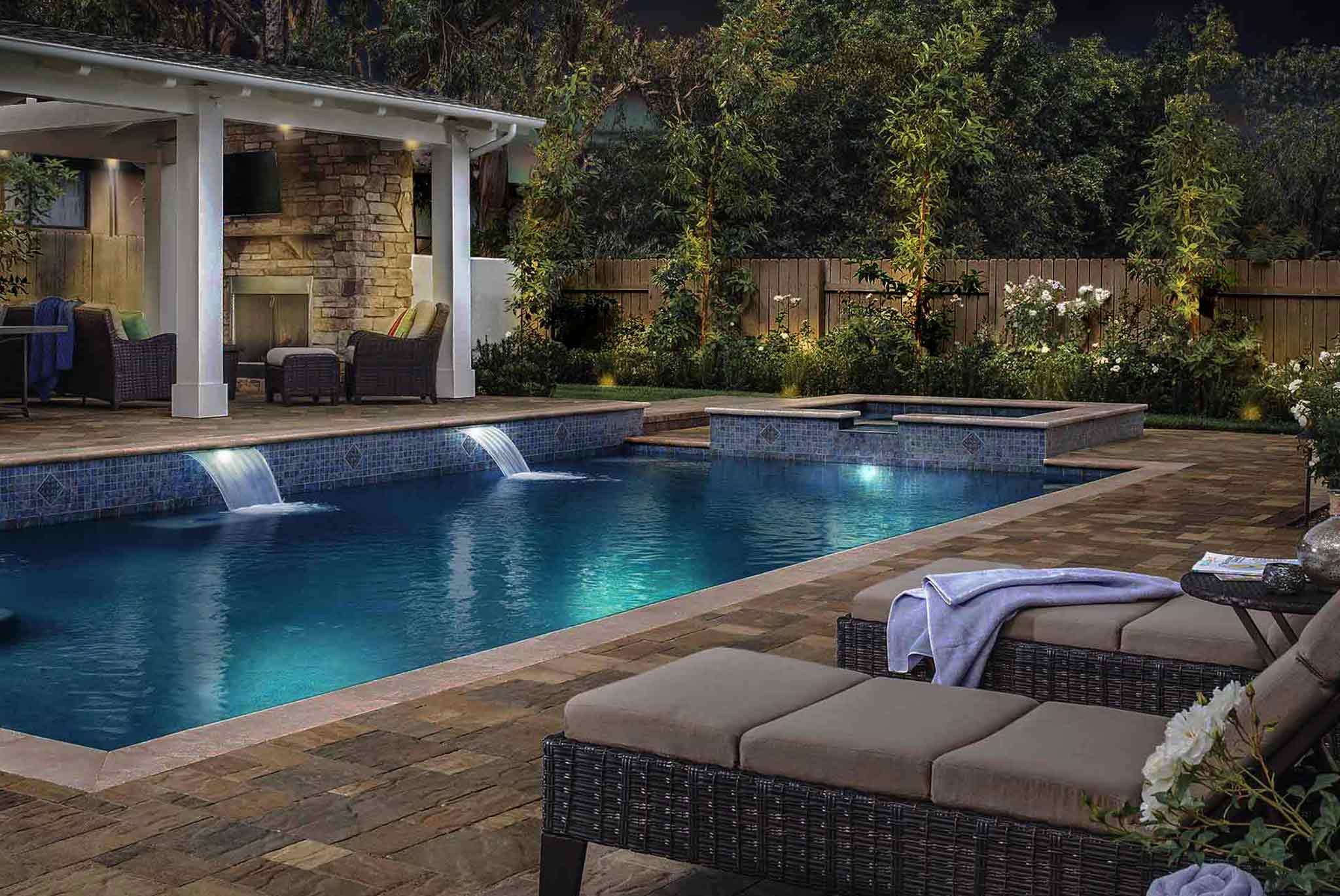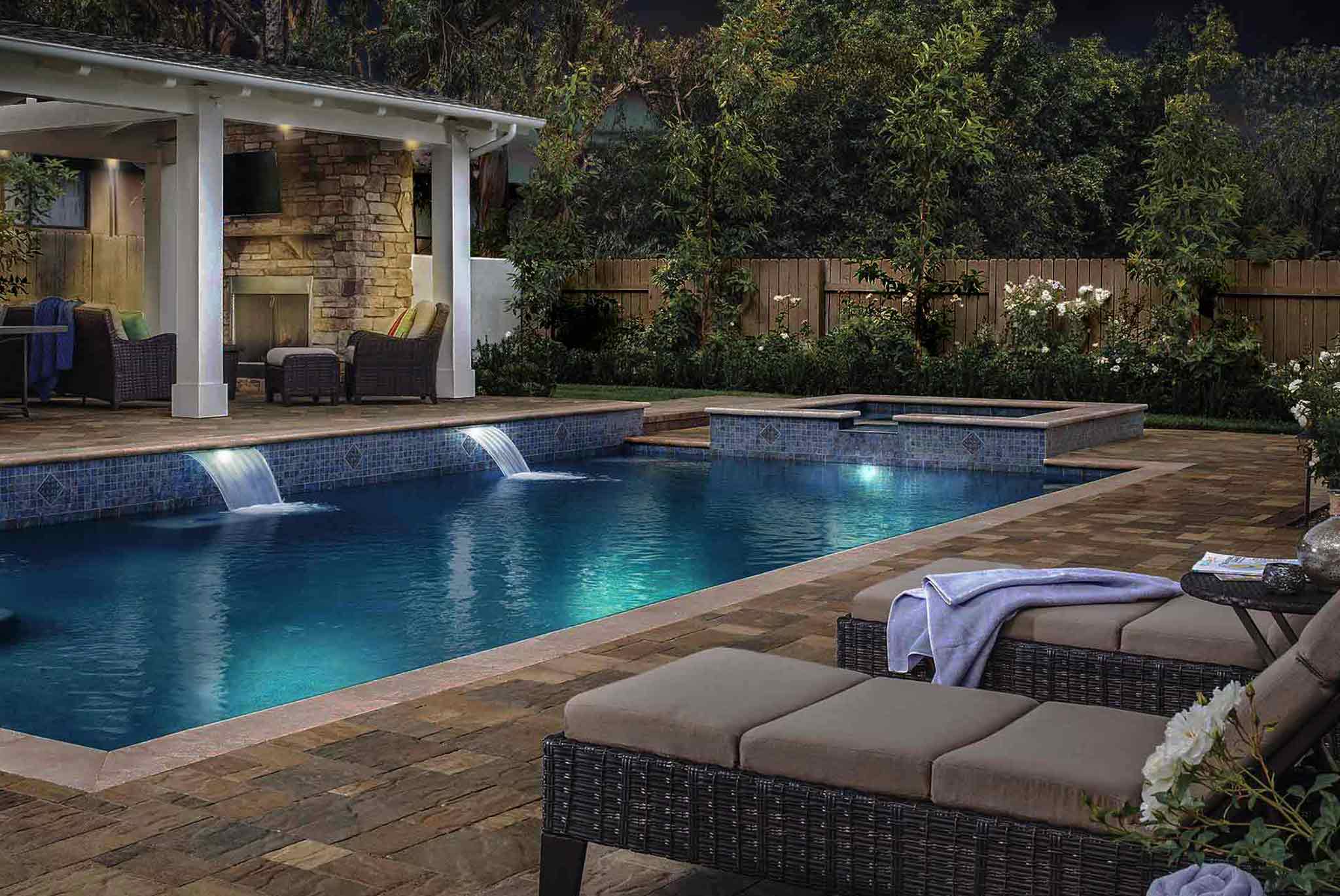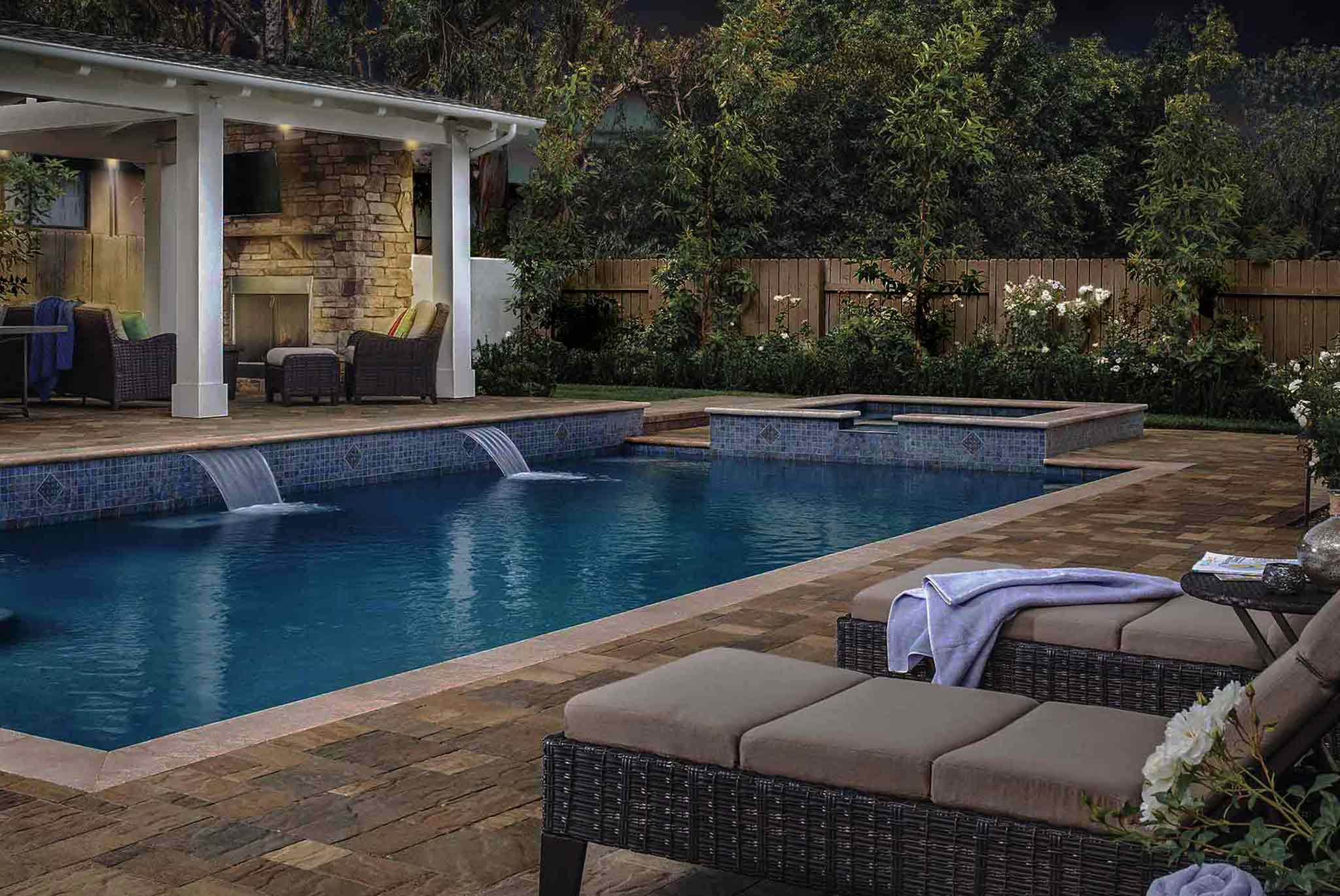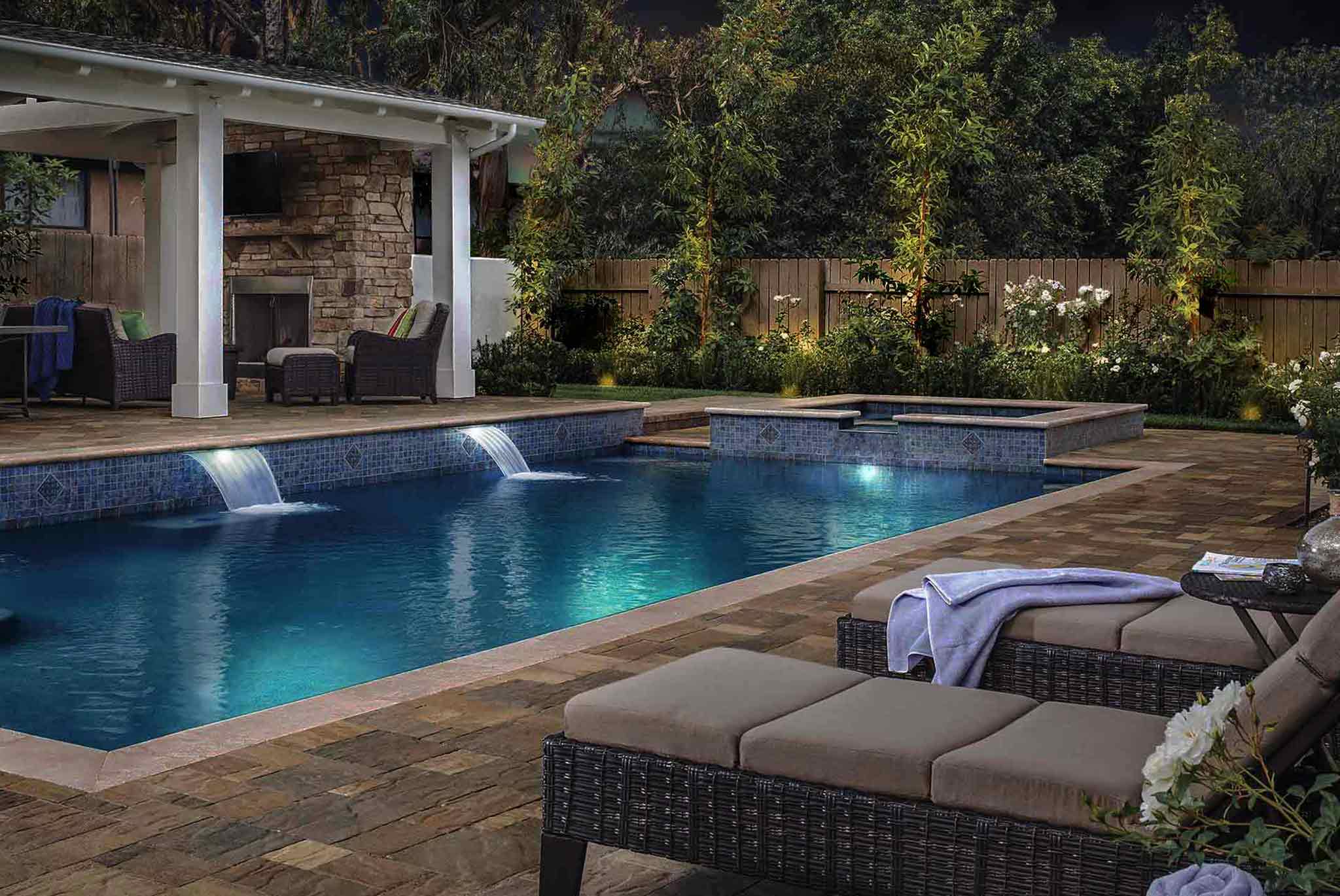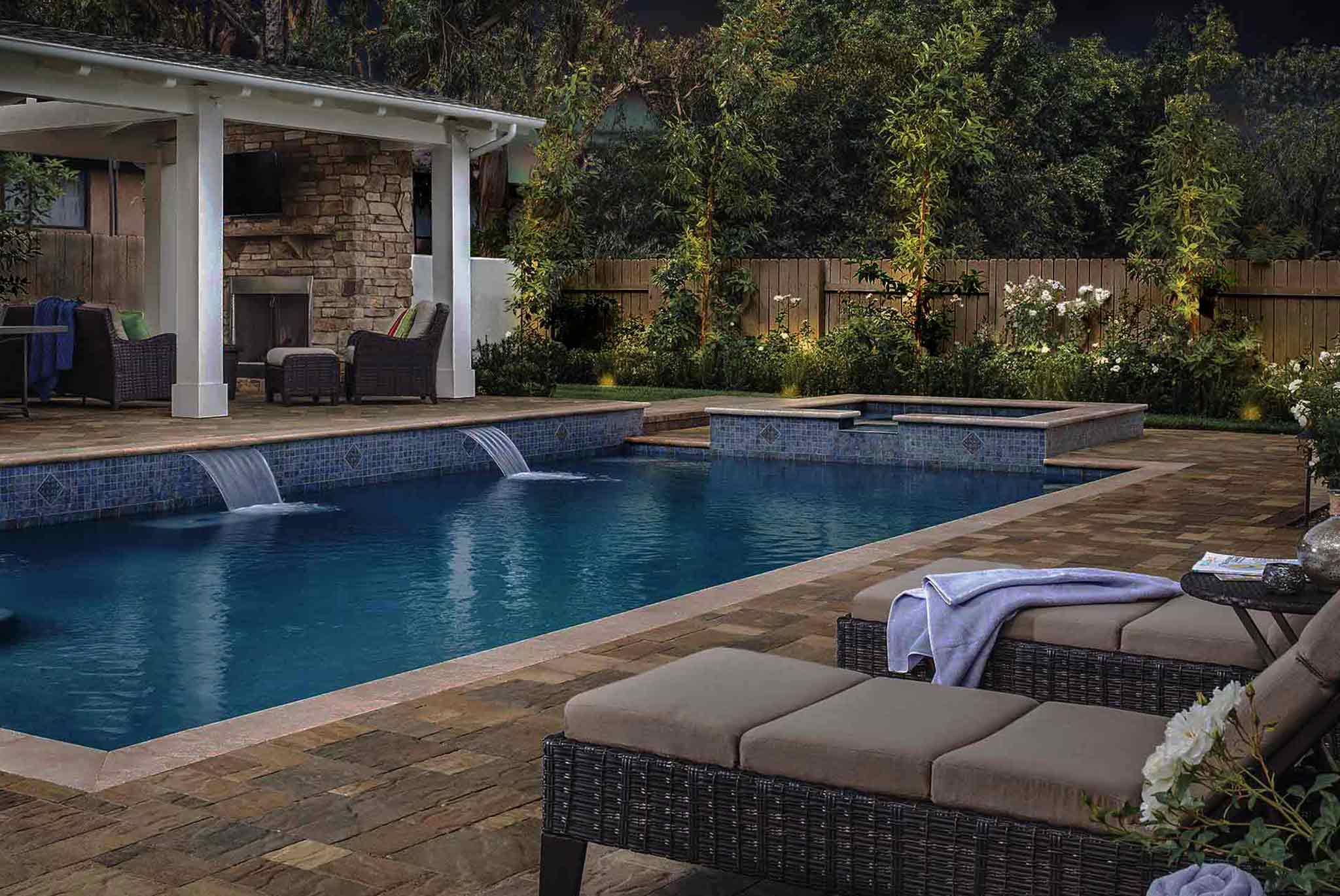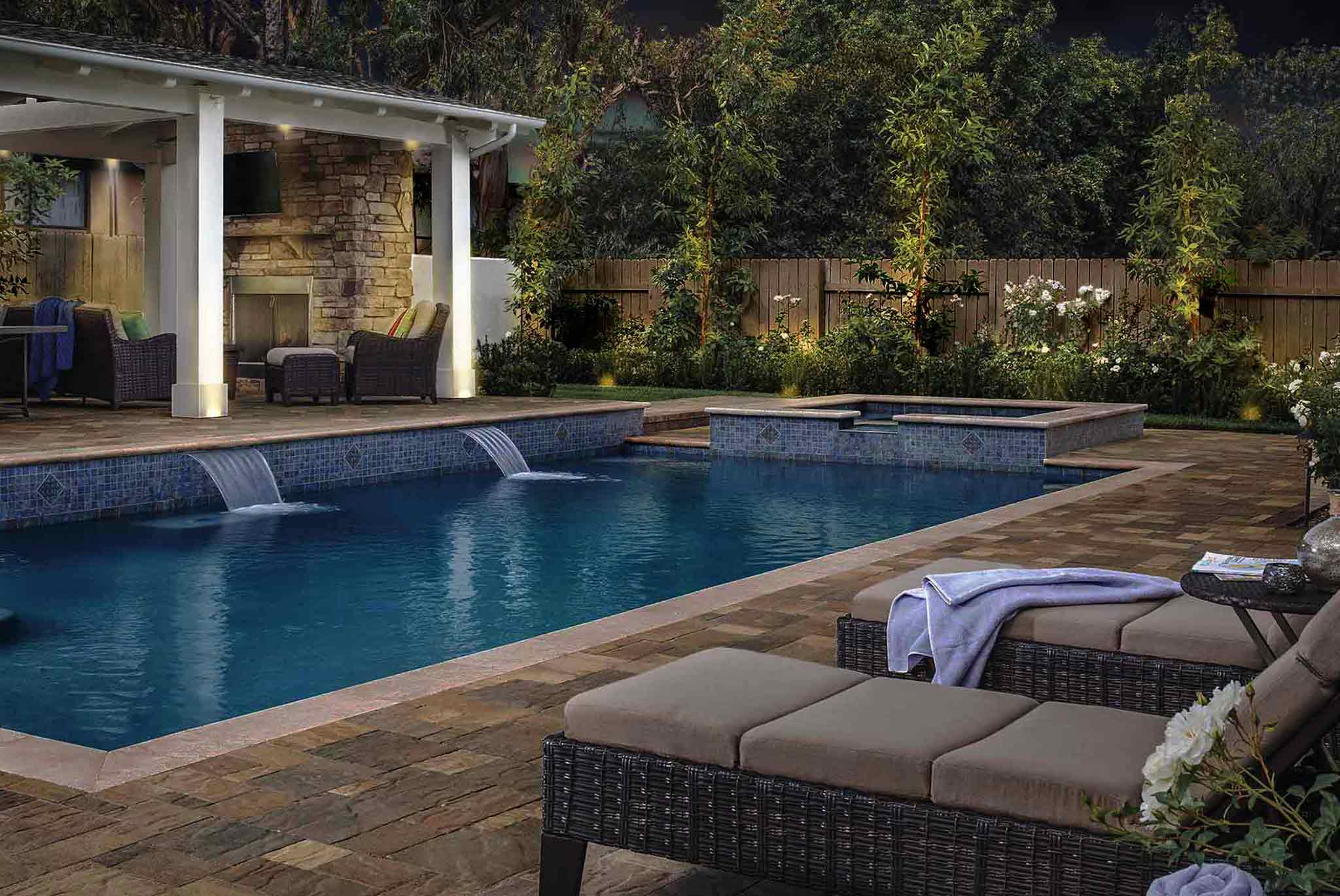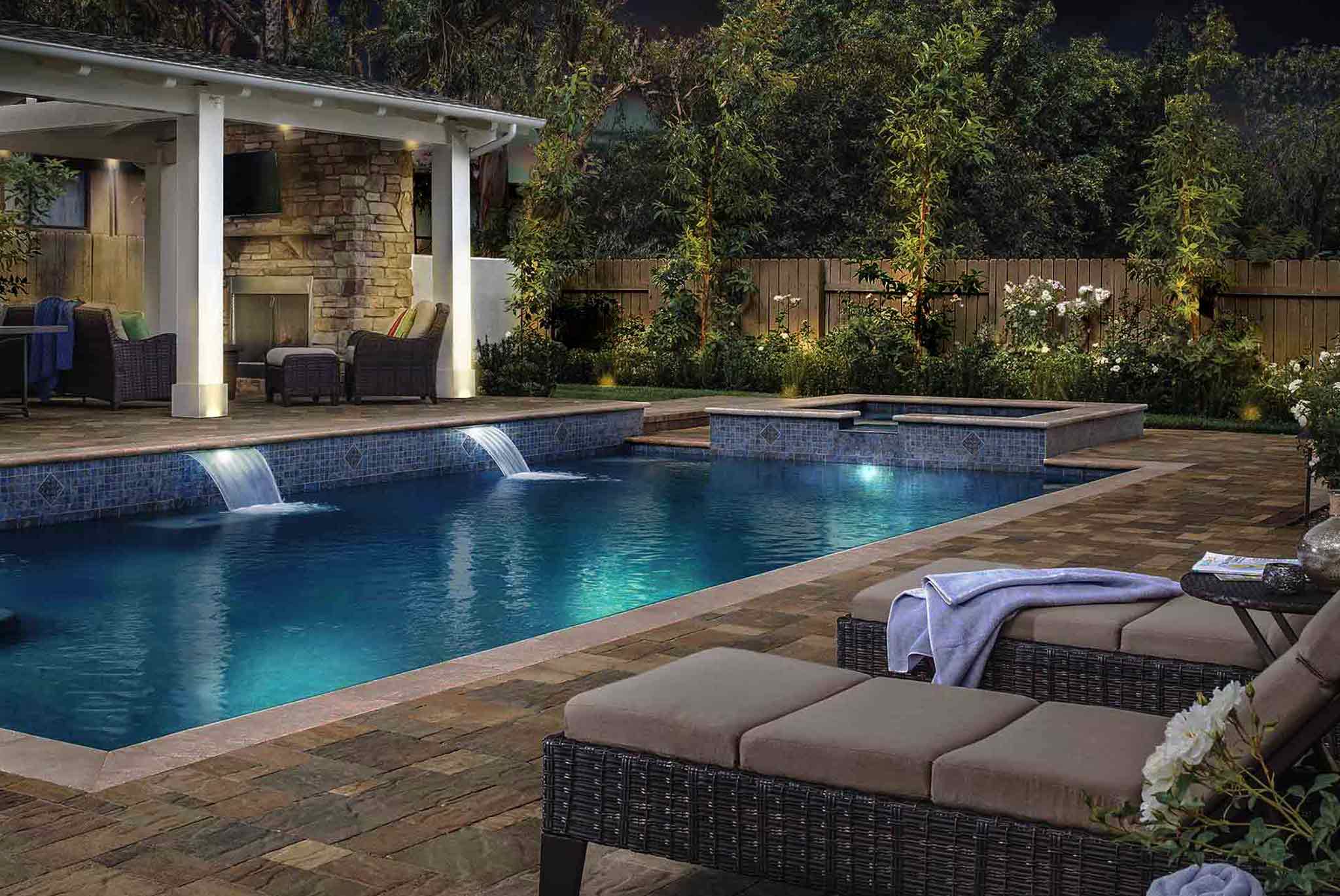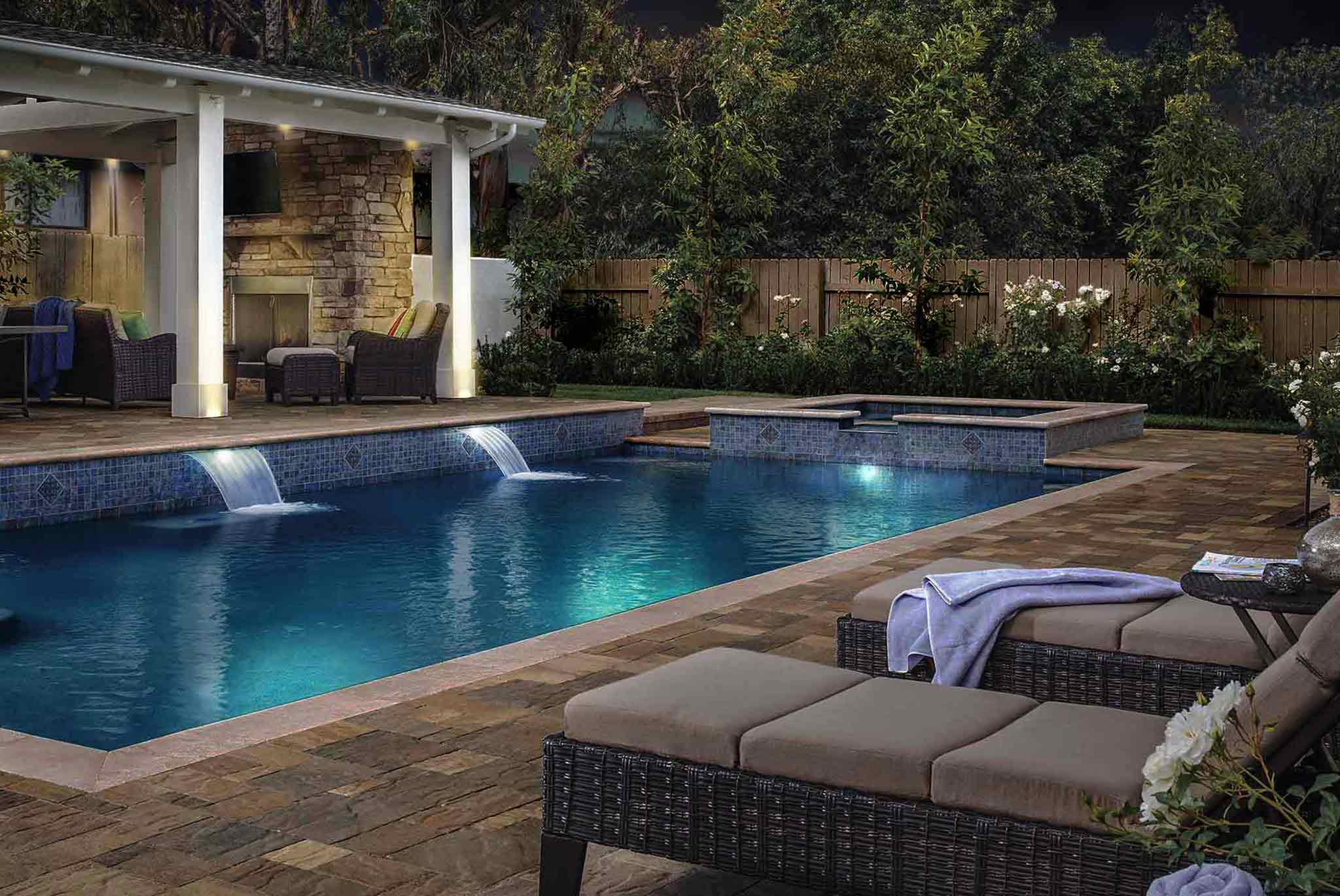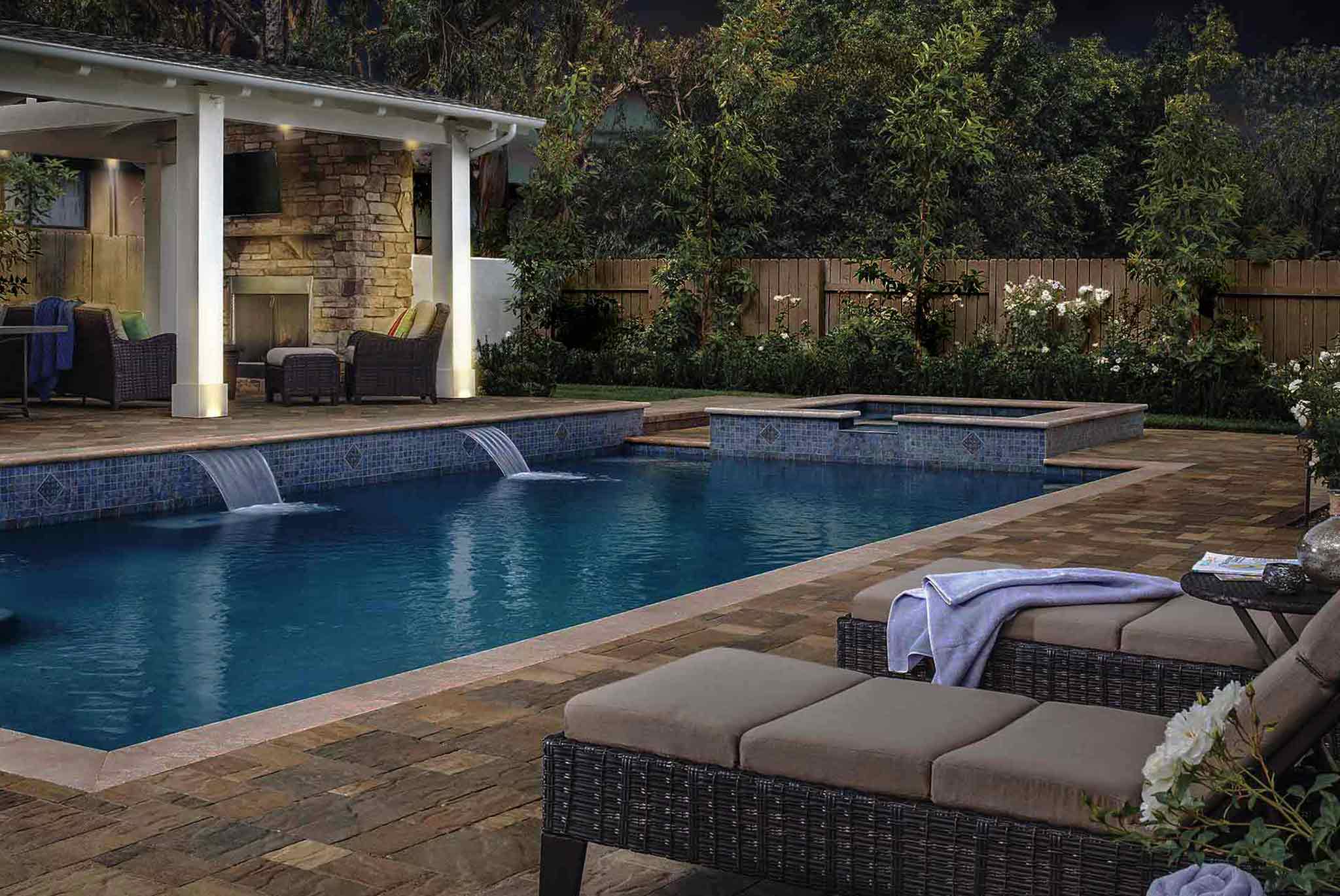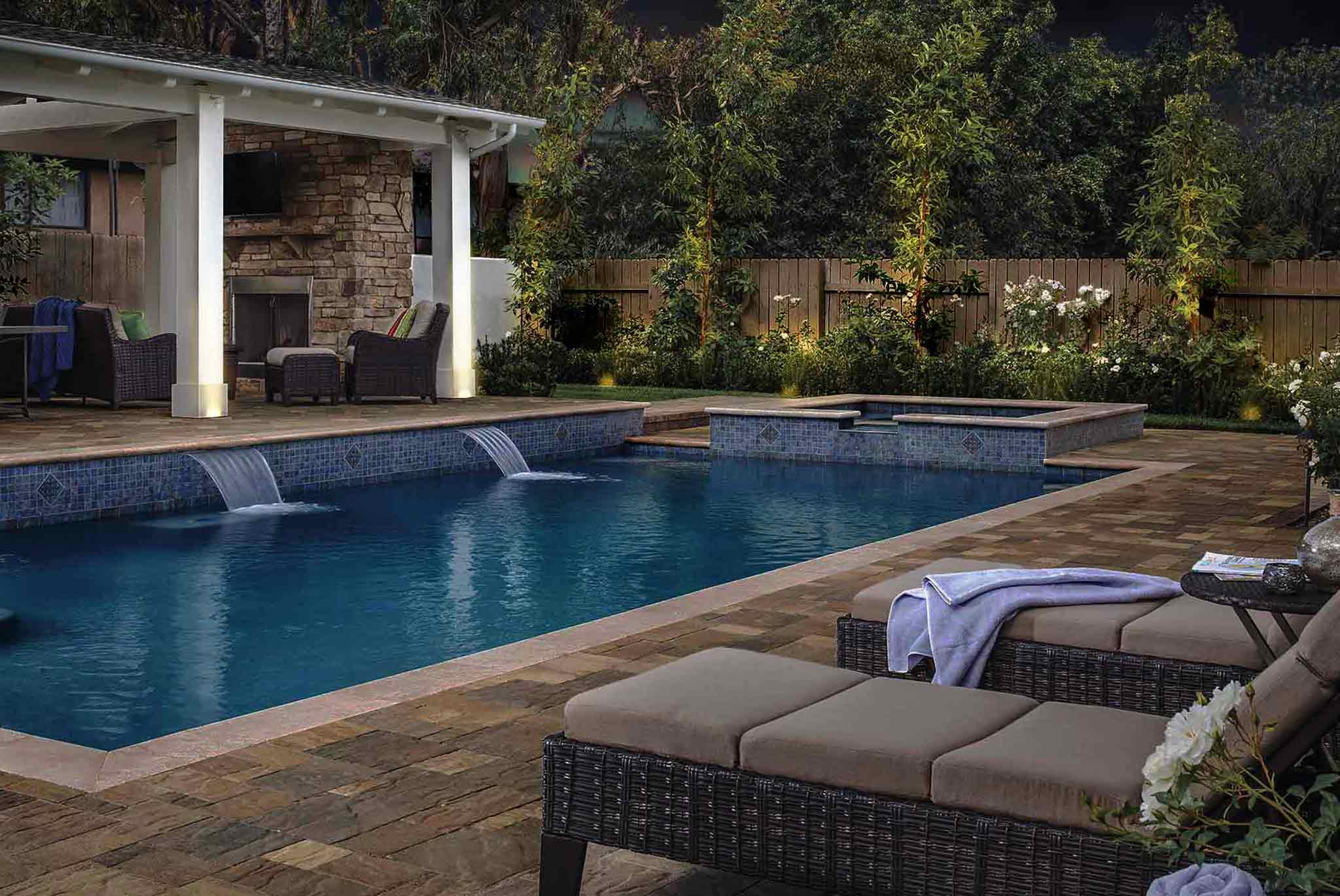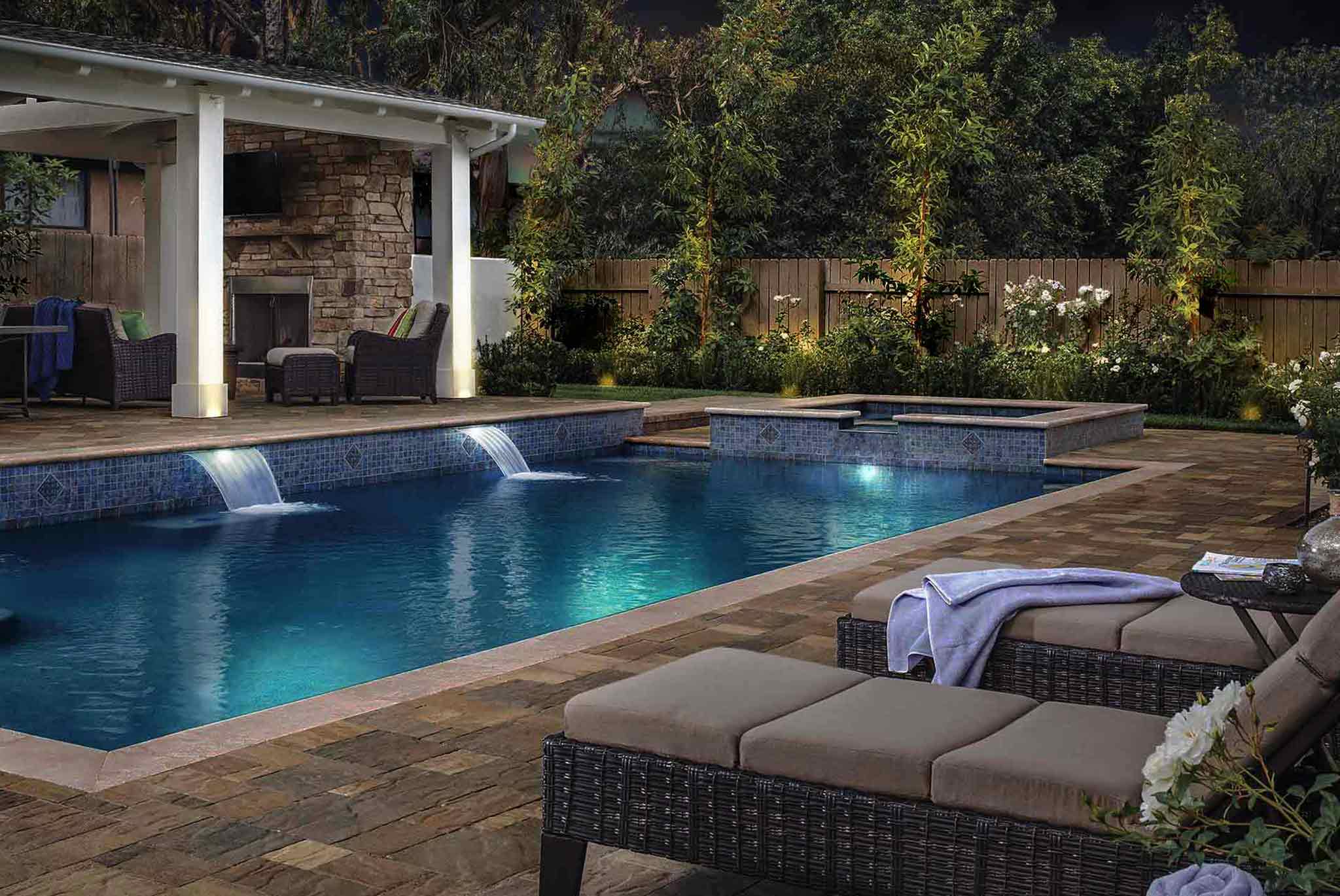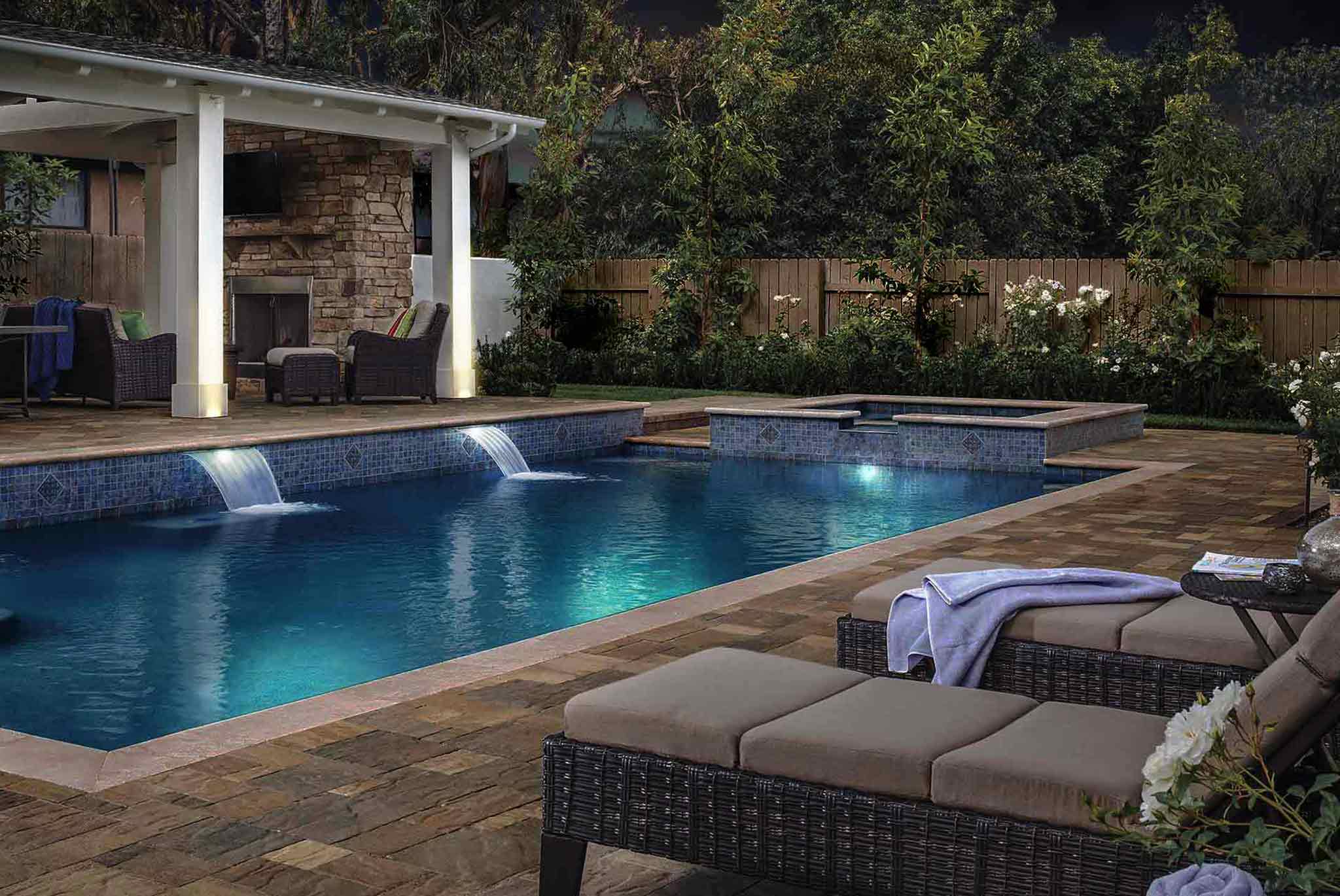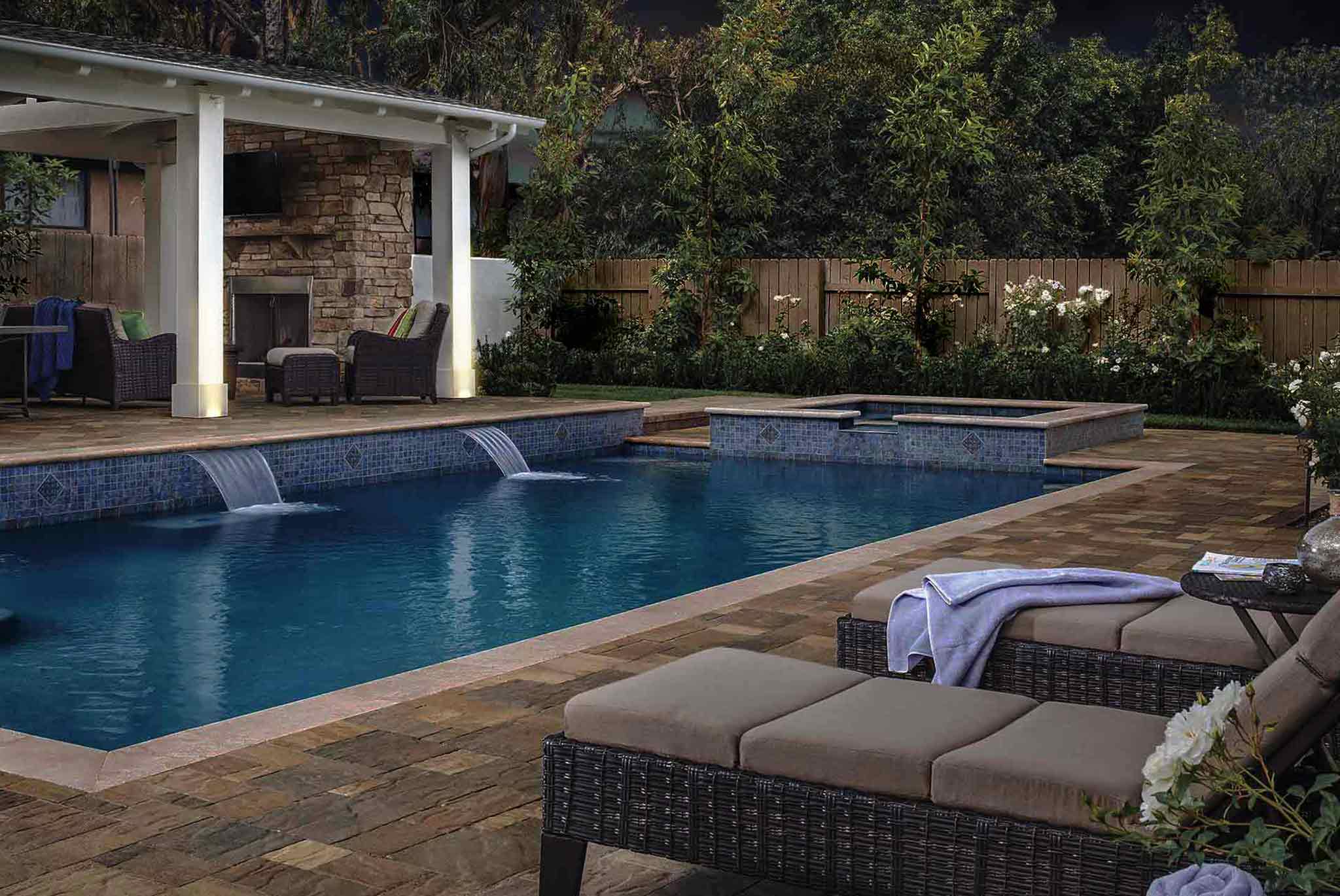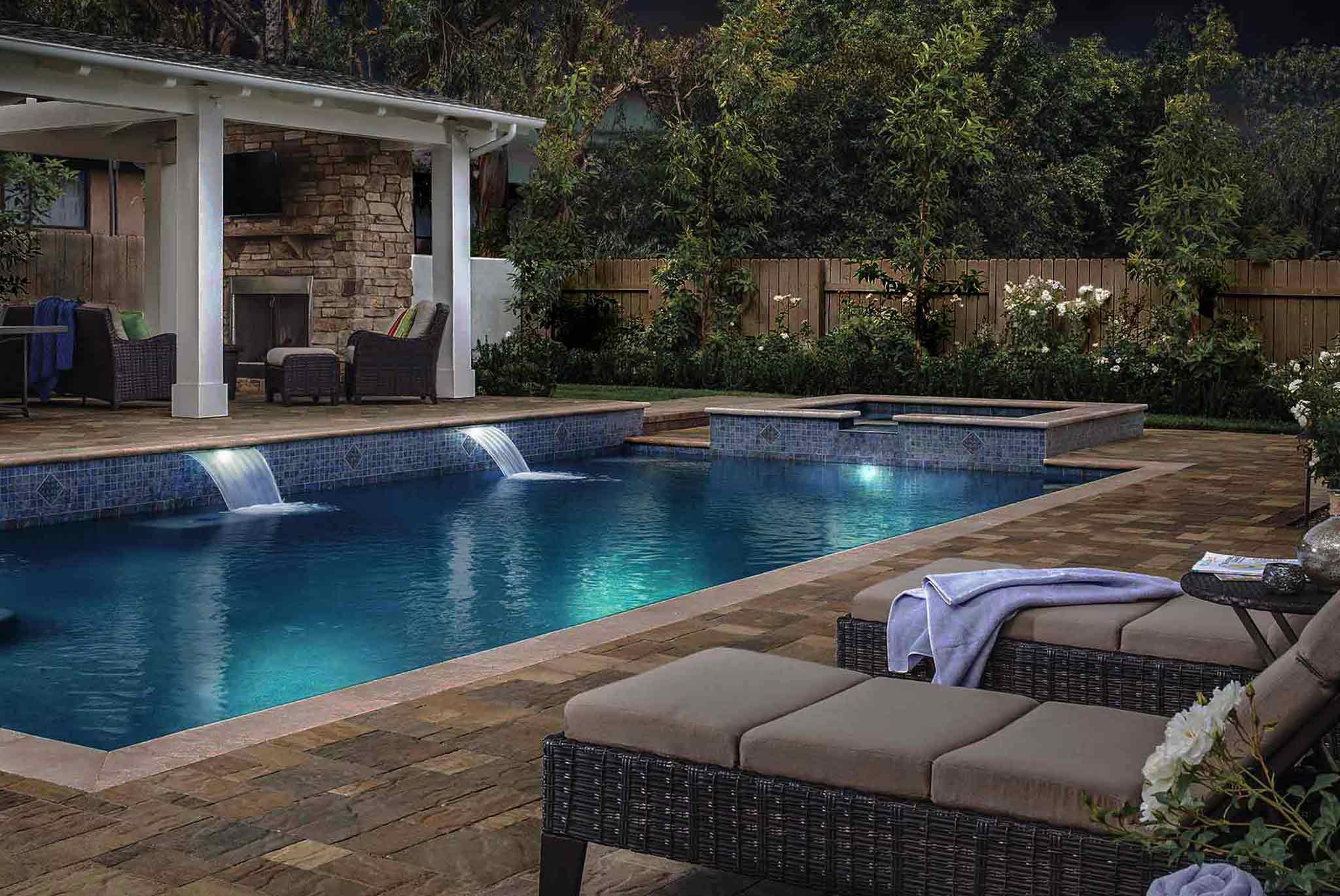 Want to see more landscape lighting ideas?
View our gallery of outdoor lighting projects or learn more about the professional landscape lighting services available from Install-It-Direct in San Diego and Orange County.