10 Steps to Hiring a Good Contractor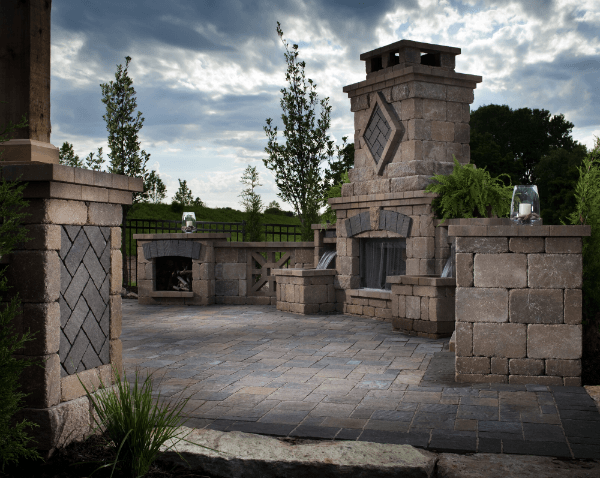 My husband is a tile contractor who often works with general contractors on home remodels.
He's been in the business for more than 30 years, so he's seen his share of the good and the bad in the industry, including contractors who disappear midway through a job and never come back, to those who hire only the cheapest labor, which can result in a poor quality build or remodel.
At this point in his career, my husband is lucky enough to pick and choose the general contractors he partners with, and he only works alongside the best.
Using his criteria (and being married to one of the best darn tile contractors in the county), I've listed tips below for homeowners who want to ensure they hire the best person for the job and avoid the headaches that come with picking an unreliable or worse, an unethical contractor.
Here's how to up your odds of  hiring a good contractor…
 1. Do a quick interview over the phone.
How the contractor presents himself (or herself!) over the phone is a clue to how they will be on your job.
Did he answer the phone professionally?
If you had to leave a message, did he call back promptly?
Once you get him on the phone, ask a few key questions like:
"How long have you been in business?"
"How many projects like mine have you completed in the last two years?" and
"Are you licensed with the state?"
A good contractor will have ready answers for all those questions and will be direct when answering.
If the contractor hems and haws and avoids giving answers, thank him and hang up.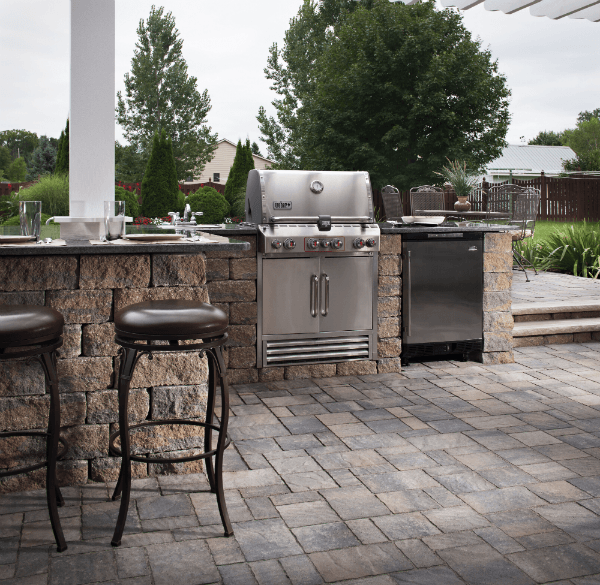 2. Talk to at least three contractors.
Personal referrals are ideal, but you can choose names provided by friends or family and the Internet, too.
Just be sure you don't settle for the first person you speak with because you want a sampling of who is out there to compare personalities, work styles, and professionalism.
In this same vein, get three estimates.
Jobs can vary in price by hundreds or even thousands of dollars and you want again, to compare.
Each estimate should be based on the same criteria, which only happens if the contractor visits your project and all three estimates are based on the same materials, services, and length of time to complete.
That said, don't base your decision on the lowest price.
I can't tell you how many jobs my husband initially bid, then lost based on price, only to be called back to "fix" the job after the lowest-priced contractor botched it.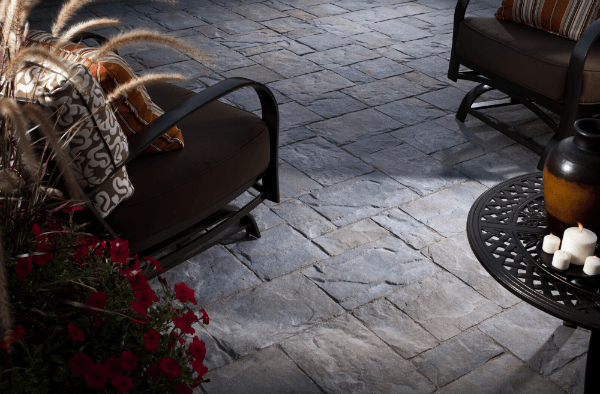 3. Do the hiring yourself.
This mainly applies to subcontractors, but for generals, too – don't leave it to the designer, architect or anyone else to hire for you.
Your gut is an important indicator, so listen to it.
If you get a bad feeling or something is "off," trust your instincts.
Also important is to see how you "jive" with the contractor.
He'll be on your job awhile, you want to get along well.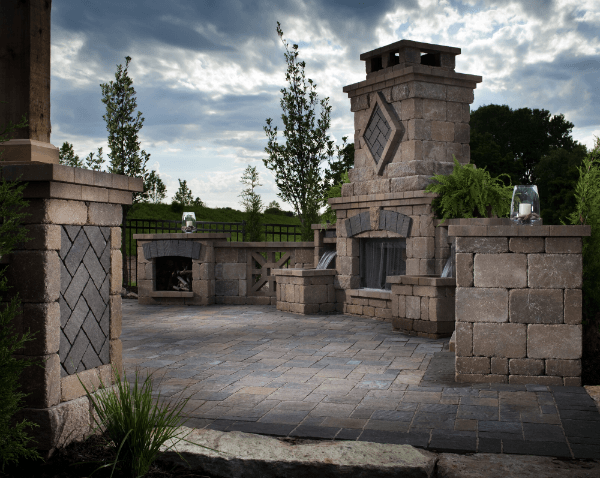 4. Check for the proper licensing.
If the contractor made it past the phone stage, have him provide copies of his contractor's license, workers compensation certificate, and liability insurance certificate.
Make sure the contractor is licensed to do business in your state.
The Contractor's License Reference Site allows you to check if the contractors you are considering are licensed.
Also be absolutely sure to check the Better Business Bureau for filed complaints.
Your state attorney general's office will also have documentation of any claims against the contractor.
Get the contact information at this website.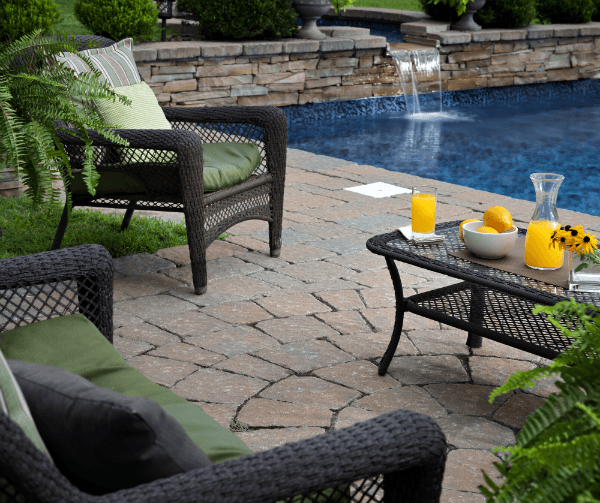 5. Physically inspect recent jobs (pictures don't show enough detail).
This one speaks for itself, but if you can arrange to talk with the homeowner as well, you will learn a lot about the contractor's working style, attitude, cooperation, and job habits (how clean did he keep the job? did he respect the owners' opinions? how did he treat his staff?).
If you can, also be sure to ask if the project was completed within budget and on time, if there were any concerns about the quality of the work, and if the homeowner would hire the contractor again.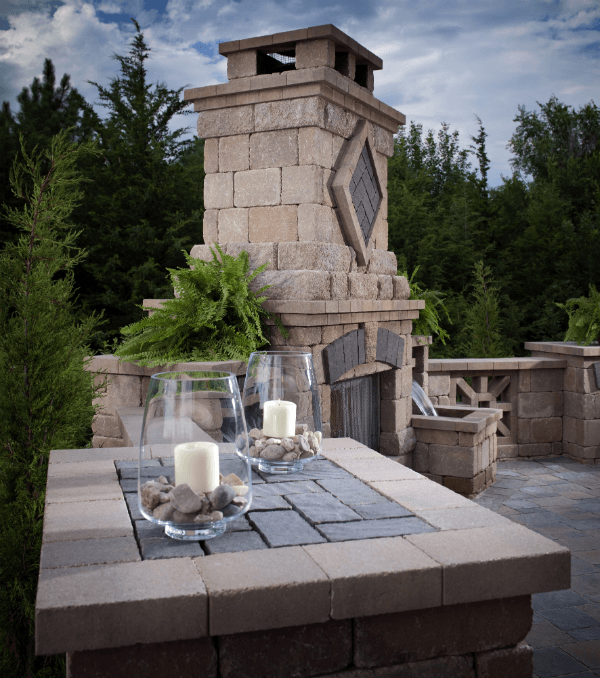 6. Ask who will actually be working on your project and about their qualifications. 
It's been known to happen that contractors may sub out important pieces of the job to cheap labor who don't have the licensing and experience the contractor told you and sold you.
Ask the contractor for a list of staff and subs and check their skills and qualifications, too.
Lastly?
Ask if you will be able to clearly communicate with the contractor's employees at all times.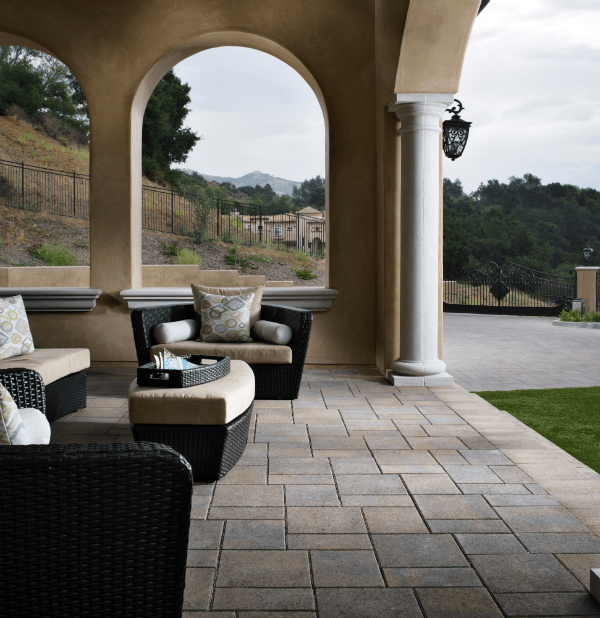 7. Have the contractor list the installation methods they will be using.
You can then check these against recommended methods to ensure the contractor does the best possible job on your home.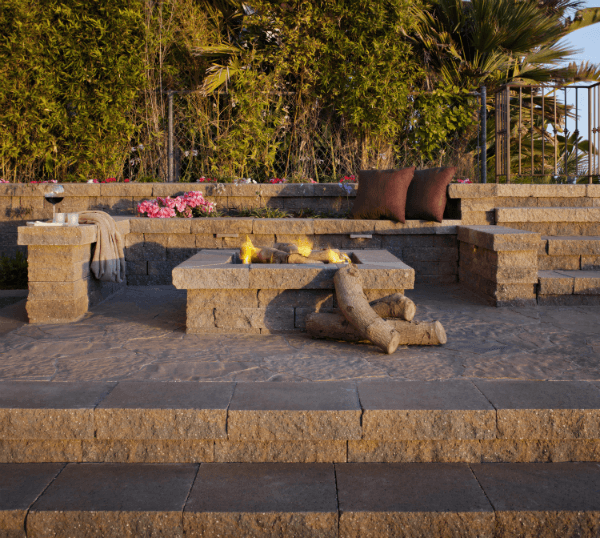 8. Request a specific list of the materials to be used.
Ask that the list include model, color (if applicable), brand name, size, and product type of each material used.
Some contractors may choose the least expensive supplies, which are often inferior or unsuitable for the application.
You may know what wood your cabinets are made from but are they solid wood or do they have a thin veneer that is easily damaged?
Or, are the hinges and drawer guides going to rip out the first time your two-year old uses them for a stepladder?
Also request that warranties be addressed.
You'll want to know who will honor the material warranties (the contractor, manufacturer or distributor), the length of the warranty and limitations.
A reputable contractor will happily provide this information.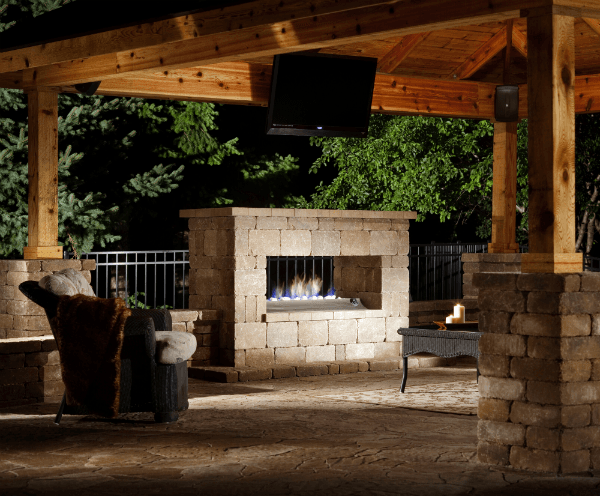 9. Sign only a very detailed contract.
The contract must include a work time table with project completion dates, the payment schedule, a time limit for fixing mistakes, and provisions for any damages to your property.
Also keep in mind that 10% or $1,000(whichever is less) is the most a contractor can accept for a deposit in the state of California.
Periodic payments keeps the contractor coming back to finish each portion of your job.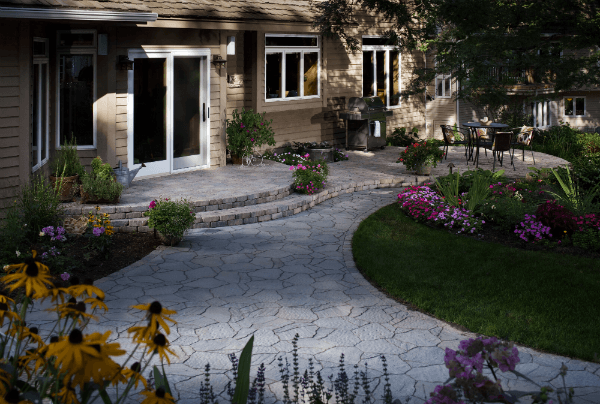 10. Let the contractor know that final payment will be upon a detailed final walk-through.
Ideally, you will want to have already thoroughly walked the job yourself and made appropriate notes as to items that need attention prior to this final inspection.
Once you are happy with the results and approve the project, only then do you release the final payment.
This holds the contractor accountable and ensures he finishes your job within your timeline (hopefully).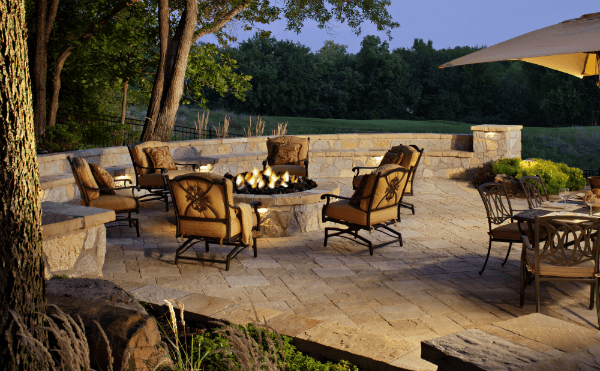 Final Thoughts…
Whatever your project, it's important to have the best possible contractor manage it.
Follow the above guidelines and you're on your way to finding the right fit for your home remodel.
And if you're looking for even more information as it pertains to finding the right paver or artificial grass contractor, click here for this free guide.