2013 Patio Furniture Trends: Choosing The Right Furniture For Your Home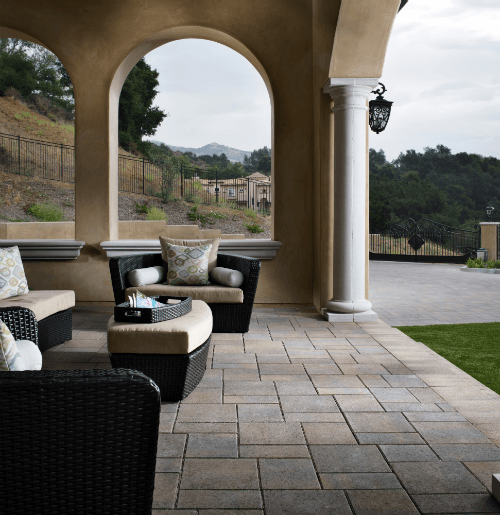 Many of you reading this are lucky to live in Southern California, where outdoor living is practically a religion. Because we're blessed with sunshine most days of the year, we spend a lot of time outside. For the rest of the country, summer is well on its way and grilling and entertaining on the patio is top of mind, leaving us all (probably) thinking:  what's new in patio furniture? (And if you're not thinking that, you may wonder how to spruce up what you already have to ready your patio for warmer weather.)  
As bona fide outdoor home improvement experts, we've seen all the patio furniture styles available and so below, we share the top trends for 2013: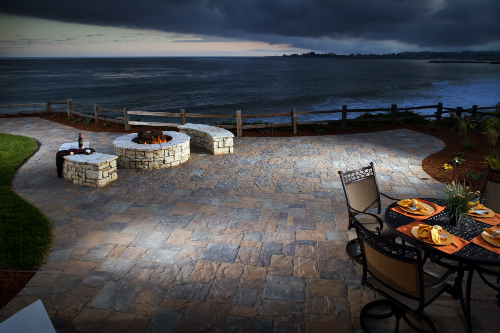 Indoor Looks are Hot
As people spend more time on their patios, many are looking for indoor-quality style that is an extension of their homes. Keeping the design aesthetic unified and flowing from inside to outside is a big trend for 2013. As a result, "outdoor rooms" are being created with circular outdoor dining sets, fire pits, and defined seating areas and made complete with weather-resistant rugs, lighting and throw pillows.
Pulled together with accessories like vases, candles, and plants, this indoor/outdoor look puts the emphasis on creating a comfortable and stylish space for entertaining.  Some cool options include bar height tables with fire pit tables, Lazy Susan tables, or set-top grills for interactive dining. Other "indoor" pieces include bars with a sink and refrigerator, beverage coolers, and even brick pizza ovens.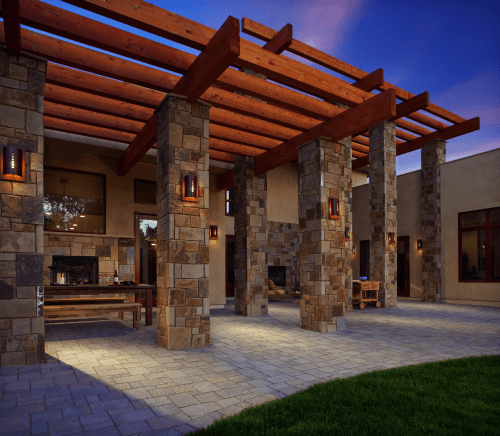 Modern is In
Today's outdoor furniture trends focus on streamlined, clean lines. Designers are increasingly showing outdoor pieces with minimalist silhouettes that don't sacrifice comfort. Crisp and distinct edges are key to these chic, refined pieces. Many patio chairs and tables are being shown with arms and legs free of decoration and popped with solid, brightly colored cushions. Key adjectives to remember when choosing modern pieces include fluid, elegant, and structured.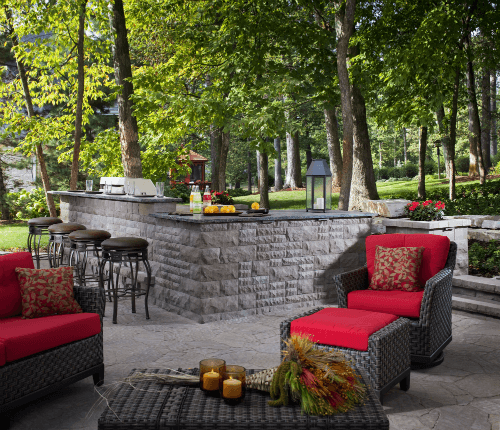 Space-saving Designs are Prominent
Keeping pace with the modern aesthetic, clean, clutter-free looks are gaining prominence. This means that space-saving pieces like stackable chairs that push in under the patio table, storage ottomans/benches and storage organizers to hold outdoor items are used to create an open and mess-free patio. Stackable and space-saving pieces come in wicker and wrought iron, so quality isn't sacrificed. Outdoor shelving and other efficient containers can also be used to contain the overflow of "things" that tend to accumulate on the patio.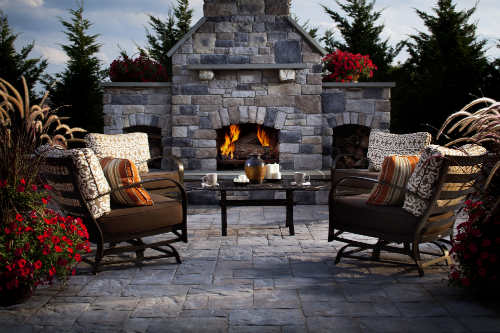 Quality Construction Remains Big
As outdoor living becomes more popular, quality materials that stand the test of time move front and center. Gone are the days where furniture is replaced every season as homeowners opt instead for sturdy, durable pieces that withstand regular use. Wrought iron is big for 2013 as is weather-resistant aluminum and synthetic rattan that comes available in a variety of styles.
As always, weather-resistant fabrics are important to resist fading and fraying, and comfort is ever crucial with wide cushions and movable chairs (i.e., rockers, gliders, swivel chairs). Popular pieces in this category include sturdy stone tables and other furniture made of natural materials such as weather-treated bamboo and rattan.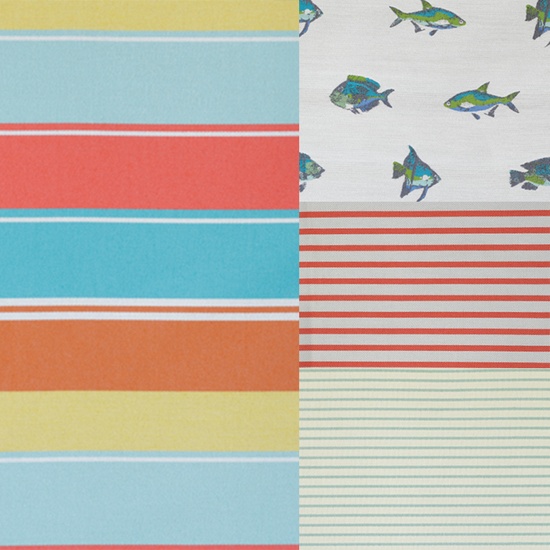 Neutral Colors with Unexpected Combinations
Neutrals like dark brown, beige, white and gray still dominate in furniture frames. Black is big, too, with manufacturers offering wicker pieces in the color. But for cushion and umbrella colors? The sky's the limit. Bright hues, jewel tones, and other "pop" colors are huge, with turquoise and emerald green especially popular choices. These colors can be infused in everything from pillows, rugs, and outdoor curtains. Mixing colors and patterns is another recent trend, with stripes and dots combined together, beiges with reds, and so on.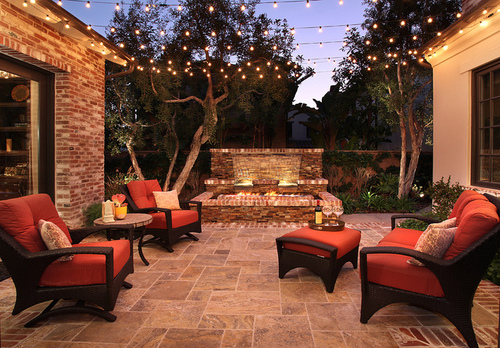 Final Thoughts
Choosing the right patio furniture for your home is a combination of considering what works for your space, the trends, and personal preference. There's many types of outdoor furniture available and whatever you choose should be a reflection of your style and personality, so go ahead and watch the trends, but in the end, pick something that's "you."
Photos:
Fabric/colors: blog.summerclassics.com
Outdoor living space: http://aplaceidliketocallhome.tumblr.com/post/7581677541