9 Ways to Create a Low-Stress, Low-Maintenance Vacation Rental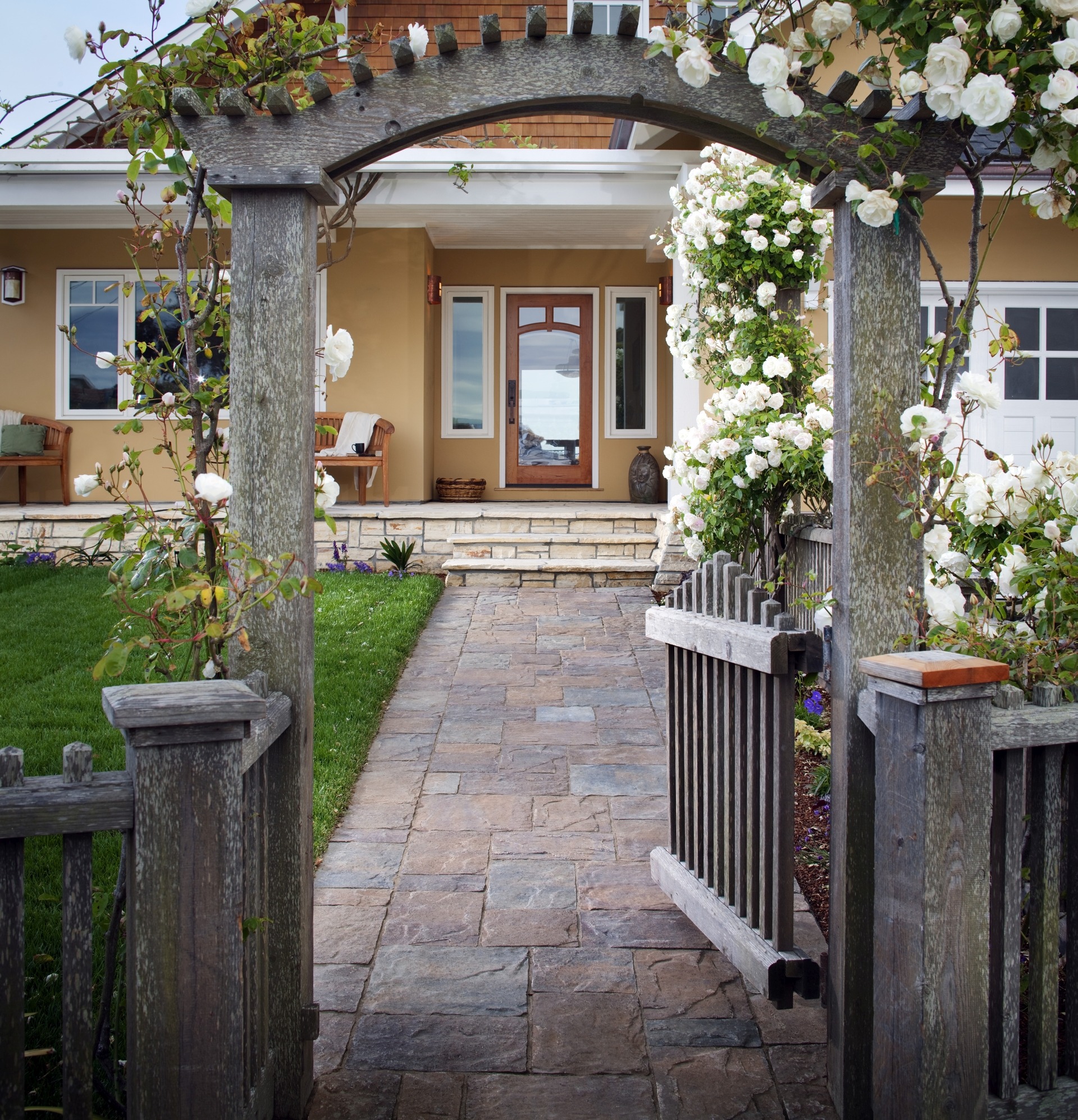 An increasing number of vacationers are opting for privately owned vacation rentals over hotels. Opting for a beach house, downtown condo or cabin in the mountains allows those on holiday to enjoy increased privacy, convenient amenities and luxury accommodations without the crowded lobbies, faraway parking spots and having to share their pool time with whoever else is staying at the hotel.
The well-equipped kitchens allow for the money-saving convenience of cooking at home, driveways or assigned parking spots allow for less time spent finding parking, and guests are able to feel more like they are living in their destination city — rather than simply visiting it for a week or two.
Vacation rentals allow guests to feel like they are living in a home; however, that does not always mean that they will not treat it like a hotel room. While some vacation rental owners have only great experiences with their short-term tenants, there are also horror stories about houses that were seriously damaged or left in disarray.
There is no guarantee that your house or household items will never be damaged by vacationers, but there are many things you can do to reduce the risk of damage or to at least limit your potential loss.
Before you list your vacation rental on Airbnb, HomeAway, VRBO or one of the other popular vacation rental sites, make sure your home is ready for a variety of short-term tenants with varying needs and varying levels of respect for your property.
Here are nine things you can do to create a low-stress, low-maintenance vacation rental and a better experience renting your vacation home.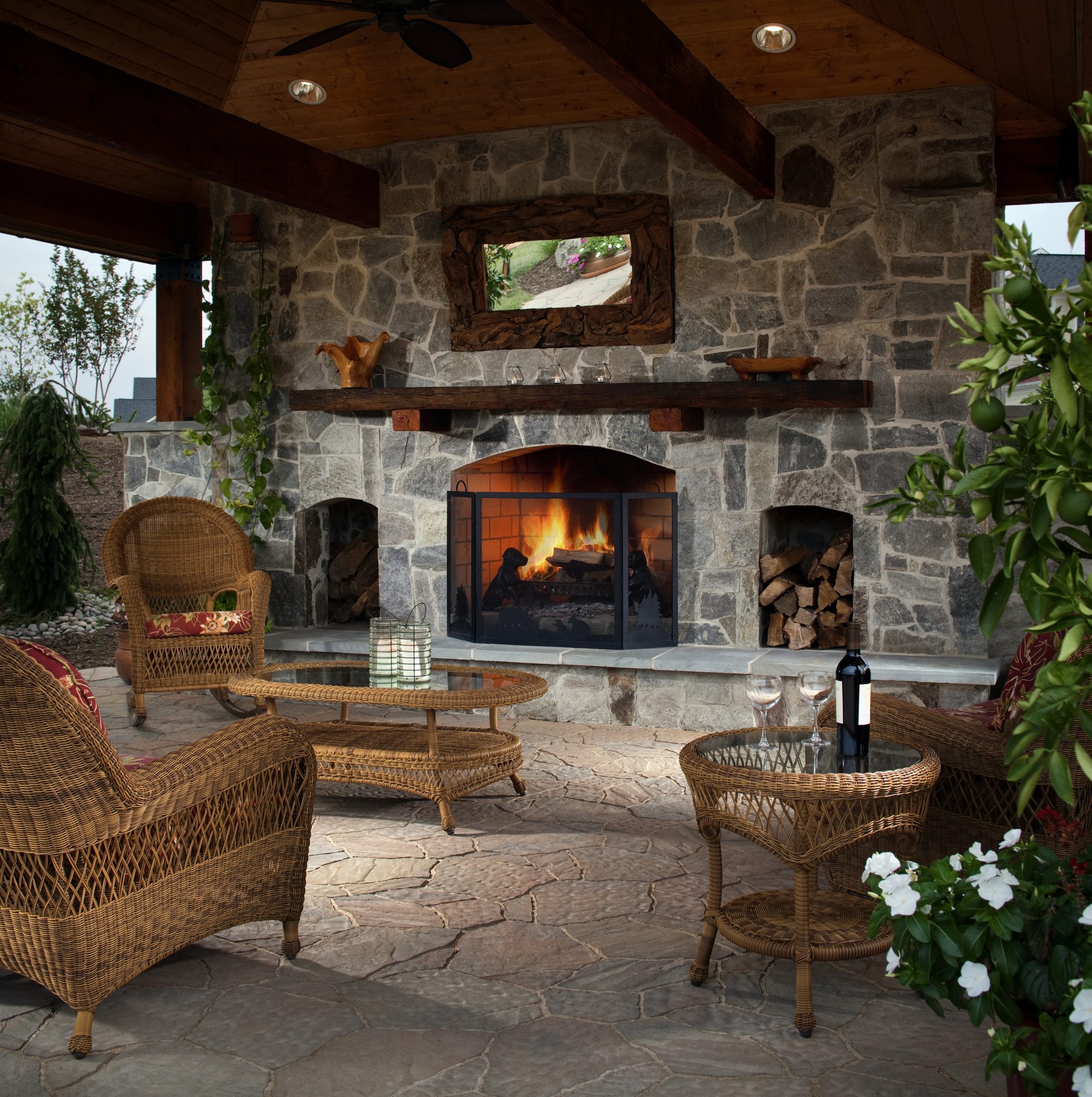 1. Require a Deposit: A security deposit is standard practice in the vacation rental industry, and you should not encounter guests who balk at the idea of providing one. If you do, those are probably not guests you want to rent your home to anyways.
2. Use a Vacation Rental Service: The three most common ways to rent vacation homes is to list them on a vacation rental site, have them managed by a property manager or self-manage the property. You can potentially make the most money if you do not have to pay a listing service or property manager, but self-managing your property takes a lot more time and effort.
For the least stressful, most turnkey experience, use a listing service or a property manager that can help you market the property and act as a go-between if there is damage. This single thing can significantly reduce the stress of owning a vacation home.
3. Stock the Kitchen at the Dollar Store: Unless you have a luxury rental commanding a high nightly rate, there is no need to stock the kitchen with high-end glasses or silverware. You can get almost anything you need to have a well-equipped kitchen at your local dollar store.
Here are just some of the low-cost items you can purchase there:
Cooking utensils
Flatware
Drinking glasses
Plates and bowls
Ice cube trays
Mixing bowls
Pots and pans
Trash bags
Trash cans
Kitchen towels
Potholders
Dish soap and cleaning supplies
Coffee mugs
This is just a short list of examples, but there are lots more low-cost options at your local dollar store. If you are buying breakable items, such as glasses or dishes, make sure to buy a few extra to keep on hand. This way, if a guest breaks a glass, you will not have to replace the entire set.

4. Stock Up on Discount Linens: Stores like Marshalls, Ross Dress for Less and T.J. Maxx are great spots to find inexpensive bed sheets, comforter sets, bath towels, patio cushions, rugs and more. Guests are sure to stain, tear or otherwise damage rugs and linens at some point, but you can limit your monetary loss by purchasing low-cost options at discount stores. Stores like those mentioned above offer plenty of attractive, durable options, so your guests will have no idea that you got such great deals.
5: Low-Cost Decor: You are going to want some art on the walls and simple decor items that make your vacation rental feel more like a home. You may be tempted to buy higher-end items for a luxury look, but you can achieve the same visual appeal with lower-cost items that you will not have to worry about if they are broken by a guest. Framed art, vases, statuettes and more can be found at thrift stores or discount retailers, such as Big Lots, Ross and T.J. Maxx.
6. Bolt Everything Down: Okay, you do not have to literally bolt everything down, but you do want to secure decor to limit the chance of a guest getting hurt, your decor pieces being damaged or your stuff walking away. Artwork should be securely attached to walls, and vases or other items should be attached to surfaces for safety.
7. Install Low-Maintenance Landscaping: It is not just the inside of your home that can get plenty of wear and tear from short-term tenants. Installing low-maintenance landscaping is one way to reduce the risk of damage and to provide your guests with attractive outdoor living areas that are easy to maintain between tenants. One example would be to replace natural grass lawns with artificial grass. Low-maintenance synthetic turf looks great with very little effort and can stand up to heavy foot traffic, children and pets much better than natural grass.
Artificial grass and other low-water lawn alternatives are also great for saving water and lowering the water bill for your vacation rental.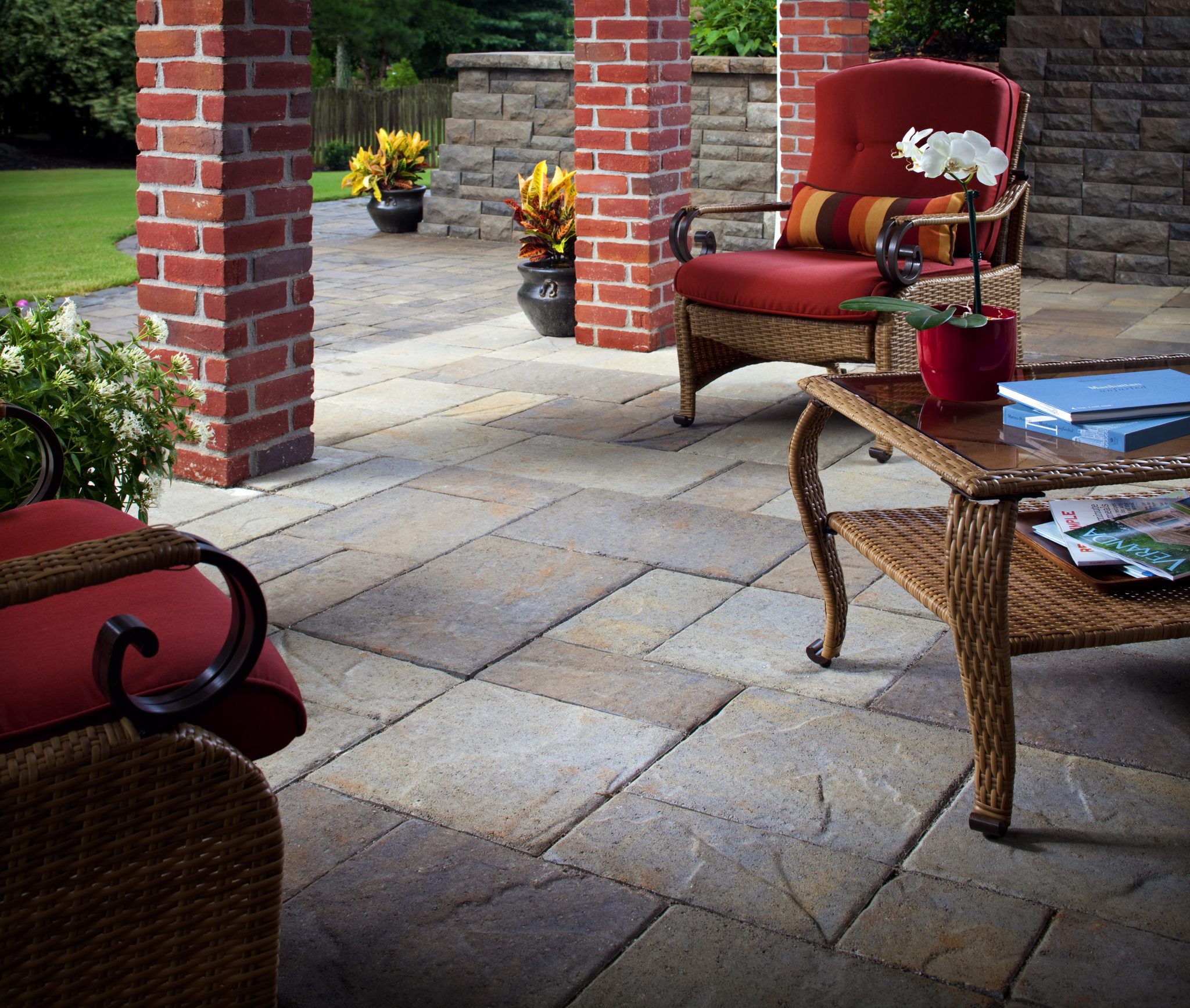 8. Increase Safety to Avoid Lawsuits: Check out How to Make More Money from Vacation Rentals with Improved Landscaping for 10 things you can do to make your property safer and reduce the risk of a guest being injured. Being able to worry less about potential lawsuits is sure to make your vacation rental experience less stressful.
9. Keep Good Records: Keeping good maintenance records will help you stay on top of regular tasks before they become a costly issue or more of a headache than necessary. This may include HVAC maintenance, pool cleaning and maintenance, termite inspections, water heater maintenance and yard care.
Low-Maintenance Vacation Rental: Further Reading…