Local Expert Spotlight: Armstrong Garden Centers Design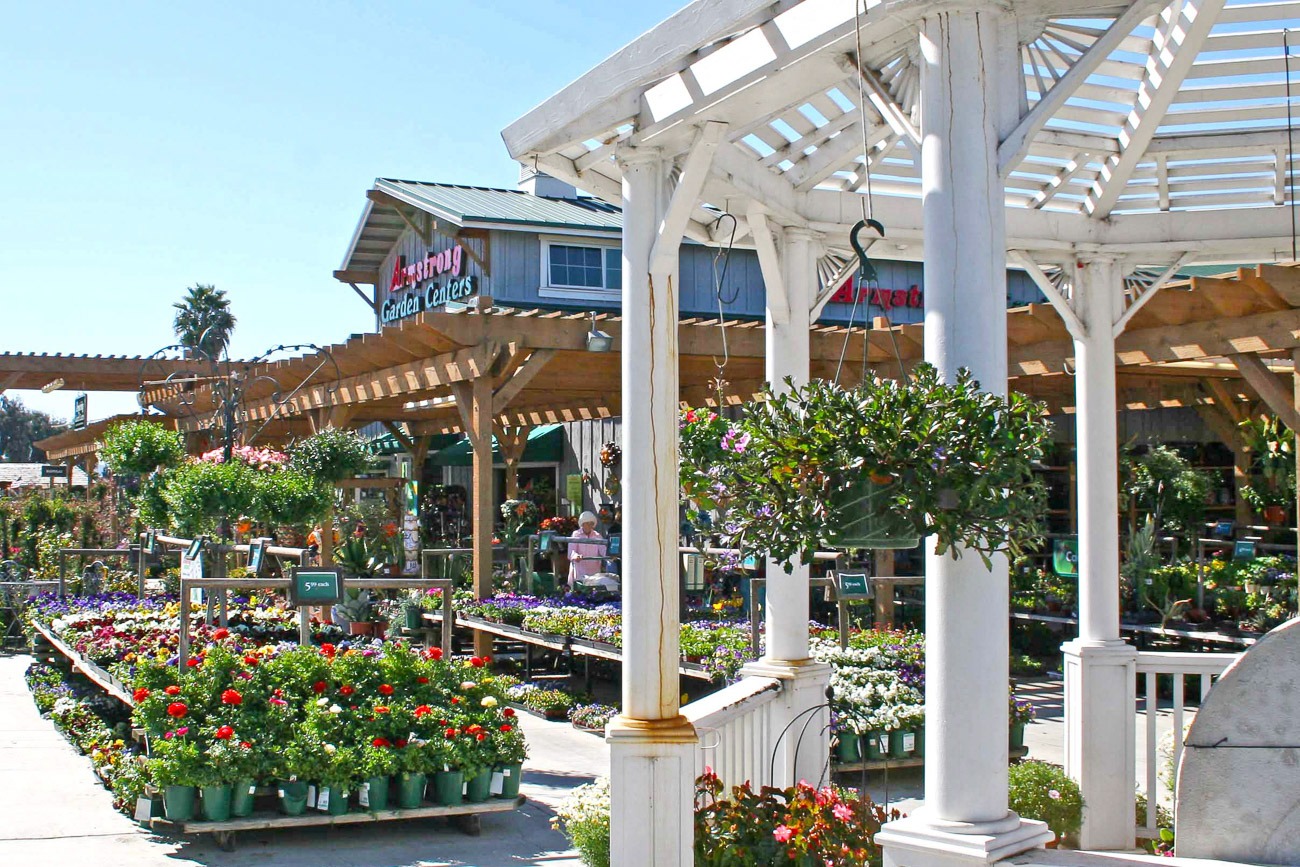 Many Californians are in a mad rush to transition over to water-wise landscape design. While we can help you reduce irrigation needs with artificial grass and paver installation, we thought it would be prudent to highlight local experts who can finish your overall design with plants that will grow well in your yard.
Armstrong Garden Centers are sprinkled throughout San Diego. And while they're known for an enormous selection of high quality plants that include lifetime guarantees (provided that you keep the receipt), they also have in-house landscape designers and experts who make home visits to draw up beautiful planting plans and make suggestions for how to efficiently care for your yard.
We asked Tammy Compton, Landscape Designer at Armstrong Garden Centers a few questions regarding topics that are on the minds of local homeowners right now and to best utilize their services.
Designs that Are Trending in San Diego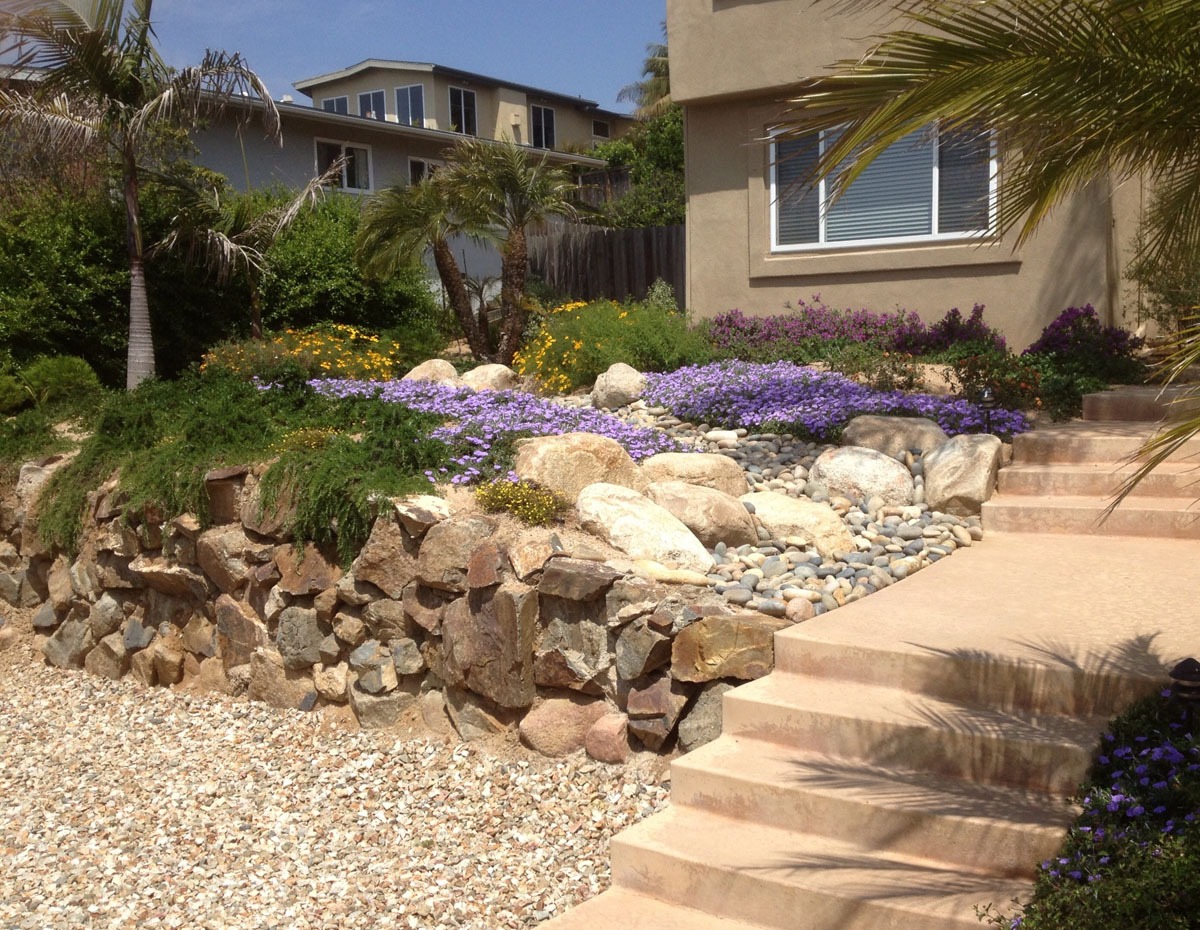 With the drought weighing heavily on the state's resources and the minds of homeowners, her answer to our question regarding what is hot in the world of garden design isn't surprising.
"The types of designs that are trending right now are drought tolerant, rock gardens, edible and container gardening," Compton says.
Transitioning out water-loving plants for those that are water-wise can be daunting for homeowners. It might involve revamping irrigation or replacing plantable areas with hardscape or decorative gravel. Not to mention, there is pressure to make it all look good without breaking the bank.
Compton adds that a big reason why people choose Armstrong Garden Design is because they can receive a personalized yard design for a reasonable cost. Once the design is in-hand, clients can use in-house installation services or plant everything themselves and at their own pace.
How to Start a Water-Wise Garden Design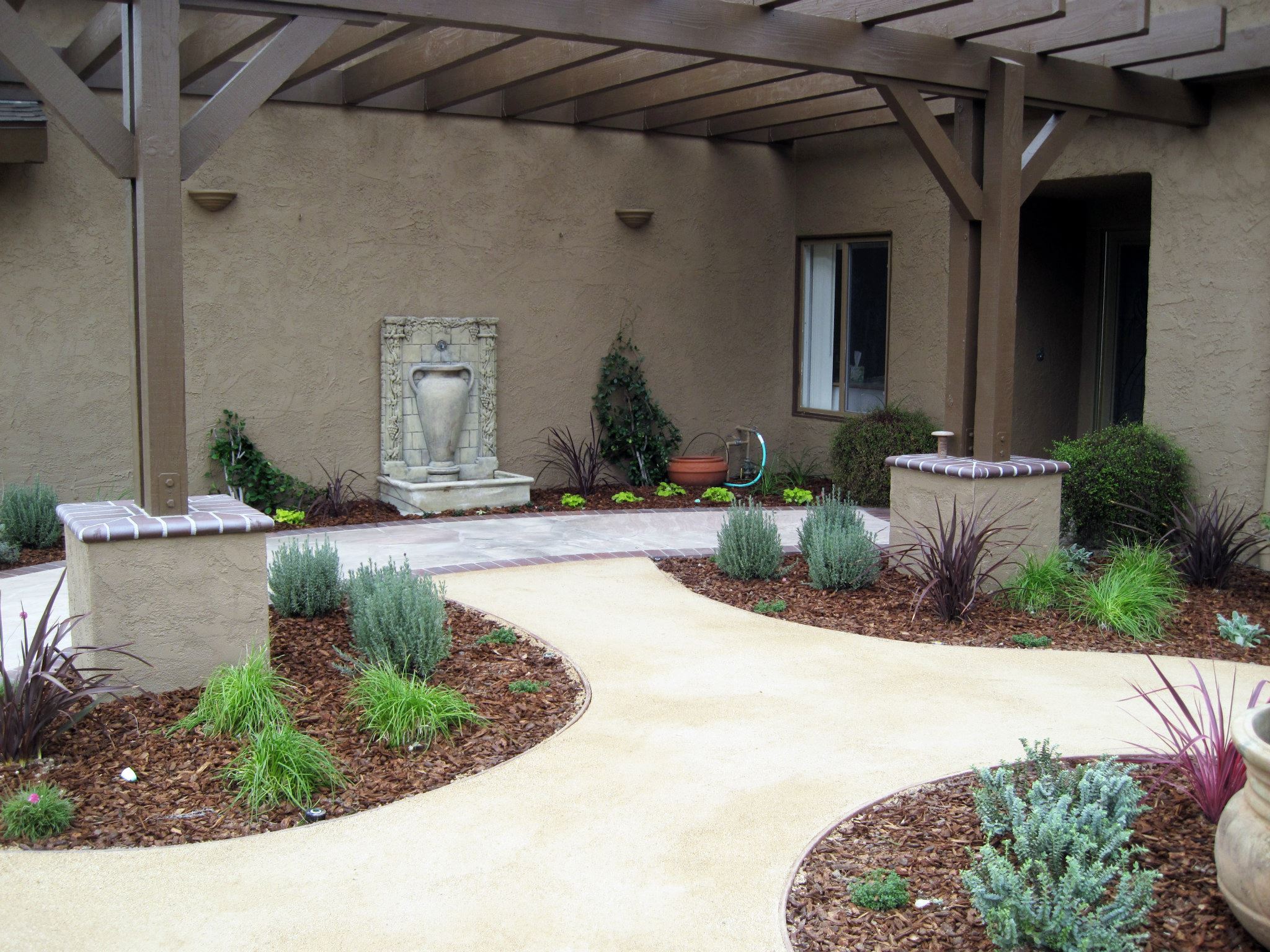 Experts at Armstrong Garden Centers suggest that our gardens and landscapes would be healthier if we watered less, but more efficiently. Research shows that California residents are using 50% more water than they actually need. Changing an entire garden design isn't always necessary if you change the way you water.
Armstrong Gardens suggests that the first steps toward smart watering begins by doing the following:
Audit your current irrigation for leaks and other inefficiencies.
Test soil moisture to see if you're irrigating too much or too little.
Identify other water-saving opportunities.
Get an understanding of city guidelines that include action items like permissible watering days and times.
See if there are rebates available for changes you'd like to make. (At the moment, there is a rebate for lawn removal.)
Review current plant groupings to see if they required the same or an uneven amount of watering.
"Planting the wrong plants in the wrong locations and grouping them when they each have different water requirements is one of the biggest mistakes that homeowners make," says Compton in regard to the last suggestion.
In fact, an expert from the nursery can assess all of the suggestions above and it will only set homeowners back $200, which includes a $50 gift card to the store and two hours of the expert's time. If more than two hours is required, they will let you know and an additional fee of $75 per hour will apply.
Popular Water-Wise Plants
"Succulents, Sages, Lavendars, Butterfly Bushes, Rock Roses, Leucadendrons, and Grevilleas are popular choices in San Diego right now," Compton says. Here are very short reasons why these plants are attractive choices:
Succulents have been addressed on our blog repeatedly for their ability to retain water, add architectural interest and color, as well as require very little watering.
Edible sages, like tricolor sage (silver-green and purple leaves) make great additions to a landscape or opt for the beautiful white sage (salvia apiana) which has silvery leaves and can reach up to 5′ tall.
There are 13 types of lavendars and they require little to no irrigation once established.
Butterfly bush is a large arching shrub that brings massive amounts of blooms from midsummer through fall and attracts both butterflies and bees.
Rock roses are low growing shrubs with showy but short-lived yellow, pink or white flowers.
Leucadendron are flowering shrubs of varying heights that have interesting, often multi-colored foliage that looks great in floral arrangements.
Grevilleas grow clusters of odd-looking but beautiful flowers and there are a variety of colors to choose from.
While it's better to transition water-wise sooner rather than later, it's best to plant in the fall and spring when temperatures are cooler. Any newly installed plant is going to require watering initially until it's established so be mindful that summer time What does this mean? Now is the time to get your water-wise garden plans started.
How the Design Process Works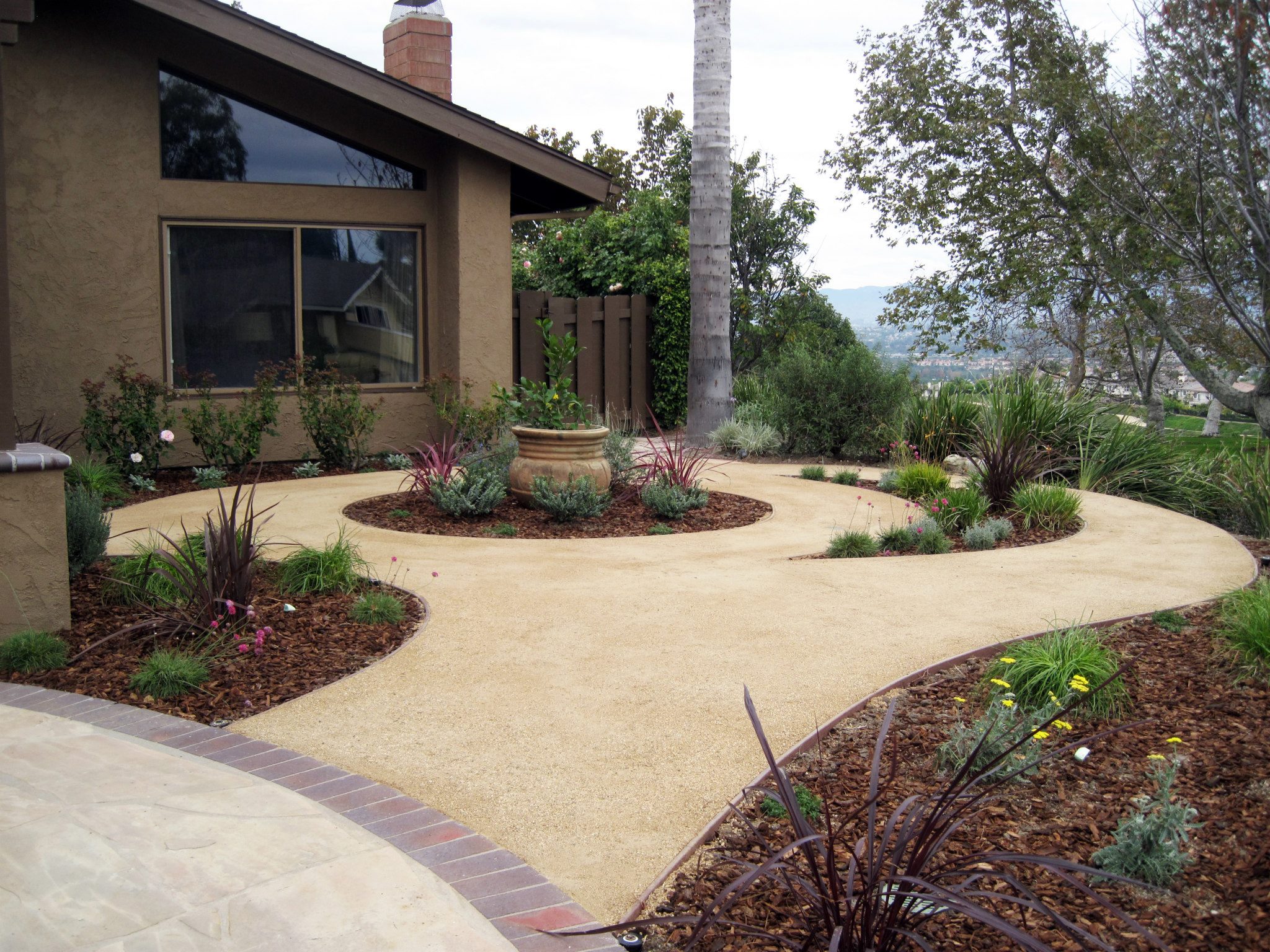 This option is for homeowners looking to make an aesthetic change or perhaps plug new plants into bare spots in the yard. Call your local Armstrong Garden Centers to make an appointment for a home visit or fill out their online survey. A landscape designer will walk your yard to discuss which areas you'd like to redo and the style of garden you prefer. After this, the designer will create a hand-drawn map of the areas that will show how the suggested plants—also listed on the map—should be laid out. The total time that elapses between the initial meeting and receipt of map and planting list averages about 2-3 weeks.
Choose the plants you like and Armstrong Garden Centers can order them for you or your gardener to install. If you need help with the installation or things like repositioning irrigation to fit the new design, they can arrange this at an additional cost.
The total cost for the hand-drawn map and plant list is $400 for areas up to 5000 square feet. The flat fee includes 3 hours of the landscape designer's time and a $100 Armstrong Garden Centers gift card that is redeemable for brand new plants, pots and more.
Compton closes by adding, "Most customers like to visit their neighborhood store, however, designs can be arranged through any of our stores in San Diego: Morena, Mission Valley, Carlsbad, El Cajon, Rancho Penasquitos, Del Mar, and Encinitas."
Your turn…
What questions do you have about getting started with a water-wise garden design?
Photo credits: Armstrong Garden Centers