2017 Landscaping Trends for Southern California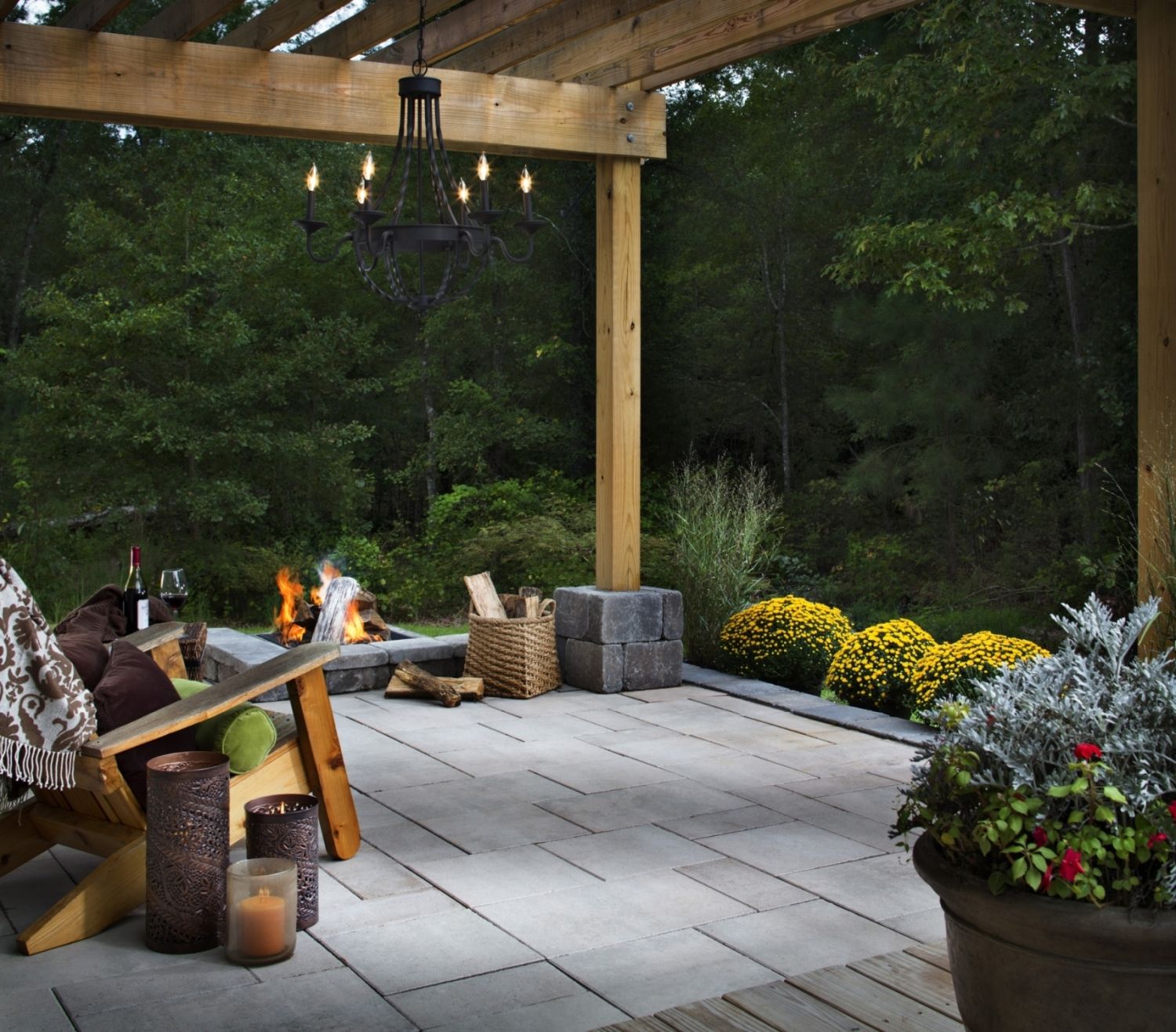 Southern California landscaping trends over the last several years have leaned heavily towards eco-friendly, low-water options that help us lower our environmental impact. Our ongoing drought and an increasing awareness of global warming and the need to conserve our natural resources have significantly influenced these trends.
With this move towards greener landscaping choices, we have seen a growing movement of homeowners replacing natural grass lawns with artificial turf, expanding their no-water hardscapes with paving stone patios, and opting for drought-tolerant, native plants when updating their landscapes.
This movement is so strong and ongoing that it is difficult to even call it a landscaping trend at this point, since it has become an integral part of the SoCal lifestyle. With this in mind, we thought it might be a good idea to look at a few other landscaping trends we expect to see in 2017.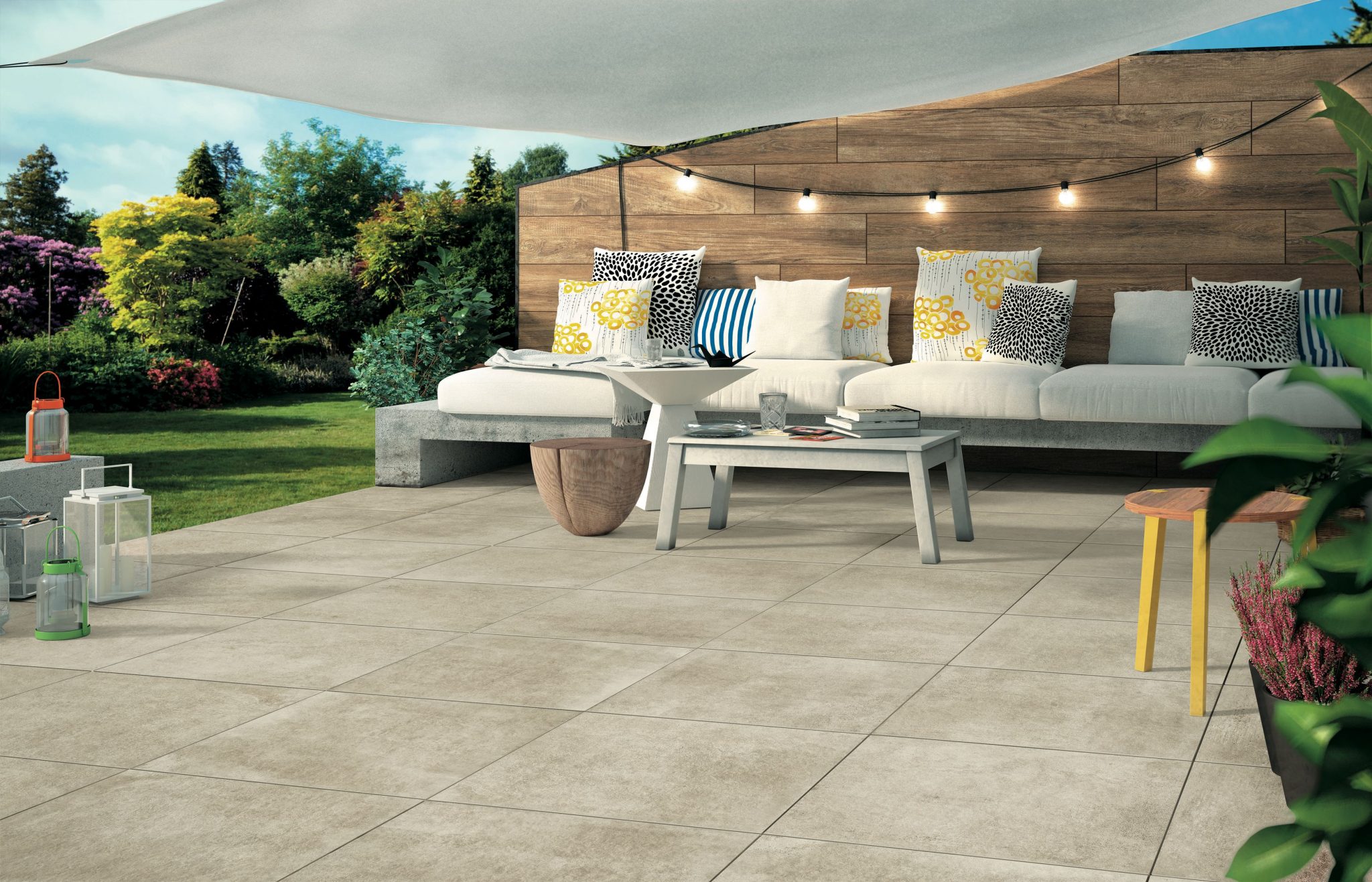 2017 Landscaping Trends #1: LED Lighting Indoors and Outdoors
It was not that long ago that we learned about the benefits of compact fluorescent lamps (CFLs) and started replacing our incandescent light bulbs with this eco-friendlier option. Well, now we have moved on to an even better option. The hot trend in both indoor and outdoor lighting is now LED (light-emitting diode) bulbs, which last longer and use even less energy.
The cost of LED bulbs is higher than CFLs, which has scared folks off in the past. However, now that LEDs have become more commonplace and more people understand the benefits of making the switch, folks are starting to replace their CFL and incandescent bulbs with LEDs as they burn out.
For landscape lighting, this trend includes switching to LED pathway lights, motion-detecting security lights, porch lights and decorative lighting. Solar-powered LEDs are particularly popular – both for the energy savings and for the ease of placing lights almost anywhere without the need to run electrical lines to the area.
If you need some inspiration for your landscape lighting design, here are four must-read posts: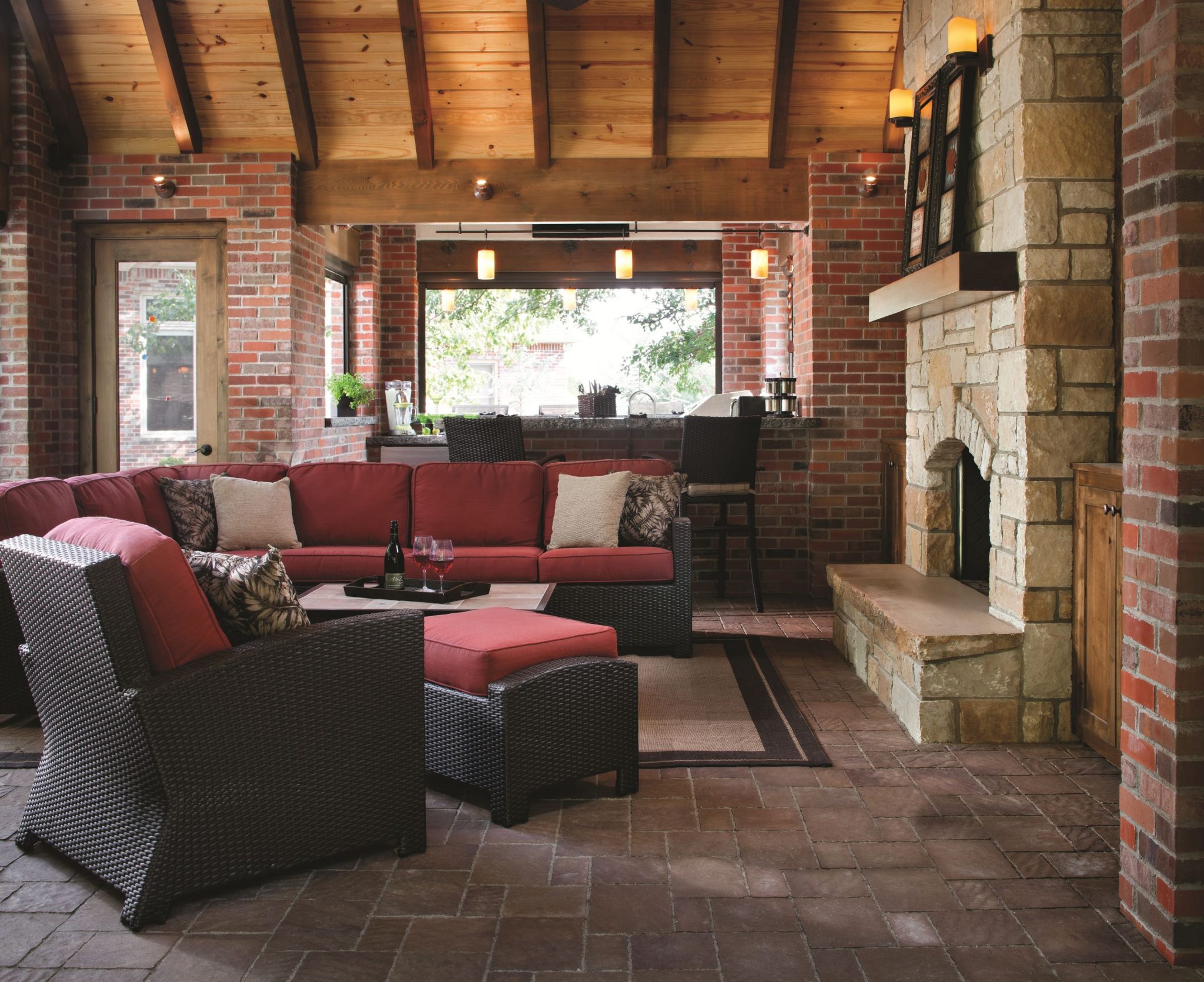 2017 Landscaping Trends #2: Expanding Outdoor Living Areas
Designing spaces for outdoor living and entertaining is certainly not a new thing, but more people are now looking to expand their outdoor living areas and enjoy more time outside. We expect this to include expanding patio and deck space to include outdoor living rooms, dining rooms and even sleeping areas.
The growing popularity of outdoor entertaining is part of the impetus behind this trend, which means these expanded spaces will likely be filled with comfortable seating, layers of texture, patio bars and other features that make guests more comfortable and make hosting outdoor parties more convenient.
If you are considering expanding your outdoor living areas, here are some helpful tips: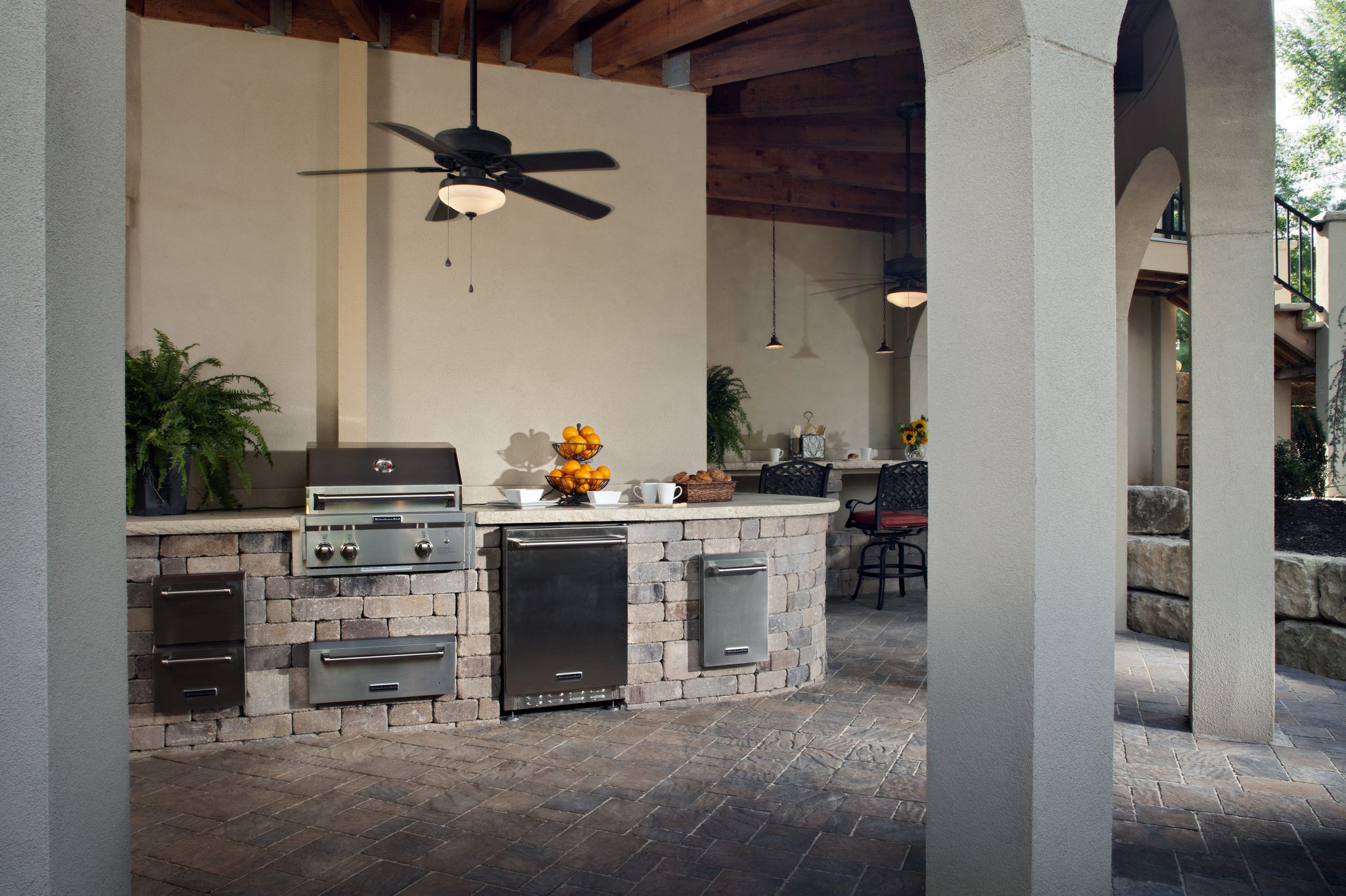 2017 Landscaping Trends #3: Outdoor Kitchens
The increase in the popularity of outdoor kitchens is certainly not a new trend, but we are seeing more homeowners going beyond built-in barbecue grills and under-counter refrigerators to include additional features. We are seeing more of today's outdoor kitchens having expanded bar space with seating for guests, ice makers, blenders, dishwashers, outdoor pizza ovens and warming drawers.
If it is time to update or expand your outdoor kitchen, read these posts for inspiration: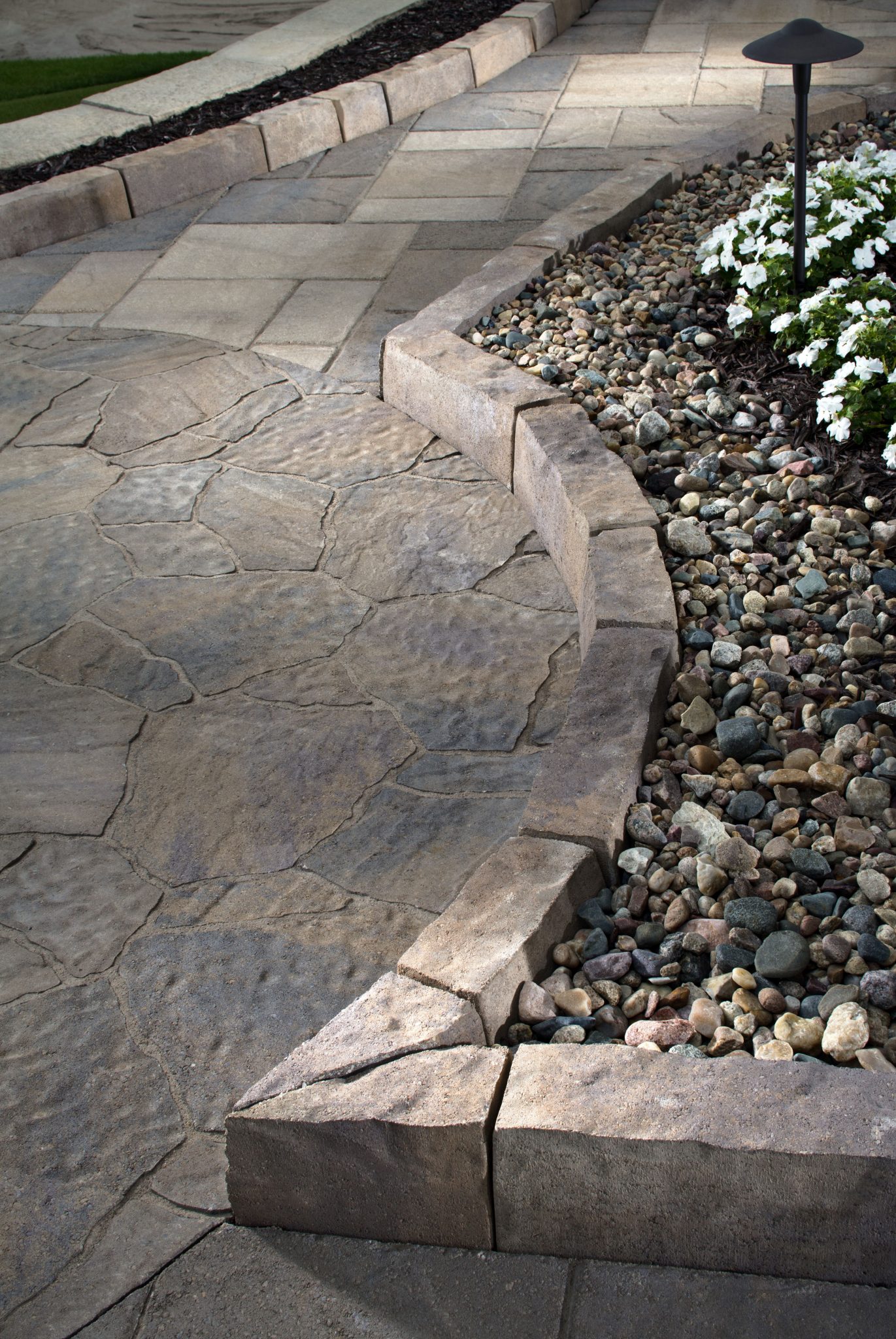 2017 Landscaping Trends #4: Gravel Driveways, Walkways and Outdoor Living Areas
Gravel is becoming an increasingly appealing option for homeowners looking for low-maintenance, no-water, affordable solutions. Available in many different sizes and colors, gravel can successfully be used for a variety of landscaping projects, including walkways with or without stepping stones, driveways and outdoor living areas.
Gravel is a great harmonizing material to use around a paving stone patio or deck, particularly if you have older concrete patios or walkways that have not yet been upgraded to paving stones and need to be incorporated into your overall landscape design.
For more ideas about how to use gravel in your landscaping, check out Rock Landscaping Ideas: How to Use Rocks + Gravel.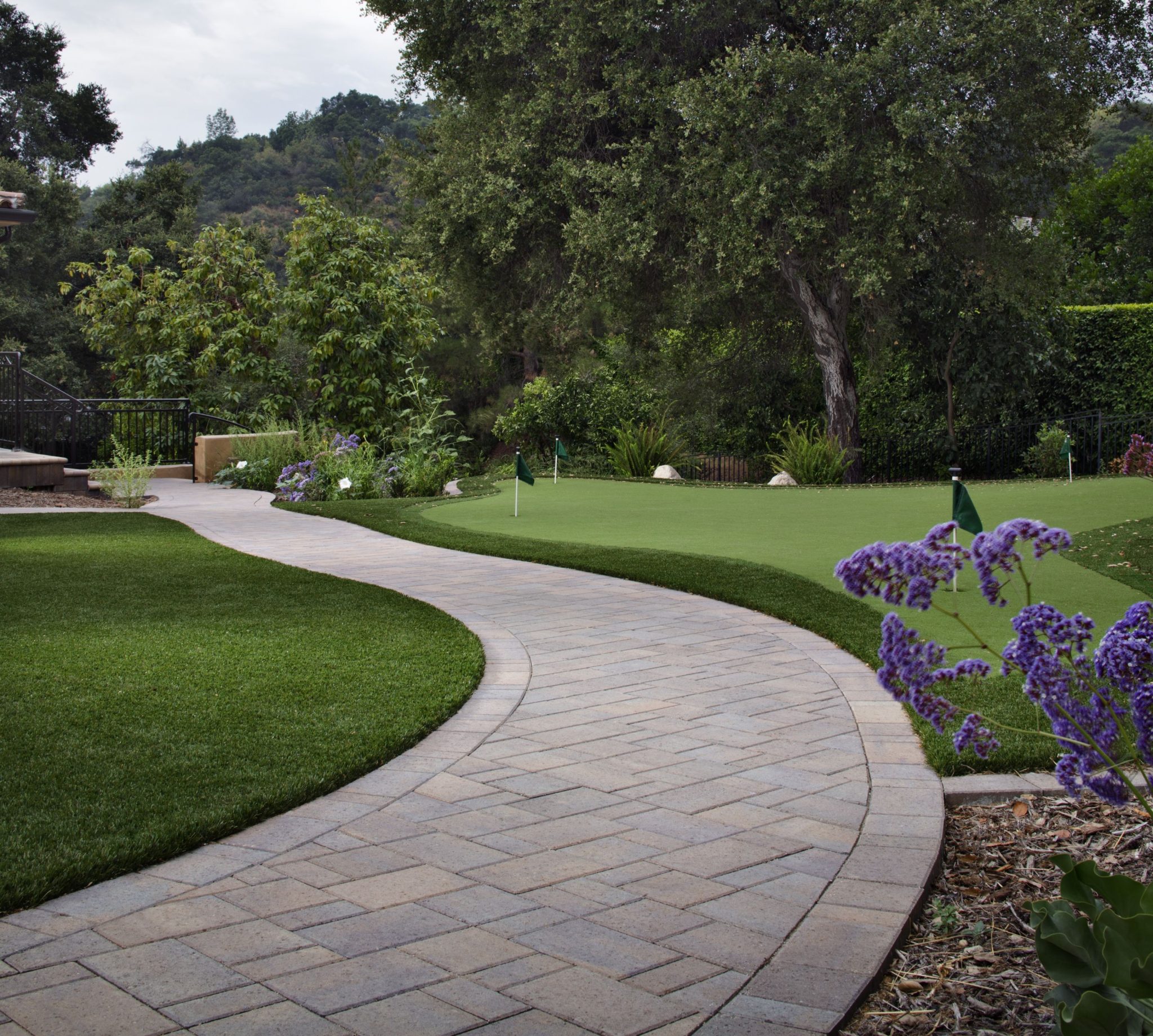 2017 Landscaping Trends #5: Sports Fields and Courts
Adults have busy schedules that make it difficult to get to the gym or meet up with friends for basketball games or an afternoon of hiking. Children, on the other hand, may have more time, but much of it is now spent indoors interacting with gaming consoles, tablets or other devices. These are just some of the reasons folks are finding it more difficult to stay fit and the obesity epidemic continues to grow. With childhood obesity being of particular concern, more parents are looking for ways to encourage their kids to get more exercise and participate in more active play.
One way they are accomplishing this is by making sports and active play more accessible and less time consuming by building sports fields and game courts into their backyard landscaping. With options right in their backyards, it is easier and more convenient for both adults and children to find the time and desire to spend more time outdoors being active.
Here are some great ways to incorporate active play or sports areas in your landscaping: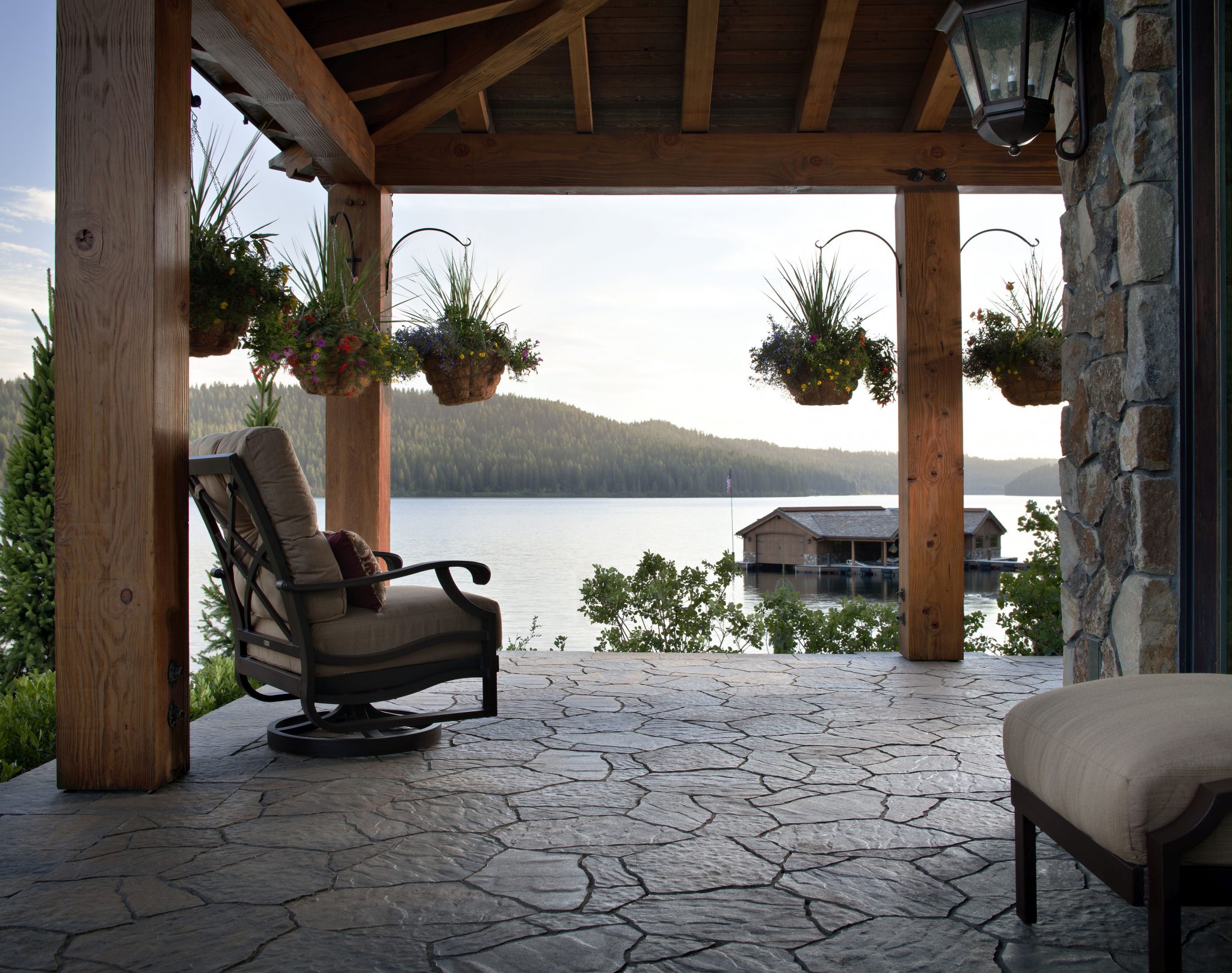 2017 Landscaping Trends #6: Peaceful Retreats
2016 was a tough year for many people. We had an unusual number of deaths of celebrities and iconic figures, terror attacks around the world, an increase in racial tensions across the nation, and an election that divided friends and families.
Moving into 2017, people are looking towards rejuvenation and renewal, as well as connecting more with nature and each other. We could all use a little stress reduction right about now, which is one reason we expect to see more homeowners transforming their outdoor living areas into peaceful, refreshing retreats.
Here are a few posts to help you turn your backyard into a relaxing retreat:
Your Turn…
How will you be updating your landscaping in 2017?