Should You Hire Your Gardener / Landscaper To Install Your Pavers, Artificial Grass or Fire Pit?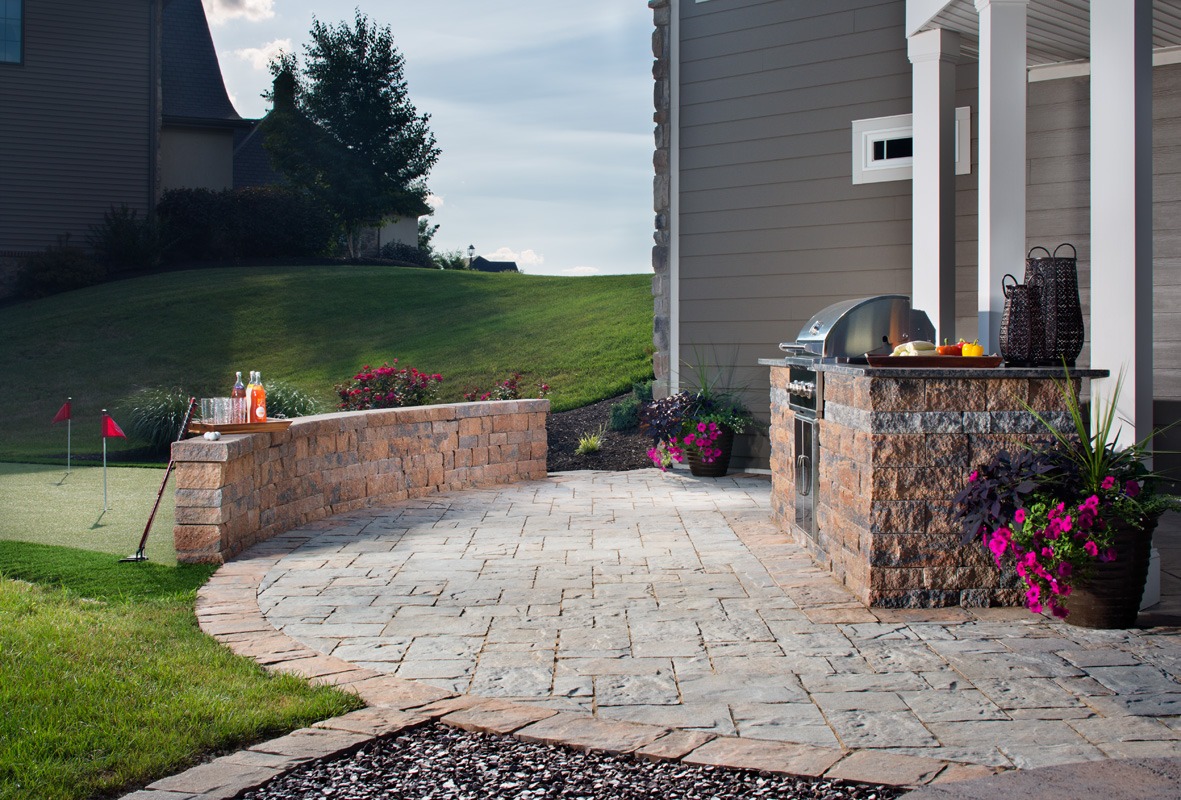 FAQ:
My Landscaper says he can do the Pavers, Artificial Grass, Fire Pit, Everything for that matter. This sounds GREAT! Is this a good way to go, since it sounds like a 1-Stop-Shop?
Be very, very careful! There are a lot of great landscapers out there, however, there are also "others" as well too. It may seem like the easy way but your pocketbook may be paying the price in the short run or potentially in the long run, which will be much more costly.
Make sure you have the gardener/landscaper break down your entire project into separate components so you can clearly see exactly what everything is going to cost. Often times, you will find that they will try to hide extra costs here and there and when you have them break the project down, they are forced to divulge the actual costs line item by line item. You might find that their irrigation price is great, but their Paver Price is 30 or 50% more than the Paver Contractors quoted.
The old saying "Jack of All Trades, Master of None," is often true. If you have the choice to work with a company that specializes in the field of pavers, artificial grass, etc., it will behoove you to work directly with those companies since that is ALL they do and consequently, you will end up with a much better installation and SAVE a lot of money at the same time!
The last thing to note here is that your Gardener or Landscaper may not be licensed to do this type of work, which makes it illegal. May sure you take a quick moment to check their license…this just might save you a lot of aggravation down the road.