Can I Use HERO Program Financing for Mobile Home Landscaping?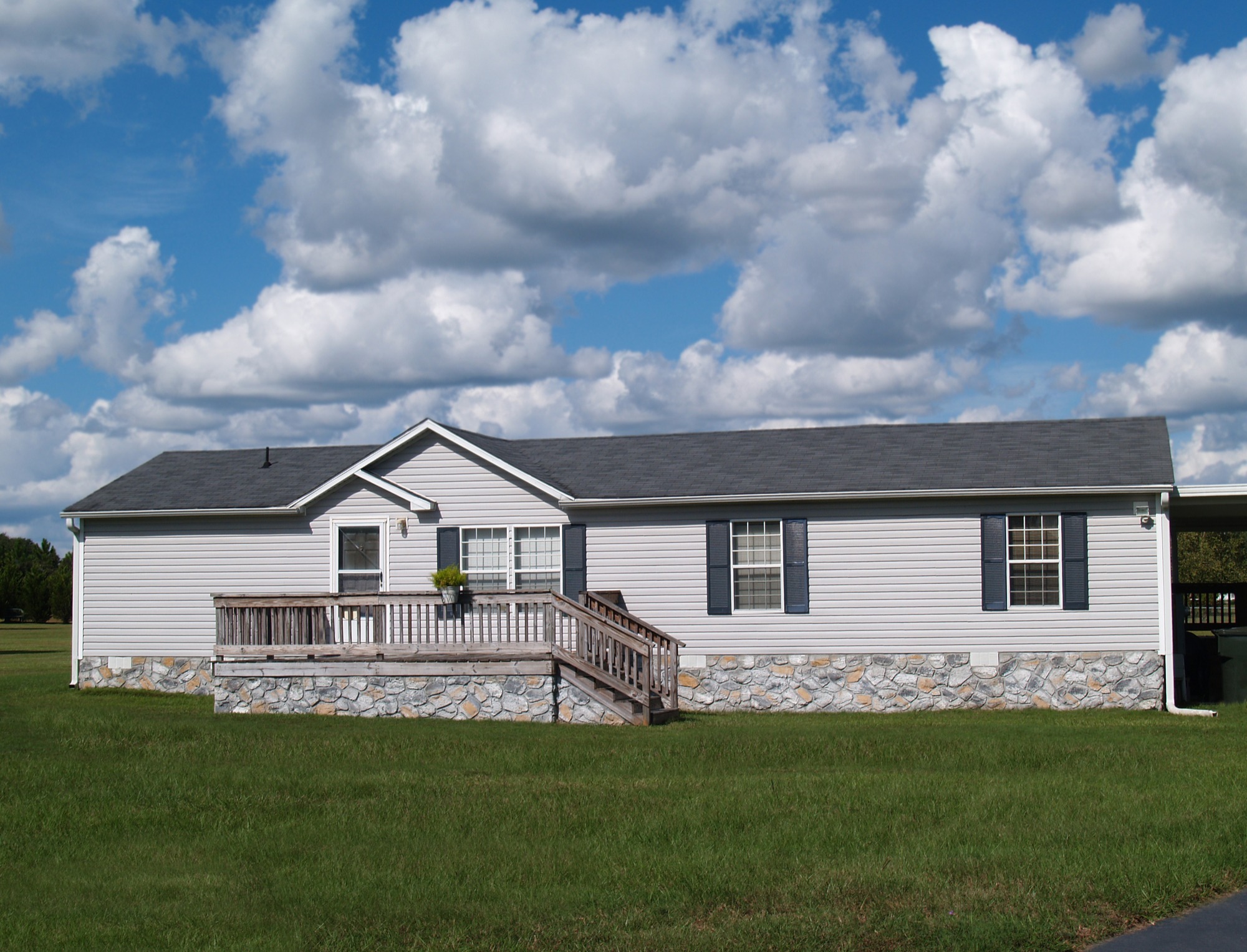 The Home Energy Renovation Opportunity (HERO) loan program offered through Renovate America was created to help homeowners improve their homes and properties in ways that conserve water, lower energy consumption or make the property more sustainable. This includes options like replacing natural grass with drought-tolerant landscaping, installing solar panels, updating your HVAC system and installing energy-efficient windows.
HERO loans can be particularly appealing to some homeowners because they do not require good credit and the payments are attached to your property taxes. This is intended to make eco-friendly home improvements more accessible to a broader range of homeowners.
Because these loans can be used to complete more than one project using one or more of nearly one million approved home improvement products, many homeowners are using this financing solution to lower their utility bills and live a greener lifestyle by making improvements to both their homes and their landscaping. For example, a homeowner might use a HERO loan to install a more efficient furnace, replace their attic fan, upgrade their drip irrigation system and replace their natural grass lawn with artificial turf at the same time.
Most homeowners who use HERO program loans have stick-built homes that were built on site. But now that more people are learning about this financing option, others are wondering if different types of homes are eligible, such as mobile homes and manufactured homes. So, let's take a look at that.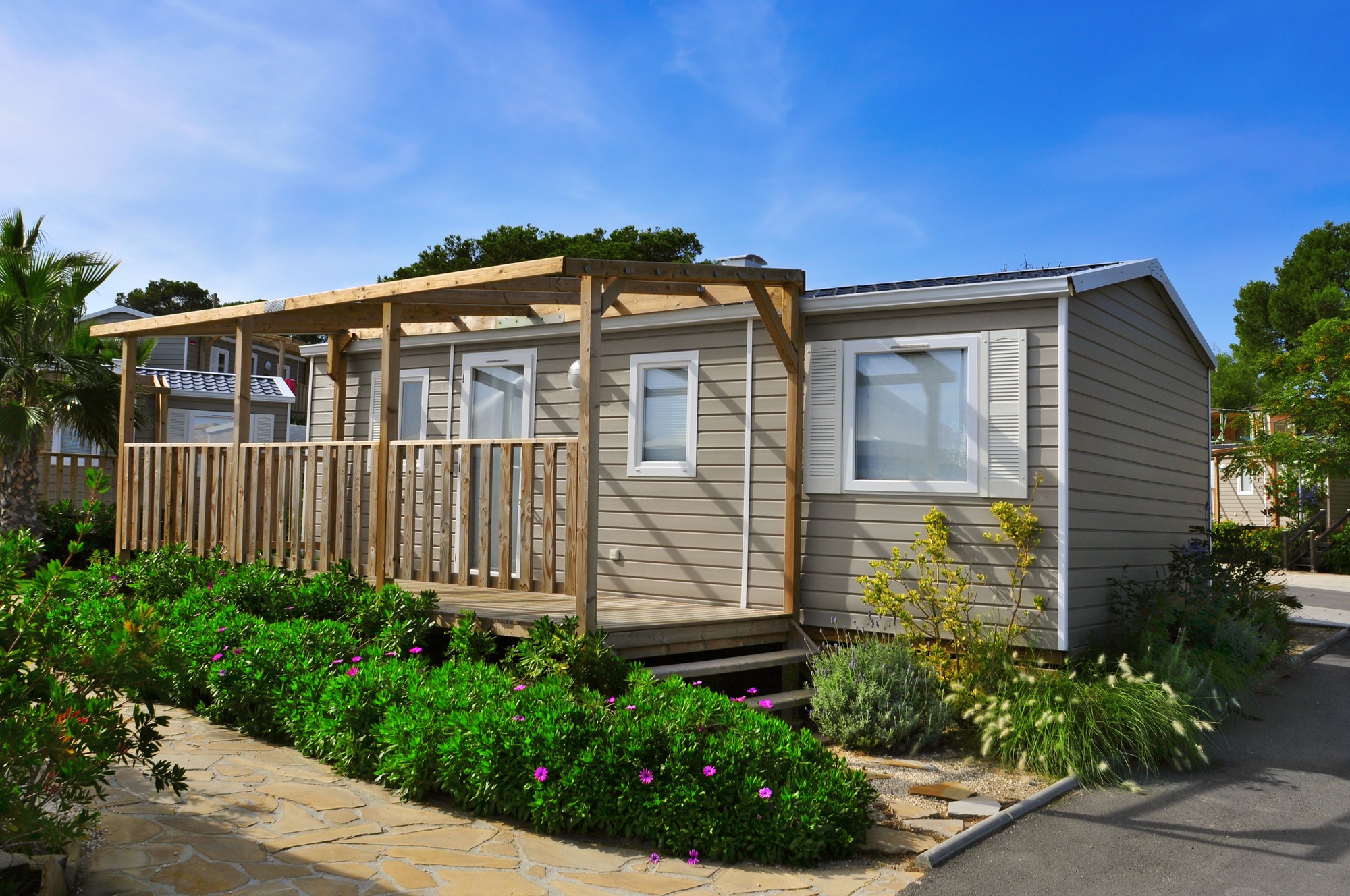 Can I Use HERO Financing for Mobile Home Landscaping?
Folks with stick-built homes are not the only ones who appreciate lower water bills, consistently look for ways they can lower their carbon footprint or would like to spend less time caring for their landscaping. Those who own mobile homes or manufactured homes and focus on green living or enjoy an active lifestyle are just as likely to look towards options like artificial grass, paving stone patios and drought-tolerant landscaping to make their properties easier to maintain and more sustainable.
Some of these folks are able to use HERO financing for these projects, while others cannot.
In order to qualify for HERO loans, there are some criteria that all homeowners must meet, such as not having more than one late mortgage payment in the last year or more than one late property tax payment in the last three years.
In addition to these general criteria, owners of mobile homes and manufactured homes must own both the house and the land on which the house is located. This means that mobile home owners who live in a park and pay rent for the space their home occupies are not eligible for HERO financing, but those who live in a community where they own the land on which their mobile home sits may be eligible (if they meet the other criteria).
Aside from owning the real property on which your home is located, you must also pay property taxes for your home and land. This means those who pay DMV fees instead of property taxes are not eligible.
Further, your mobile home or manufactured home cannot be on wheels or on a temporary foundation; it must be permanently attached to land that you own.
So, if you own a mobile home or manufactured home that is on a permanent foundation on land that you own and on which you pay property taxes, a HERO loan may be an option for your eco-friendly home improvements and property improvements, such as water-saving landscaping. This is, of course, assuming that you meet the other criteria to qualify for HERO financing.
To find out if your property is eligible for a HERO loan for landscaping or other eco-friendly improvements, and to see what your financing options are, visit Renovate America's HERO program website for more information.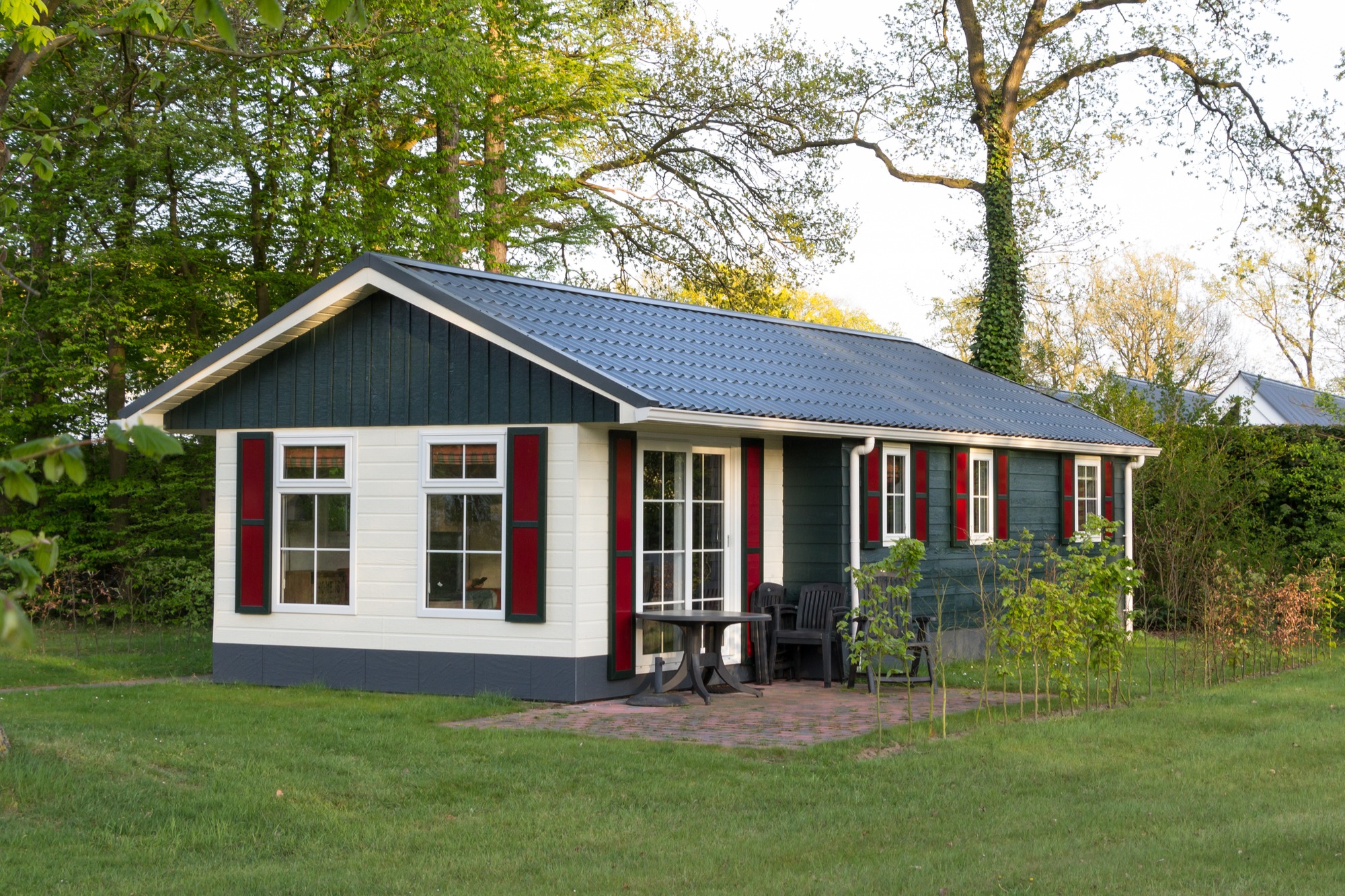 HERO Loans: Additional Resources