Healthy Summer BBQ Guide
There's nothing like firing up the grill for an afternoon or evening barbecue in the comfort of your own backyard. More daylight hours means more time to enjoy your outdoor living areas. Whether you have a fully loaded outdoor kitchen or are a simple charcoal grill purist, eating al fresco is a summer must. If you're also committing to a healthy diet this summer, building a BBQ menu can seem a little daunting. Fortunately for you, we've gathered some of the best healthy recipes for the grill to satisfy your summer cravings.
Whole30 Recipes for the Grill
If you haven't heard of or tried Whole30 yet, it's an elimination diet that focuses on resetting your system by ridding it of food groups that can negatively affect your health. Whole30 encourages eating meat, seafood, and eggs in moderation. You can also enjoy plenty of vegetables, fresh fruit, natural fats, herbs, spices, and seasonings.
Not allowed in the Whole30 Diet
No added sugar, real or artificial.
No alcohol, not even for cooking.
No grains.
No legumes.
No dairy.
No carrageenan, MSG, or sulfites.
No baked goods, junk foods, or treats with "approved" ingredients.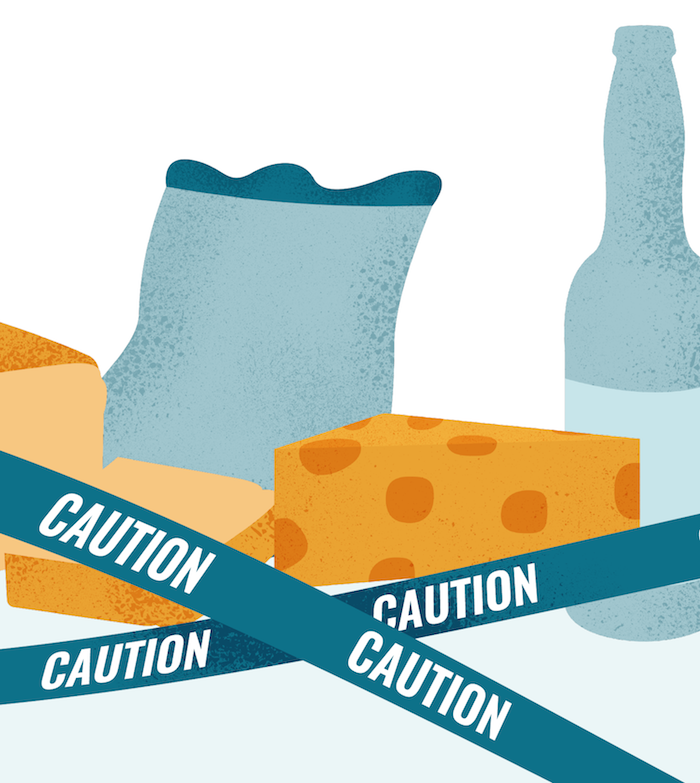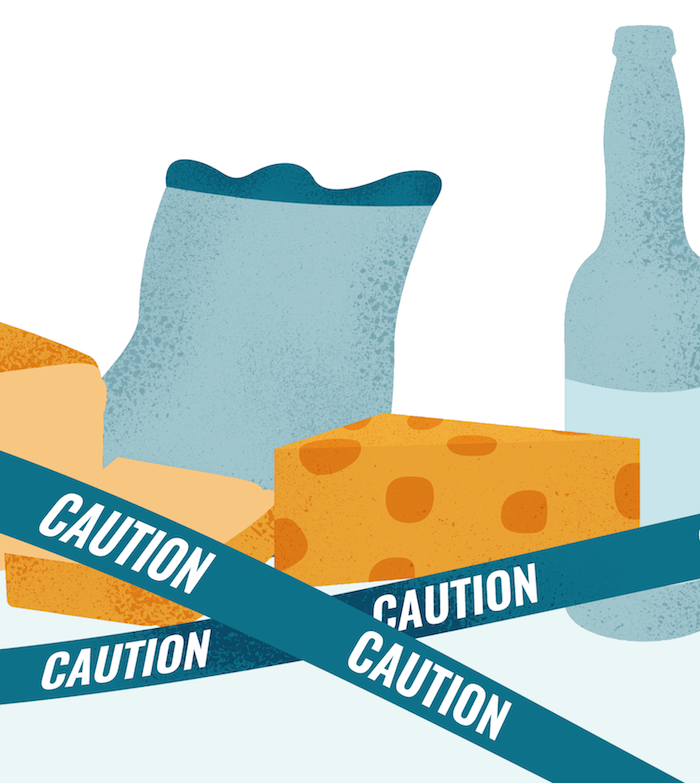 Planning your BBQ menu may seem daunting with these restrictions, but
A) it's only 30 days (you can do it!) and
B) we've got you covered with a delicious recipe for pineapple chicken skewers!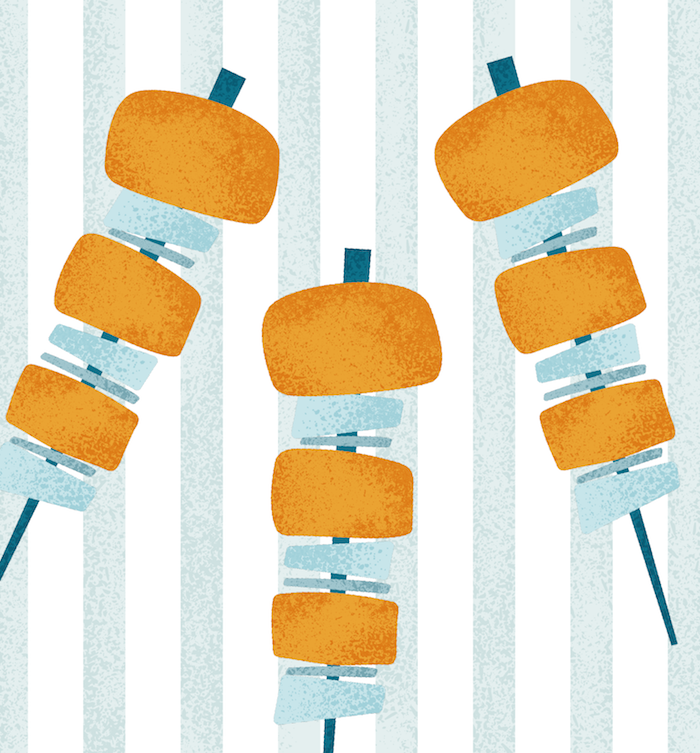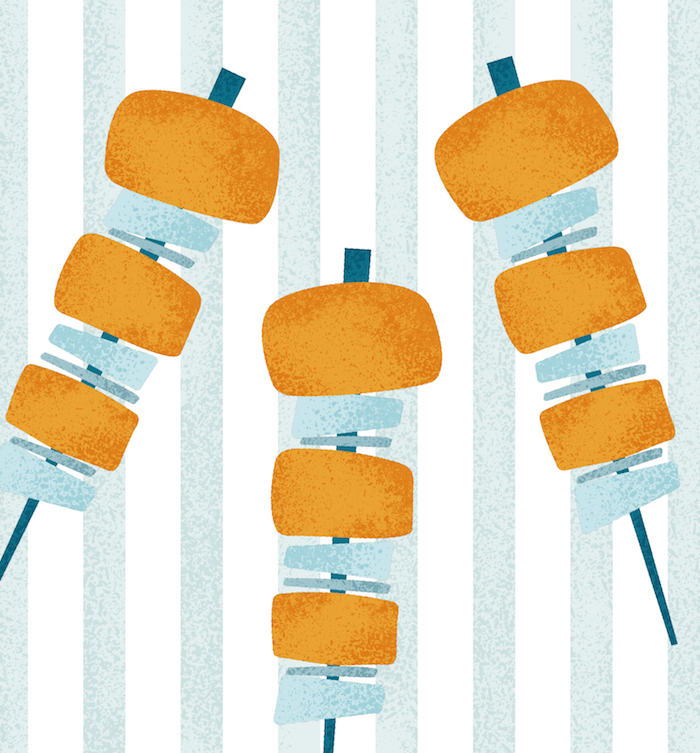 Whole30 Approved Pineapple Chicken Skewers
Ingredients:
2 chicken breasts, cubed
2 bell peppers, chopped into 1.5 inch squares
2 cups of pineapple, chopped
1 cup of Whole30 approved BBQ sauce
Metal skewers

Instructions
Toss cubed chicken with ½ cup of BBQ sauce until evenly coated.
Cover and let the chicken marinade in the refrigerator for 30 minutes.
Assemble your skewers: Add chicken, pineapple and bell peppers in varying orders.
Grill covered over medium for about 4 minutes on each side.
Brush chicken with remaining BBQ sauce and serve
Keto BBQ Recipes
Those committing to a ketogenic diet or "keto" for short , must choose low-carb, high-fat recipes – similar in many ways to what you would find in the Atkins diet. By drastically reducing their carbohydrate intake and replacing those carbs with healthy fats, Keto dieters send their bodies into a metabolic state called ketosis where stored fats are burned in place of glucose.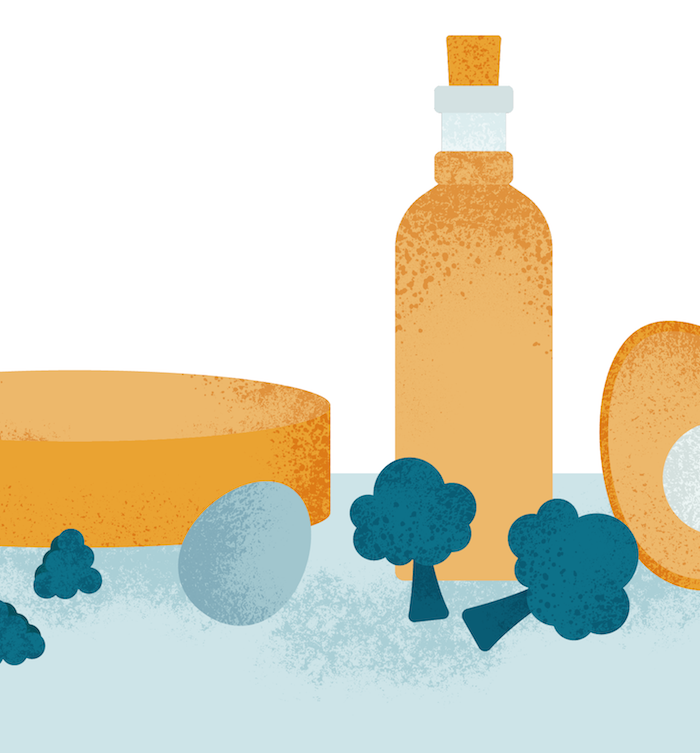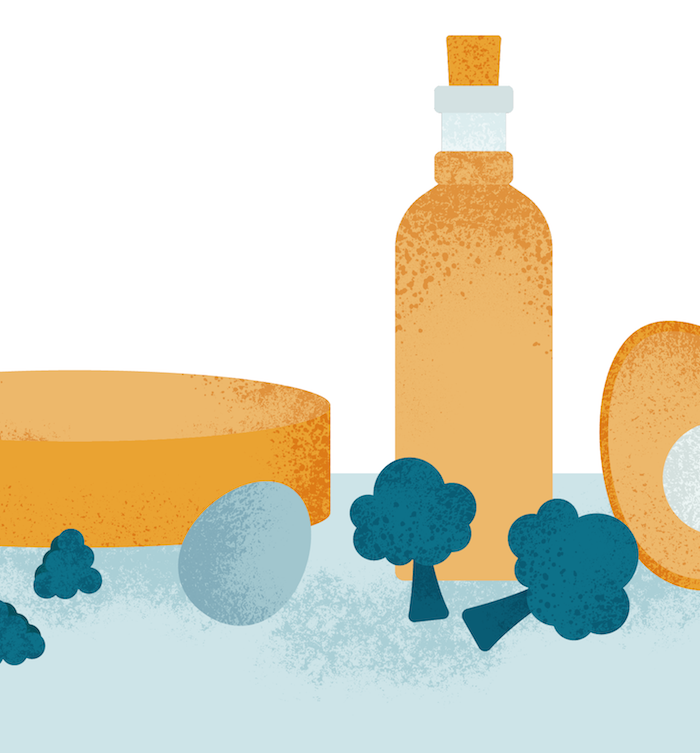 When so many BBQ items come on a bun, Keto dieters may think they're out of luck. Enter the bunless cheese-stuffed Keto cheeseburger.




Bunless Cheese-Stuffed Keto Cheeseburger
Ingredients:
Ground Beef (4 oz. per patty)
Sliced Bacon, pre-cooked (1 per patty)
Salt
Pepper
Cajun Seasoning
Sliced Cheddar Cheese
Optional: wrap in iceberg lettuce for a low-carb bun alternative

For cheese stuffing:
Mozzarella Cheese (½ oz. per patty)
Cheddar Cheese (1 oz. per patty)

Instructions:
Mix ground beef with salt, pepper and Cajun seasoning to taste
Form rough patties, place the cheese stuffing in the middle, and close the beef around it.
Re-mold to patty shape if needed
Grill to desired doneness, adding slide of cheese one minute before taking off the grill
Optional: wrap in iceberg lettuce and dig in!
Bonus Recipe: Grilled Shishito Peppers
There's a reason restaurants everywhere are serving (and charging more than necessary) for grilled Shishito Peppers. They're extremely tasty and easy to make! Here's a recipe that's Whole30 and Keto diet approved!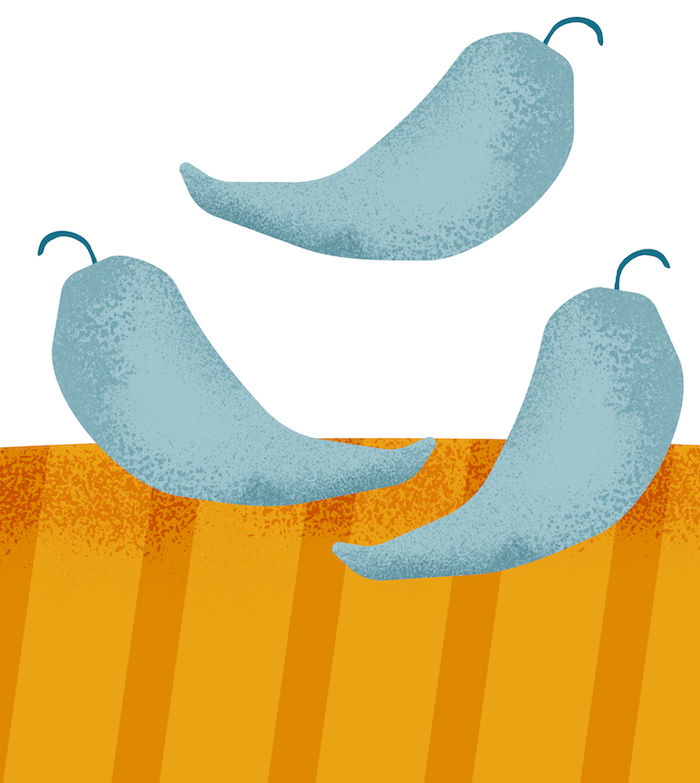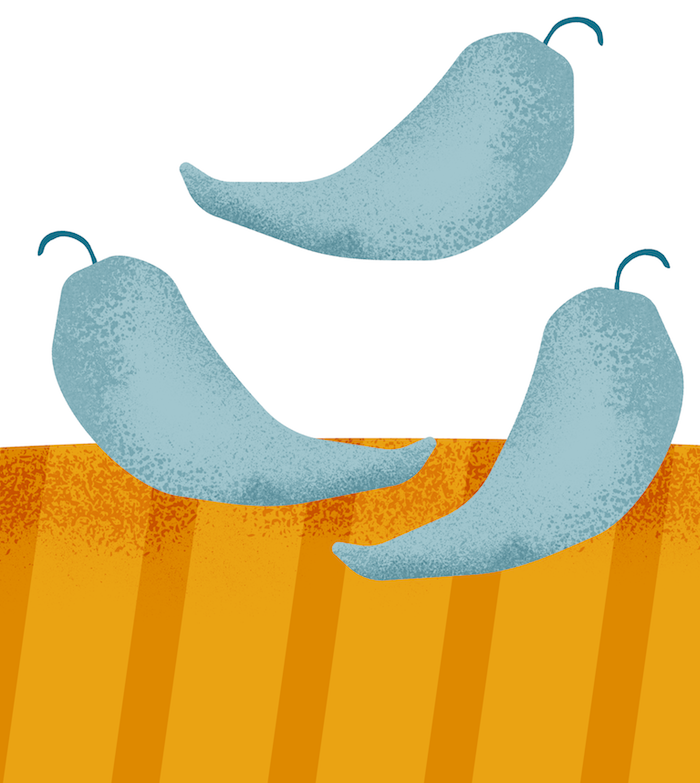 Ingredients:
½ pound shishito peppers, washed and dried
1 tablespoon olive oil
Fleur de sel or another coarse sea salt

Instructions:
Heat grill to medium high (about 375°F to 425°F).
Place peppers in a bowl and toss to coat with olive oil. Keep bowl nearby.
Place the peppers on the grill in a single layer, making sure they're not touching
Grill the peppers uncovered, turning occasionally, until they start to char. (Roughly 7 minutes)
Return the peppers to the bowl, toss immediately with the fleur de sel.
Serve and enjoy!
We hope you give these tasty, healthy recipes a try next time you BBQ with friends and family! We think they'll make the perfect addition to summer days spent by the pool, relaxing in the shade, or playing in the yard. If your outdoor living space is in need of a little TLC or a full design overhaul, you can count on the landscaping design professionals at Install-It-Direct. View our latest projects for inspiration and contact our team to get started on your backyard landscaping project today!