5 Reasons You Should Garden with Your Kids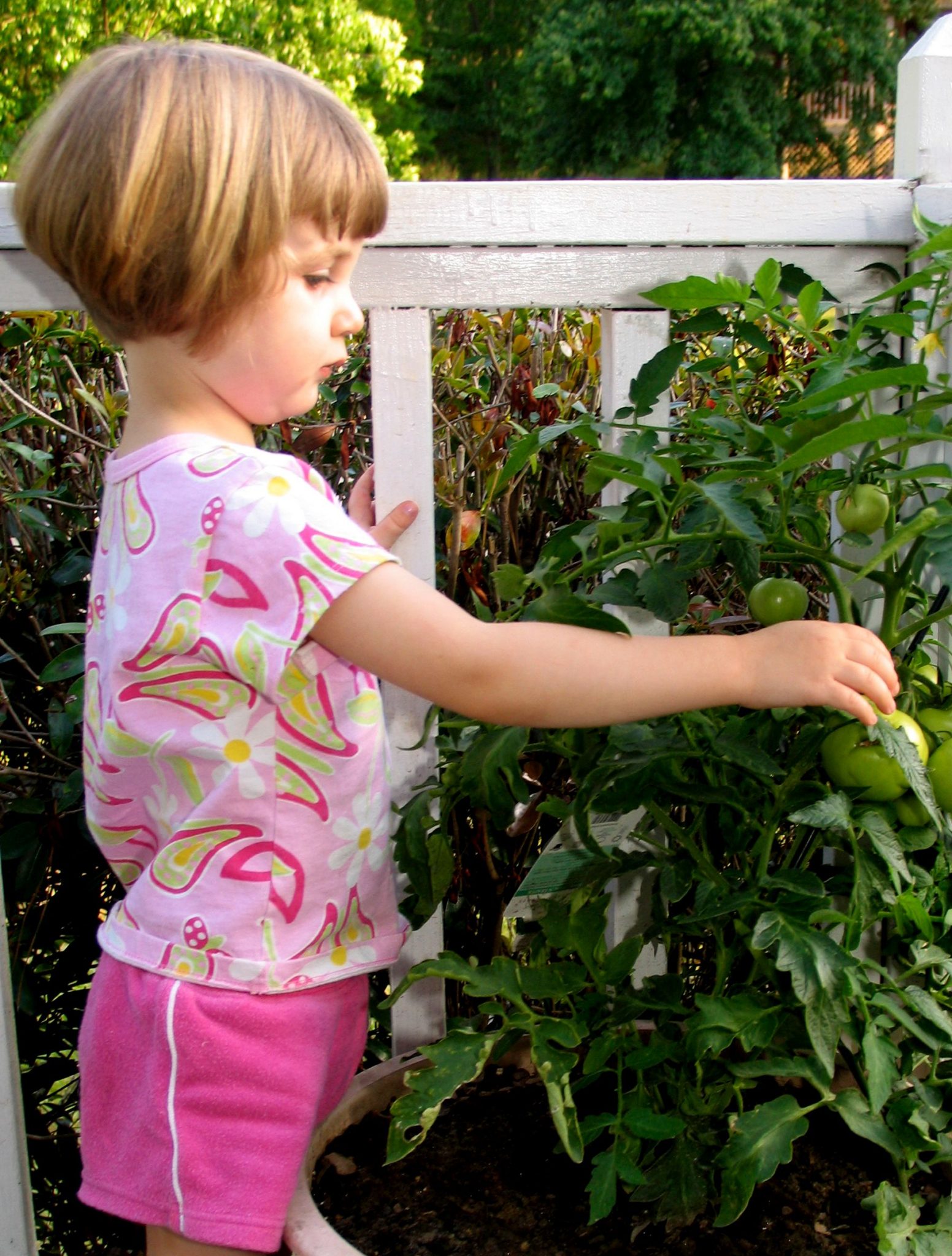 There are lots of reasons to have a backyard garden, but a new study shows just how important it may be to garden with your kids while they are young. Growing a vegetable garden with your kids could lead to a lasting habit of healthier eating and help ensure that they do not live on fast food and pizza once they move out of your house and head to college.
Coupled with age-appropriate tasks during meal preparation, you can help prepare your kids for adulthood when they will be making their own meals and their own food choices.
Of course, gardening with your kids can do more than just encourage a healthier diet, so check out these five reasons to garden with your kids, and then head outside to start your own backyard vegetable garden.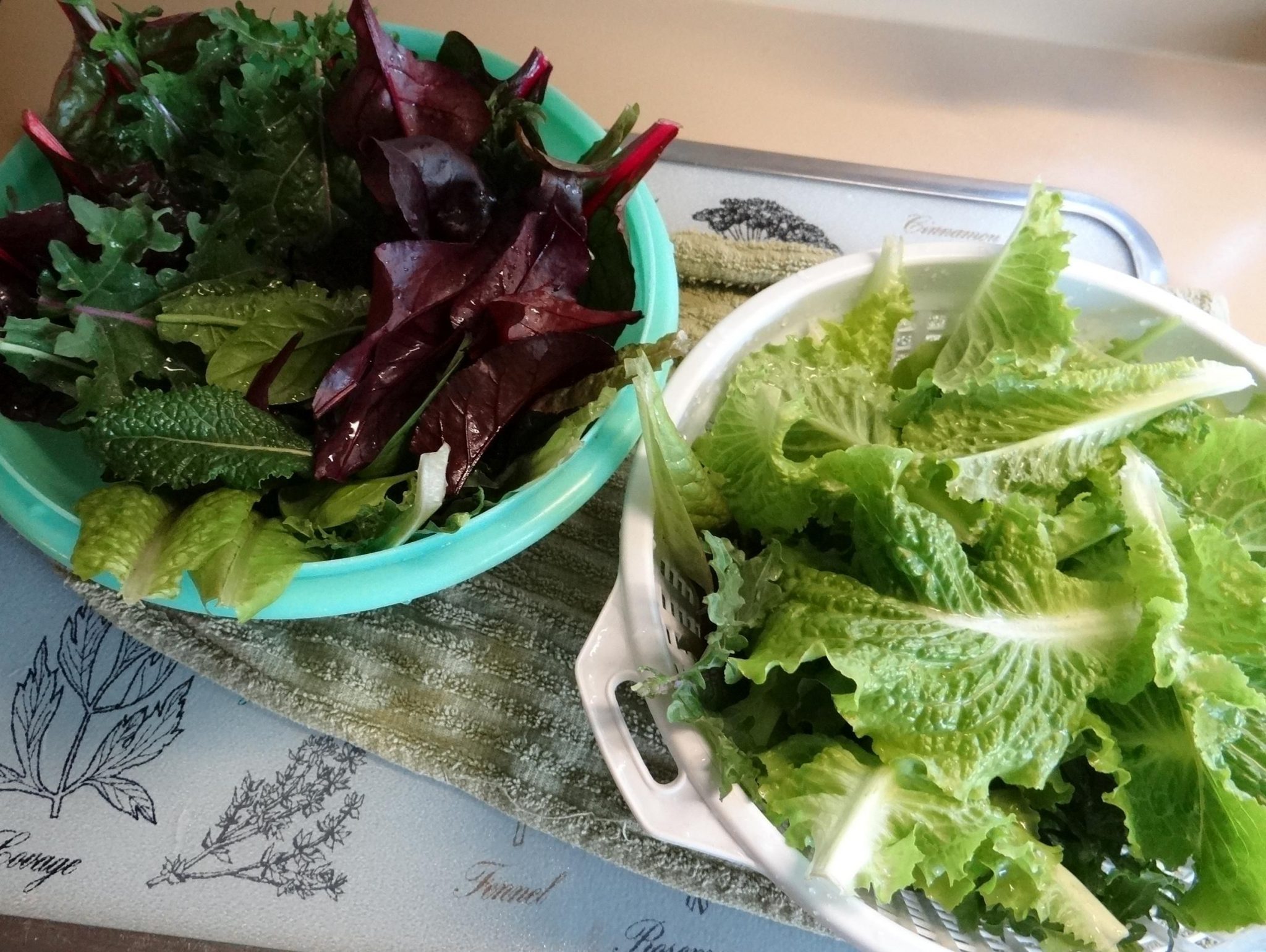 5 Reasons to Garden with Your Kids
1. Growing fruits and vegetables now encourages them to eat more of them later.
One of the most important reasons to get your children involved in vegetable gardening comes from recently published research that also happens to be the inspiration for this post.
Get Fruved, which is an acronym for Get Your Fruits and Vegetables is a project led by the University of Florida Institute of Food and Agricultural Sciences and is a collaboration between eight universities across America. A study from this collaboration, which was recently published in the Journal of the Academy of Nutrition and Dietetics, found that college students who helped grow vegetables as children or who currently had a garden ate more fruits and vegetables (2.9 cups daily) than those who had never gardened (2.4 cups daily).
It is important to note that the study also found that children who watched their parents work in a vegetable garden while growing up but who did not help in the garden did not eat more fruits and vegetables.
While having a backyard garden and growing food for your family is a rewarding and worthwhile cause, this shows that it is not enough to simply grow foods on your own. According to this study, you must involve your kids in the process of growing fruits and vegetables to foster healthy eating habits that last.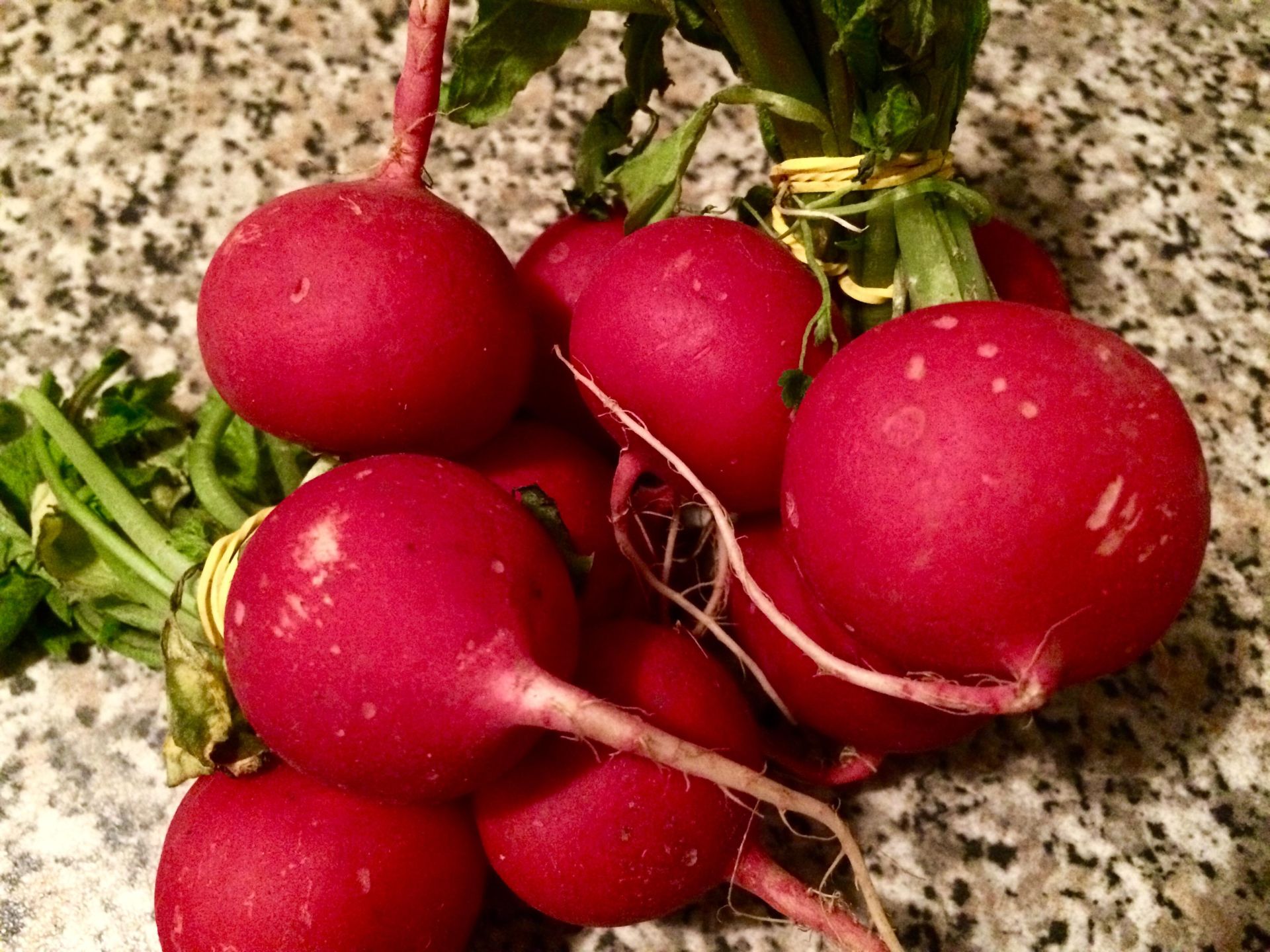 2. Helping in the vegetable garden teaches them where food comes from.
Gardening with your kids is the best way to teach them where food comes from and what is involved in making it grow. This will help them grow up with an understanding of the importance of knowing the origins of the foods they eat and what products are used on them during the growing process. It will also help them gain a better appreciation for the people who grow the foods your family eats from the farmers' market or grocery store.
Growing fresh fruits and vegetables also helps them understand the difference between real, whole foods and less-healthy, processed foods, as well as why this difference matters. Time spent working in the garden is the perfect time to casually talk about these topics too.
3. Gardening keeps kids more connected to nature.
It should not be a surprise to anyone that children are spending far less time outdoors when compared to earlier generations. Instead of climbing trees, riding bikes, or playing with friends in the park, they are spending a lot of time in front of the television or glued to electronic devices. This new connection to smartphones, tablets and gaming consoles is causing a growing disconnect with the natural world and a diminishing appreciation of the great outdoors.
Getting your kids involved in gardening provides a fun, appealing activity that they can do outdoors without their digital devices, which can help keep them more connected to nature and encourage them to spend more time outside.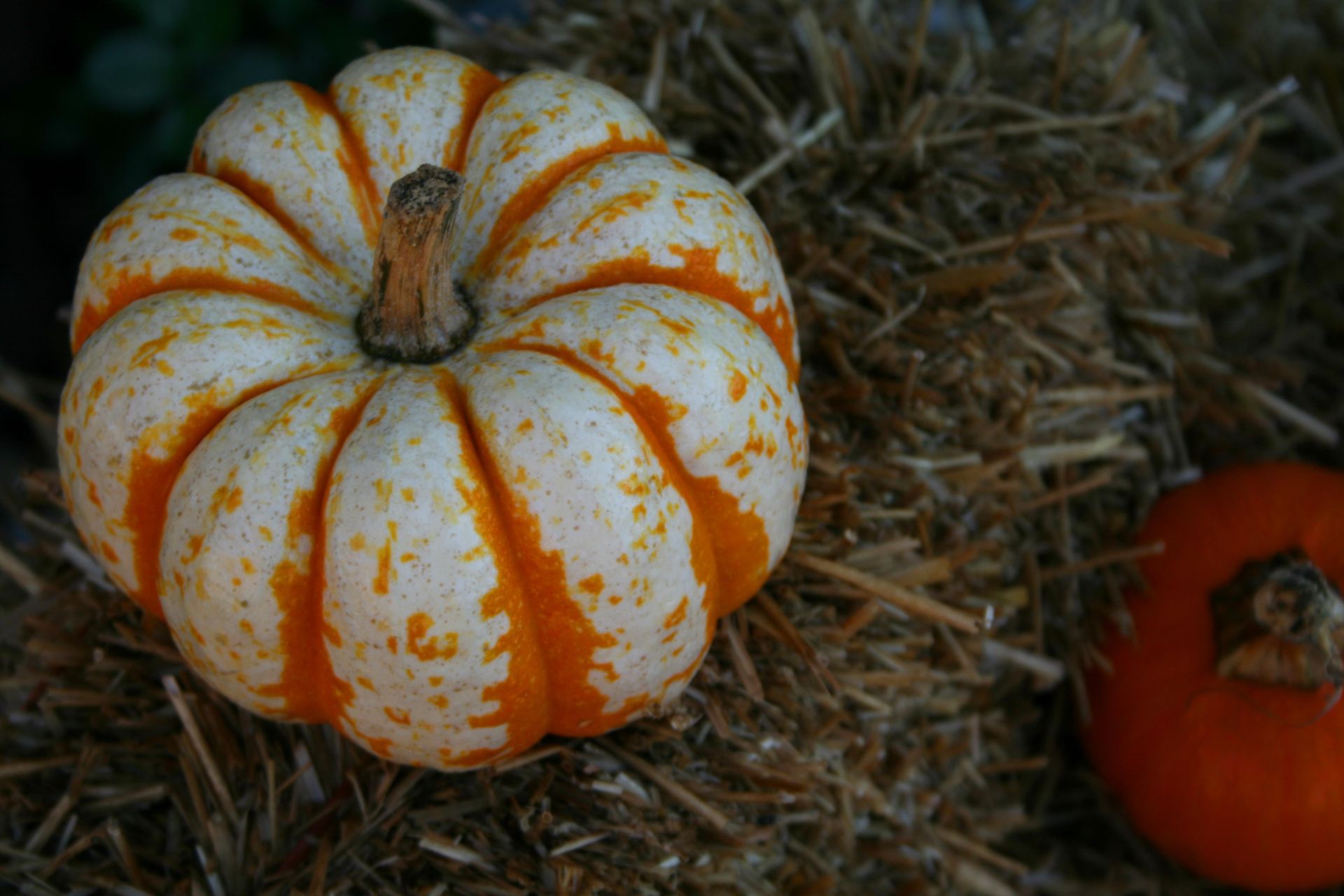 4. Gardening together makes for great family time outdoors and away from the television or electronic devices.
In many homes, family time usually involves spending a couple of hours together in the evening in front of the television. While any type of family time is better than no family time at all, there are lots of other options that encourage greater connections and communication. Gardening together is one way to get this quality time.
Spending time in the garden is a great way to get your family outside to enjoy the fresh air, sunshine and each other's company. When the conversations happen between family members – rather than on a television screen – you just might also get to know each other better and become closer as a family unit.
5. Gardening with your kids can teach them about sharing and giving to those who are less fortunate.
Anyone who has ever had a garden knows that when harvest time comes around, you often have more than you can use in a reasonable amount of time. When you have too many tomatoes, carrots or eggplants, you have a couple of options. Mostly, you can preserve or can them, let them spoil if you do not use them fast enough or give them away.
When you involve your children in gardening, you can also involve them in sharing the harvest with friends, family members or neighbors. You can show them just how good it feels to share with others and, in some areas, you can use this as one way to teach them how to give back to the community.
Many food share programs that serve those in need are happy to accept donations of produce grown in backyard vegetable gardens. If you find that you have extra produce after your harvest, you and your children can make donating to a food share program one of the ways you give back to the community and help those who are less fortunate.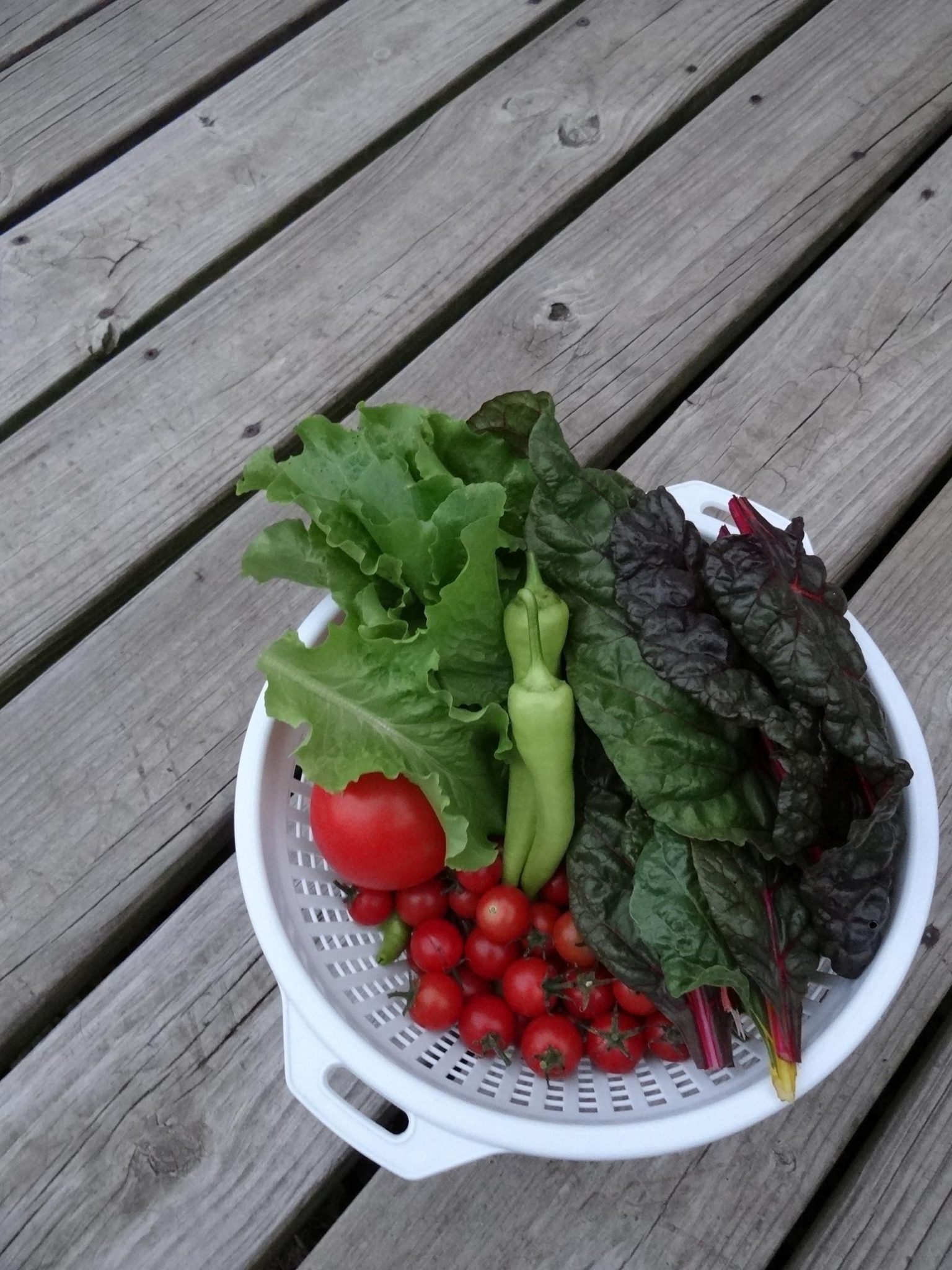 Gardening with Your Kids: Further Reading
If you are convinced that it is time to get your kids outside and in the garden but are not sure where to start, here are some previous posts you may find helpful.
Why You Should Get Your Kids into Gardening
Tips for Planting Seeds in Your Garden
Photo Credits (in order of appearance): morgueFile, anitapeppers; morgueFile, NDPetitt; morgueFile, andreeautza; morgueFile, xandert; morgueFile, NDPetitt